"I still can't forget the day when I got home one day and my life changed. I can't forget the moment when I rushed into my home after seeing the main door open in broad daylight only to find out that we lost our beloved uncle.
Our uncle who filled our childhood with colors. Made us smile and laugh, but these smiles were short lived. He left us so soon.
Life is so unpredictable. You are happy one moment and in the next, you can't stop the uncontrollable tears rolling down your cheeks. I always believed that your loved ones stay with you forever. They are meant for you and they will be there for you for a lifetime. I was seeing people losing their loved ones but I always thought I wouldn't lose mine. I never experienced death so closely. And when I did, I lost hope. I lost love and I lost a beautiful soul.
We always lived together under the same roof. My uncle was a very selfless person. He was tall, smart, used to wear these round glasses, and loved to ride on his bike. I guess it was his favorite thing to do. He would take care of it as if it was his child and whether it was raining cats and dogs or whether the sun was burning the earth or not, he would come to pick us from our schools.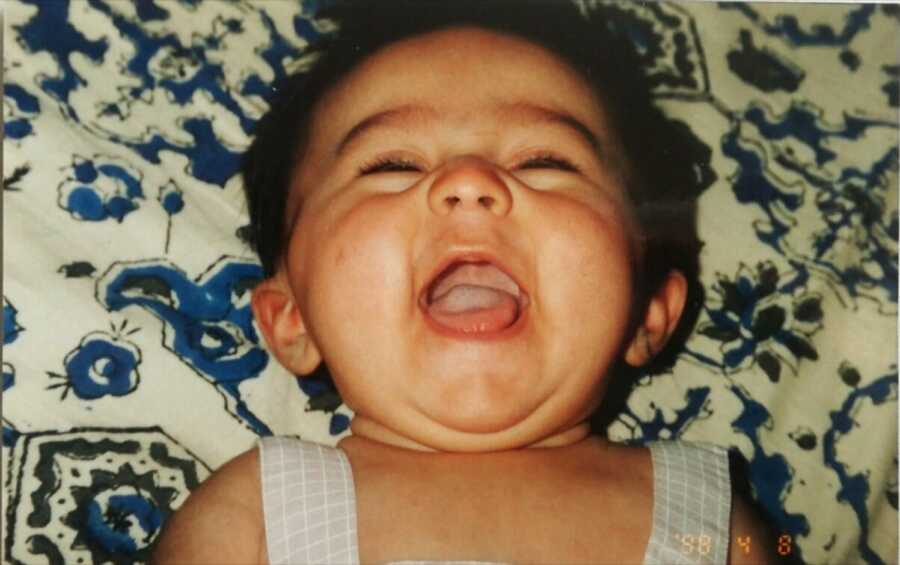 No matter how clumsy or lazy I was, he would wait patiently. With no complaints. Just a smile plastered on his face and I loved him for it. We got along so well. Sometimes not so well. I was weak in Mathematics and he was an expert in that. Whenever I was confused, I would go downstairs and would ask him to help me with my math homework. Which he would always agree happily. But the moment we would start practicing, we would experience a rollercoaster of emotions. Both of us couldn't understand each other, and we would end up making faces. But the danger zone existed for just a short time. We would be on talking terms the very next moment. Forgetting we were at war with one another.
We used to celebrate our birthdays together. Mine is on December 6th, while he had his on December 7th. He would always tease me that we would be getting an almond cake, which I never liked. And sometimes, we really would end up celebrating over an almond cake and he would just grin.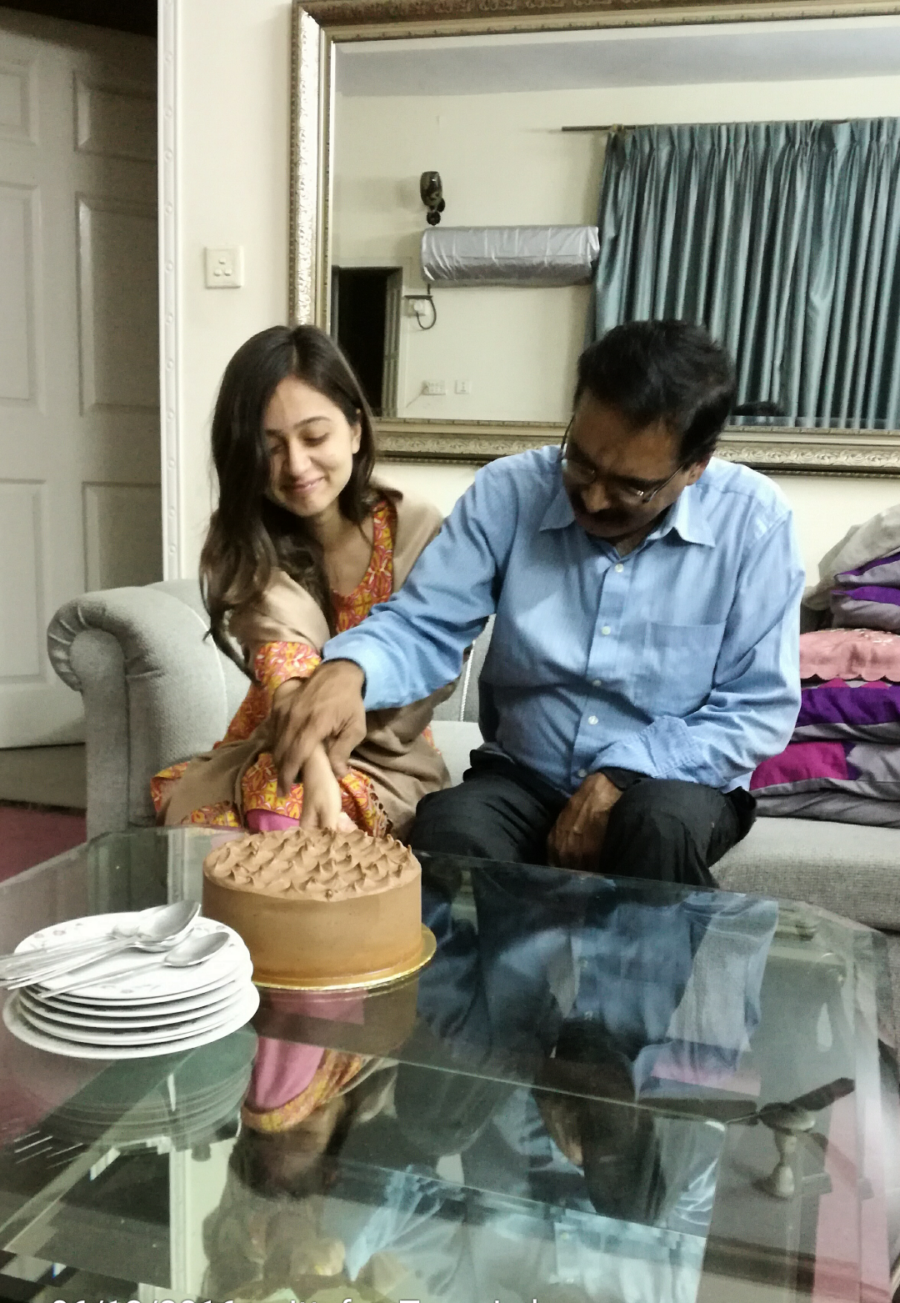 At that time, there was just joy and laughter all around. I still remember the gift he gave me when I was young. He gifted me 'Winnie the Pooh' and I totally loved it. I took care of it and still have it even after all these years. It reminds me to smile and be thankful for what I have.
But now, when I look back to the day when I was coming home from my university, I feel devastated. I found the opened door and rushed in to see my aunt crying. To see my family crying only to break the news. That we lost him. I couldn't understand. I just stared at them. How? How can it happen? He wasn't supposed to die. He was so young. Smart. Full of life. He couldn't leave us. I waited for his bike to come home. To hear its noise ringing in the street, but it was so silent. There was no noise outside. But it wasn't silent inside me. I didn't cry. I couldn't believe it. Even when people started coming to our home, I didn't accept the fact that he is no longer with us.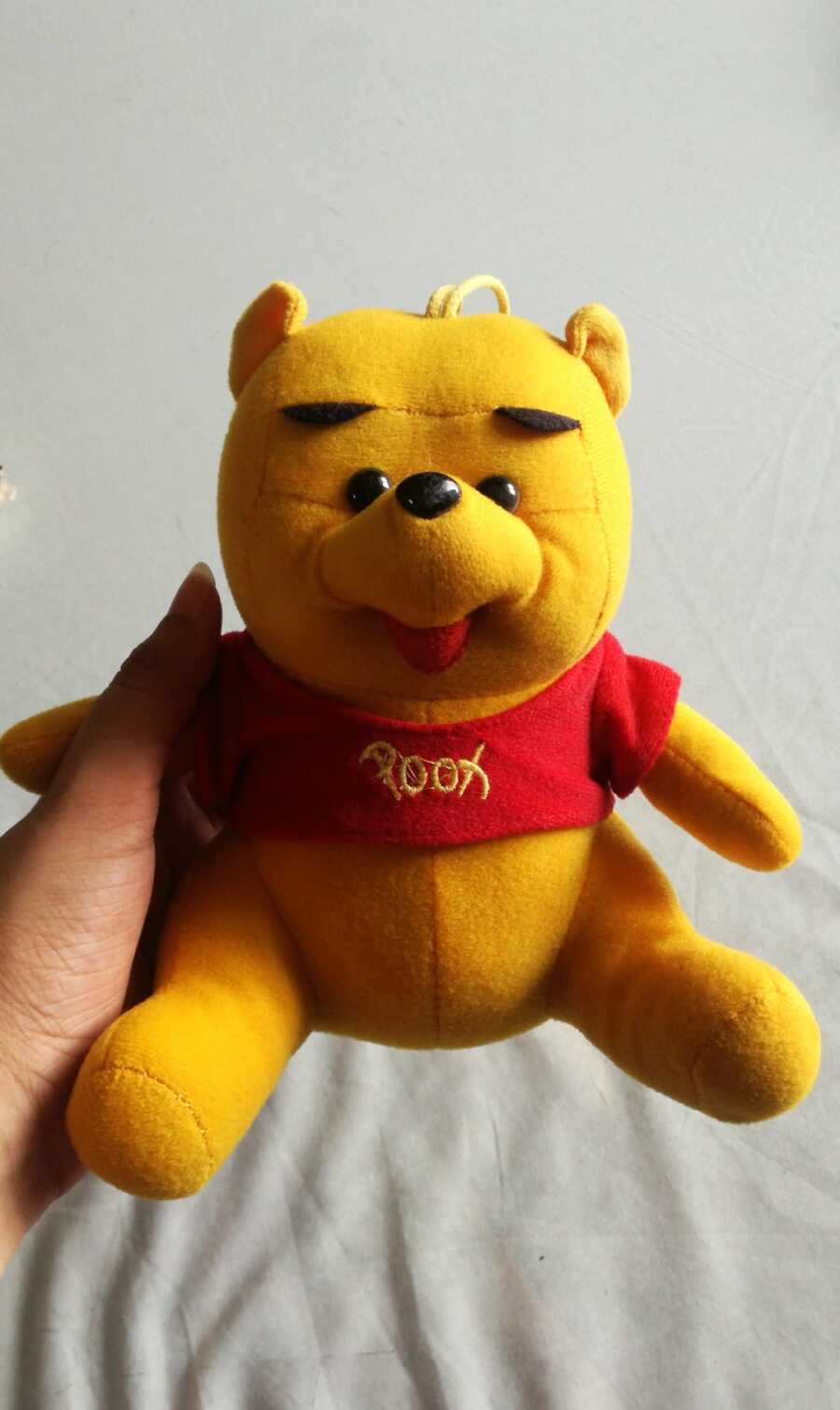 At night, when it got dark and the lights were turned off, I stared at the wall. Not knowing what to do. What to say. It was so unreal. It felt as if everything was collapsing. As if everything was just stabbing me. I hardly see my father crying. But that day, when I saw tears in his eyes, I broke down. It was true. But how to accept it? It wasn't in my control. At that moment, I cried. For how long? I don't remember. I felt helpless. Broken. It wasn't supposed to happen. He wasn't supposed to leave us. But he did. And our home got silent. He took away life and colors from it.
I was shattered. I kept on thinking about him. When my head used to rest on my pillow, I used to wonder what he must be doing right now. How was he? I couldn't sleep. My insides were breaking. I couldn't hold it inside me. To think that he is no more. That we have to live without him. That we will slowly forget his voice. That slowly his mail will stop coming. That slowly his smell will fade away from his clothes. That slowly he will be forgotten. I never lost anyone before in my life. Death was a foreign concept to me. Something which can't happen around me. But when it did, I lost it. It happened and shook me apart.
It's heartbreaking to see our loved ones leaving us. It creates a hole inside us. Which we know can never heal. We just try to live around that pain. Around that hole. And we may think that we have moved on, but one moment, and it all crashes again. It's been almost three years now and I am living. We all are. We don't die when sadness consumes us. We think that it might. That we might die. But we don't. We live for them. For our loved ones and we may not see them around us, but we can feel them around us. We know they are looking at us and we know that we can't lose them again. They are in our hearts and our loved ones stay there forever. They are meant to stay there forever. I want to believe that."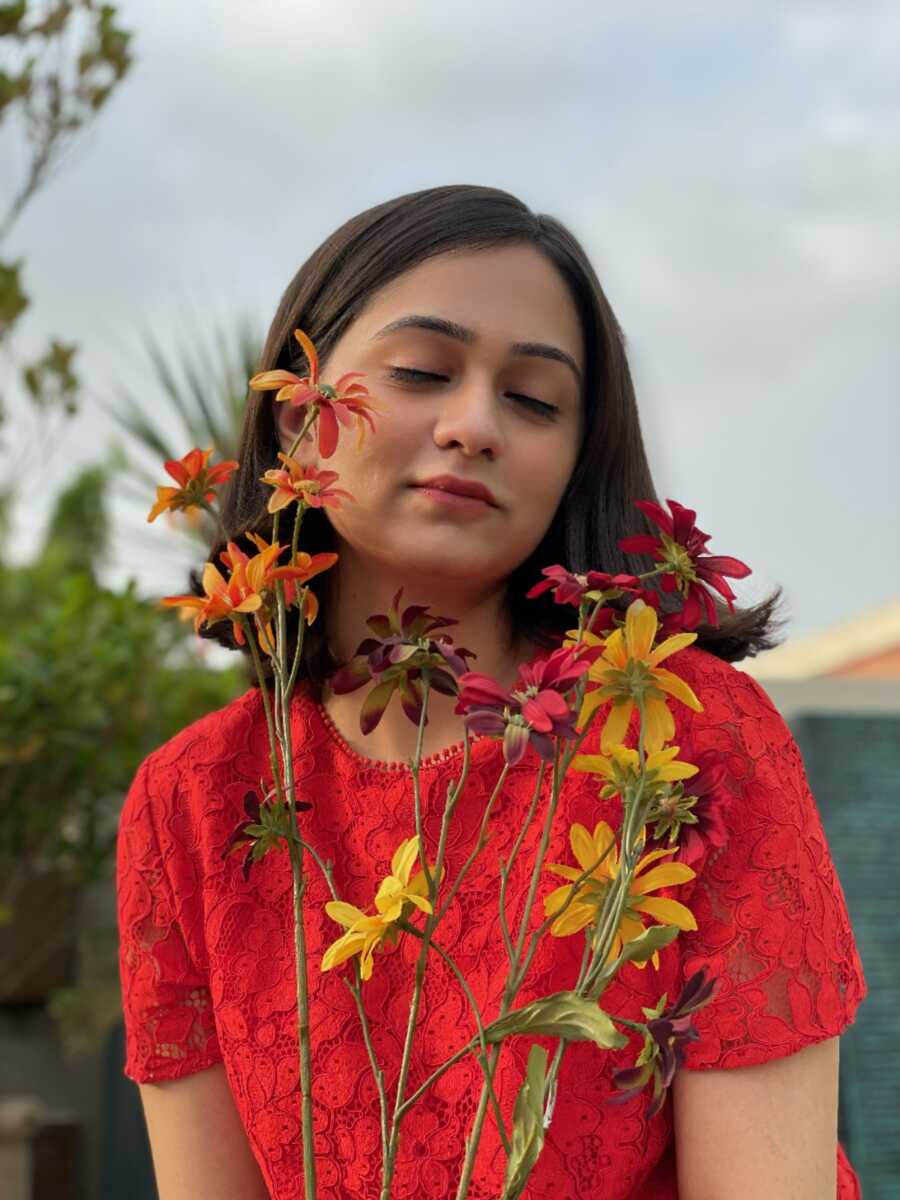 This story was submitted to Love What Matters by Nawa Sohail from Lahore, Pakistan. You can follow her journey on Instagram. Submit your own story here and be sure to subscribe to our free email newsletter for our best stories.

Read more stories like this here:
'I'm coming home.' I'd wait for my momma at the end of the driveway until physically dragged crying into the house.': Daughter candidly shares life and loss of mom battling addiction
'She was gone. 'We have to finish the donuts.' And that's what we did.': After sister's death, woman shares family's unique grief process, 'We ate donuts'

'Mommy, why are you crying?' How do you explain to a 3-year-old her daddy has passed? I had just shattered her life forever.': Widow shares grief journey, 'We'll make you proud every day'
'Your sister passed away.' In a matter of years, I lost half my immediate family. This grief is not linear.': Woman pens moving grief journey, 'I live every day with authenticity'
Provide hope for someone struggling. SHARE this story on Facebook with friends and family.