Even though it was inevitable, we all dreaded the day we had to say goodbye to Betty White.
The longtime entertainer passed away peacefully on New Year's Eve 2021, just two weeks before she would have celebrated her 100th birthday. Her talent has been admired by multiple generations, and she'll be sorely missed! Here are a few reasons why her legacy will endure long after she's gone.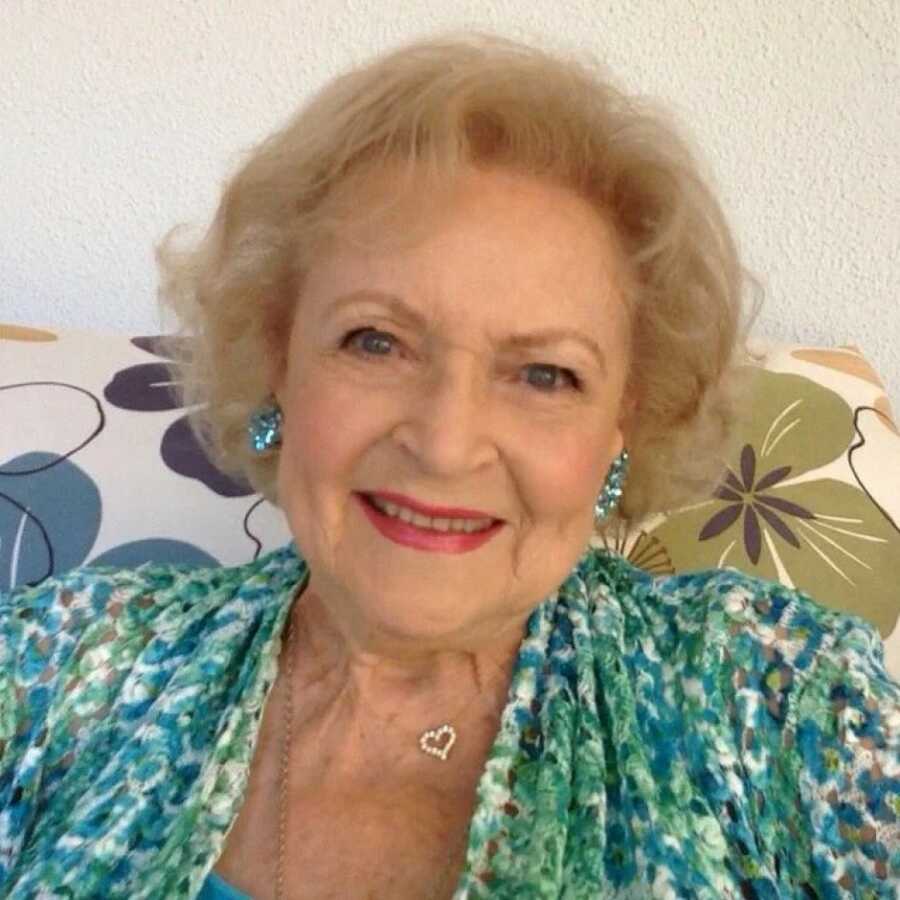 1. Betty Was A Champion For Equality Before It Was "Cool."
As one of the very first female producers in Hollywood, Betty hired Black dancer Arthur Duncan to work on "The Betty White Show." When viewers from the South complained and threatened to boycott the show, she famously told the network, "I'm sorry but he stays… Live with it!"
Betty then insisted on featuring Arthur "every opportunity we could" until the show was canceled in 1954. Arthur went on to have a long and successful career, and he always gave Betty credit for launching it.
2. She Was Nominated 21 Times For Emmy Awards — And Won Five!
She won her first Emmy, "Outstanding Supporting Actress in a Comedy Series," in 1975 for her role in "The Mary Tyler Moore Show." She won the same award again the following year!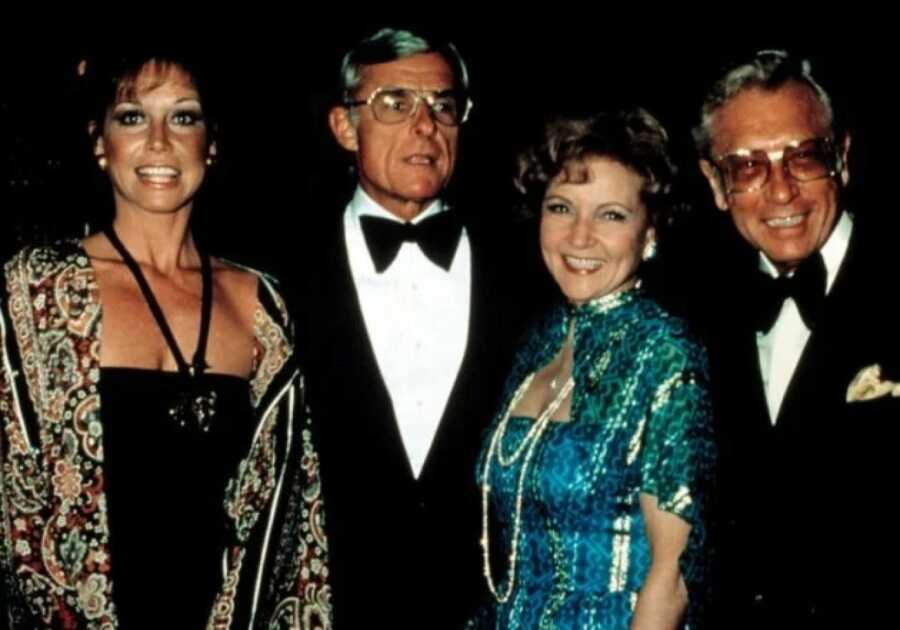 3. She's A Guinness World Record Holder.
Betty is featured in the 2014 edition of "Guinness World Records" for having the "Longest TV Career for an Entertainer (Female)." At the time, she'd been in the industry for an eye-popping 70 years. So far, no one has taken her title.
4. She Quit Acting During World War II To Help Out On The Home Front.
Betty joined the American Women's Voluntary Services during the war, trading in her life in the limelight to drive a truck around the Hollywood Hills, delivering supplies.
5. She Was Married Three Times, And The Last One Was Her True Love.
Many people don't realize Betty was married twice before falling in love with her third hubby, Allen Ludden, on the set of his game show, "Password." Her first marriage lasted less than a year in 1945, and her second lasted from 1947 until 1949. Neither of her first husbands wanted her to have a career, but she finally found someone to support her ambitions in 1963.
Betty and Allen were deeply in love until his death in 1981. She never remarried, once telling Larry King, "Once you've had the best, who needs the rest?"
6. She Almost Played Blanche, Not Rose.
We all loved watching Betty play the sweet but naïve character Rose Nylund on "The Golden Girls," but it turns out she was originally tapped to play the naughty, sultry character of Blanche Devereaux! Director Jay Sandrich made a last-minute request to audition the actresses for the roles they'd ultimately land, and the rest is television history!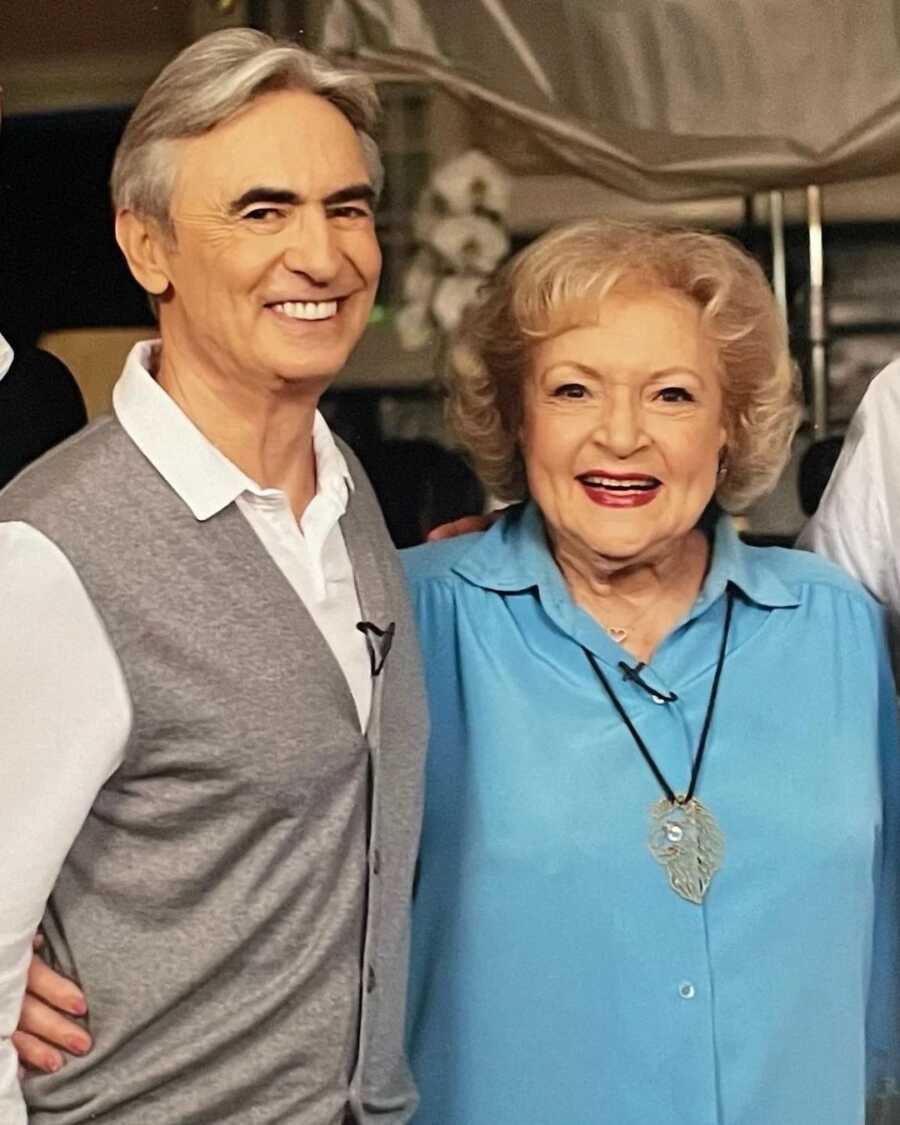 7. Betty Was The Ultimate Animal Lover.
No matter how much times changed over the course of her lengthy career, one thing remained constant throughout her life: Betty loved animals! She said she would have been a zookeeper if she hadn't chosen acting, and she spent her life working for charities and donating "tens of thousands of dollars" to help animals worldwide.
Fun fact: She once turned down a part in the 1997 film "As Good As It Gets" because in the film a small dog is tossed down a laundry chute.
"When I read the part, I told the director, James Brooks, 'I just can't do that!'" she wrote in her 2011 autobiography "If You Ask Me (And of Course You Won't)." "I know it's for laughs but given my feelings about animals and my work for animal welfare, I just didn't find it funny. I didn't think it would be a good example to people who might try it in real life."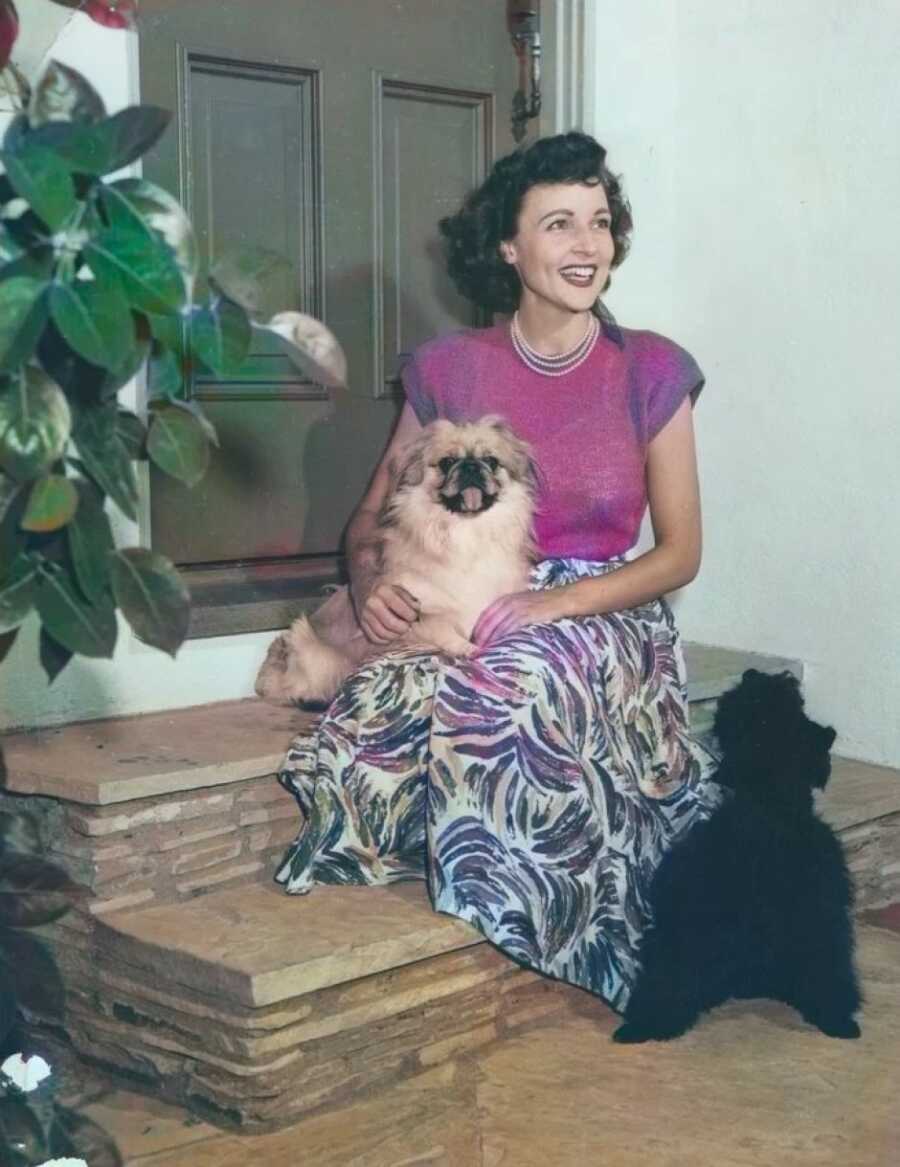 8. Her "Saturday Night Live" Appearance Shattered Records.
In 2010 a petition circulated online asking SNL executive producer Lorne Michaels to let her host the long-running sketch comedy show. Lorne obliged, and the 88-year-old legend became the oldest person to ever host the show!
Betty put younger performers to shame on the episode, appearing in every sketch and bringing in more than 12 million viewers, giving SNL its highest ratings in over 18 months. She later earned her fifth and final Emmy for the performance.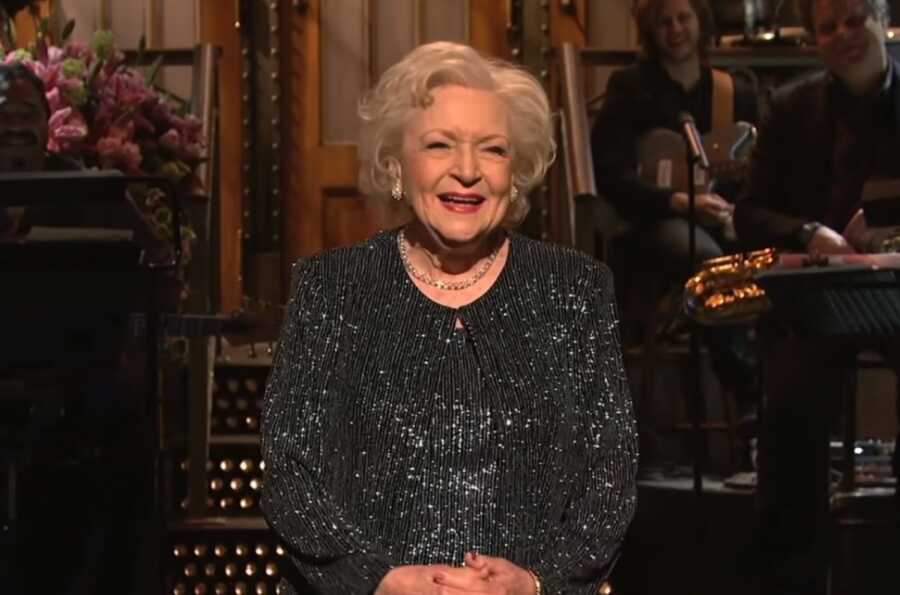 9. She Was A Junk Food Junkie!
Comedian Jane Leeves, who costarred on their hit sitcom "Hot in Cleveland," famously quipped, "She eats Red Vines, hot dogs, French fries, and Diet Coke. If that's key, maybe she's preserved because of all the preservatives."
Other coworkers backed up Jane's claims, including Wendie Malick, who said, "She eats red licorice, like, ridiculously a lot. She seems to exist on hot dogs and French fries."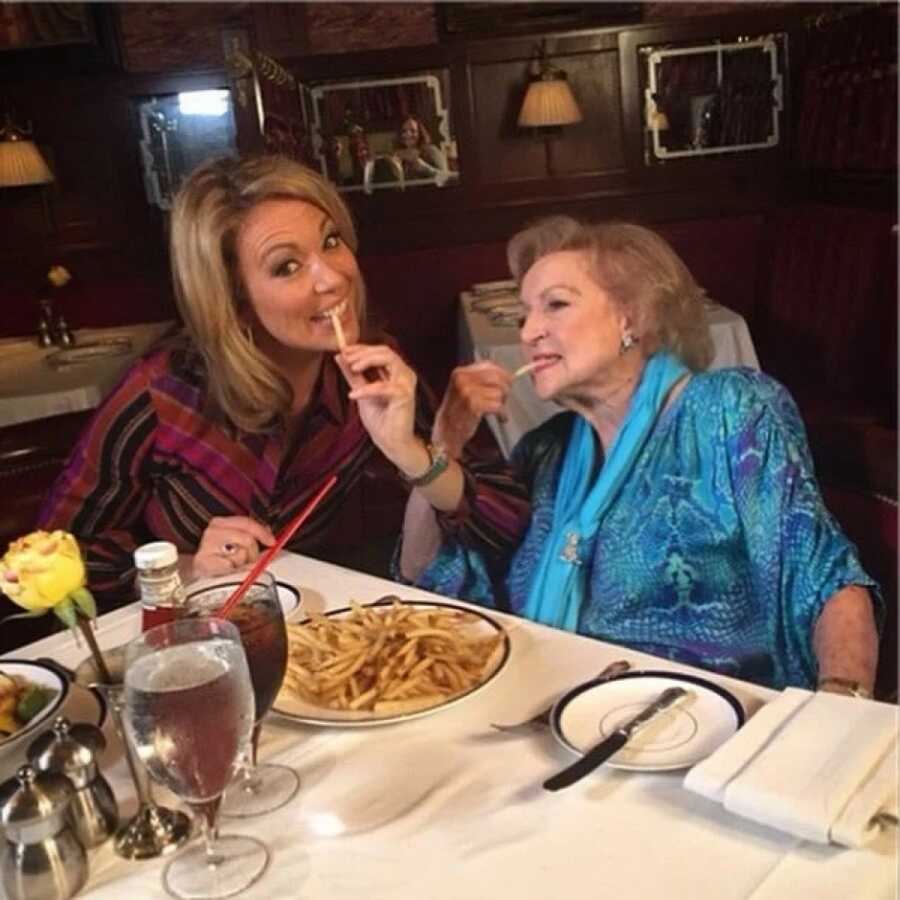 10. She Was Older Than Sliced Bread. Literally!
The commercial bread-slicing machine was invented in 1928. Betty was born in 1922. Take that, bread!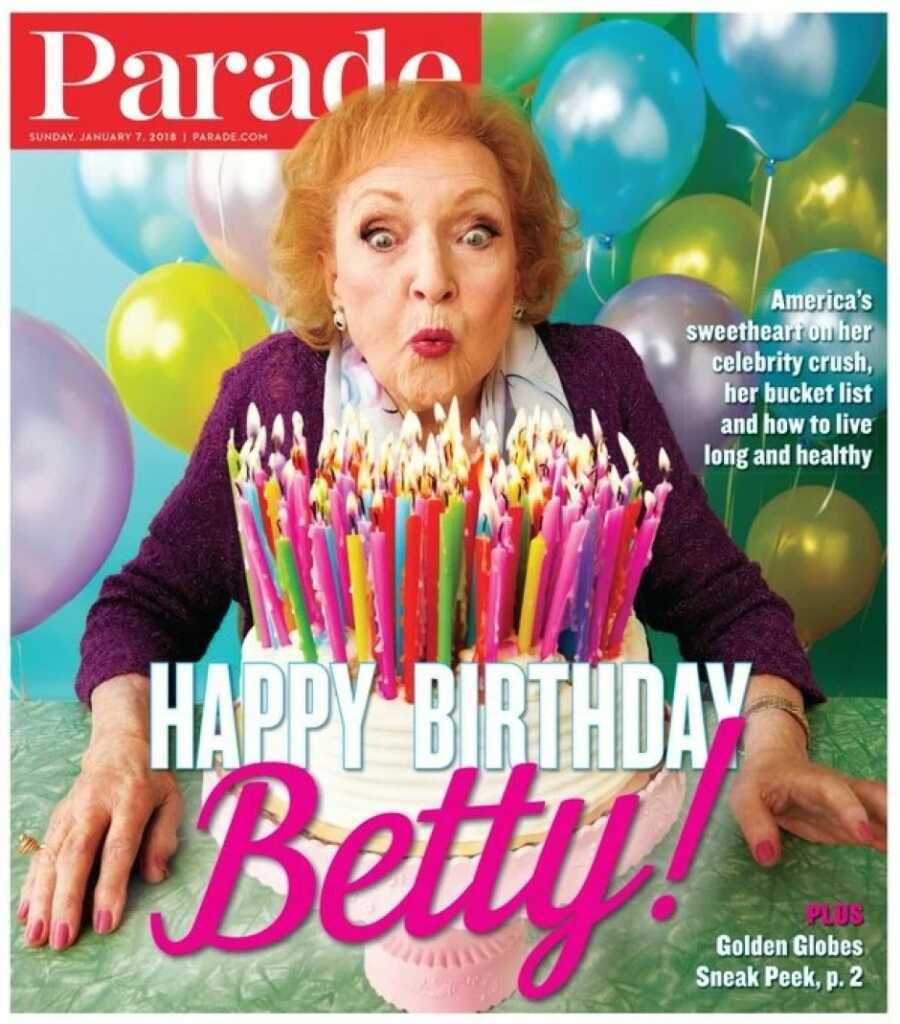 Betty was such a special human whose groundbreaking work paved the way for so many modern entertainers! We think Ryan Reynolds, her costar in the 2009 movie "The Proposal," said it best in his tweet: "She managed to grow very old and somehow, not old enough."
This story originally appeared on InspireMore. Submit your own story  to Love What Matters here, and be sure to subscribe to our free email newsletter for our best stories, and YouTube for our best videos.
Read more stories here:
Adele Orchestrates Sweetest Surprise Proposal For Her Biggest Fans
Bride And Father Pull Stepdad Out Of His Chair So They Can Both Walk Daughter Down Aisle
'I wanted to leave with her as my fiancée.': Man recovers engagement ring from house fire ashes to propose to girlfriend
Do you know someone who could benefit from reading this? SHARE this story on Facebook with family and friends.