"It has been 5 years since my talented and incredibly loving husband, Iggy, was murdered on our wedding anniversary. His death sent shock waves though our family, friends, network, and community. The aftermath of his death has had devastating effects on my heart and on the hearts of many. As I learned to live within this reality, I've been asking myself questions about how I can turn my pain into purpose and allow his legacy to live on through me.
Loss has a way of clarifying what is important.
Suddenly—I was living in duality. It seemed as though in one hand I was holding a sometimes-unmanageable amount of pain and suffering. And, in the other hand, a deep-rooted love and loyalty for my partner. Death doesn't end a relationship because the love doesn't die.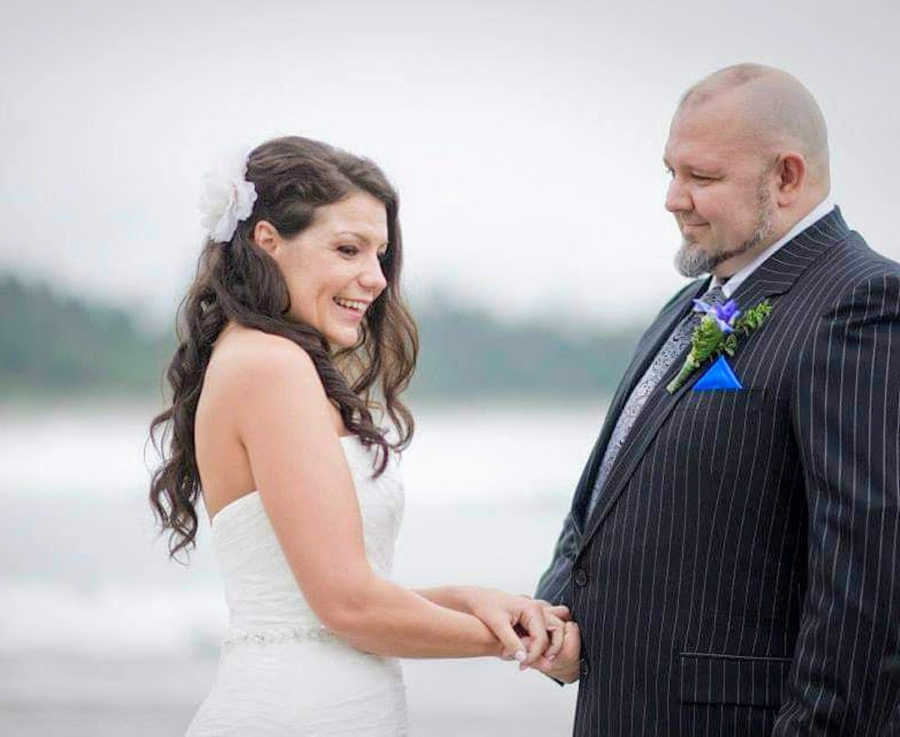 I was left traumatized, grief-stricken, and overwhelmed by my loss in the days, months, and years that followed. With little understanding and few answers, I was left picking up the pieces of the life we had been building for 7 years. I remember the year before he died I was thinking about how I was accomplishing everything I had been working towards since before we even met. We were renovating our home, developing his custom motor-sports shop and nurturing the love he had for creating and my love for real estate in our design business. We made many sacrifices along the way but we were a team. We dreamed of expanding our love by someday having a family of our own.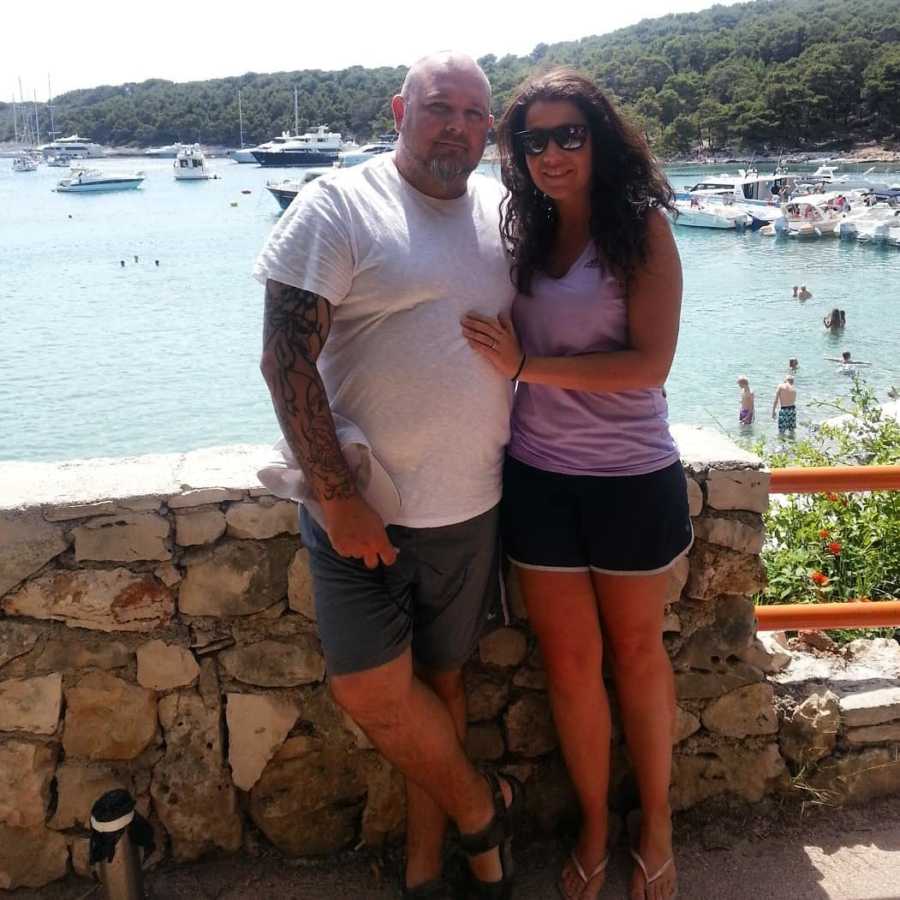 In my numb state, I desperately searched for meaning, expecting it to hit me like a bolt of lightning and bring me back to life. Little did I realize; I was tuning into my purpose as I moved along. My lowest point was in 2018, almost three years after Iggy's murder. I had just arrived home from the most incredible soulful trip hiking in the hills of Nepal. It was as if the numbness associated with my grief had lifted at altitude. It felt as though I had been juggling for 3 years and suddenly everything fell to the ground. There was little rhyme or reason—that's just grief. It is unexpected and moment to moment it surprises me. My friends, family and therapist had been my anchors. Yet, I could sense the quiet sentiments: 'Aren't we past this?'
To survive, I went back to the basics. I humbly focused on what I was grateful for. My morning coffee, the ocean, clean water. When another human being takes the life of the person you love most—you're rendered helpless. So, I kept myself alive by focusing on where I had choice. Gratitude, personal autonomy, and discovering my purpose are the foundations for which I would build my new life.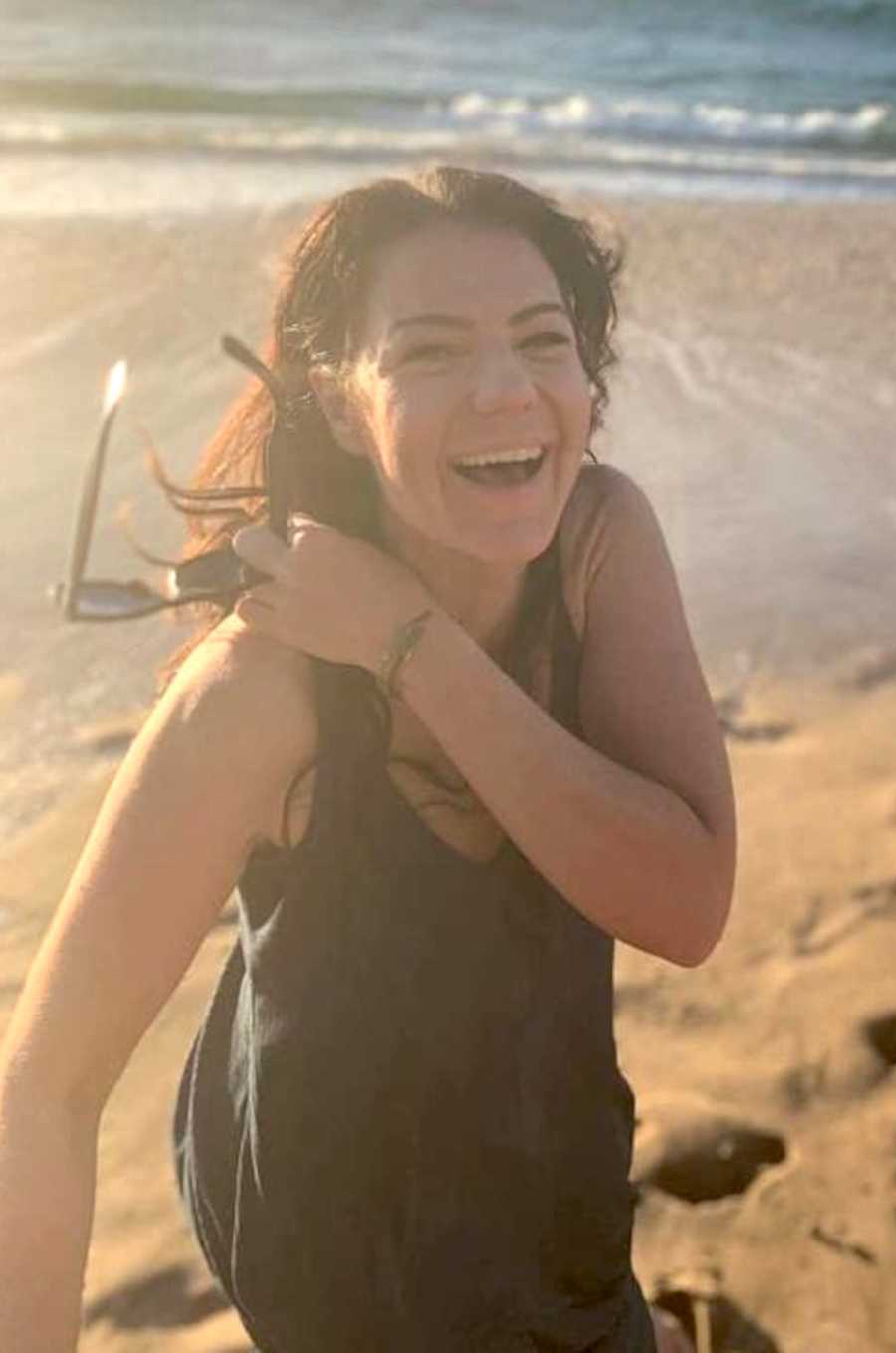 'The last of human freedoms—the ability to chose one's attitude in a given set of circumstances.' Holocaust Survivor, Viktor Frankl
Early on, I created The Igor Bradaric Foundation in memory of Iggy. He was the most generous man I had ever met—he would freely give his time to mentor engineering students or employees at his custom motor-sports shop. His talent and drive were tornado-like. I focused my 'awe' of him into this foundation that supported other young visionaries. As I've moved through my own journey—I've since allowed the foundation to support fellow grievers and the people who empower them towards their own unique purpose.
In 2016, I traveled to Australia and New Zealand, solo, to find my grounding—free from the sentiments of others. It was on this trip I started realizing I was Adventuring Loss. I had always been an adventure seeker, easily bored yet somehow always interested. Here I was, on an adventure—trying to make sense of my loss. When I came home in early 2017, I created Adventuring Loss—a platform turned counseling practice meant to inspire people to use the elements of adventure seeking to process their grief and restore their aliveness.
In 2018, I realized I wanted to support others in finding their way in the wake of grief. I decided to go back to school to become a licensed counselor with a focus on grief, post-traumatic growth, building resiliency and turning pain into purpose. I'm often asked what advice I would give someone who is grieving and I would say the most important thing we can do is nurture the relationships we have with others AND the relationship we have with our own intuition. Healthy and safe relationships are the gateway to healing.
I've since met an amazing and grounding man named Leo. His patience to understand the complexities of loss and willingness to lean in has supported me in deeper understanding of love. Grief doesn't necessarily get 'easier.' I'm learning to live with it and letting joy in along the way.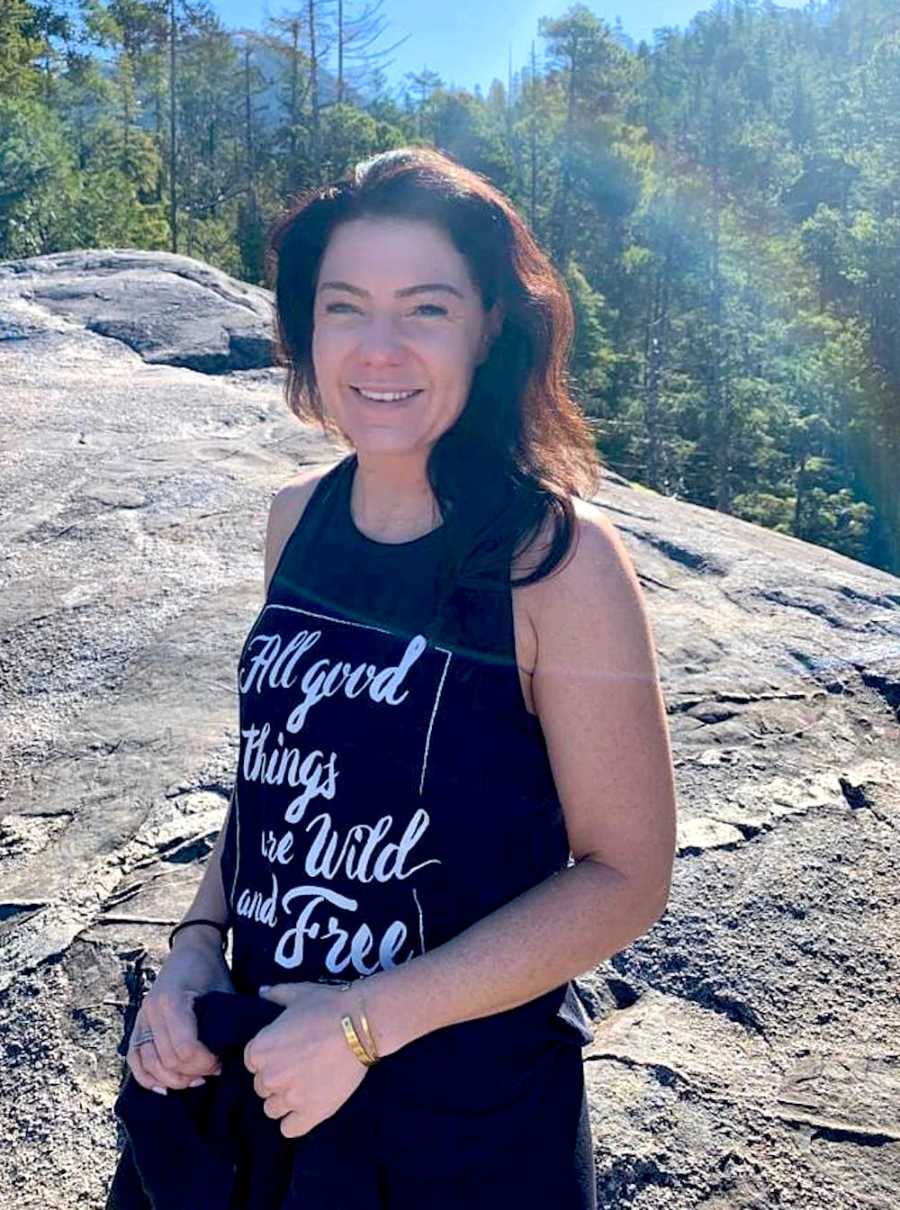 Iggy and I have been separated by death for 5 years. I miss him with every tissue and bone in my body. I realize now my grief is just another form a love. I used to wonder 'where will all of this love go?'
…it is sprinkled all over my life and the lives I touch because I loved him—and because I lost him."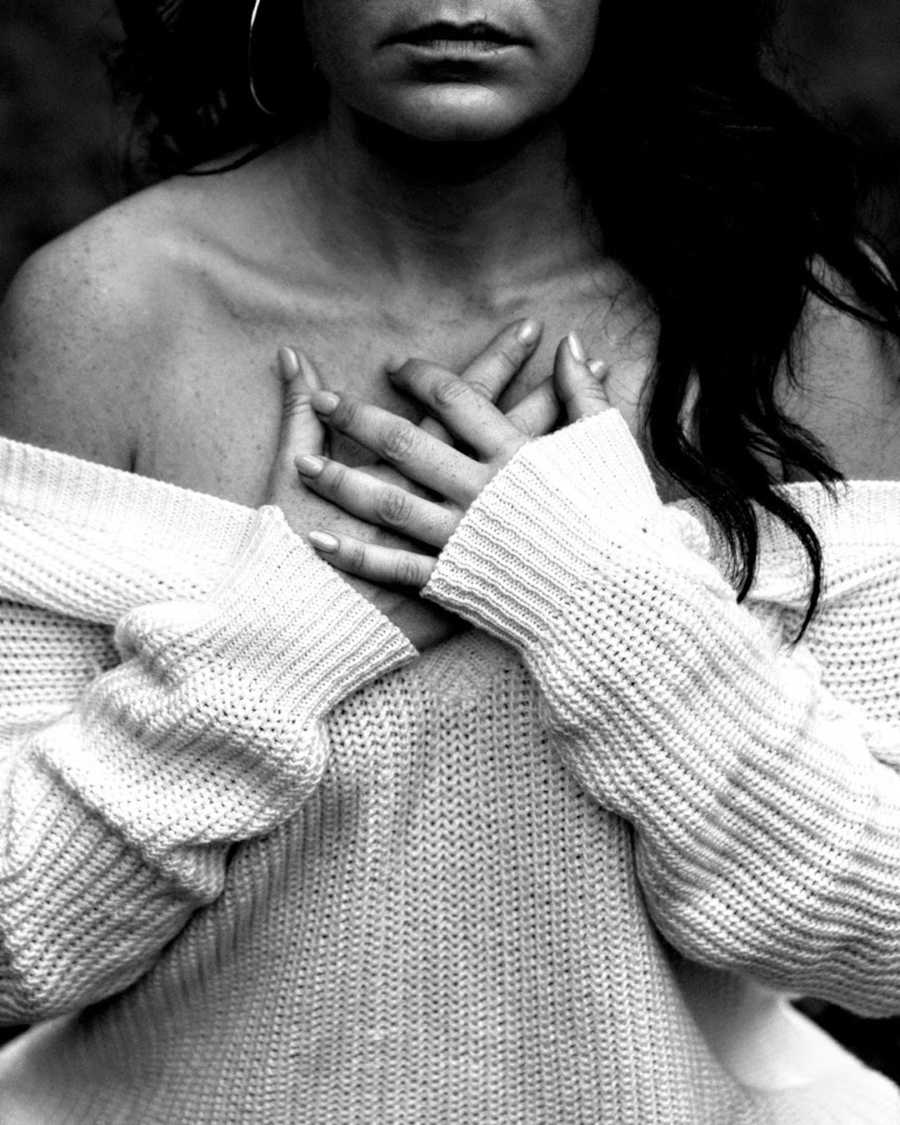 This story was submitted to Love What Matters by Amelia Bradaric. You can follow her journey on Instagram, and their website. Submit your own story here, and be sure to subscribe to our free email newsletter for our best stories, and YouTube for our best videos.
Read more stories about life after loss here:
'There was a shooting downtown.' I fell to the floor. I just knew it was my husband.': Widow loses husband to accidental shooting, 'Life is meant to still be enjoyed'
'I noticed changes in Jason's behavior. He was tired and depressed all the time. His headache would just not go away.': Widow re-marries after loss, 'Celebrate the good every single day'
Have you or someone you know experienced the loss of a spouse or loved one? Please SHARE on Facebook and Instagram to let them know there is a community of support available.