"Occasionally, a person comes along who inspires others. Their story, though not easy, reflects a deeper understanding of their world and the world around them.
Katie Strickland is one of those rare individuals.
Legally blind, Katie's success comes from her ability to focus on the end goal, not the obstacles.
'I was told growing up I could do anything I set my mind to,' Strickland said. 'And I took that to heart. I'm proud of how far I've come.'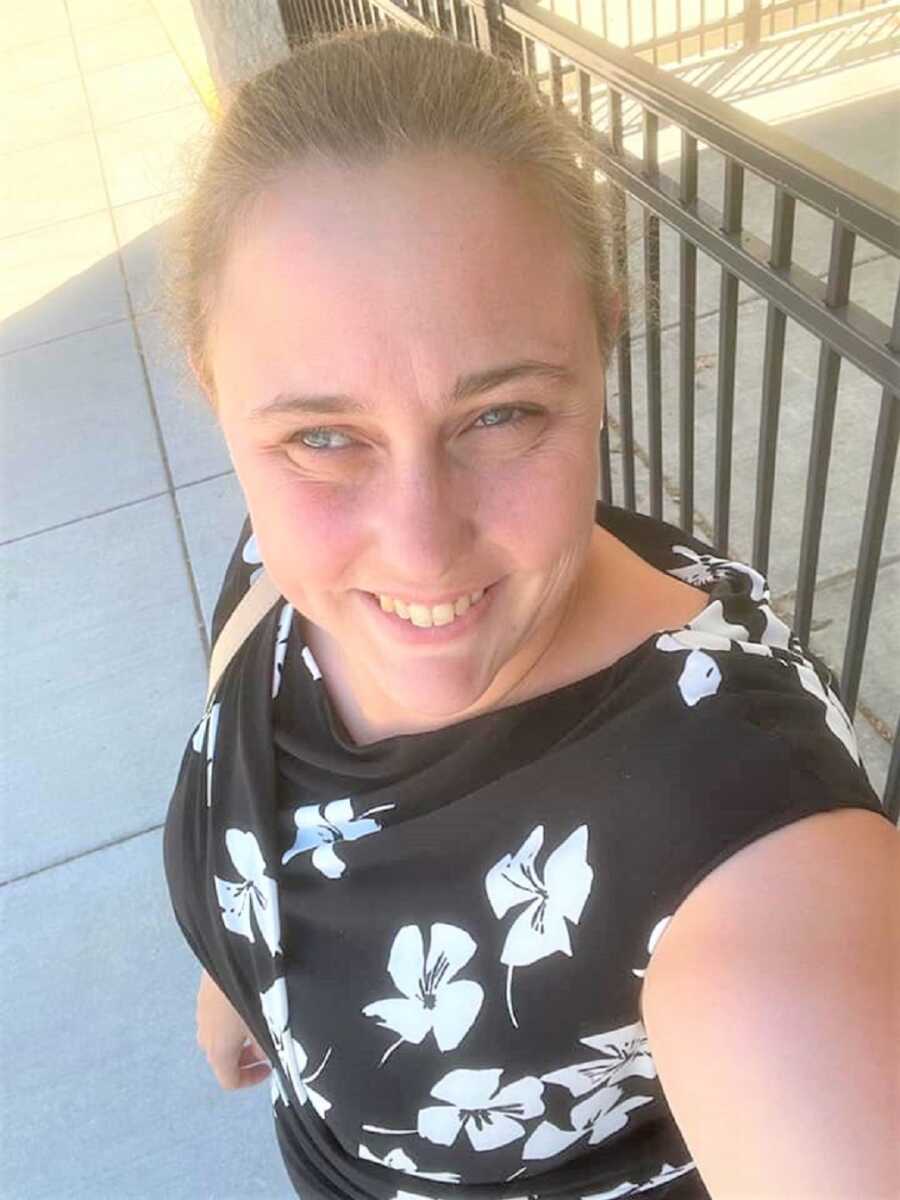 Katie's focused mindset permeates every aspect of her life, including her journey to becoming a foster parent. She earned the first foster care license in Washington state awarded to a visually impaired applicant.
Orphaned at birth, Katie spent a year of her life in foster care before being adopted at 17 months. Her visual impairment resulted from being a preterm birth at 22 weeks.
'The easiest way to explain it is I have no central vision and less than 50% peripheral vision,' Katie shares. 'I don't have good depth perception, but I can see color.'
Inspired by her journey in the foster system, she and her husband Ryan – who was also visually impaired – decided to become foster parents soon after their September 2016 wedding.
'Ryan and I were the first blind couple in the State of Washington to become licensed foster parents,' Strickland said. 'I always knew I wanted to be a foster parent at some point in my life.'
The couple endured additional scrutiny while earning their certification. Katie said a typical applicant undergoes three interviews with their licensing agent, but they withstood five. Their application further required a higher level of approval from the state. The entire process took over five months.
'Ryan and I worked hard to prove that we could do it,' Katie says. 'It was a hard wait, but we did it.'
They received the state's final approval in September, soon after their first anniversary. Their first placement, a 15-month boy, arrived at the end of October.
But Katie's joy was short-lived. Five days after receiving the placement, she left Ryan and the toddler in the living room to take a phone call. Minutes later, she returned to discover her husband slumped over on the couch.
'I tried to get his attention,' Katie recalls. 'I tried to get him to respond, but he didn't.'
She started CPR before the paramedics arrived. The first responders spent over 40 minutes trying to save his life but couldn't resuscitate him.
'He was gone before I called the paramedics,' Strickland said. 'Nobody saw it coming. He died from a massive heart attack, called a widow maker. He was only 36.'
Following the funeral, Katie took a break from fostering. She relinquished her placement and spent the next year grieving.
'I had the placement moved because I could not take care of him at that point,' Strickland explains. 'I didn't know what I was doing with myself.'
The following year, Katie resubmitted her paperwork to reinstate her foster license. This time the process went quicker and easier.
'I couldn't let everything Ryan and I proved go to waste,' Katie said. 'I wanted to be a mom and needed a sense of purpose again.'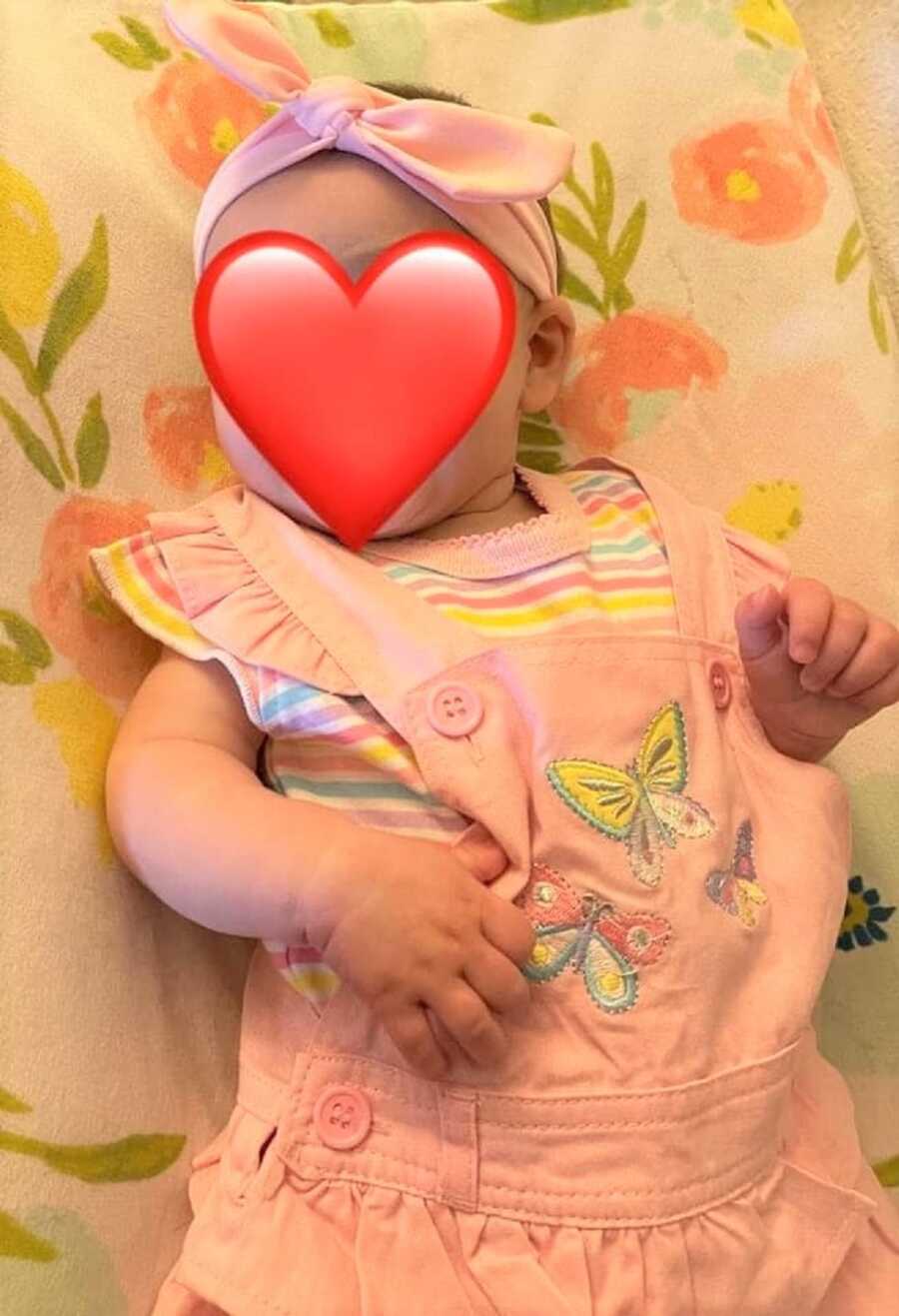 Receiving her approval in 2018, Katie never looked back. She fosters two young children, one she hopes to adopt early next year. She started the three-to-six-month adoption process hoping to finalize it in January.
'Fostering for me has always been the best, hardest thing I've ever done,' Strickland said. 'I love being a support to these kids; to love them, nurture them, and help them land where they need to.'
Katie Strickland may be a single mom, but she's not alone. Over the years, she developed a phenomenal support system consisting of family, friends, other foster parents, and church family.
'I cannot do what I do without the support of family and friends,' Katie says. 'It seriously takes a village to raise a child.'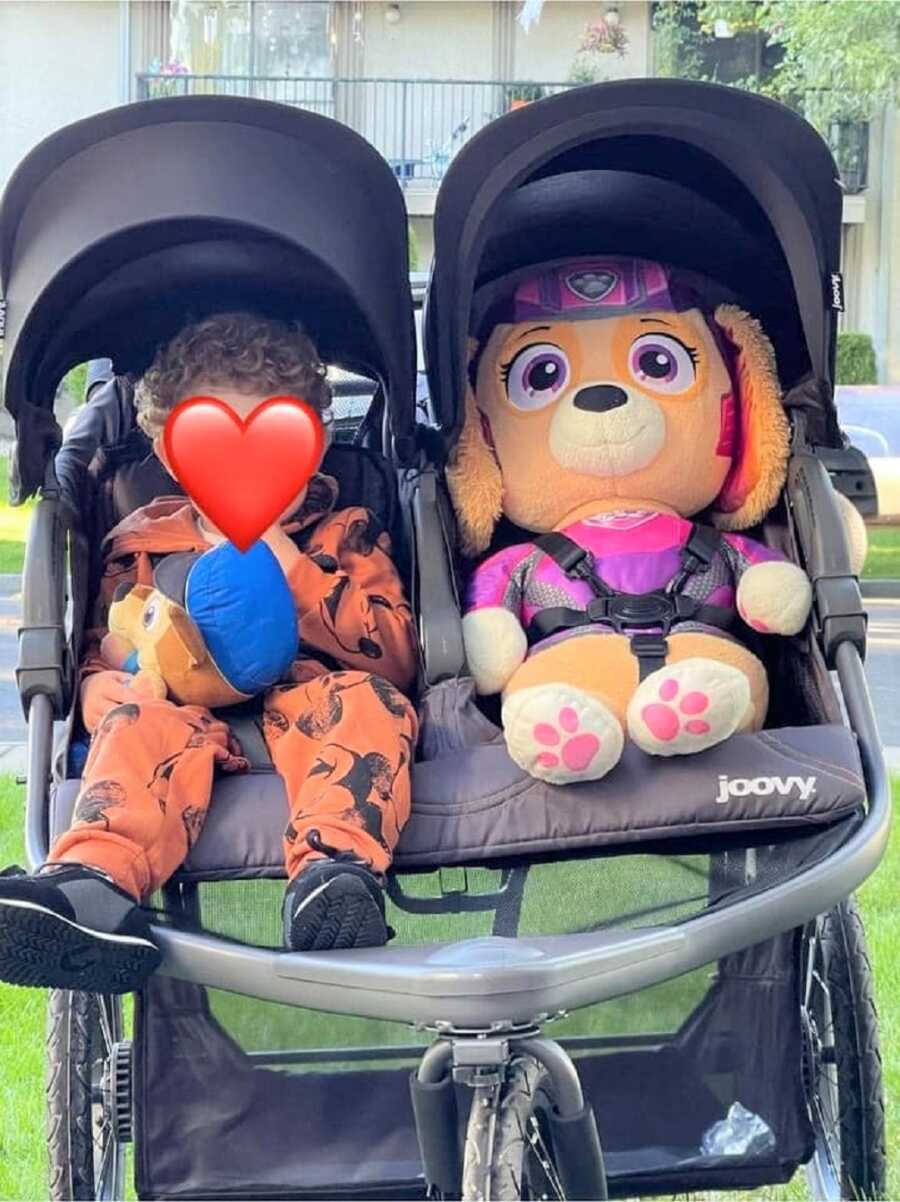 Transportation is one of the challenges Katie faces. Both children require intensive medical services and treatment, averaging two or more appointments each week. Until recently, she relied heavily on her mom's help. But her mom needed to return to work, so Katie needs to find an alternate solution.
'Doctor appointments have to be strategically planned because I have to work around transportation schedules,' Strickland said. 'But I'll figure it out. You just make it work.'
Next year, she hopes to earn a paralegal degree from Spokane Community College.
'I have an interest in law, but I don't want to be a lawyer,' Strickland said. 'I found this 2-year program and hope to start this upcoming winter quarter.'
Katie happily shares her story in the hopes it inspires others to help foster kids.
'I am touched and honored that people want to hear my story,' Katie says. 'I believe if I can do it through all the challenges, you can too. There are so many ways you can help foster kids and foster families in your community.'"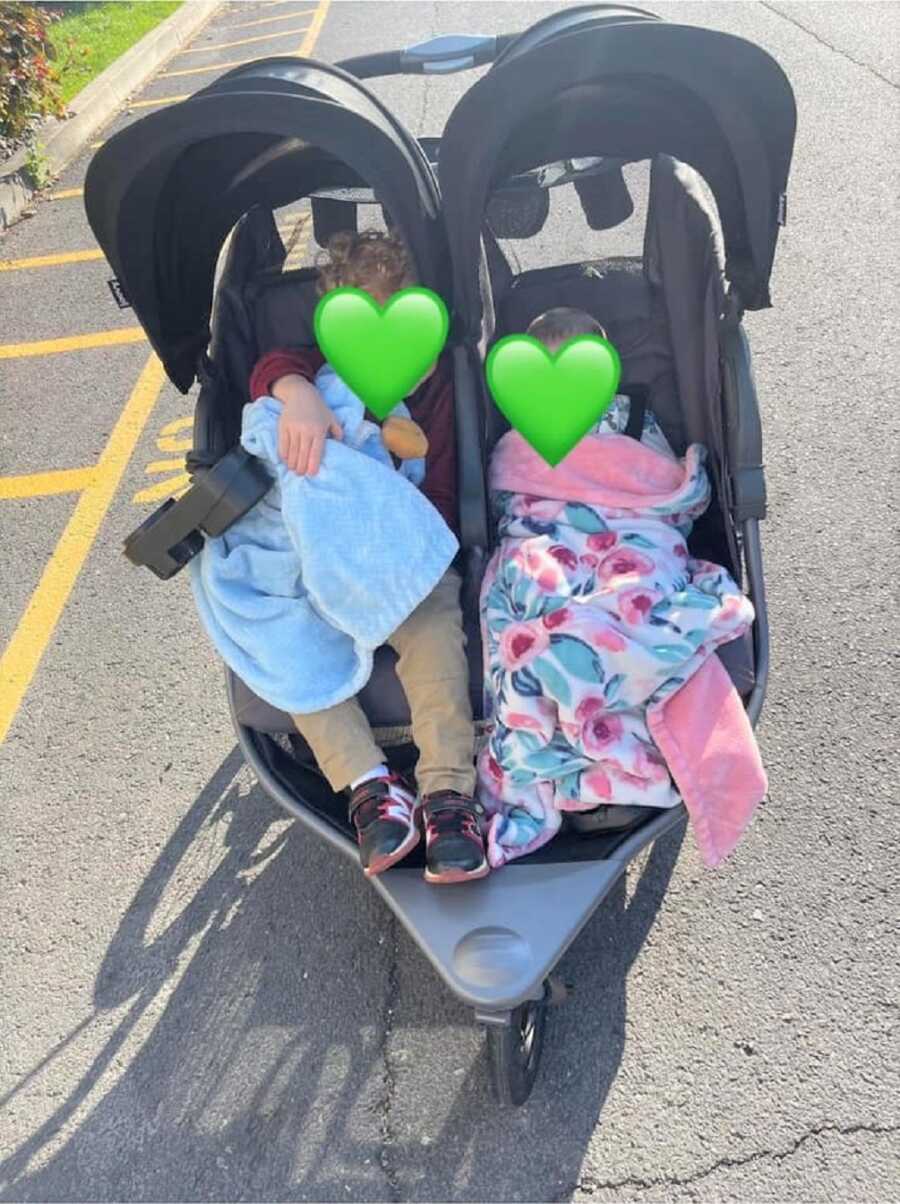 This story was submitted to Love What Matters by Embrace Washington. You can learn more about Embrace Washington on their website. Join the Love What Matters family and subscribe to our newsletter.
Read more foster care stories:
'They chose us. They're coming in two hours!': Couple shares unexpected sibling adoption from foster care
Biological Dad Gains Full Custody Of Son, Hires Loving Foster Mom As Babysitter So She Can Remain In His Life
SHARE this inspiring story on Facebook to remind others to love what matters most.