Six years ago, Dan Price was living the high life as CEO of Gravity Payments, a credit card processing, and financial services company.
One day, he was hiking with a friend when he found out she was struggling financially. The cost of living in Seattle, Washington is high, and she just couldn't make ends meet on her salary — despite being an Army veteran and working full-time.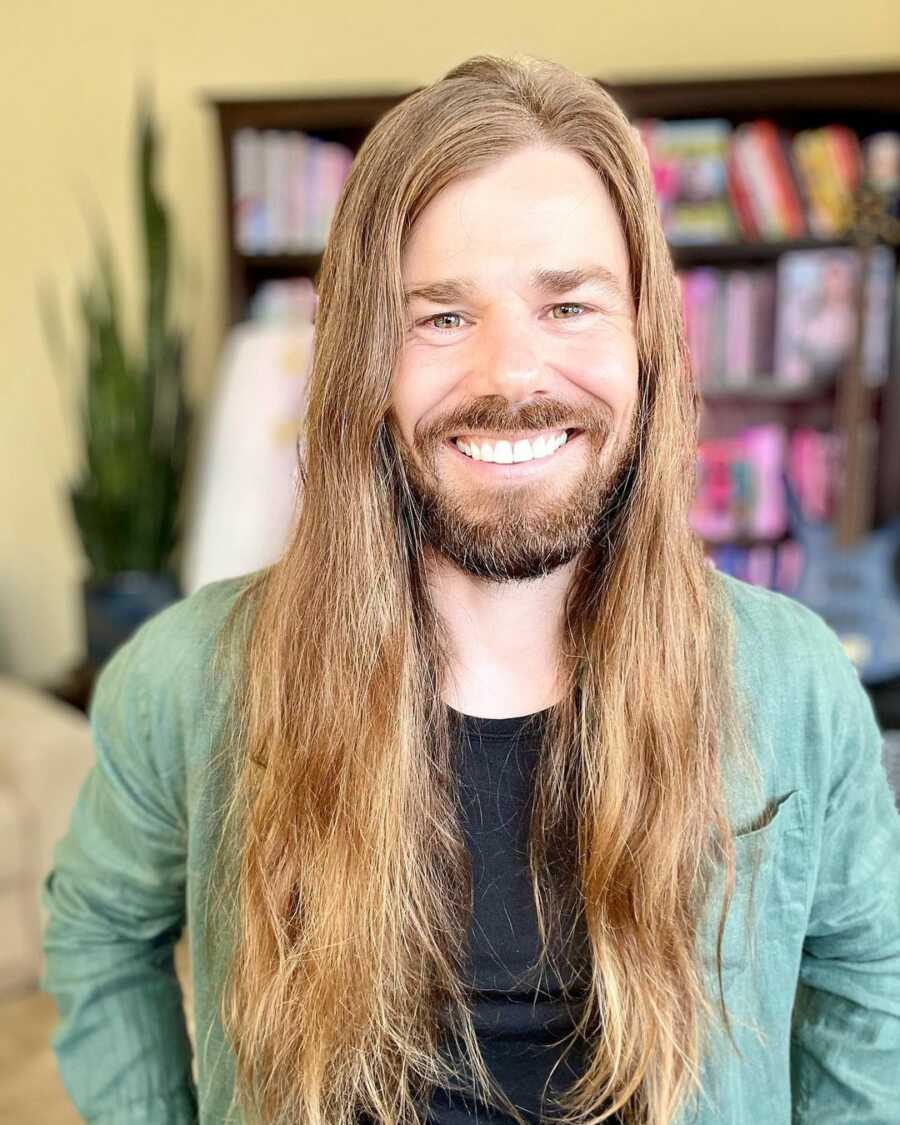 Their conversation brought on a crisis of conscience for Dan, who, at age 31, was already earning $1.1 million a year. He started his company as a teenager and had already grown it to 2,000 customers and 120 staff members located in Seattle and in his hometown of Boise, Idaho. He realized how unfair it was that he had so much while the people working under him were struggling.
This point was driven home when he discovered a McDonald's handbook on the desk of employee Rosita Barlow. When he asked her about it, Rosita burst into tears and confessed that after she left work at Gravity, she went straight to her shifts at McDonald's to make ends meet. Some nights, she even stood in line at the local food bank.
That's when Dan decided to do something drastic to stop income inequality in his company. In 2015, he made international headlines by cutting his own pay by 90 percent, mortgaging his two houses, and giving up his stocks and savings so that he could raise every single employee's pay to $70,000 a year!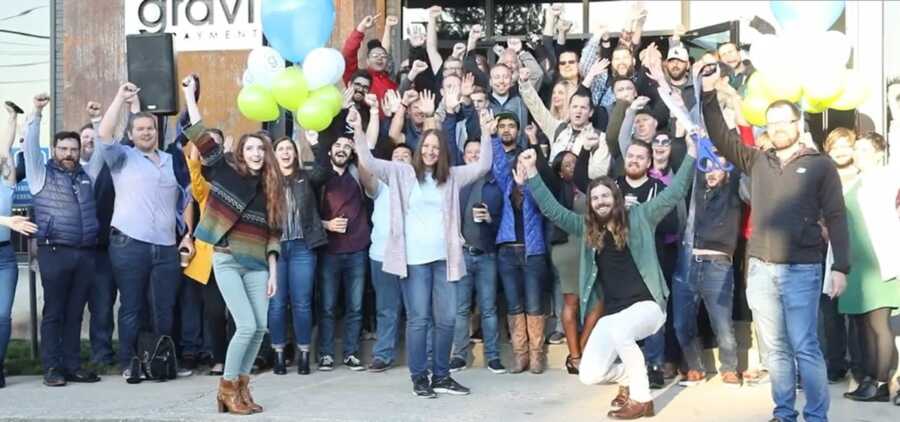 This story originally appeared on InspireMore.
More than a third of his employees saw their salaries double. Some feared productivity would decline if everyone was earning more, but the opposite turned out to be true. Dan's employees began to truly thrive once the stress of making ends meet was removed from their everyday lives. They were able to buy homes, pay off debt, lose weight, eat healthier, and even start families.
"There was a little bit of concern amongst pontificators out there that people would squander any gains that they would have. And we've really seen the opposite," Dan explained.
Employees like Rosita were finally able to quit their second jobs and focus on their work at Gravity, actually increasing productivity. Rosita even worked her way up to be their director of sales!
"When money is not at the forefront of your mind when you're doing your job, it allows you to be more passionate about what motivates you," Rosita said. "You're not thinking I have to go to work because I have to make money. Now it's become focused on how do I do good work?"
Rosita quickly proved herself and got promoted to director of operations.

A light bulb went off: What if we did this for everyone?

So we more-than doubled our minimum wage to $70k. Since then our productivity and revenue tripled. 10x more staff bought homes and had babies.

— Dan Price (@DanPriceSeattle) July 29, 2021
In spite of the naysayers, Gravity Payments also soared! Since making these changes, they've increased the value of payments they process from $3.8 billion a year to $10.2 billion.
When COVID-19 hit the U.S., Dan was terrified that he'd have to resort to layoffs, something he'd never done in the history of the company. Instead of making unilateral decisions, Dan stayed true to form by calling a meeting for all 200 of his employees. He presented the company's problems and their options and opened it up for discussion. What they decided shocked him!
Almost every employee opted to take a voluntary pay cut of between 5 and 100 percent to keep Gravity Payments going strong.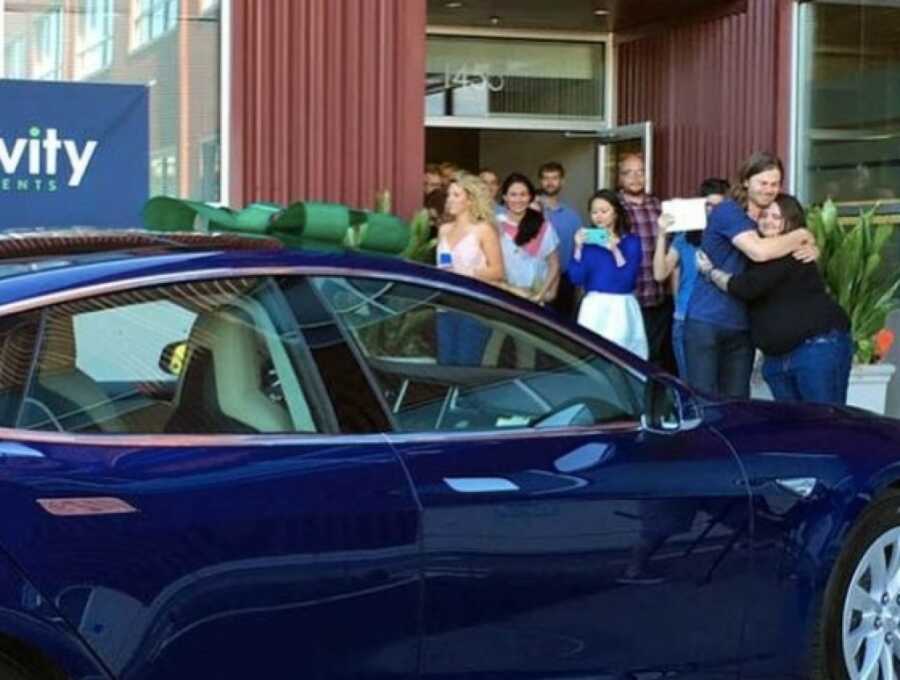 "I'm so proud of my team," Dan said. "I'm genuinely shocked by their willingness to sacrifice in so many ways and to help so many small businesses and get us to a place where we're going to be around for a long time."
The pay cuts worked! Gravity was able to recover from the economic downturn, and they recently restored all salaries to their pre-pandemic amount. Not only that, but they also repaid their employees for the "loan" and gave them each a raise!
Dan remains humble about his capabilities as CEO, but he explained that he's continually learning that more financial freedom results in happier, more productive employees. He ardently wishes other large companies would follow his lead when it comes to raising minimum salaries.
"I'm still learning to be a better boss and only look 'good' when compared to other CEOs because the bar is so depressingly low," he wrote. "Listen to your employees, trust them, reward them. They are responsible for a company's success — not CEOs."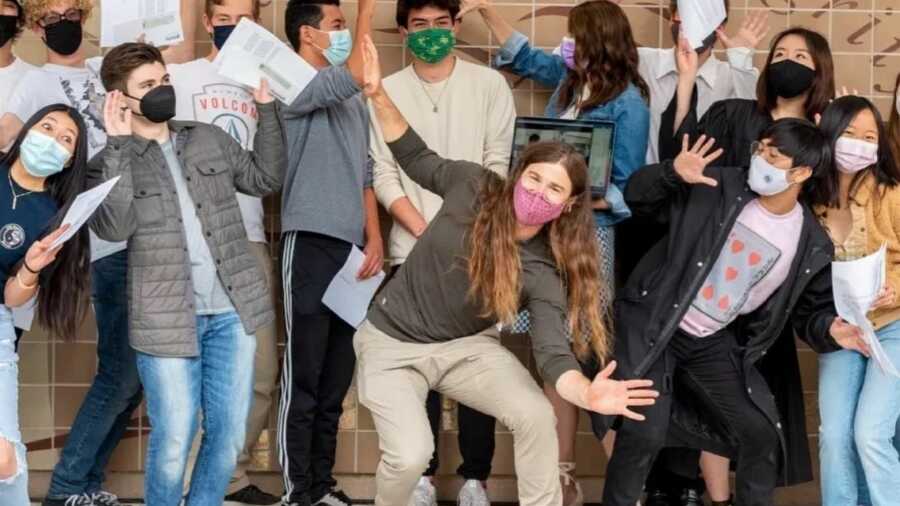 As the saying goes, a rising tide lifts all boats! Dan treated his employees like the valued team members they are, not like expendable cogs in a machine. And when it was their turn to repay him, they didn't let him down!
This story originally appeared on InspireMore. Submit your own story  to Love What Matters here, and be sure to subscribe to our free email newsletter for our best stories, and YouTube for our best videos.
Read more stories like this here:
Heroic Dogs Team Up To Save 71-Year-Old Dad Who Collapsed Mid-Hike
'As the hungry boys shrank in view of this 6'5″ giant, the words issued made my day. 'Y'all want a slushie? Come on up here, let's get you something.': Stranger shares act of kindness in Taco Bell
'Step Up For Your Neighbors.': Kind Teen, Kroger Employee Helps Elderly Man Who Can't Afford All His Groceries
'As far as I'm concerned, they're three angels.': Brave teens rescue residents from burning retirement home building
Please SHARE this story on Facebook and Instagram to show compassion is contagious.