"Another Christmas goes by without her.
Five weeks… that's all it was.
Five weeks from living life to dying.
Five weeks, just five weeks.
Nineteen months have passed since my cousin died at the age of forty-nine.
Grief.
Nineteen months of taking a pause, to possibly hear a faint whisper of her touching my soul.
Grief.
Nineteen months knowing, as a family, we need to rise up, and support each other, while also walking forward along a new path of life.
Grief.
Too many months thinking she will walk through the door with her strawberry blonde hair waving in the wind, smiling and giving everyone blessings with her sweet voice.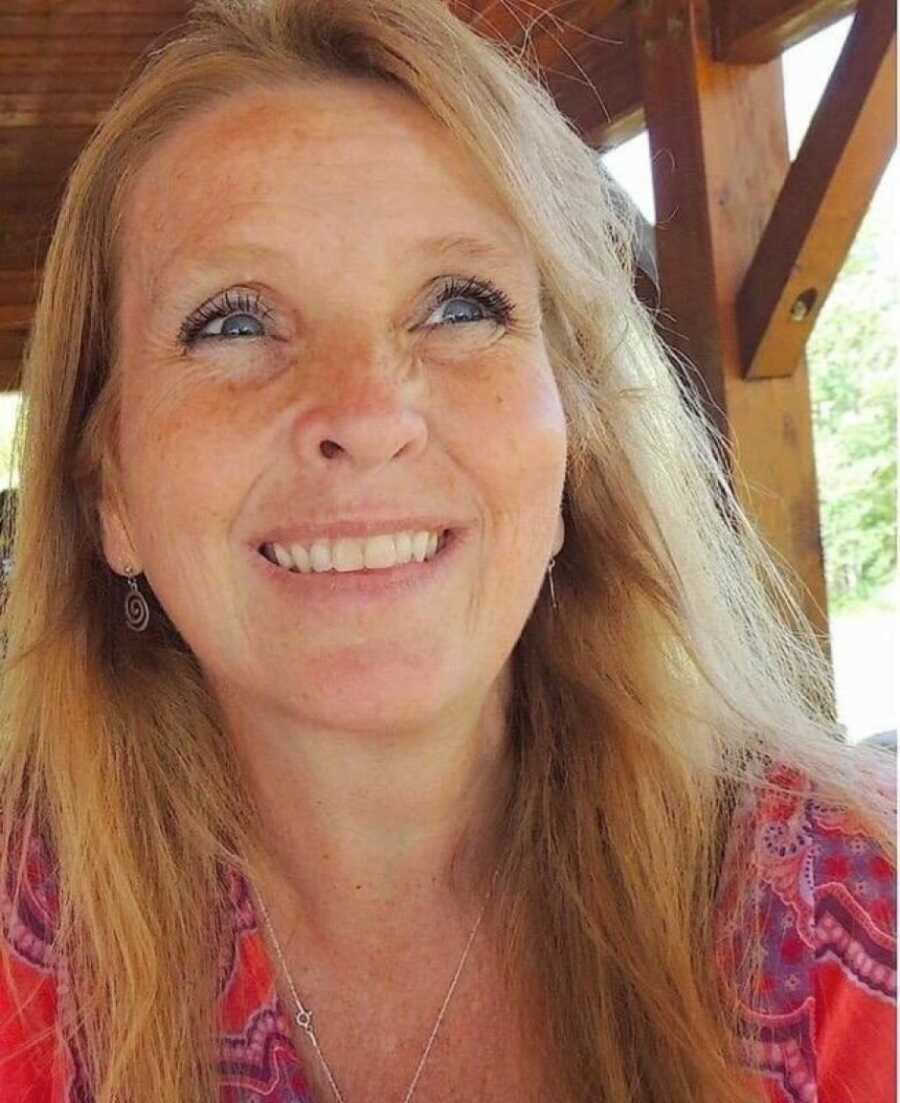 Too many months turning our faces towards the sun, seeking out some hope, some refuge, some breath of life, just as the sunflower seeks out warmth and hope as the sun rises each dawn.
Life is unfair.
Life is cruel, and cancer is brutal.
But my friends, life does move forward.
Hope.
We may want to stay stuck, but being stuck doesn't allow life to breathe into our cells.
Hope.
So, as the sunflower turns towards the sun for light and a depth of warmth, we too need to continue on, as difficult as some days may be and let the shining sun fill our souls.
Hope.
I will continue to hold close to the 'God winks' that she delicately places within our world when we so desperately need to feel her grace.
Hope.
As Christmas is upon us, my precious cousin will once again be missed. We will long for her laughter and her warm embrace that is not felt in our physical state, but take comfort, as we raise our voices and flickering candles quietly singing, 'Silent night, holy night, all is calm, all is bright.'
Hope.
So once again, as I glance at my sunflower bracelet, celebrating her life, along with every woman in my family who wears one, may we once again, be reminded of my beautiful cousin, turning her face towards the warmth that carried her home…
'…sleep in heavenly peace.'"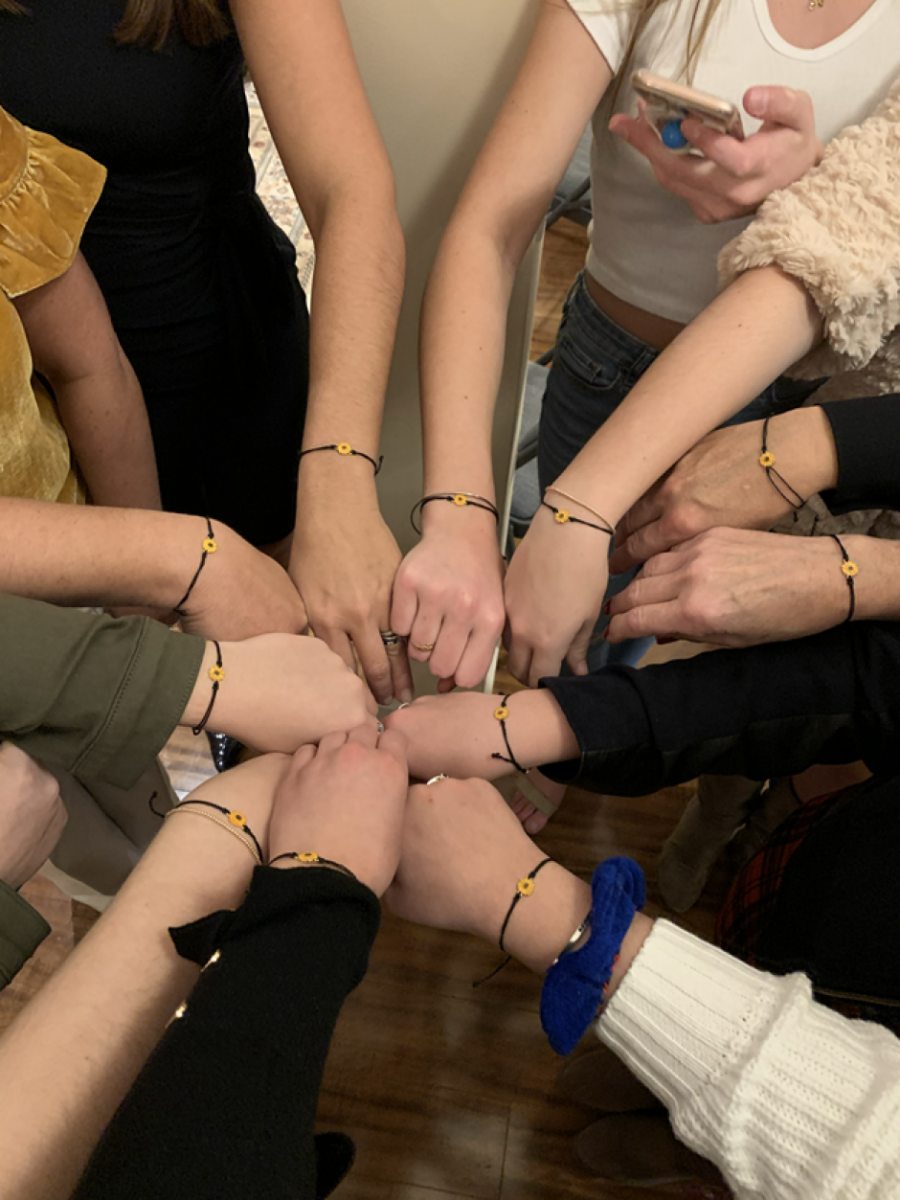 This story was submitted to Love What Matters by Hang in there mama by Ali Flynn. You can follow her journey on Facebook and Instagram. Submit your own story here. Be sure to subscribe to our free email newsletter for our best stories, and YouTube for our best videos.
Read more stories by Ali here:
It's The Most Wonderful Time Of Year (For Some)—Grace Can Make All The Difference
Don't Hide Who You Are, Don't Cover Up The Hard Days—Dig Deep And Lean On A Friend Who Validates You
'No boy? Their daddy is going to have a hard time when they are teens, watch out!': Mom to four girls powerfully responds to gender remarks from strangers, urges 'words matter'
I Owe It To My Kids To Allow Them To See My Mistakes
Show some support for the wonderful mothers in your life. SHARE this story on Facebook with family and friends.