"My daughter's birth certificate says her mother is Turkish. I am not. I was born on a United States Air Force base in Adana, Turkey. Growing up in an Air Force family, I have been given the privilege to travel to different places during my life. Some of my first memories include playing in the courtyard that overlooks the Gulf of Izmir and visiting Ephesus. Being in situations where I didn't speak the language, practice the majority religion, or look like the people surrounding me was normal from a young age. As I've grown, I've been in many situations where I can identify as the majority or minority in a situation, a unique perspective that has shaped who I am as a person.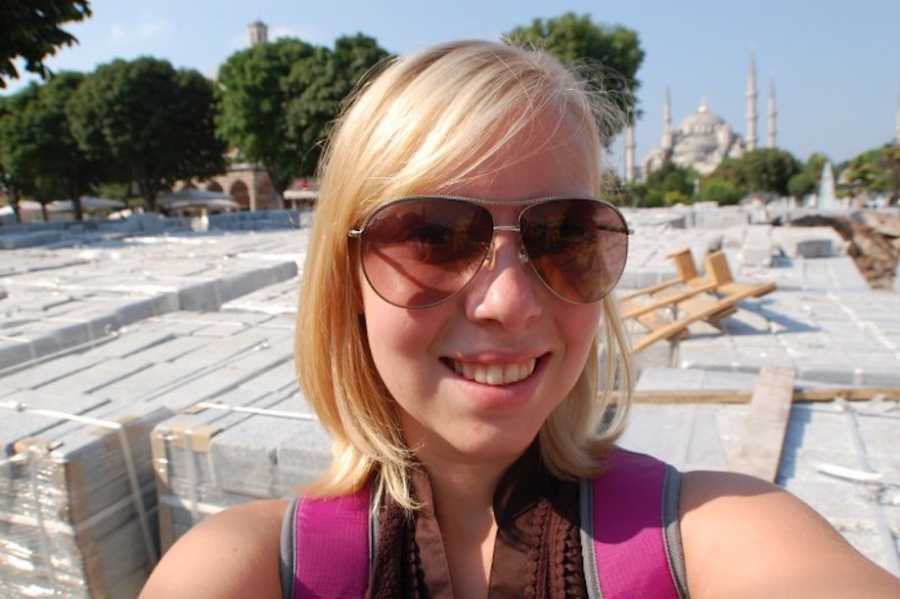 Over the past 2 years, I've read comments on social media about immigration and refugees that ripped my heart out. Attempts at well-thought-out political statements that start out the same way, generalized statements brought on by fear and misunderstanding.
I have watched as statements get likes, replies of support, and comments of solidarity. While looking at these pictures and seeing how deep these issues run through our country, my thought has been, 'Someone needs to do something.'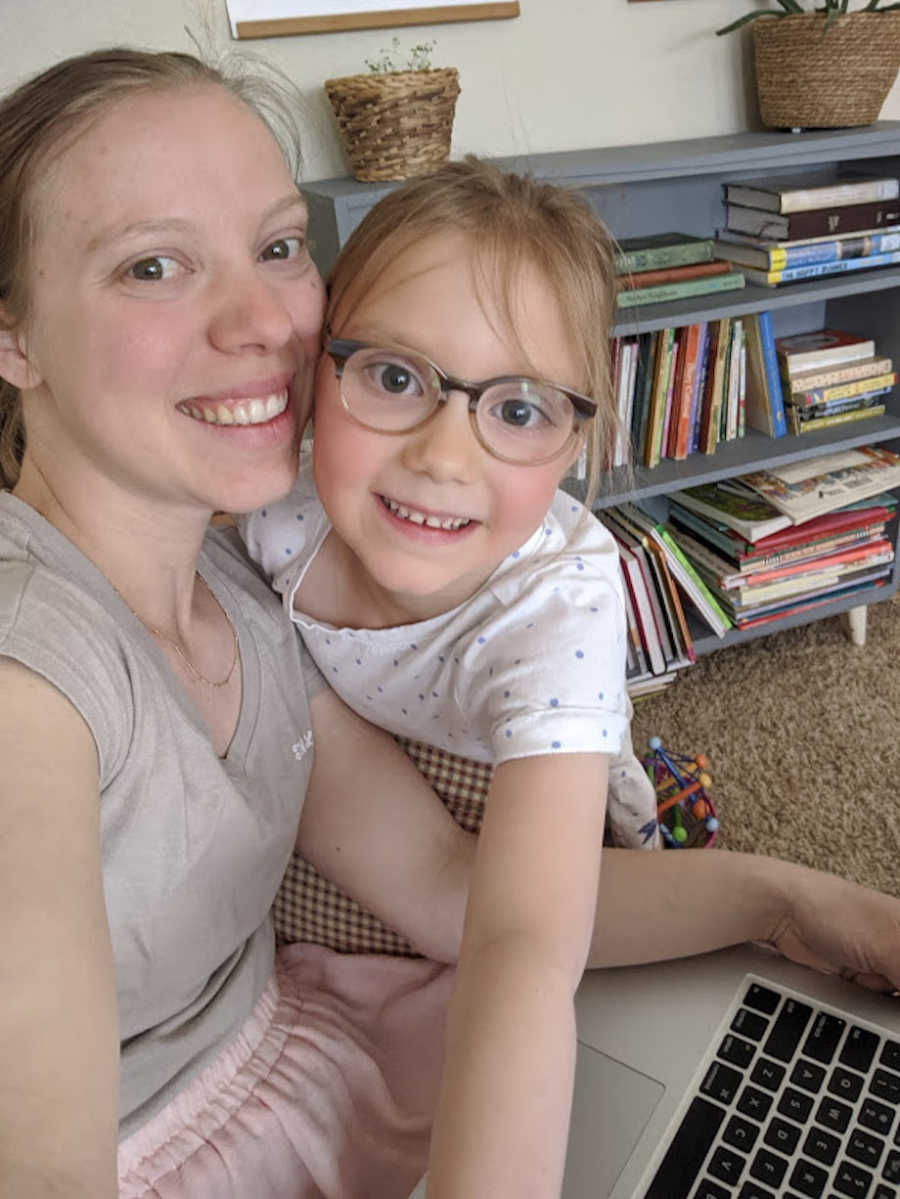 Mother Teresa is credited with saying, 'If you want to change the world, go home and love your family.' My husband and I are committed to raising our children with love and tolerance for all people. We've been intentional about including books that showcase diversity to our daughter, a point we especially began to make when we started the domestic adoption process in 2016. We made the decision we would be open to adopting a child of any race and with that, we began the process of making our home a place where representation not only mattered but was celebrated.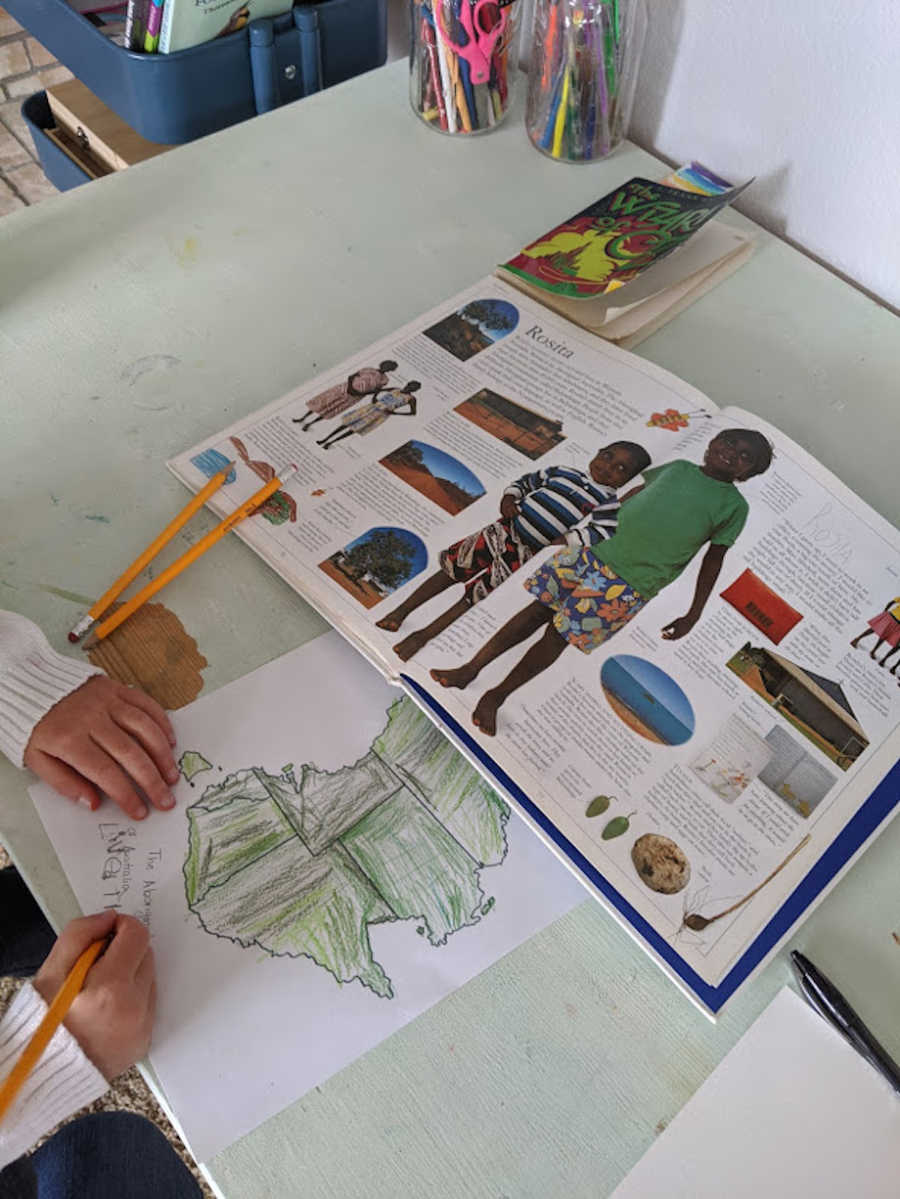 I began crafting specific country units for my daughter to learn about the world and the people around her. It wasn't enough for me to read her books; I wanted her to really know and celebrate the beautiful diversity of other countries. We haven't been in a position to travel, so designing hands-on ways for her to connect with the world was important for me. With the social media comments in the back of my mind, I began teaching her about Mexico.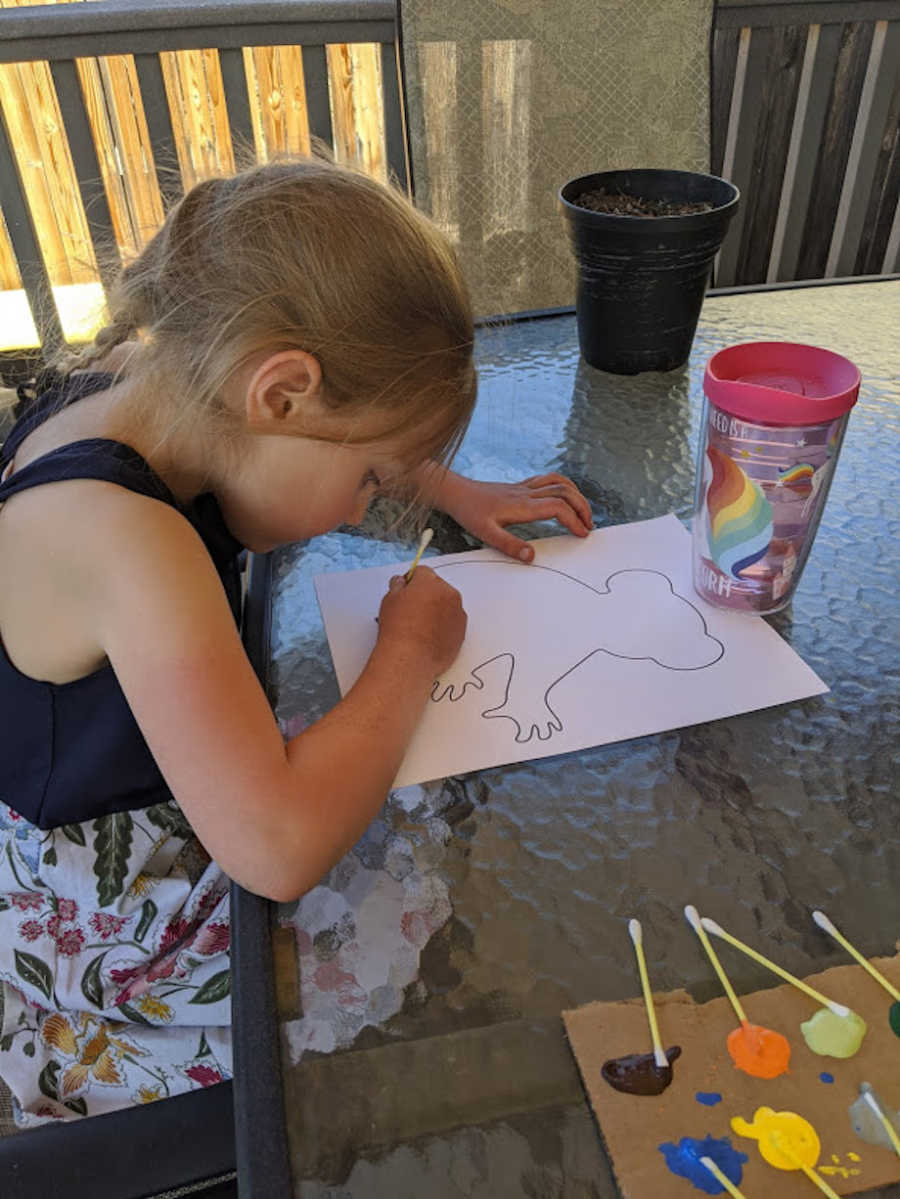 Writing multicultural units for my daughter turned into something I shared with friends. In the middle of our third unit, my husband and I received a call from our caseworker. There was an expectant mother considering adoption and she wanted to meet us. Our son was born after a 2 and a half year-long wait and does not share the same race as us. In July of last year, the most perfect baby boy was placed into our family, and we began learning how to be a transracial adoptive family.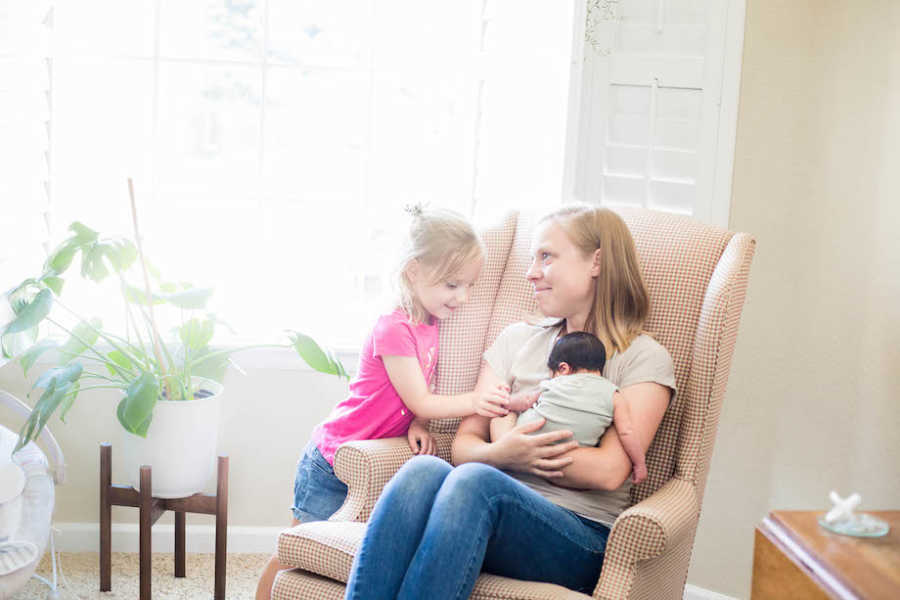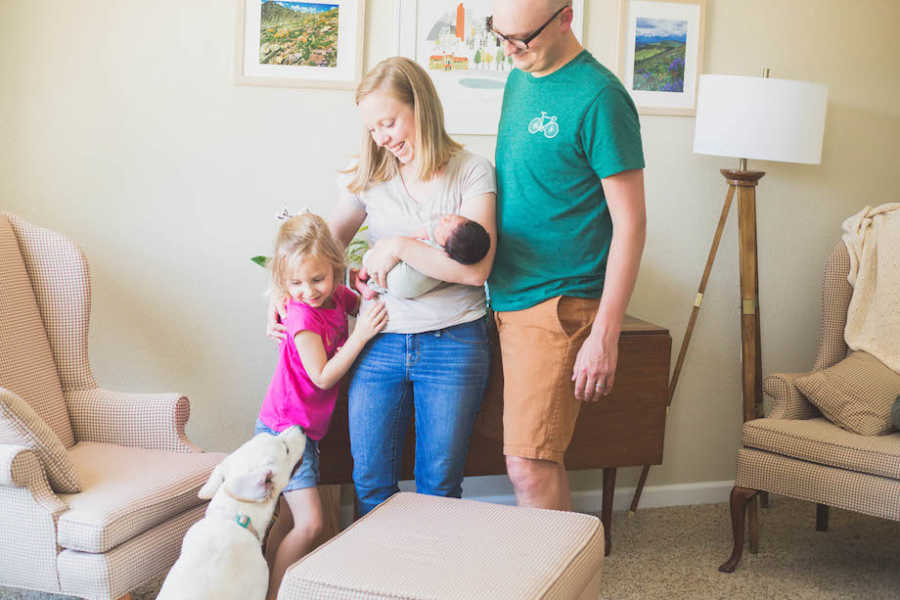 Being chosen to parent a multiracial child caused me to have a new connection with Little World Wanderers. Not only was it important to teach my daughter to understand and celebrate people of other cultures, but I also wanted her to understand her new brother and the diversity that makes him unique. The Facebook comments were no longer about others. They felt more personal in relation to our son. I wanted to empower our family to be a place where our son's cultures are woven into our home in authentic ways. More than that, I want other people to understand our son's diversity.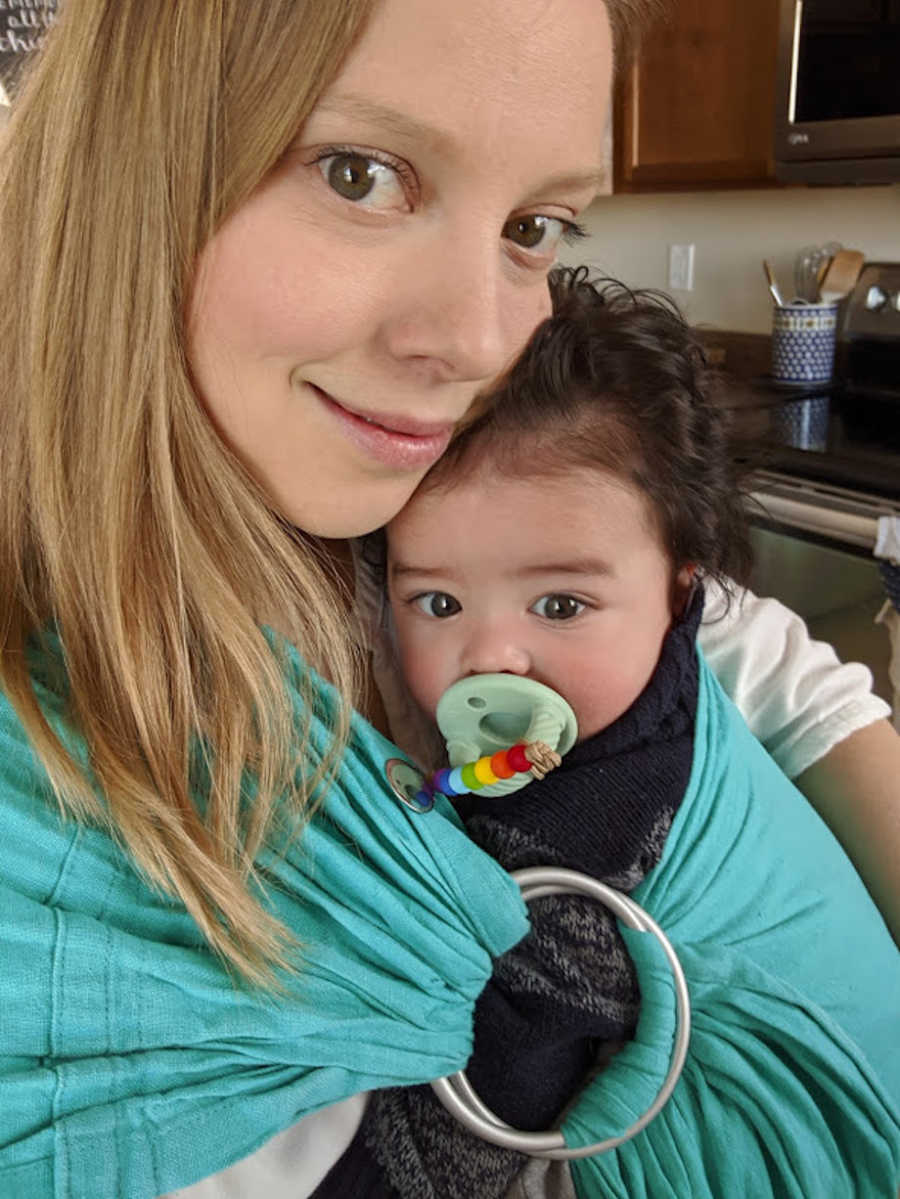 With a tiny baby snuggled in the sling, I continued teaching my daughter about other cultures: Peru, Mexico, France, Japan. I carefully weaved my son's history into her education, giving her the ability to share what she's learned with others. Our family thought a lot about the direction to move in with Little World Wanderers when the Coronavirus shut down schools around the world in March.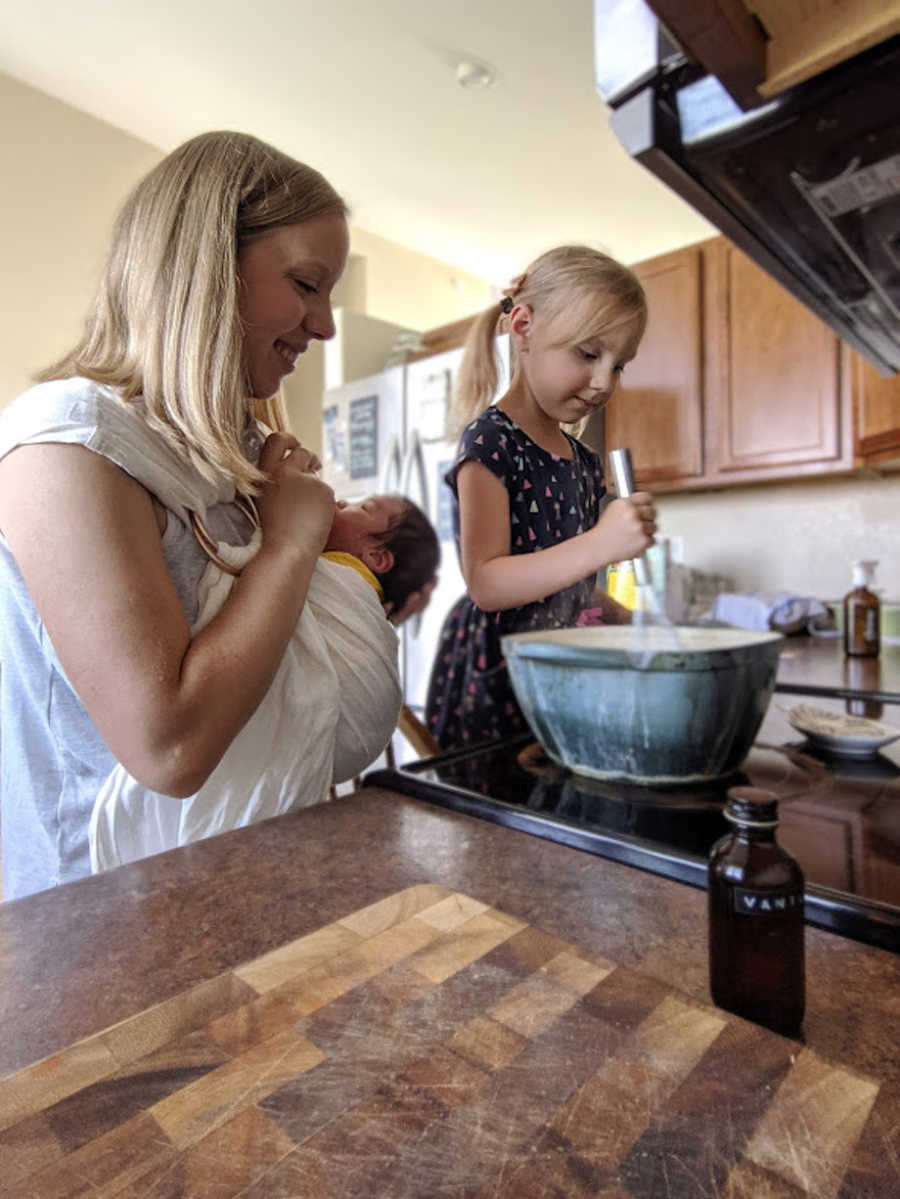 I have now found myself with a voice in a space where I felt like the world needed connection more than ever. While my units had been shared with several friends or homeschool families, I didn't make a big push to do social media outreach and marketing for our units. With the development of everyone's distance learning and suddenly homeschooling, I started a Facebook page to share the content I had written.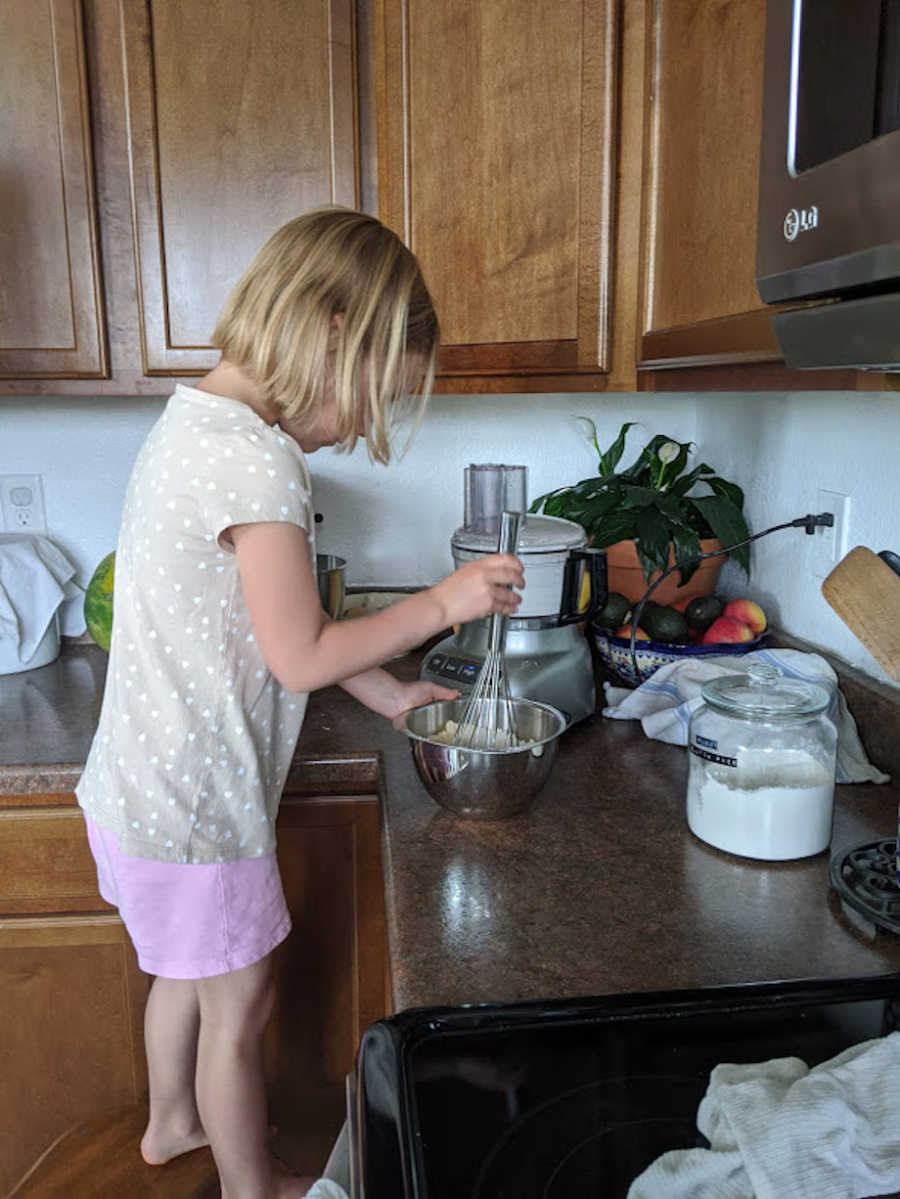 My husband and I decided to offer all of the work we've been doing for free for several reasons but the largest one being: cultures aren't for sale. It would be unfair for us to profit off of other people, their history, crafts, and recipes. We do work closely with others all over the world to ensure the accuracy of each unit, but being paid to share a culture that isn't ours extends felt like reaching past appreciation. It is not my place to market and sell other cultures so I can profit off them.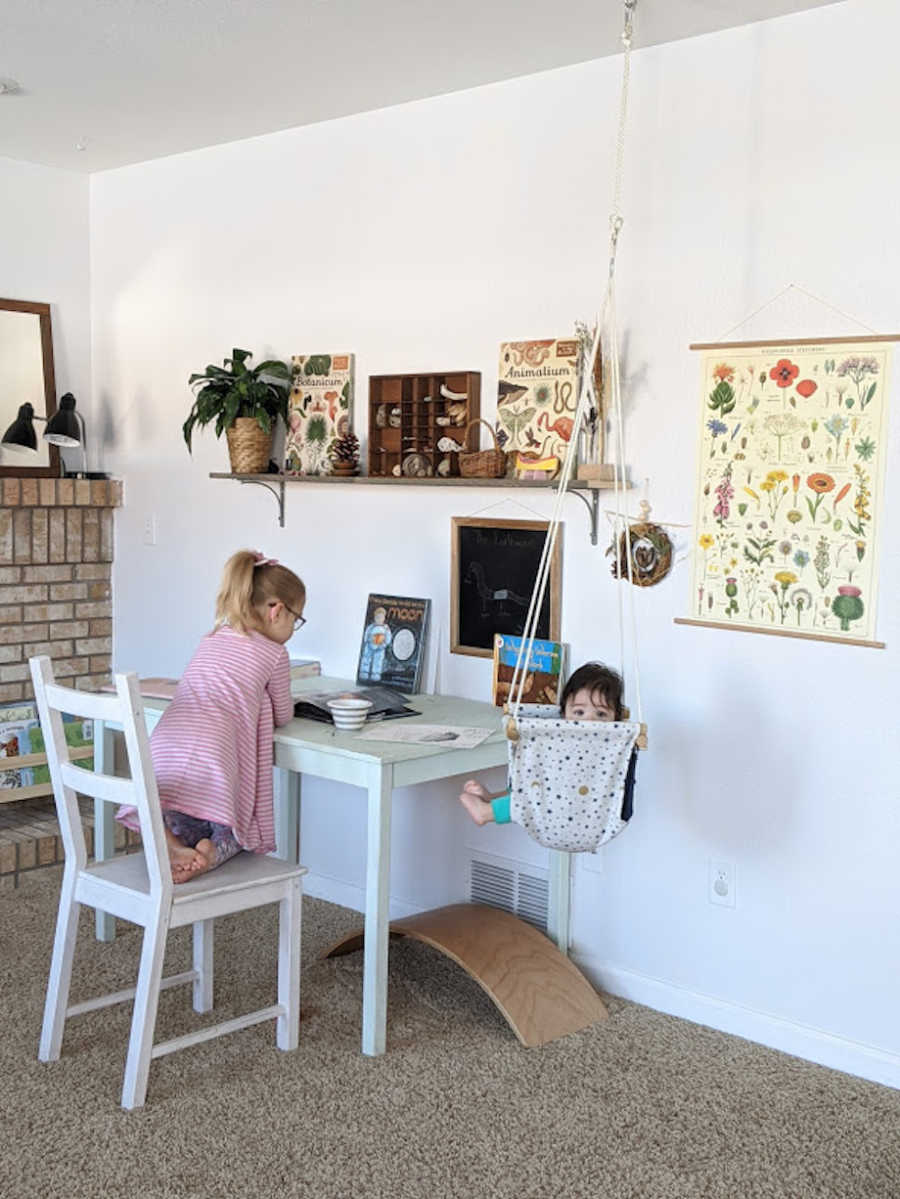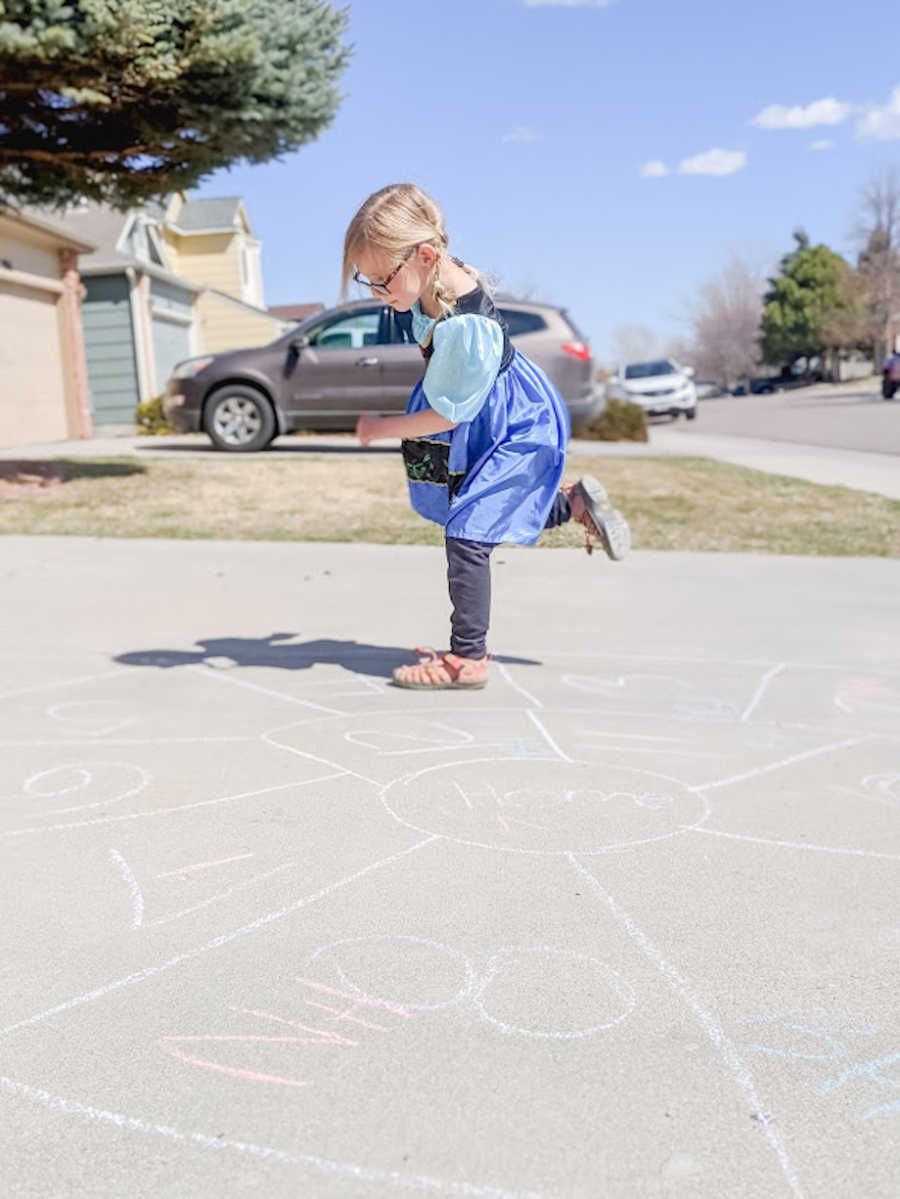 People matter. People deserve to be in a position to be understood in their communities. Children deserve the opportunities to be celebrated for who they are in their classrooms and neighborhood. In a time where there is so much fear and uncertainty in the world, creating something that helps others connect has been a task I'm so proud of.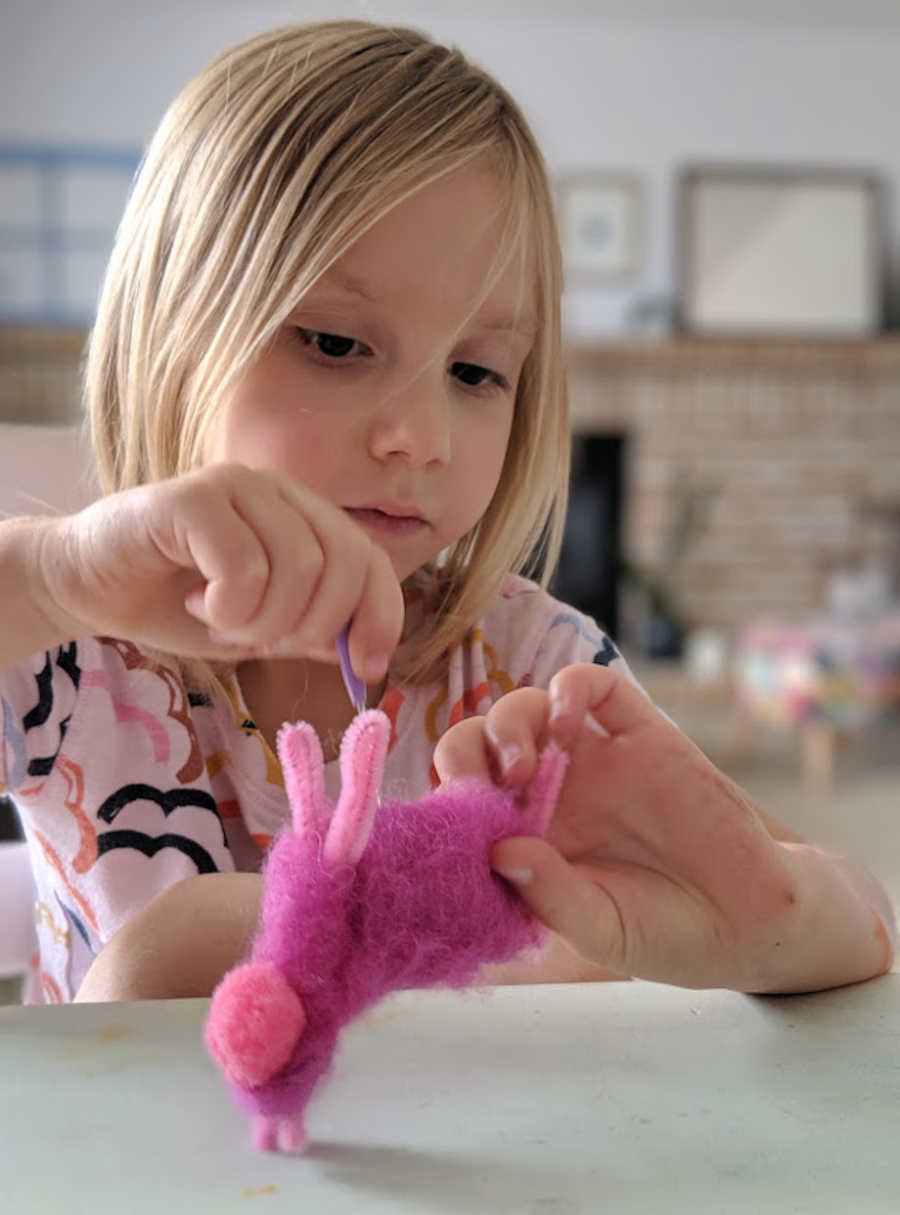 What began as a passion project to teach my daughter about different countries and a way to learn about and share my son's cultures with others has become a community of people striving to bring multicultural books, recipes, and crafts into their homes and share the beautiful diversity of the world with their children. It is my firm belief multicultural education helps teach a child to embrace people with respect, kindness, and understanding. It is a privilege to bring Little World Wanderers to others."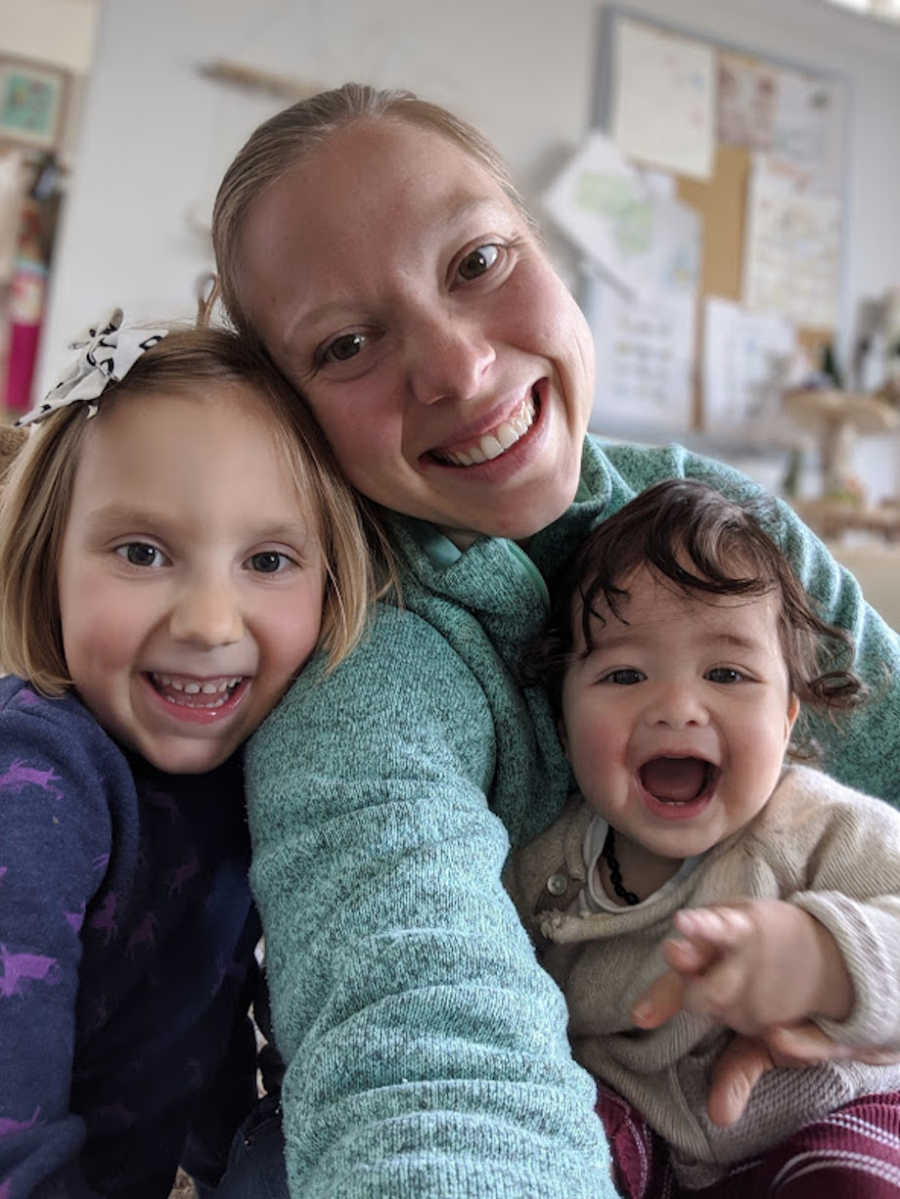 This story was submitted to Love What Matters by Bethanyanne Howard from Denver, CO. You can follow their journey on Instagram, Facebook, and their website. Do you have a similar experience? We'd like to hear your important journey. Submit your own story here. Be sure to subscribe to our free email newsletter for our best stories, and YouTube for our best videos.
Read more touching stories like this:
'We married 'outside of our race.' We get hateful stares, slurs. Still, we will continue to love one another and grow stronger.': Woman in interracial couple says 'we will rise above negativity'
'I'm Lebanese. He's African American. No one approved of us. The longer we dated, the more friends began to slip away.' Woman claims 'intolerance' only made her interracial relationship 'grow stronger'
Do you know someone who could benefit from reading this? SHARE this story on Facebook with family and friends.