"A few days ago, my husband sent me a screenshot of an email he received. No caption, no message, just a photo. It read, 'Because of you, I am able to celebrate my 5th birthday… and 60 years of total life. My wife and four children thank you. I will remember you and your family in my prayers. Thank you.'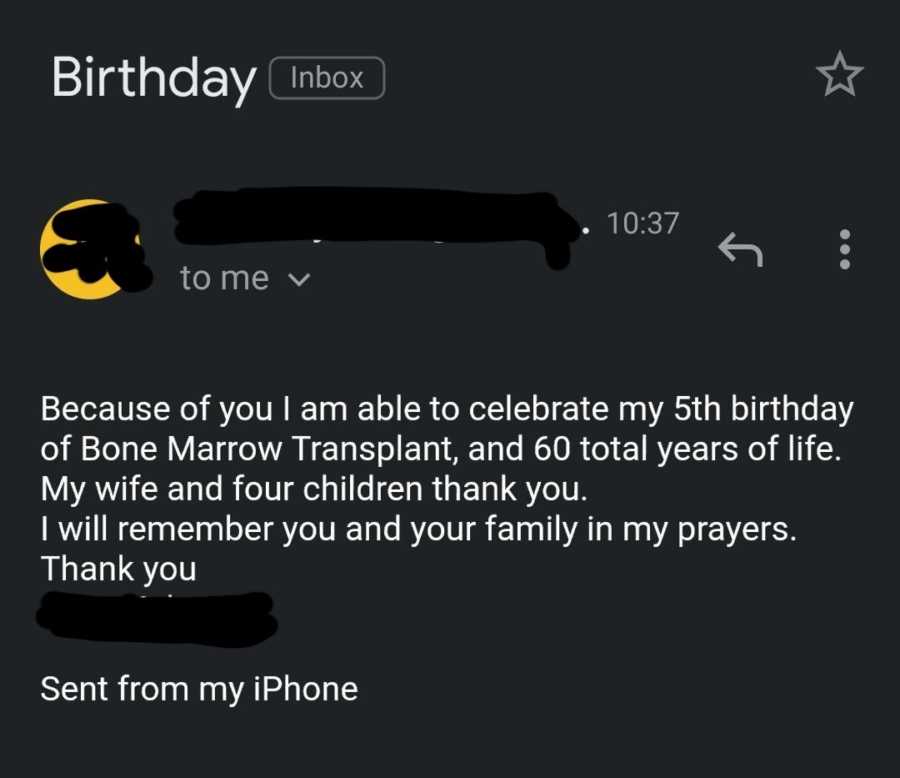 That right there is a powerful message. One you just don't share without any emotion or expression. But he did just that. Because that's who he is. My husband saved a life — and he would rather not say it.
Five years ago, he donated bone marrow to save the life of a complete stranger. When he initially told me he had signed up to be a donor, I did not take it seriously (because I am an anxiety-ridden worrywart). When he got the call he could be a possible match, I thought, 'What are the chances? How could he, of all the people, be a match?' Turns out he was. He was excited. Elated. I remember his eyes twinkling with joy.
I was apprehensive, nervous, and concerned. Long story short, he went for it — anonymous donor and all. While I stood by him every step on the way, I was terrified. Side note, he barred me from telling anyone, because again, that's just who he is. He didn't want to create a fuss — to him this was simple. He had the opportunity to save a life, and he would do it. That, folks, is the man I am married to.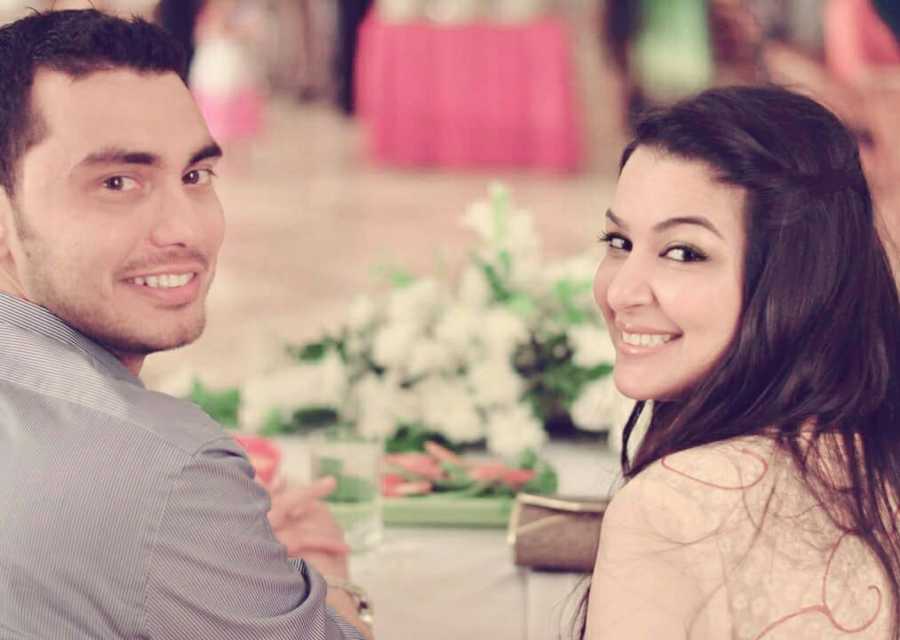 I often wonder why God chose him to be my husband. I am not particularly religious or spiritual, so it's unusual for me to think this way. But when it comes to him, I do.
You could say our union started as 'arranged.' Our families have known each other forever. I must have met him a million times growing up, but I only have a handful of tangible memories. He was the quiet one. The one who silently observed. The one who discreetly hid his mischief. Calm, collected, obedient. It was almost as if the circumstances in his life forced him to grow up too fast.
And me? Quite the opposite. Loud, bouncy, fierce, bold. An open book.
I've heard stories of his mom coming to visit mine at the hospital when I was born. It's quite endearing, really.
I always knew he existed. But never that he would be my husband. We were re-introduced after I graduated. He was settled in the US, and I was working in Canada. We talked. We clicked. We met. He fell in love. I took my time, but he won me over.
Our families were over the moon. We were engaged within months, and a year and a half later, we had the wedding of our dreams. The entire family gathered from all over the world to celebrate. It was beautiful.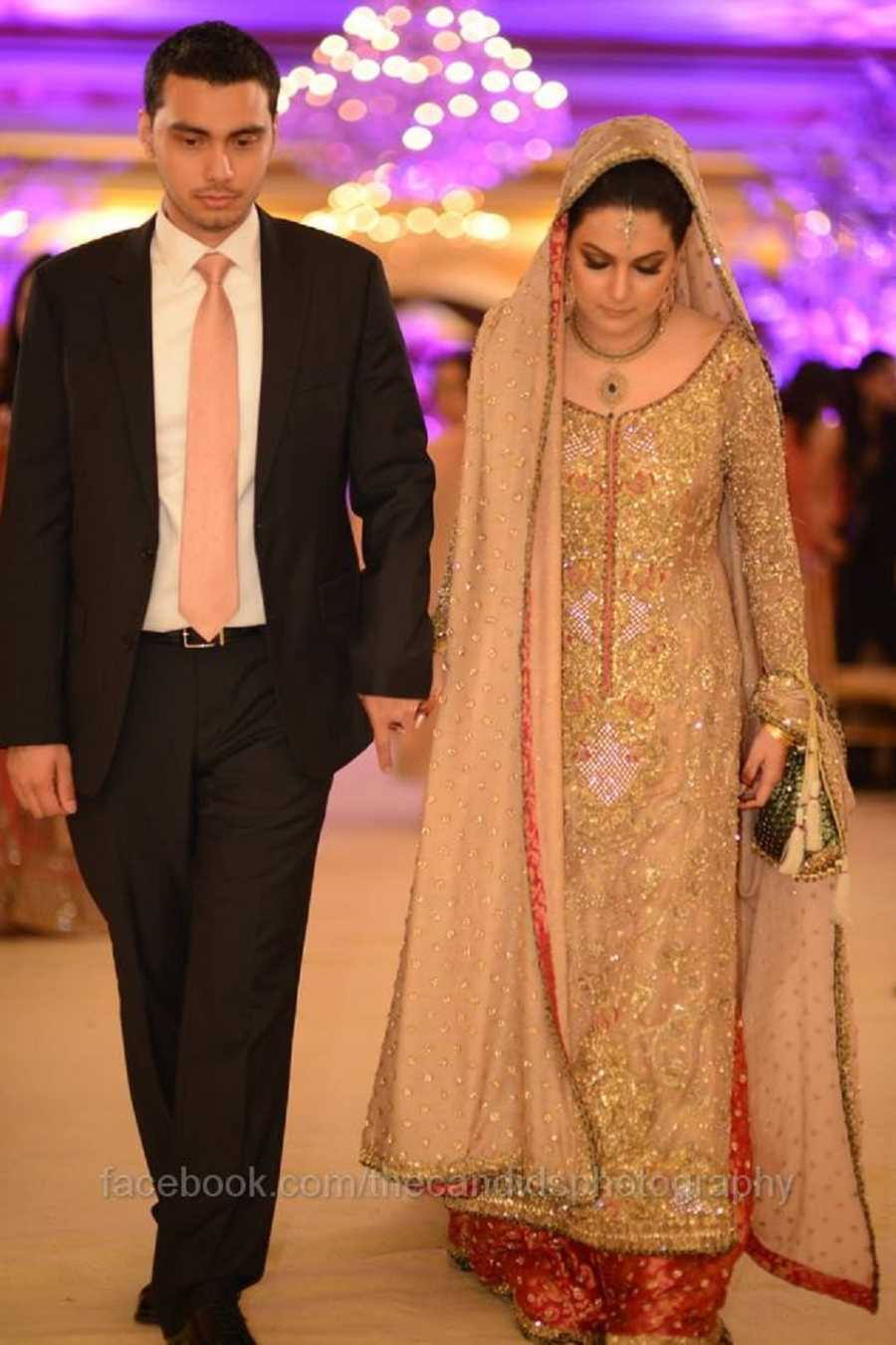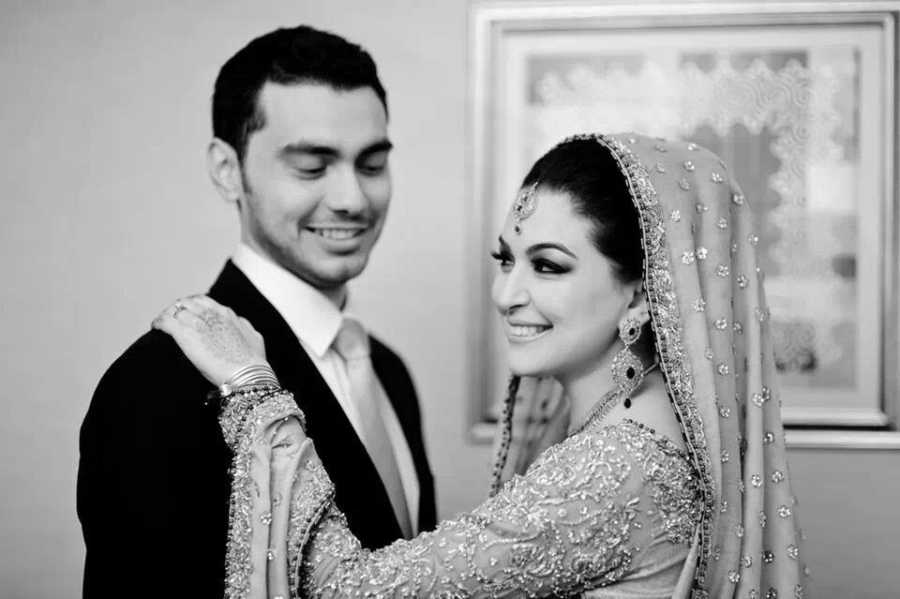 We traveled. We explored. We had a baby girl. We traveled some more. We supported each other through our respective Masters' degrees. We had a baby boy. We lived, and we loved.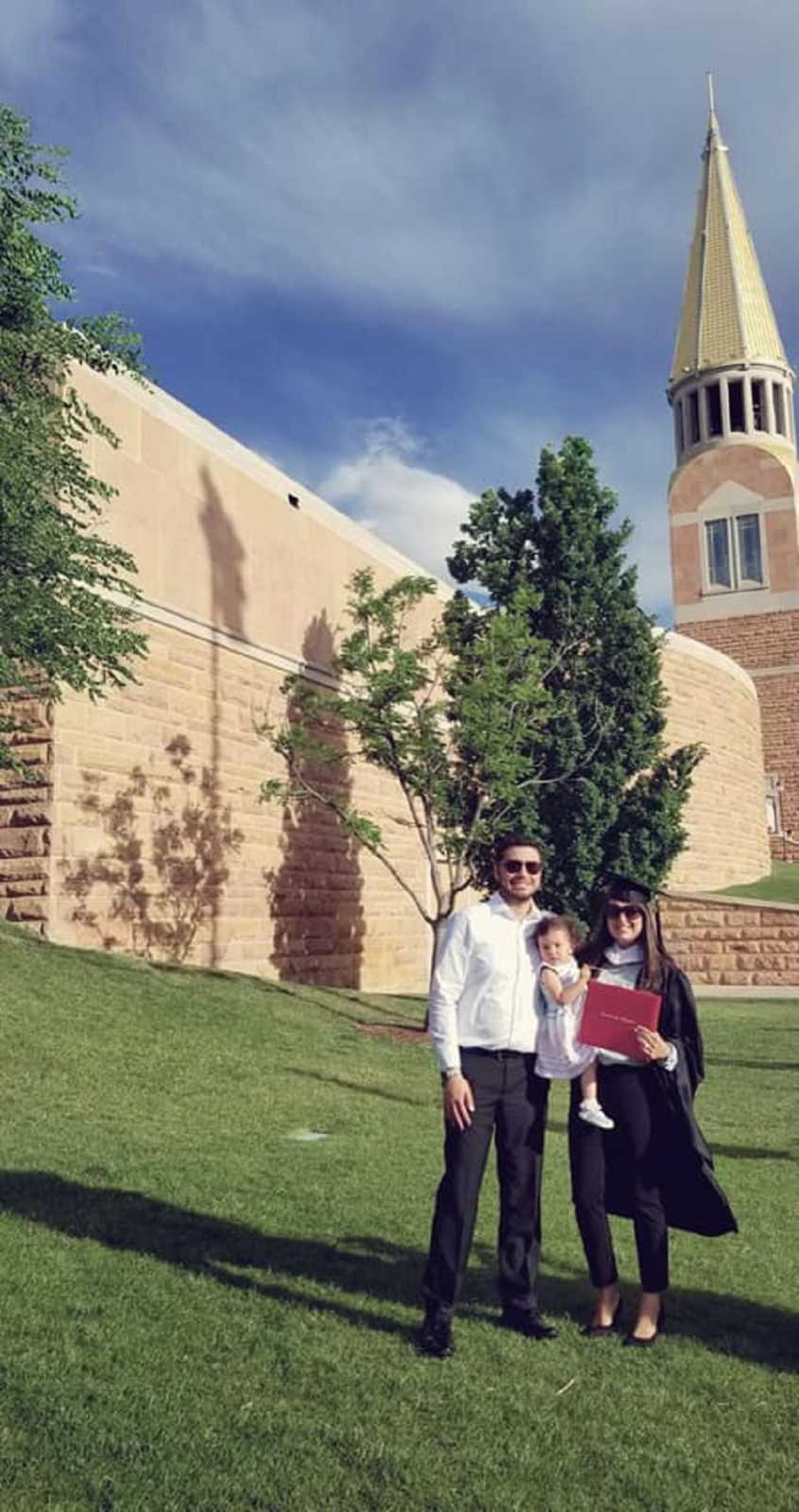 So, going back to the original question. Why did God choose him for me? I think I know, but I am too proud to admit. He is my soulmate. He is the calm to my storm. We balance each other out. His love is deep, intense, and formidable, but private. Mine is thunderous, animated, zealous, and obvious. He wants to stay silent about saving a life, and I want to scream it to the ends of the world.
My husband is steady. He peacefully steers the ship when things get rocky. He was made to hold my hand through loss, to comfort me as we went through miscarriage. He was made to marvel as I gave birth to our two beautiful children. He was made to be my partner on this tumultuous journey we call parenthood. He was made to guide me in times of despair, support me in times of grief, offer patience in times of anger, but most importantly, love me in times of weakness. He was made to stand by me. And I by him. He was made to nurture me into a stronger, better person every single day.
He is my favorite person. Why, you may ask? Because I truly feel, when God was making him, he made him specially for me — name tag and all. Opposites attract, they say. Him and I, we are living proof of it."
This story was submitted to Love What Matters by Zehra Naqvi. You can follow her journey on Instagram. Submit your own story here and be sure to subscribe to our free email newsletter for our best stories, and YouTube for our best videos.
Read more stories like this:
'A man who sits in the trenches with you and never leaves. I'd like to see that on a Tinder profile.': Woman pens appreciation letter to husband who 'never gave up hope'
'My husband said, 'Emmy go put on your Elsa dress, I feel like dancing.' Minutes later, he came down the stairs dressed as Anna!': Dad surprises family with Frozen dance during quarantine, 'Even through a pandemic, he keeps us grounded'
'He doesn't buy flowers or cook romantic meals, but he always pushes the grocery cart.': Woman claims 'love is found' in small gestures, learns to accept husband as is
Do you know someone who could benefit from reading this? SHARE this story on Facebook with family and friends.