A family in Tennessee is on cloud nine after living through "every parents' absolute worst nightmare."
When Amanda Leigh Ennis of Nashville dropped her 3-year-old son, Noah Clare, off at his dad's house for the weekend, she had no idea he was planning to kidnap the toddler and flee the state. After receiving a concerning call from a family member, Amanda feared she'd never see her sweet boy ever again.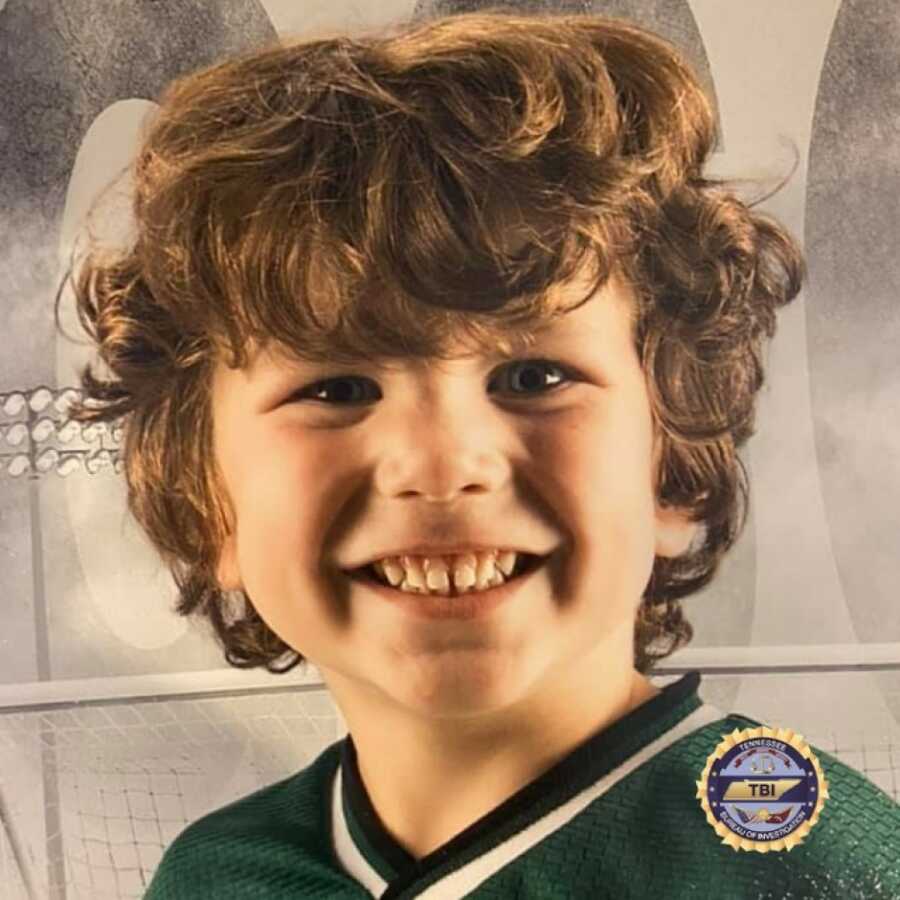 The relative told the worried mom that Amanda's ex, Jake Clare, had disappeared with Noah and his cousin, 16-year-old Amber. Amber had left behind a note stating they were "going on an adventure," but the family had no idea where they were headed.
"I was shaking. I was sick. I was mad. I was confused. I was scared. Is he really doing this?" Amanda said. "Maybe he doesn't have service? Maybe his phone died? All of those questions were answered with lies that I knew the truth of. Am I ever going to see my baby again?"
This story originally appeared on InspireMore.
An Amber Alert was issued for Noah, and his family spent the next 13 days worried sick as authorities searched far and wide. It seemed that Jake and the children had disappeared without a trace, but then a total stranger hundreds of miles away spotted them near a state park.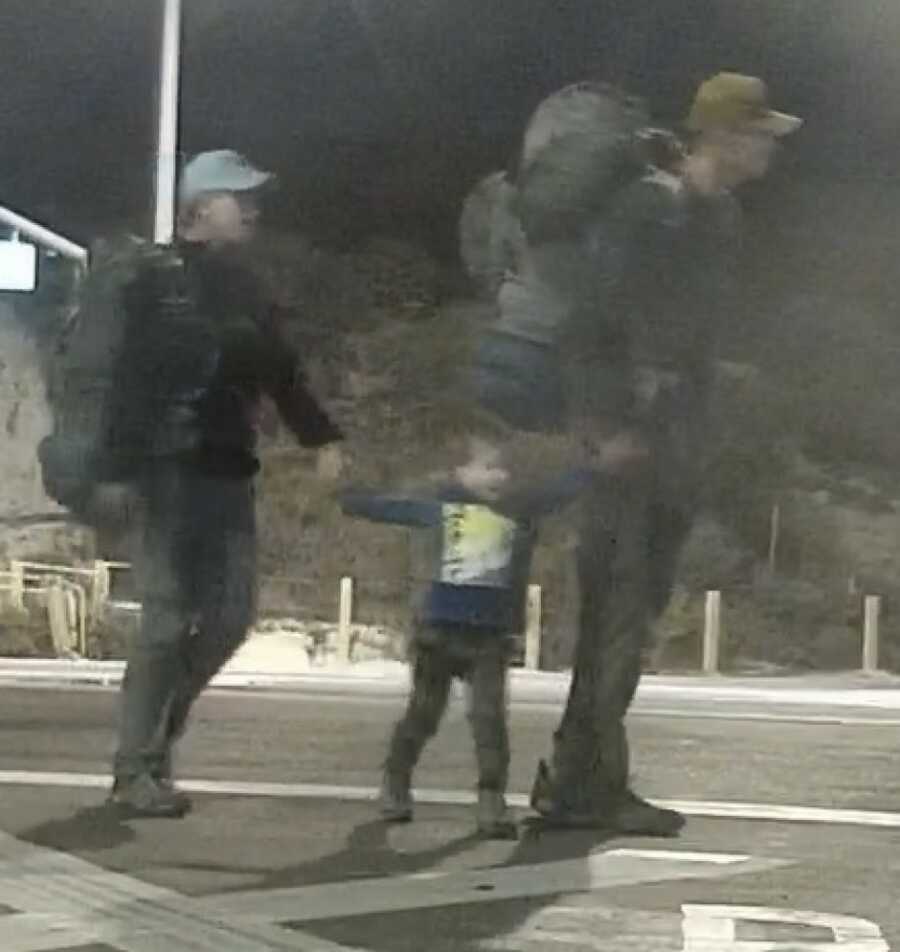 Julia Bonin of Orange County, California, was on her way to drop her son off at school when she saw Noah, Amber, and Jake walking near Doheny State Park in Dana Point. She'd seen the Amber Alert online, and she felt a strong gut instinct that this was the missing boy from the news. After dropping off her son, she circled back to where she'd seen them and called the police.
"My heart was pounding. I had a strong feeling that it was, but [I] was questioning my instincts. I was starting to shake," Julia remembered.
Thankfully, that mom instinct was spot on! When authorities caught up to the group, they found Noah and Amber and took Jake into custody. He's now facing serious charges back home in Tennessee.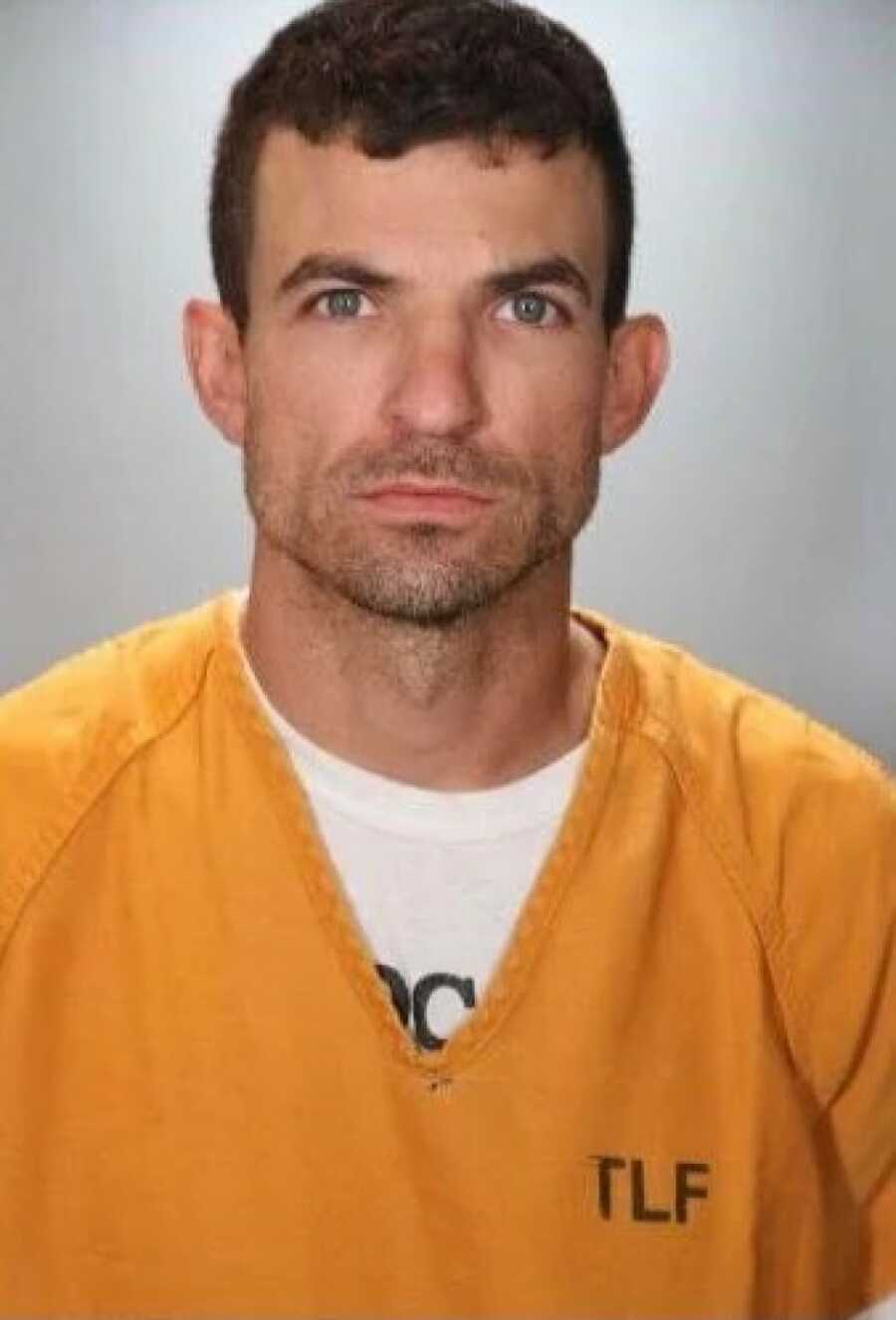 As soon as Amanda heard they'd found her son, she jumped on a plane and flew to California. She was able to meet Julia and thank her for following her instincts and bringing her son home.
"That Angel. She is our hero," Amanda wrote on Facebook. "God led her to Noah and she is the most beautiful, sweet, and loving person who will forever be a part of our lives. She was able to find Noah because of all of YOU! Social media is amazing."
Amanda and Noah's nightmare came to an end when they were reunited in California. In a video, we see the little boy running into his mother's arms as she weeps tears of sheer joy and relief. Amanda said having Noah back in her arms was the second greatest moment of her life, right after the day he was born.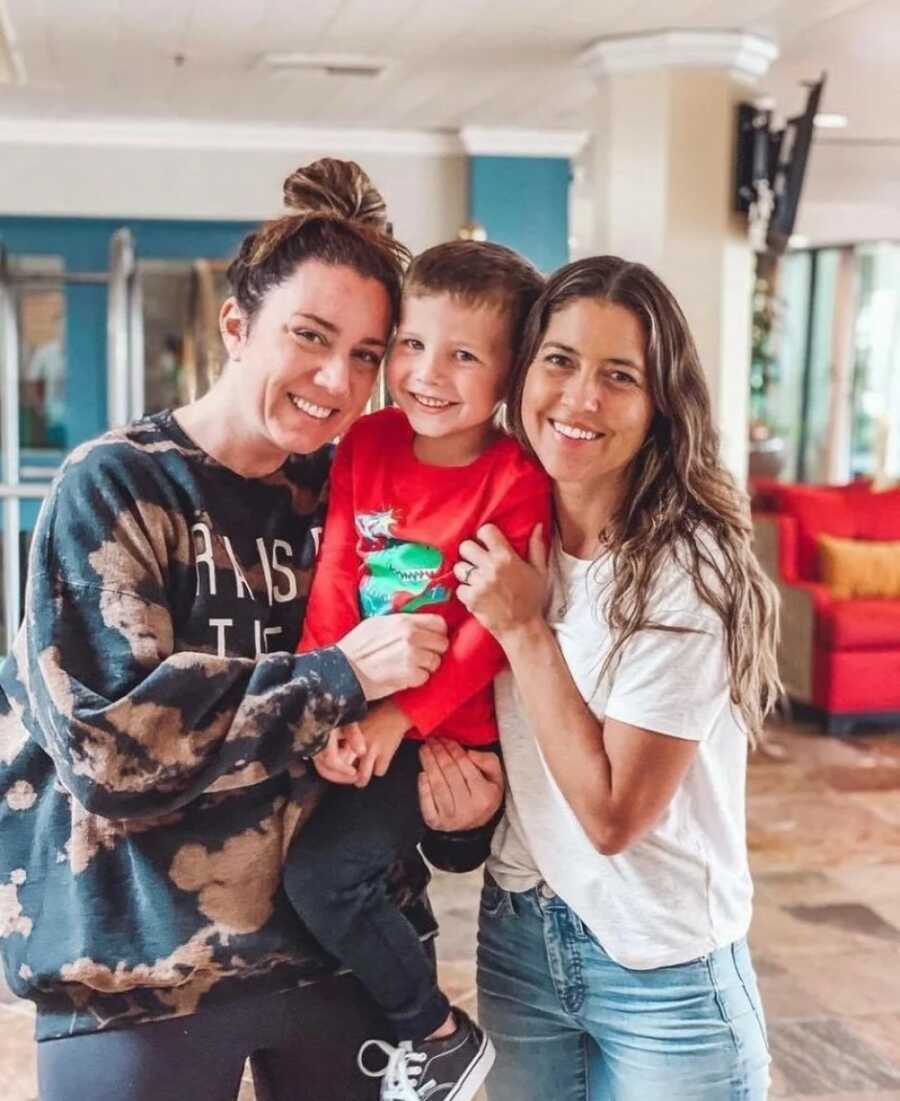 Julia's actions remind us how important it is to speak up if we see something amiss. She wasn't positive that the child she saw was Noah, but she listened to that little voice that told her something wasn't right. She's truly the hero Noah needed in that moment!
Watch Amanda and Noah's beautiful reunion in the video below.

This story originally appeared on InspireMore. Submit your own story  to Love What Matters here, and be sure to subscribe to our free email newsletter for our best stories, and YouTube for our best videos.
Read more stories here:
'Dogs Are Family Too.': Hero Puppy Rescues Newborn Baby Abandoned In Garbage Dump
Heroic Dogs Team Up To Save 71-Year-Old Dad Who Collapsed Mid-Hike
'As the hungry boys shrank in view of this 6'5″ giant, the words issued made my day. 'Y'all want a slushie? Come on up here, let's get you something.': Stranger shares act of kindness in Taco Bell
'Step Up For Your Neighbors.': Kind Teen, Kroger Employee Helps Elderly Man Who Can't Afford All His Groceries
Help us show heroes are everywhere. SHARE this story on Facebook with family and friends.