"If you would have asked me ten years ago, as I was graduating from high school, how I envisioned my life going, this was NOT it. Being in my late 20s as a single foster parent, whose idea was that? Not 18-year-old me, that is for sure.
Becoming a single foster parent is one of the most life-changing, rewarding, difficult decisions of my life. It wasn't something I thought about lightly but I did decide to do it after one moment. I worked at a children's hospital for five years as a trauma nurse and forensic nurse. I saw numerous amount of children who were abused, neglected, and drug-exposed. People had mentioned to me that I should become a foster parent since these children always touched my heart.
I always had an excuse. 'I am too busy. I work two jobs. I am getting my Master's degree.' However, one specific patient changed everything, and that night, I went home and signed up to be a foster parent.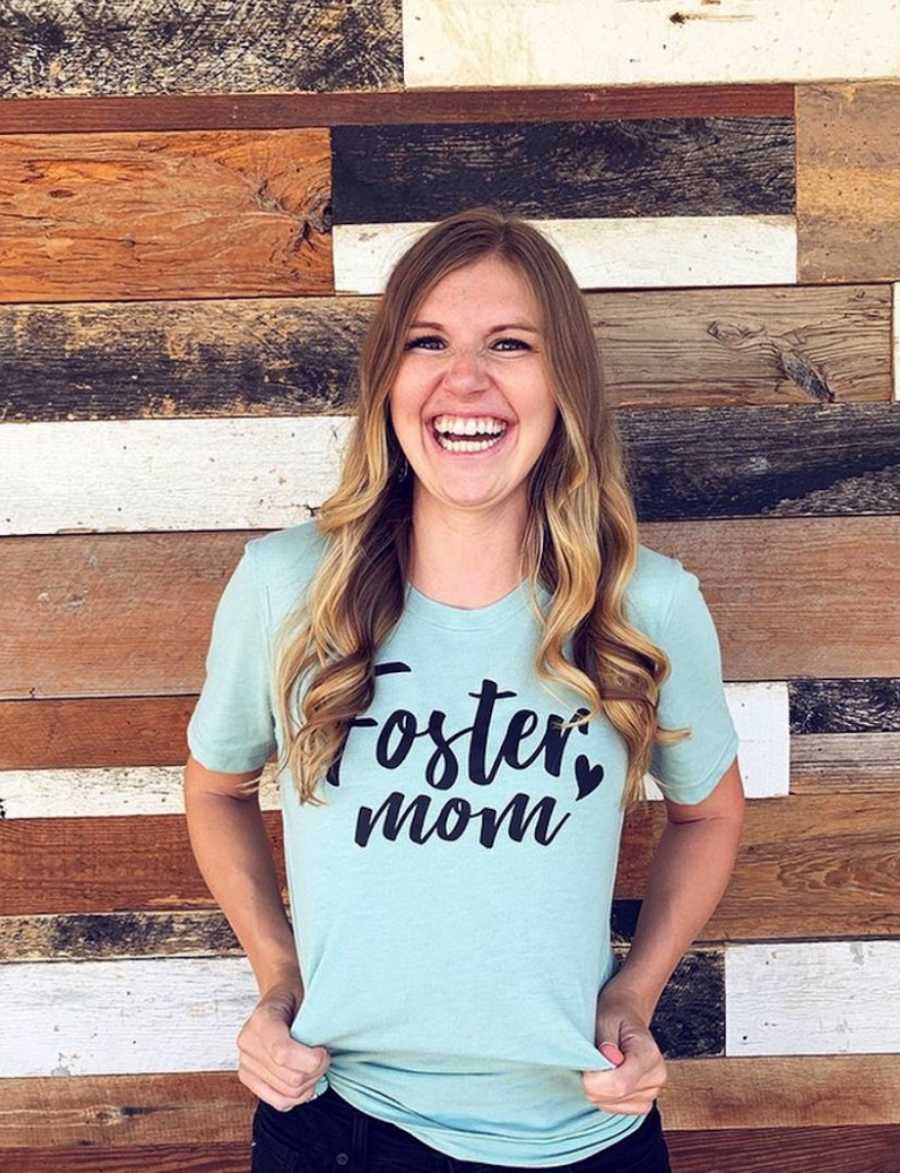 People's reaction to me becoming a single foster parent was not what I expected. I received so much positivity and encouragement but also negativity. People could not understand why, as a single young adult, I would ever do something like this. People questioned if I would ever find a husband. 'How can you waste the best years of your life?' 'You won't be able to make a difference.'
How do you explain to people this is what God called you to do? These comments did not stop me and I continued through the process. After three months of classes, loads of paperwork, and home studies, I became a licensed foster parent.
The news came the day before my 27th birthday. Two days after becoming licensed, I received a call for a placement. A five-year-old girl who needed to be placed. Without thinking, I said yes and within an hour, I was on my way to pick her up. The first two weeks were busy with trying to get into a new routine of things while still working full time. It seemed like I had gotten it easy. This little was sweet and polite, and everything seemed to be going smoothly. At the time, I did not know but this is what foster parents call the 'honeymoon phase.'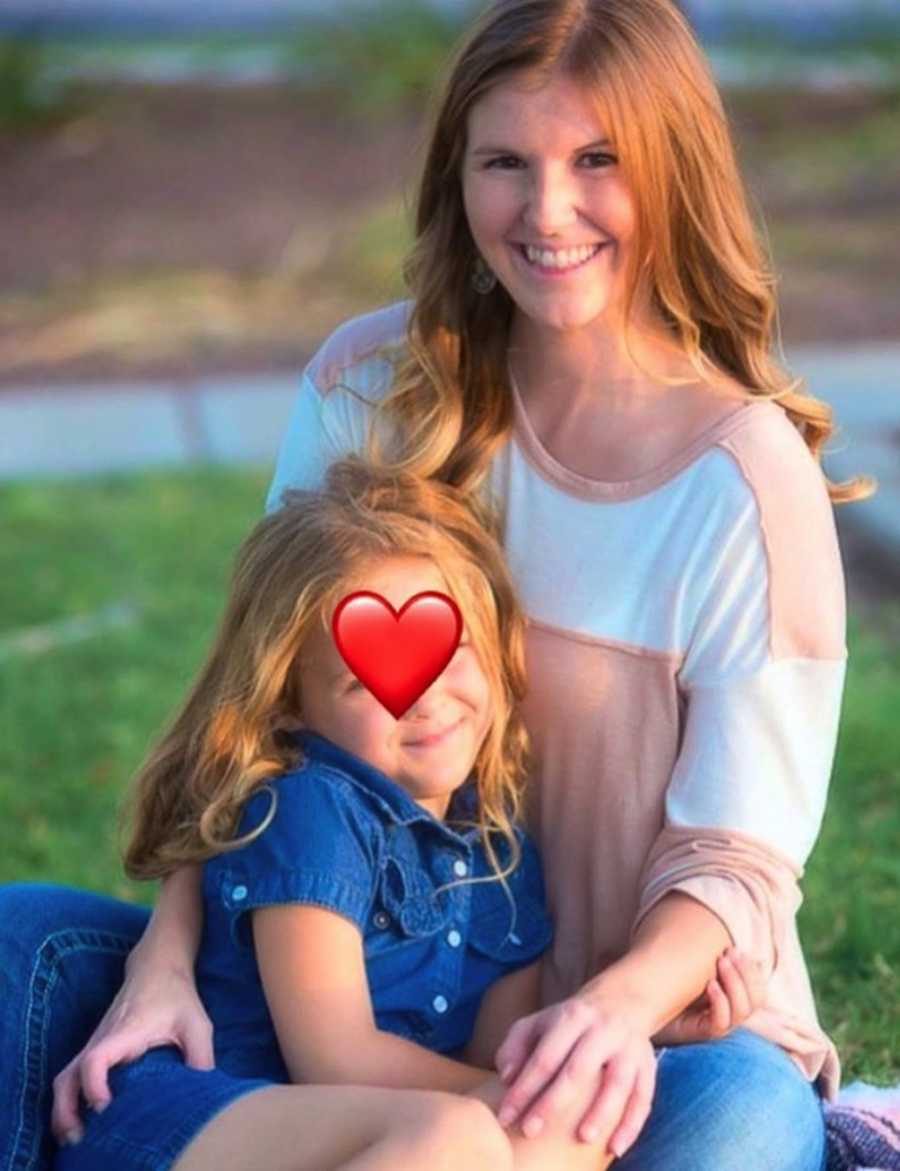 Three weeks later, the honeymoon phase came to an end abruptly and it seemed like too much one person could handle. Behaviors started to appear that weren't there before, weekly visits needed to occur, appointments needed to be made, and hourly long tantrums started to happen. It was overwhelming and I questioned why I even decided to do this in the first place. Even with my self-doubt, I pushed on and days turned into weeks and weeks turned into months. I ended up switching to a job that allowed me to be home more often to spend on my foster daughter. After five months, the sweet little girl was reunited with her father and my first foster placement journey came to an end.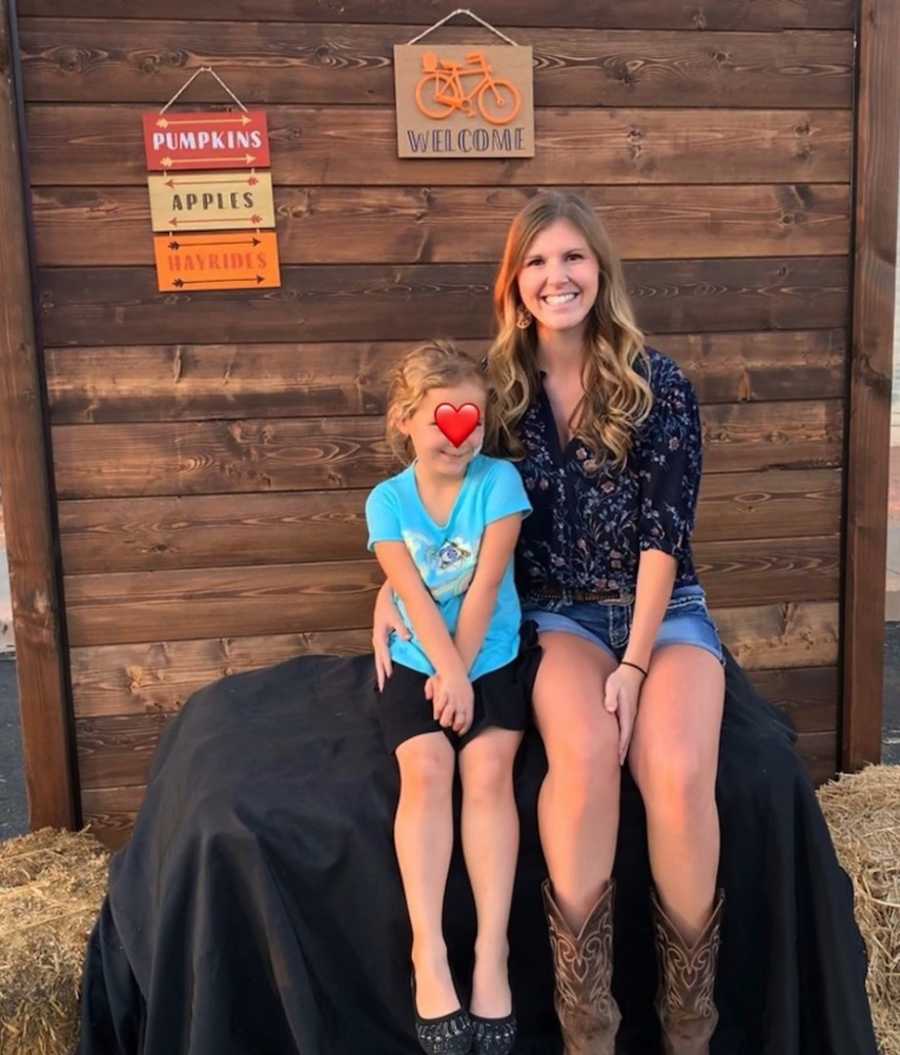 I decided I was going to take a few months off from fostering. During that time, it seemed like my normal life was back. Even though I was enjoying doing things I loved and sleeping in, the calling to foster again came back. I decided I was not ready for a full-time placement so decided to provide respite care for other foster families. I did not expect to meet a 3-year-old girl who would completely change my life.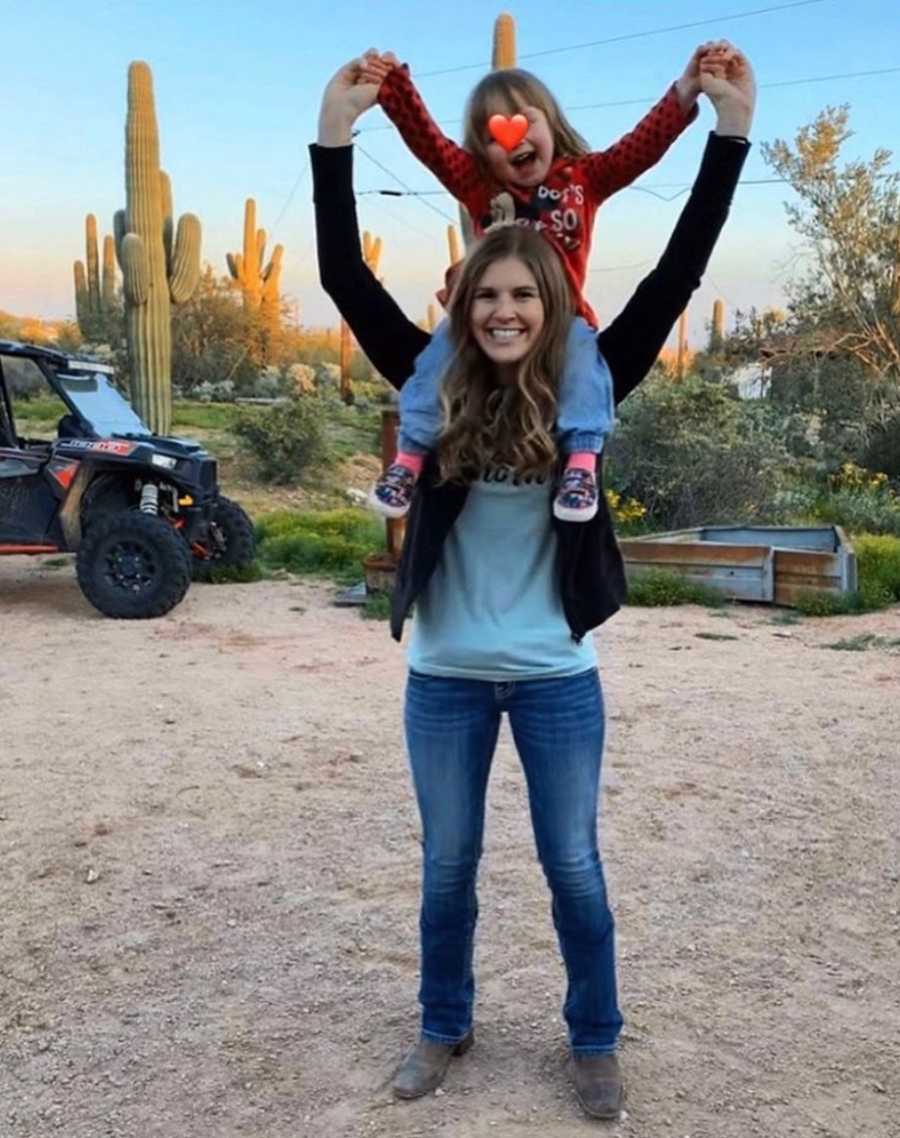 The sweet little 3-year-old was up for adoption and her current placement was unable to adopt her. When I went into foster care, I told myself I would not adopt any children because if I did, I would end up adopting them all. But maybe, just maybe, I would break my own rules and adopt her. I called the placement center and requested information on her but what they said was not what I expected. This sweet little three-year-old also had a two-year-old sister, and they were looking to have them adopted together. I couldn't help but think, how could I adopt not one but two little girls?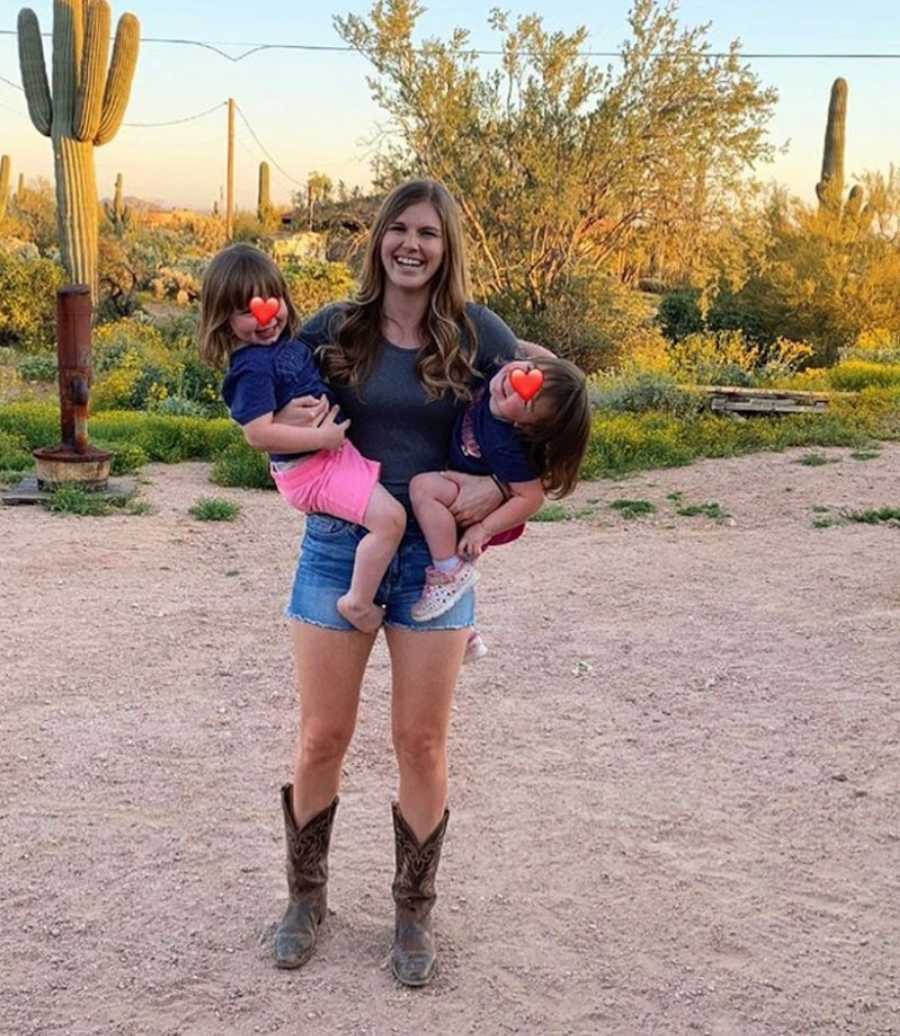 For the next 6 weeks, the girls came and stayed with me every weekend. It looked as if I was going to be adopting them. However, God had different plans and DCS found a placement that was adoption certified. Just like that, the two little girls were gone.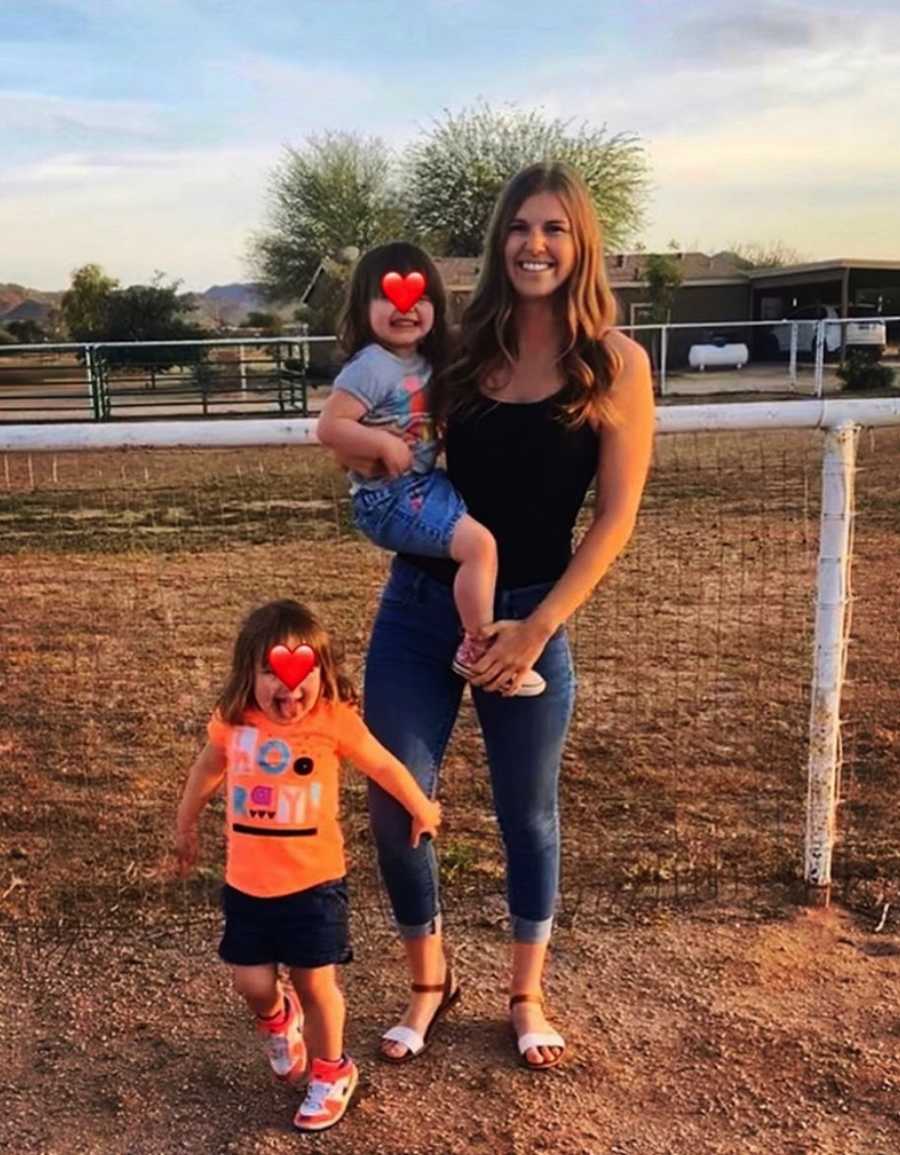 This was heartbreaking to me. In 6 weeks, I made a strong connection with the girls. After they left, I did not think I would foster again. I decided to take another couple of months off and see where my heart was. After a lot of praying, I decided to reopen my home. Within 20 minutes of being placed back on the list, I received multiple phone calls. It took me two days to say yes to a little two-year-old boy with health issues.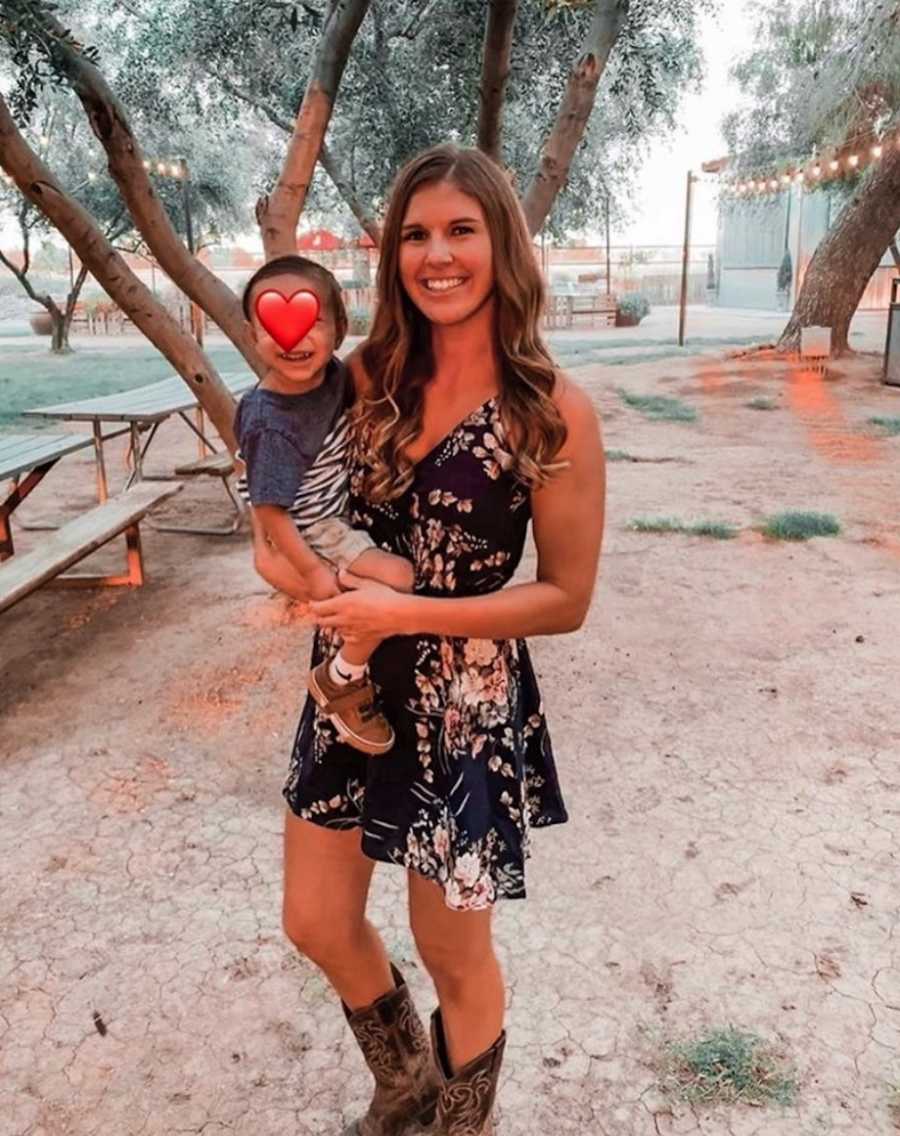 So here I am a year later, on my fourth placement. I am so glad I decided to drown out the noise of others. Foster care is hard. Foster care takes dedication. Foster care can be overwhelming. Foster care takes sacrifice. Foster care can break your heart. But even in the brokenness, these children are worth it. They are worthy of love, compassion, and someone they can depend on. At the end of the day, I do not regret my decision to become a foster parent. I know 18-year-old me would be proud my life turned out nothing like I planned. I may not be able to help all the children but I can help one. And to that one, it could mean everything."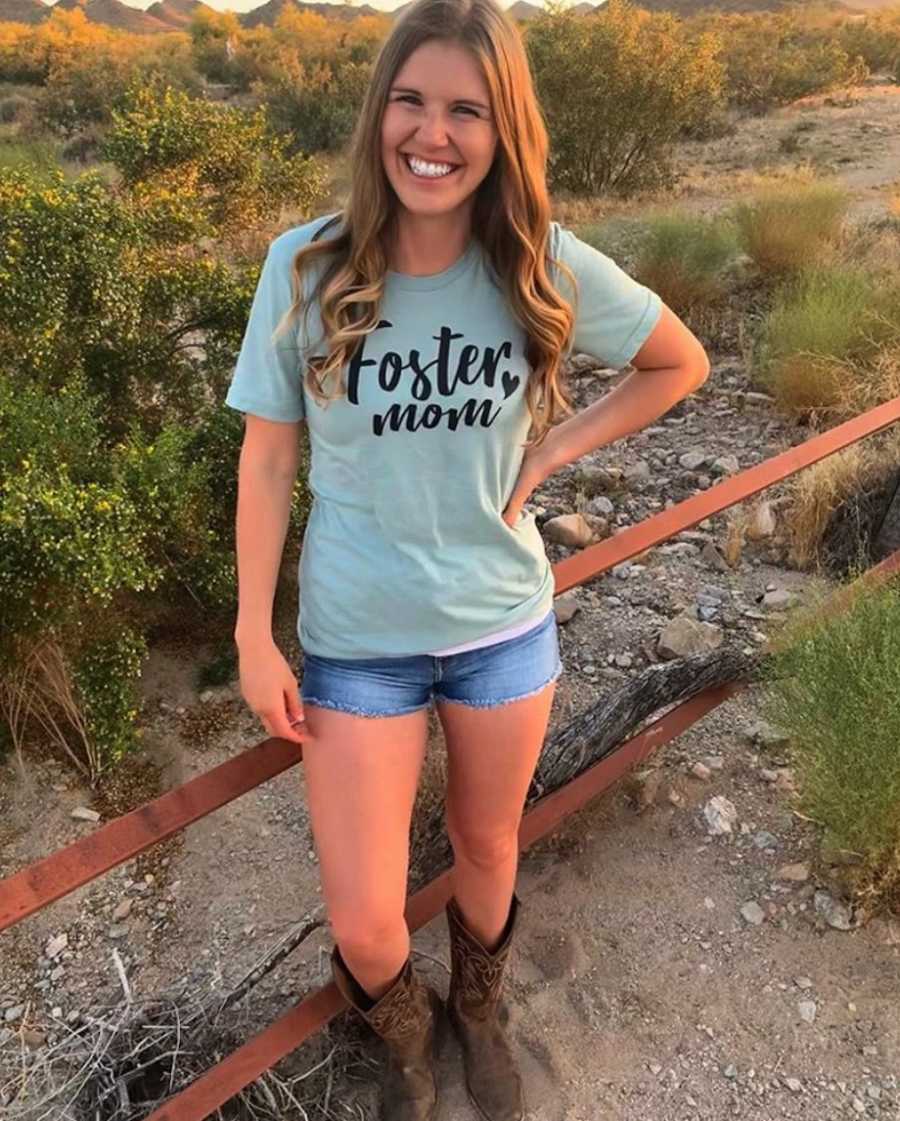 This story was submitted to Love What Matters by Nicole Galvan from Pheonix, AZ. You can follow their journey on Instagram. Do you have a similar experience? We'd like to hear your important journey. Submit your own story here. Be sure to subscribe to our free email newsletter for our best stories, and YouTube for our best videos.
Read more stories like this:
'Nobody loves me. Not even my mom.' He sobs, his belongings in a trash bag for the next foster home.': Social worker shares heartbreaking story of boy stuck in 'broken' foster care system
'I've never had real parents before. I've waited my entire life to be treated the way y'all treat me.': Couple adopts 18-year-old who was 'abandoned by his birth mother with no name'
Do you someone who could benefit from reading this? SHARE this story on Facebook with family and friends.