"After the death of my paternal Grandmother and little information known about our family's origination, in 2018 I embarked on a light winded journey to discover where our roots came from. After purchasing an Ancestry DNA kit for my Mother-in-Law for her birthday, I decided to get one for myself on one of their flash sales.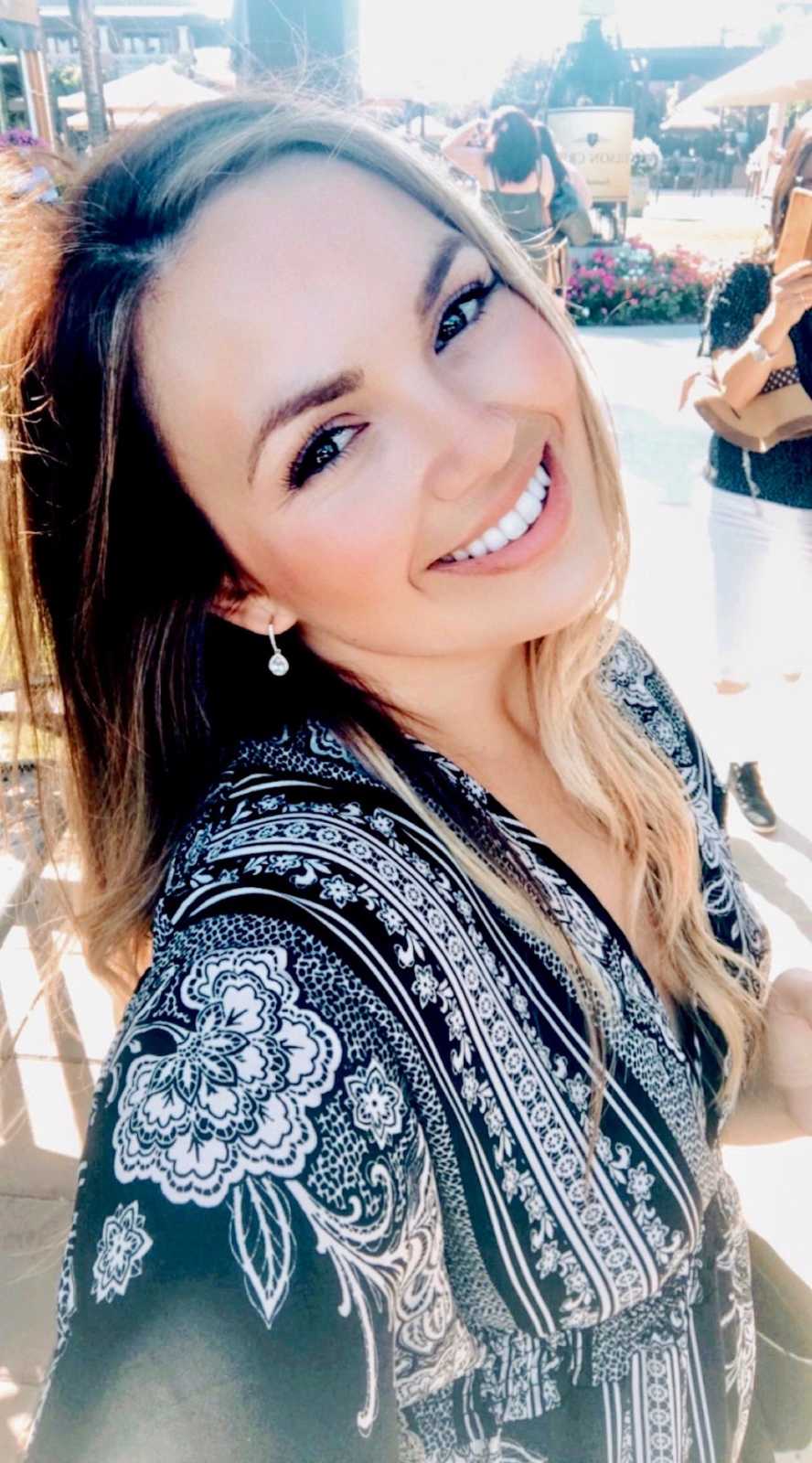 To my surprise, we have Mexican roots and Native American in us too. Ancestry DNA did more than just tell you your genetic makeup, it connects you with people who share your DNA. Nothing was more astounding than what I would find in my inbox 6 months later, a message from a 'Close Relative', as they categorized him in relation to me.
I received a message from Josh, surprised too that they matched us as close relatives. He non-nonchalantly stated, 'Hi! So, this recommended that you might be my first cousin? I never actually met my biological dad so I'm wondering if you might be from that side of the family. I believe his name is Dennis. Does that sound familiar at all to you?'.
My heart sunk. My Dad's name is Dennis. Growing up me and my older cousin were the only 2 kids in our very small tight-knit family.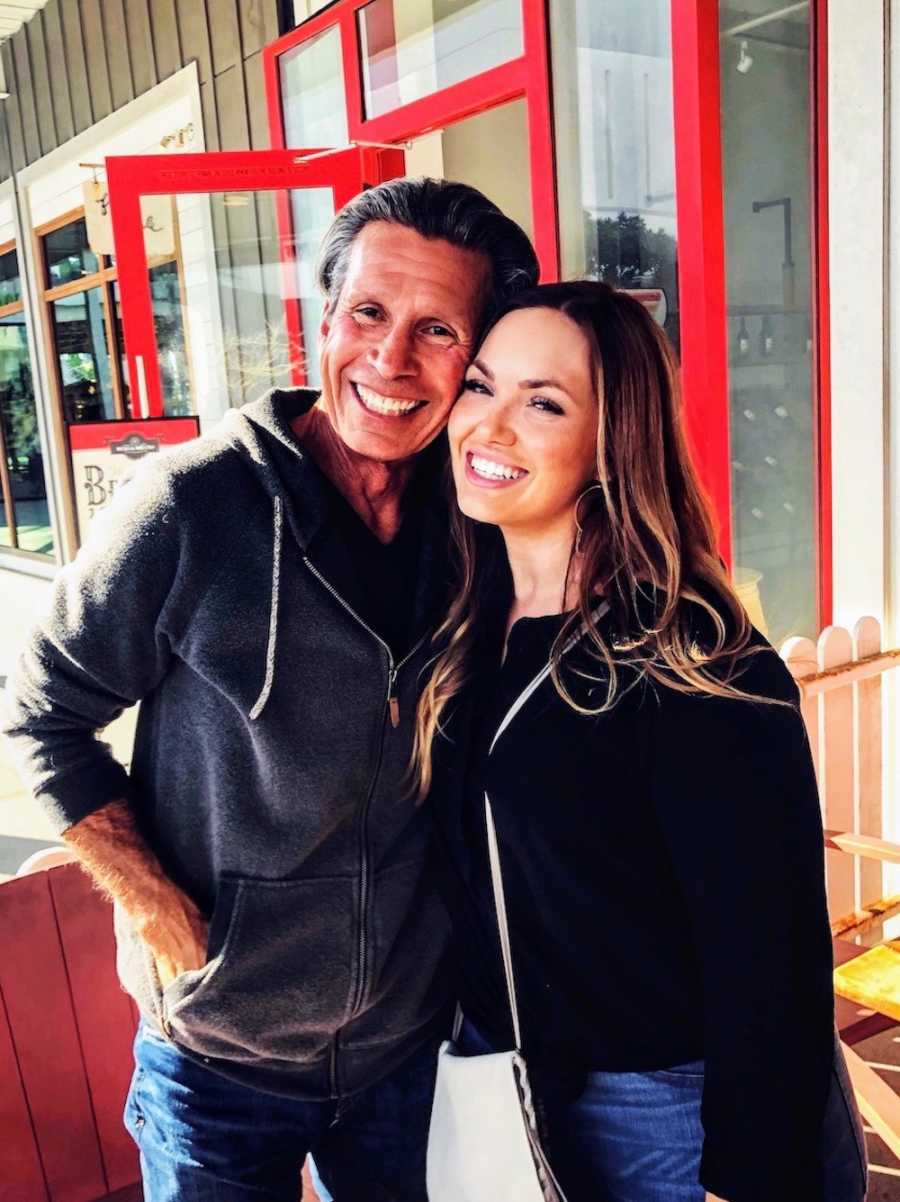 My Dad raised me into quite the tomboy, and I would always joke with him how much he wanted a son. Together we would play sports, repair things, go boxing, get dirty outside.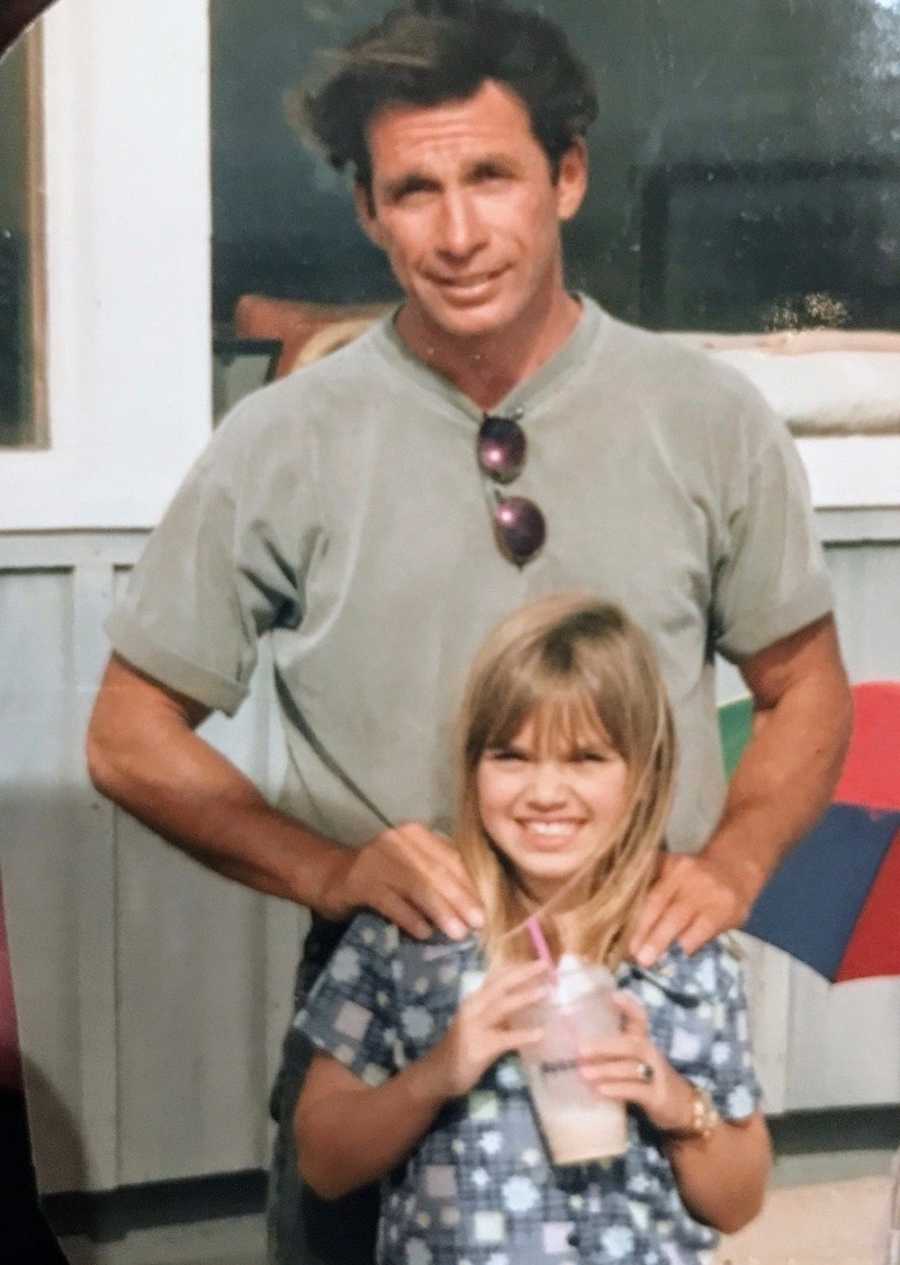 How was it possible that my Dad had a son out there for 30 years and nobody knew? As quickly as I could, I replied to his message and waited as long as I could for his reply.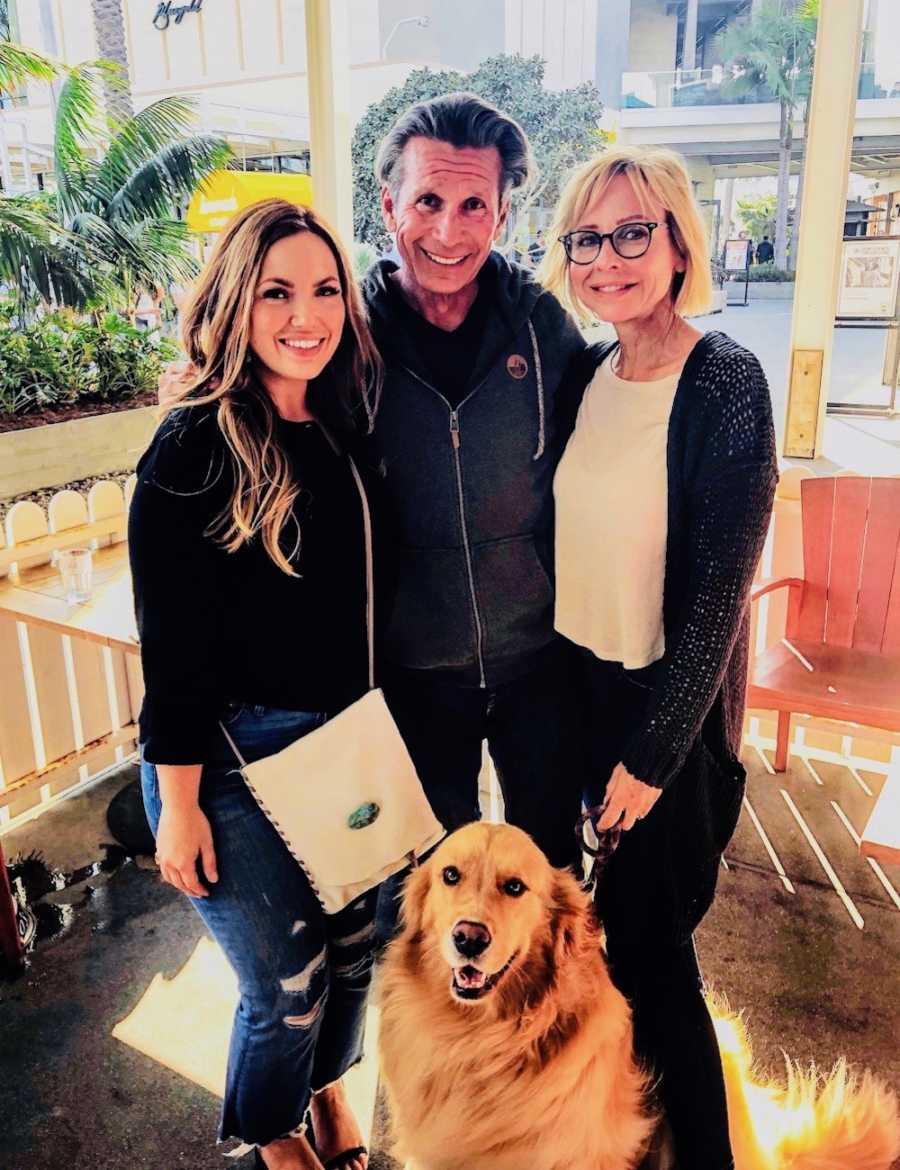 My anxious heart could not take it anymore, so I found him on Facebook and seeing his face in his profile picture sunk so deep in my chest! That face looked so much like my Father. He had to be related to us, no question about it.
Josh and I finally spoke, in fact we met that day for lunch. Come to find out, we grew up in the same city and went to the same school district our entire lives, and now we only live 1 single building apart from each other. We are literally neighbors! I could throw a football to his window from mine.
We are 9 months apart, so three months out of the year we are twins from different wombs. Like 'my' Father, 'our' Father, we both are entrepreneurs. Too many similarities, but we had to take an offsite DNA test that the courts use to prove that this was not just some fluke.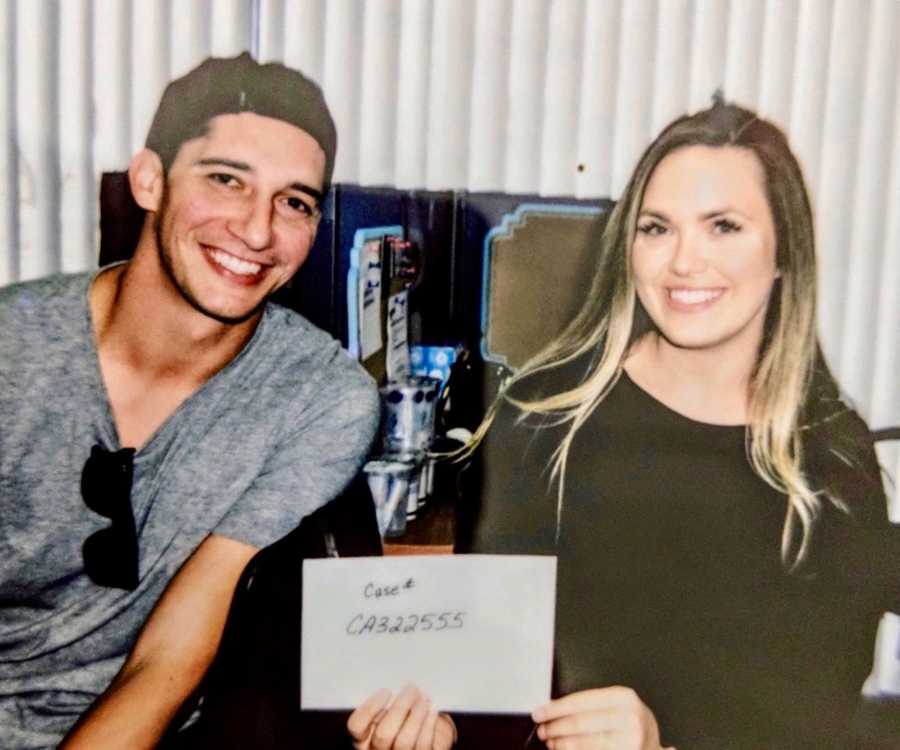 Results came back roughly 72 hours later and proved that we are in fact half siblings!
Our entire lives we have crossed each other's paths, knew some of the same people, went to the same schools, and passed by each other many times for our local taco Tuesday place we both frequent, and we never knew that we were siblings.
This was only a year ago that we made this discovery, so we continue to build our relationship and get to know each other.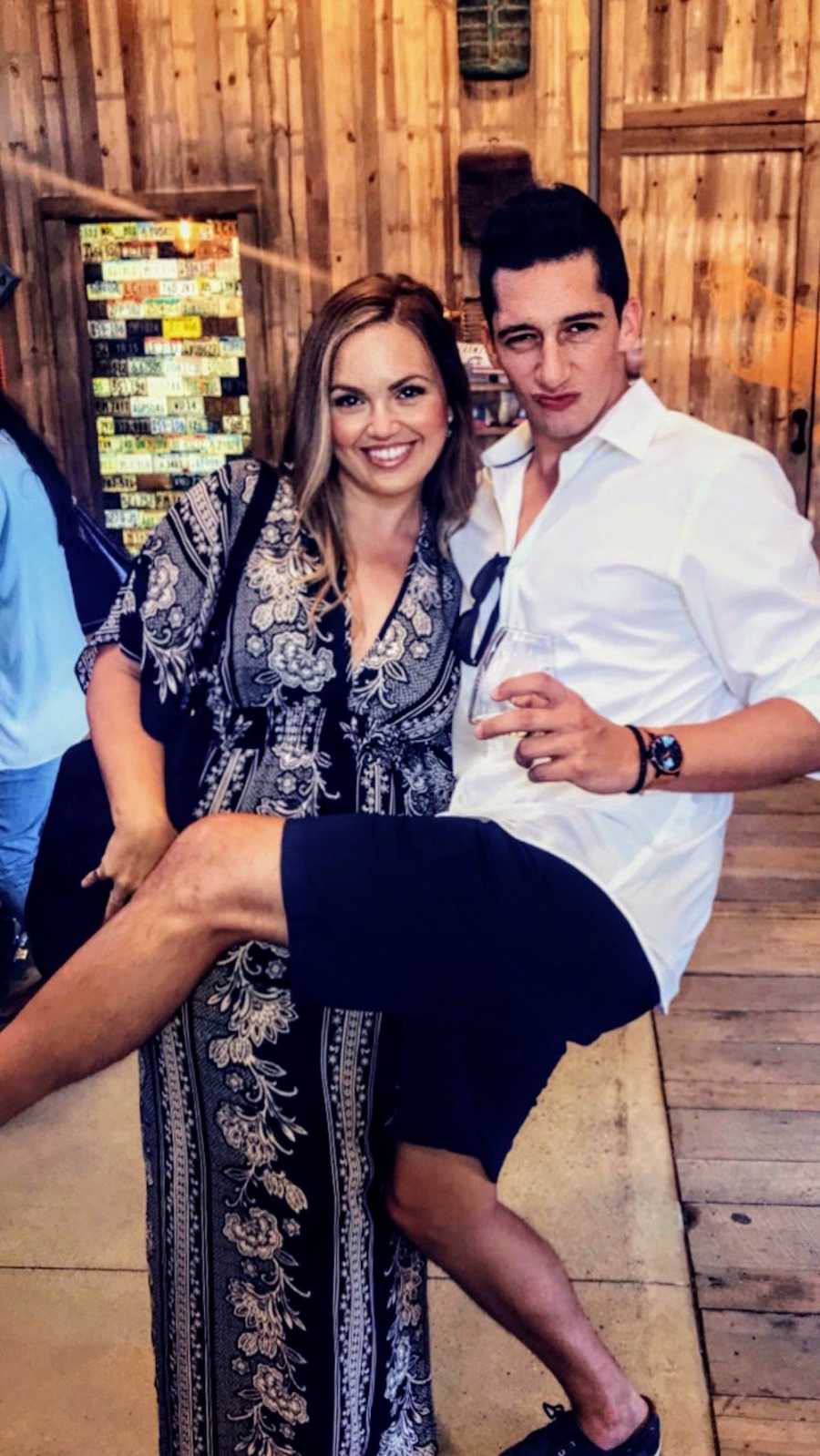 Josh has met our Dad and they are also slowly building a relationship. A $59 test to discover my roots landed me with a brother I never knew I had. He has expanded our family and truly has brought us back together as a whole.
I am so grateful for this experience and I cannot wait to see where life brings us."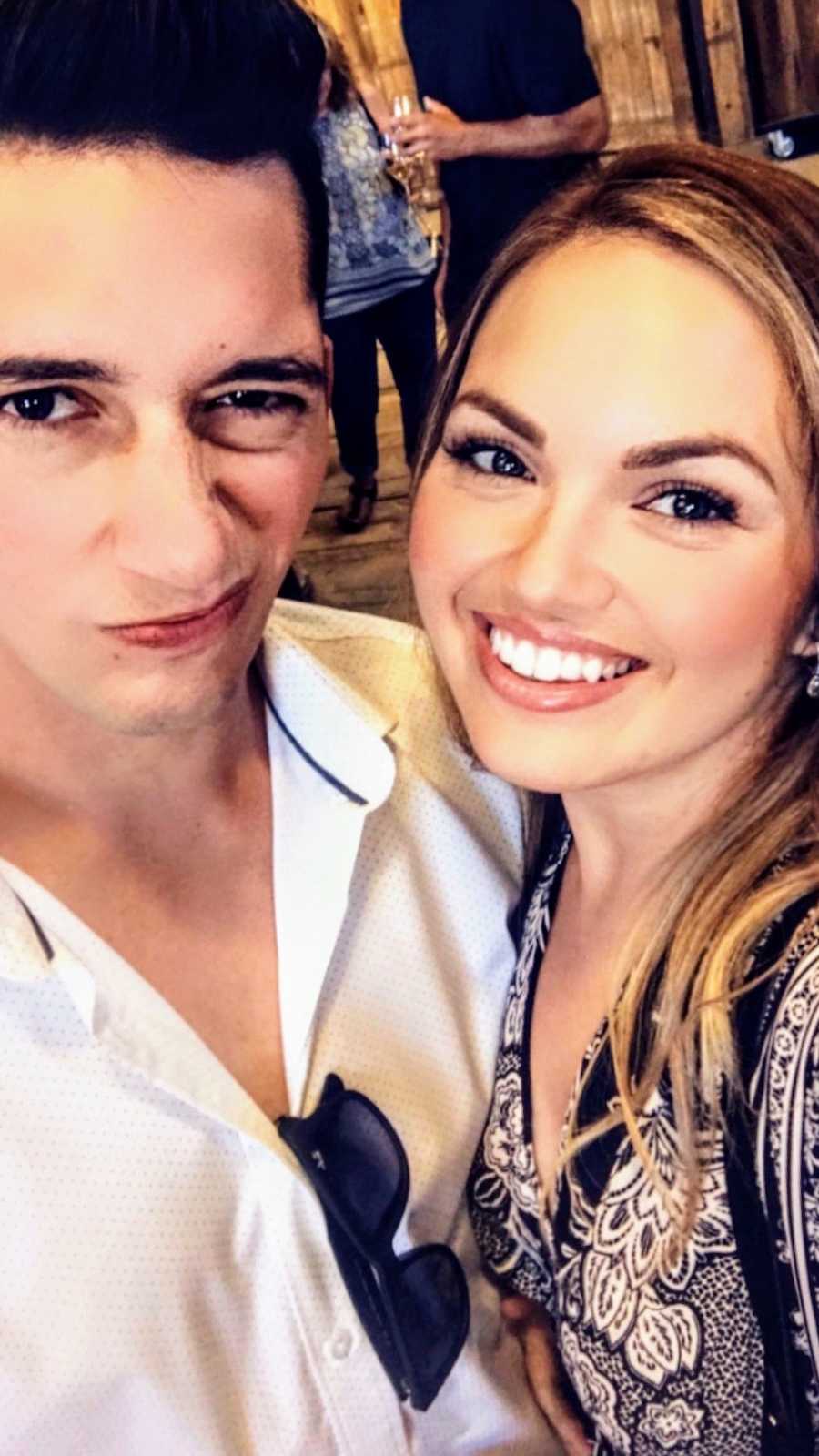 This story was submitted to Love What Matters by Laureen Clarke, 31, of Huntington Beach, California. Follow her journey on Instagram here. Submit your story here, and be sure to subscribe to our best love stories here.
Read more stories like this: 
'Could it be her, after all this time?' I was 19 when I found out I was pregnant. He raised his hands in disbelief.': Birth mom's unexpected reunion with daughter 17 years later
'There was a knock on our front door. We never received visitors – our house was locked with secrets that my biological father wanted kept that way.'
Do you know someone who could benefit from this story? SHARE on Facebook or Twitter.