"The Fourth of July weekend was coming up and my family and I decided we desperately needed to have a vacation and 'go off the grid.' Three months of quarantine was tough, and we were looking forward to getting out of the house. We did not put much planning into it because it was the last minute, and every place would be packed or too late to make reservations during the holiday weekend. The only things we knew we wanted while searching for a location were water and distance from people (due to Covid-19, of course.)
We drove past a few sites and noticed the water was dried up and then when all seemed hopeless and we entertained the idea of turning around, we finally came up to a picturesque location. There was a lake, with just enough water to use the kayaks. Tree-covered mountains and my 2-year-old's favorite, cows. We drove around looking for the perfect place to park the motor home and after a few different spots, we found the one. It overlooked the water and sat upon a hill. It was beautiful. I had such a strange feeling the whole time, but I said nothing. I did not want to come off as being difficult, paranoid, or strange because 'I don't want to stay here because I have a weird/bad feeling' didn't seem reason enough. I couldn't pinpoint what it was but I would find out soon enough.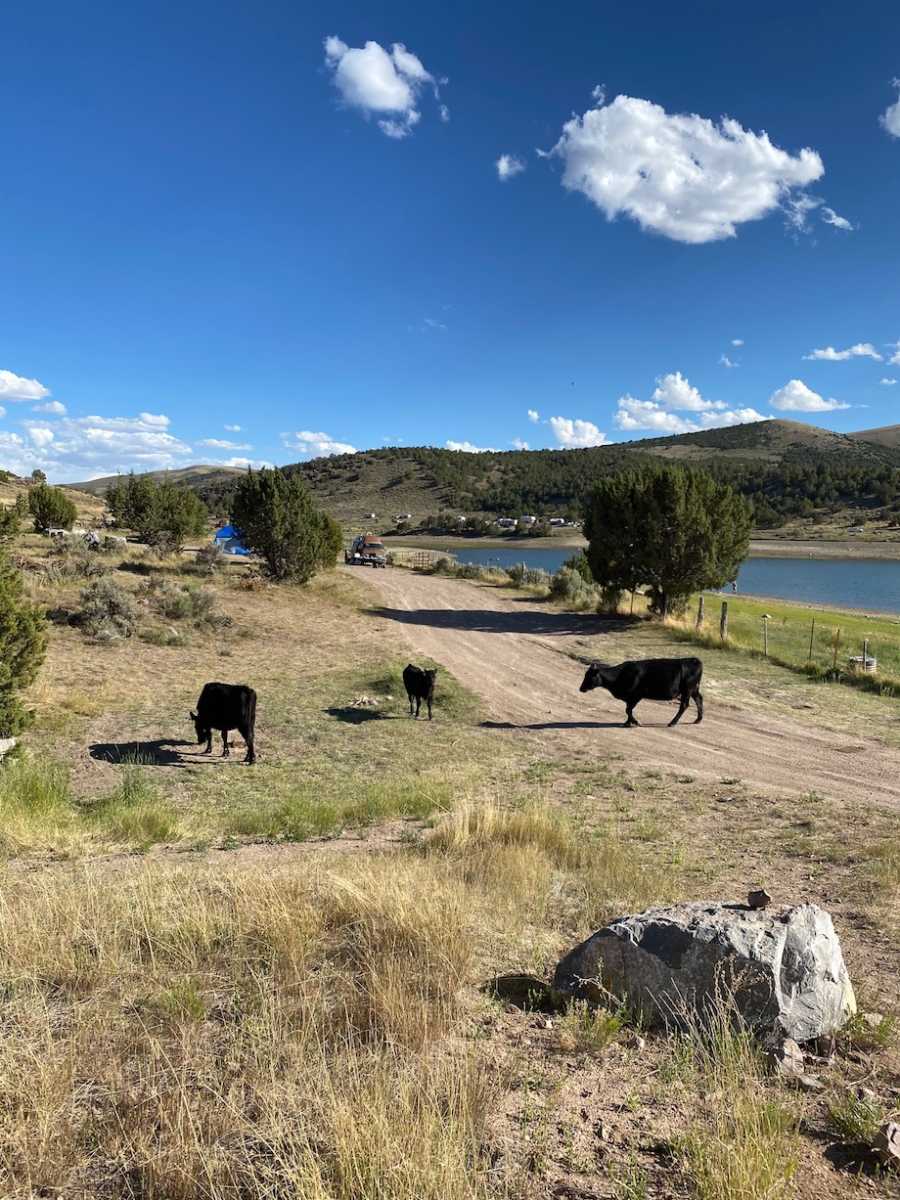 After unpacking, we quickly went out to explore and then sat down for dinner. Shortly after that, we all turned in. It was so incredibly windy that night, I swear we would have gone flying or rolling right off the little perch we were on. I barely slept and I'm not sure it bothered anyone else much. The next day, the wind was just as annoying and I was over it. Beni, my 2-year-old, and Luca, my 5-year-old, didn't seem to mind. They were getting into everything and didn't care how dirty they were becoming. We kept trying to make the best of the situation. Still, that feeling was nagging me, and I made a comment that I was ready to go home but didn't push the subject further.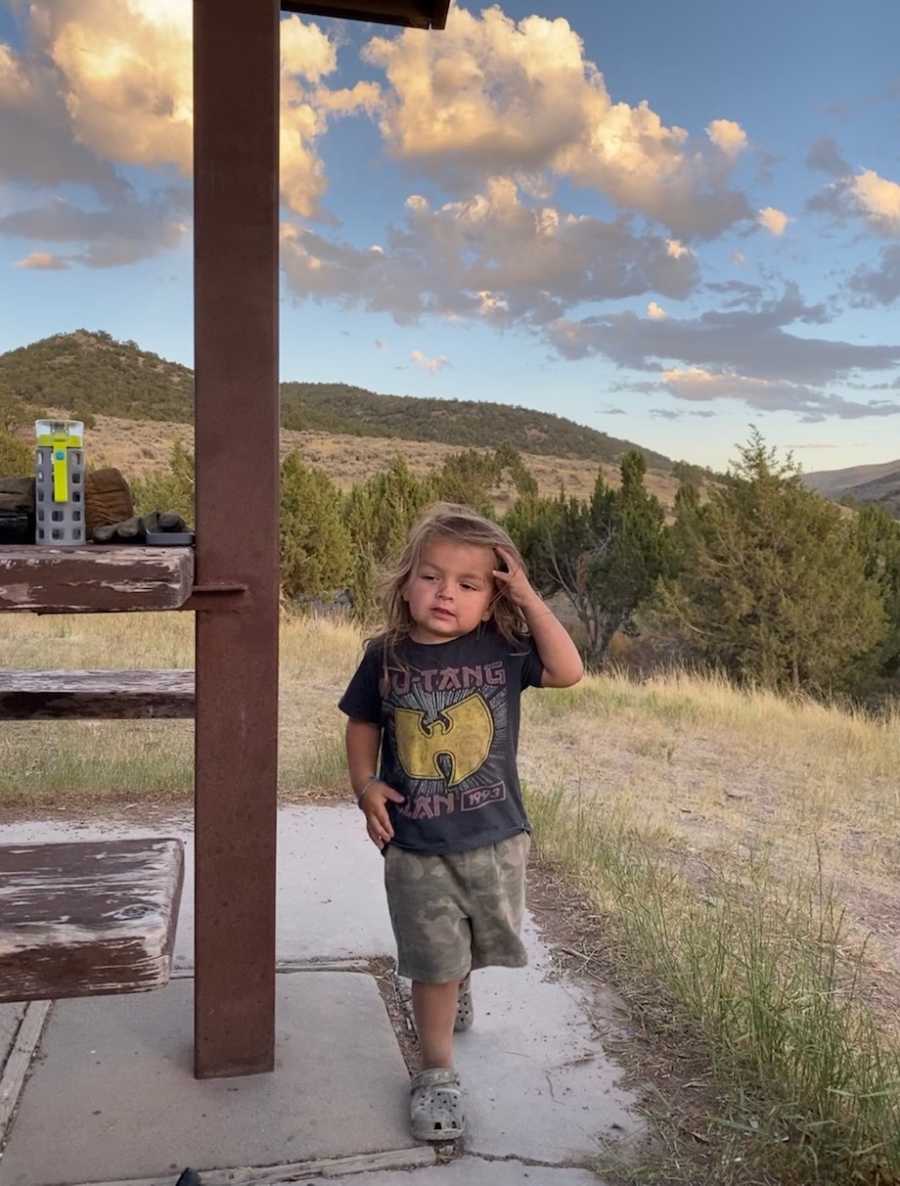 Later that day, we were having some drinks and hanging out by the motor home. Like any camping trip goes, as the sun was starting to go down, we started a fire. The sky was dusky with vibrant blue and orange hues. The boys were playing just as they had been all day and by now, were completely covered in dirt. All of a sudden I saw a commotion. The father of my children and their grandmother got up swiftly and ran towards the fire. The fire pit was about 5 feet away from where we were all sitting at the picnic table. I had no idea what was going on. I stood up to get a better view and what I saw would haunt me for months to come.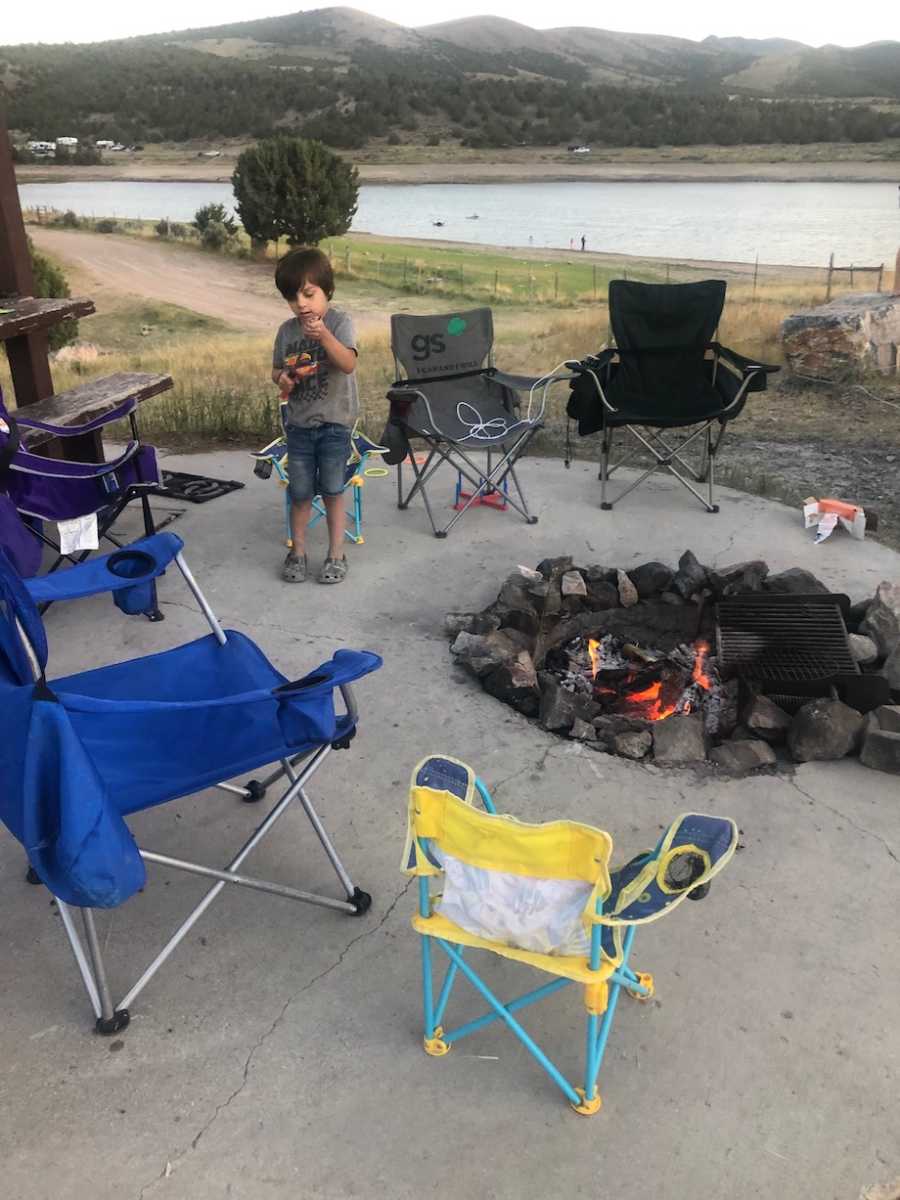 Beni had fallen backward into the fire pit. By this point in the evening, the fire had turned to glowing embers. I stood there completely frozen, my brain scanning for the next move to make. What could I do? Beni was picked up by his grandmother and his father quickly took off his clothes and diaper. I could smell Beni's skin and saw that his diaper had fused to his lower back. I saw burn marks all over his body. He cried for his daddy, which broke my heart even more. I wanted so badly to ease his pain and fears. I cried and screamed over and over and before I knew it, our distant neighbors came quickly to help. No one had any service on their phones, so we exchanged numbers with them and they said they would watch our belongings. We drove the motor home off, each of us in a frantic state.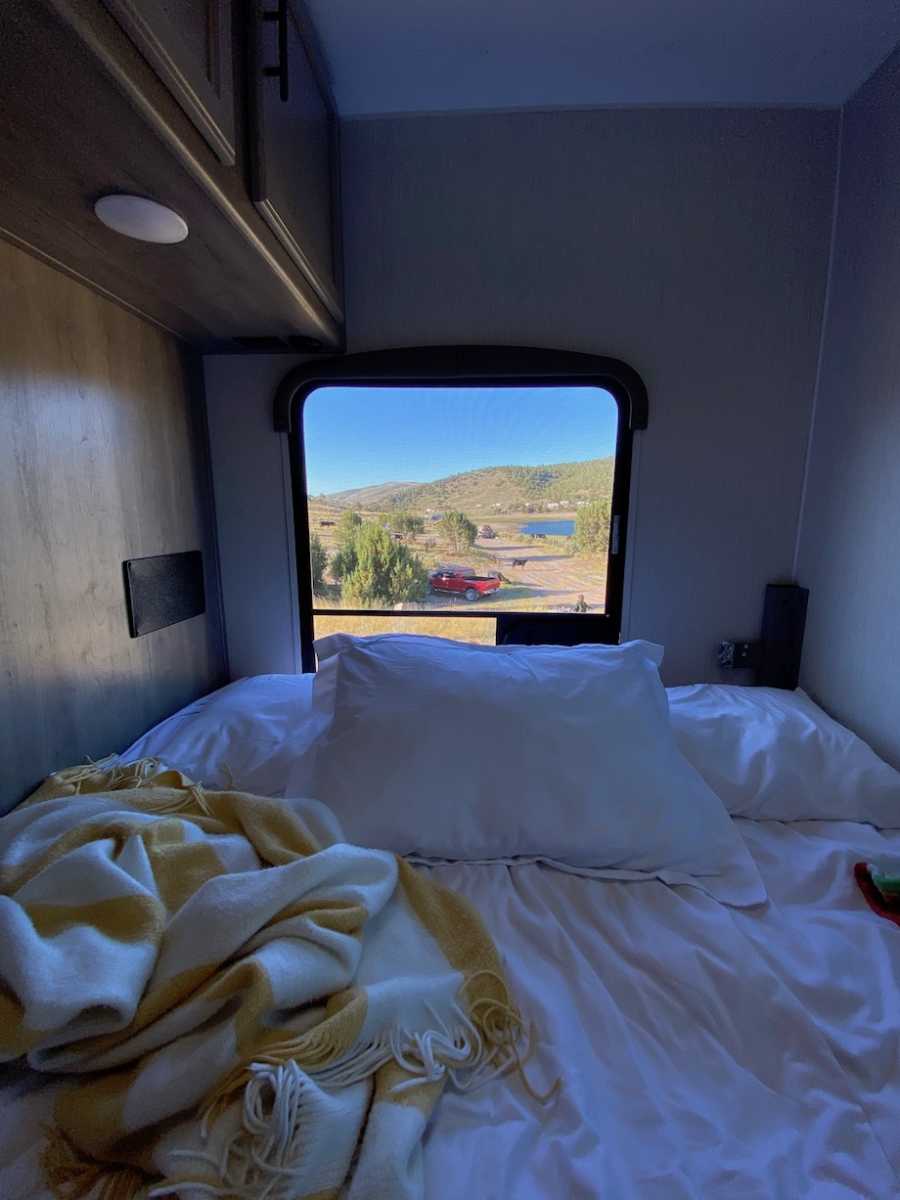 We tried over and over to get service. That feeling I had been trying to avoid went off in me like a lightbulb. It made sense and now I was asking myself, why didn't I see this coming? Why didn't I say, 'Let's leave.' The list of the blame went on with only me on the receiving end. We all kept asking Beni if he was okay. He just sat on his dad's lap, wrapped in a soaked towel, quiet, and nodding yes. The eeriness of driving down the highway and seeing so many fireworks going off was like a beautiful scene from a movie. Although it was one of the most beautiful things I'd seen, it wasn't enjoyable but I just stared. It was a quiet and long 45-minute ride to the hospital. I kept replaying that horrifying scene in my head. I kept trying to drown out all the guilt I felt for not saying something about my bad feeling or keeping my eyes glued to my children's every movement. It felt like a nightmare.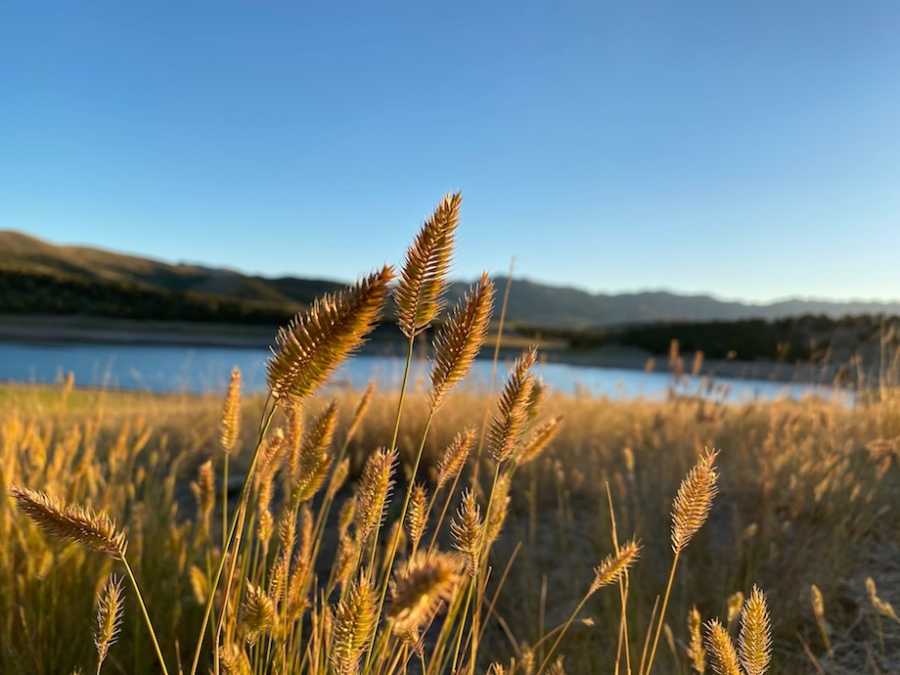 We finally arrived at the hospital and because of precautionary Covid-19 measures, only one parent was allowed in with Beni. Beni's father was holding him and the man at the door who barely greeted us had already taken their temperatures so it seemed as if the decision had been made. As I surrendered, my heart sunk down to my stomach. The rest of us waited in the motor home in the hospital parking lot. I tried to give all of my attention and energy to my 5-year-old, Luca. He was unexpectedly calm. I took him to the sidewalk and we watched the fireworks. I finally received a text stating Beni would be taken in an ambulance to another hospital. This hospital was closer to home and had a burn unit he would be admitted to. It was a relief to know Beni would be taken care of.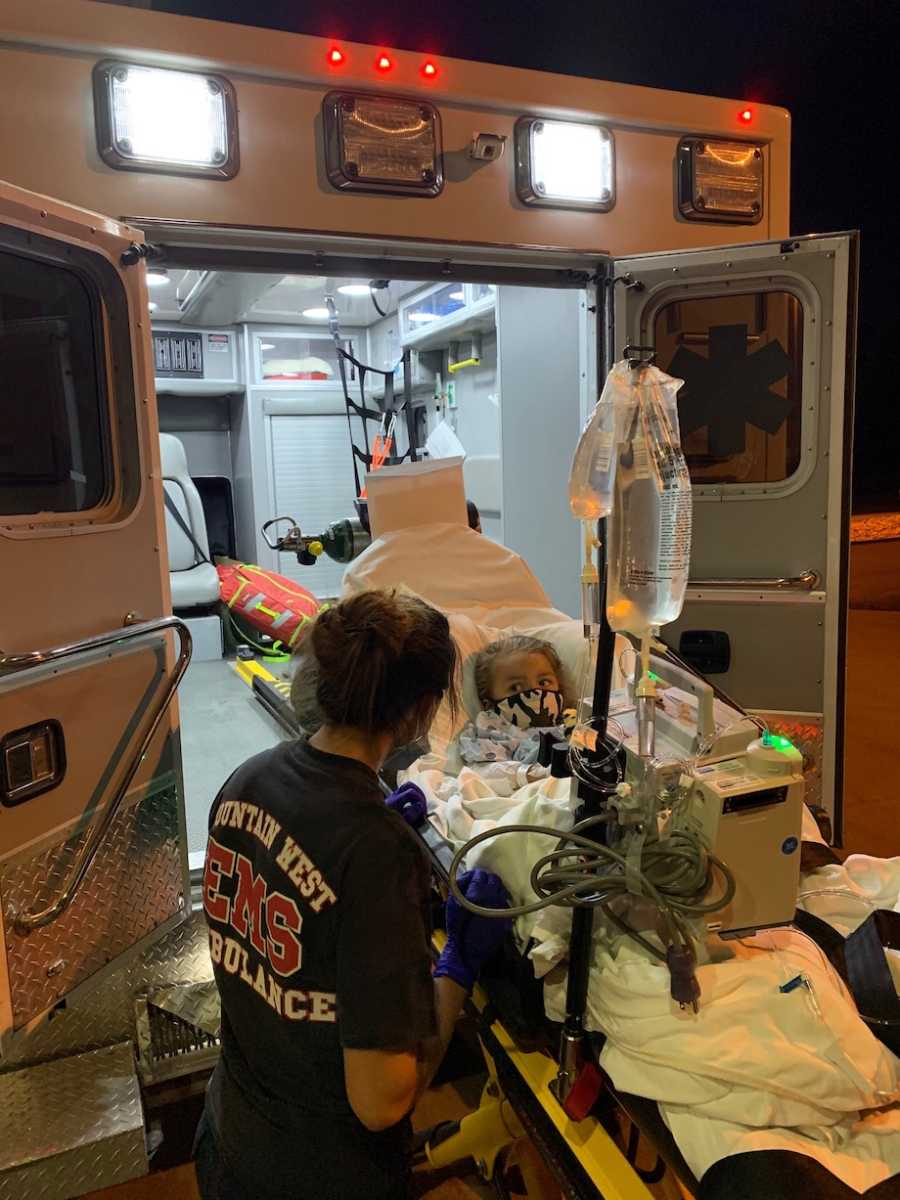 It was already midnight by the time he had his ambulance ride and 2 a.m. when he finally got checked in. I couldn't tell you if I slept that night or the nights following. I cried so much, my face hurt. His father stayed with him for the first 3 days of his long hospital stay. They wouldn't allow us in his room at the same time, so we alternated days. We barely slept or ate during that time. I reluctantly made a post on Instagram, informing family and friends of the incident. At the time, I thought it was way too personal of a post and trauma so fresh, I could hardly process what was going on. Little did I know from that post, I would have wonderful people reach out telling me similar stories that gave me hope, that a family member would start a GoFundMe page to help with medical expenses, or that I would be asked to write about this experience. I choose to write this in hopes I could help someone too.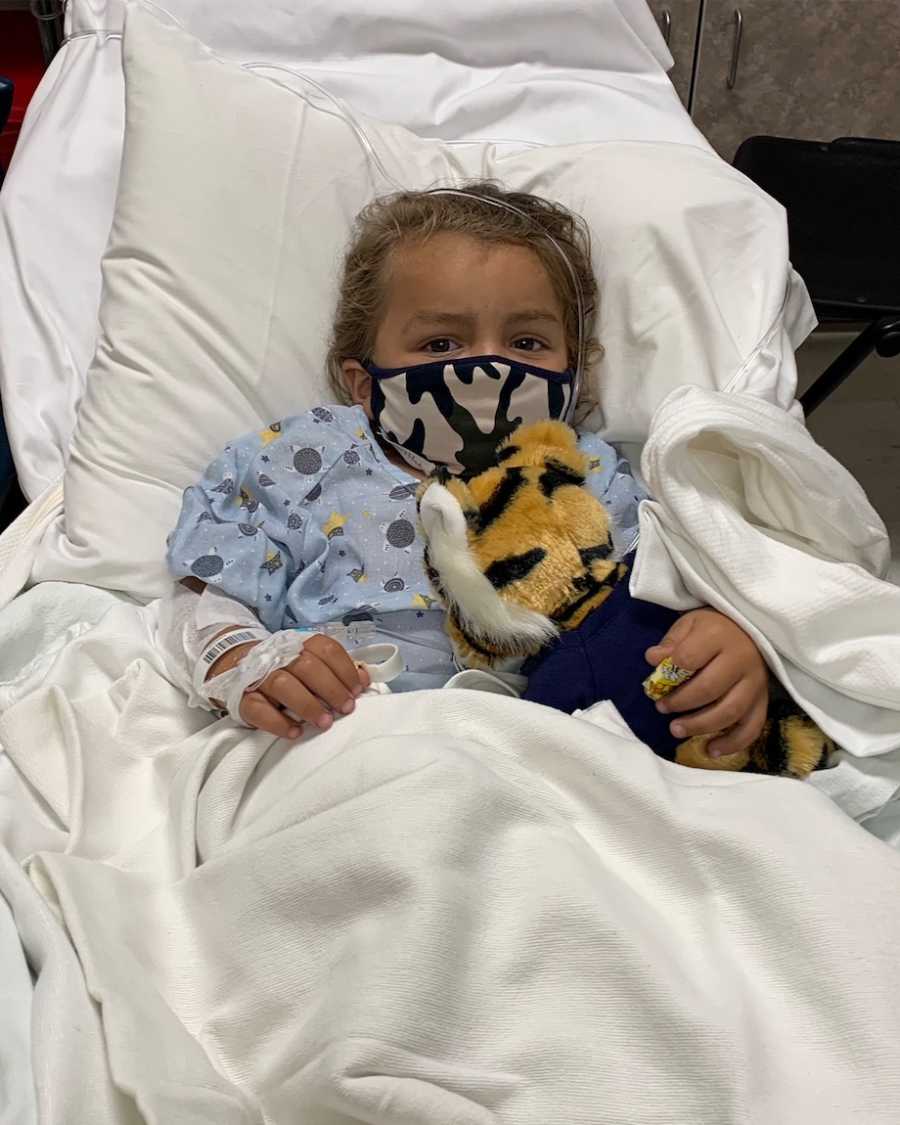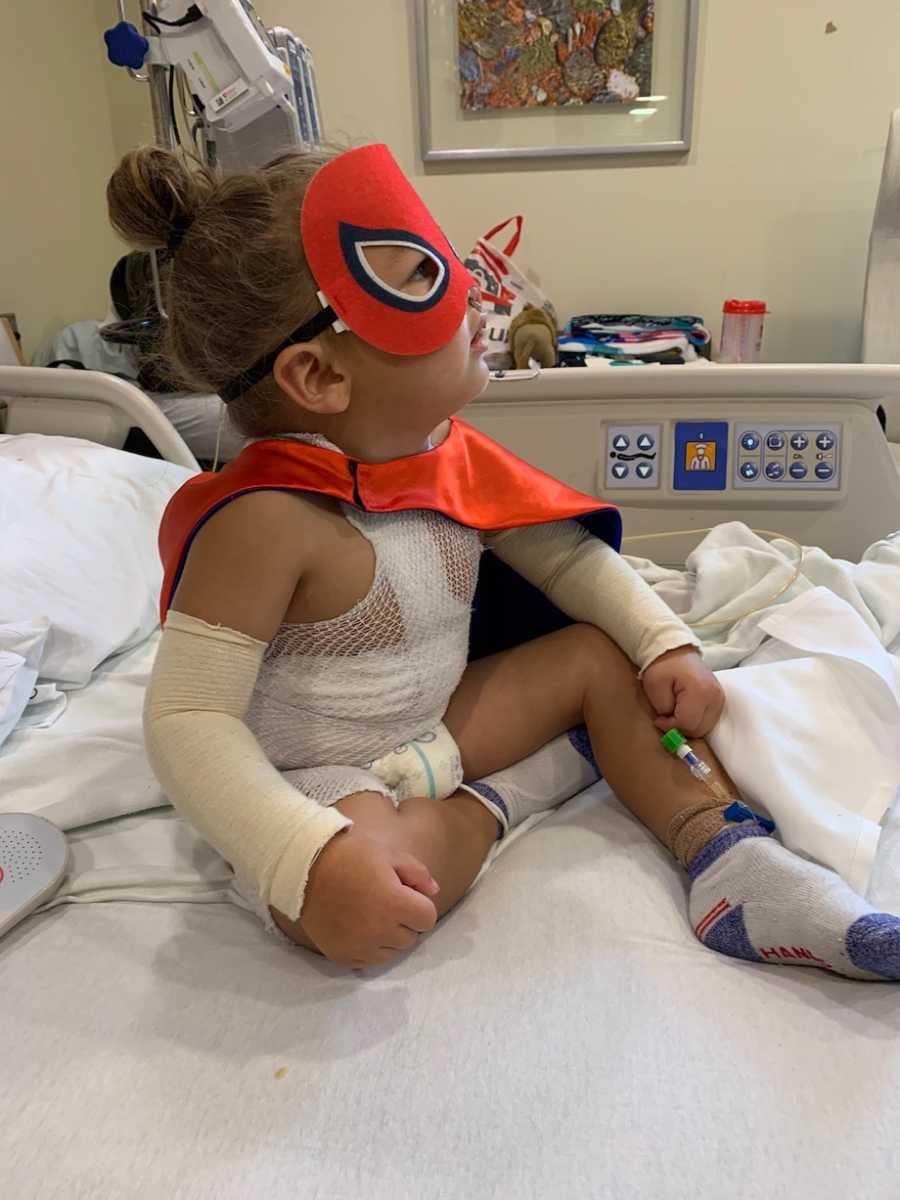 The doctors concluded Beni had second and third-degree burns to 13.5% of his body. This included his back, arms, and back of his legs. When he awoke from his first night's stay at the hospital, he was administered a Covid-19 test, which was extremely unpleasant. The doctors also had to place a feeding tube that had to be attempted multiple times because of misplacement. His treatment included debridement of his burns twice a day, as well as multiple pain and sedation medications. This went on for about 2 seemingly endless weeks until the doctors were able to make the decision he needed skin grafting surgery. He would be grafting skin from his upper left butt cheek to multiple spots on his back. Luckily, the burns on his arms and legs would heal on their own with close supervision. After a 17-day stay at the hospital, Beni was finally discharged!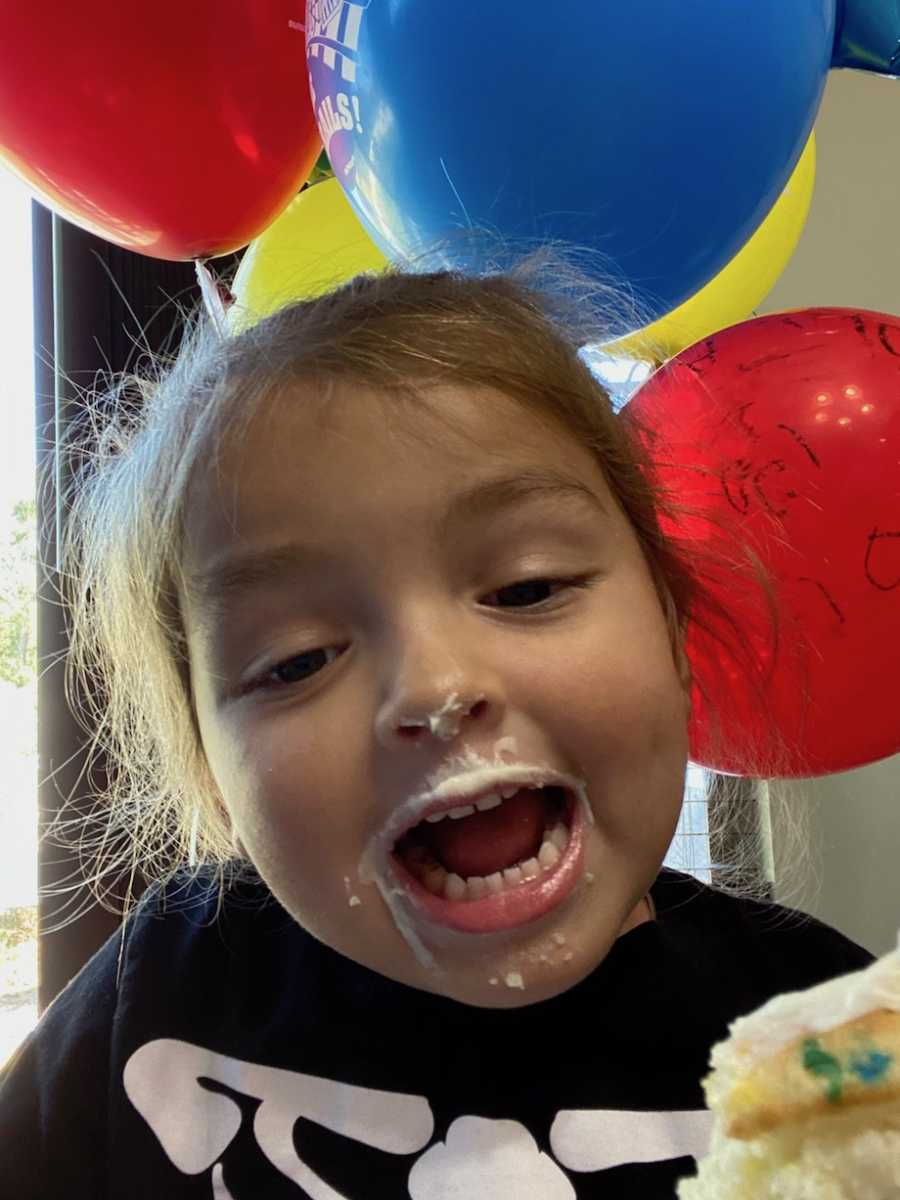 Beni still requires wound care and compression clothing he wears at all times except for bathing. He is constantly itching and the doctor says his recovering is progressing well. Other than the continued treatment and our family's fear of fire, Beni is as normal as ever and continuing to be a healthy, rambunctious, vivacious 3-year-old. I am happy to say I am writing this the day after his third birthday. Our family is excited to see what the future holds for our little burn survivor."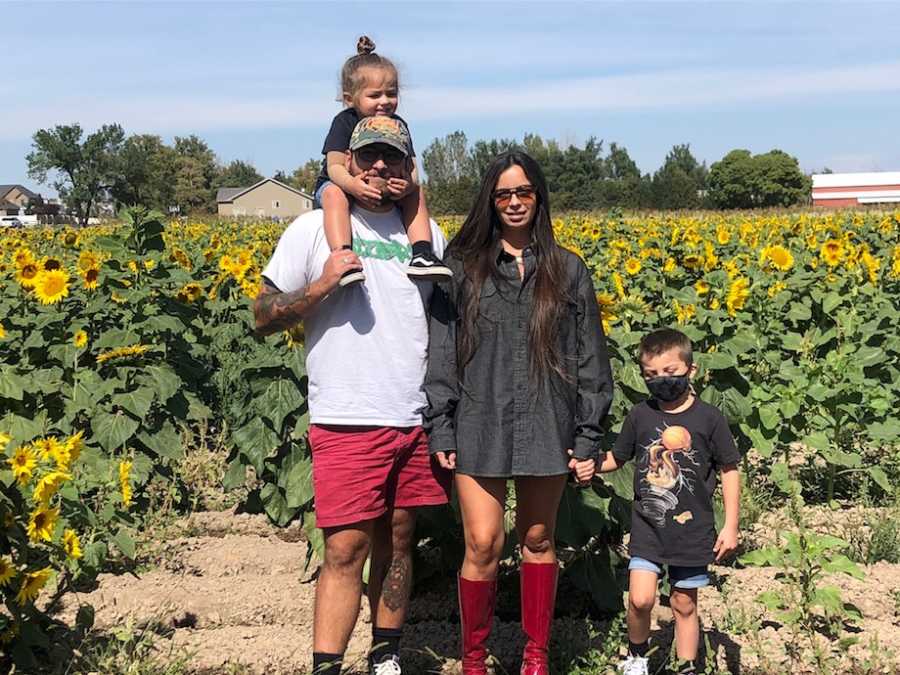 This story was submitted to Love What Matters by Sarah Warren from West Valley City, Utah. You can follow their journey on Instagram. Do you have a similar experience? We'd like to hear your important journey. Submit your own story here. Be sure to subscribe to our free email newsletter for our best stories, and YouTube for our best videos.
Read more touching stories like this here:
'You look like a snake. You'll never get a boyfriend.' I made up my mind the whole human race was beautiful, and I was ugly.': Woman survives 4th degree burns after 'hide and seek' game gone wrong, learns to embrace unique beauty
'I screamed, 'We have guys trapped!' I crawled out and ran while being burned alive.': Man describes 'pain, misery' after surviving life-threatening burns working as firefighter
'I was abandoned on a doorstep at 1 years old, burned. 'Wen, we'd like to adopt you.' I was given a second chance to live.': Burn survivor adopted from foster care, 'I'm so lucky to be alive!'
Give others strength and courage to love themselves. SHARE this story on Facebook with family and friends.