"It always starts in October. I can smell and taste it in the air. The dread, anxiety and anticipation of early November starts to loom. The older I get I am always amazed how quickly it seems to come around.
It's been 28 years now. Twenty-eight years since my life was turned upside down by the sudden death of my fiancée and soulmate, Dana. The night prior to heading back to Cal Poly San Luis Obispo for her final weeks before graduation, she kissed me goodbye and said, 'three more weeks and we'll never have to say goodbye again.'
Those were the last words Dana ever said to me. The next morning, November 13th, 1990, just outside of our hometown of Bakersfield, a car took a left turn too carelessly. It clipped the back of Dana's car, spinning her out of control. Her tiny car was then swallowed by an 18-wheeler coming from the opposite direction. She died instantly with her car and the truck resting in flames on an elementary school playground.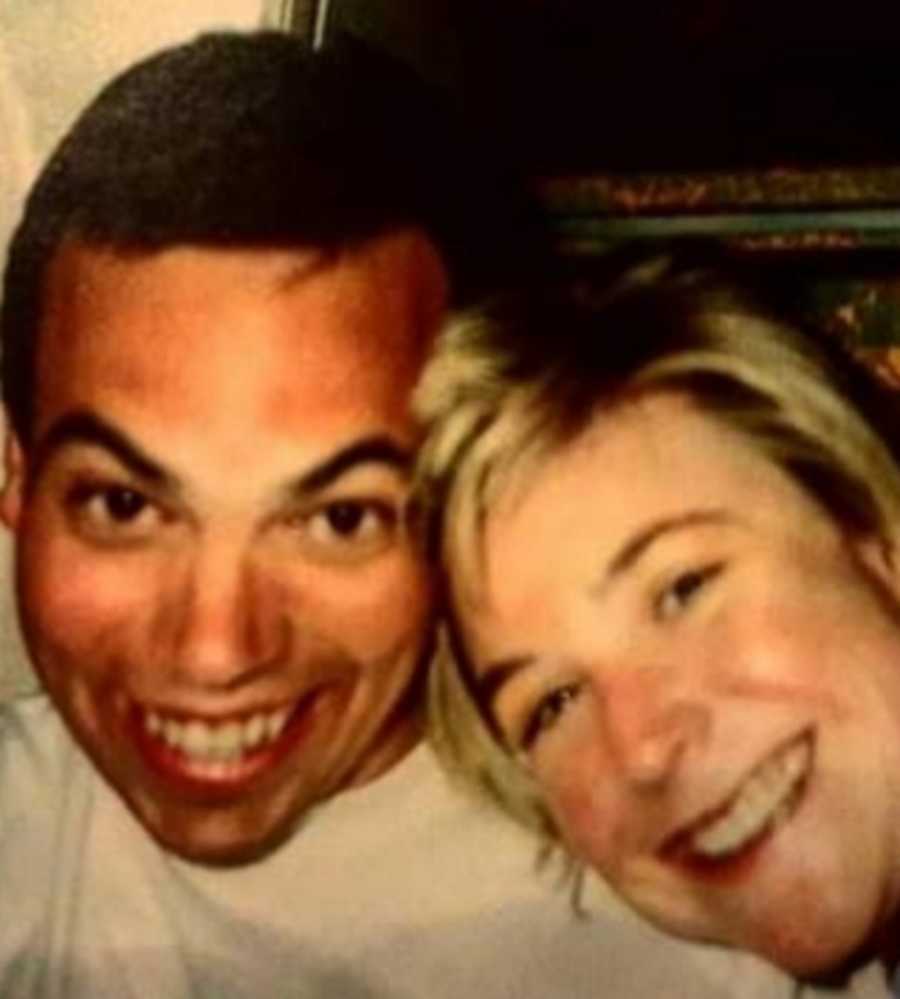 Every year I replay what Dana and I were doing in those final weeks and days before her death. As painful as these upcoming days can be for me each year; I also find them to be necessary. If it wasn't for the memories, what is left?
So in early November I always feel both a strong comfort and an intense, eternal pain. It's a type of mental torture that is hard to explain. But I am sure that those that have experienced what I am describing can totally relate.
It intensifies on November 8th. That is the day that Dana came home to Bakersfield for Veterans Day weekend. It was a Thursday evening, as it is this year. It always seems to add the depth of a bit more reality in those rare years where the days of the week coincide with the calendar of 1990.
That final weekend was epic. Beginning on the evening of November 8th at Ching Yen on Columbus Street, each day was packed with memories and details that I have managed to hold on to. We had so much fun doing so many different things. For me, the final weekend is perfect symbolism for the life we had together for almost 4 years.
There was a celebratory feel to the weekend, as her graduation was just a few short weeks away. Then she'd be moving back to Bakersfield to start our happily ever after. On Friday I closed escrow on what would be our first home together. The rest of the weekend was primarily focused on our first steps of turning this house into a home.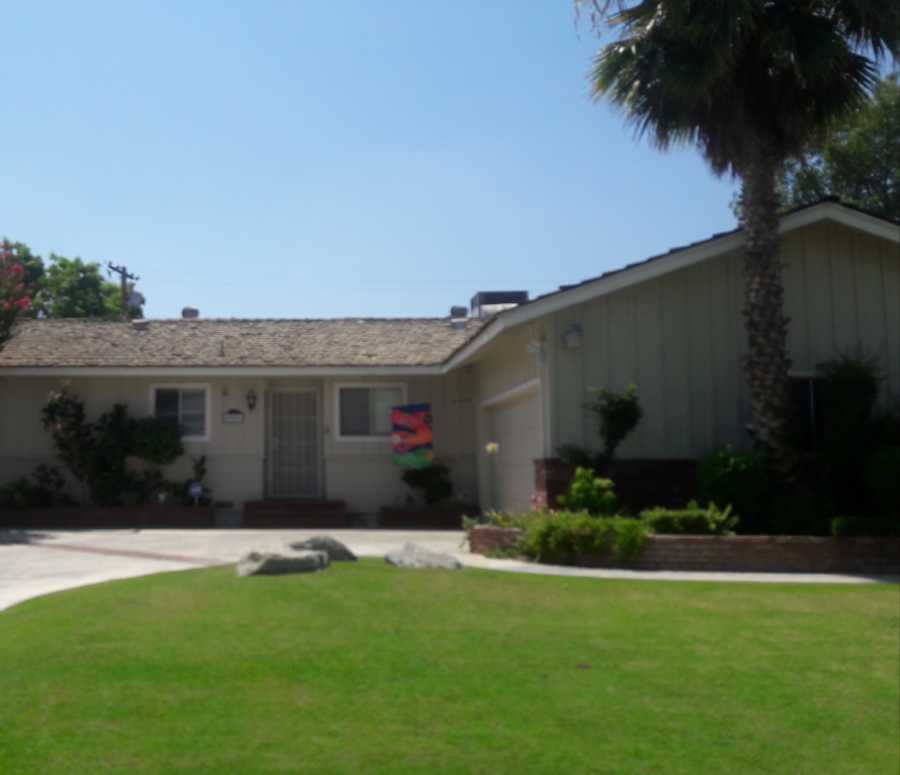 I hate that time takes so many memories away. The month of October, 1990 has faded more than I would like for it to have. But those five days from November 8th through November 12th are etched in my mind like it was not very many years ago. For that I am grateful.
It all seems to be both a blessing and a curse. But starting on Thursday, in real time, I will be playing out the details of that final weekend in my head. Strong comforting memories will be battling in my mind with raw pain for five days, until the morning of Tuesday, November 13th.
Then I will be struck by how quickly it was all over.
Just like that she was gone. Gone forever."