"I did it! I do not know how, but I did.
During these two years, I have managed to navigate through graduate school and achieve my Master's in Library and Information Science, all while developing a mysterious chronic illness!
When I first began this journey, I was newly engaged and working part-time as a library assistant at a local public library. I knew right away the library environment was my future. I applied to the graduate school my manager attended and was thrilled when I was accepted and able to start classes almost instantly. At this time, I was experiencing some odd symptoms, such as chest pain, sweating, and tingling in my limbs, but I did not know what to think of it yet and kept going on with life.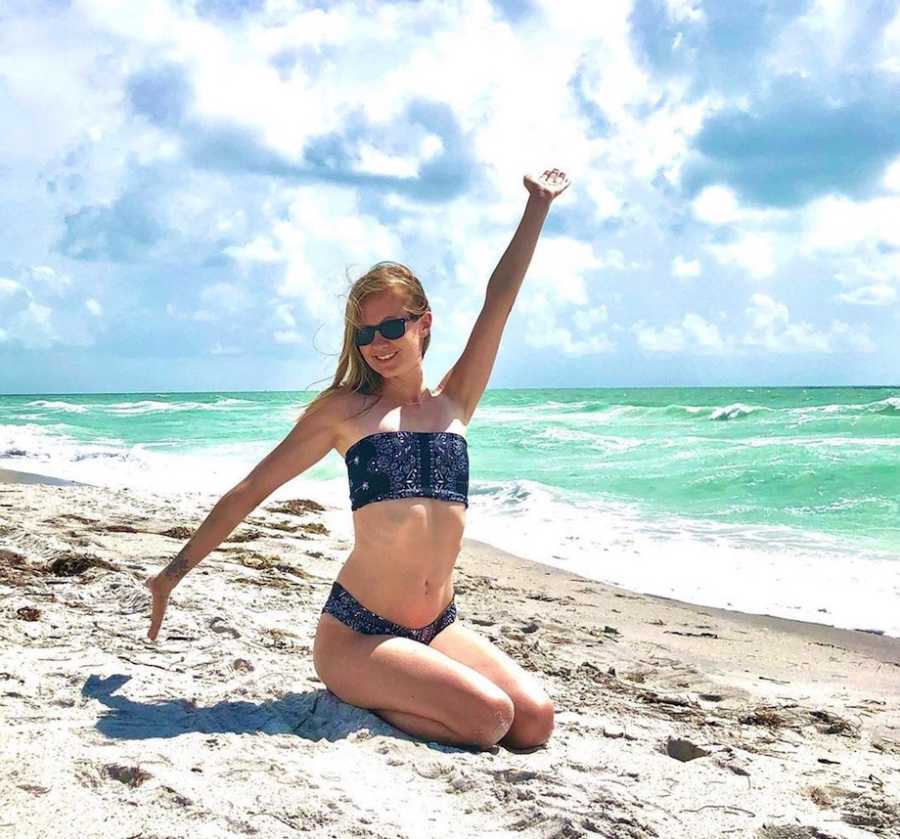 I was only in my first semester when I started to notice my energy fading. I was growing weaker and achy, lost all my weight, and had developed small tremors in my hands. I made an appointment with my primary doctor and after some tests came back odd, I was recommended to a rheumatologist who diagnosed me with Lupus based on symptoms and some blood work, then started me on a treatment plan. When I started treatment for Lupus, it brought back so much life to me that I actually began searching for a full-time job that had health insurance, plus hours that would provide me time to still accomplish homework.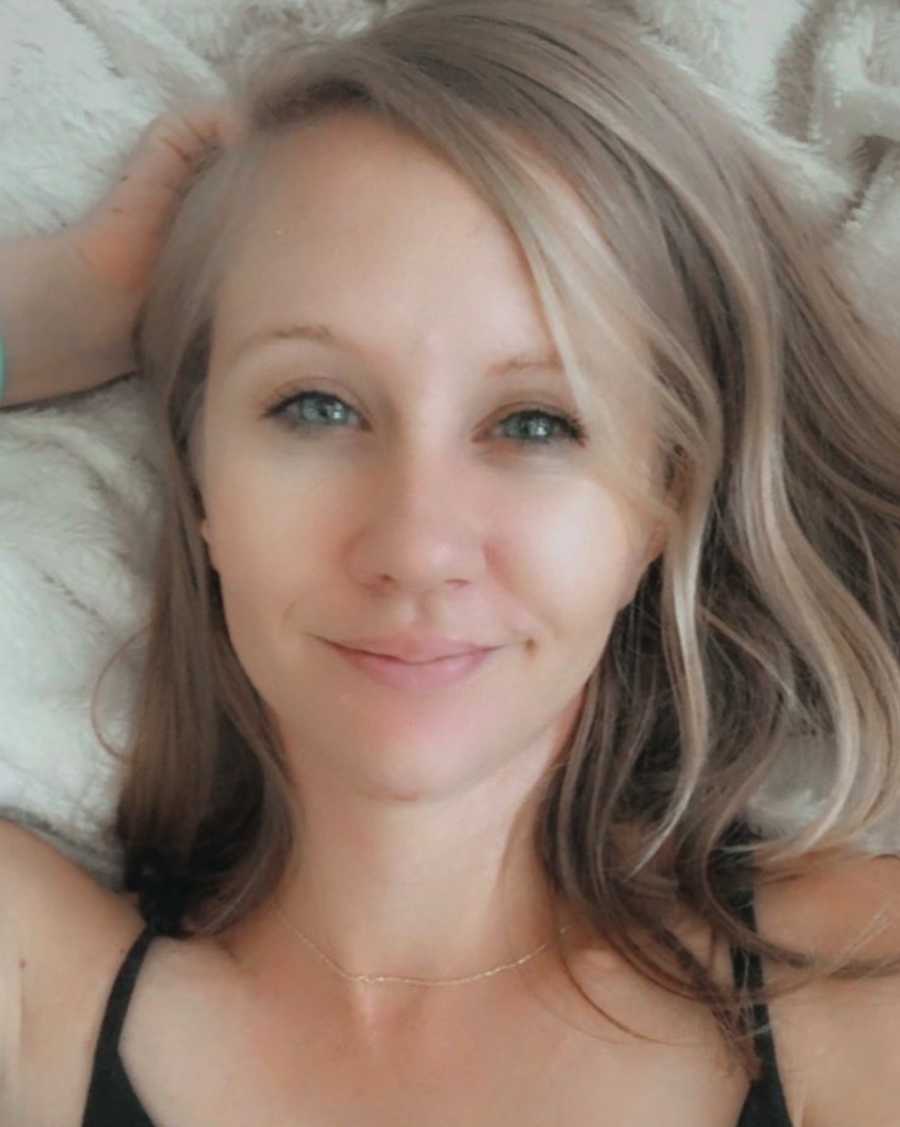 It was the beginning of 2019 and I was now married, plus excited to have found a full-time job to work until I could start applying for librarian jobs. I thought everything was set. Unfortunately, things took a sharp turn shortly after beginning this job. It no longer felt like my treatment was doing anything for me since my bad days were getting worse and more frequent, all while my symptom list was increasing. This resulted in my lupus diagnoses being swept away from me after I was reevaluated by my local rheumatologist and a rheumatologist at the Cleveland Clinic, which has resulting in being undiagnosed since. Boy, was that year hard for me. As I sit here and reflect on it all, I still do not know how I managed. I worked 8 hours plastering a smile on my face, trying to hide all the pain. I would go home and instantly fall asleep, then have to work on homework all night while my husband tended for both me and the house.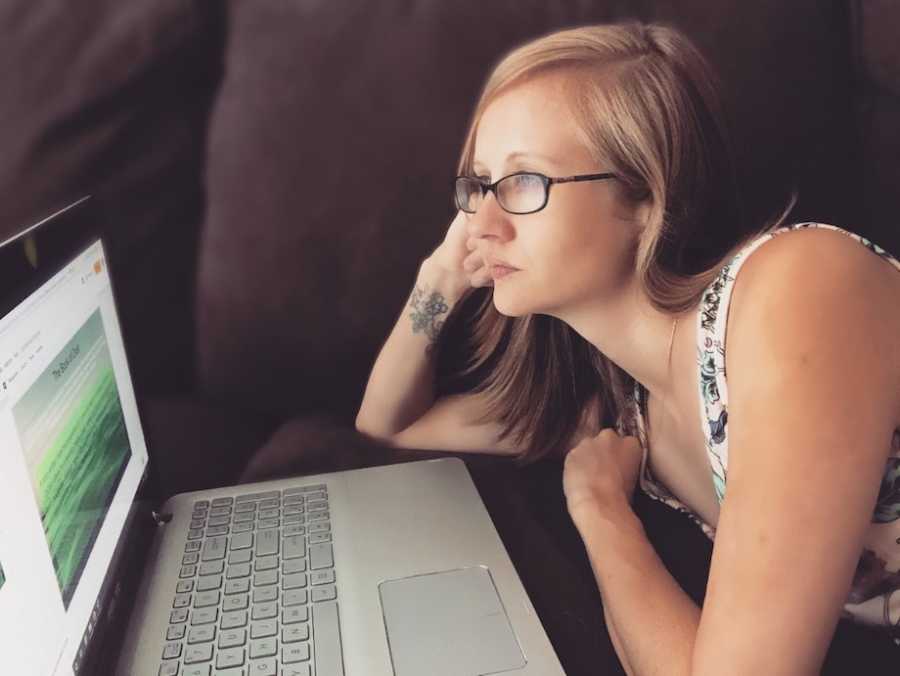 Almost every time I went to register for classes in preparation for the next semester, I pondered the idea of taking a break. My parents and husband were always supportive of whatever decision I made, which always felt encouraging, yet somehow, I kept going. Thank the lords I kept going. One of the most encouraging things that was said to me during the middle of my degree when I was now full-blown into this chronic illness was when my cousin told me, 'It's great that you're keeping your brain active while your body isn't able to be.' This was powerful to hear and truly encouraged me to keep going, to keep learning.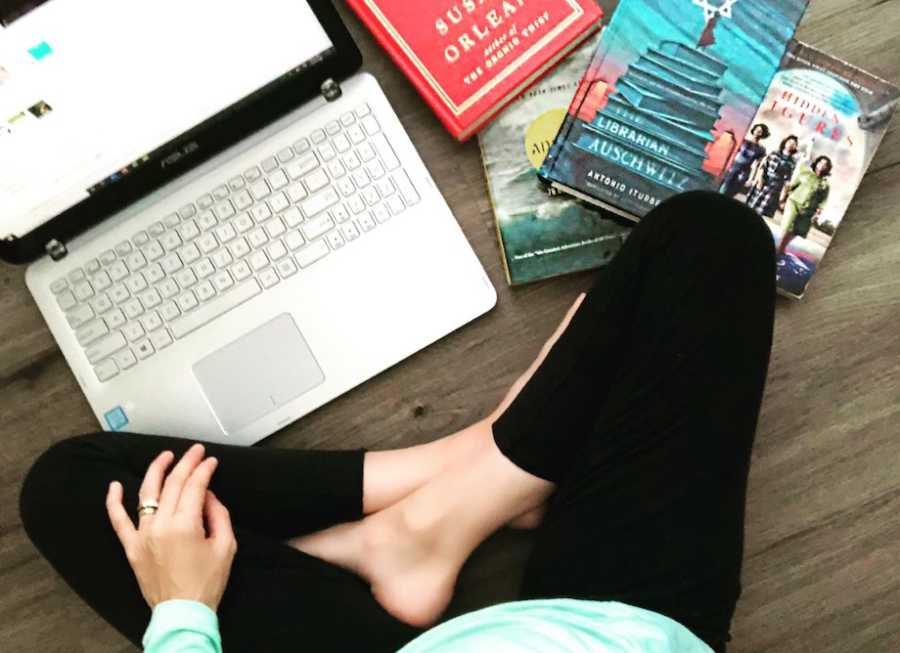 By mid-year, I had a full page of symptoms, two ER visits, and had seen more doctors than I could count. Yet, I had no diagnosis to explain what was happening, all while working full-time and working on graduate-level homework. It was a lot. I knew the day was coming but eventually, my job let me go right before Christmas, and as much as it hurt, it was a blessing in disguise. This was a hard moment because I quickly realized how sick I truly was. All I could focus on was how close I was to graduating with a master's degree, but unwell enough to work a basic job. Luckily, I am blessed with amazing parents and a husband who helped make it possible for me to stay home during 2020 to focus on ME and finishing school. I now had only two semesters left and super excited to have the opportunity to concentrate on homework when possible and be able to rest when I needed to.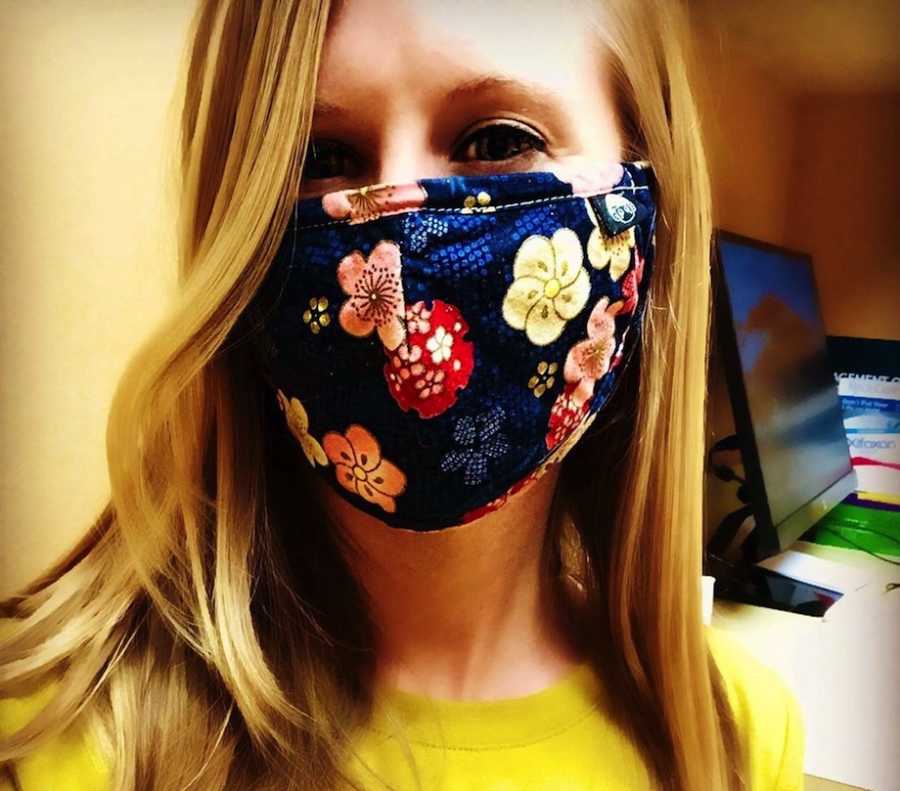 I had more days than I wish when I was unable to accomplish any homework or pick up a book to read assigned chapters, but each time I knew my health was a priority and I took those days to rest. I never told professors through my schooling about my personal struggles, as I somehow managed to turn in 98% of my assignments on time and ended my masters with almost all A's. I still do not know how I did it, but what I do know is I had an amazing experience and will forever benefit from it all.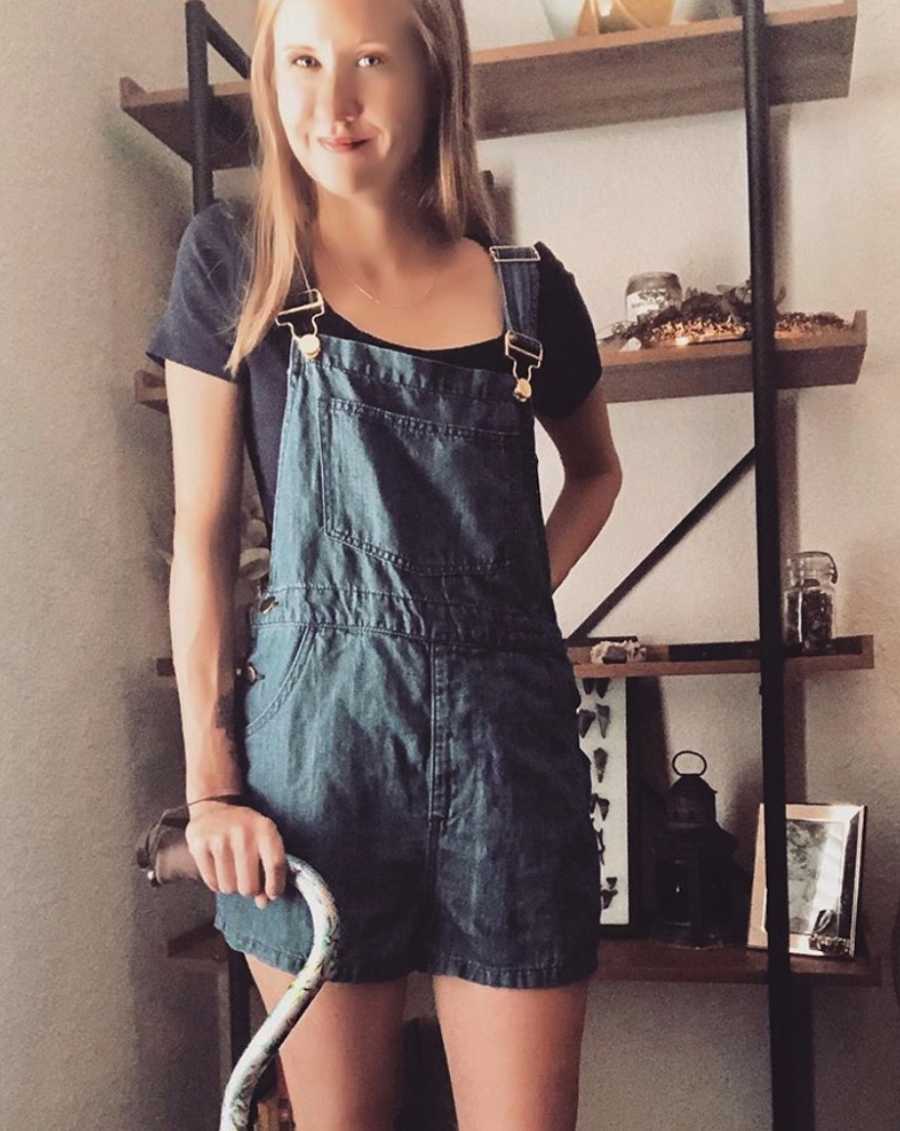 I am closing this chapter in my life with a lot of emotions attached to it, but hallelujah, am I happy to be done. I may not know what my future holds for me as I live each day as it comes, but what I do know is these last two years provided me so much inner personal growth I will forever cherish and be able to apply in my everyday life actions and future careers. I know my day will come, and my opportunity to feel good and work again will happen, I just need to patiently wait until it does present itself… although I wouldn't mind if it would HURRY UP!!!
Onto the next chapter…"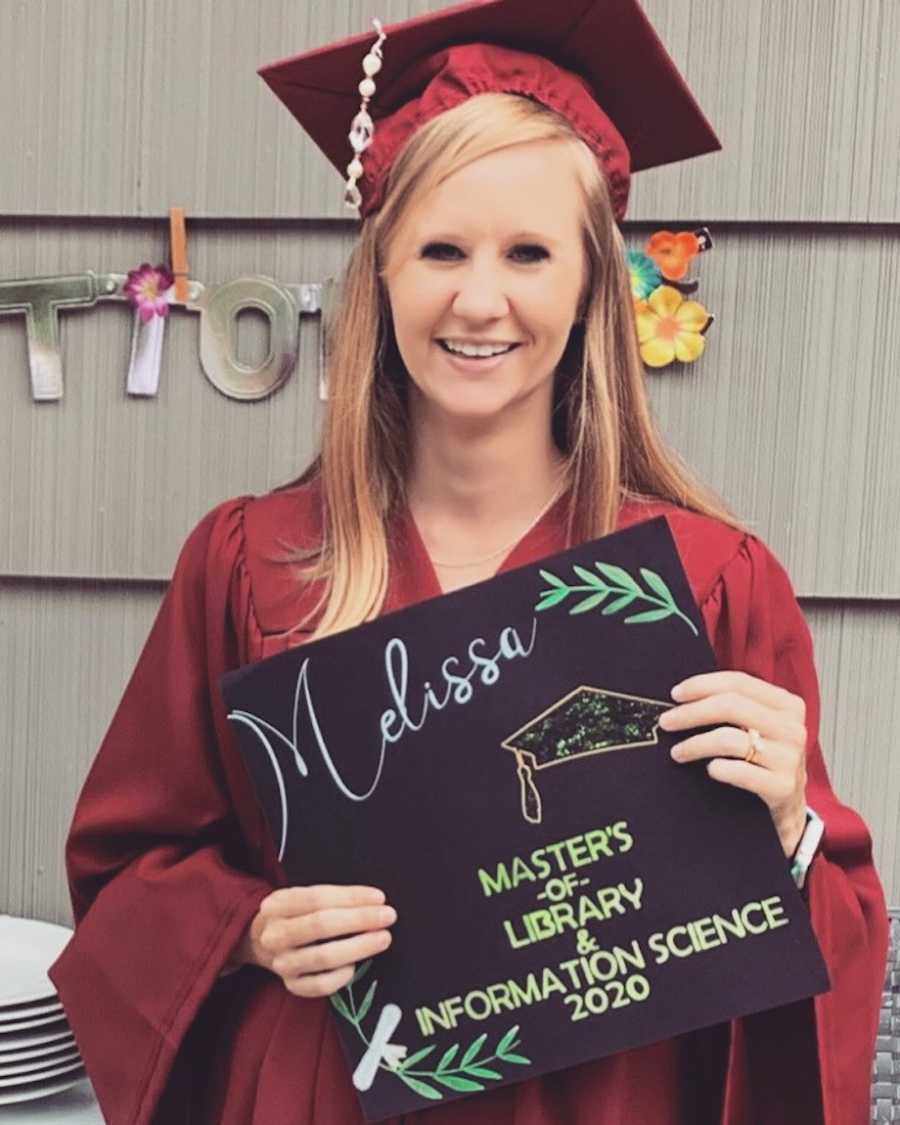 This story was submitted to Love What Matters by Melissa from Sarasota. You can follow her journey on Instagram. Do you have a similar experience? We'd like to hear your important journey. Submit your own story here. Be sure to subscribe to our free email newsletter for our best stories, and YouTube for our best videos.
Read more from Melissa here:
'We're letting you go.' I was too sick to work. They bullied me for months and couldn't handle my illness.': Woman fights for mystery illness diagnosis, 'I am chronically strong'
Read more touching stories like this:
'So she'll always be sick?' I leave the office with an answer but no cure. 'I'm not dying. I'm just 16 and past my prime.': Chronic illness warrior battles lupus and fibromyalgia
'Can't you control him?' People mistake his disabilities for a naughty child.': Mom shares autistic son with global developmental delay, ' We celebrate every little milestone like it's a lottery win'
SHARE this story on Facebook or Twitter if you know someone who may benefit from this story.