"In my mid-twenties, I was living my ideal bachelorette life. I was on my own for the first time in a beautiful (albeit tiny) one-bedroom apartment, had recently finished grad school, and had landed in my dream career. I was doing yoga multiple times a week, attending frequent after-work cocktail dates with friends, traveling the world, and enjoying the freedom that comes with having no one to worry about but myself.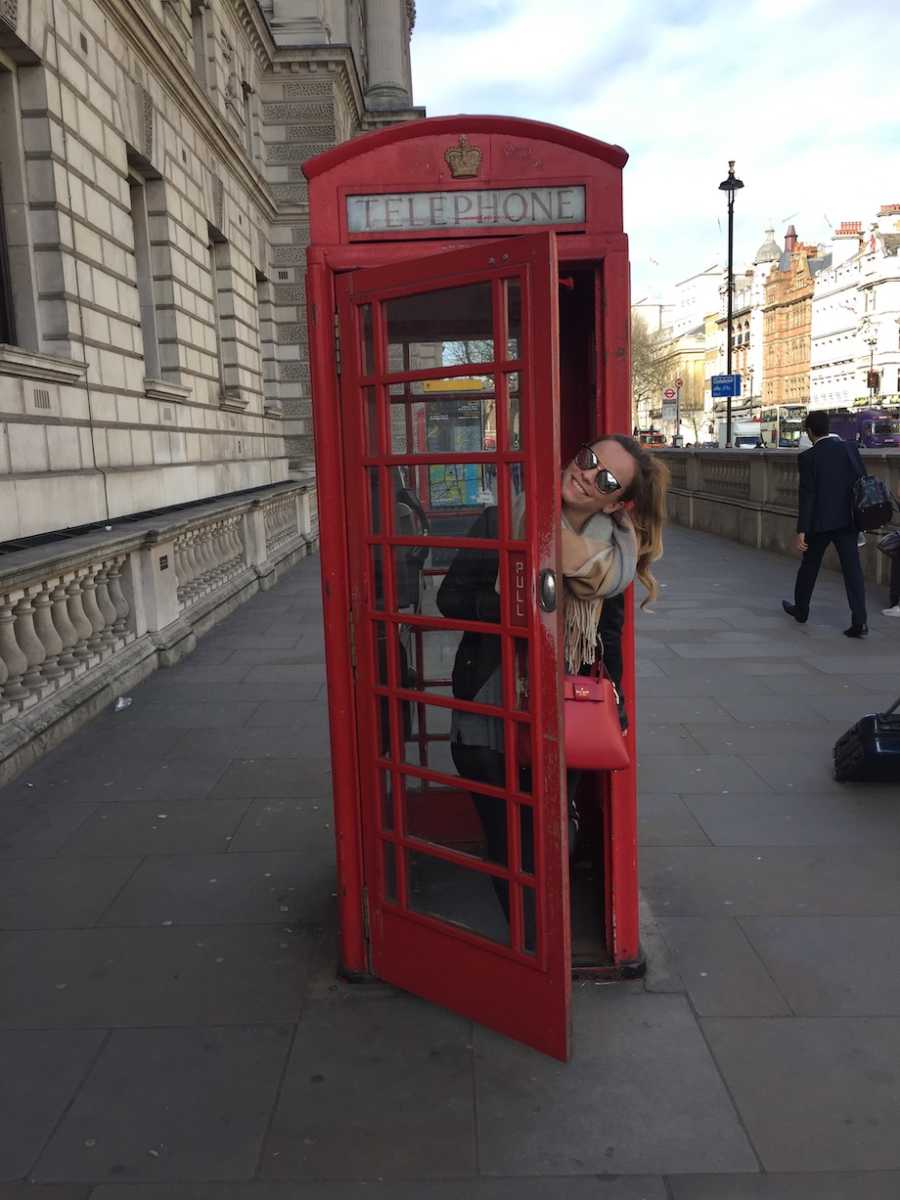 Fully embracing the 'independent woman' attitude and fantasizing over the endless possibilities that lay ahead of me, I had found myself in a place of true contentment in my solitude.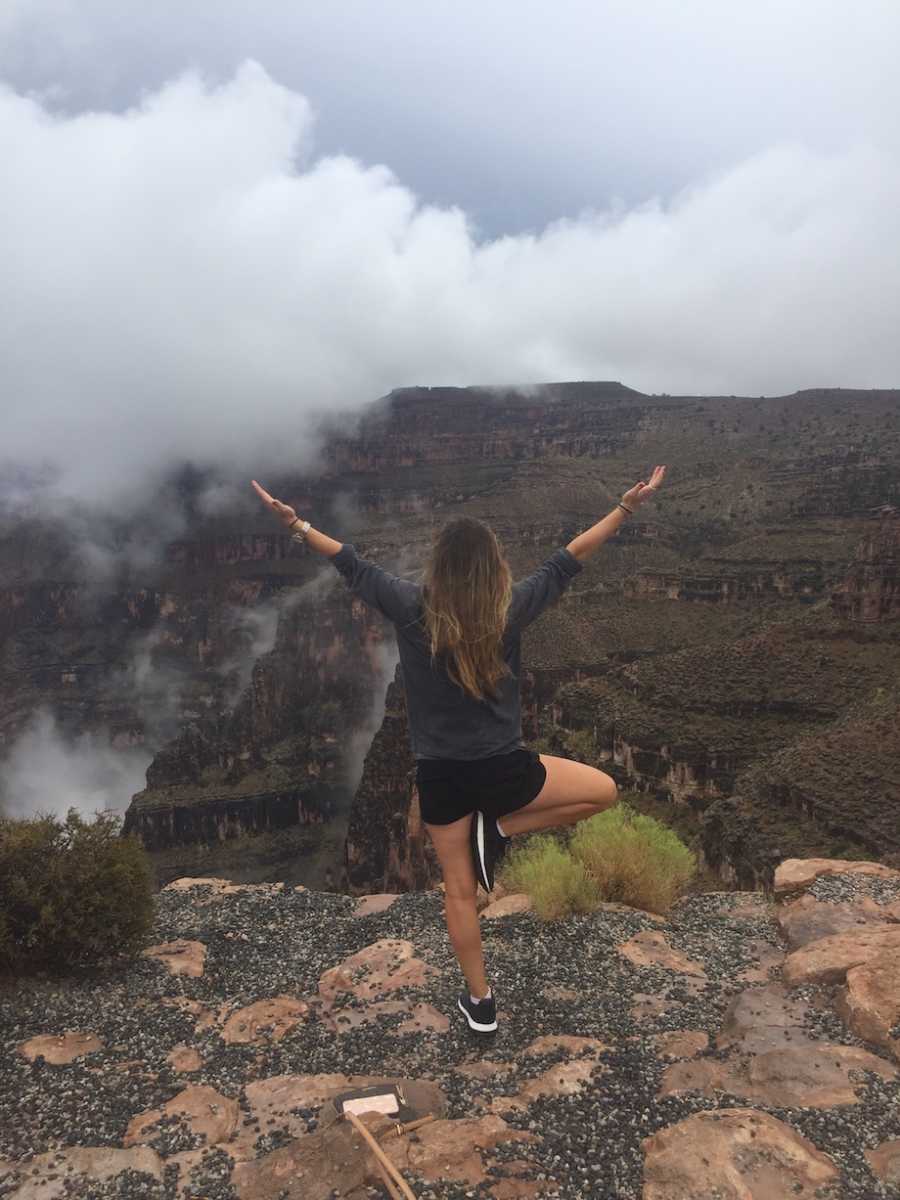 Then just like that, I met and fell in love with my dream guy. They say these things tend to happen when you least expect them to and boy, is that ever true! He was all the things I had hoped to find in a partner someday; kind, thoughtful, funny, charming, and compassionate. But there was a catch. He came as a package deal! He had 50% custody of his, at-the-time, two-year-old son.
'No big deal!' I thought at the time, swooning over the thought of getting to be an instant mom and help the love of my life raise his little boy.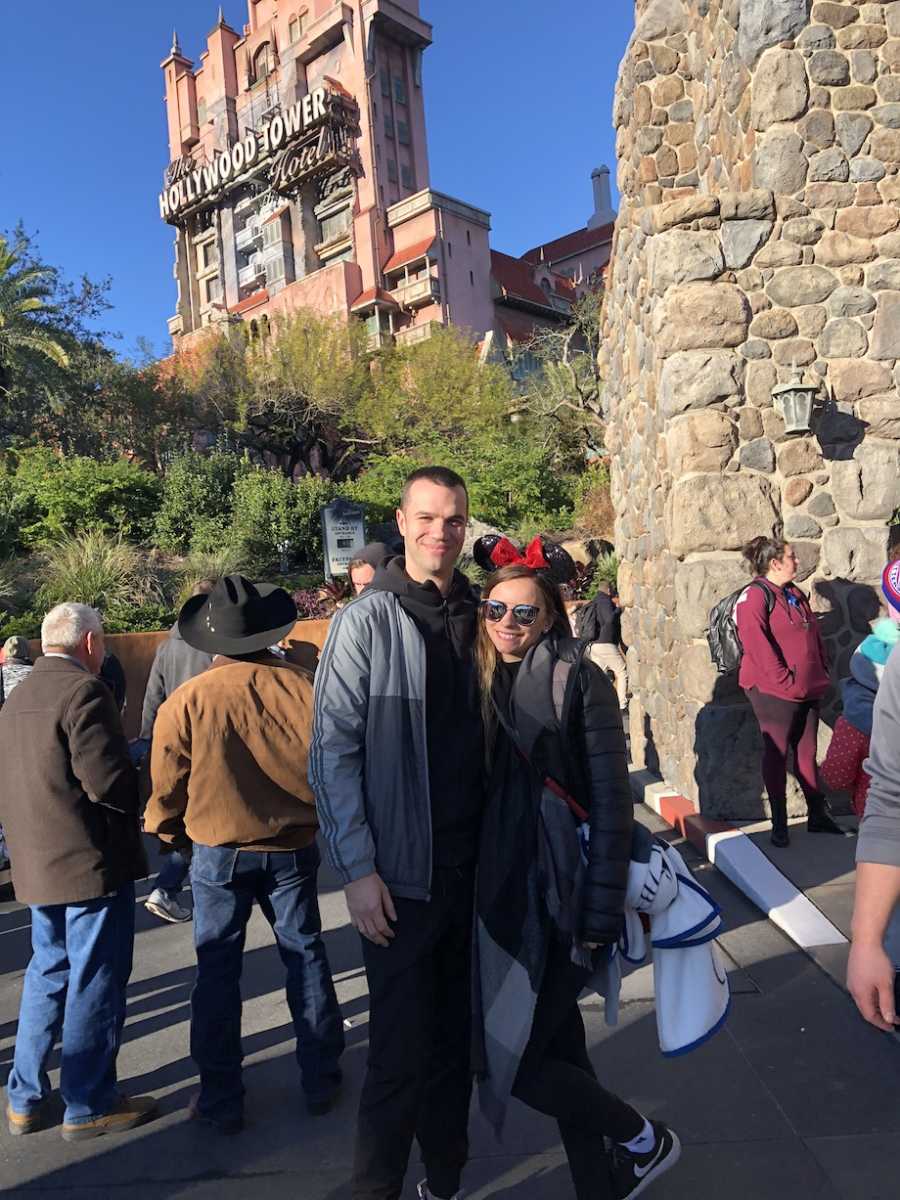 Within 6 months, I had packed up my bachelorette pad in the city and moved to a house in the suburbs with my new family to start our life together. What I thought would be a smooth and effortless transition into stepmotherhood ended up being one of the most challenging seasons of my life.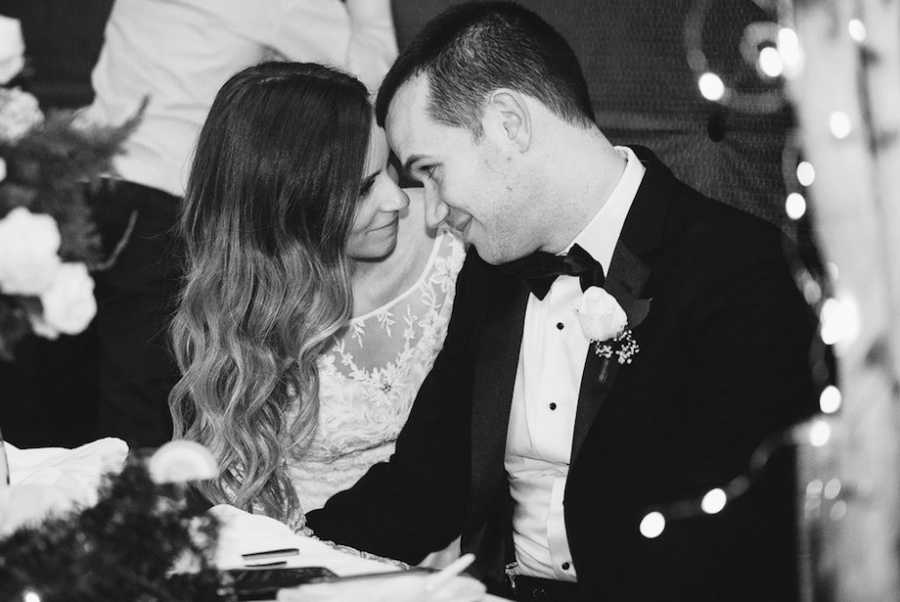 I had such a specific vision of how perfect our lives would be once we moved in together, and I did NOT anticipate any of the difficulties I would face in navigating my role in a blended family. As a Type A perfectionist, I was not pleased to realize that no matter how many books I read or how much research I did, I actually had NO idea how to parent a toddler, let alone how to stepparent one!
I was not only faced with a whole slew of brand new responsibilities that come with raising a child and maintaining a home, but I was also now dealing with feelings I was failing miserably at all of them.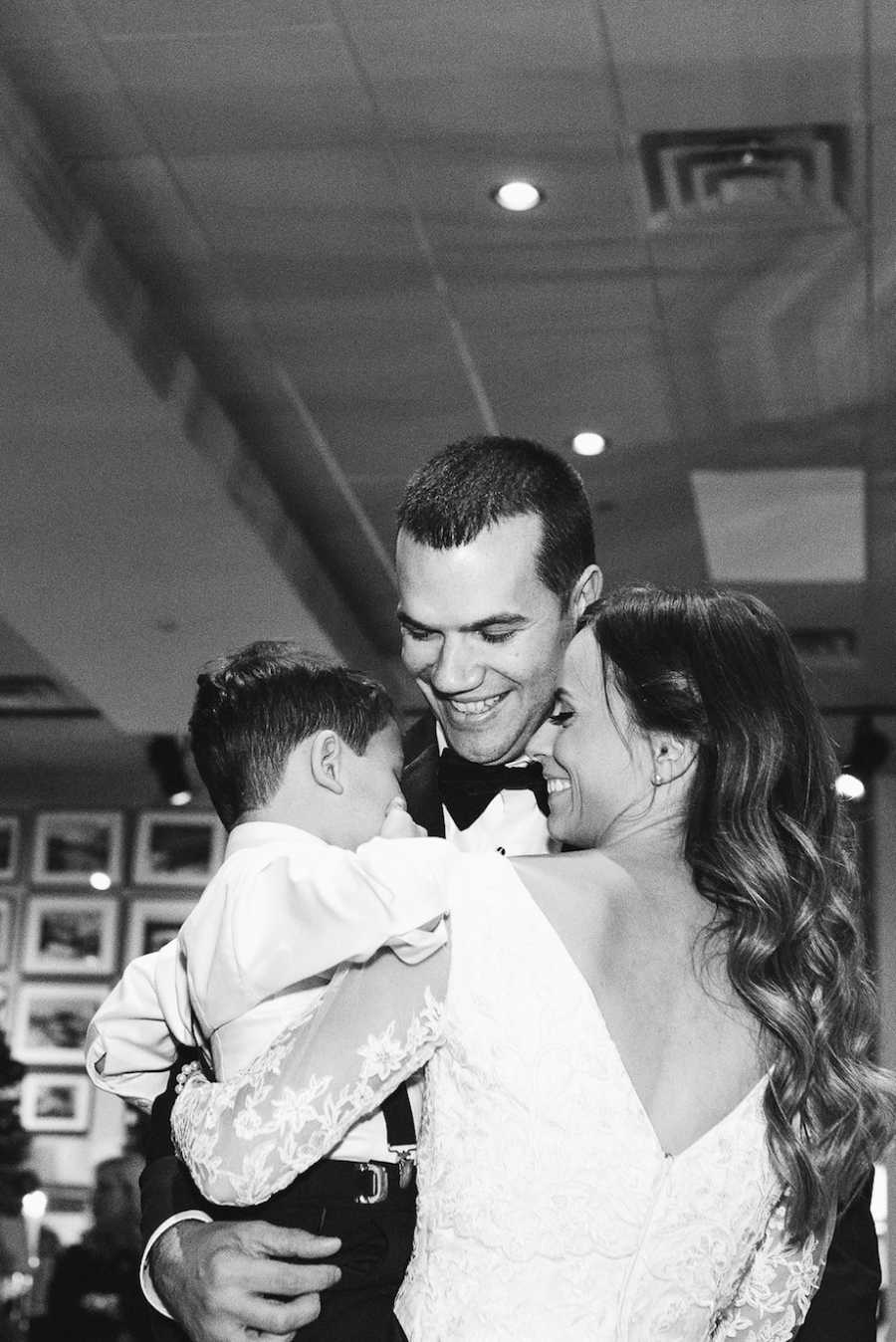 I called my husband in tears countless times over those first few months because I couldn't get my stepson to stop crying, couldn't get his diaper on properly, or couldn't get him to go down for his nap. As supportive as he was in reassuring me I was doing a great job, I would hang up the phone each time feeling as though the world was crashing down on me, one backward diaper at a time.
'Maybe I'm not cut out for this,' I would think to myself as I would lie awake at night, worrying about my stepson's attachment to me, overthinking why he wasn't showing me the same affection he was showing his dad.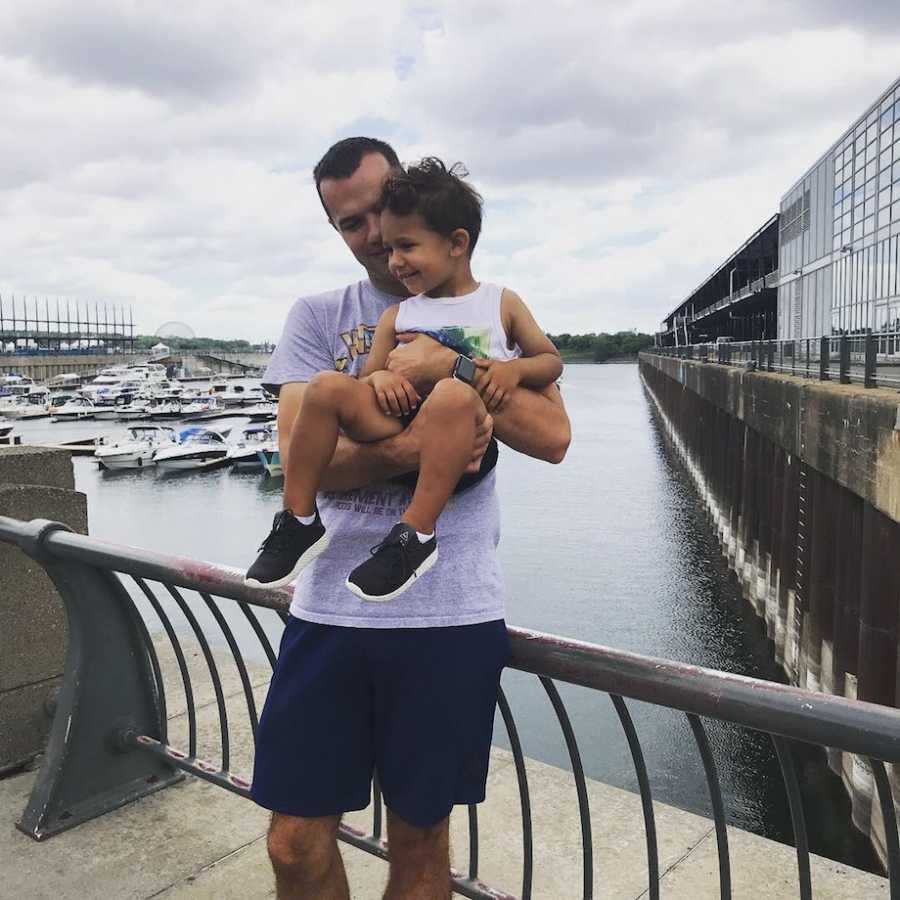 A few months into my stepmom journey, I got to a point where it was all too overwhelming. I was finding myself feeling anxious, insecure, jealous, and upset more often than not. I knew I needed to make some changes. I found a community of other stepmoms who provided helpful, positive, and inspiring advice that helped me see the light at the end of the seemingly never-ending tunnel that is early-stepmotherhood.
I started going to therapy to work on myself and take accountability for my own feelings, reactions, and biases. I started to openly discuss the struggles I was facing, and rather than pretending like I was handling everything, I began asking for help and support when I needed it.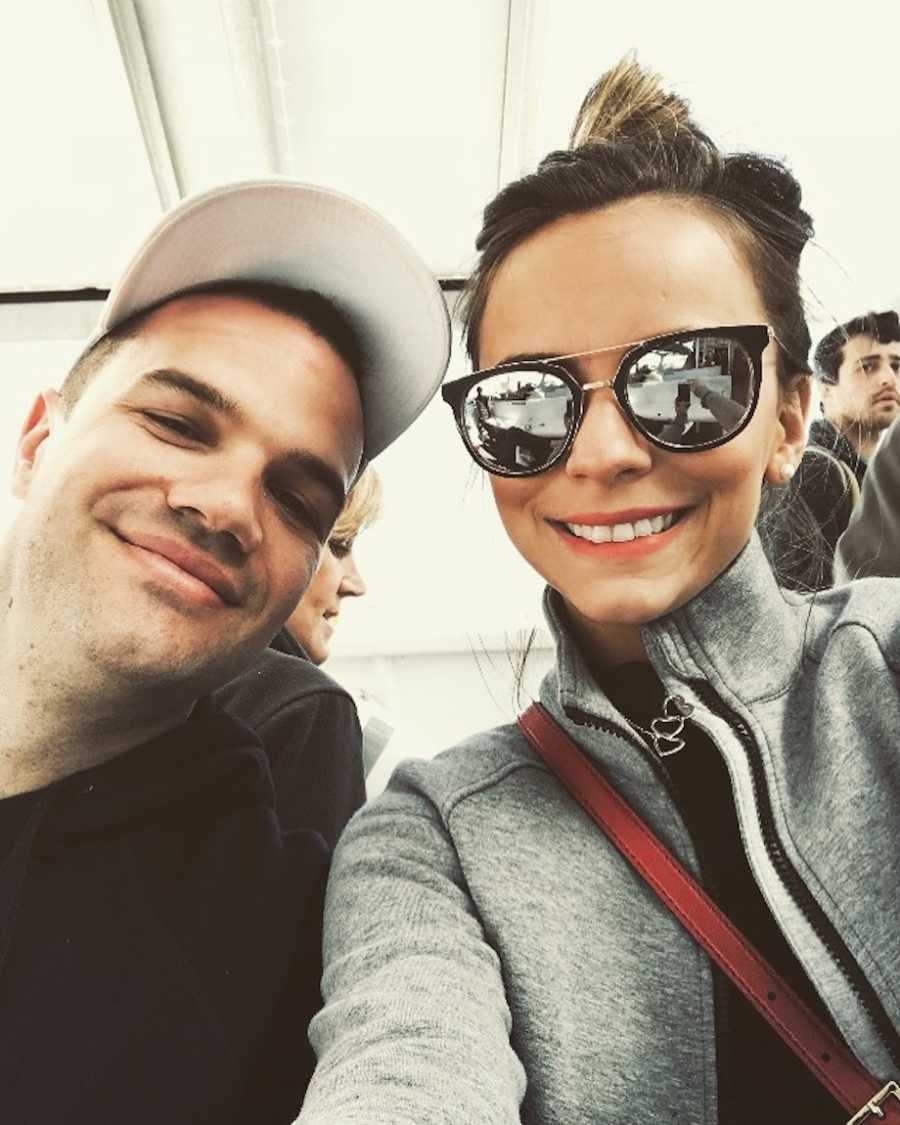 Looking back at that time in my life, I can clearly see one of the biggest mistakes I made was not researching the dynamics of second-families. By romanticizing my idea of what our life would look like, I was neglecting to take into account the fact this was new territory for all of us, and there are stressors that are unique to blended families. Divorce is a traumatic event for everyone involved, and although finding your person at any stage of life is a beautiful thing, there are mourning processes all members of the family will go through.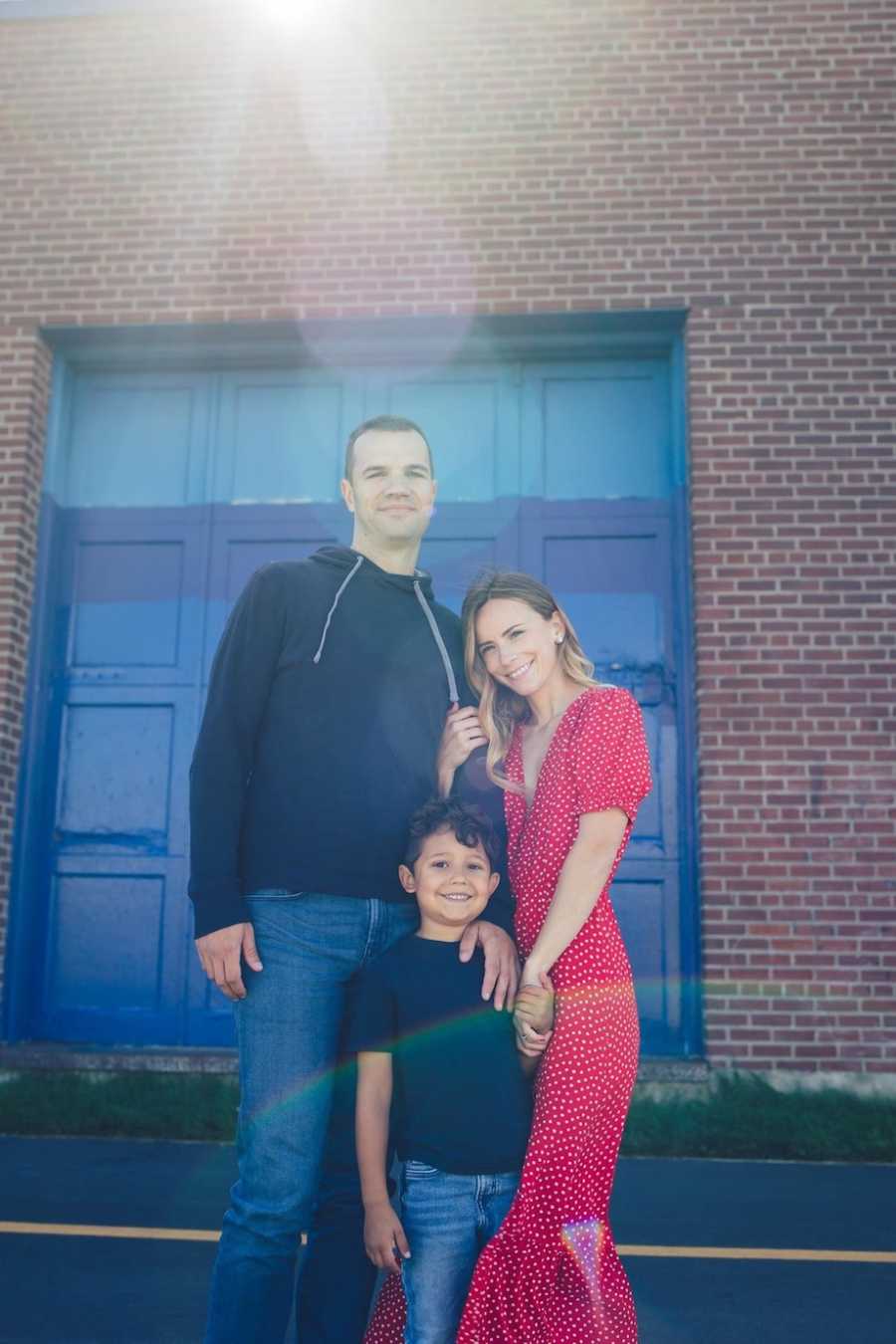 Almost three years into stepmotherhood, and I have learned so much about myself along the way. The inner work that was necessary in order for me to find peace, solace, and confidence in my stepmom role has poured into all other areas of my life, and for that, I am so grateful! I am grateful for my journey, for my amazing husband, and forever grateful I get to be a bonus mom to our little boy.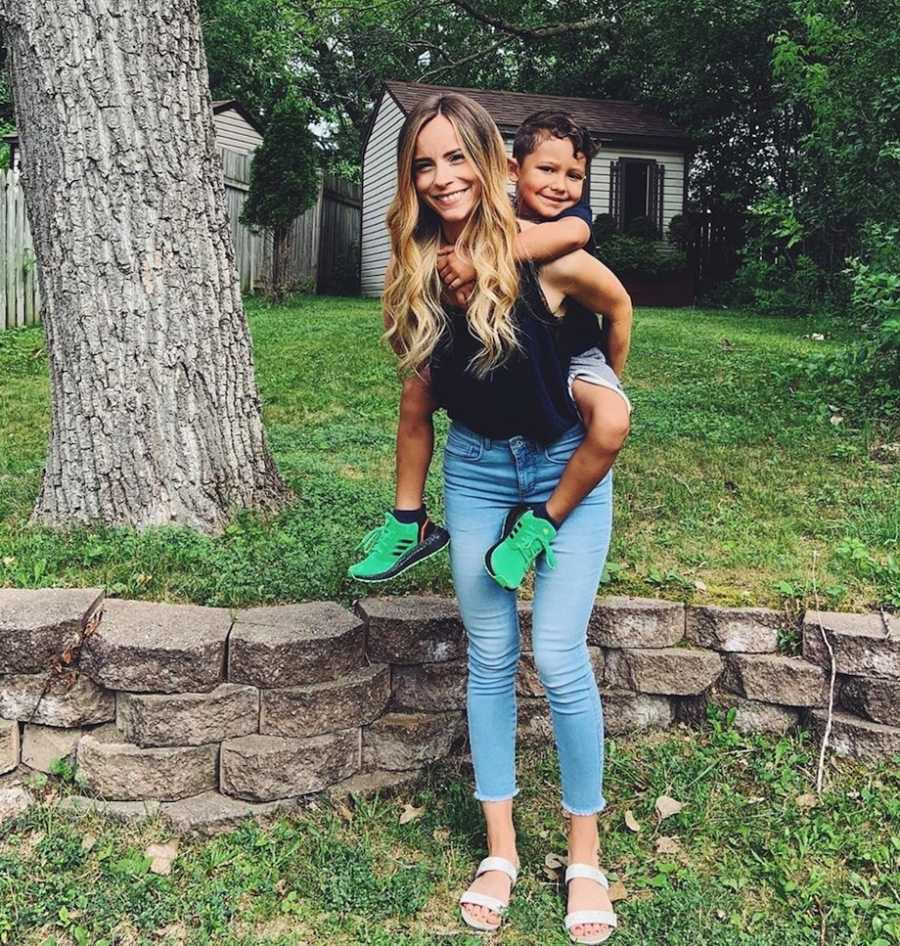 I started my blog Bubbly To Bedtime Stories as a way to document my journey and share advice from my own trials and tribulations along the way. I truly hope to touch as many new stepmoms as I can, to assure them it will take time before they feel like they belong in their new family. It takes time for them to find their place in their stepmom role. It is not always easy, and there will always be bumps along the way, but with a little bit of work, it is completely possible to live a happy, full, and balanced life amidst the stressors of a blended family."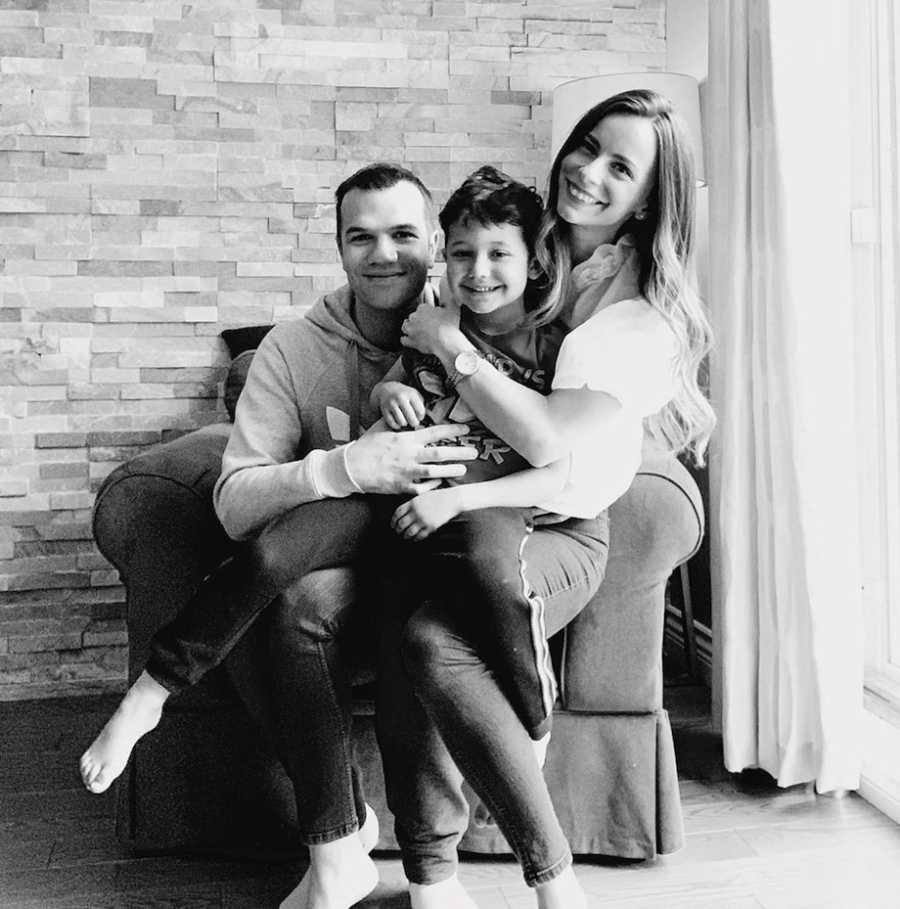 This story was submitted to Love What Matters by Caitlin McKitterick from Monreal, CA. You can follow their journey on Instagram, Twitter, Facebook, and Etsy. Do you have a similar experience? We'd like to hear your important journey. Submit your own story here. Be sure to subscribe to our free email newsletter for our best stories, and YouTube for our best videos.
Read more beautiful stories about blended families here:
'My ex-husband married my best friend,' she tells everyone. We've given 'Sister Wives' a whole new meaning.': Wife and ex-wife become best friends after years of fighting, successfully co-parent blended family
'Did she want another woman in her life? I waited to meet my stepdaughter for the very first time. My heart pounded as she stepped in the car.' Woman explains there's 'nothing natural about a blended family'
Please SHARE this story on Facebook and Instagram to encourage others to live life to the fullest.