"It's been six months since my daughter, Adelaide, died from a genetic neurodegenerative disorder five days shy of her fourth birthday. That is not a sentence I ever could have fathomed typing but here we are. She was very sick for most of her short life: epilepsy, mast cell reactions, she could not eat by mouth, and for the last year of her life, she often required additional oxygen support. I left my career to care for her full time and, out of necessity, my world revolved around her. Since she passed, I've tried to focus on grieving and healing, making plans, and staying busy when I had the energy. I had been making emotional and physical progress. Then COVID happened.
Two lifetimes ago, I remember sitting across from my boss discussing my career trajectory and a five-year plan. Five years felt like a very long way away and right then, I just knew that my next stop needed to be my afternoon iced coffee. I never came up with that five-year plan. I did, however, get the iced coffee, because, priorities. Over the last few years, this conversation would replay in my head as I was administering Adelaide's meds or chauffeuring her to the next appointment. What was my life plan? Where did I go from here? That's when I decided that five-year plans are BS. In fact, I even wrote that in the notes app of my phone as a friendly reminder to myself.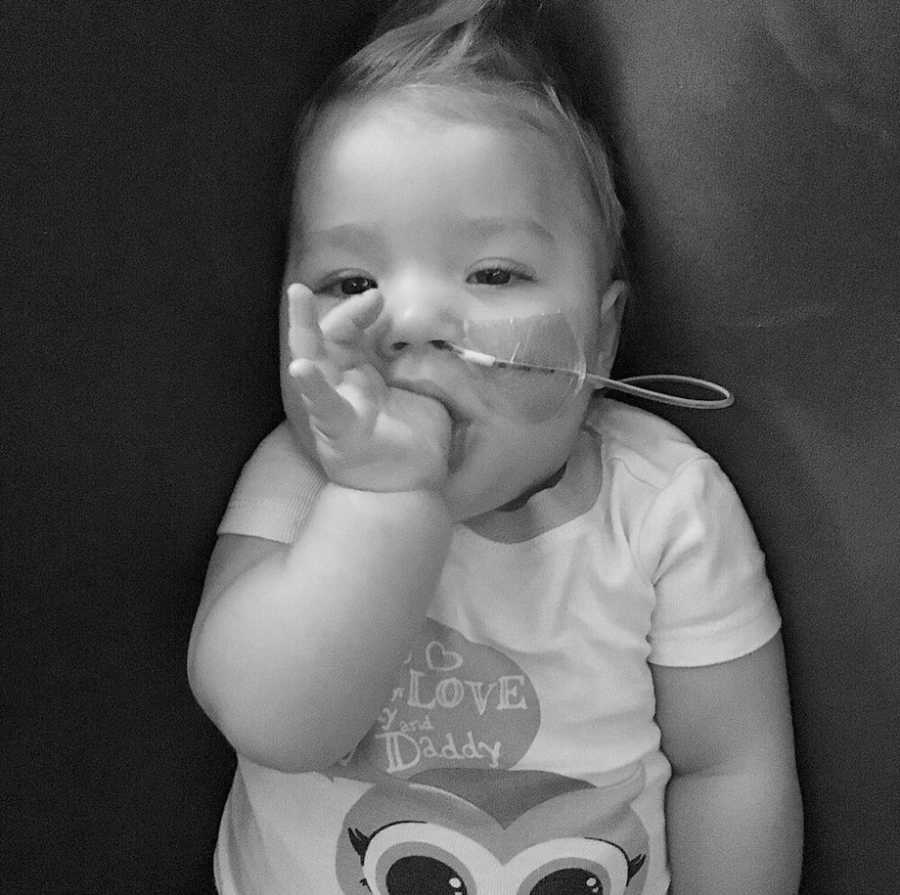 It has become clear that our lives have been forever altered: there will be before this pandemic and after. Sort of like 9/11. Remember going through security and not taking your shoes off? Remember seeing an abandoned bag and not giving it a second thought? We cannot even begin to imagine what life on the other side of this looks like. I've been trying my hardest to live day by day, as Adelaide taught/forced me to. Back then, it was, 'Would we be able to meet up with friends tomorrow or would we be in the emergency department?' Who knew! But this is a different kind of day-by-day because I know that tomorrow is going to look exactly like it did today, and the next day, and the next day. The unknown is when will life be different? Not back to normal because that won't happen, but just… different?
That's been one of my biggest struggles as of late. I was working through my grief by making plans and having events and trips to look forward to. In those moments, I felt productive, a little bit like me again. But how do we plan for the future when we don't know when, where, or what it looks like in the most basic sense?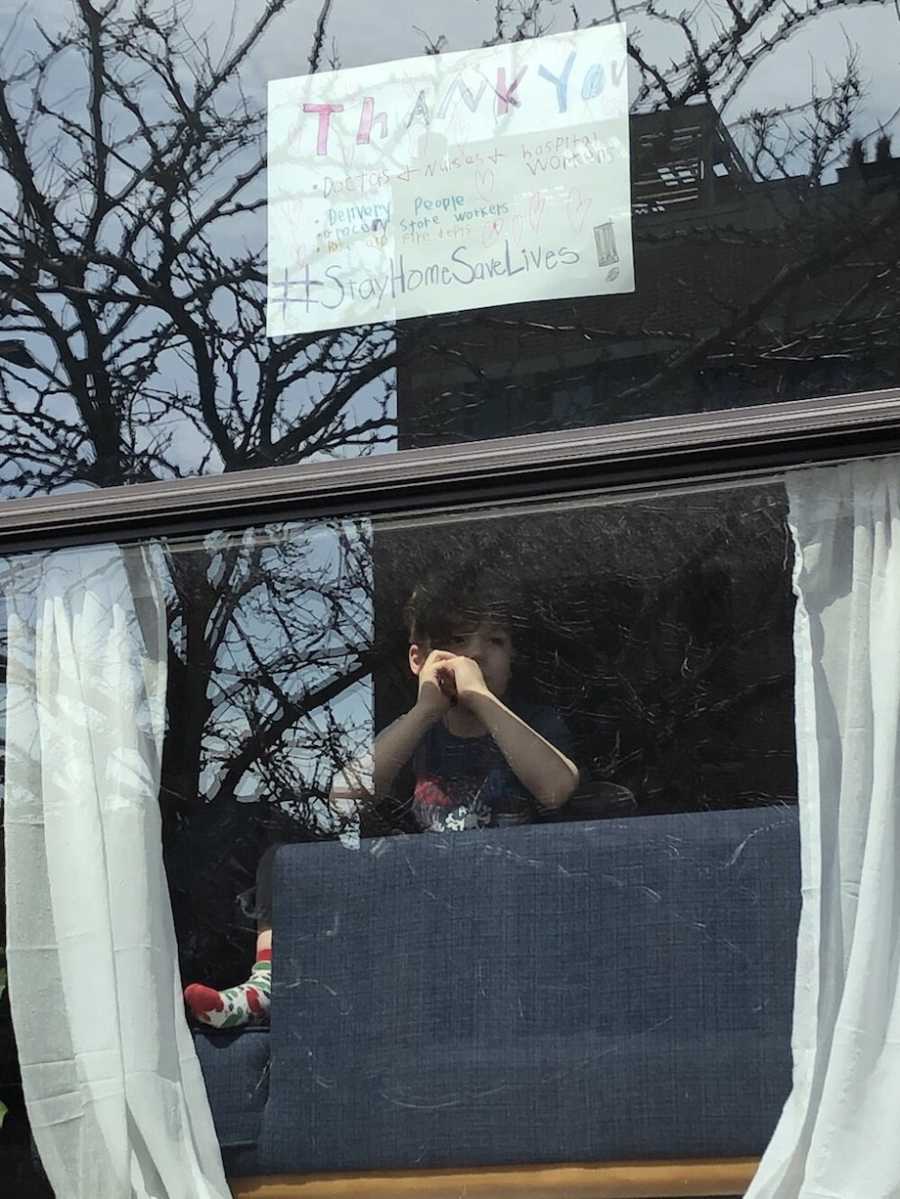 We don't. It's such a disorienting truth when we have been told our entire lives that, to be successful, we have to plan for the future. Many of us are familiar with living financially hand-to-mouth but we are now experiencing life hand-to-mouth and no one can tell us when that will change. For those of us working through grief or addiction or illness, the inability to move forward in life can be detrimental to our well-being. 'The Great Pause,' I've heard it called. But while some may be treading water, there are those of us who are treading tar and it's exhausting.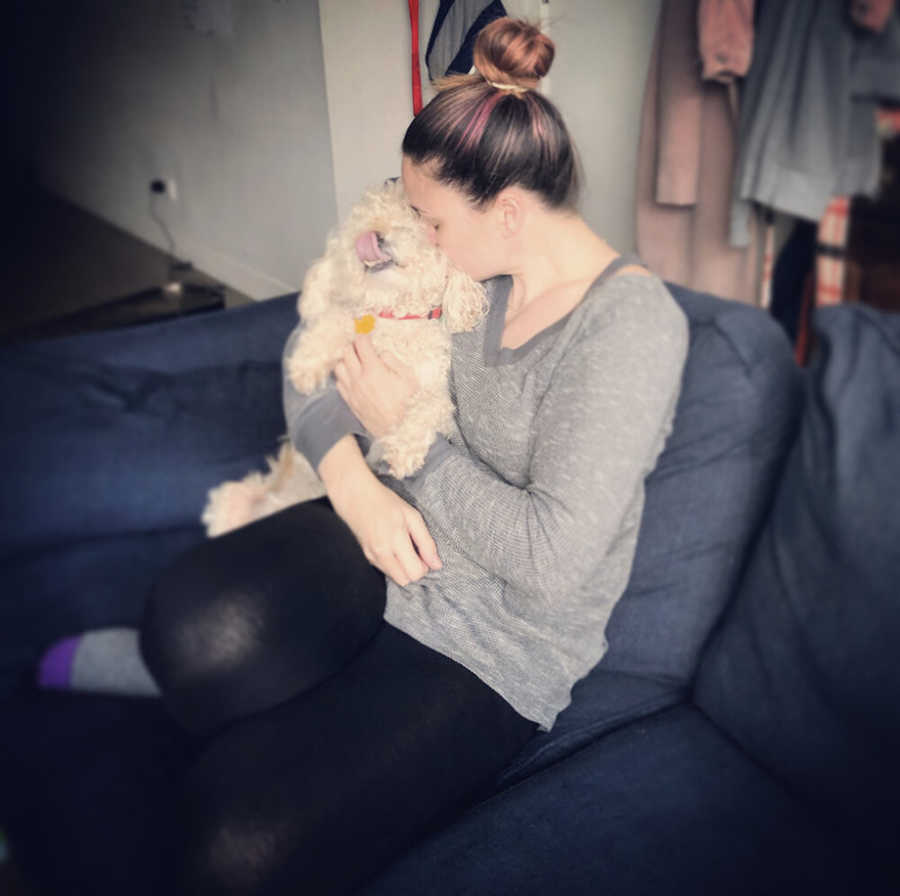 So how do you make emotional progress in times like these? Honestly, I'm not sure you do. That said, there are a few thoughts I keep coming back to. In sharing my struggles with my mother, she told me that considering my grief prior to COVID, it would be bizarre if I wasn't struggling a little more than usual. My husband followed that up a few days later by reminding me that my response to my grief and this situation has been normal. Then I checked in with myself and asked if, all things considered, I was doing the best I could. Not my Herculean best but my practical best. It's okay I'm struggling more. This is normal. I'm doing the best I can. It's okay I'm struggling more. This is normal. I'm doing the best I can. I'm. Doing. The. Best. I. Can.
Forget your five-year plan. We cannot prepare for whatever is coming next. All we can do is the best we can in this moment. This doesn't lessen the pain, ease any disappointment, or mitigate the struggle but maybe if we can cut ourselves some slack, we can find the strength to tread tar a little bit longer."
This story was submitted to Love What Matters by Kelly Cervantes. You can follow their journey on Instagram, Facebook, and their website. Do you have a similar experience? We'd like to hear your important journey. Submit your own story here. Be sure to subscribe to our free email newsletter for our best stories, and YouTube for our best videos.
Read more stories like this here:
'Her eyes looked up at me in panic. 'Mommy, it's blood.' We were just in the ER and everything said she was fine. My stomach about hit the floor.': Family says goodbye to their 'forever Valentine' after battle with flu
'I think I just bought a grief chair. I have a feeling it might become something one day.': Woman's impromptu purchase becomes symbolic of her grief after losing brother.
'You know what? Let's ruin Allison's life today.' I couldn't breathe. I screamed so deep my toes would curl.': Mom turns to drinking to cope with grief after losing child to molar pregnancy
Do you know someone who could benefit from reading this? SHARE this story on Facebook with family and friends.