"My husband is a good man who was willing to die to keep my safe. If that isn't love, what is? On April 22, 2018 my husband Kendric Tyler and I left Alaska and went to Puerto Rico for a beautiful trip celebrating my 32nd birthday and our 1 year wedding anniversary. We went on a beautiful 7 day cruise and then planned to stay in Puerto Rico to enjoy the culture and beauty.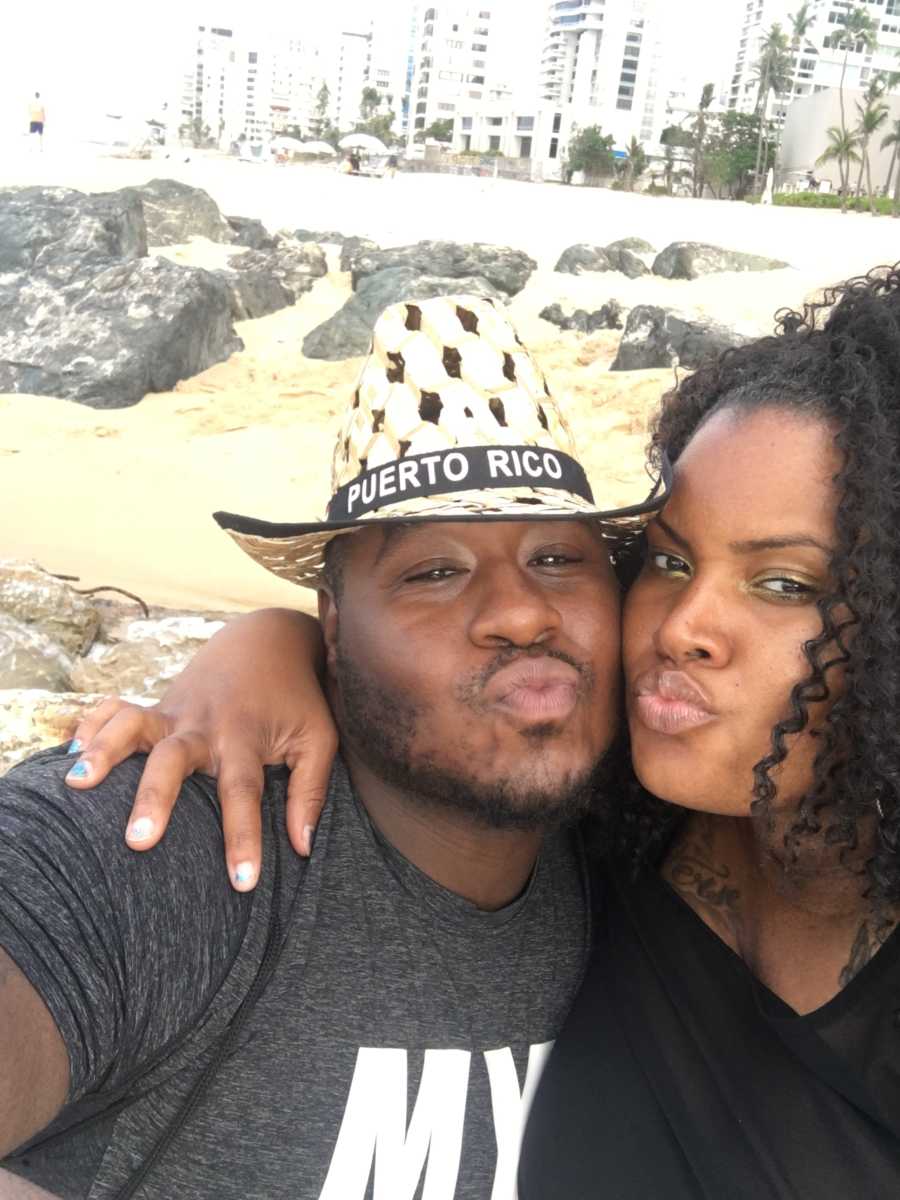 On May 1, 2018 my husband and I were at a park in the city of San Juan when a man got off a motor bike and walked toward us. He had a semi-automatic 40-cal 'Mac 10' with extended clip. He demanded money and my husband said 'we have no cash/money.' The man attempted to hit my husband in the head and they struggled. He pointed the gun at us and my husband blocked me. The man then fired one shot. My husband was hit. I had to work to save his life by applying pressure.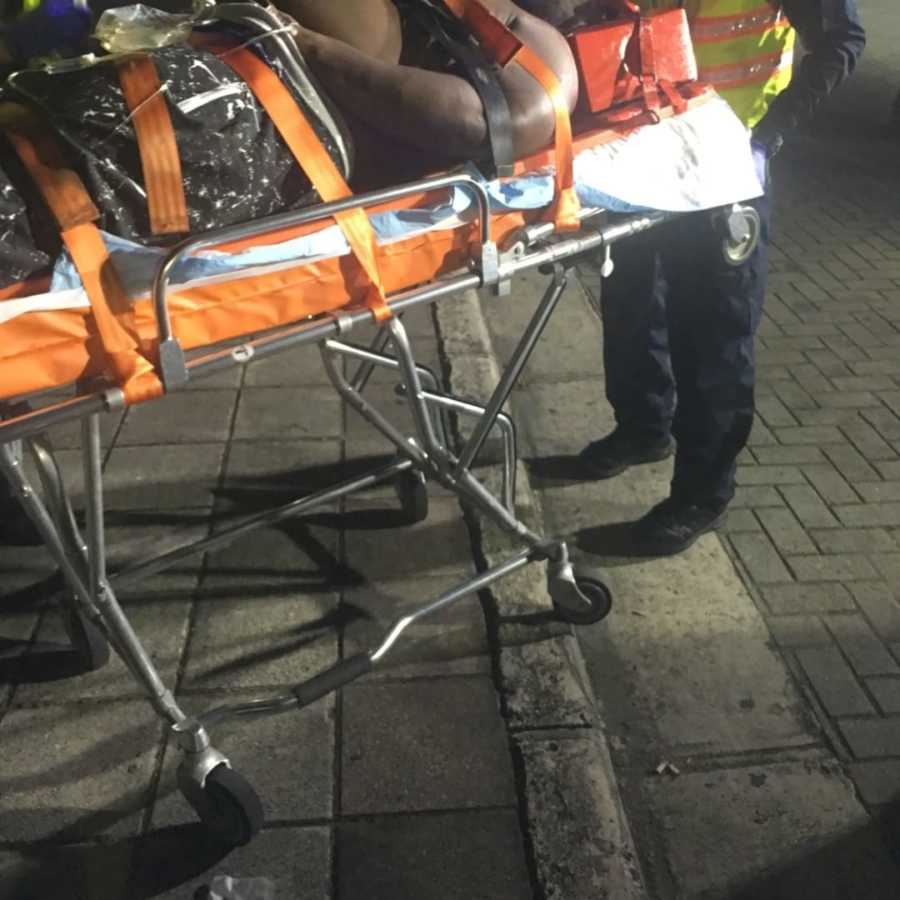 I was covered in blood. My husband was shot once in the right shoulder and it exited his left. His spinal C6 and C7 were damaged from the bullet path and at the moment (not claiming it is permanent) he is paralyzed from the neck down.
A beautiful trip turned into a nightmare. We have only been married a little over a year. We have faith in Jesus and believe he will heal. I am blessed to say my husband is alive and I am honored to say my husband is my hero. He saved my life and was willing to lose his own. He kept saying 'babe I'm so sorry I just couldn't let him shoot you.'
My husband is a man who loves God and loves his wife and children. He coaches football, works as a youth juvenile officer in Alaska, community mentor and good friend. You can always count on him. He is a gentlemen. He loves to do laundry and iron. I'm his heart. He loves me with all that he has. He's a very good husband.  One that leaves love notes and messages throughout the house. Valentine's Day is every day in the Tyler home.
My husband has been moved from Puerto Rico to the mainland – Georgia for medical attention and evaluation. He cannot move from the neck down but we are Hopeful that God will heal.
Kendric was told he was paralyzed from the neck down.
– Tuesday he was shot
– Wednesday he was declared paralyzed from the next down
– Sunday he lifted his right arm and moved it!
Please pray that God heals my husband. Faith can move mountains.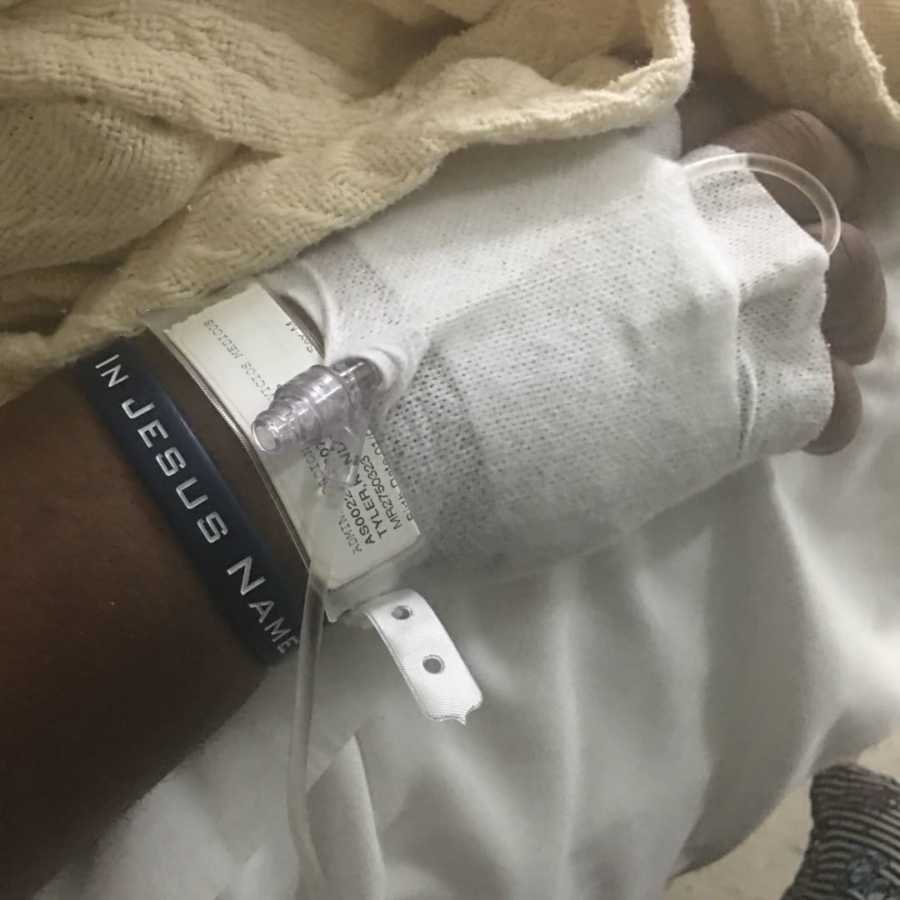 This story was submitted to Love What Matters by Kenyada Tyler of Anchorage, Alaska. Submit your story here, and subscribe to our best love stories here.
Please SHARE this article with your friends and family on Facebook or Twitter if you believe faith can move mountains.