Valentine's Day is just around the corner and, if you're anything like us, you've not started shopping yet. It's tough finding time with the everyday chaos of life, work, activities, kids, meals — you know the drill. Luckily, Amazon makes it easy. The retail giant has everything for all the loves in your life at every price point and, if you have Prime, can get it to you in a jiffy.
We've gone ahead and taken the guesswork out gift buying this year. Here are some of our favorites for every man, woman, and child in your lives that deserve a little love this Valentine's Day.
Who doesn't love a cute corgi butt? Now, you can have a portable one to stare at all day long and it gives your phone a nice cushion in case you drop it. Options from an iPhone 6 all the way to the iPhone X and it retails at only $8.99. This will definitely put a smile on your loved one's faces come Valentine's Day.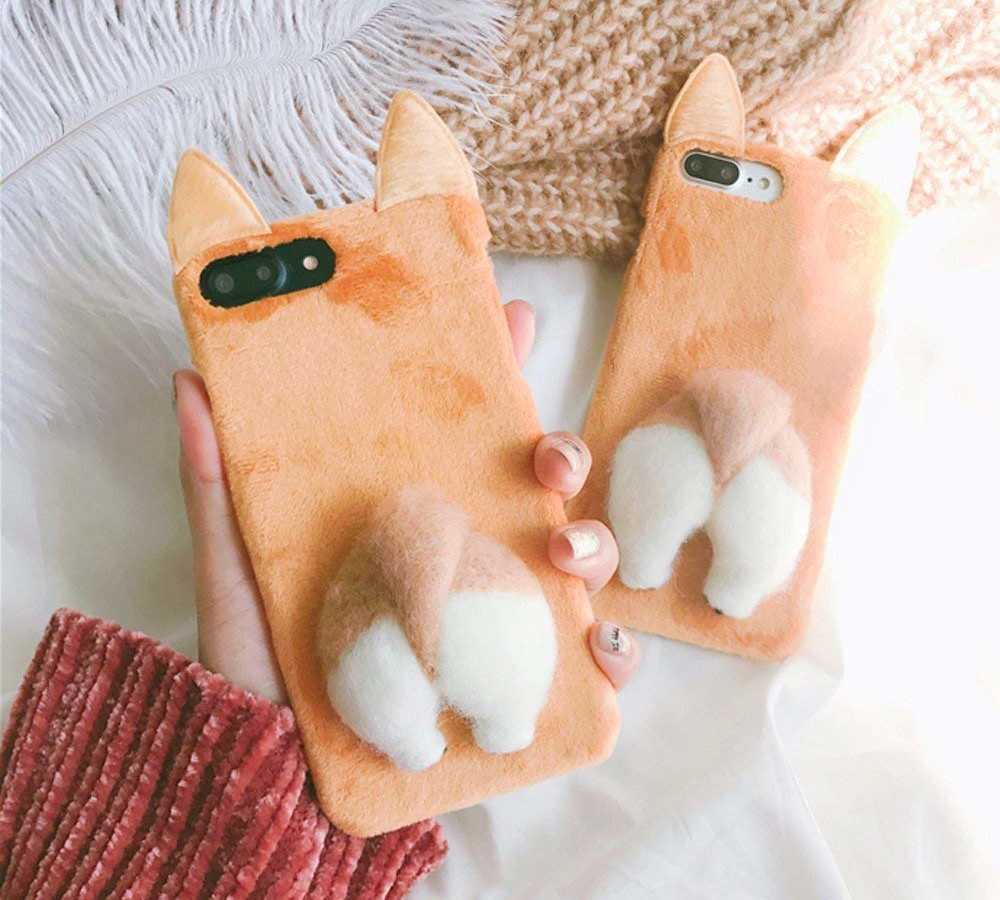 Cozy up on a cold winter night under everyone's favorite pastry — a giant, rainbow-sprinkled donut. The blanket is made from 100% polyester microfleece and measures 60 inches in diameter, so they'll be no fighting over the the edges of this one. If you get actual food on it, have no fear — the blanket is machine washable. It sells for $39.99 but you can't put a price on happiness.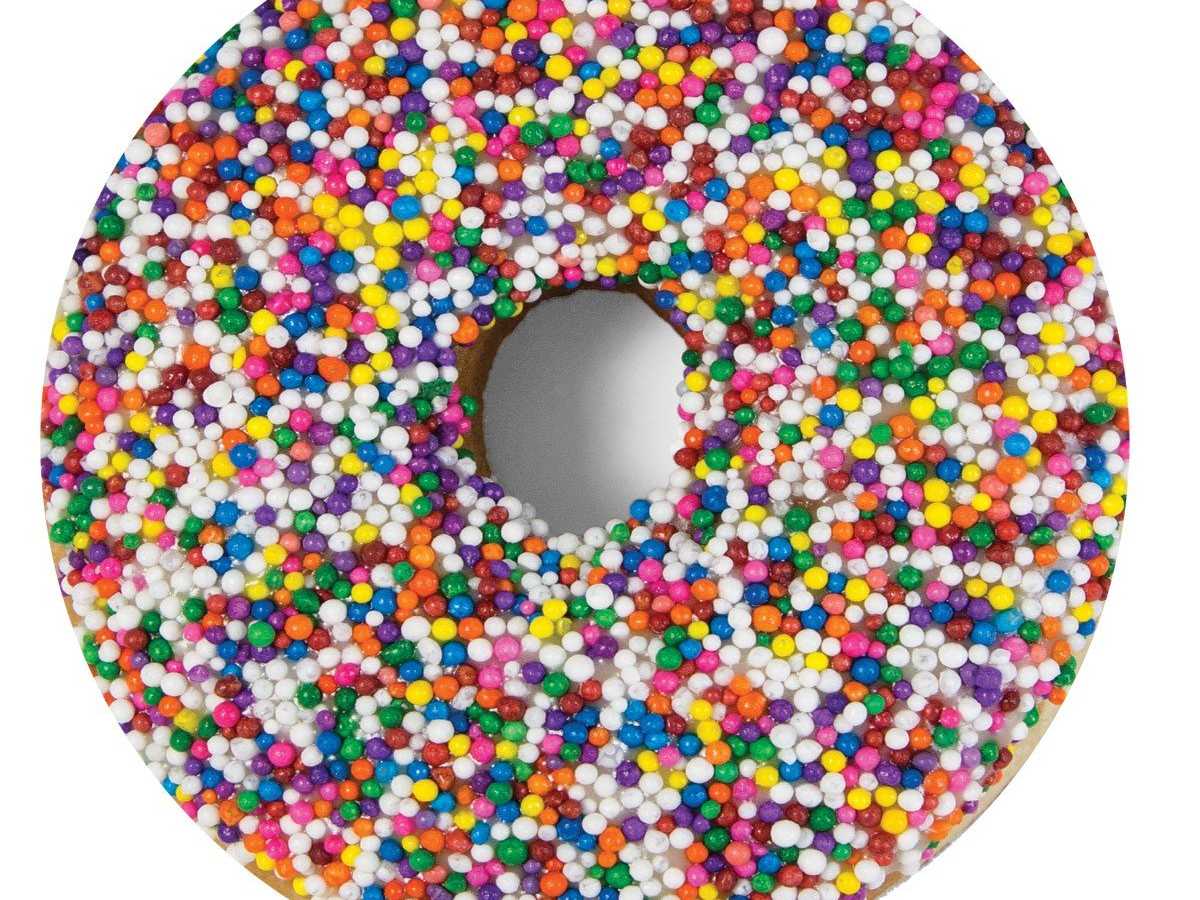 All you Parks and Recreation fans will recognize this one. This coder's password is set to iloveu but you can change it into one your partner will have to guess in order to reveal what's inside. Hide a love note, piece of jewelry or a clue to a Leslie Knope-inspired scavenger hunt and your loved one will be forever yours. It sells for $29.99 but it's worth it to see if your Valentine can crack the code.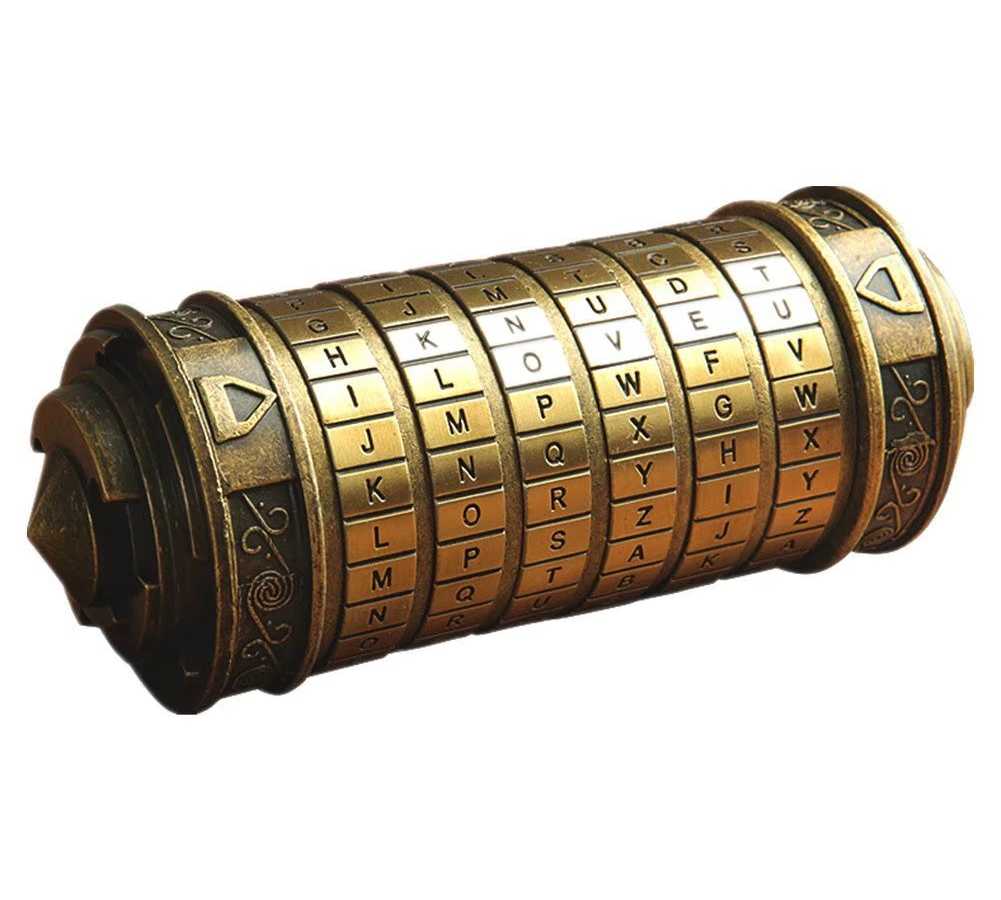 Unicorn Taco Holder
Valentine's Day is on a Friday this year but that doesn't mean you can't celebrate Taco Tuesday with these adorable unicorn taco holders. If your kid is a picky eater, these are bound to help get them over their fears because unicorns are magical and we parents are willing to try anything to get them to like a new food group. Pick up a pair for just $23.99.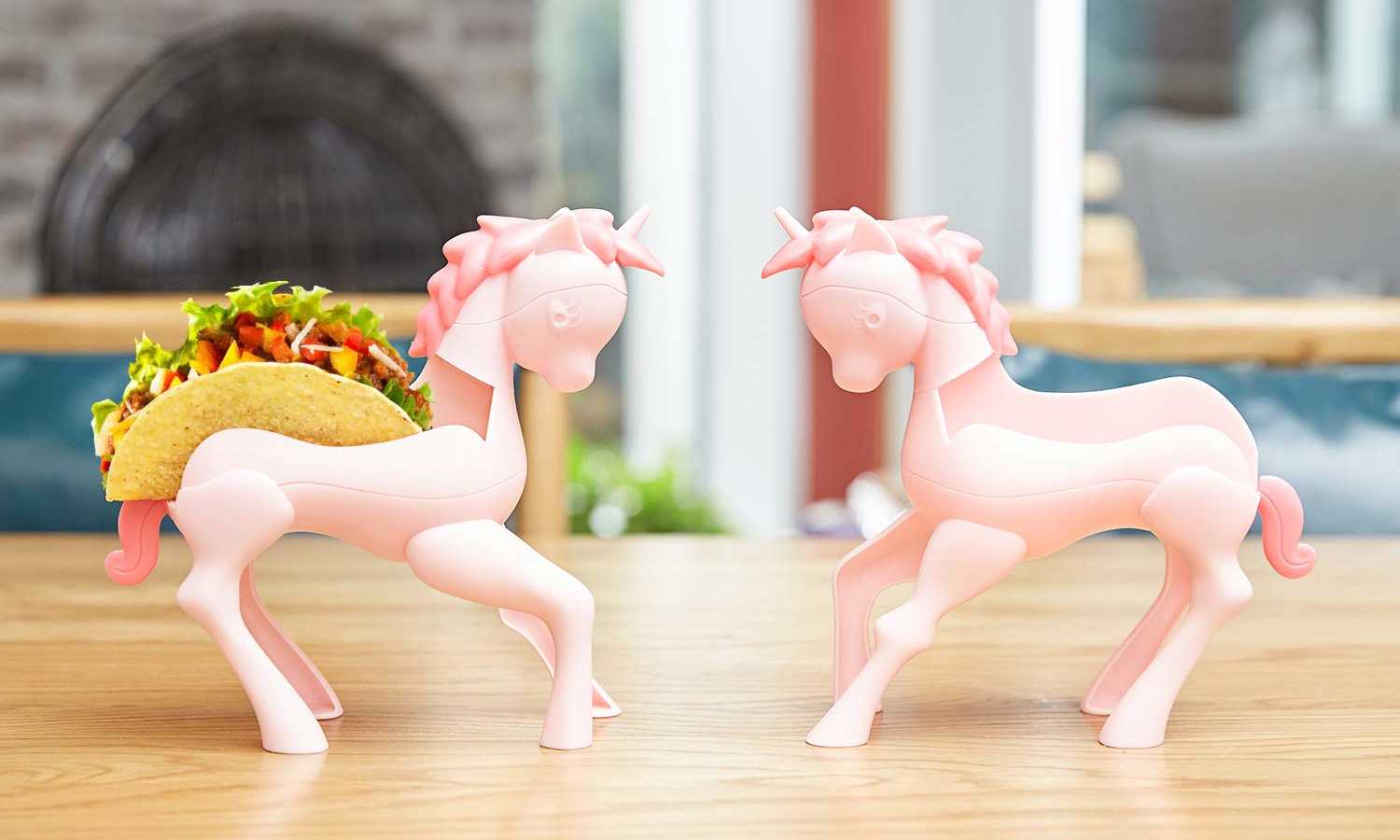 All the Star Wars and Mandalorian fans will appreciate a good Yoda pun with this hilarious coffee mug. Baby Yoda is holding a tiny red balloon in his hands looking as cute as ever. Yoda has a way with words and for only $12.99 you can tell your loved ones just how much you care.
It's OK To Feel Things Deeply Book
According to Amazon, this book is full of "uplifting and positive messages" that help those dealing with depression, grief, anxiety, and stress, and is a "reminder that it's normal to feel those emotions." Let loved ones know you care about them and that you're here if they need a friend.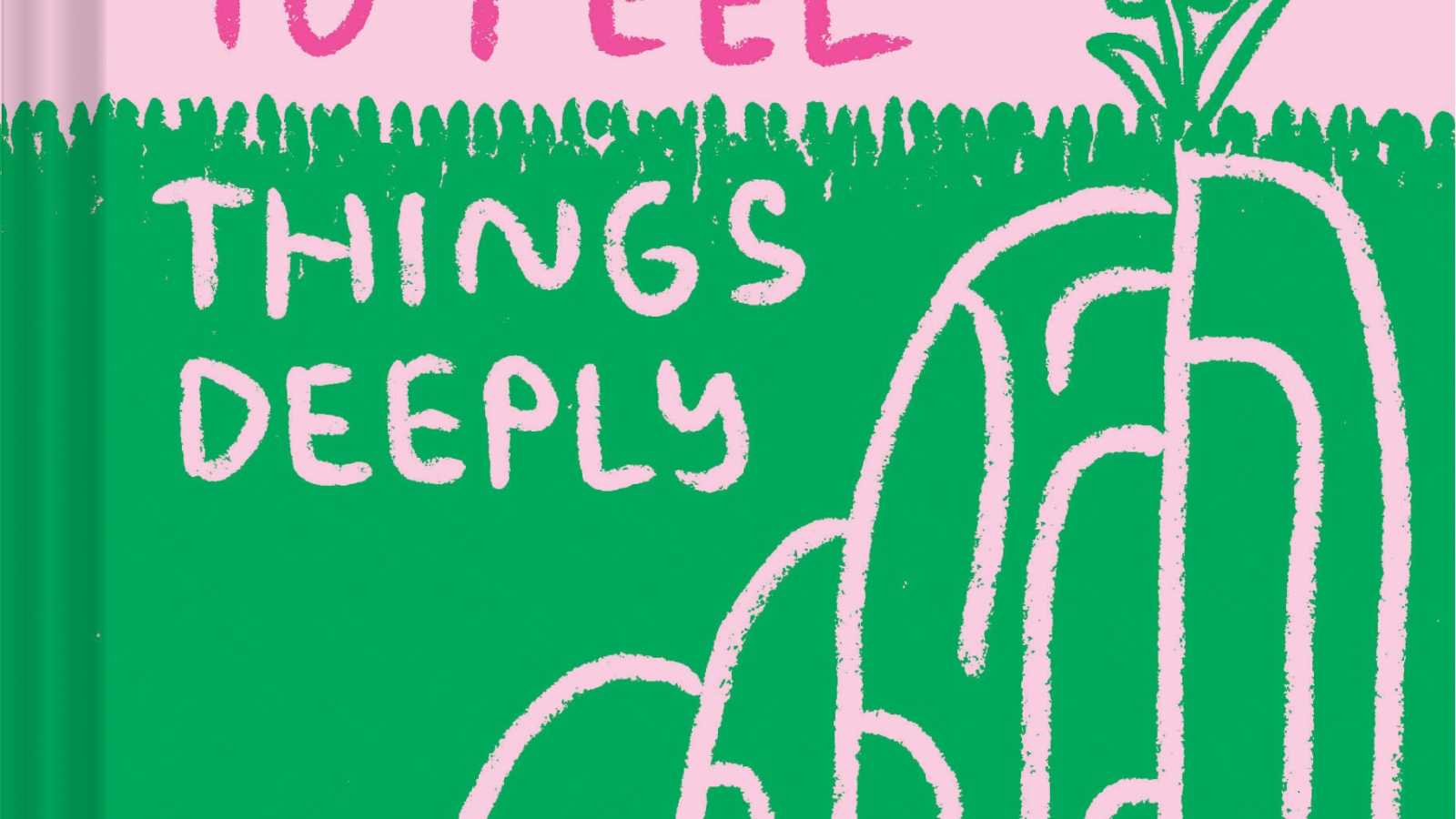 My Side/Your Side Pillow Cases
Tell your significant other what they already know — what's mine is mine and what's yours is also mine — and that includes our bedroom pillows. These hilarious cases come in standard/queen and are made of microfiber so at least one of you can get a solid night's sleep. A solid investment at just under $32.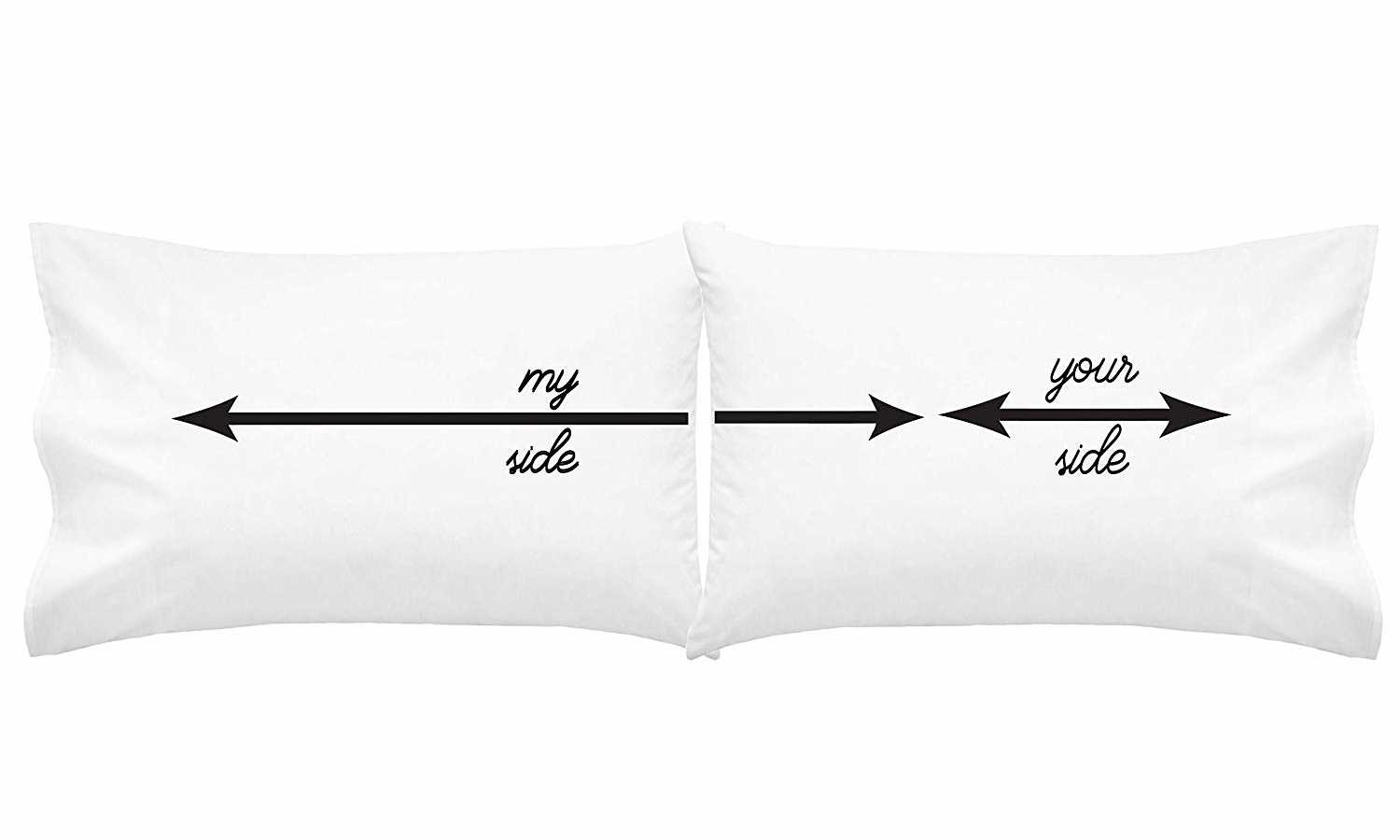 Fifty Shades of Chicken Cookbook
If you have a chef in your life, this is a hilarious way to say "I love you and also make me dinner." The cookbook, based loosely on the Fifty Shades of Grey series is "bound to be delicious." (See what they did there?) The $41.57 price tag is nothing for 50 new ways to cook everyone's favorite bird.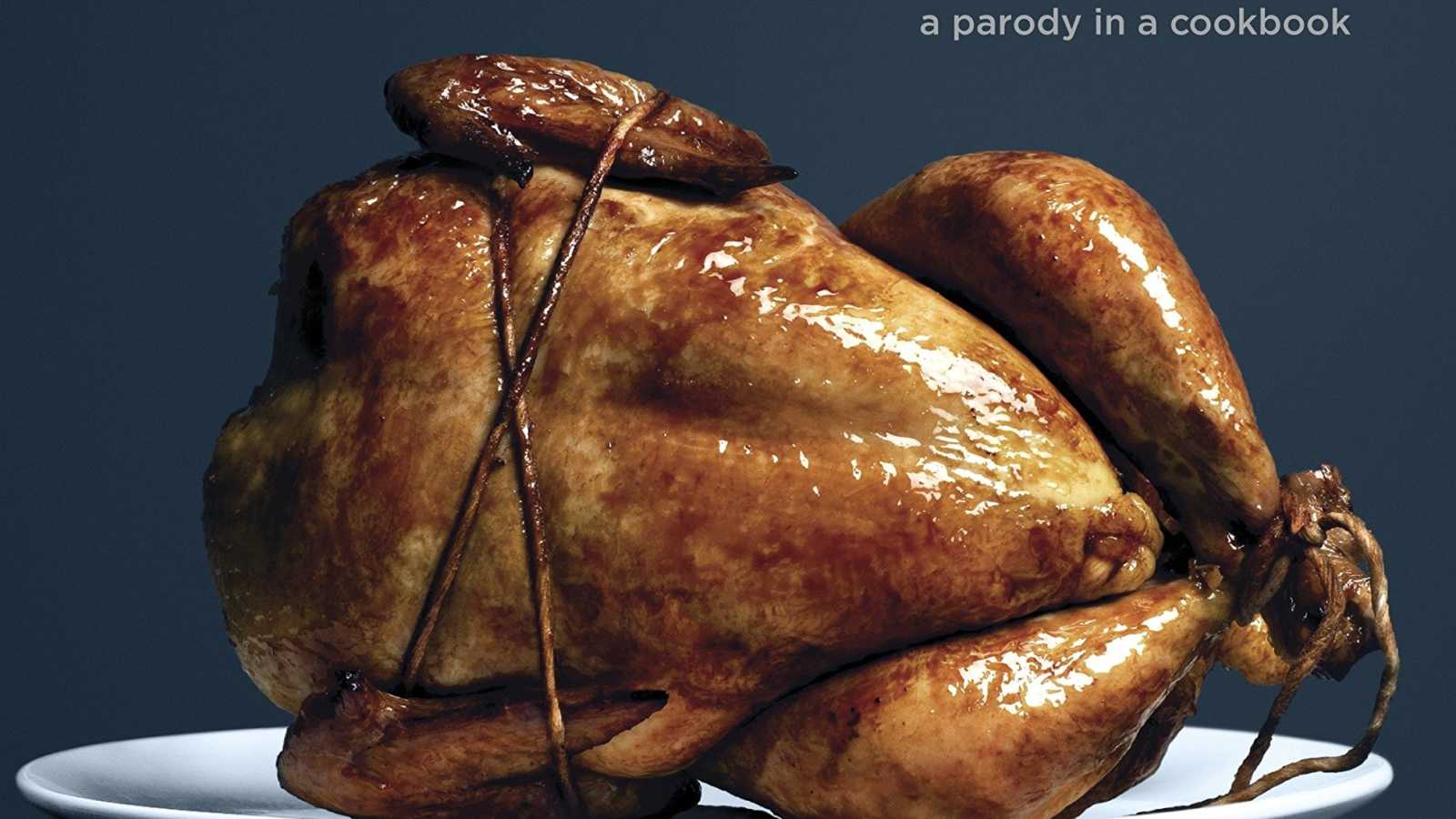 Valensteins Children's Book
Everyone loves a new book and this one looks perfect for Valentine's Day. According to the description, "the members of Fright Club are always ready to scare, but tonight Fran K. Stein has something else on his mind. He's busy making something, and the other monsters want to know what it is." It's a Valentine, of course!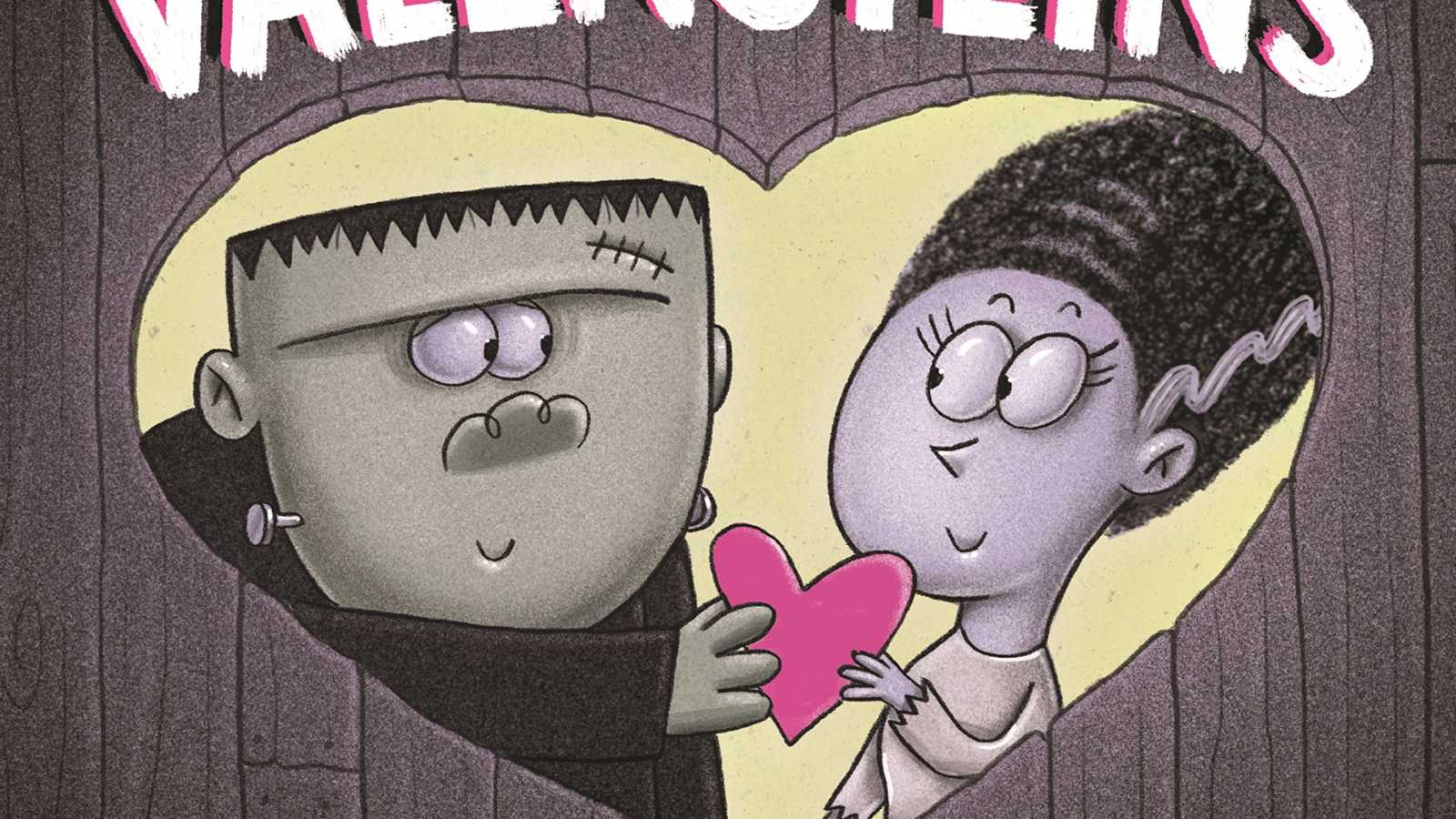 Find your way into anyone's heart with these conversation heart pillows. Conversation hearts are a Valentine's Day staple so why not buy a soft and cuddly one you can use all year long? At just under $20, that's four different ways to tell your loved one they have your (literal) heart.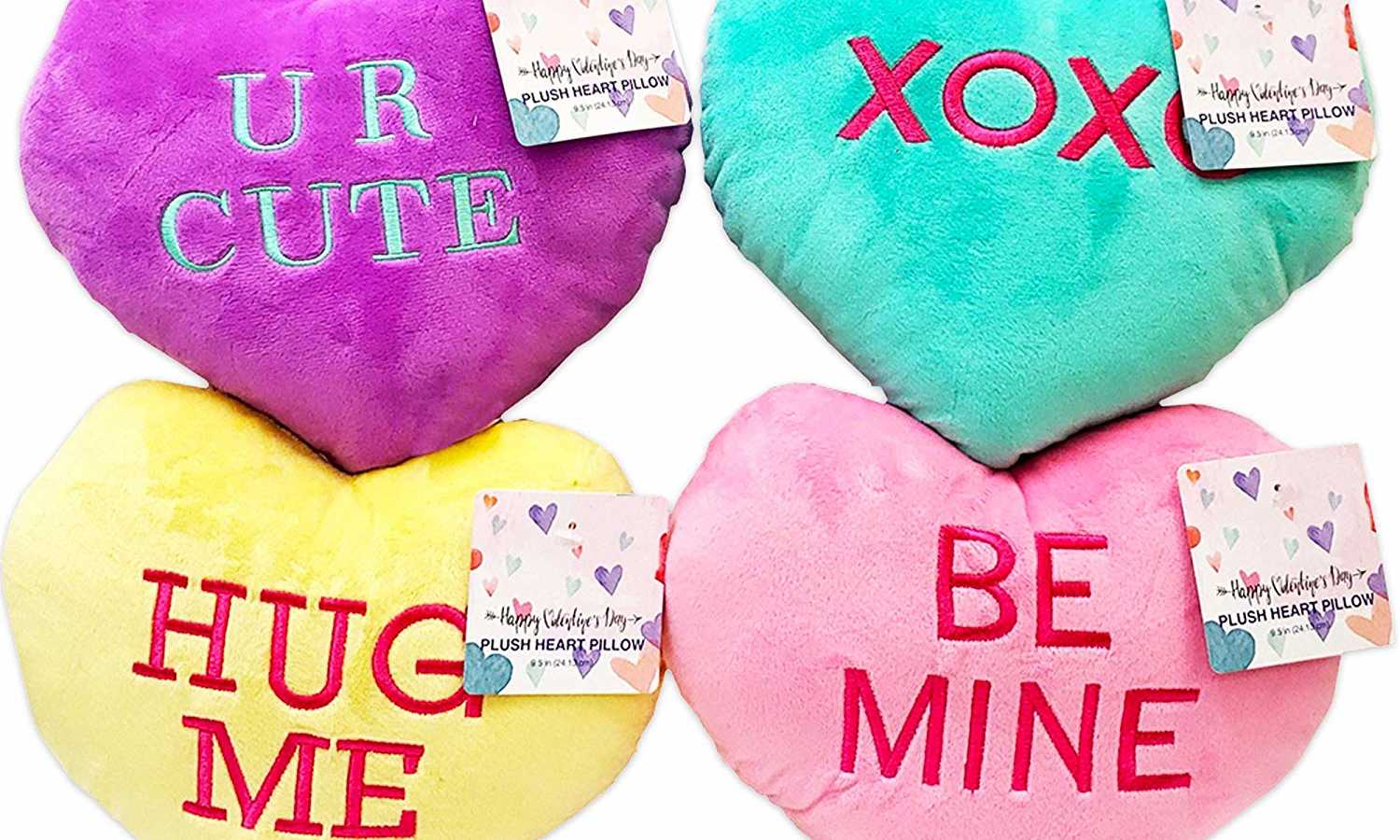 As Love What Matters editors, we independently select and write about stuff we love and think you'll like too. Love What Matters has affiliate and advertising partnerships so we get revenue from sharing this content and from your purchase.