Read the first part of Liz's story here.
"I love you baby and I always will
I love you baby and I always will
I love you baby and I always will
Ever since I put your picture
In a frame. – Tom Waits
I worked with a girl who was placed into foster care for the very first time on her 10th birthday.
She was picked up in the middle of the school day and yanked from her entire life, thrust into a new one altogether.
Her belongings were jammed into garbage bags, already waiting for her in the car.
Maybe her classmates had planned a party for her? (She'll never know).
Maybe her best friend had gotten her a gift? (She'll never know).
Maybe the party was scheduled for after recess, but she didn't get to stay that long? (She'll never know).
Just like that, a new life.
Changes so abrupt they leave our kids with emotional whiplash.
In the larger scheme of the trauma that is inherent in foster care, why do the small things matter so much?
Why is it important what kind of bags kids use to carry their personal belongings?
Why does it matter if they're placed into foster care on their birthdays?
What does all of this add up to?
These things matter because they send a clear, if unintended, message:
You are invisible.
You don't matter.
You are a throwaway kid, now.
You are trash.
This is what we think of you.
That is the message children get when they are treated carelessly.
And in many ways, I understand it.
I get how it works, because I have been that worker jamming clothes into a garbage bag, in a rush to get papers signed, in a rush to get a child settled into a new home before dark.
Workers are overburdened and our system is underfunded and good people do this work day in and day out and still it is not enough. The systemic support is lacking.
There are too many kids. There are so many broken families. And it's all too much.
We do not mean to devalue our kids this way. But we do it. Every single day.
But this is the thing: It matters how you move a child.
It matters if it is on that child's birthday. It matters if their things are in garbage bags. It matters if you forget a favorite stuffed animal, lost to the shuffle of home-to-home.
It matters that in their new home nobody knows how they like they their eggs, or what their favorite snack food is.
It matters that they need to sleep with a nightlight on, and there is no nightlight.
It matters that nobody knows that before bed they need four stories, not three, to feel safe. It matters when nobody remembers the fourth story.
It matters that the smells are unfamiliar to them. It matters that they need new clothes for summer, and that the clothing allowance check hasn't arrived yet, and so they are still wearing winter clothes in June.
It matters when the Christmas presents they receive were meant for a younger child, or an older one, because there were no presents donated for a 10 year old.
It matters that because of this they no longer believe in Santa.
It matters if there are pictures of all of the biological family members on the walls, and no pictures of the foster child.
These things – they matter to kids. They matter deeply.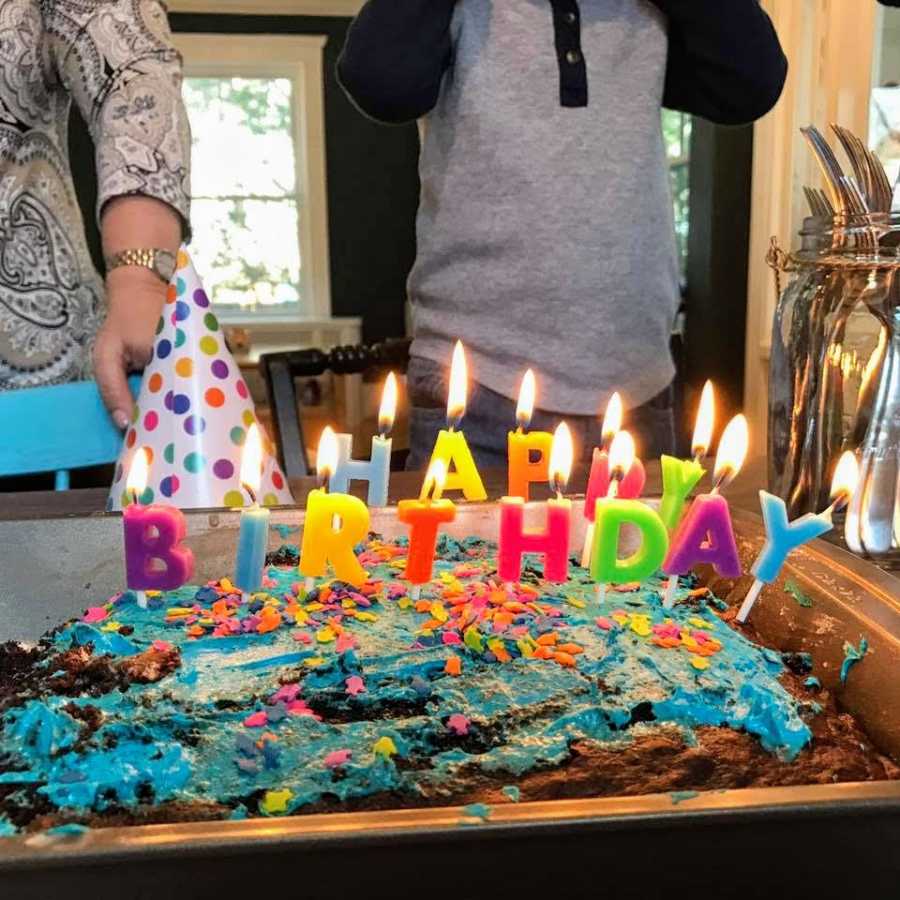 So how long before a child's image makes it into a frame? How long before the absence of that photo in a frame etches itself into a child's psyche?
How long before that child, who never sees herself reflected back, feels invisible? And if that child becomes invisible, how will we ever see her pain?
We have to pay closer attention. All of us.
Kids need stable families. And they need other things, too.
They need real luggage. They need their own stuffed animals. They need night-lights and some of them? They need that fourth story.
They need not to move on their birthdays unless it's a true emergency, and they need a system that pays attention to such details.
They need all of this, and while each one of us may not be able to provide all of this, we can help.
We can support the agencies and the people who do this work with our money or our time.
We can become a mentor.
We can speak up when we see a child being mistreated.
We can advocate.
We can enroll in a training course if we are moved to become foster parents ourselves. We can talk about adoption openly and earnestly and learn what it takes to provide a home for a child in care.
Because these kids? They need a lot of things. They need families that will stick. They need a constant person in their lives.
They need their picture in somebody's frame."
From podcasts to video shows, parenting resources to happy tears – join the Love What Matters community and subscribe on YouTube.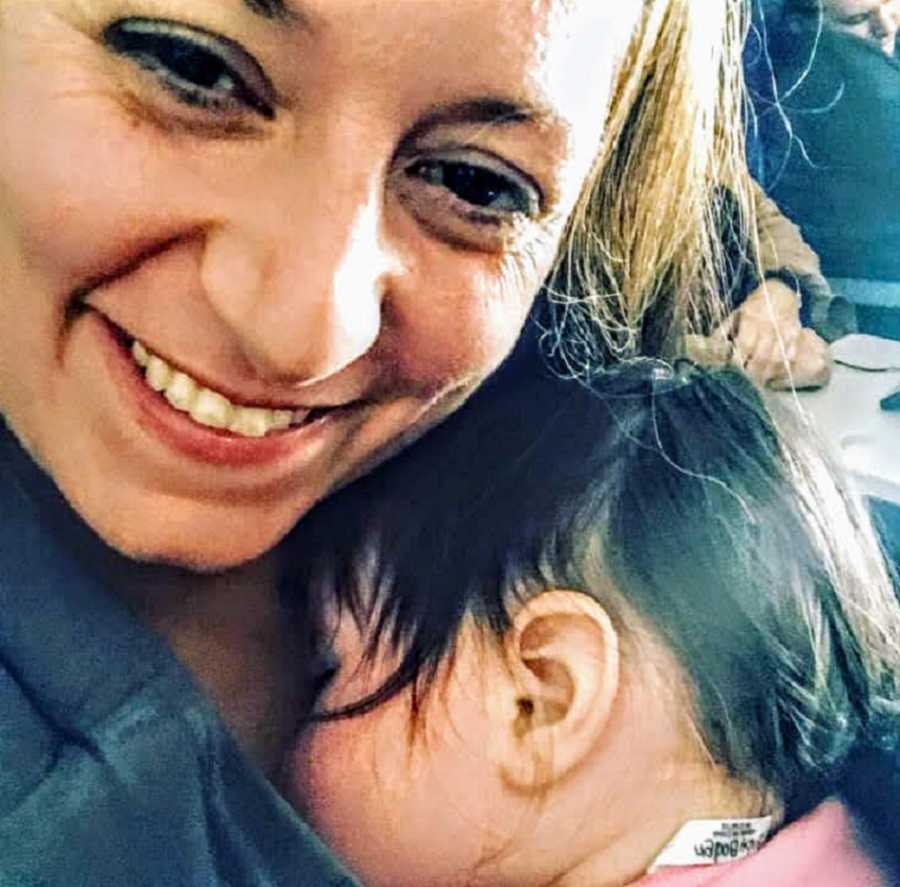 This story was submitted to Love What Matters by Liz Curtis Faria, blogger at A Mothership Down, of Massachusetts, and originally appeared here. You can follow her journey on Facebook. Submit your own story here, and be sure to subscribe to our free email newsletter for our best stories.
Read more stories like this:
'Nobody loves me. Not even my mom.' He sobs, his belongings in a trash bag for the next foster home.': Social worker shares heartbreaking story of boy stuck in 'broken' foster care system
'I've never had real parents before. I've waited my entire life to be treated the way y'all treat me.': Couple adopts 18-year-old who was 'abandoned by his birth mother with no name'
Do you someone who could benefit from reading this? SHARE this story on Facebook with family and friends.