"Dear Society:
Please be kind to those with a broken heart this holiday season.
Please understand that they are doing the best that they can.
Please remember that there is no timeframe for grief.
Grief – in one form or another – will always be felt.
Please know that for some.
This is the absolute most difficult time of the year.
The depths of the pain.
Bursting at the seams.
Please be empathetic.
Caring.
And non-judgmental.
Please think about how you would feel.
If your everything.
Were no longer here.
Please extend a hand.
A hug.
And some love.
Please know that we may need you now.
More than ever before.
Please know that you cannot heal our grief.
Or our broken heart.
Nor do we want you to.
Please respect our wishes.
And always offer us an invitation.
Even if we do not want to attend.
Please know that we are not jealous of your joy.
But that seeing others happy can be a devastating reminder.
Of the pronounced void that now exists.
Please love us.
Through our pain.
And above all else.
Please."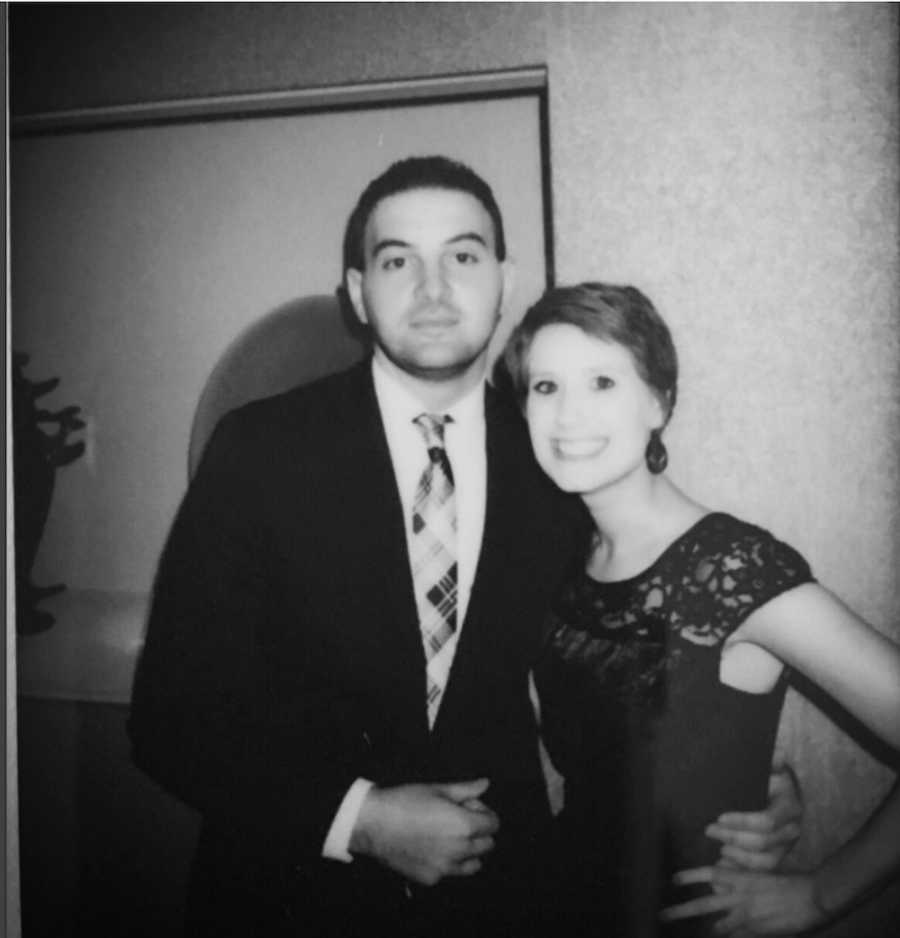 This story was written by John Polo of Better Not Bitter Widower. The article originally appeared here. Follow John on Instagram here. Can you relate to this grief journey? We'd like to hear your story. Submit your story here, and subscribe to our best love stories here.
Do you know someone who could benefit from this story? Please SHARE on Facebook or Twitter.