"I was very honored to have been asked by Love What Matters to share my story. Having read many inspirational stories on its platform, I'm very grateful to be able to make my contribution.
I was born in London in 1984 with severe craniofacial anomalies, including a bilateral cleft lip and palate, craniosynostosis, hypertelorism, profound hearing loss, a Chiari I Malformation (structural defect of the cerebellum), and a horseshoe kidney, among other issues. My hairline and eyebrows were also set too high.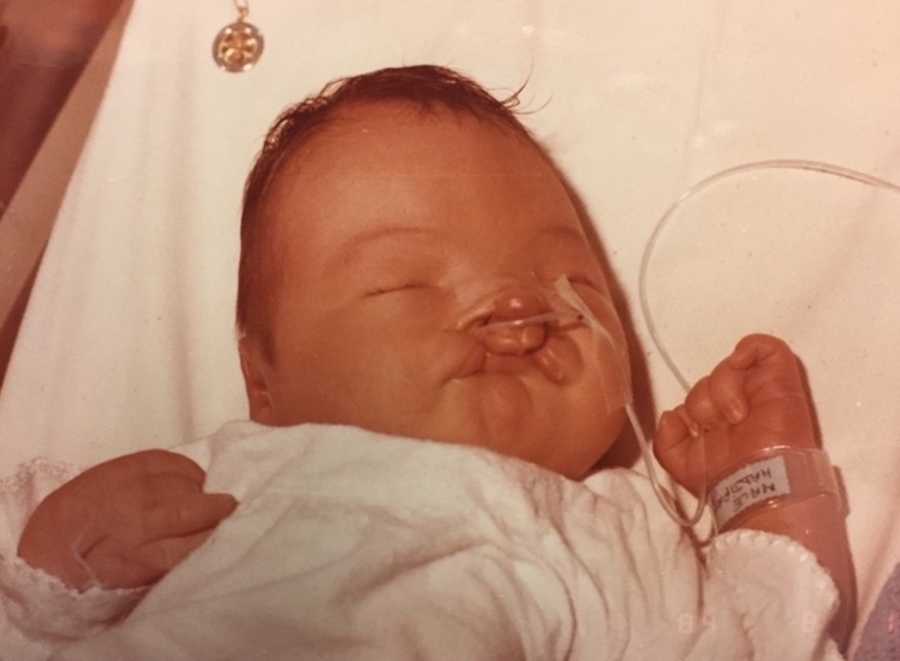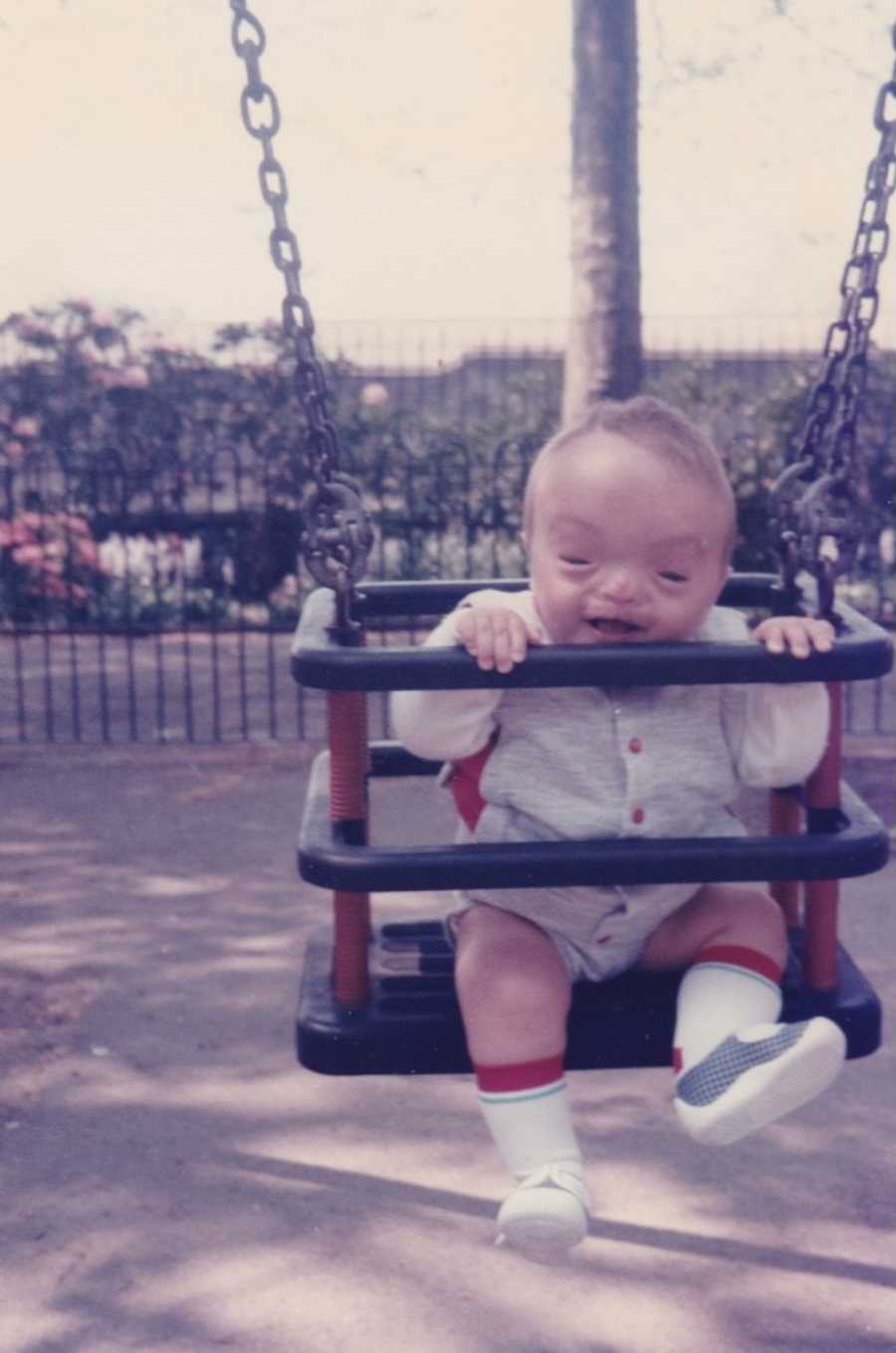 A series of operations followed a few weeks later to initially close the cleft. A few months later, I developed hydrocephalus, which resulted in his first major operation at Great Ormond Street Hospital. Shortly afterward I developed bacterial meningitis, a life-threatening illness, which I thankfully recovered from.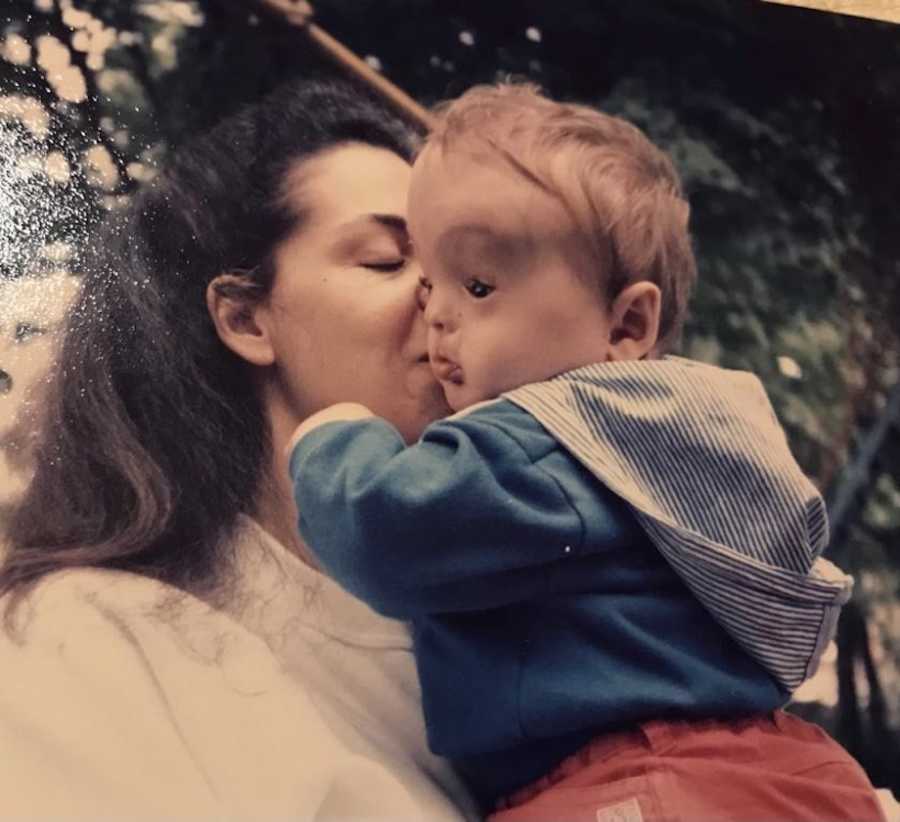 Over the next few years, I underwent a number of minor operations while receiving intense speech therapy. My parents were told that only major reconstructive surgery, which involved huge risks, would correct the anomalies I'd been born with. At the age of 9, I underwent my first major reconstructive surgery, which would pave the way for my future operations and future in general. Thanks to my parents' perseverance, I was operated on by Dr. Paul Tessier – the 'father of craniofacial surgery' in Paris, which was then followed by another major operation in London (again performed by Dr. Tessier). Dr. Tessier admitted my case was such a complex and unusual case he likened it to 'navigating in the dark without a compass.'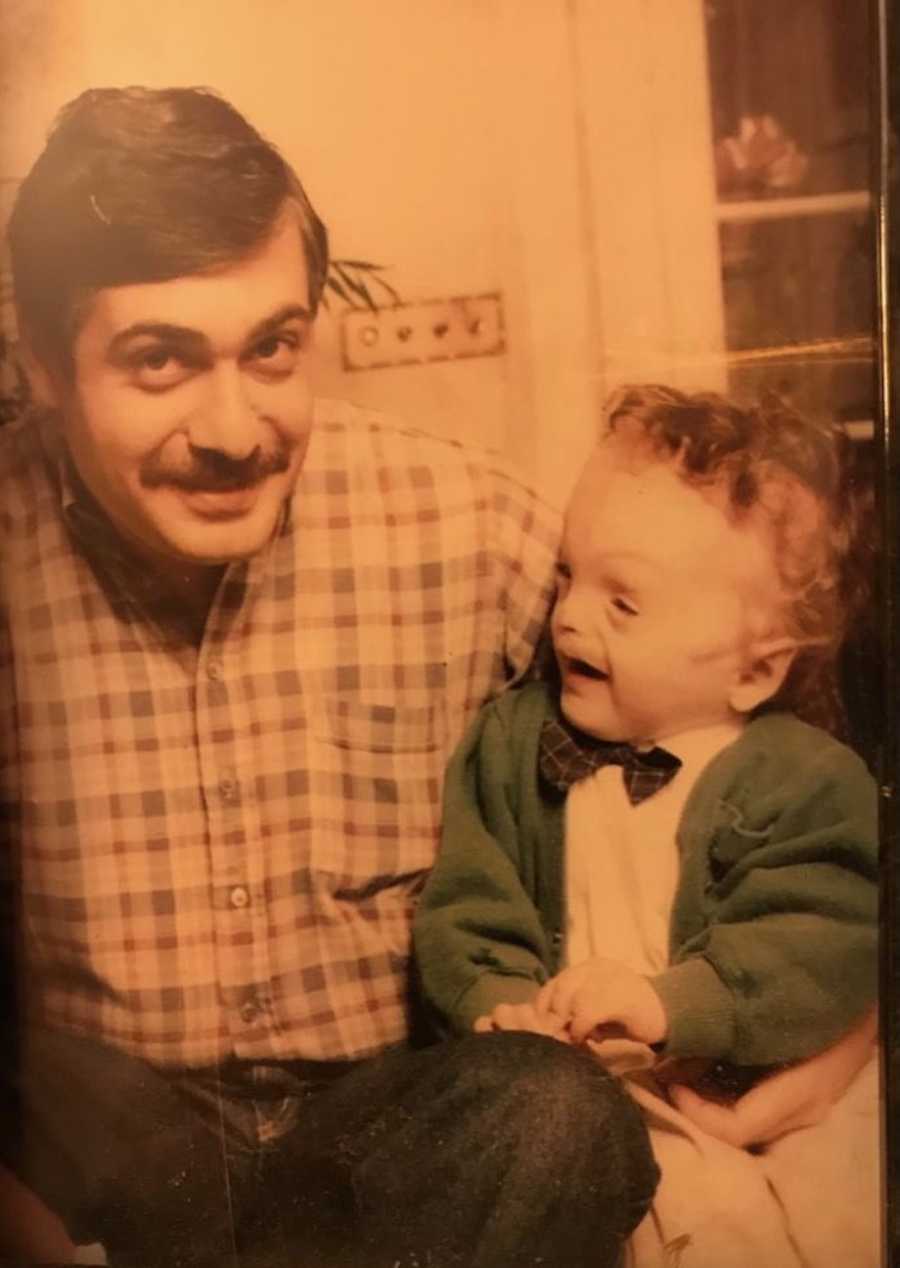 A series of smaller operations followed before a break of several years, needed because I had to reach my maximum facial development before the next phase of reconstructive surgeries. At the age of 18, my parents, sister, and I traveled to Chicago to begin the process of reconstructing my nose by Dr. Gary Burget and Dr. Robert Walton, which resulted in some 15 operations with us traveling back and forth from their home in London.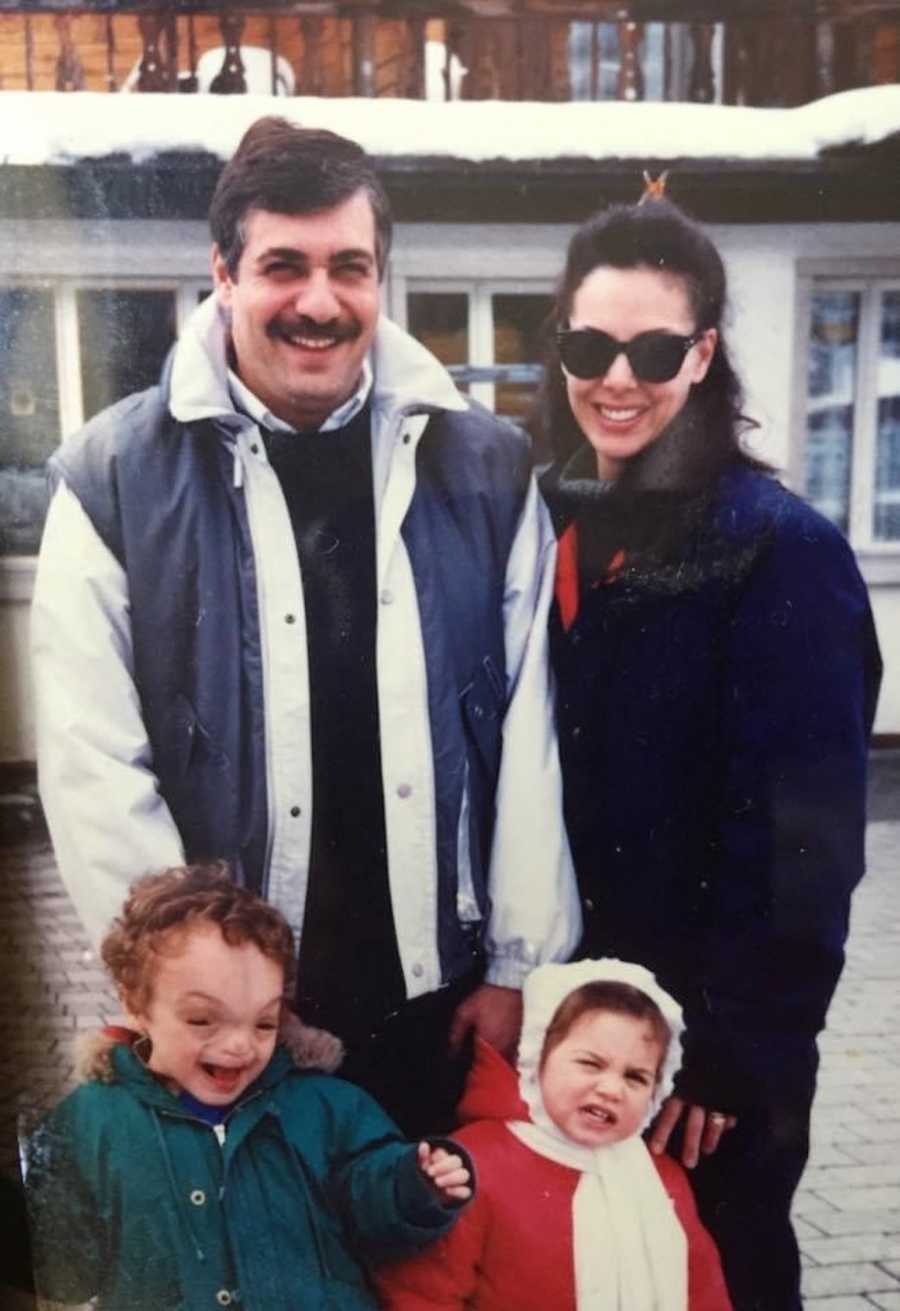 At 21, I had what would turn out to be my last major operation in Los Angeles (Dr. Henry Kawamoto) to bring down my hairline and eyebrows using tissue expansion. I graduated from Southampton Solent University in 2009 with a Higher National Diploma in Business Studies. I then moved to Los Angeles and spent a couple of years in the film industry. I've always had a passion for writing and film and continue to do so. These days my wife and I are based in Athens.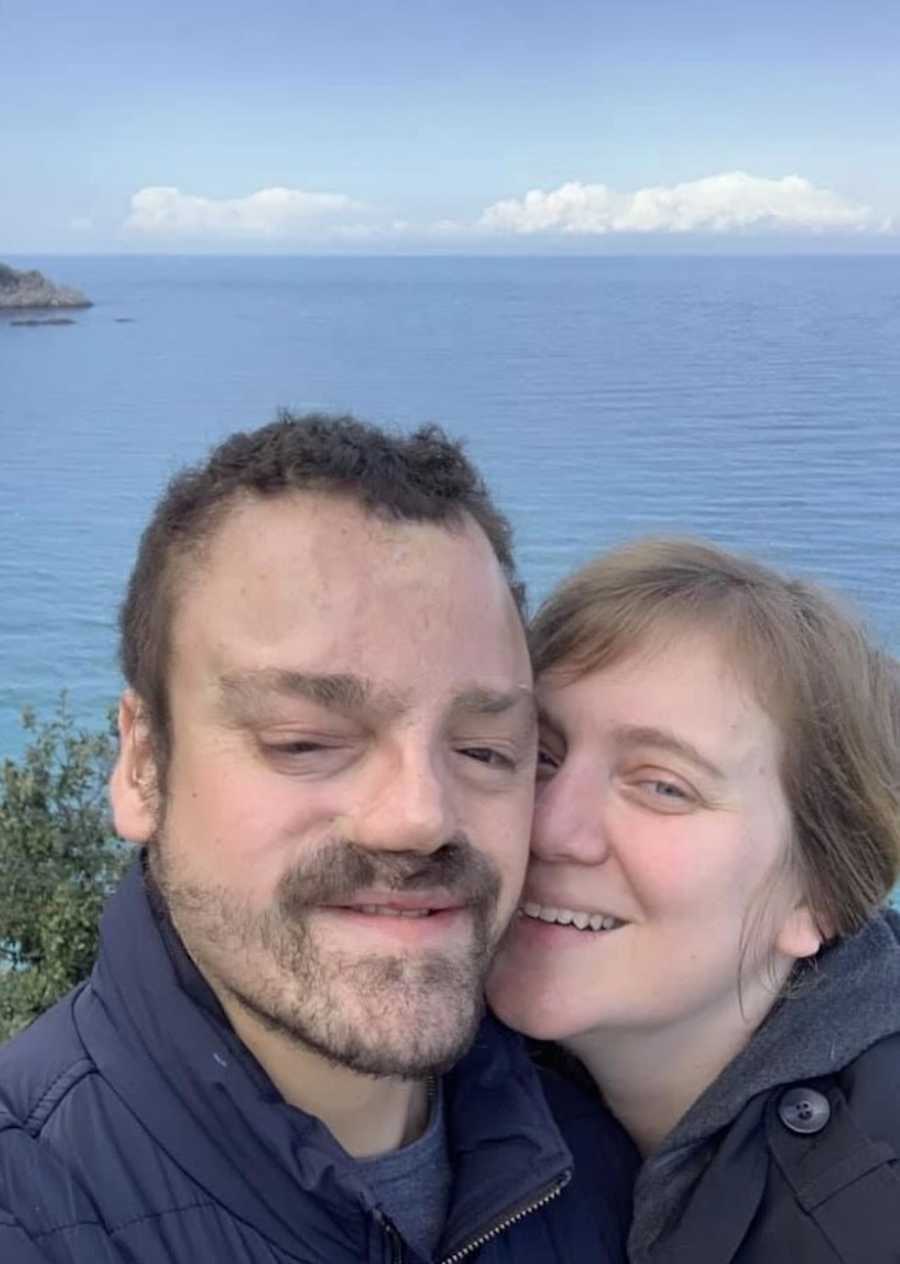 So that's my story in a nutshell… I say nutshell because of course in the midst of all the reconstructive operations, there was the psychological aspect of growing up with facial differences and that in itself is a story within the story.
My 20s were a real learning curve, but I felt pride that I went to university and eventually graduated. I always felt that because I essentially spent most of my childhood in hospitals that I was playing catch up and so in a sense, looking back, I feel I, in some ways, lived my teenage years in my 20s. It was only when I got to about 26 I felt happy within myself and this brings me to the main point of this article. During my teenage years and into my 20s, I opened up very little to anyone about my fears for the future and whether I'd ever get to where I wanted to be. My lack of confidence, especially in social situations, took its toll on me at times.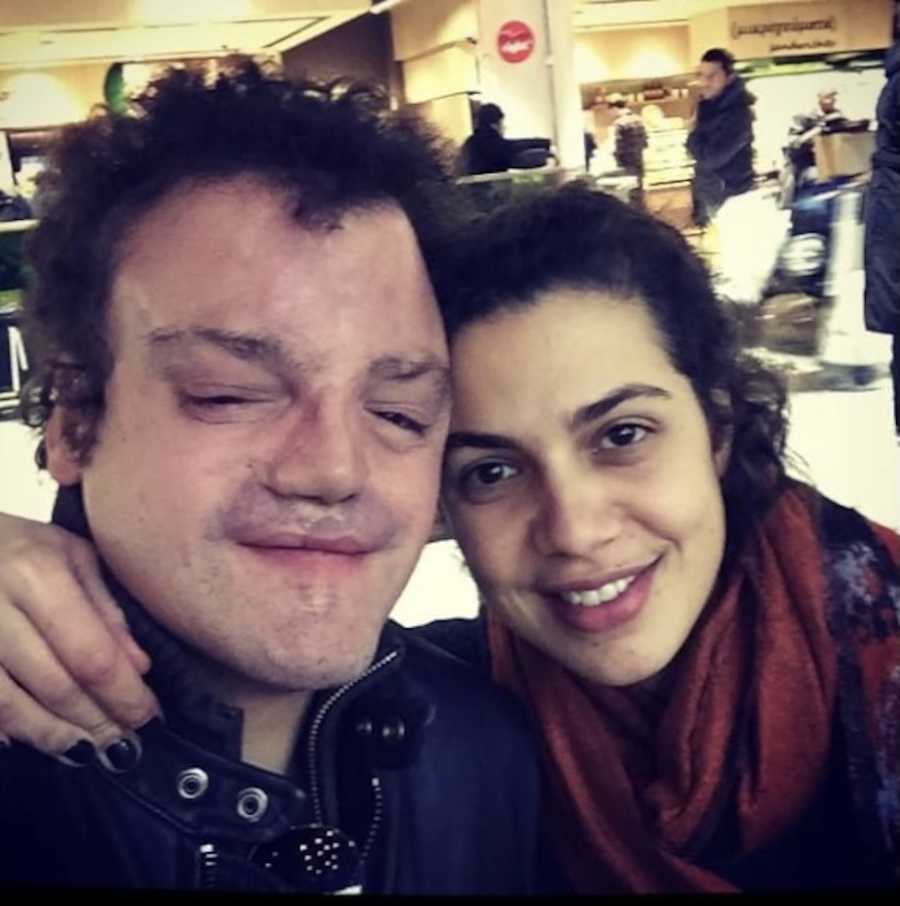 If anyone reading this can relate to not opening up to others, whether it be your family or friends, I can't emphasize enough the importance of doing so. I know now how much easier things might have been for me had I done so. For those of us who have been stared at, it isn't easy. Personally, this happens rarely compared to when I was growing up, but now and then I still get those eyes darting at me if I'm walking down the street, or at a bar or restaurant. If it goes on to the point where I'm irritated, initiating a staring competition usually does the trick. When it comes to children though, they might stare out of their innocent curiosity and I always find that smiling at them results in a smile back from them, which is always a feel-good action. We all have different ways of responding, but I like to believe in today's world, things are better for us with facial differences.
Finally, I'd like to share a story from a few years ago that really impacted me. Back in 2014, I became involved with a Chicago-based foundation called Face the Future, which provides emotional and financial support for children with craniofacial issues. Every year they held a gala and if try to attend every one where I could.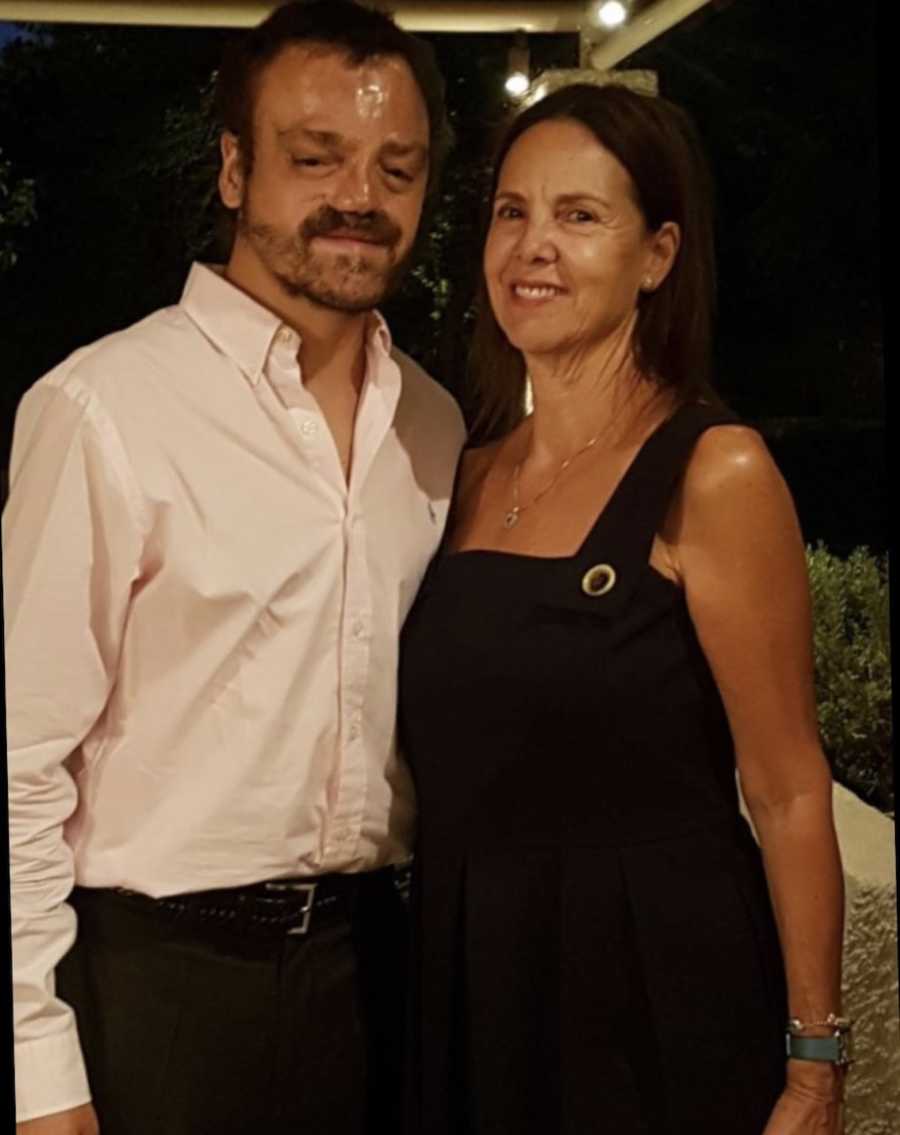 This was my third consecutive year attending the foundation's annual event. Now I'm writing this on the flight home, I hope my small contribution helped to bring in much-needed funds to the Craniofacial Centre. However, there was a different and unexpected highlight of my visit. Every time I visit Chicago, I made a point of going to see the surgeon who reconstructed my nose all those years ago. I'll refrain from naming him because, despite his undoubted position as one of the best nasal reconstructive surgeons in the world, his modest character is evident to me and all his other current and former patients in that he never seeks publicity like so many surgeons do today. So, as always, I passed by his office. While I was waiting, a lady walked in with a plaster over her nose, which brought back many memories of what I looked like when I was in between surgeries, as I too had to make do with one of those.
The lady didn't appear to be in the best of moods as the surgeon was running late (a habit my family and I can remember all too well). When he did finally appear, we exchanged pleasantries and he introduced me to this lady saying, 'Christian had his nose reconstructed just like you're doing now.' It was a brief introduction and, after having a good chat with my surgeon and reminiscing about old times, I headed for the exit and said a brief bye to the lady, who was still in the waiting room.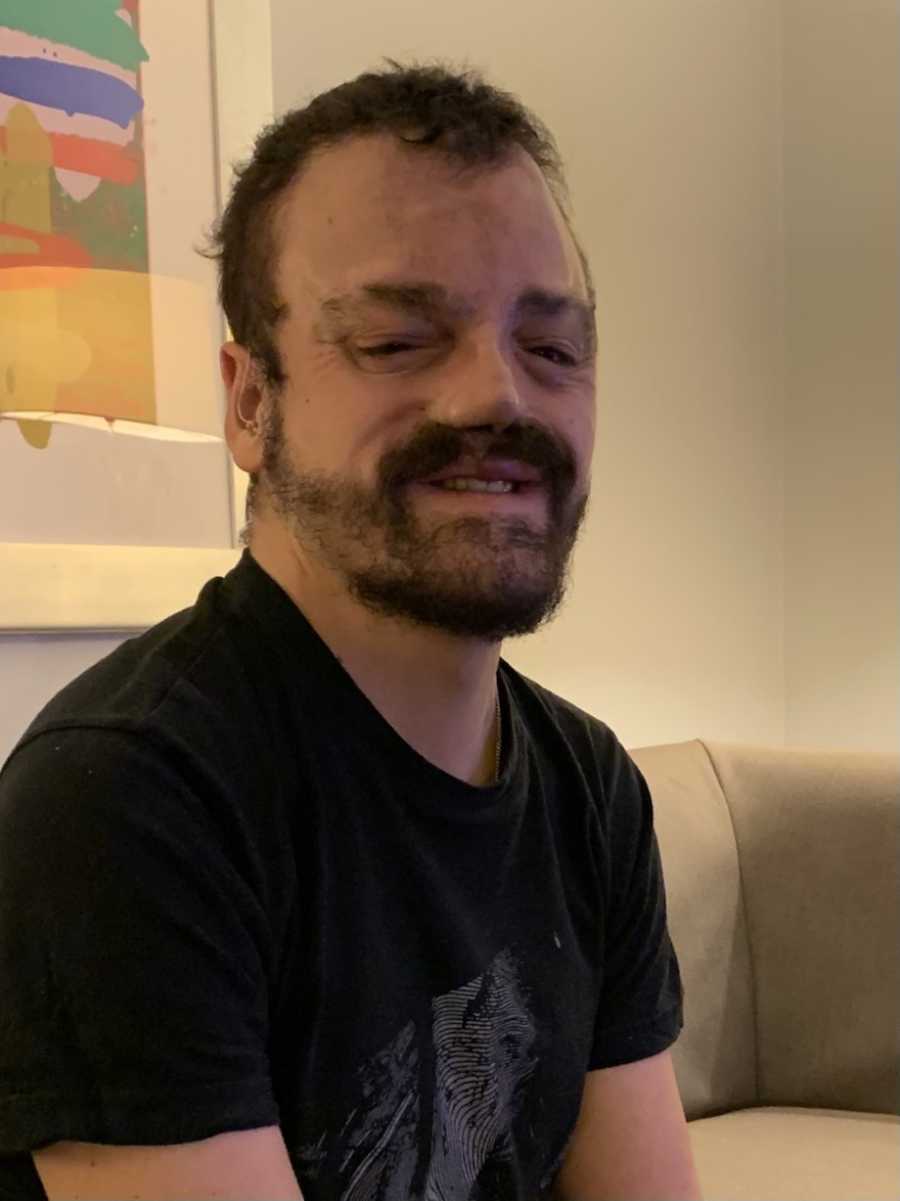 On the day I checked out of the hotel, I had a half-hour to spare, so headed to the bar for a quick bite before heading to the airport. I walked in and there was the lady again. We both commented on what the chances were we'd both been staying in the same hotel. So I joined her at the bar and we got talking. Alison was her name and she explained how she ended up having to have her nose reconstructed. Her circumstances were different from mine in many ways, but the biggest contrast was this was happening to her later in life.
Alison was very open in describing how her procedures had been tough so far – she's around halfway through the reconstruction process. 'Some days are harder than others,' she said. It was a familiar statement to me in that I endured those frustrating times too, especially going through it during the adolescent years.
That said, I emphasized to her the importance of remaining positive and leaning on your friends and family when you need them. I told her how, when looking back on those times, it was worth all the pain, and she is aided by the fact, like me, she is in the hands of the best, so the end result will be worth it.
Before we said our goodbyes, Alison said something that touched me. She said I had inspired her, which was very humbling to hear. I believe in some way it proved the catalyst in pursuing the path of motivational speaking. I believe we can all make a difference by sharing our experiences to help others."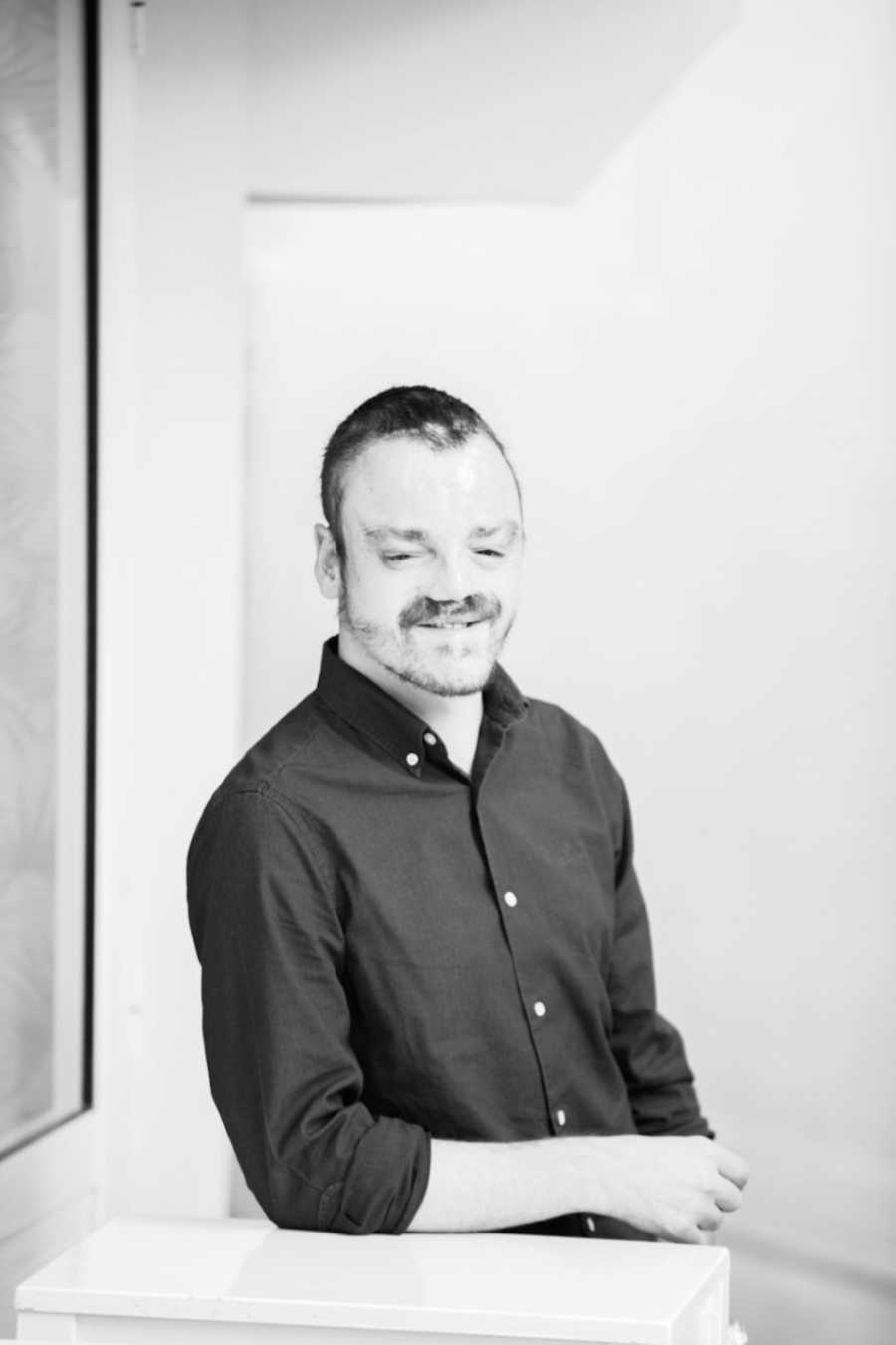 This story was submitted to Love What Matters by Christian Hadjipateras, motivational speaker and published writer, from Athens, Greece. You can follow their journey on Instagram, Facebook, and their website. Do you have a similar experience? We'd like to hear your important journey. Submit your own story here. Be sure to subscribe to our free email newsletter for our best stories, and YouTube for our best videos.
Read more touching stories like this:
'Excuse me, my child has a question about your face.' Others pulled their kids away like I shouldn't be looked at.': Woman with Craniofacial differences reminds us to use 'kindness' to approach uniqueness
'I'm not model material.' I was skeptical. I've NEVER seen a supermodel that looks like me.': Woman with facial abnormality walks in fashion show, 'Representation matters'
'The weird looks. Names. Disgust. Laughter. Violence. I just couldn't fit in.': Woman with Congenital Melanocytic Nevus claims 'beauty is diversity,' learns to love her 'endless birthmarks'
'What's wrong with your face? Fire? Car accident?!' Complete STRANGERS asked. I reached my boiling point.' Woman born with Nevus learns to 'embrace' her unique differences
Spread beauty and strength for others. SHARE this story on Facebook with family and friends.