The greatest gift a dying mother could leave to her daughter has been returned.
As Dawn Kristof was fighting her battle with pancreatic cancer, she made it a point to record hours of video messages for her then 4-year-old daughter, Ellie, on a laptop, so she could always remember her voice after she was gone.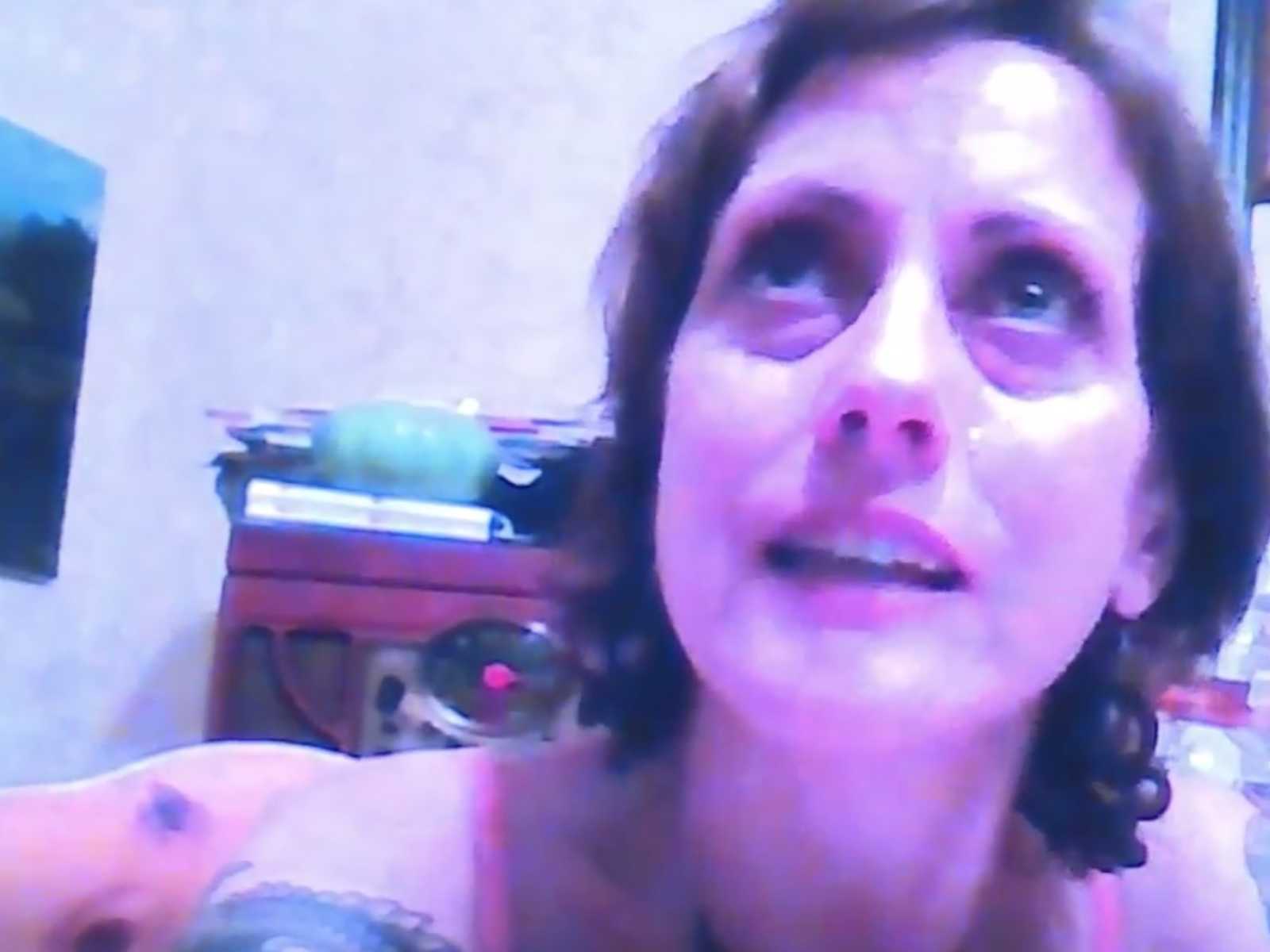 However after Dawn passed away, the laptop was stolen from Ellie's father's backpack which was in his truck, according to local affiliate, WEYI.
"I had 100 percent given up on it," Wally Kristof of Flint, Michigan, told the station. "And then I got a strange phone call."
After a month of pleading for the laptop to be returned, even posting a sign in their front yard explaining its precious contents, the "strange phone call" led him to the laptop – and more importantly – Ellie's mother's memories.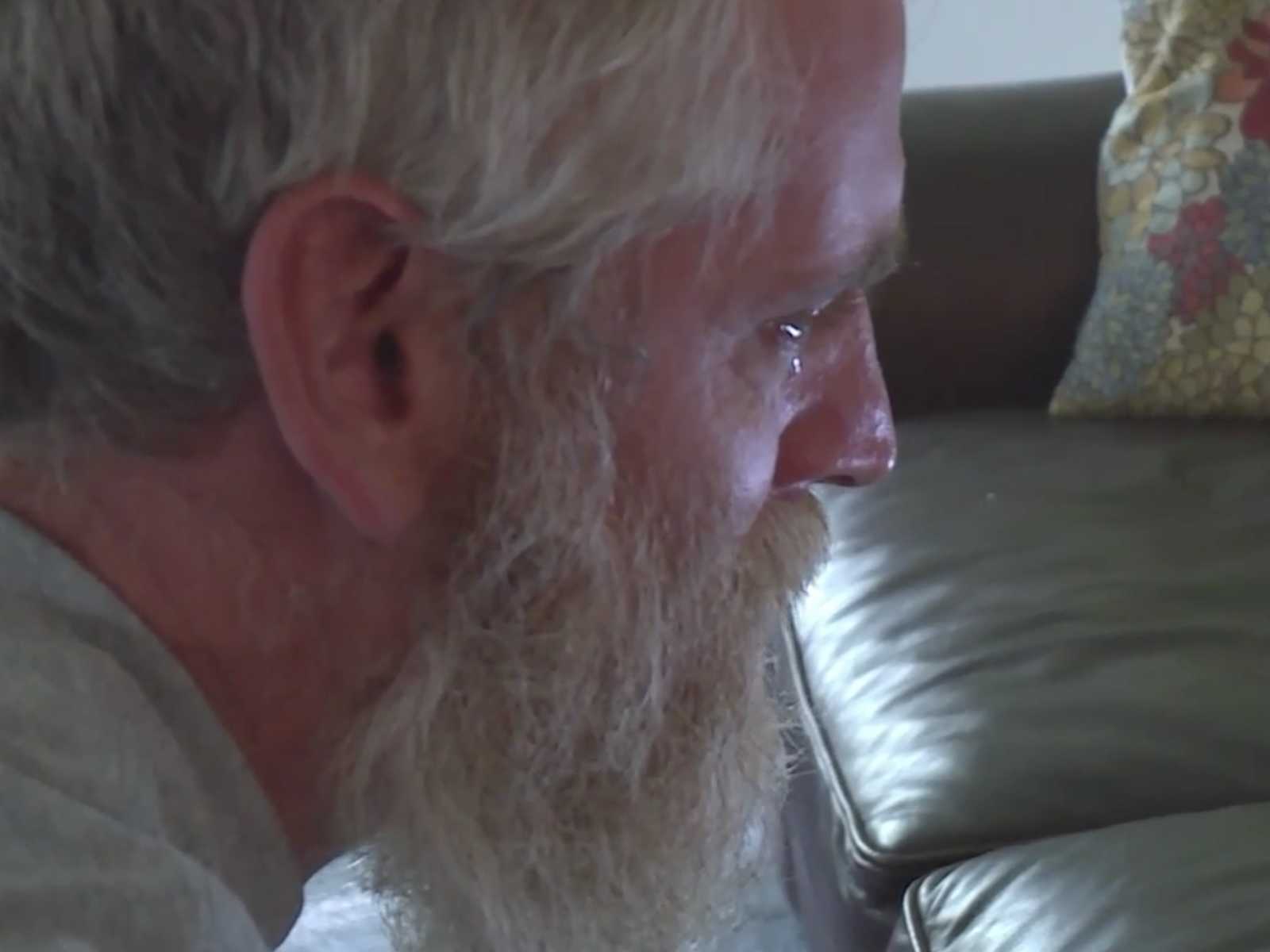 Wally was ecstatic to share the news with his daughter.
"She made the videos for you, and we got them back today," he told Ellie. "Remember when daddy's laptop was stolen?"
He added that although the videos are "hard to watch," it is of course still "nice to see her and hear her."
"Her voice is something I can't relate to her in stories," he said of sharing them with Ellie.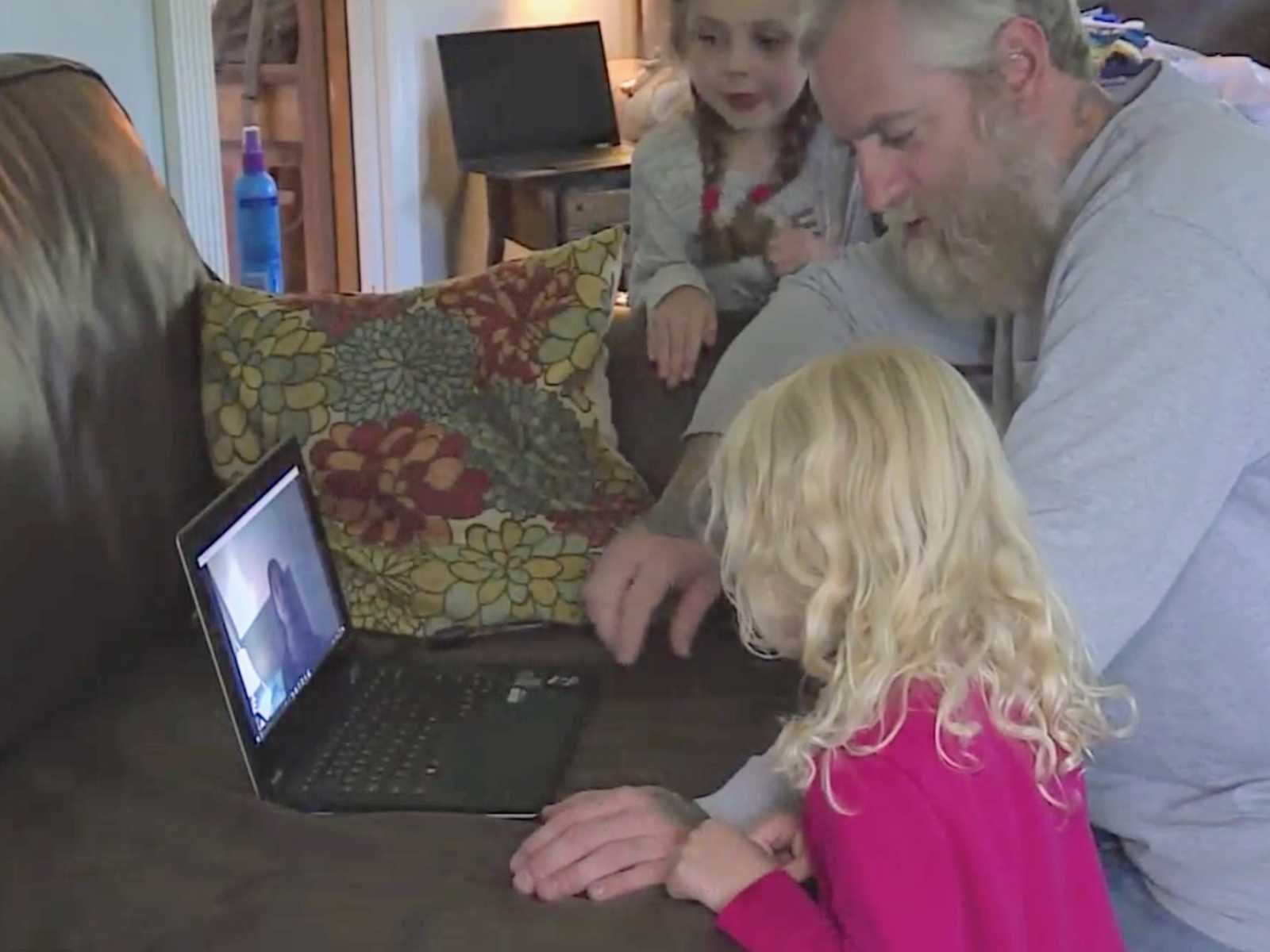 The father-daughter duo now have four hours of Dawn's videos to cherish forever.
"I had so much to show you. I had so much to teach you," the heartbroken mother said in one of her videos while fighting back tears.
"You're my superhero," she said in another. "I think you are the reason that I was put here… I do. I think I was brought here, so the world could enjoy you."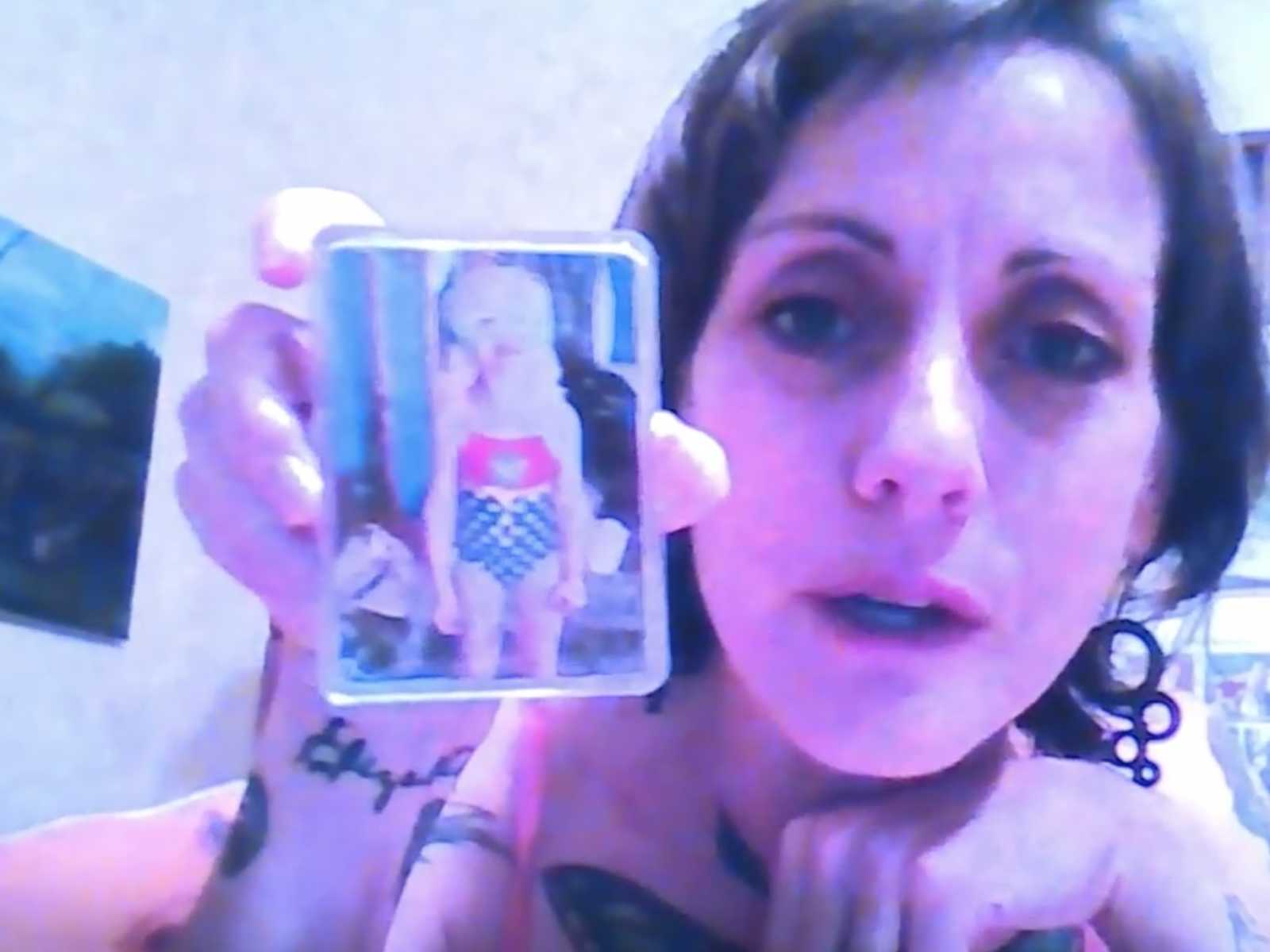 Wally believes his late wife had a hand in getting the recorded messages returned to the family.
"She had a hand in it," he told WEYI. "Maybe at the very least… in changing somebody's heart to want to do it… she definitely had that ability."
SHARE this story on Facebook if you believe in the power of a mother's love.