"I was born into a middle class, joint family in India. I was a happy ball of energy and a joyous toddler just enjoying her candy every day. Things changed during the summer of 1997 when I couldn't get up, started wetting my bed, and drank gallons of water. This went on for a few weeks and I became completely bedridden. I remember once I had my eyes partly open when some of the aunties were visiting to see me and using their best judgment to diagnose me. My pediatrician initially diagnosed me as 'allergic to sugar' when I started getting rashes after eating sweets.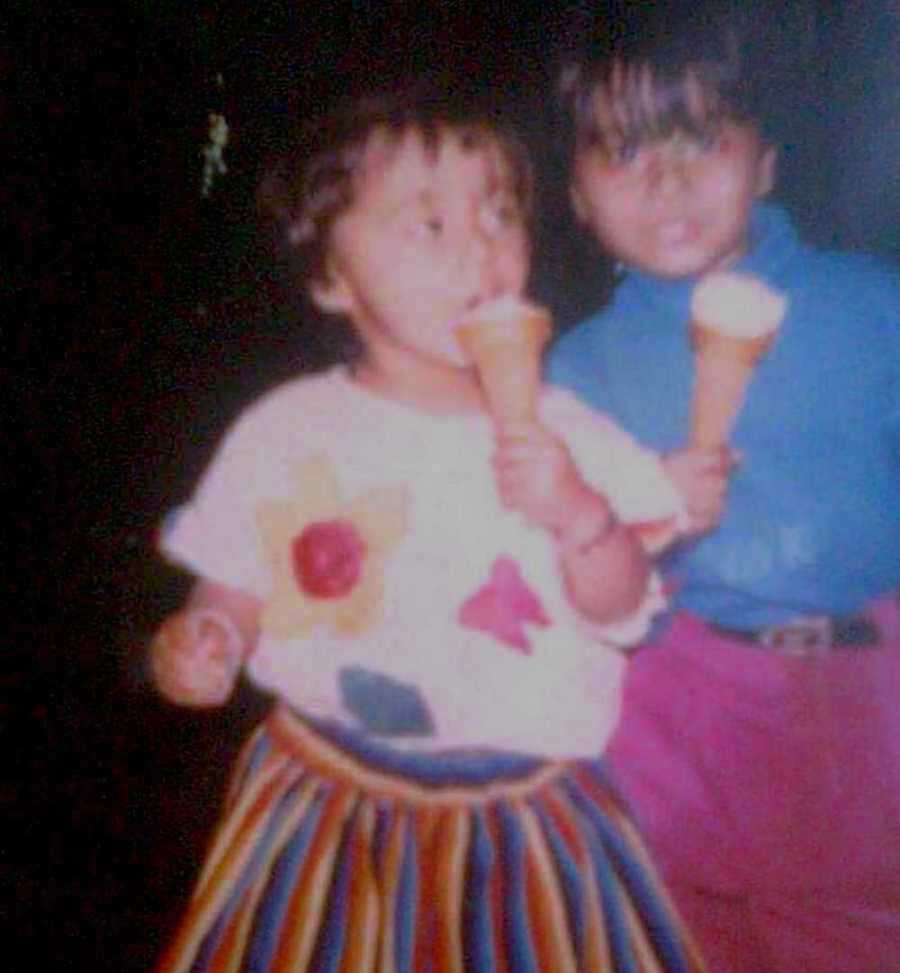 Luckily, my dad reads a ton of newspapers and that time, Type 1 Diabetes awareness was hitting the headlines. He quickly connected the dots and took me to the Juvenile Diabetes Foundation (JDF) Mumbai, an organization which helps with newly diagnosed physical, emotional, psychological, and medical needs with T1 diabetes. They confirmed my family's worst fear that I am T1 diabetic. I remember my early days with diabetes when my mom used to get emotional as she had to give me an insulin shot or prick my finger. She explained to my teachers what to do in school if my sugars dropped, and she visited me every day in school during breaks for the next 5 or 6 years. There was no history of diabetes in my maternal or paternal family so it was very hard for everyone to accept. For me, it got easier since I grew up with diabetes so there wasn't any lifestyle shift. I grew up learning what I could eat and how much.
Being a T1D kid living in India was a relatively new concept for a lot of my relatives and they often confused me with someone having Type 2 diabetes. With this lack of awareness, many acquaintances suggested or claimed taking herbal medicines or eating crab meat would 'cure' me. People even suggested my parents stop giving me insulin and I would get better. Thankfully, times have changed and people are slightly more aware and think before suggesting such absurd, life-threatening tips to already stressed and terrified parents.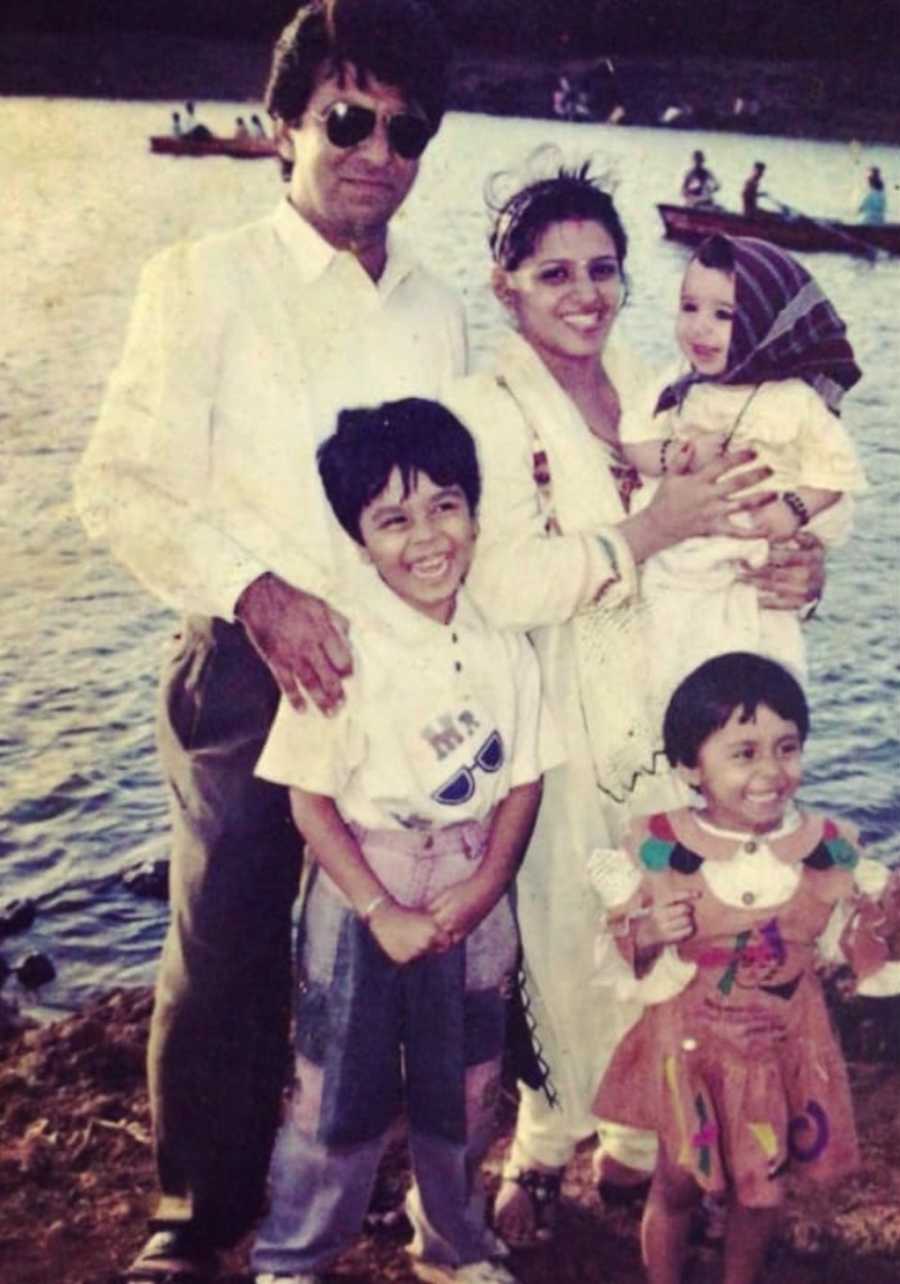 I was very positive during my teenage years and I never thought, 'Why me?' or 'What did I do wrong to deserve this?' I accepted and made my peace with diabetes. My parents didn't want me to take up engineering, which involved traveling for 2 hours daily to college with a stressful course, which could in turn affect my sugar levels. But I insisted I could do it and in fact, without telling them, I took admission in an IT engineering course, graduated with distinction, and took a job in a different city. My parents were proud and accepted I could manage my diabetes independently. Soon, they even stopped coming with me for doctor appointments and meetups.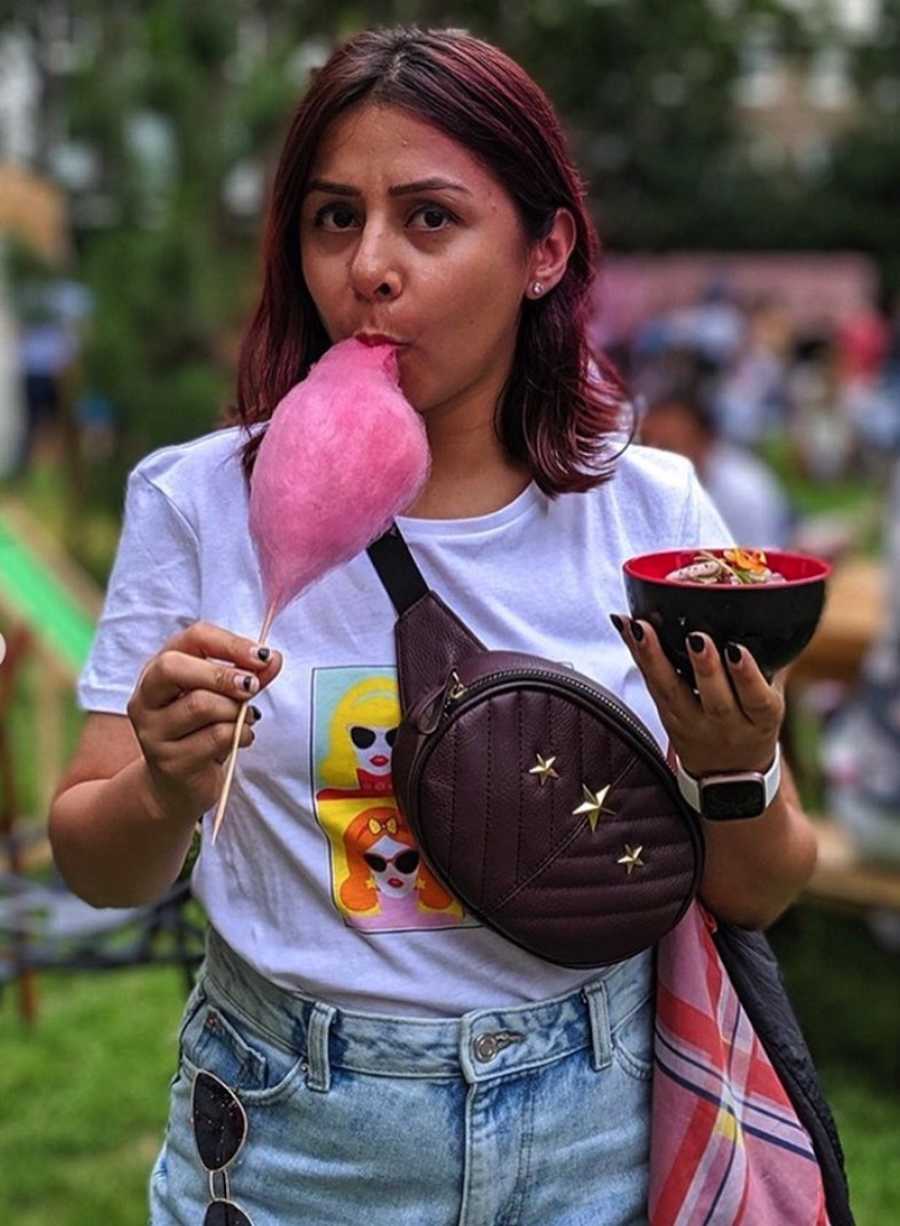 My parents and I managed my diabetes for 13 years and needless to say, my control was pretty solid. Things started turning bad when I went to undergrad school and wanted to be 'normal' like my friends. I started neglecting myself. As you can imagine, it doesn't take too long to forget about the nasty finger pricks and injections. A Type 1 diabetic has to inject before every meal. I used to skip some of those injections because of 'what people would think.' For 9 years, none of my classmates, teachers, or co-workers knew about my condition, which in hindsight, makes me sad I deprived my friends of knowing such a big part of my life.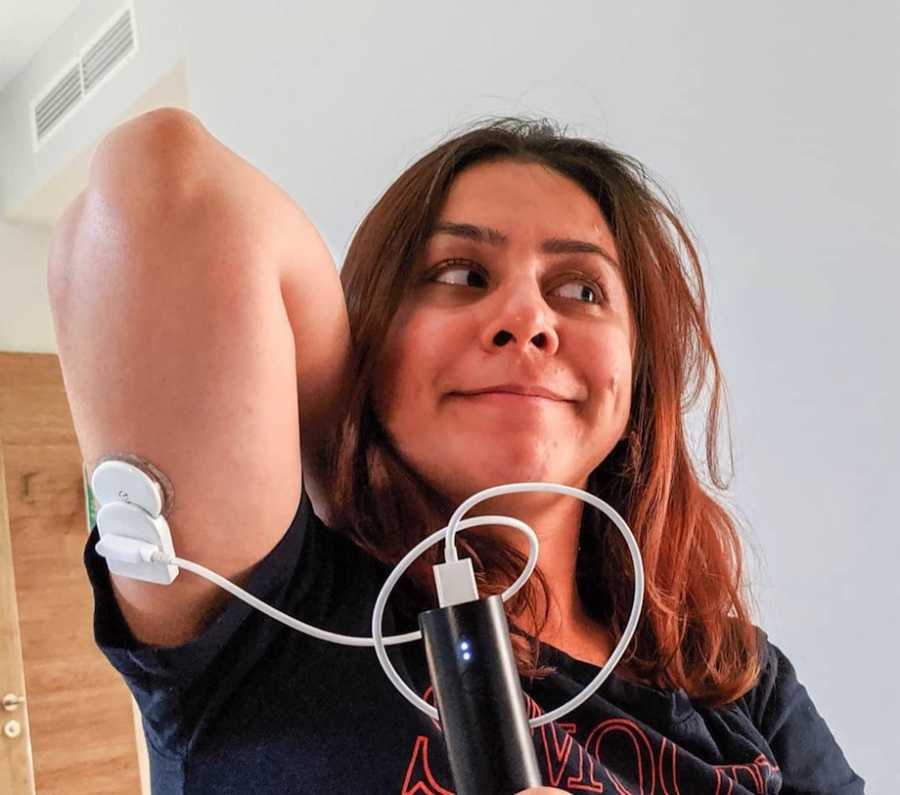 I suffered from diabetes burnout during those 8 or 9 years where I didn't get my quarterly tests done, didn't visit my doctor, injected as I pleased, and tried to live like normal people.
Fast forward to 5 years ago, my parents had a new worry about who would marry me. Diabetes stigma is very real in India. As always, I was determined I would find the right guy for me. I enrolled in a dating app and met this incredible guy who is now my husband. Things were good with him and I didn't know how to bring up diabetes but I finally had to. One day, I told him over the phone and without hesitation, he said, 'It doesn't matter.' (I expected it but it still felt so good to hear) Within a few months, he had to relocate to London, which caught us in a long-distance relationship, but even after numerous fights and help from technology, we stayed strong. Things started to get serious and I realized I needed to get my diabetes in order if I was actually thinking of a life with this guy. I started changing my habits, scheduling my tests, and staying in touch with my doctor. Getting out of burnout is tough. It's like getting diagnosed all over again.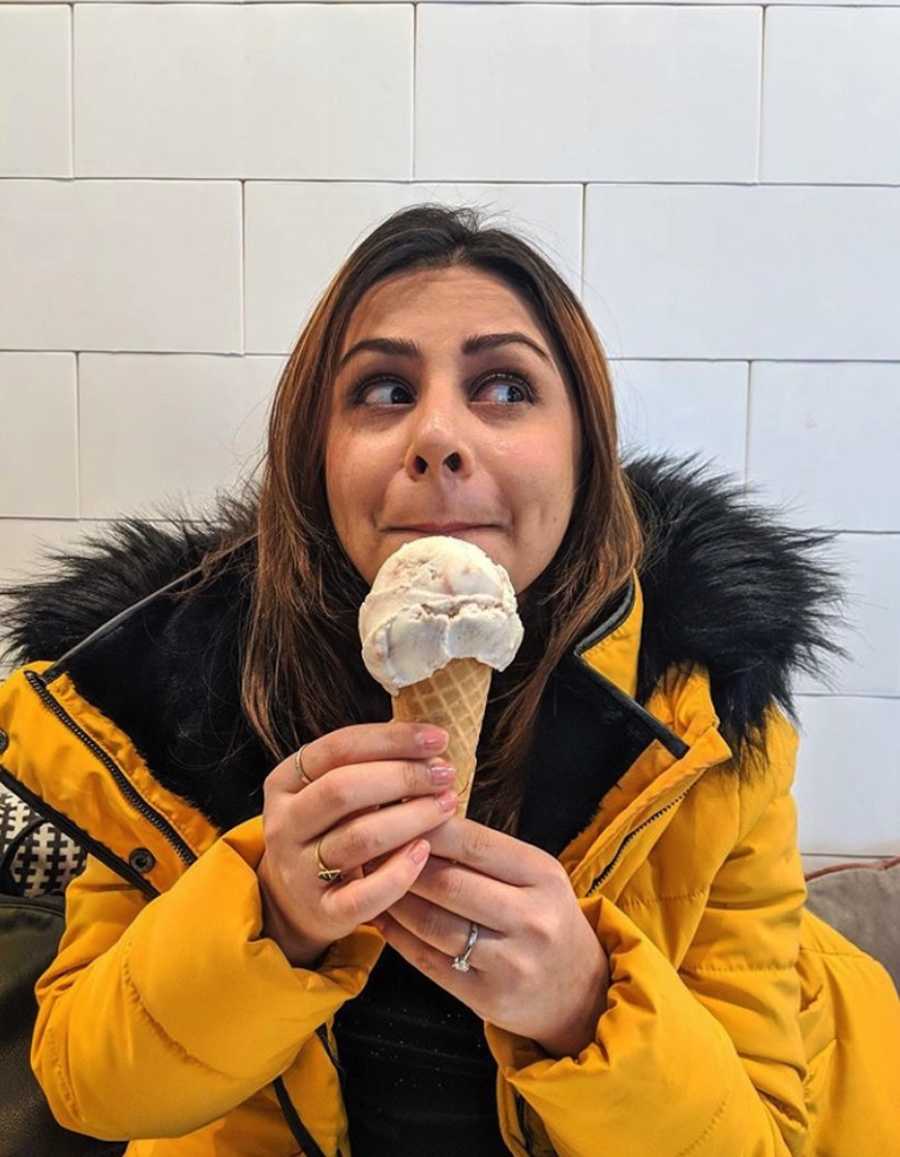 We lived together for a while when I was visiting London so he could see and understand my diabetic lifestyle with syringes lying around the house and the low blood sugars. Soon after, he asked me to marry him.
Last year, I was diagnosed with diabetes background retinopathy (which can lead to vision loss), one of the complications of many years of uncontrolled diabetes. The moment I saw the report, all the bad decisions in my 22 diabetic years came rushing back to me. I was more determined than ever to get into tight control. I joined my hospital's type 1 support group and that has helped me a lot.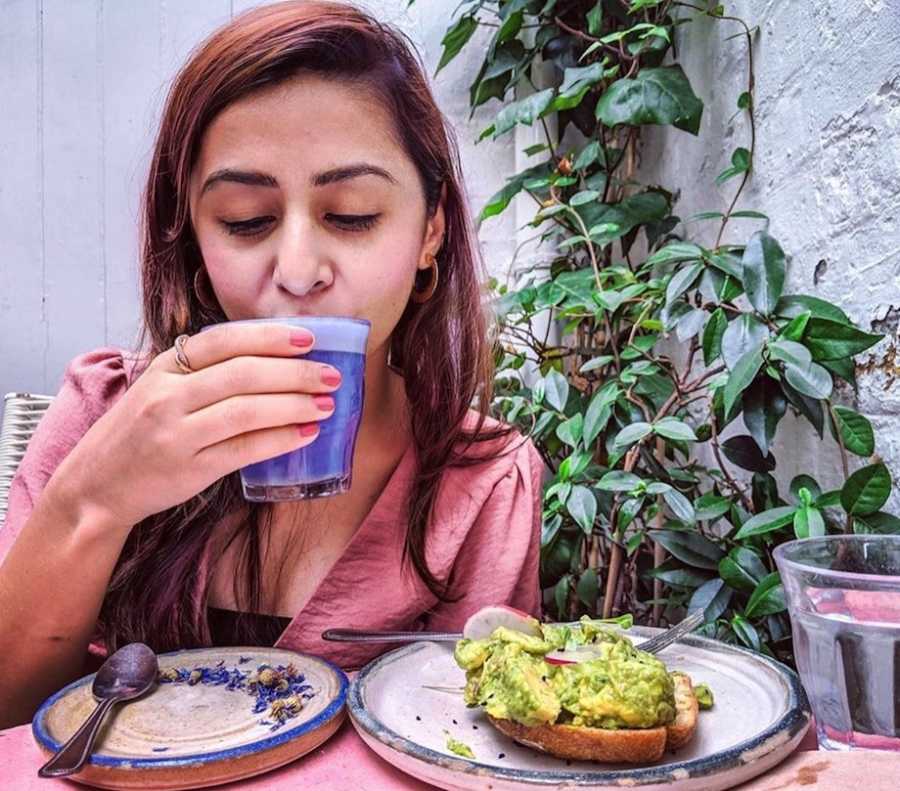 I am thankful for the training and care I received during my diagnosis in India. At the same time, it's true India is not a diabetes-friendly society. There is a lot of stigma and more often than not, we tend to leave out diabetes as a part of our identity wherever we can, mostly because of unawareness and fear. Most people confuse type 1 with type 2 diabetes, where the latter is reversible and is in some cases, caused by obesity, but the former is because of the body's attack on its own immune system. I sure wasn't obese when I got type 1. Type 1's are also conceived as weak, inflexible, can't handle urgent tasks, and this fear holds back a lot of people from disclosing their condition to peers and managers.
Living with T1 Diabetes for 22 years gets overwhelming sometimes and requires a lot of effort but it gets easier when you have the correct knowledge and join a support group. I wouldn't lie and say it's all good. We do worry about our future, developing complications as a result of diabetes, and pregnancy, but as I said, I am a happy gal with a supportive husband so I am hopeful I will live a long and healthy life.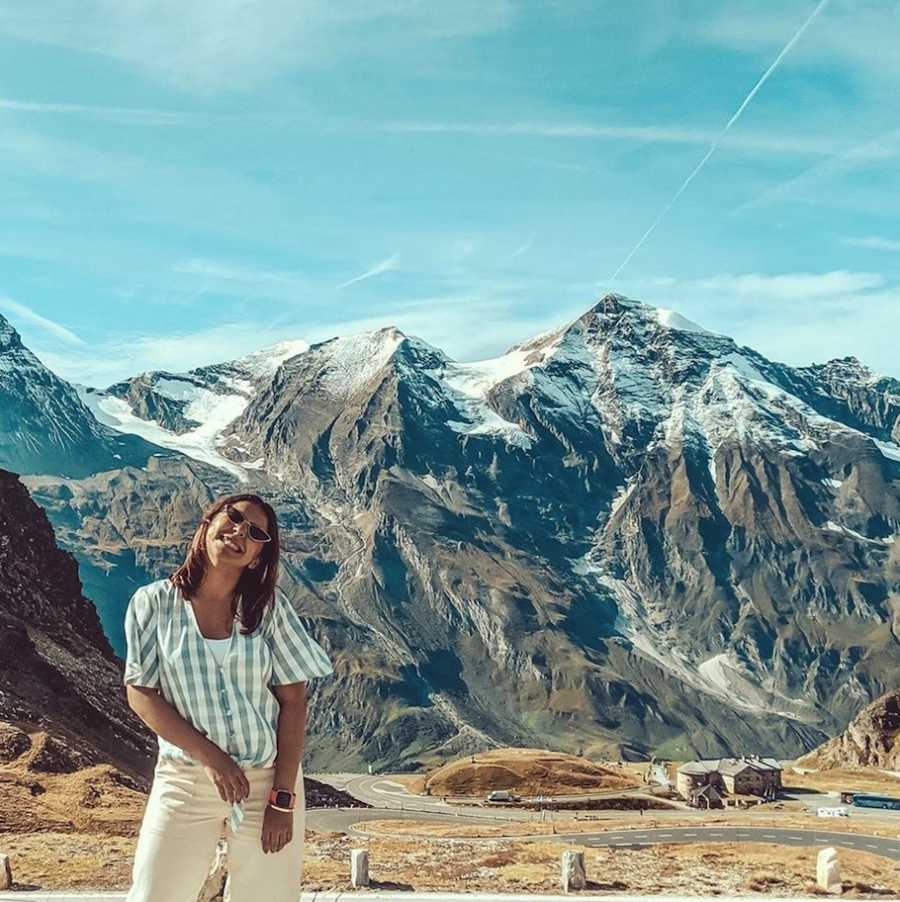 I don't resent diabetes, because a huge part of the person I am today is because of it. Because of diabetes, I know my body better. I am kinder to people who are suffering because I have been there. The desire to prove to the world that diabetics can do things has motivated me to aim even higher in life.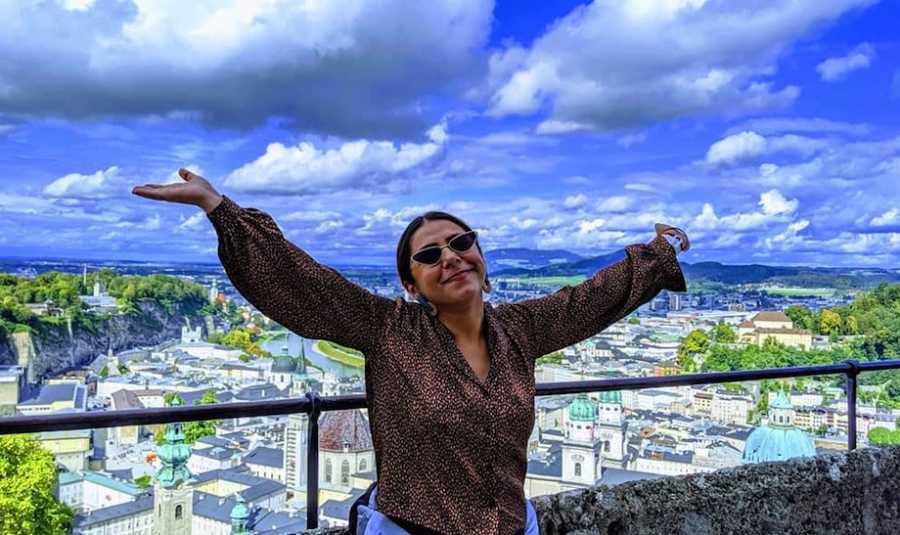 My advice for people with diabetes or parents of kids with Type 1 is to not be afraid. Diabetes is tough, it requires a lot of learning, and the blood sugar fluctuations make you cry, but without diabetes, we wouldn't be as strong as we are now. I hope there will be a cure soon."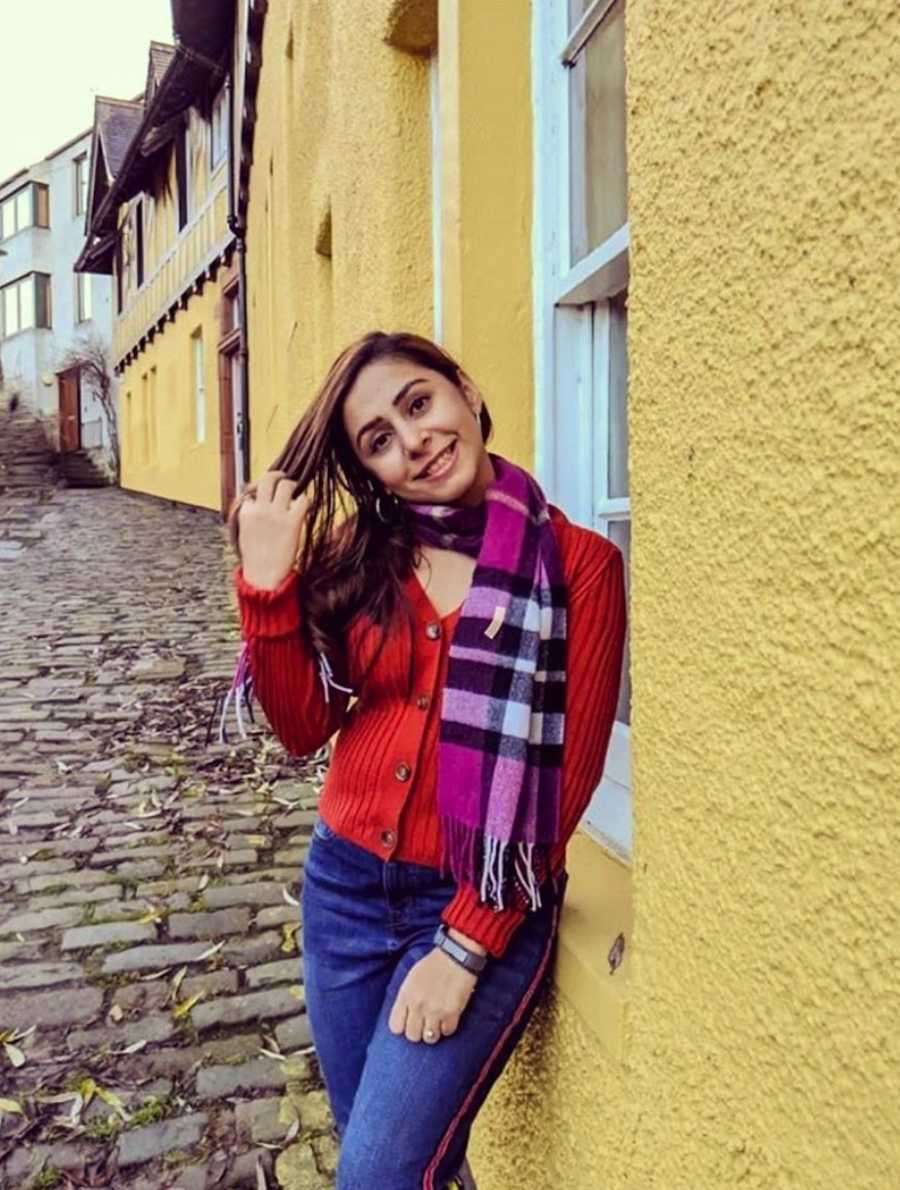 This story was submitted to Love What Matters by Disha. You can follow their journey on Instagram. Do you have a similar experience? We'd like to hear your important journey. Submit your own story here. Be sure to subscribe to our free email newsletter for our best stories, and YouTube for our best videos.
Read more touching stories like this: 
'People told me to get a second opinion because there was 'no way' I could be diabetic. I wasn't 'fat' enough and I didn't eat enough sugar, so the doctor HAD to be wrong.': Girl finds out she has Type 1 diabetes after years of feeling sick
'This is the mask of a Type 1 Diabetic caregiver. You'll find us at 3 a.m. just trying to keep our child alive.': Mom to son with Type 1 Diabetes claims 'we are the strongest mothers you will ever meet'
'My eyes! Something is wrong with my eyes!' He throws down his backpack, screams, and slumps onto the bench.': Mom to son with Type 1 Diabetes claims 'no one can prepare you for this'
Do you know someone who could benefit from reading this? SHARE this story on Facebook with family and friends.