Have you ever thought how the decisions of others affected your life? The past 10 days I have thought about it a lot.
We just made our connecting flight in London as we head home to Pennsylvania after dropping our daughter off to school in the Netherlands. What an exhausting and wonderful time away. My husband Tom and I have accepted the fact that if we stay close to home, there is no relaxing. His job as an attorney, and mine as a realtor, bakery owner and daughter to aging parents seems to fill most hours of our days. This is where my story for today veers back to my parents.
Forty years ago my parents were approached by a group called Youth for Understanding to see if they would have an interest in having an exchange student for a school year. If you have followed along with my stories for awhile, you already know what their reply was – "Sure!" Days later our lives were enriched by our Finnish student, Tarja. We were excited to add a sibling to our clan. A few weeks go by and my parents get a phone call. How would you like to add one more exchange student to your home? Their reply once again, "Sure!" Next arrives Leon, from the Netherlands.
So began our new adventure. Tarja and Leon were like oil and water but my parents were masters of recognizing their differences and bringing them together to make it work. Mary Ann, my sister, struggled a bit with Leon because he was a believer that men were a tiny little step better than women. Now remember it was 1978, but it was still a time when women were strong and their voices were heard – and Leon was lucky enough to get to hear Mary Ann's voice quite often. We were officially siblings!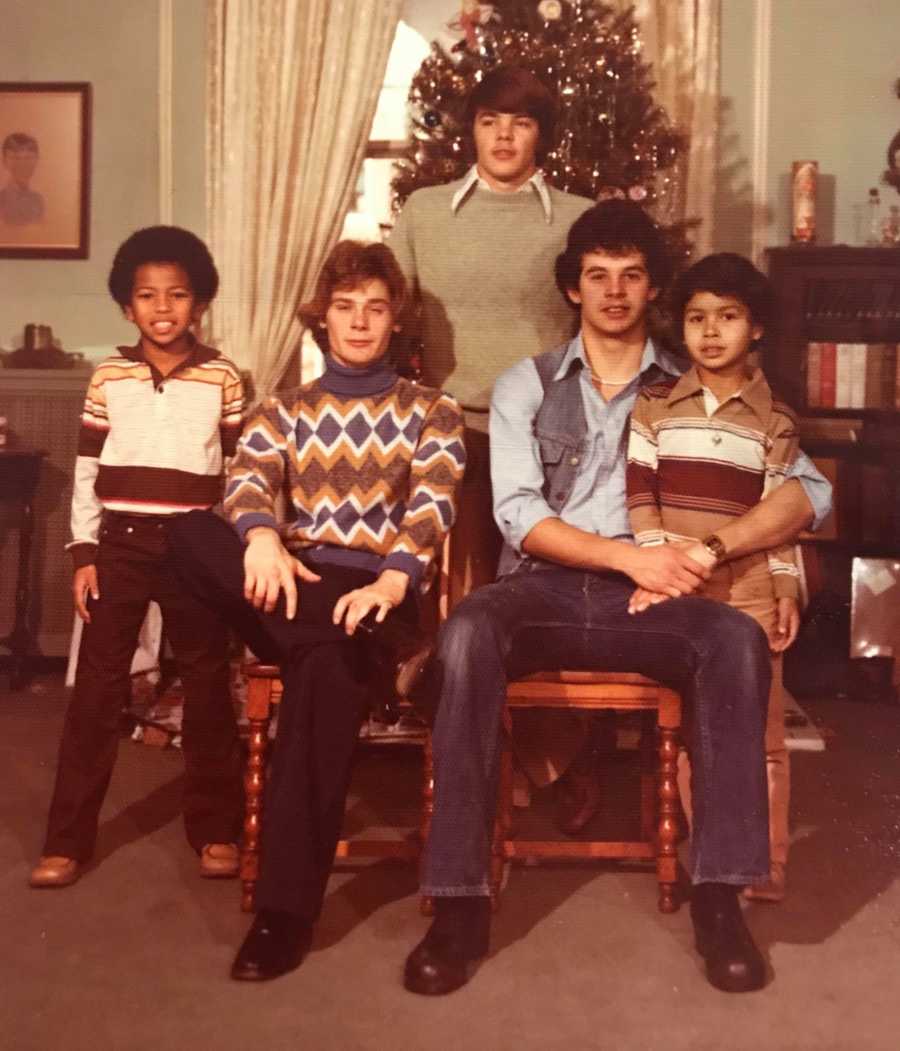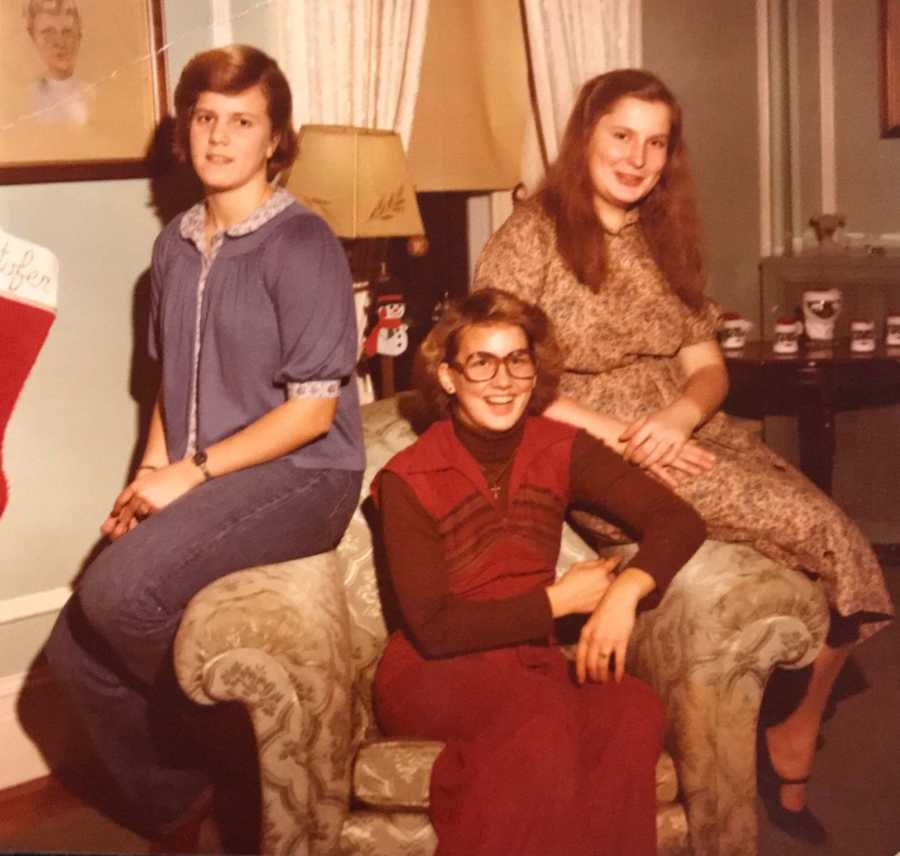 Our home was filled with kids during that time and we loved it. It had its challenges at times – as all families have, but the love was evenly spread. We had gained a brother and sister, and my parents, a daughter and son.
Leon decided to stay in Pennsylvania and attend college in our little town, and with that change in plans, his parents came to visit. So began the extension of our family to Leon's family in Holland.
The Netherlands has become like a second home for our family. Over the past 38 years or so, we have gone over for weddings, anniversaries, funerals, and celebrations of all kinds. Their family has come here for the same.
About 3 years ago, as a graduation gift to my two youngest daughters and my two nephews, I thought it would be wonderful for them to see the world by experiencing it through the lives my mom and dad, their grandparents, touched. Leon now lives in Switzerland so the four of them began their European adventure there. They were shown Switzerland in a way they will never forget.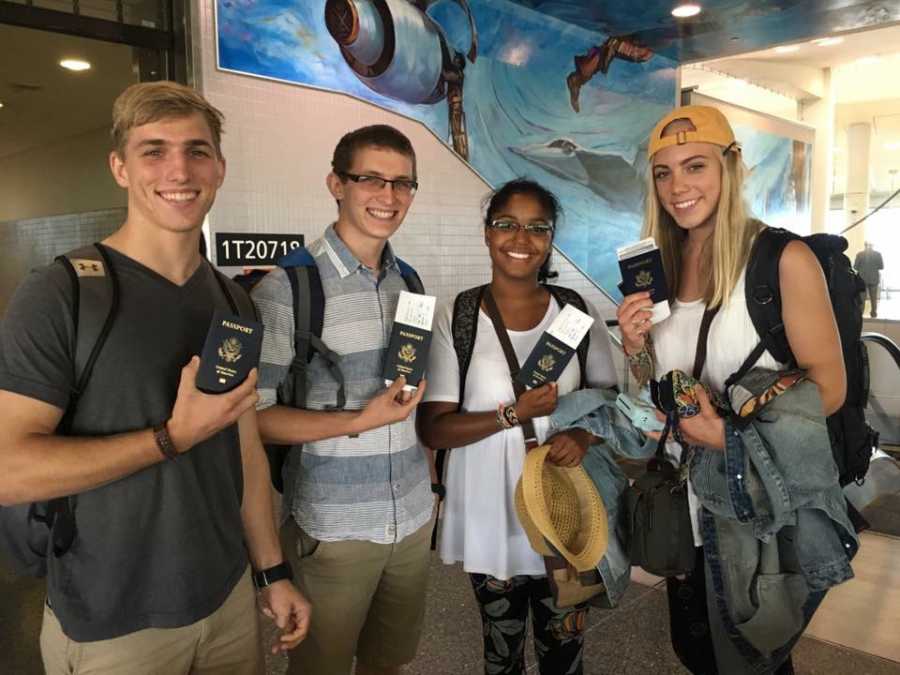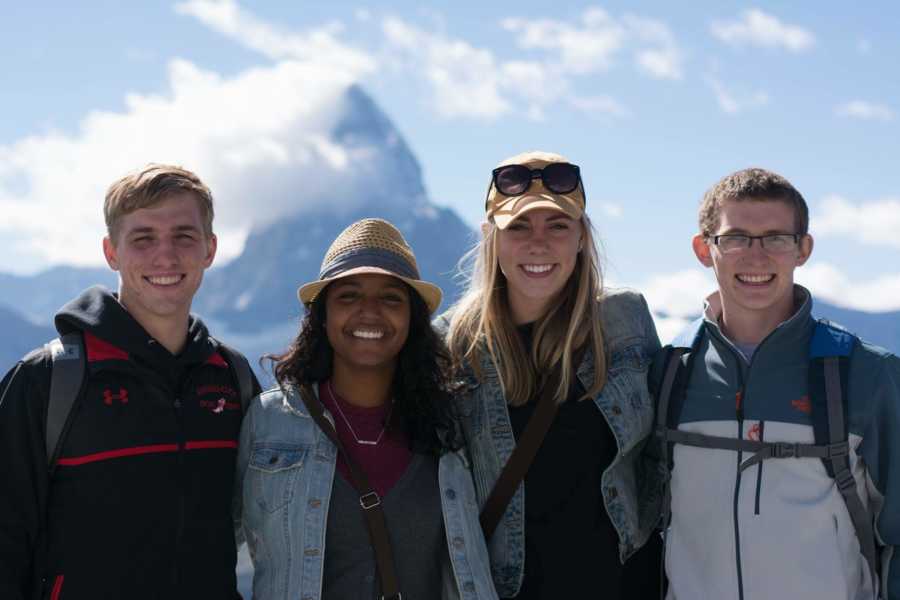 After a few days with Leon they headed to the Netherlands to stay with Leon's family and experience their beautiful country. From the Netherlands they went on to Finland, where Mary Ann and I met them and stayed with our sister, Tarja, and we all had our personal tour together of her wonderful country.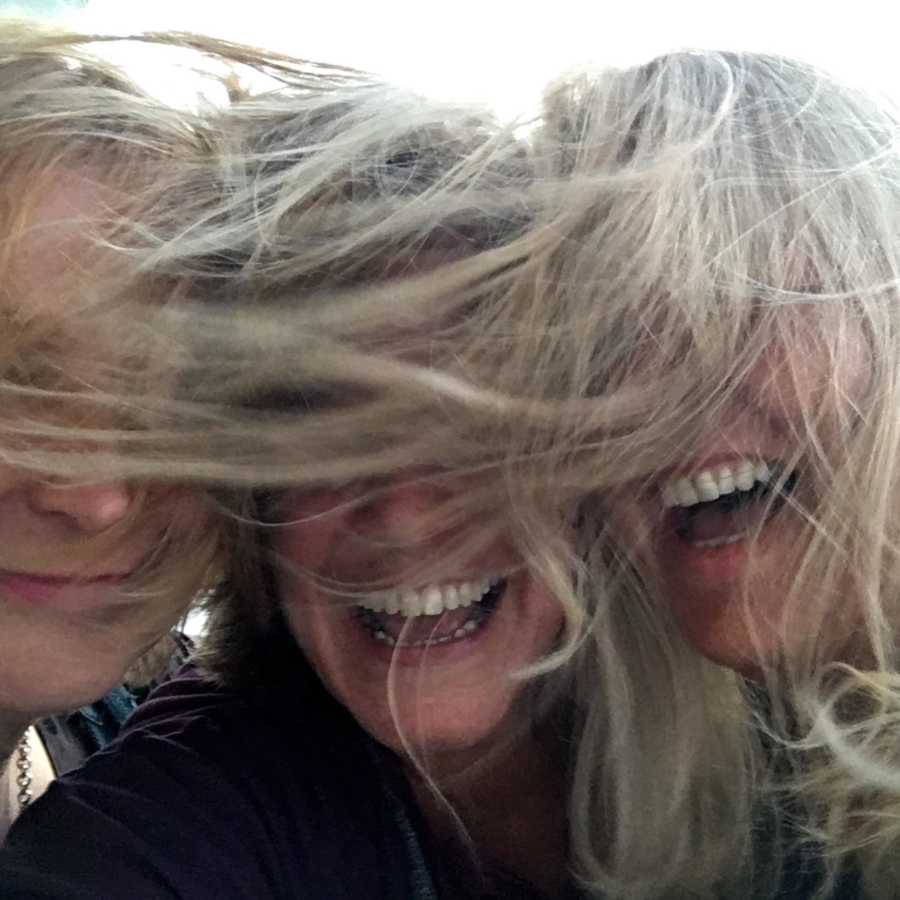 Fast forward to today. Tom and I just spent some time in the Netherlands dropping off my youngest daughter Emily to start her four year university adventure. She loved the Netherlands from the moment she set foot there on her first trip when she was about 12. I knew then she was going to spend more time there someday, and here we are. Gabrielle, Leon's niece, and now a good friend of Emily's, who had just spent 10 days with us in the United States, joined us in The Hague to help Emily and I work through some details. I love that the next generation is continuing our family ties around the world.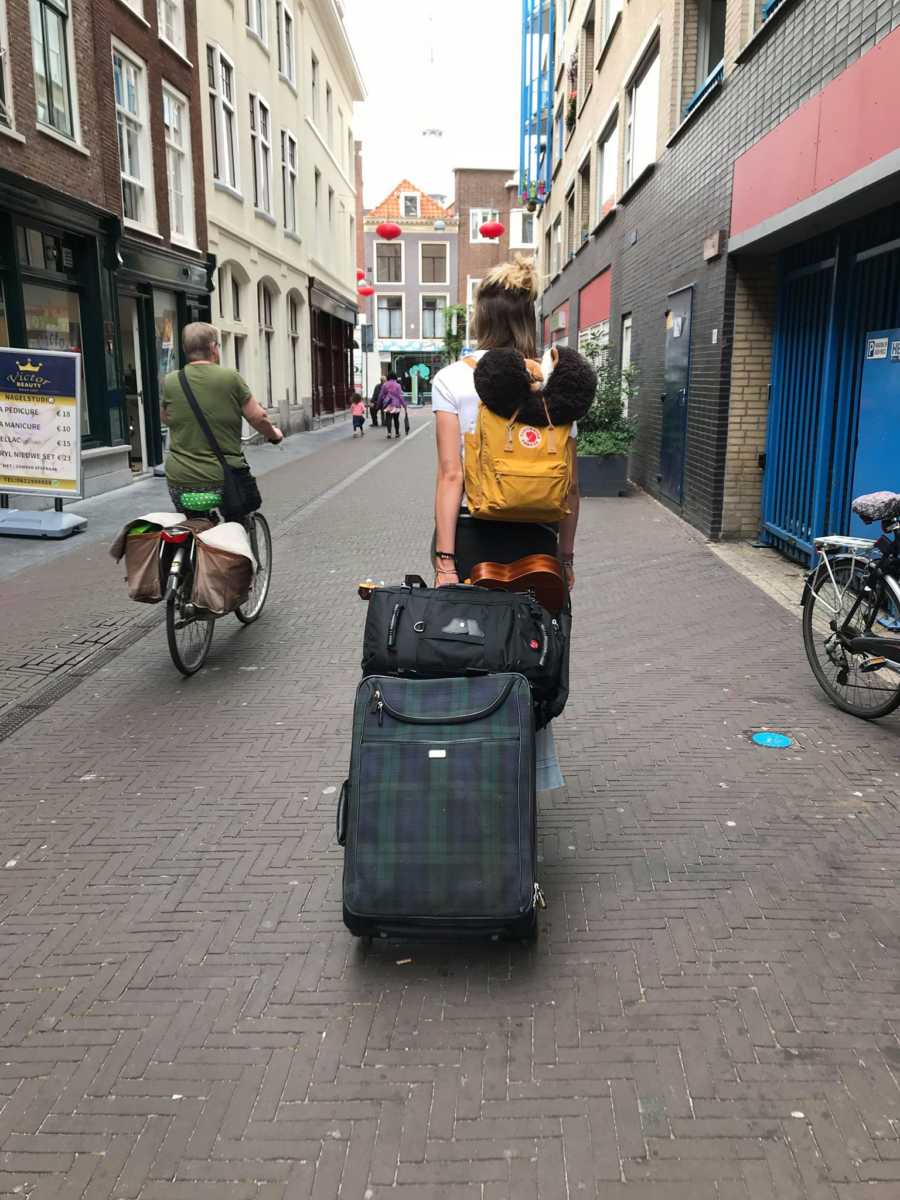 Since we were already in the Netherlands, Tom and I thought a visit to Leon in Switzerland made sense. What a wonderful time we had, once again, being together.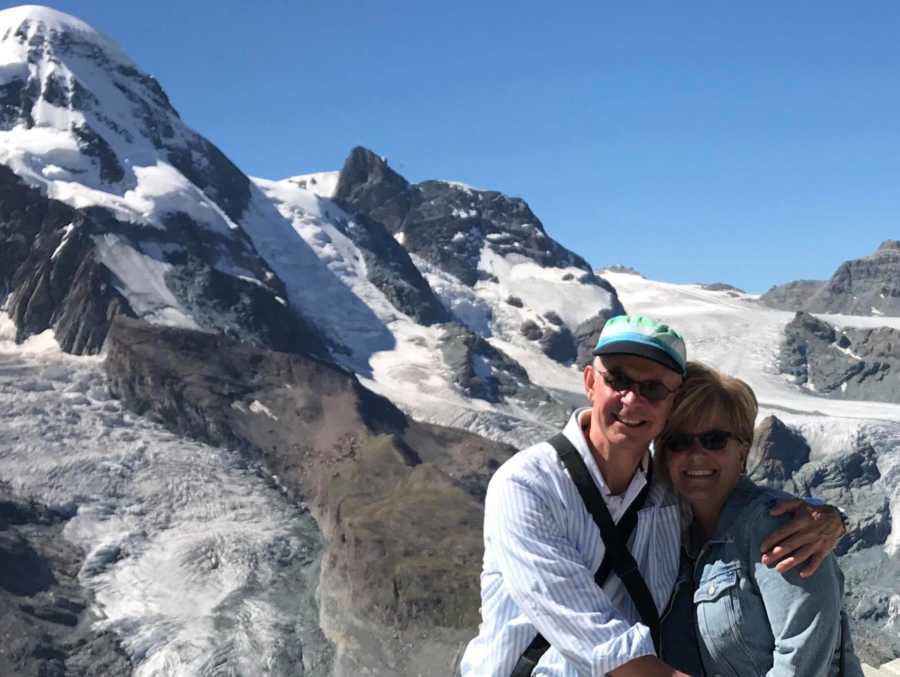 I look back with such wonder and appreciation of who my parents are. The kind of people that opened their door to so many. Who immediately made them feel at home and part of our family. I wonder if they knew the doors it would open to all of us? Our family grew all over the world and because of their love, it continues.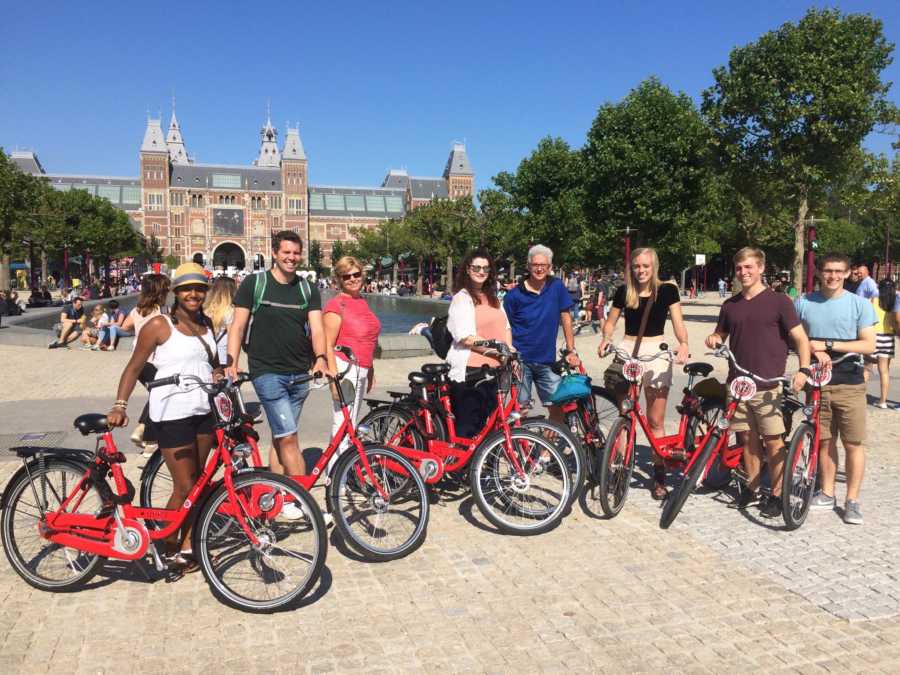 As I wander back home thankful for my blessings of our extended family, I hope that a portion of who my mom and dad are has rubbed off on me. That I will forever be in awe of the way they live and lived their life. The importance of love and giving to others. The importance of experiences. The importance of making their home a home for anyone that was lucky enough to wander through. They are my heroes!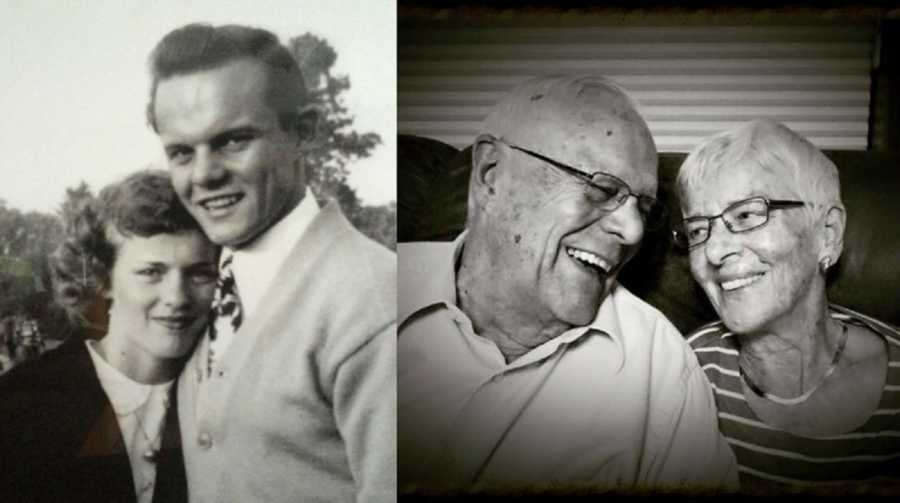 This story was submitted to Love What Matters by Becky Gacono of Annville, Pennsylvania. She is chronicling her mother's dementia journey on their Facebook page, Our Journey Through Our Mom's Dementia, and in a series of posts for Love What Matters:
Wife with dementia 'listens' to husband's story for 15 minutes before cracking a joke, which 'gives him a sliver of hope she is still there'
'His love for her is palpable': Doting husband's explicit instructions for wife with dementia's morning routine