"This wedding was not ordinary, this wedding wasn't planned months in advance, there were no caterers, florists or nights spent up planning, this wedding wasn't supposed to happen like this, this wedding wasn't supposed to happen for almost another year.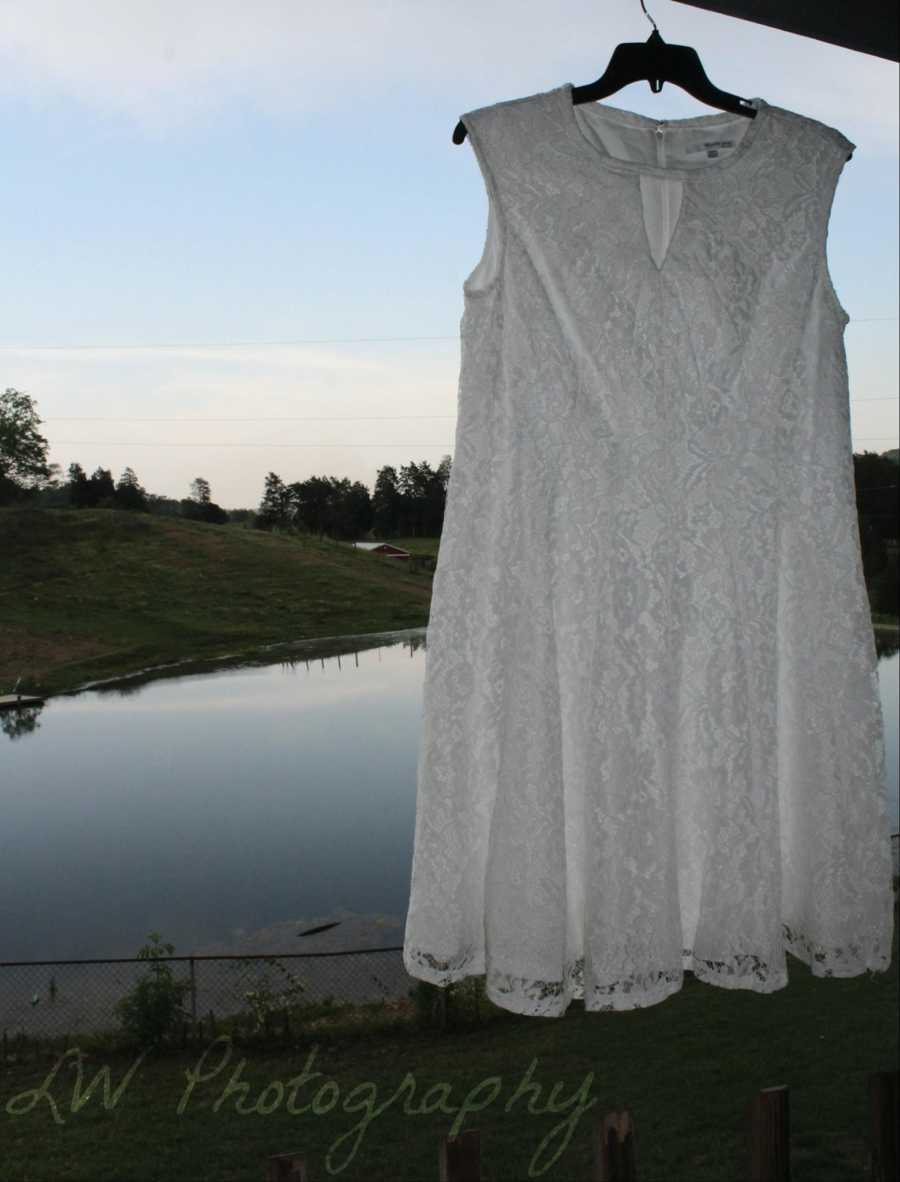 But life doesn't always go as planned.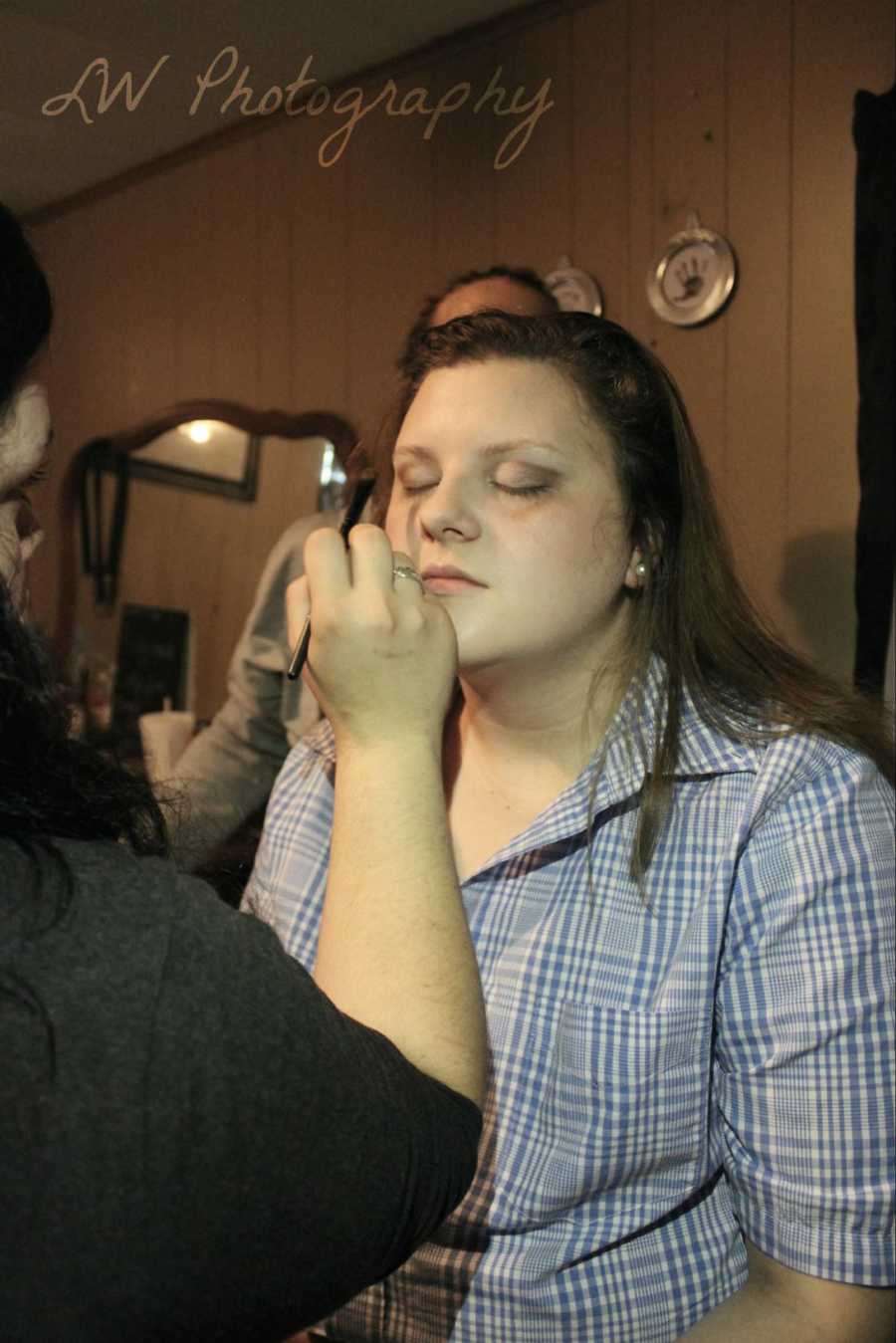 When Cody Phillips was 15 years old he was told he had 24 hours to live, all of a sudden his dreams of graduating high school, having a family, and riding as many dirt bikes as he could seemed so far out of reach. Cody was diagnosed with Pulmonary Hypertension (high blood pressure in the lungs) Cody received a double lung transplant in September of 2012 and for 4 years Cody experienced everything he thought he never would. He met his now wife, Mary in February of 2013 and for 2 years they lived as normal teenagers, growing, learning, experiencing life together as their love grew.
In July of 2015 Cody and Mary found out they were to be parents of a little boy, Christian Luke Phillips. They were a family and he finally had the life he always imagined. But sometimes our bodies have other plans. In December of 2016 Cody's body began to reject the lungs that had given him so much life 4 years prior, for months they tried to reverse the rejections, he would get better.. and then worse again, Mary never left his side. On April 27th, 2017 Cody and Mary were told there was nothing else that could be done, Cody's body was still rejecting his lungs and there was nothing they could do to stop it. Cody is now at home on Hospice care, but hope has not been lost. On April 29th 2017 Cody and Mary were wed. Beauty and love were everywhere.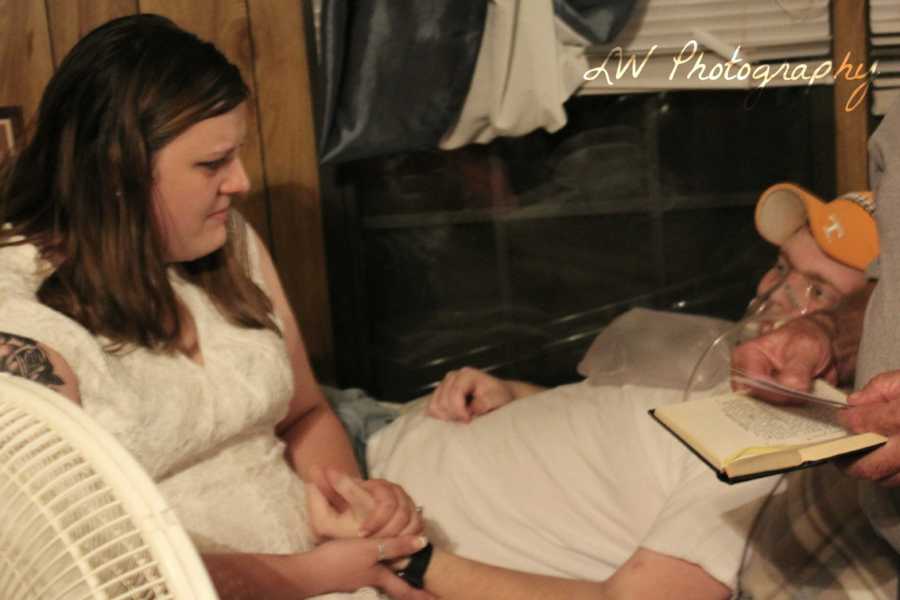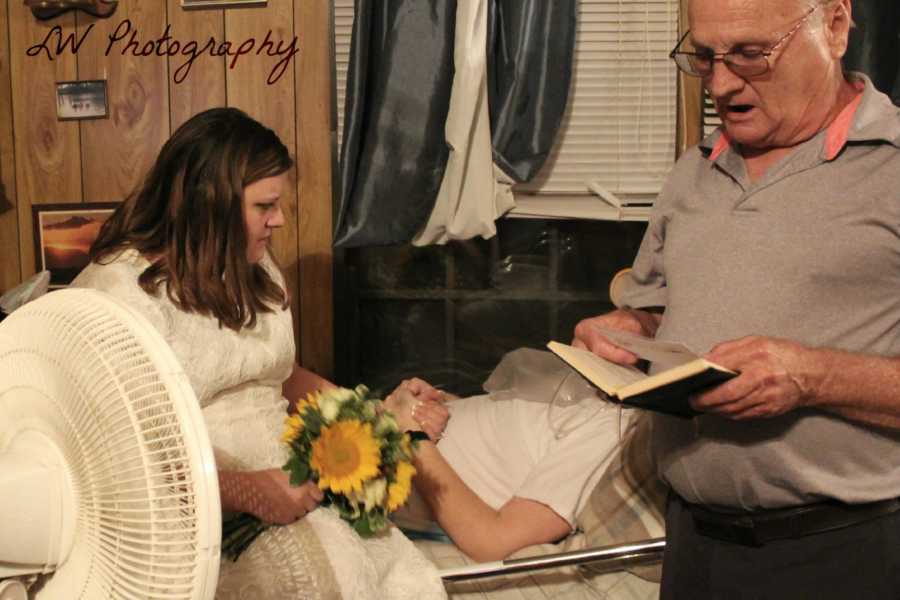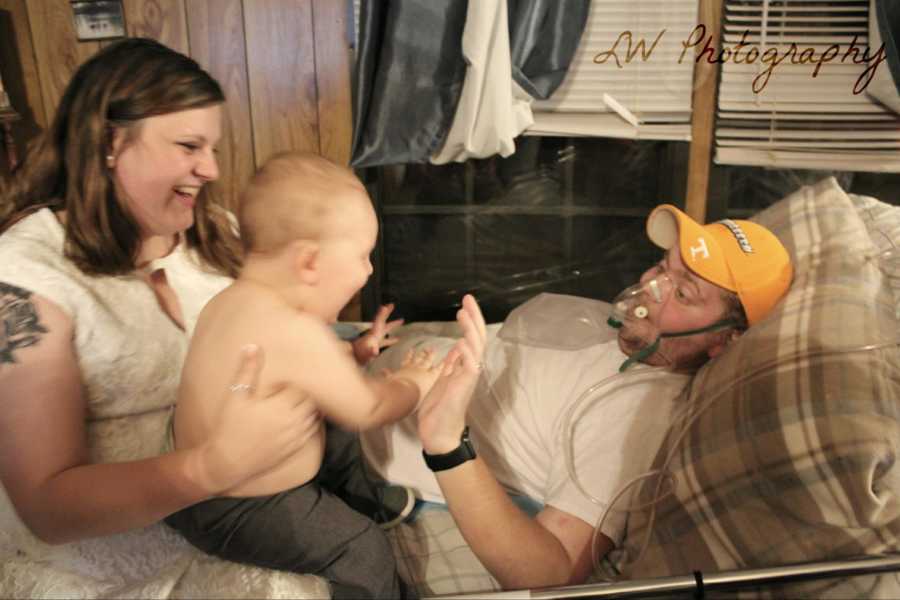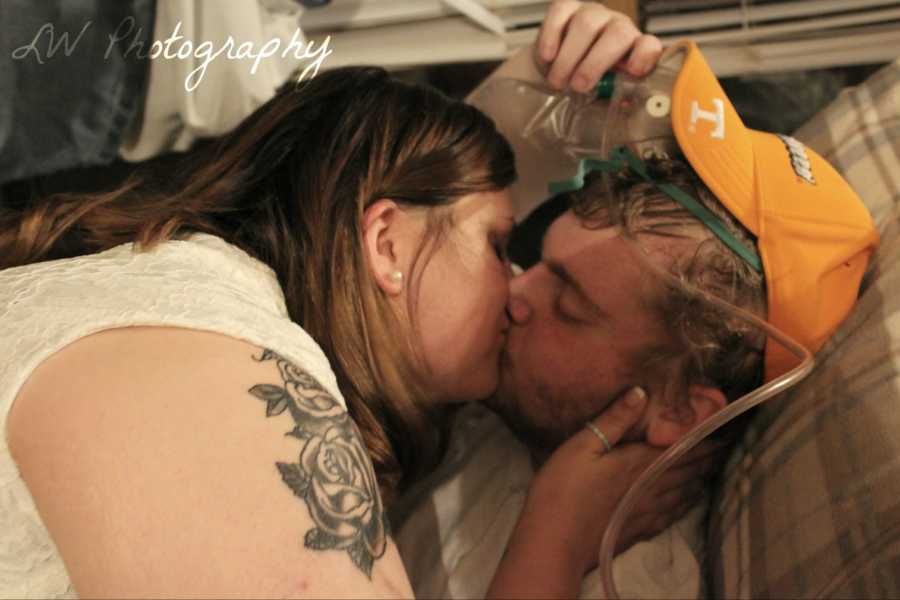 The driveway was packed with cars and people, so many people who care and love Cody and Mary so very much."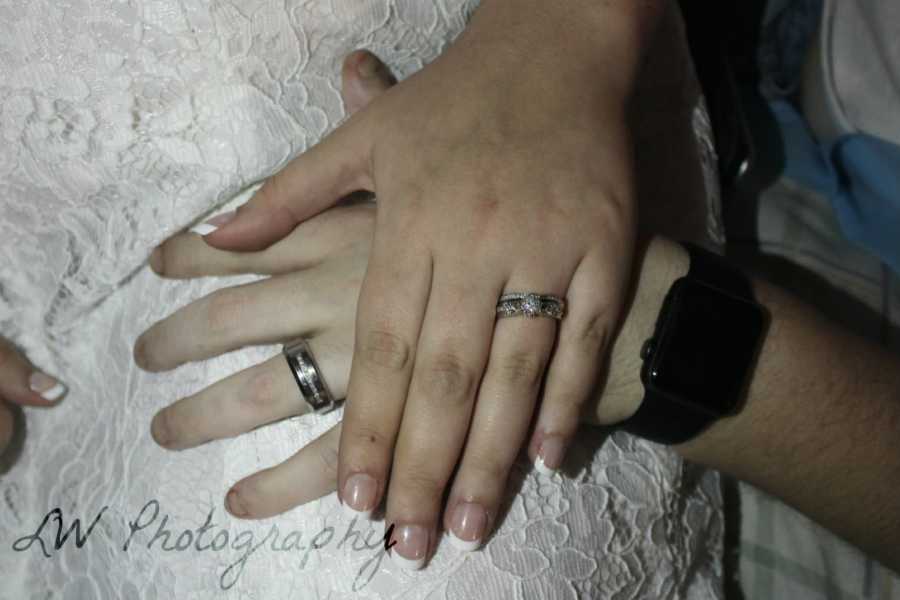 This story was submitted to Love What Matters by Laney Webber. You can follow her photography page on Facebook. Be sure to subscribe to our free email newsletter for our best stories.
Please SHARE this story on Facebook to encourage others to cherish every moment and love what matters most.
SaveSave
SaveSave