Since they got started in 1953, the varsity football team at California School for the Deaf has been considered the underdog… until now.
In what can only be described as an unprecedented season, they won all 11 of their games, allowing them to head to, compete in, and win their first semifinal game with a score of 62 to 51!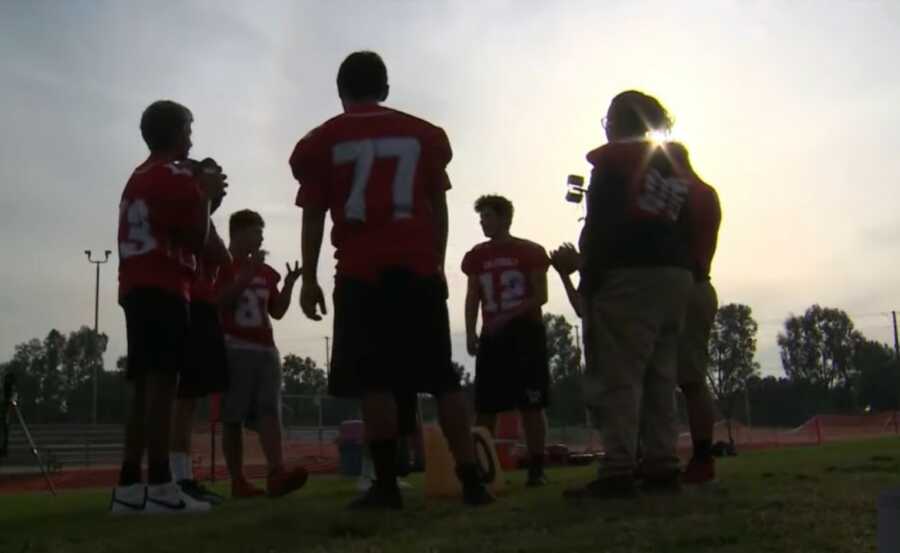 "At this point I think I'm speechless. I'm on cloud nine. I was like, 'Seriously? This has happened?' It's amazing," said Keith Adams, the head coach. "They did a fantastic job. I couldn't even be more proud. I can't even sign at this point I'm out of words."
Not only have these incredible players been able to take down every opponent they've faced, but they've also had landslide victories with 40 or more points over the other team.

"The community is so excited, the morale has been uplifted, the self-esteem of our players — you can see a major difference," Keith said.
Although such a successful season would mean a lot to any team, it's made an even greater difference in the lives of these talented students, who are proving to the world that they shouldn't be underestimated.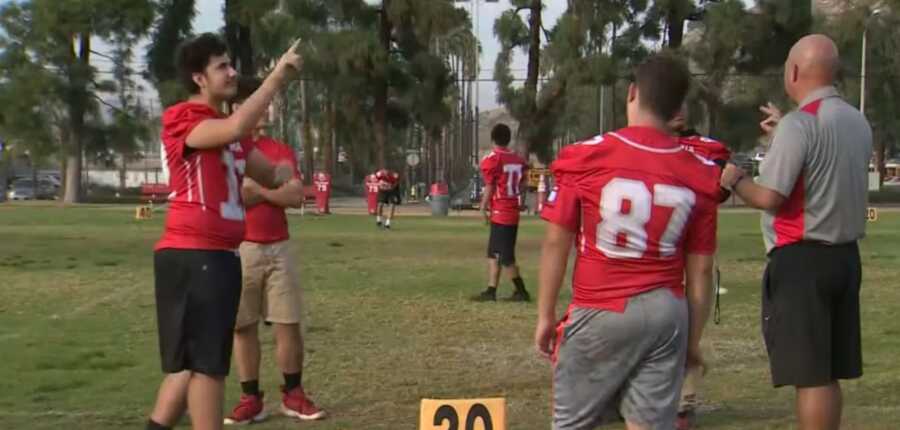 "I think some hearing people, they think that deaf people can't do anything, and that's not true," said one of the players, Richard Rios. "Deaf people can play sports. Deaf people are great athletes."
Another player, Joshua Cypert, added, "That misconception, that view of us, just really has us working harder to prove them wrong. To show them that deaf people can do it."
While they didn't end up winning the championship match, people across the country have been taking notice of this incredible team as they defy the odds. But that's not what's most important to Keith.
"My goal is that they believe in themselves. If you can succeed here, you can succeed outside of here. [In] the real world you're going to have adversity just like you do here. What does that mean?" he said. "You've got to work harder."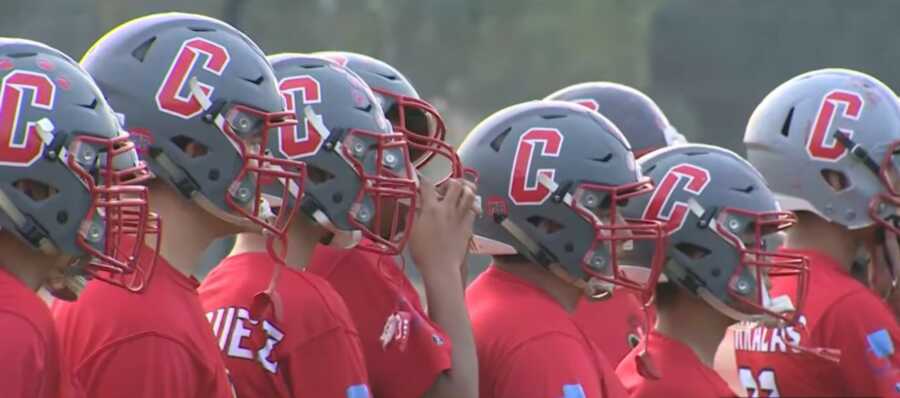 This story originally appeared on InspireMore. Submit your own story  to Love What Matters here, and be sure to subscribe to our free email newsletter for our best stories, and YouTube for our best videos.
Read more stories here:
'Love knows no bounds.': 10-month-old forms sweet bond with swim instructor amid lonely pandemic
'Girls don't belong in baseball.': 9-year-old cut from co-ed sports team for being female MVP takes her game to the next level
Ohio Marching Band Stuns Crowd With Michael Jackson Inspired 'Moving Moonwalk' 
'Can you hear in your dreams?': Adorable daddy daughter duo are normalizing deaf, hearing loss conversations on TikTok
SHARE this story on Facebook to help celebrate unique and beautiful differences!