Disclaimer: this story contains mentions of abuse that may be triggering to some
Childhood Troubles
"From a very young age, I knew what I wanted to do in life. My grandmother introduced me to the films Rambo and Bloodsport, and I fell in love with the idea of being a big time action hero actor.
My grandmother used to always take my brother and myself on holiday car trips, Tweed heads on the boarder of New South Wales and Queensland during every Christmas holiday, mobile campers and camping parks on other holidays every now and then. My brother and I would always be excited to spend time with my grandmother, no matter what we would be doing.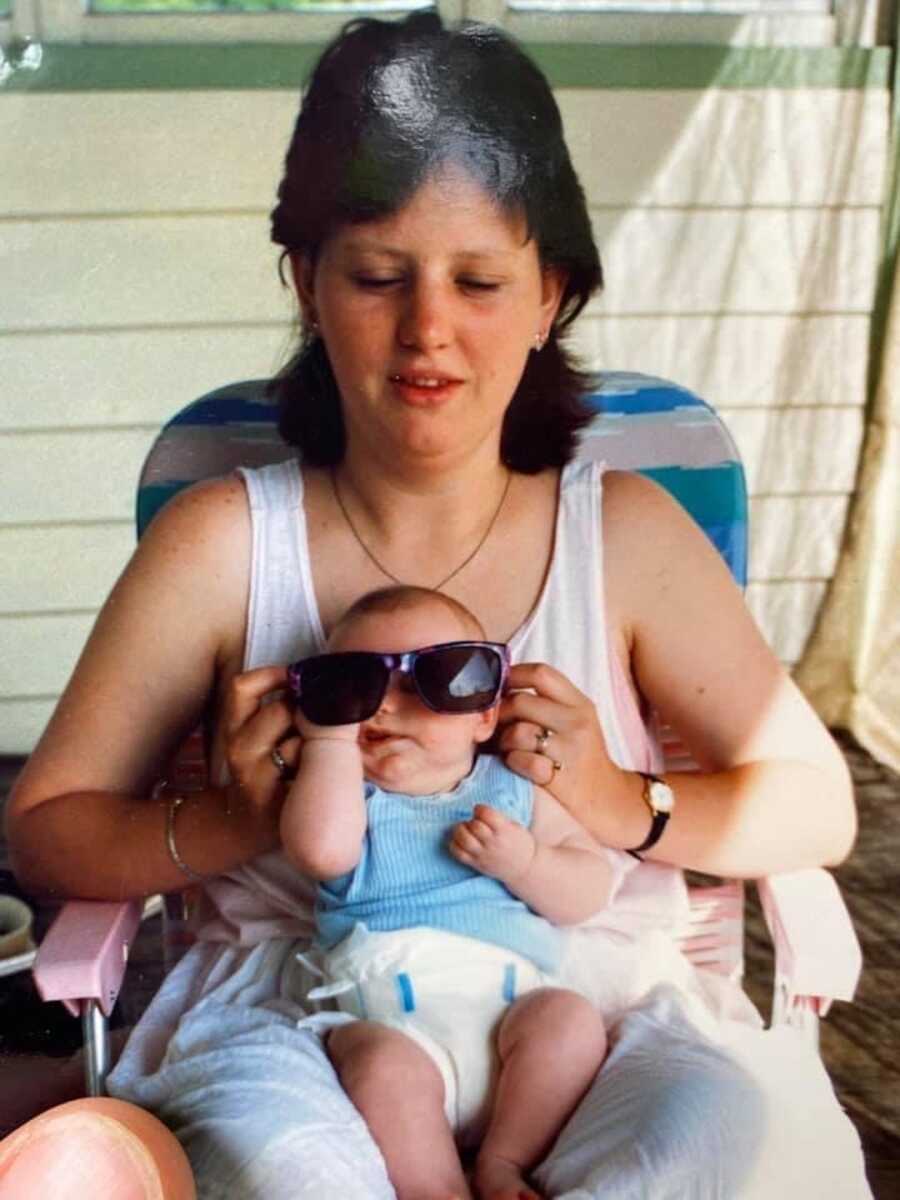 My father and mother split up when I was very young, but they had another son after me, my younger brother Nicholas. After their separation, my mother ended up with another man. This relationship was very abusive and physical, and it left my brother and me with a lot of childhood trauma.
I have witnessed my mother covered in blood at least once every couple of weeks for what felt like years. This man was good to me and my brother, but that was all. We lived in a small town south west of Sydney called Bowral. I have good memories of the area, but I have a lot of not-so-good memories as well. I had lots of friends, a girlfriend, who was my best friend, and every chance my mother would get she would try turn every afternoon and weekend into a fun time with my brother, my friends, and myself. It seemed like there was no boring day.
I only have two memories of my father back then, but that is it.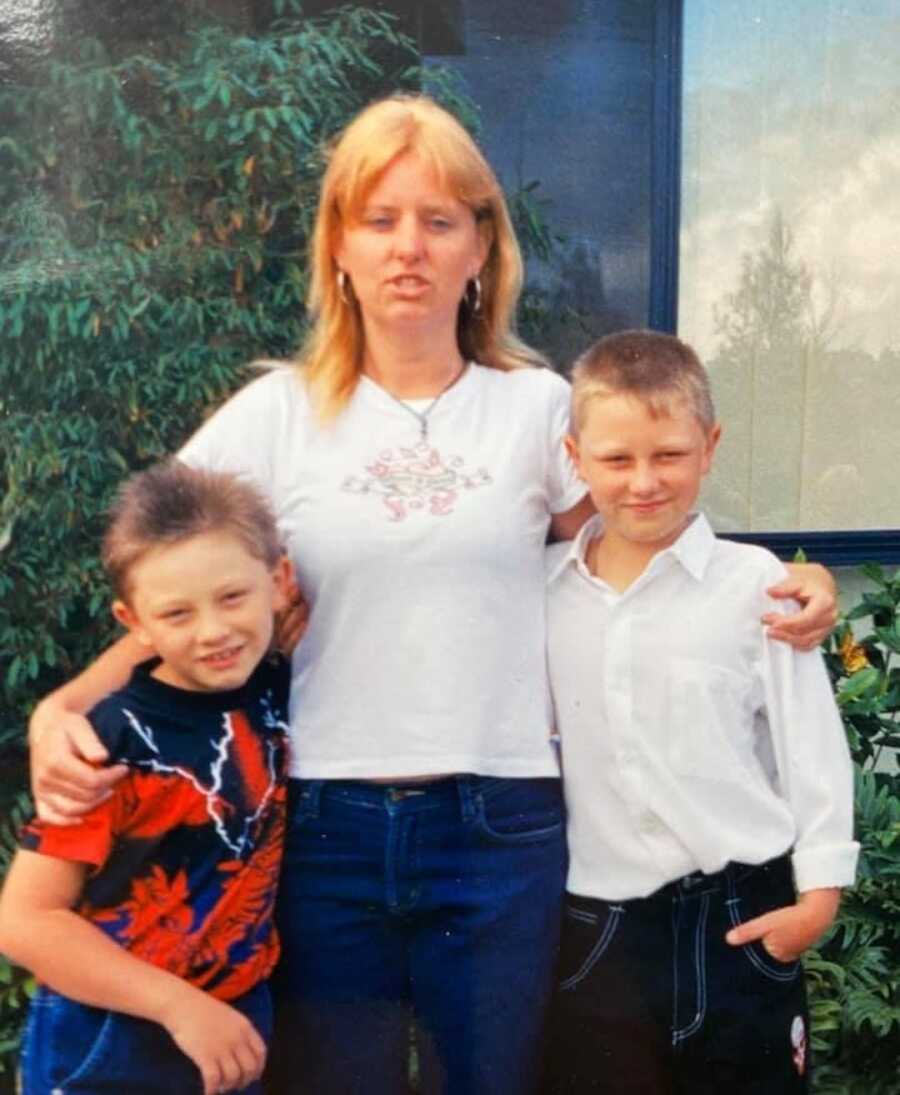 After many years of an abusive relationship, my mother decided to leave her partner and head north following my grandmother and the rest of our family up to Tweed Heads. While moving, we stopped into a lot of places along the way, and moved in and out of a lot of houses over the course of a couple of years. All we had were our bags of clothes, just my mother, my brother, and myself.
Eventually my mom's ex ended up moving up with us, and again we began the same story of constantly moving, in and out of schools, making friends, then saying goodbye, most times not even getting the chance to do that.
I can't count the number of times I sat in a car and drove away, not knowing if I would ever see my friends again. I usually never did.
We didn't have a home. I lost the recognition of knowing how it felt to have a home, and I got very used to letting things go and not getting attached to things or people.
I remember always wanting to see my father. I would look at people through the crowds in the streets and try to see if I could find him. I got to call him every now and then on the phone and ask when my brother and I could see him; he always said he had plans to come and visit. My brother and I would get excited, but he never came, for about 10 years, he never came. Eventually, I gave up on the thought of even having a father.
My mother's partner ended up getting abusive again, and they split up, and he ended up in prison after a while.
The amount of bloodshed, aggression, physical violence, and fear my brother and I witnessed before I even reached my teens was more than most would be okay with witnessing in a lifetime.
High School Years
Eventually, we settled for a while, and I was able to do years five and six in a single primary school then go into high school and finish year 12. In primary school, I remember sitting with my mother at a parent-teacher interview and was told by the teacher that he envisioned me digging trenches when I grew up. In year six, I was bashed, and I ended up in the hospital.
From this, I got introduced into boxing, and after a while, my mother asked the coach how I was doing, and she was told I was lazy.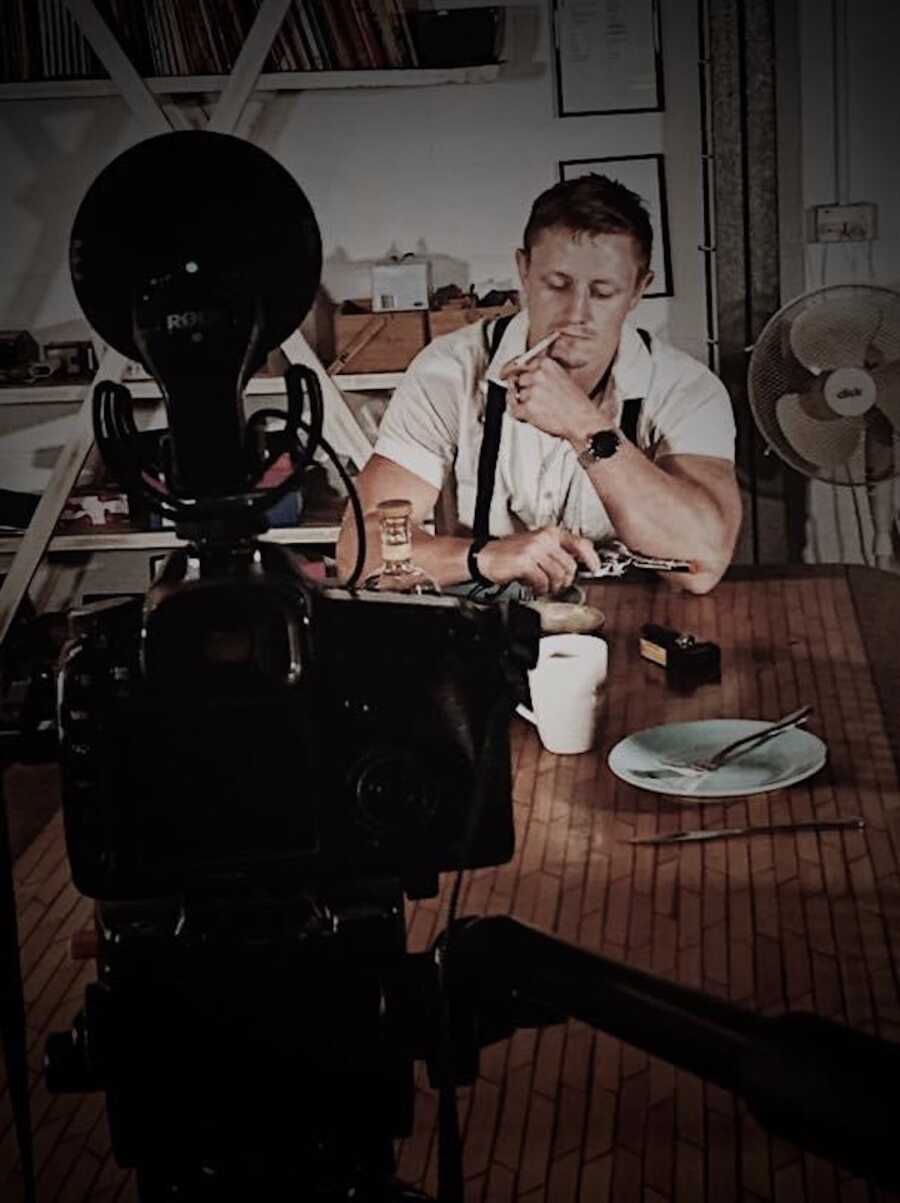 I took that to heart and changed my perspective, I began to push myself. I was always the little kid, the smallest kid, the weakest kid, the most scared and weird kid in school. I wanted to be cool, but I just was not that kid, and I took it all to heart. Throughout high school I went from being a nobody to a somebody by selling cigarettes I stole from a little shop I worked at after school for a friend of my mother's.
I ended up even selling some to some of the teachers. I would sell a packet for $20, then when I got to my last pack, I would sell each cigarette for $2 each. I then ended up getting in a bit of a gang scene and began working for a drug dealer at the age of 15. I was told to start a gang so I had people I could use as backup to get me out of trouble. I could have people around to take part in fights all so I wouldn't get much attention from the police, or I could just say I was with someone who would back me up. I was told not to let any of my close mates or family know I was doing this, but to have a couple of people who would help me with it as well. I was told not to start fights and to try to avoid them as best I could as well, not bring attention to myself. I made a lot of money out of this and was able to buy myself sneakers, jumpers, jewelry, and basically whatever I wanted as a teenager.
Power Of A Positive Attitude
After two or so years of thinking, hoping, and wishing I was going to have a fantastic and productive year that basically went in the opposite direction as it did for many other people, I have set my mind to promoting and supporting a positive attitude, a positive mindset, and mental health. I have been doing this throughout social media, and hope to really promote it more throughout the rise and success of my acting career.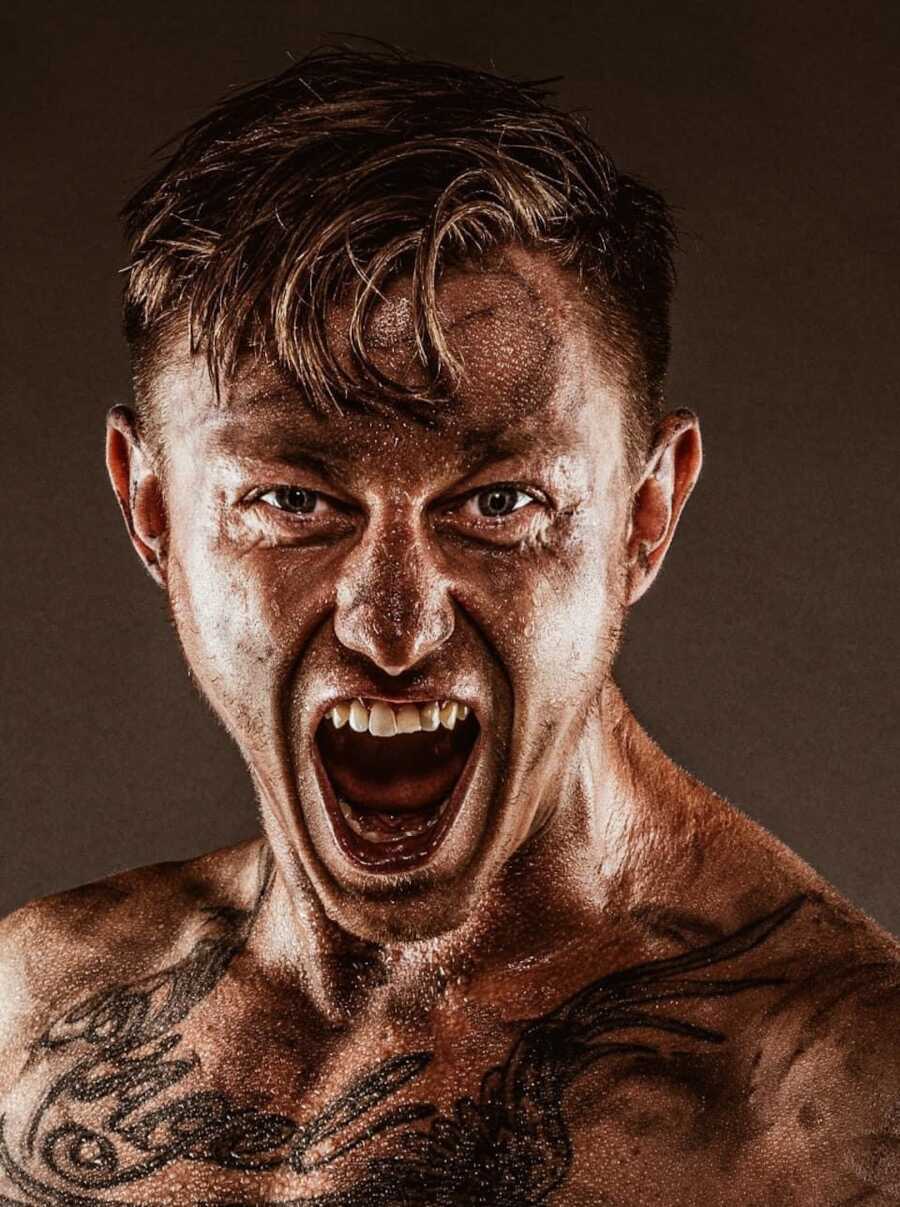 After experiencing a life full of pain, fear, hate, crime, loss, failure, depression, anxiety, stress, and just so much darkness, I feel the world needs a bit more love, laughter, faith, self-confidence and happiness, mental health awareness, and support. The world needs more positivity, and I aspire to highlight that throughout my career and my future altogether.
Although I love action, fighting, and a crazy journey on screen, I hate it in real life. I hate that there is so much negativity in the world in all aspects. I might not be able to change the world, but after all I have done in the past, I can be a better me and hopefully inspire and motivate others to do the same.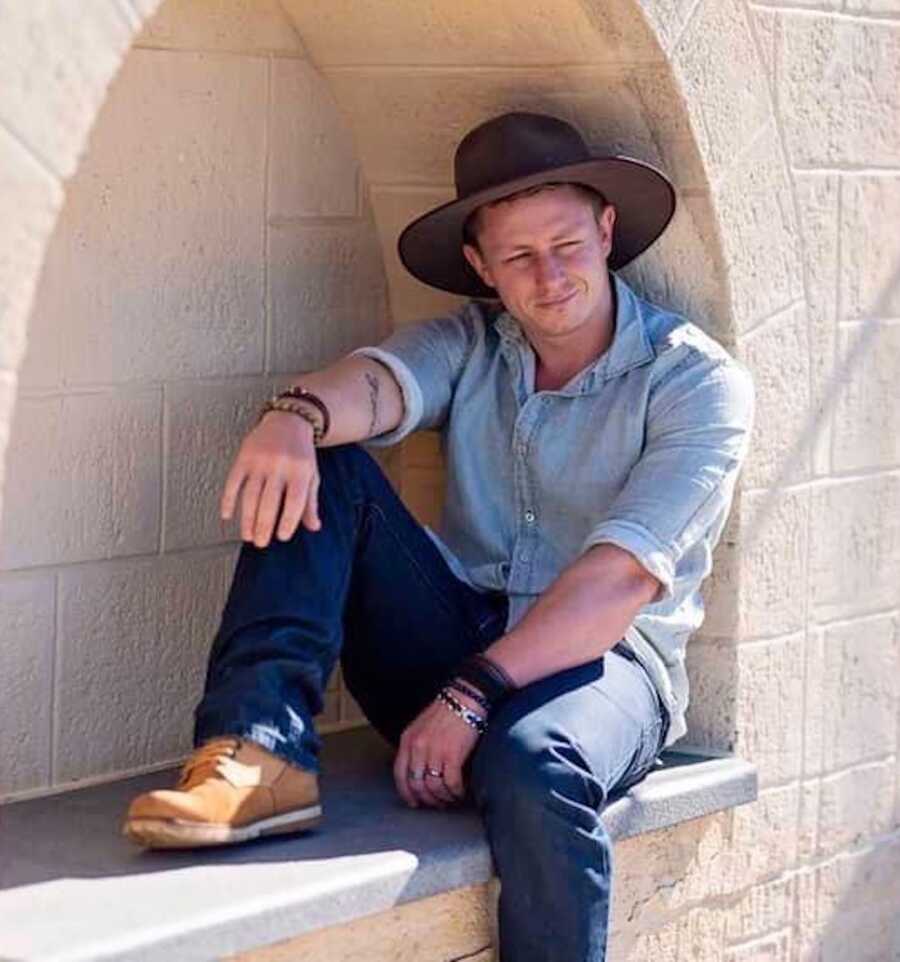 Over the next year, I look forward to putting all my effort into my acting and conquering one of my goals which is to land a speaking role and take the first big step into making a name for myself and kicking off a huge journey as an actor. My biggest motivation here is Dwayne Johnson himself, a hard and dedicated worker who goes after everything he wants with everything he has and give absolutely everything a go. That is my inspiration; that is how I want to be remembered when my time comes to an end, that is the motivation I want to give to the world, that is the motivation and mindset I want to give to my two sons.
I truly believe that no matter who you are, what your story is or has been, where you have come from, or what your goals and dreams are, if you want it bad enough and you are willing to do everything in your power, you will have your reward.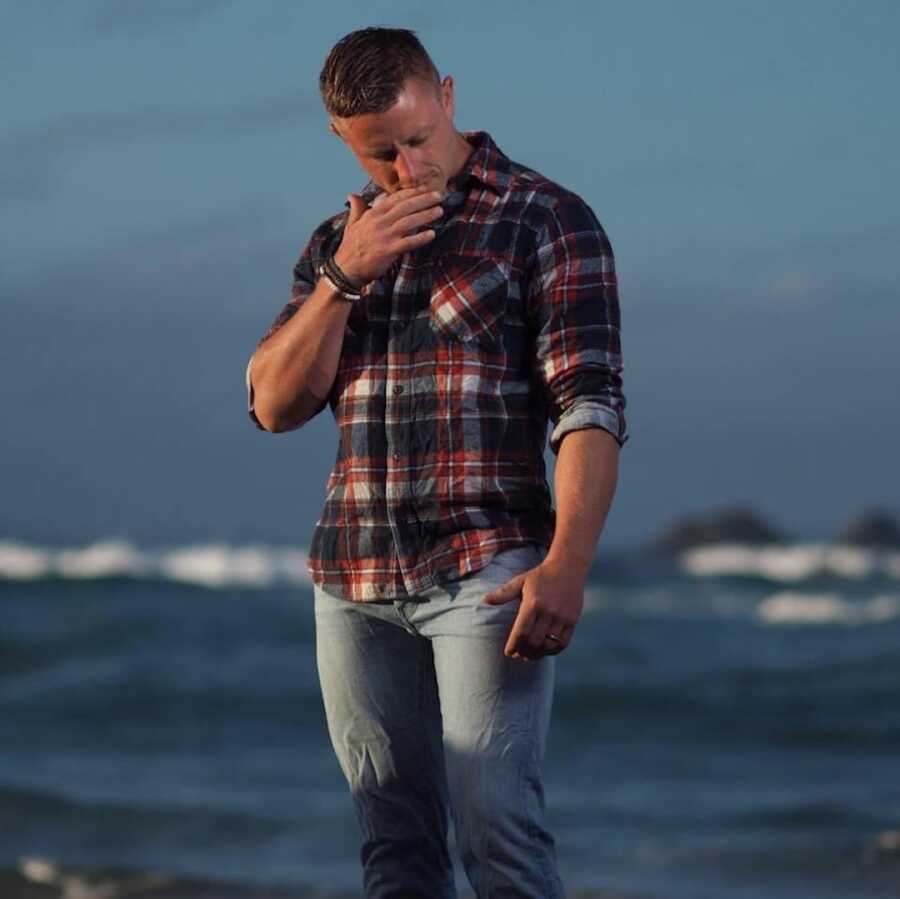 I decided to begin 2022 on a good note and not go out drinking but instead go to bed early, wake up January the first and hit the gym. Within the first three weeks of 2022, I had put the effort in to try and nail a big opportunity with an audition, I had two photoshoots, and was asked to play in a short film with a young very talented indigenous filmmaker.
I have my mind set on a positive, productive, and good year. I can't wait to land a role and kickstart my acting journey to the top and I hope everyone else is just as motivated as I am in this about their dreams and goals.
Like I say at the end of all my Instagram posts…
Stay awesome legends
Never give up"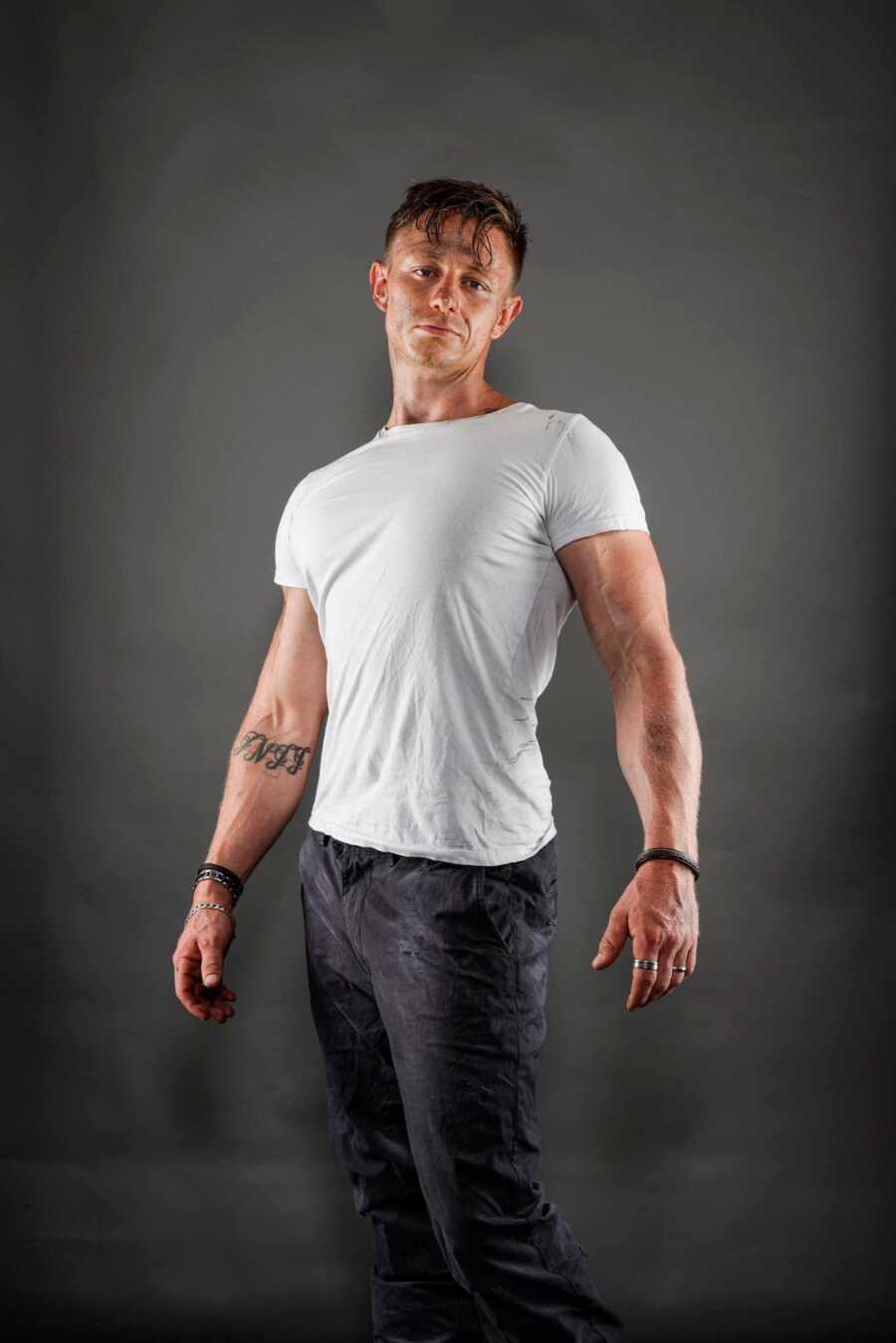 This story was submitted to Love What Matters by Joshua Owen Schroeder. You can follow her journey on Instagram. Submit your own story here, and be sure to subscribe to our free email newsletter for our best stories, and YouTube for our best videos.
Read more stories like this here:
'How am I 21 and this sick?' The pain was excruciating. I saw the ER staff more than I saw my child.': Single mom, abuse survivor shares battle with rare Idiopathic Intracranial Hypertension
'I married him at 21. There were red flags. After 11 years of marriage, we began couple's counseling. The next day, he fell from a ladder at work. I knew he was going to die.': Young widow gets second chance at love, 'There is always reason to find hope'
'My dad said, 'You've been emotionally beaten.' I knew THIS marriage was different. Our kids were smitten.': After abuse, woman blends family with new husband
5 Powerful Tips To Overcome Abuse
Do you know someone who could benefit from this story? Please SHARE on Facebook or Twitter.