"It was a warm Friday afternoon when I put on my backpack, left school, and walked across the street. I entered a Tudor-style house on Tibbett Avenue in the tree-lined street of Riverdale. I was surprised to be greeted by two smiling men who didn't offer me a Coke, but real alcohol.
One of the men was the Headmaster of Horace Mann, my high school. His name was R. Inslee Clark. The other one was his lover, a history teacher and swim coach named Stanley Kops. I didn't know this at the time. The year was 1975 and I was 14 years old. I was flattered to be included in such grown-up activity, and naïve to their motives. I accepted.
After being given several strong drinks, all three of us got into a car and they drove into the city, supposedly to get me something to eat. Instead, they stopped at a bar and ordered more drinks. As I became increasingly intoxicated, the men hired two male prostitutes to go back to the house with us.
Back at the house, the two hustlers raped me while the two men watched, eventually joining in on the assault. At the time, Horace Mann was one of the most prestigious private schools in the country. Members of Congress, scientists, and Pulitzer Prize-winning authors were among its alumni.
By this point in time, I was no stranger to abuse. There were several incidents where my uncle had assaulted me, beginning at the age of 6. I remember him telling me, in the most vicious way, 'If you tell, I will cut you up into a million pieces and throw you in a lake where no one will ever find you.' Since I was adopted he added, 'Your parents got you from a store. They'll go out to that store and find another kid to replace you. No one will ever miss you.'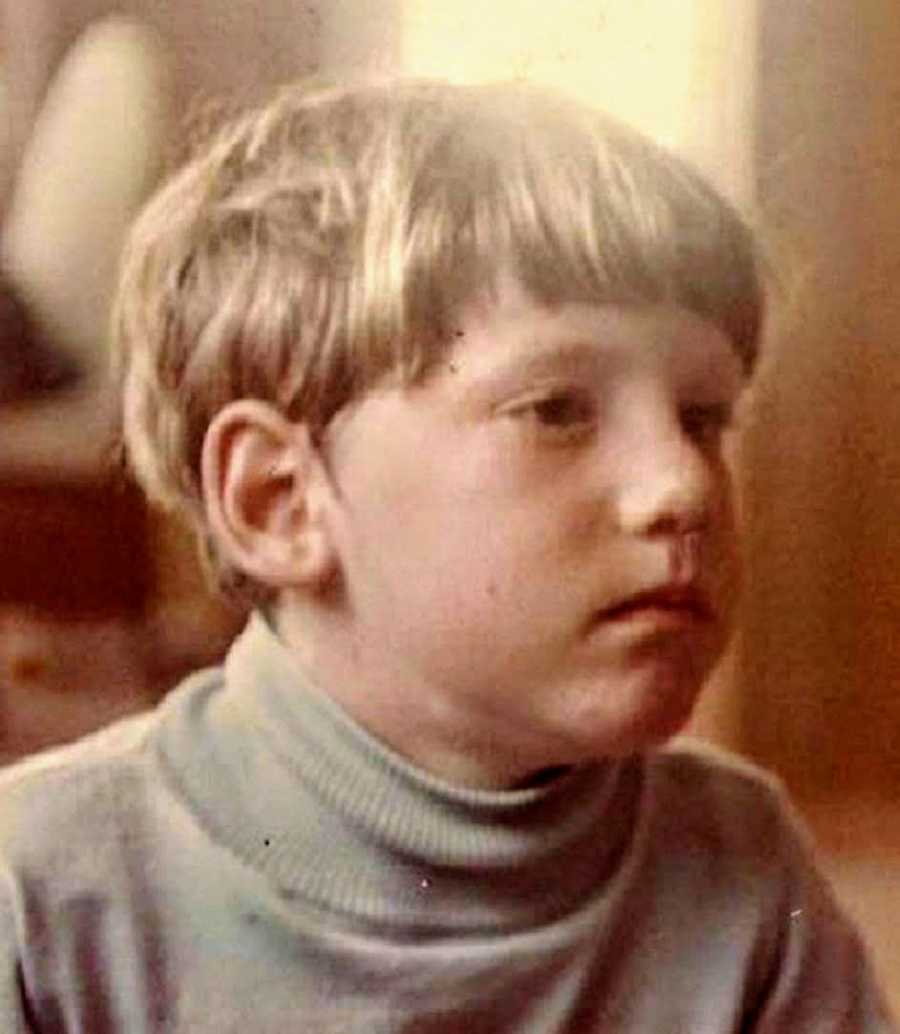 My parents didn't know. They were always too busy screaming at each other and eventually split up. My brother, who was also adopted, was always fighting, screaming, slamming doors, breaking things, putting his fists through walls, getting kicked out of school, and in and out of the psychiatrist's office. My parents had little time for him, or me.
In 1972, I had gone on an overnight trip to Washington, D.C. when a teacher-chaperone stuck his hands down my pajamas shortly after I had gone to bed. I was 11 and remember saying, 'I don't like this.' He replied, 'Just be a good boy and relax.' Between that night and the year of 1979, I was raped hundreds of times by eight faculty members at Horace Mann.
I couldn't find refuge at school, at home, or even at church. One of my music teachers brought me to the Church of St. Ignatius Loyola in Manhattan and made me join the choir there. I was raped and assaulted over 30 times in the span of 2 years by a Jesuit priest and a trio of monks.
They would often 'compel' me to confess my sins before whipping and abusing me under the pretense of providing me what they called 'guidance and treatment' for my problems. They'd spank me or whip my bare buttocks with a belt while other men watched or took turns. It happened pretty much weekly.
Soon after I joined the choir, it became apparent that a large portion of the reason for my participation was to provide sexual gratification for others. I was a toy, a plaything. It always took place behind locked doors. There were other church officials and employees that became aware that the priest was alone with a minor in a locked room, after other choir members left. When they found out, they'd simply leave the church. I had no one.
There were some good things that occurred in my childhood. I started playing guitar at the age of 3. By 6, I was attending after-school music classes taught by three retired and old school teachers who had the most brilliant concept for teaching music. It was there, in that brownstone, where I learned to play piano and trumpet.
Despite the chaos, I was exposed to really great music growing up in New York City. Back then, I could go to Radio City Music Hall for just five bucks and watch some of the best jazz musicians play together. It sealed my fate for loving jazz.
As a teenager, I sat in with several musicians and learned from truly the best. After college, I started playing steady gigs. I played down at The Cajun for 18 years, two nights a week. They had music there seven nights a week. No cover charges. No minimum. It was extremely rare to find a place like that in NYC. They struggled to stay open for decades, barely making a profit. But they never wanted to close their doors to anyone. They were true lovers of music, hoping to spread joy to others. It was a beautiful place to be. It was safe.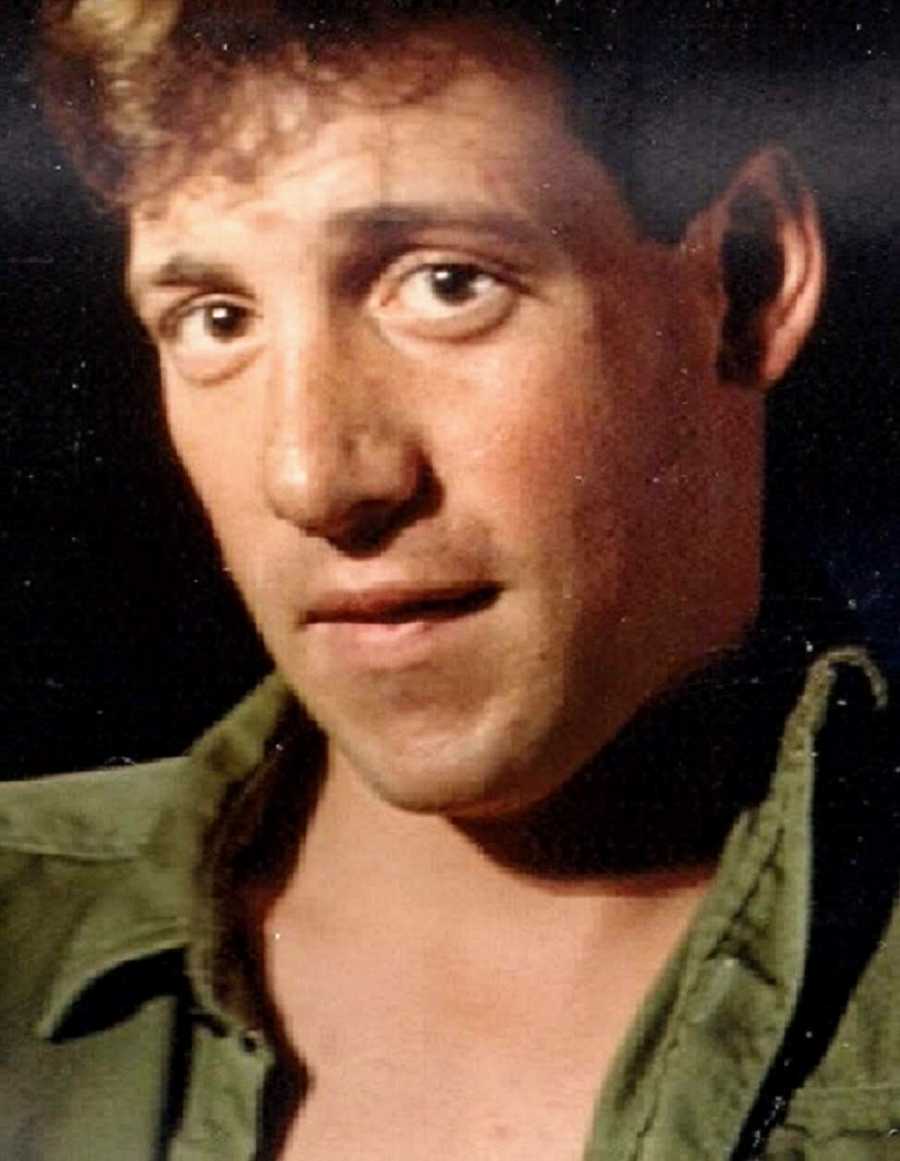 After high school, I went to New England Conservatory of Music. I studied both Classical and Jazz music, but I always found my way back to jazz. I loved the feel, the energy, the looseness. There was just enough structure and just enough room for personal expression.
I am 57 years old now. The pain doesn't just end when the abuse ends. Being damaged has made it difficult for other people to be around me. It makes it difficult to trust others or have relationships. There are still days where I think, 'What the hell was wrong with me that they all picked ME?' I guess they could sense the pain and hurt on me like an awful perfume. But I am in a better place now and things are calm. I often joke that I look forward to regular problems like car breakdowns and plumbing issues.
I am still battling demons, but through music I feel free. I am playing for my life. We all need to find that one thing that does it for us, that heals us, that brings beauty. For me, it will always be jazz. The way the music takes me worlds away.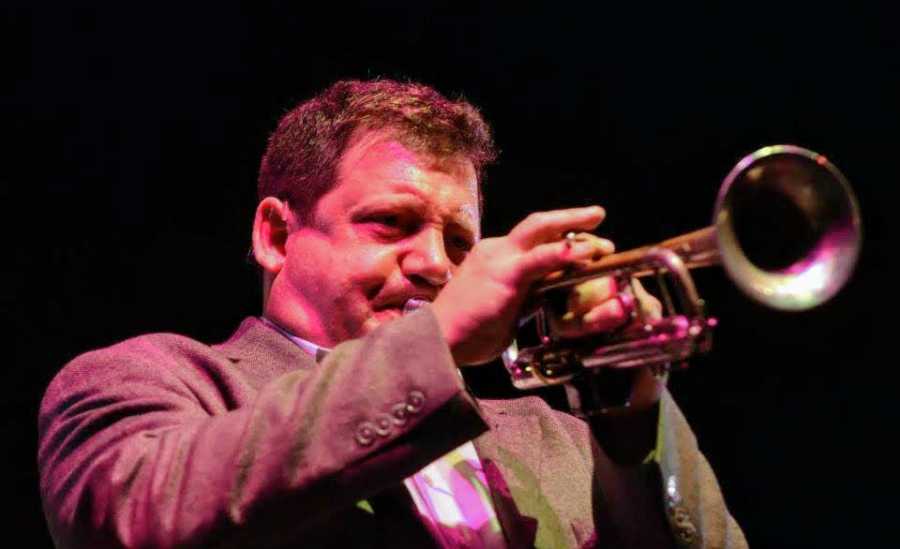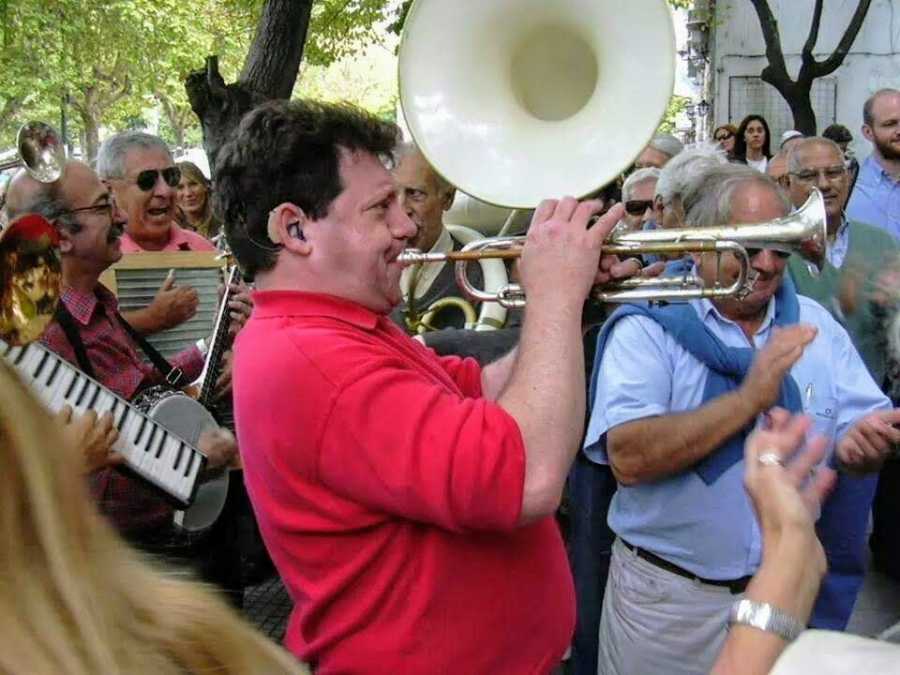 Several of the faculty members at Horace Mann that abused me have passed away. Unfortunately, the rest of them are safe due to the old statute of limitations in New York State. The few who are still alive know who they are, and the world does, too. Their names have been published online for everyone to see and they are living their lives in shame.
While I still have a long way to go in my recovery from abuse, I have found great help and made progress mostly through opening up to others and joining support groups, both online and in person. Through connecting with others who have experienced the same thing.
Being able to know and feel that you are not alone was, and still is, a huge help to me. I would recommend taking that big step to anyone who is struggling with abuse issues. It is very scary the first time (and the second and third time too), but it gets easier each time and the rewards are so worth it.
Today, I feel in control of my life because I'm telling my story. I've taken ownership. I hope that telling my story can help others, too."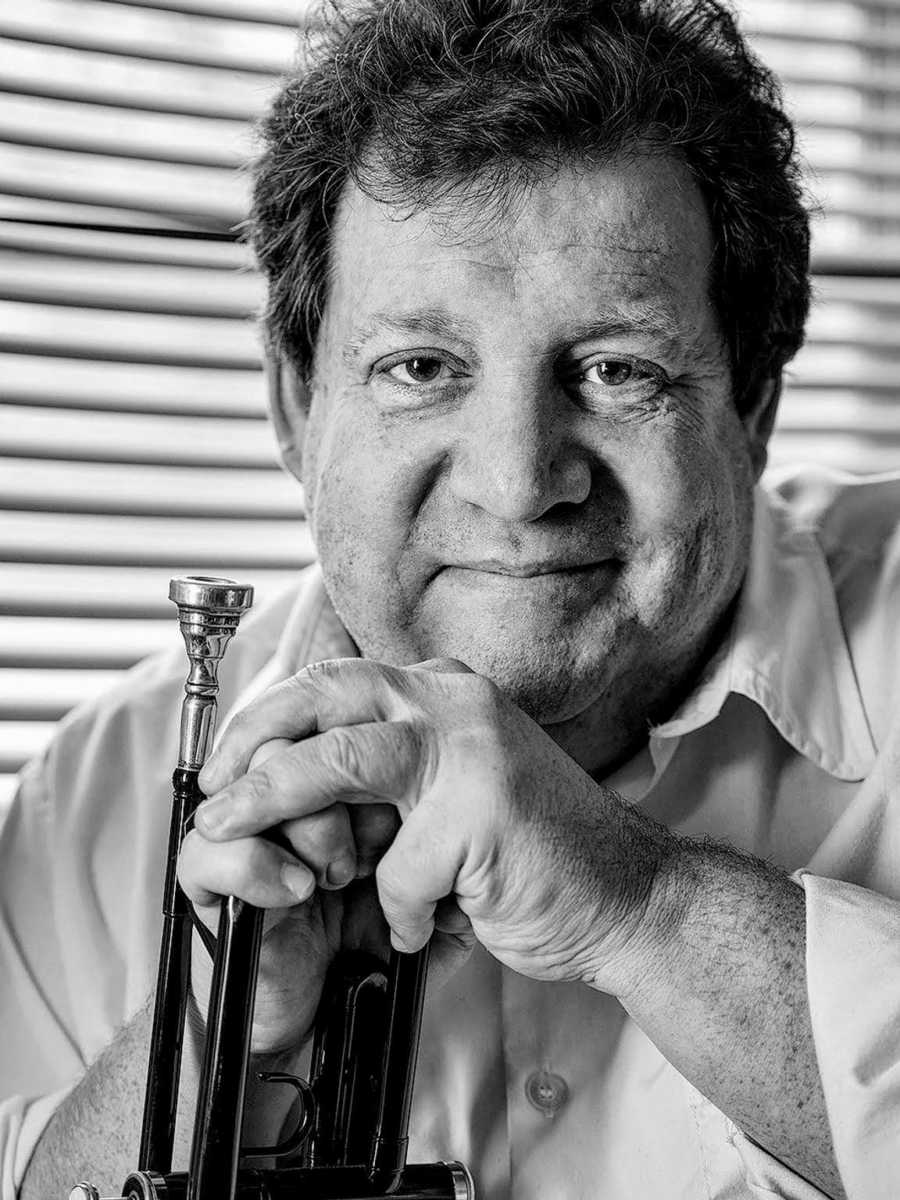 This story was submitted to Love What Matters by Jon Seiger of Rochester, NY. Be sure to subscribe to our free email newsletter for our best stories.
Read more from strong survivors:
'I asked to borrow his Walkman. He said, 'Sure, if you let me touch you.' I could hear him breathing heavy in my ear, and I was frozen. He told me not to tell.'
Provide hope for someone struggling. SHARE this story on Facebook to let others know a community of support is available.