"'There was something in your eyes.' Those are the words my mom told me when we discussed the reason why they chose to adopt me. I was born in the winter of 1989 in Middletown, Connecticut, with drugs and alcohol in my system and severely underweight. I would later learn this was one of the reasons why I've stayed at a height of 4'11″. Due to drug use and neglect, I spent about 3 years in foster care before I was adopted at the age of 5 years old. My parents arrived at the foster home I currently resided in to take me 'home.'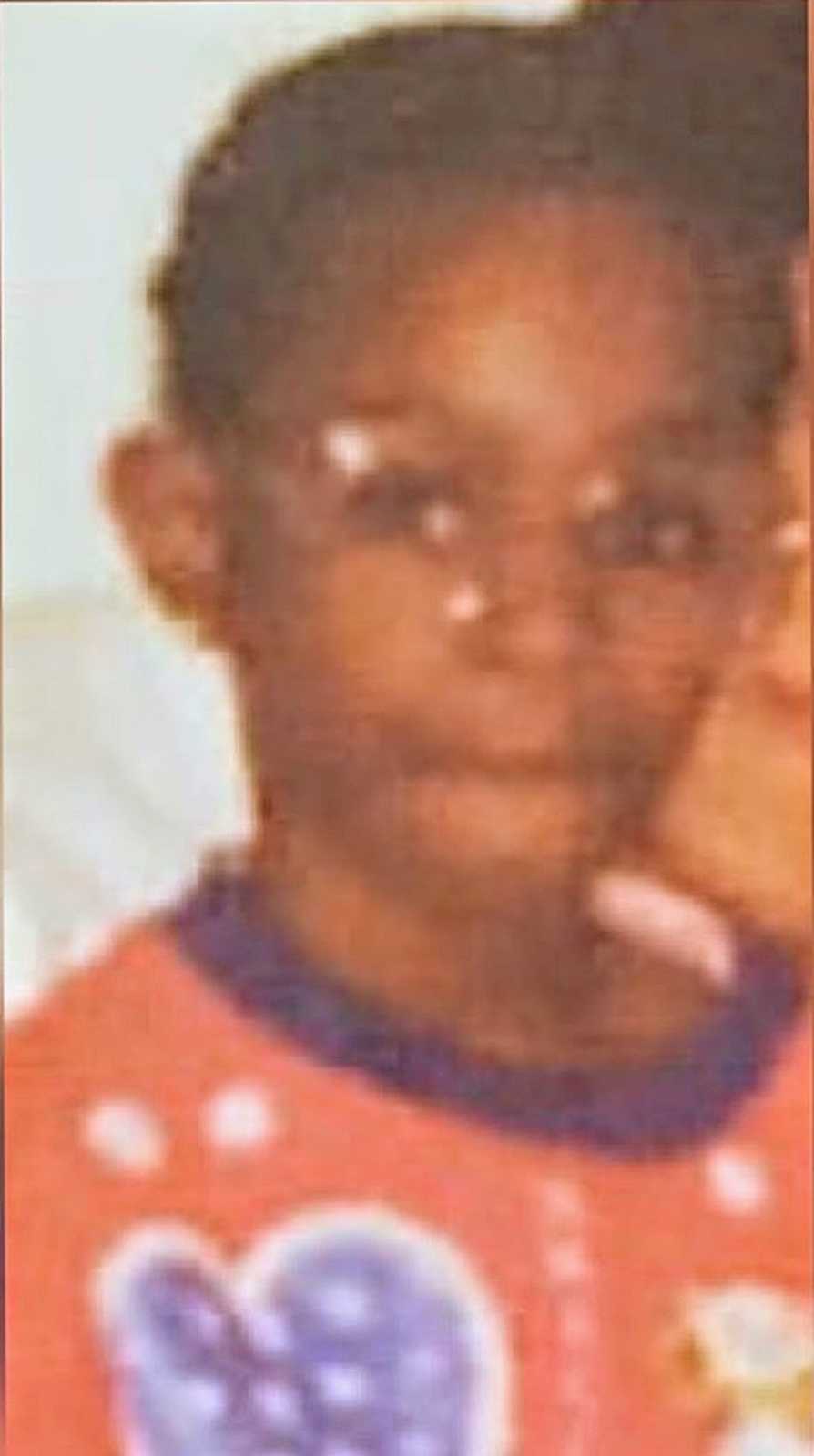 Like many children in foster care, I experienced many traumatic moments I can still remember today. But, there are positive moments, too. For some reason, I have a very vivid memory of two older girls I once shared a home with, whom I considered older sisters. I don't remember previous interaction with them as most children have many sessions with their adoptive family before they actually go live with them. I remember this morning like it was yesterday. I was told by my foster parents, 'Artreese, there's someone at the door to meet you.' They said automatically, my face lit up, and I ran to their arms. And my adoptive mom, Debbie, said it just felt like I belonged to them. It was something in my eyes; I was made to be their daughter.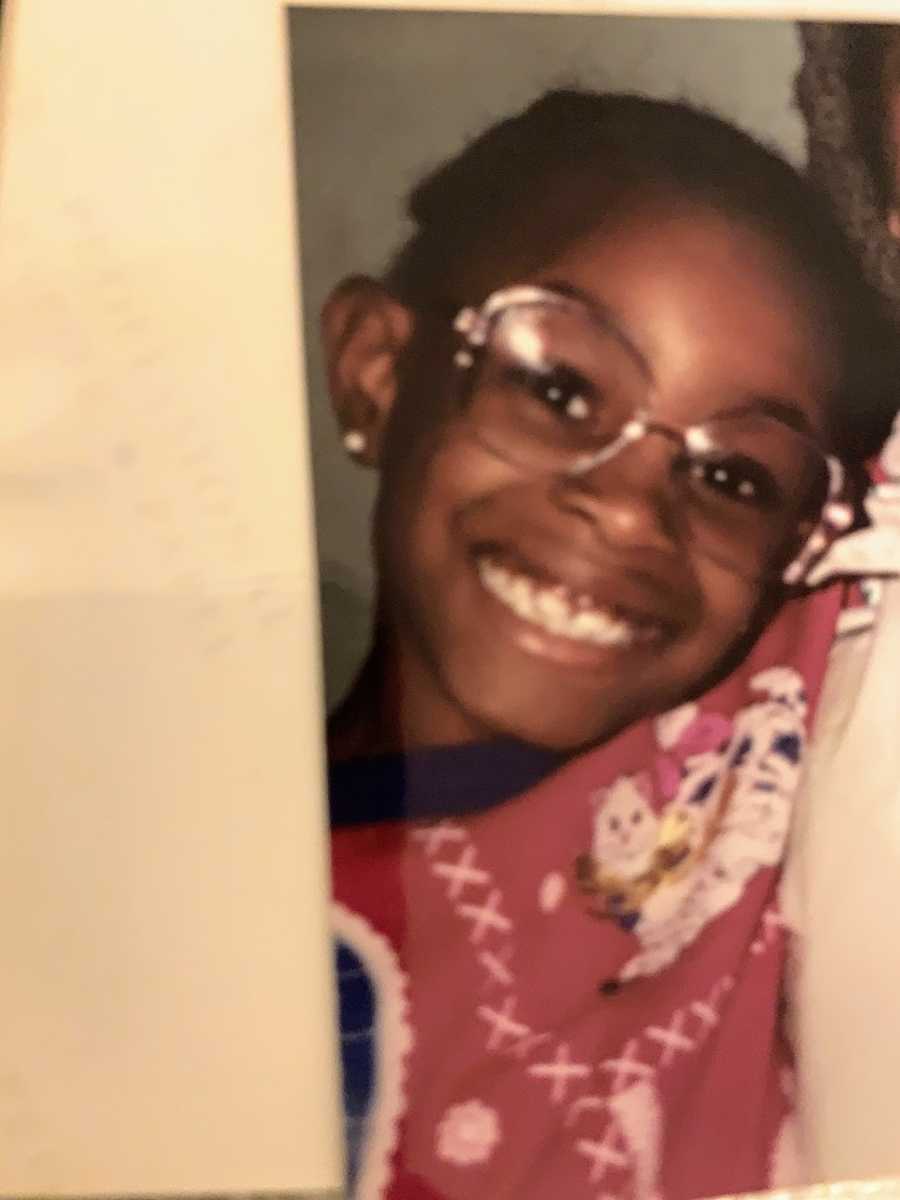 The drive seemed so long, from Middletown, CT, to my new home in New London, CT. Growing up, I always thought about my birth parents and family. There had always been a hole in my heart I could never fill. My adoption was closed; therefore, my birth mother relinquished and agreed to cut all contact with me until I was 18 years old. My birth father passed away when I was 3 years old. As a child, my parents were not fond of the idea that I wanted to know who my birth parents are/were. Now that I am older, they understand my need to know and support me wholeheartedly.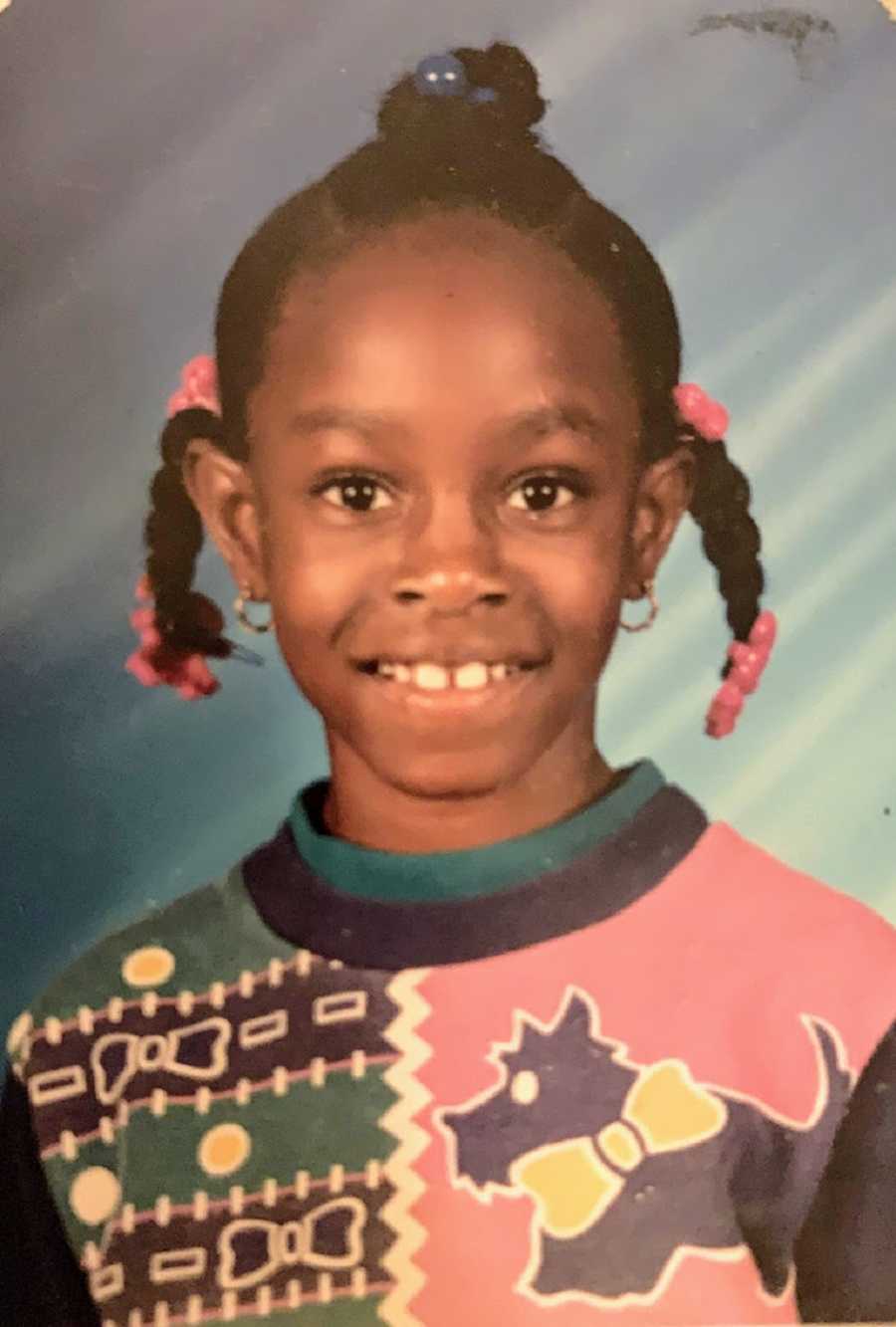 Through my adoption, I gained two loving parents and a large family. I was never treated differently. Growing up, I would always run into 3 kids who looked just like me, and my parents and I would come to find out they were my siblings. Once I became a teenager, my parents granted me permission to read my adoption case file. My adoption story would end up being finalized on the anniversary of my parents' marriage — another fact I take as a sign I was meant to be with my adoptive family. God made no mistake in my life. I played softball because my mom did. Hearing my dad cheer me on from the stands was always the best part of me playing sports.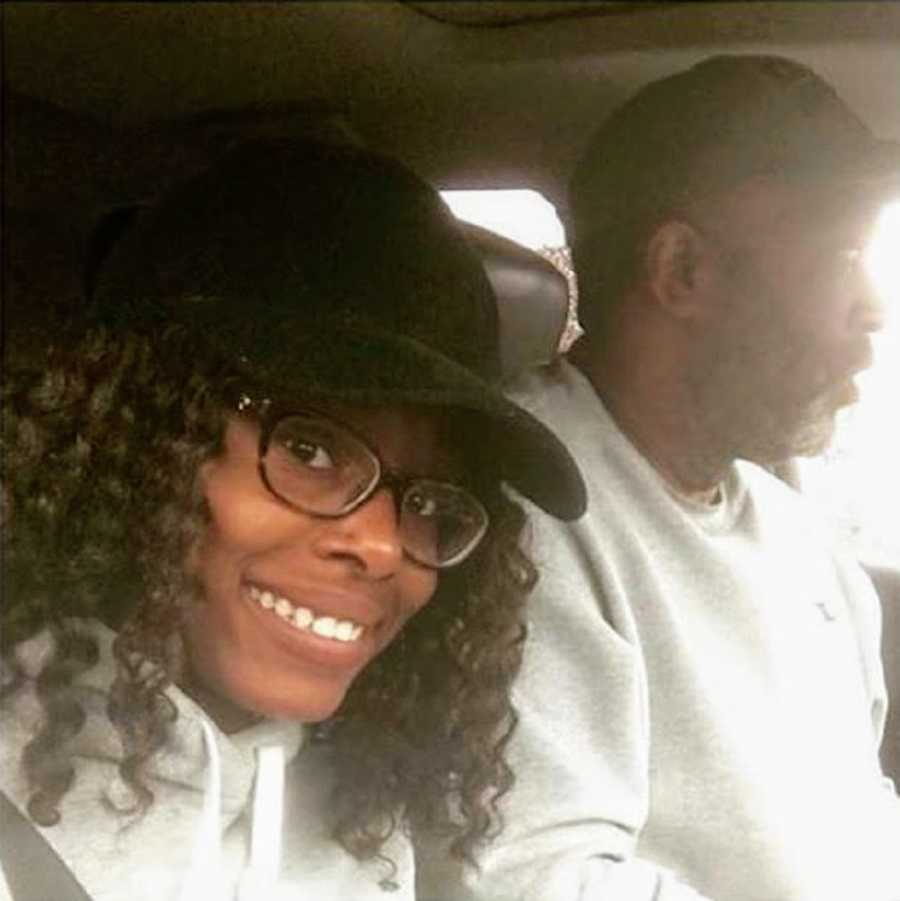 My adoption was always an open conversation in my household, and I always knew I was adopted. I have just the strongest bond with my parents. I'm thankful every day. My (biological) siblings tell me that, too: 'You're so lucky you don't have to deal with what we had to deal with,' because they still go through the troubling times with our (biological) mother.' That's not to say my childhood after adoption was always easy. Like many adoptees, especially children adopted from foster care, I had to face my own complicated emotions growing up. I felt different from others around me struggling with my purpose and constantly wondered why my biological mother didn't want me. Those difficulties resulted in me acting out to my parents and experiencing a period of depression.
It was sometimes troubling as a kid. I always felt like something was missing although I think I'm very blessed — I thank God for my adoptive parents — but I always felt like something is missing, and I may never fill this hole. I began my search for the rest of my family at the age of 29, and I was able to locate them sooner than anticipated. After meeting my biological brother and great-nephew in December 2018, I learned I am 1 of 9 children from my biological father and 1 of 6 children from my birth mother. Including my adopted siblings of 4, I have a total of 17 siblings. What I have learned most about my adoption experience is that family is not always blood, and I do believe my adoption had to happen. I was a lesson, and I am a blessing. God made no mistake with my life.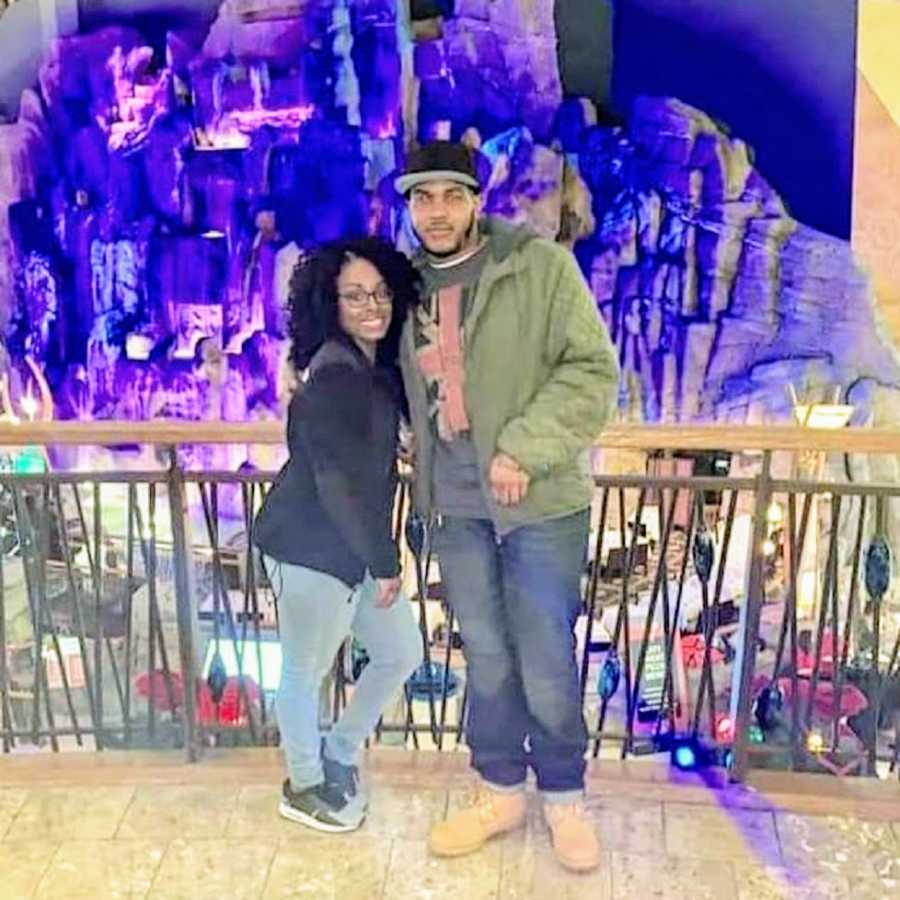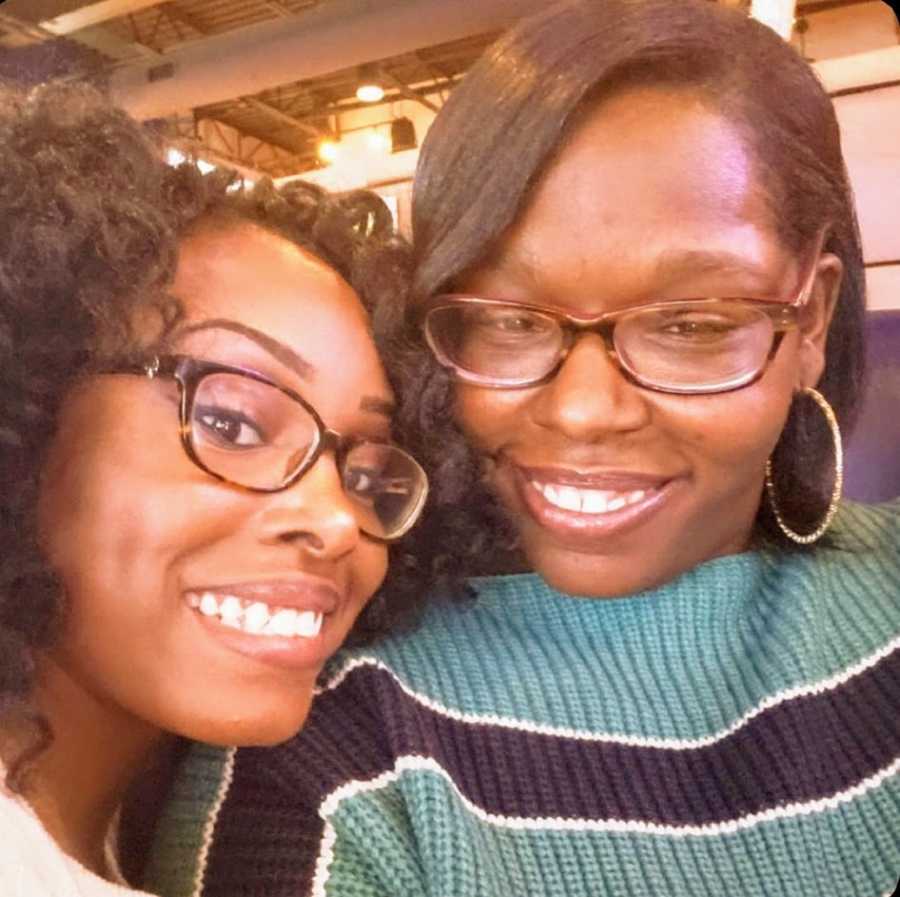 There are multiple highs and lows I have felt throughout my adoption experience. I hated my experience with foster care because the only things I remember were being burnt with a cigarette and being forced to sleep in a basement, in a dark room, and on a toilet because I kept wetting the bed. My parents shared stories of how I continued to have nightmares for years.
My parents made sure to give me a good life and always encouraged me in all I did. I shared an interest in sports early on, following in my mother's footsteps to become a cheerleader and playing softball. Without my parents, I have no idea how different my life would have been or where I would have ended up.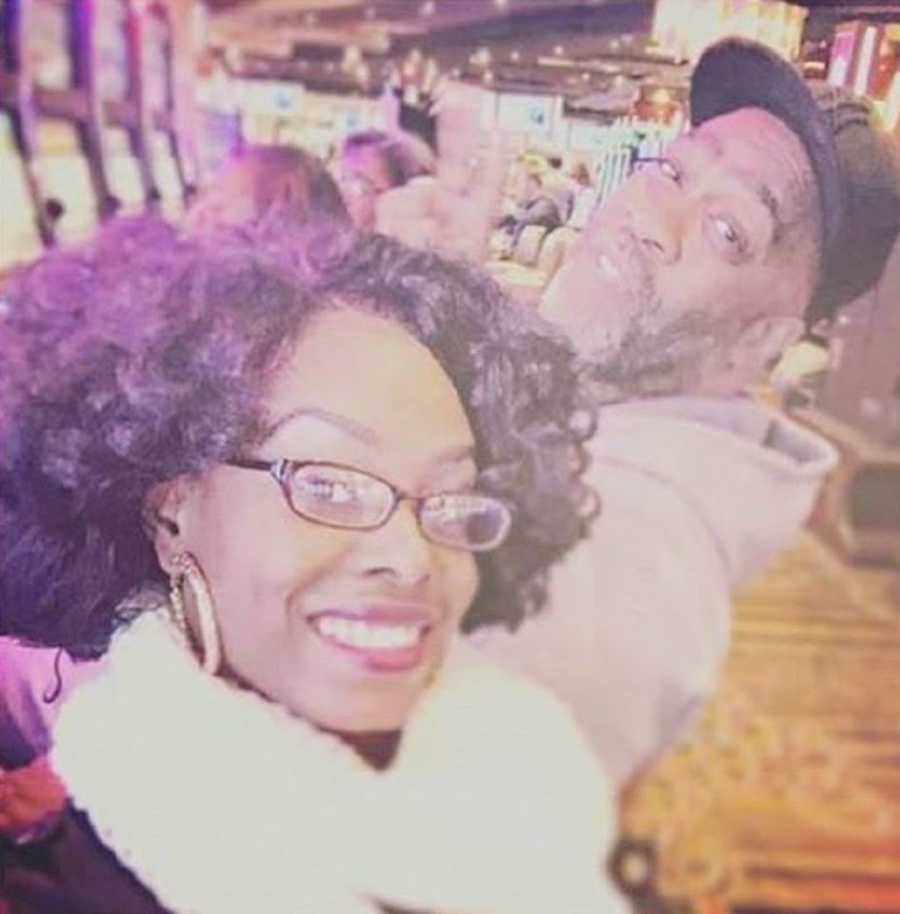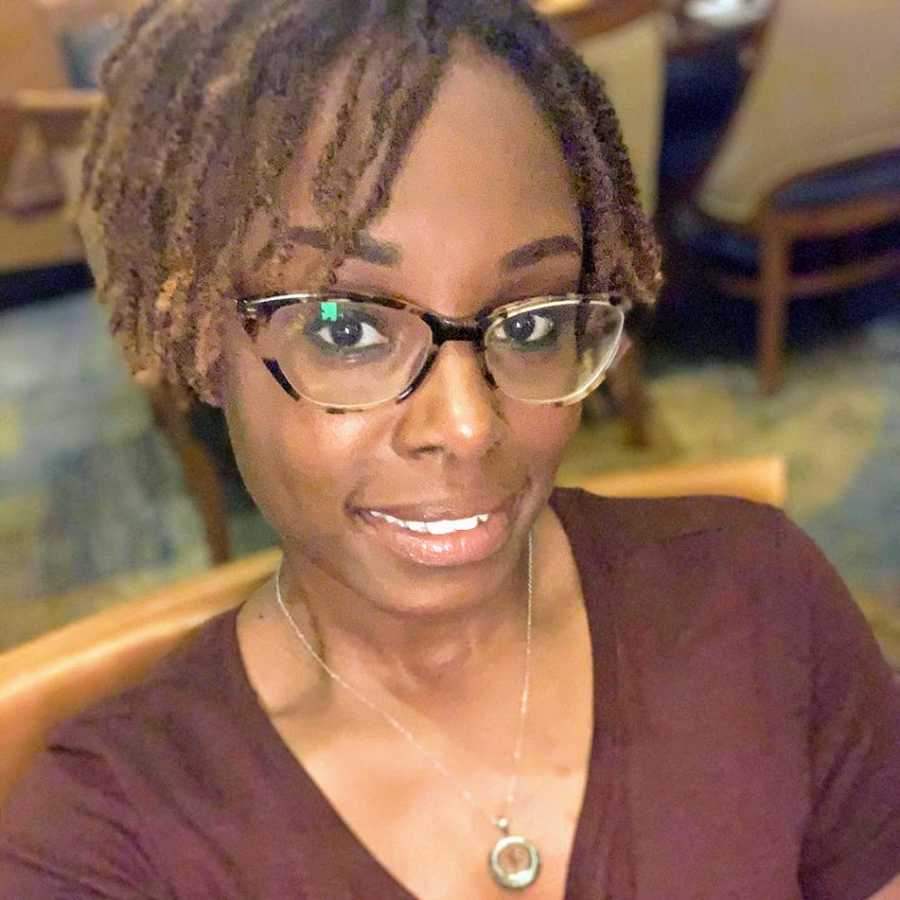 I get angry when I think about my birth mother and her decision to give up her rights to me. She made me live a life without my biological family. Facebook has aided in my access to search and locate family members. I find myself overwhelmed at times with learning so much so soon and at the same time; I can't shake that pain I feel. I have yet to meet my biological mother, however, I have met her uncle, who is my great Uncle, via telephone during this COVID pandemic. The next time I go home to Connecticut we plan to reunite.
Although I can count on one hand the number of times I have talked to my biological mother on the phone, I do not think we will actually meet in person. In addition to meeting my mother's uncle, I also met my biological father's siblings, my aunts and uncles. Unfortunately, my relationship with my dad's brother was cut short because he passed away in March 2020.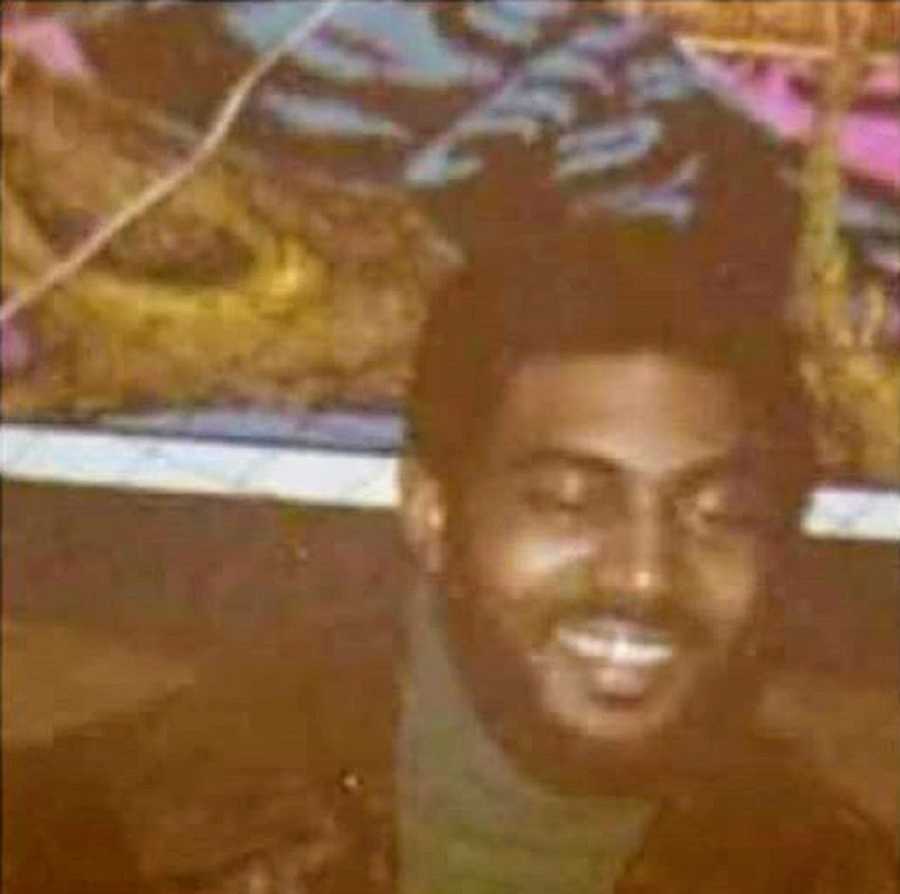 Although I am on a constant emotional rollercoaster, I am happy I finally have the ability to meet my biological family members. The hole I've always had in my heart is starting to close as I learn more about who/where I come from. I use my story to inspire, mentor, and encourage others to help them heal. Through sharing my story, I help advocate for Adoptees and youth in Foster Care and Foster Alumni.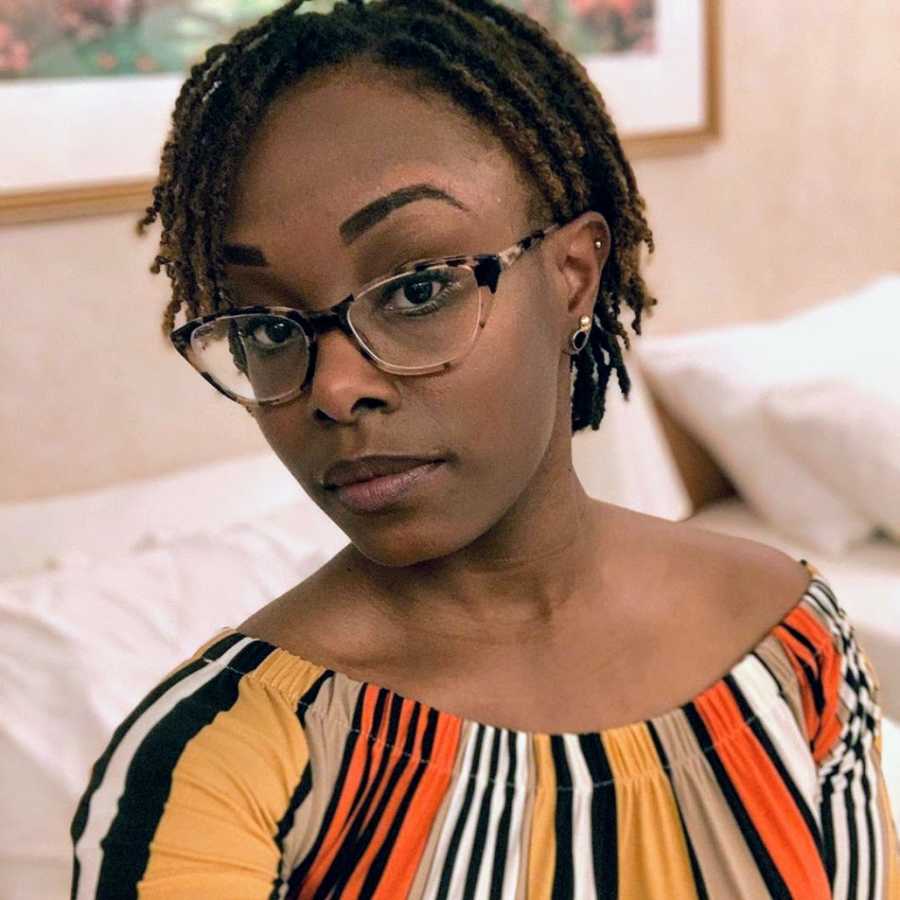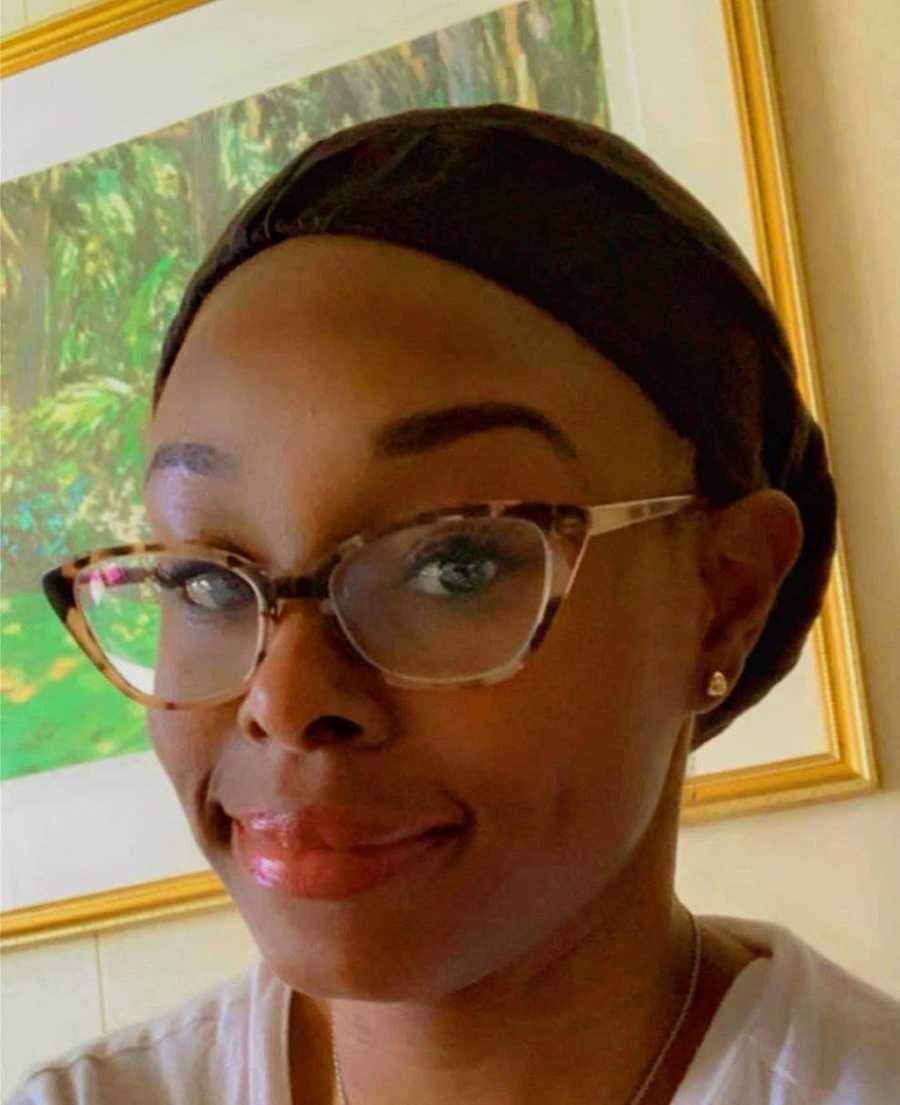 I use my personal blog and social media to connect with others and help inspire them to be encouraged by their truth. I also use my voice to push adoption reform because reunification should be the ultimate goal before adoption is decided on. Better resources should be made available to families struggling and working through self-efficiency. We can't change the events that have already taken place in our lives, but we can control what happens in our future. We all have a purpose."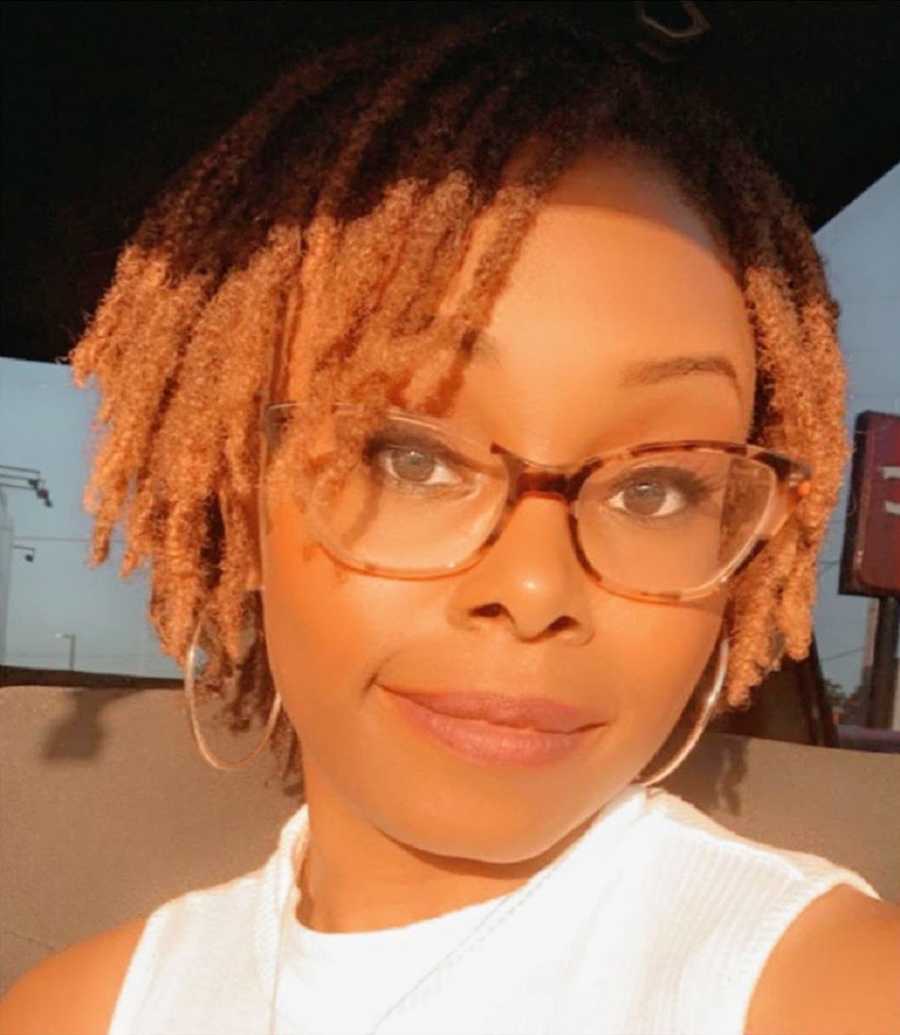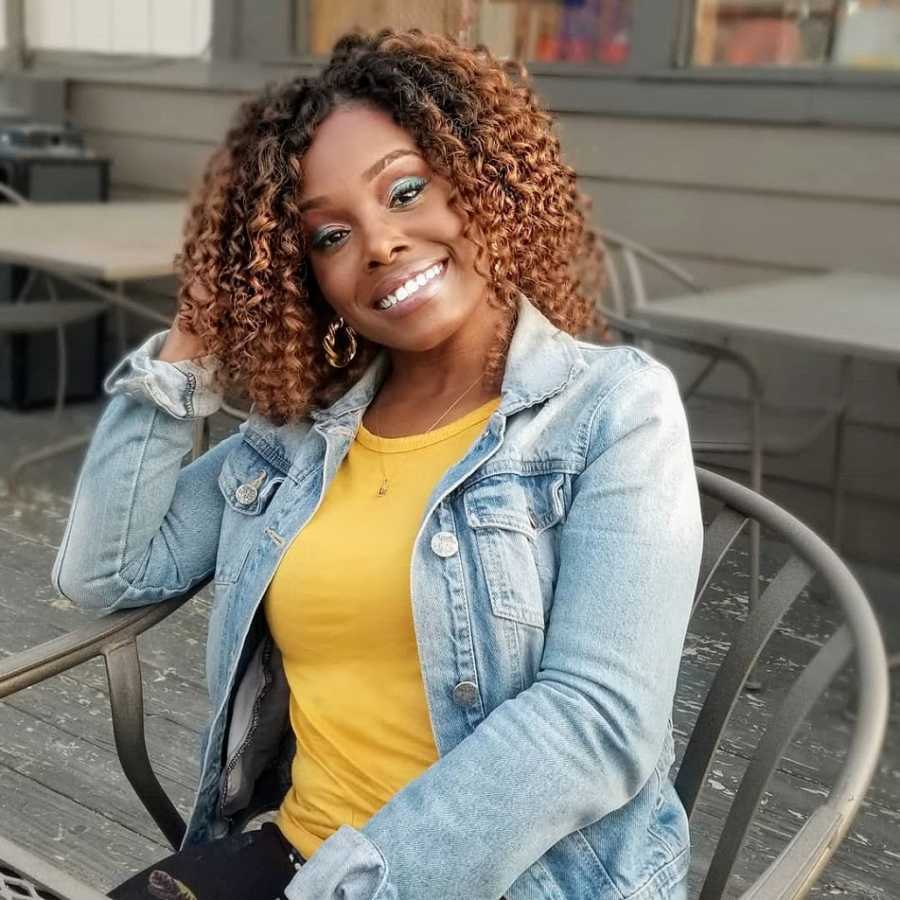 This story was submitted to Love What Matters by Artreese Basnight of Fayetteville, NC. Artreese is advocating for Adoptees and Youth in Foster Care and Foster Alumni. She works hard to make sure all their voices are heard. Keep up with her work on Instagram, Facebook, and Twitter. Submit your own story here and be sure to subscribe to our free email newsletter for our best stories, and YouTube for our best videos.
Read more stories like this:
'We met the birth mom. 'Come to the hospital to greet your daughter.' Days later, I got an email: 'Your birth mother has been located.': Adoptee adopts child from birth mom and foster care, becomes biological mother
'I should be there.' I saw them hanging out on social media. All I wanted to know is where I came from.': After rejections by biological family, adoptee says 'your family is who you want them to be'
'You wouldn't know, you don't have a real sister.' I was in third grade, when I suddenly stopped.': Transracial adoptee declares she is 'brown and deeply connected to her white family'
Do you know someone who could benefit from reading this? SHARE this story on Facebook with family and friends.