"I'll never forget the details of that night. I remember it like it was yesterday. It was a chilly September evening and I was gazing out my window while putting the finishing touches on a pizza for my little ones. I was standing there, solo in my kitchen, waiting for our babysitter to show up for a much-needed night out. It was raining and I have always hated rain. Little did I know I was about to hate rain even more.
It was a very rare occurrence, so I was super excited just to get away for a few hours. My husband had just picked up a shift at his second job to help out a coworker, so I was headed out with one of my girlfriends for dinner. After putting the pizza in the oven, I went and checked my phone to see if the babysitter had texted me to see when she would be arriving. No text, so I decided to scroll Facebook for a minute or two.
There it was. A post that simply stated, 'If anyone knows how to get in touch with Tom's family, call the police department, Tom passed away at a party last night'.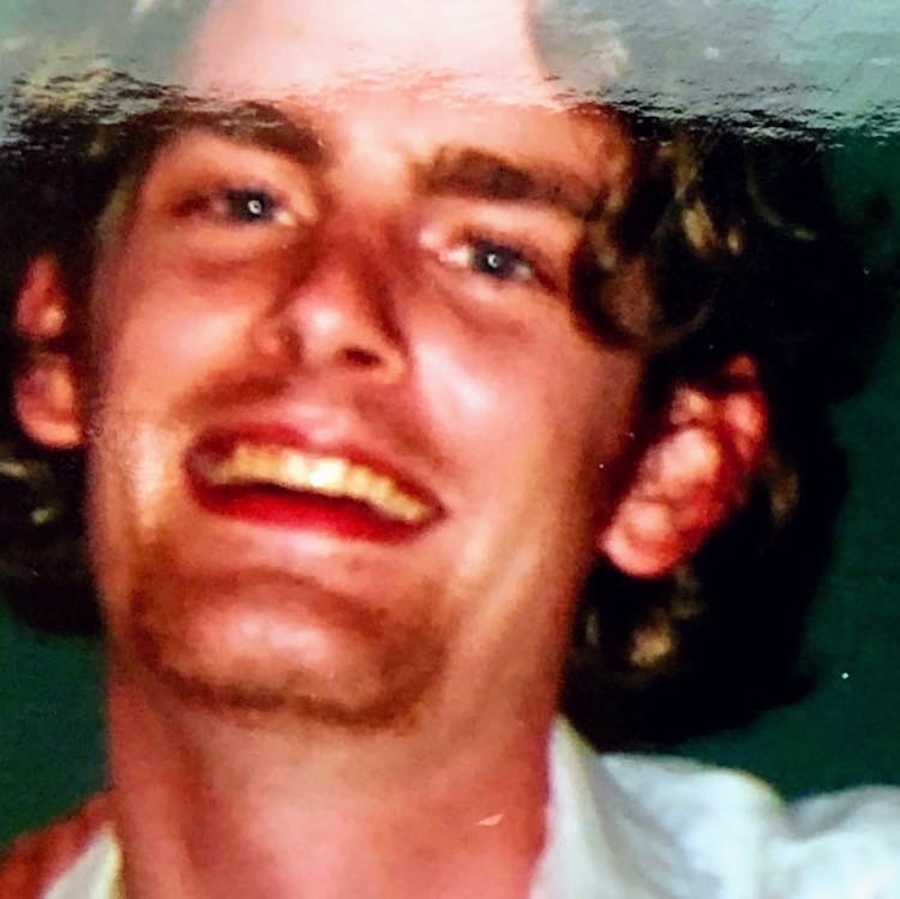 Ummm what? Excuse me? A FACEBOOK post informing me of my brother's death?? It couldn't be true.
My heart started beating and I thought I was going to pass out on the floor. Immediately I called my dad but no answer.
Then my mom, no answer.
Then I swear it was five more times that I called my dad before he picked up. All I could say was 'I just saw a Facebook post and it says Tom died'.
I'll never forget my dad's words; 'I think he did, Britt, I think he did'.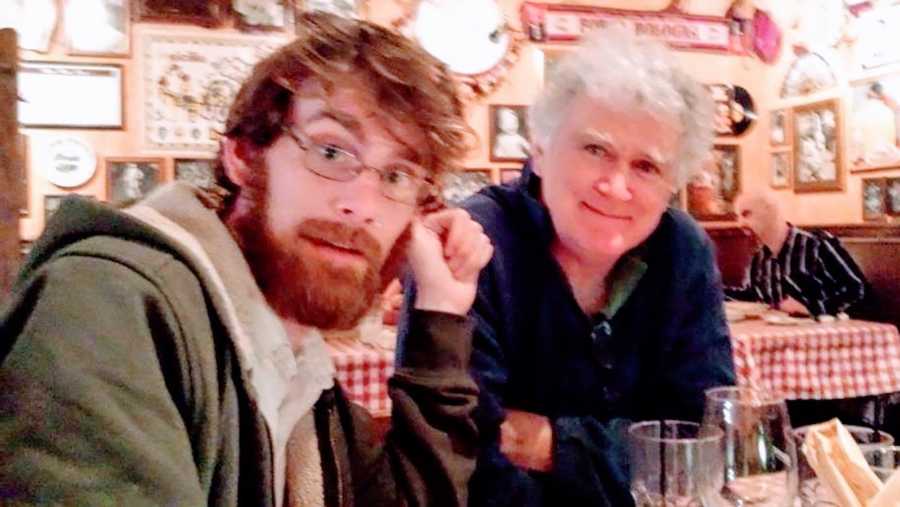 What followed was hours and hours of trying to figure out what had happened to my brother. My cousins were calling me, my aunts and uncles were calling me all the while I was trying to get the post taken down so no one else would have to find out the same way I did if it were true. Something in my heart told me it was though. My dad was in Florida at his house, my mom was in Philadelphia for a work training, my other brother was in Boston, and I was in New York. My brother had died and not a single one of us were together. This couldn't be true.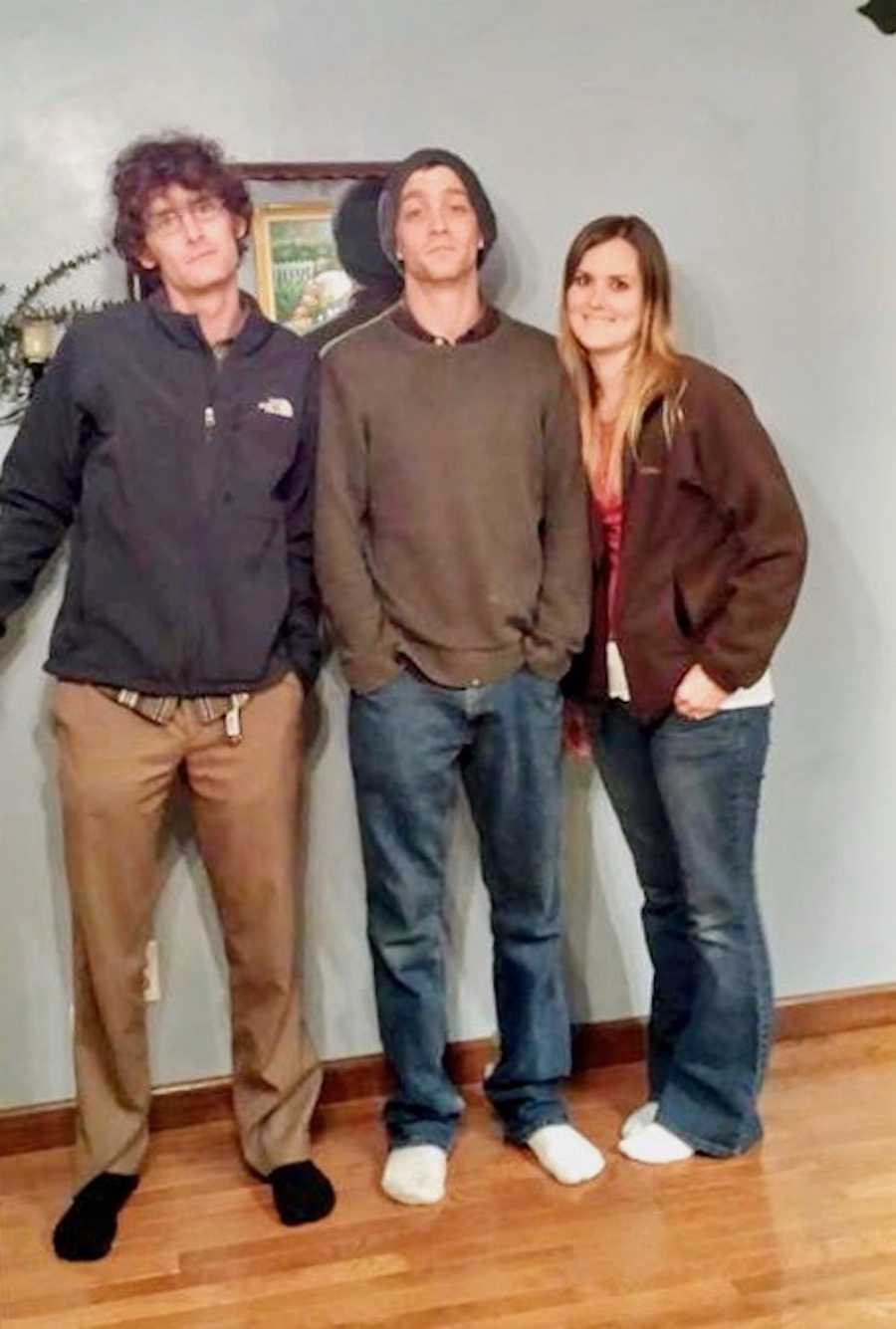 My brother died at age 33. I'm about to turn 35, and I never thought I'd be outliving my older brother. He died of a heroin overdose after many many years of struggling with depression and mental health issues. My teenage and college years were spent worrying about him and when I would get that dreaded phone call. You always think it could not and will not happen to you, until it does.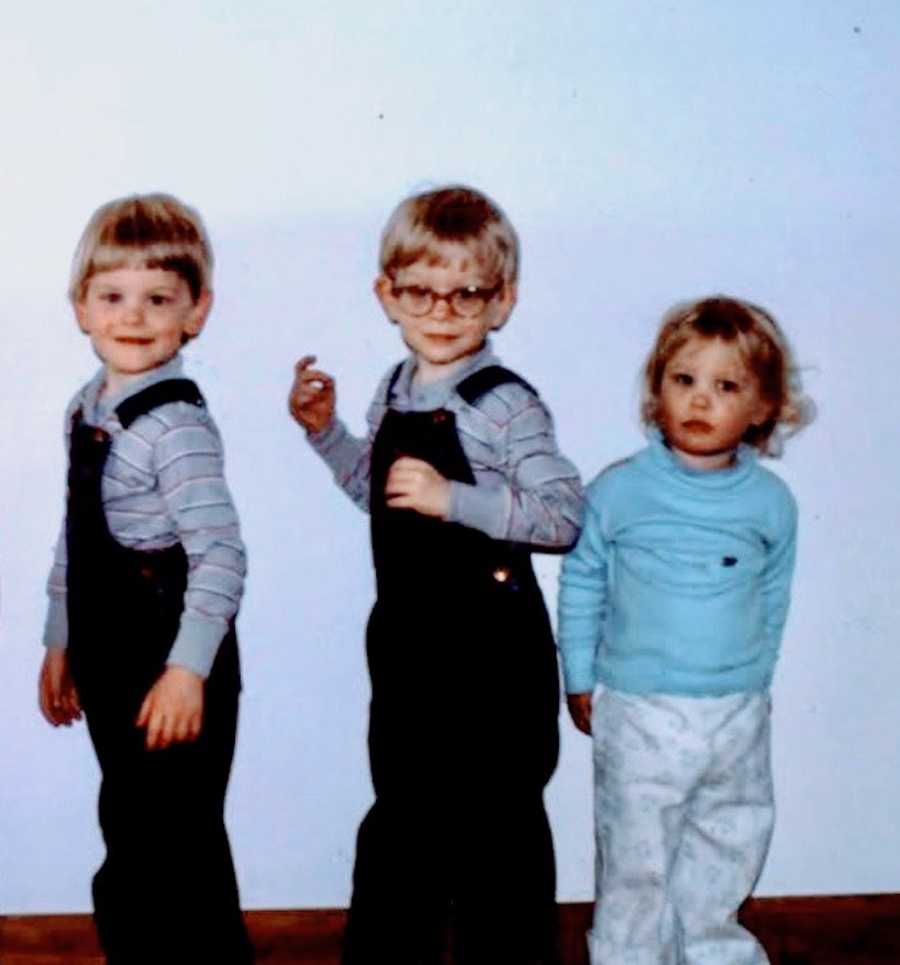 Mental health matters. We need to be doing more to help those around us who are struggling to find their way, struggling to fit in, struggling with their own demons. He tried so many times to get better, but his demons got the best of him.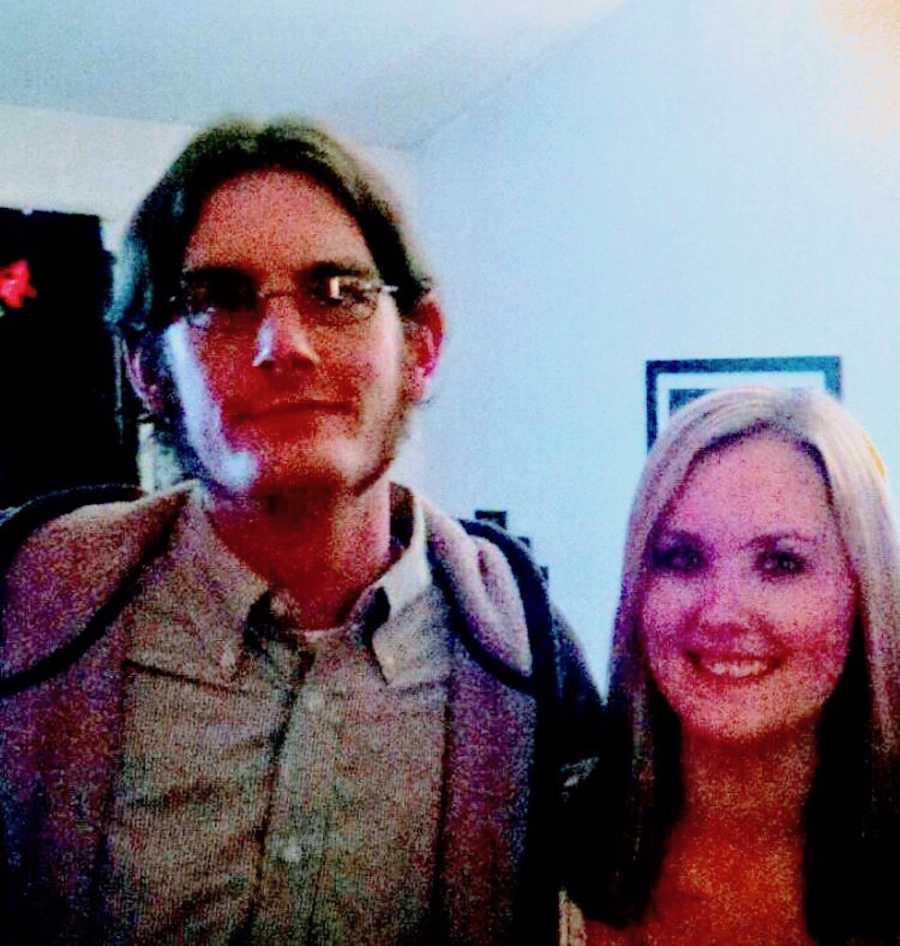 We need to be a bit kinder to strangers, as you honestly never know what is going on in someone else's world. We need better systems to help these people. We need to do better, but more importantly we need to BE better. We need to be better humans and realize this world needs a lot more love. We need to understand addictions are a disease and not a choice. If it were a choice, I'm sure my brother would have chosen to live. Chosen to be here with all of us. Chosen to see his nephews grow up.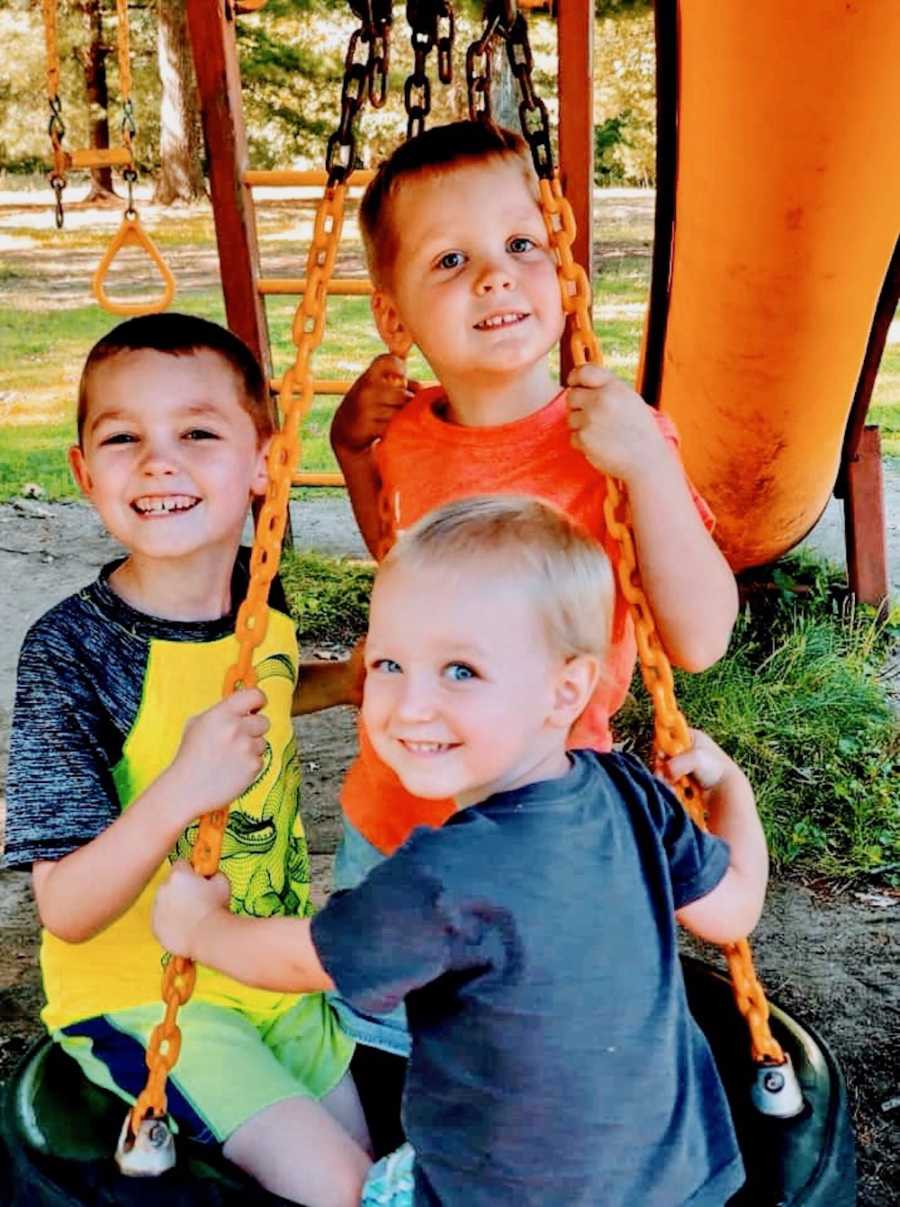 Check in on your friends. Check in on your sad friends. Check in on your happy friends. Befriend a new neighbor. Just please do better than we are doing right now. This world needs a lot more compassion and understanding or this epidemic is never going to get better. We're seriously losing a generation of people here.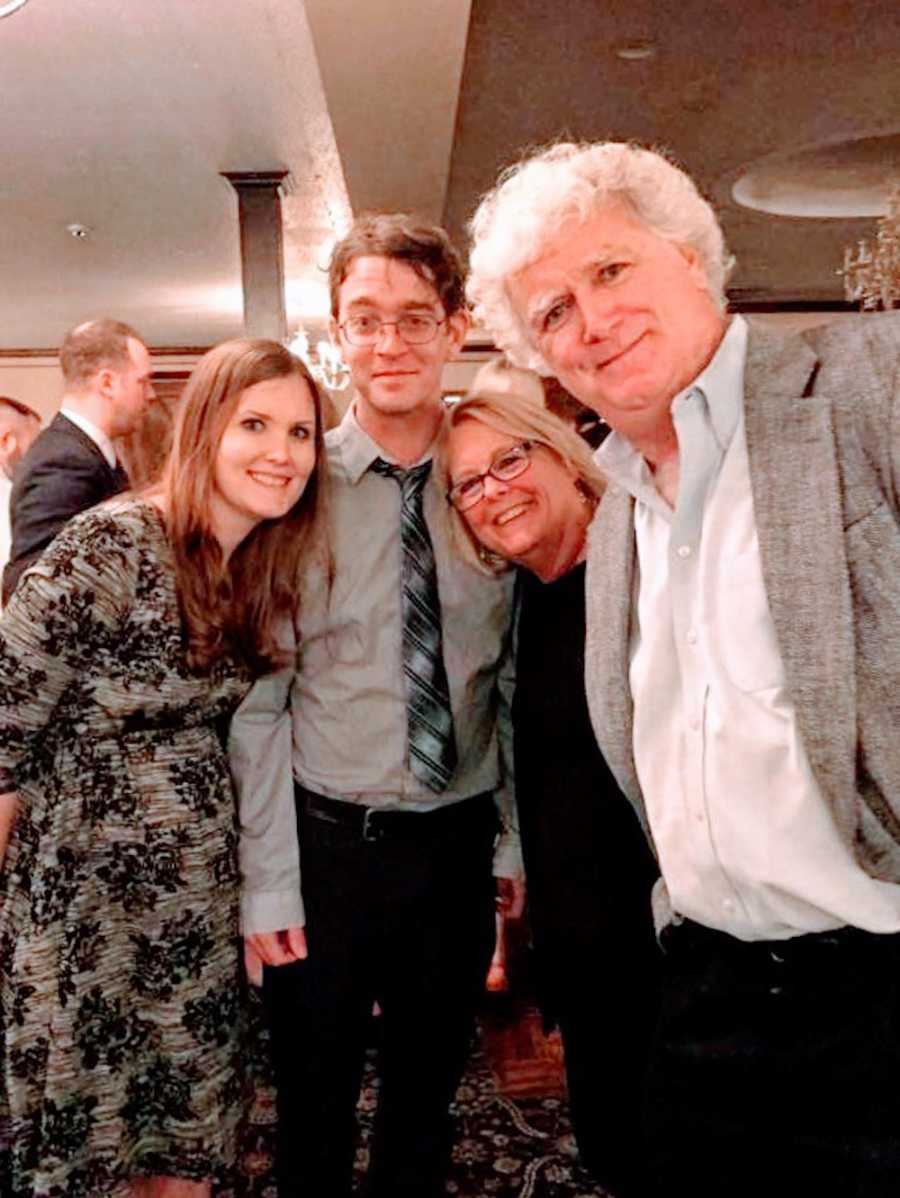 Let's all be a little kinder and make this world better.
Miss you Tom,
Love your baby sister"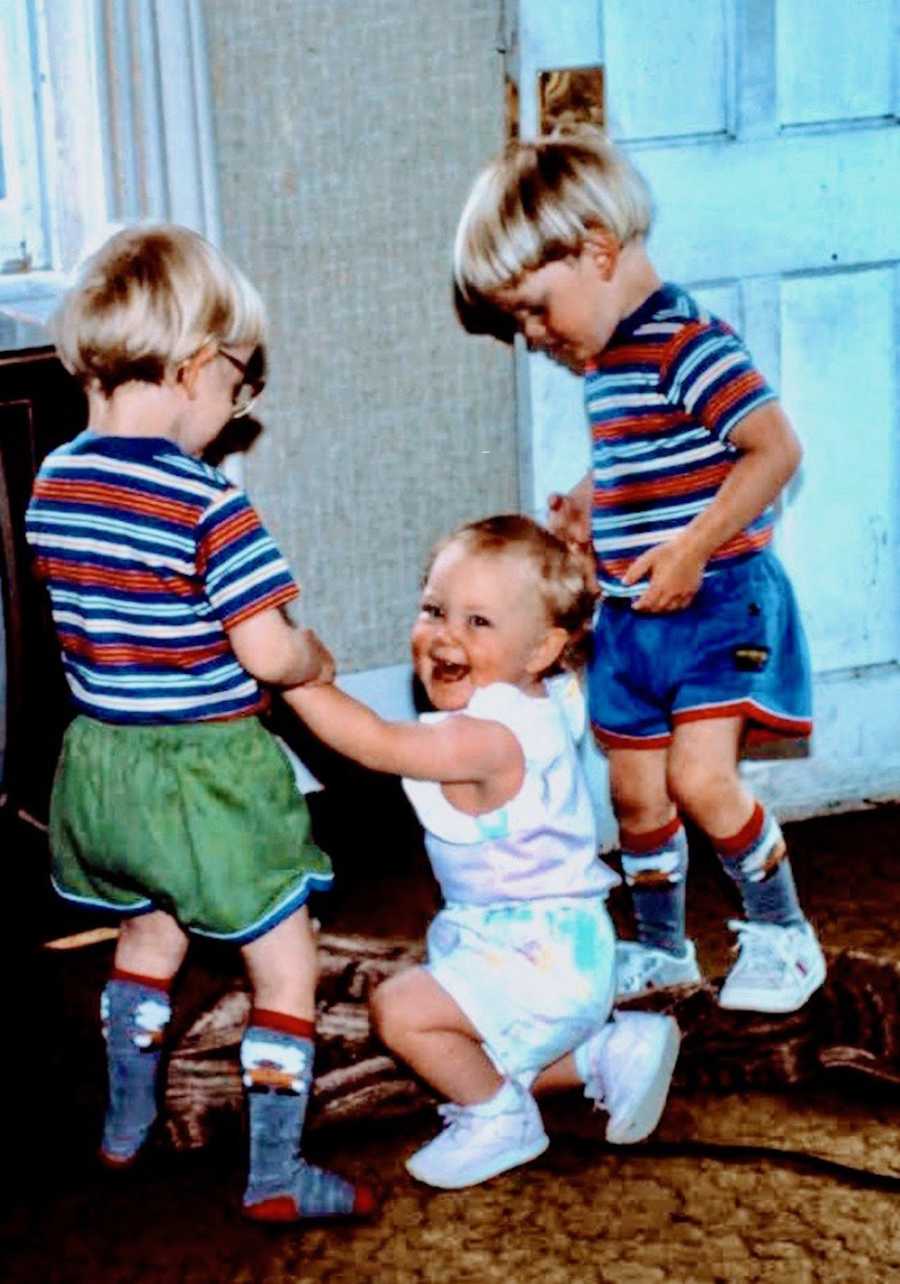 his story was submitted to Love What Matters by Brittany Richards. Follow her journey on Facebook here and Instagram here. Do you have a similar experience? We'd like to hear your important journey. Submit your own story here. Be sure to subscribe to our free email newsletter for our best stories, and YouTube for our best videos.
Read more powerful stories like this: 
'Thank you for always worrying about me, I love you.' I'll never forget the words she texted.': Woman devastated after sister dies of heroin overdose alone, homeless, on park bench
'Ma'am, I'm sorry but your husband is deceased.' The officer found drug paraphernalia. My world crashed.': Husband leaves wife, toddler behind after fatal overdose
'The officer asked, 'If you're a nurse, why are you with a junkie?' They searched for 'evidence.' My person was gone.': Woman says love of her life died of addiction because of 'shame, stigma' surrounding the disease
'He was my best friend. The last thing he said to me was: 'I'm ok mom, I love you too.' That was at 10:20 on Saturday night.'
Provide hope for someone struggling. SHARE this story on Facebook to let them know a community of support is available.