"Raising kids, whether they are boys or girls, is constantly about balancing the chaos and the quiet. My boys are loud, they are adventurous, they can be rough. I feel like that's captured in a lot of the photos of our daily life. If left to their own devices, they will decide to pull the Little Tyke car behind a bike while wearing catchers gear.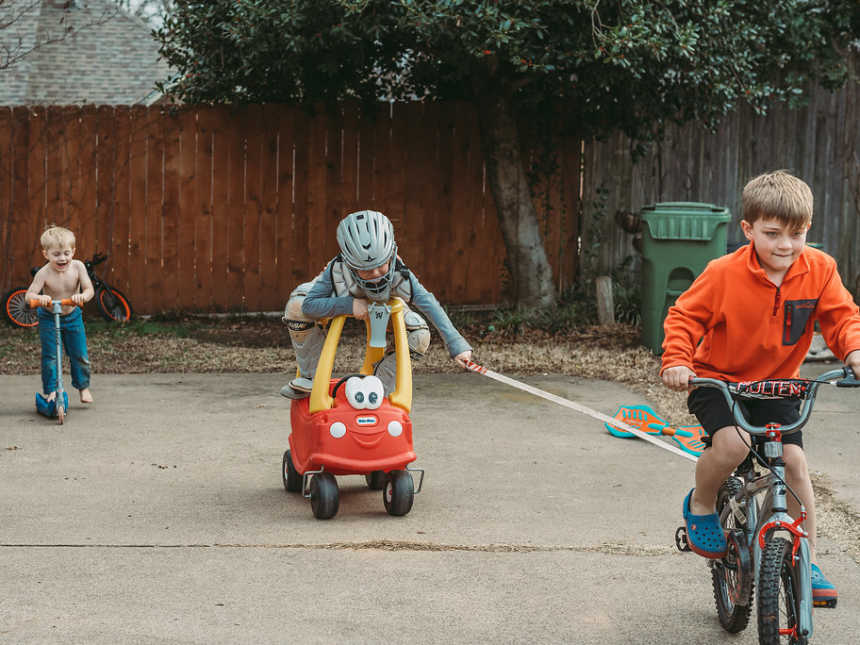 They will find the biggest, grossest mud puddles to play in.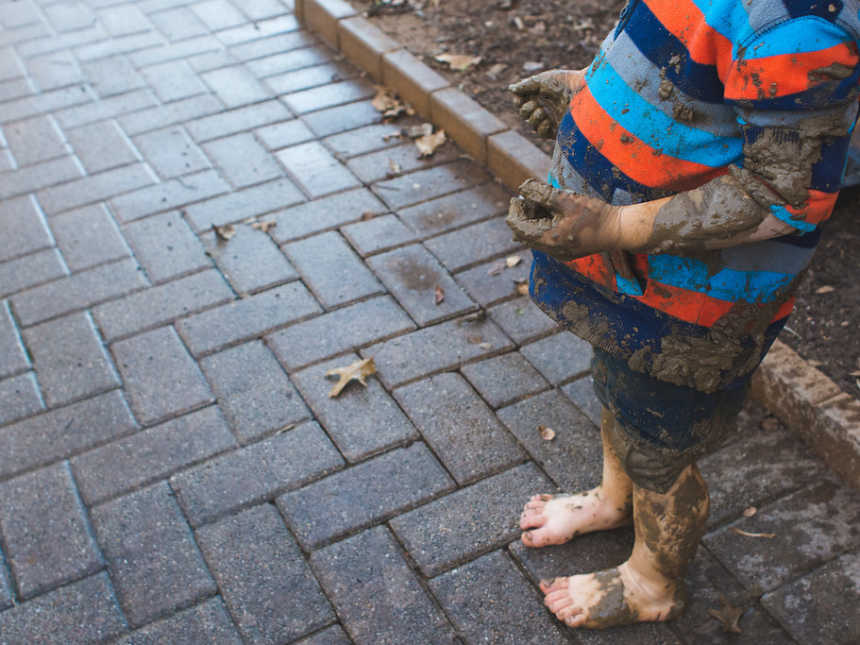 They will push the limits. However, they are just as likely to find a way to help or comfort someone, or do something creative with their energy. I think that's just kids. I think the value of documenting all the crazy is that it won't be like this forever.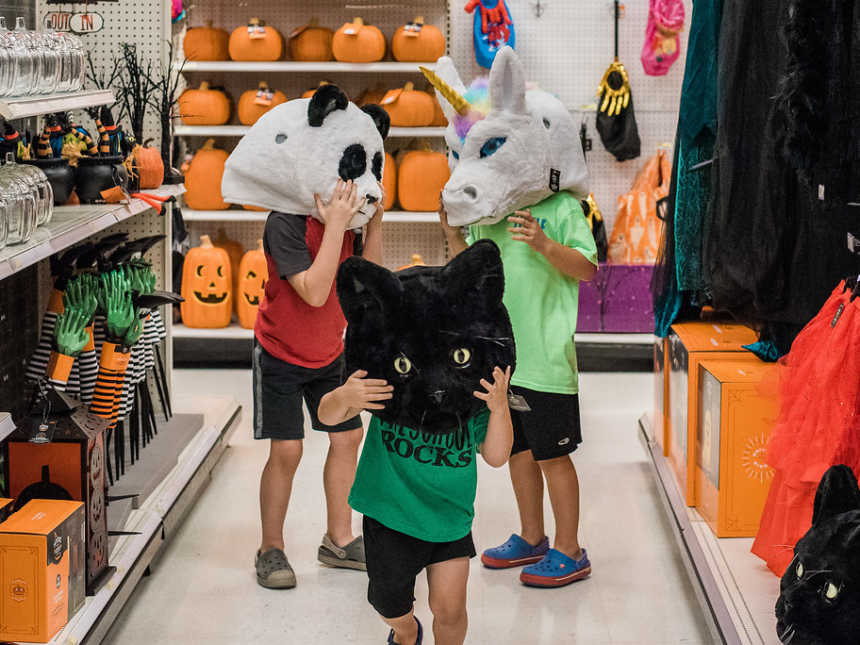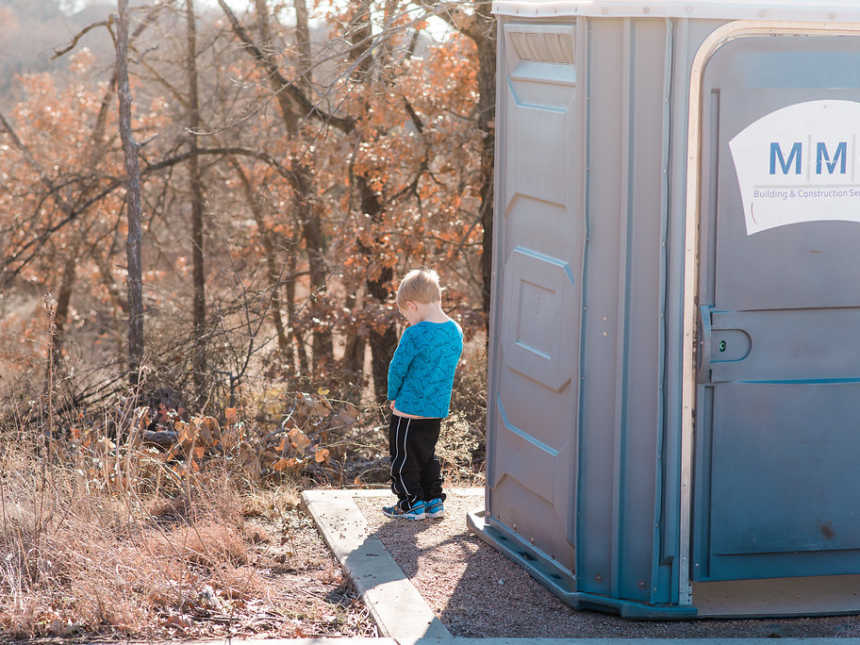 I photograph a lot of families and specialize in documentary family photography. I've always been drawn to candid, real, authentic moments in photos and naturally wanted to try and capture my three boys in the same way I capture other families. For me, there is so much beauty in documenting what real life looks like… the good, the bad, and the ugly.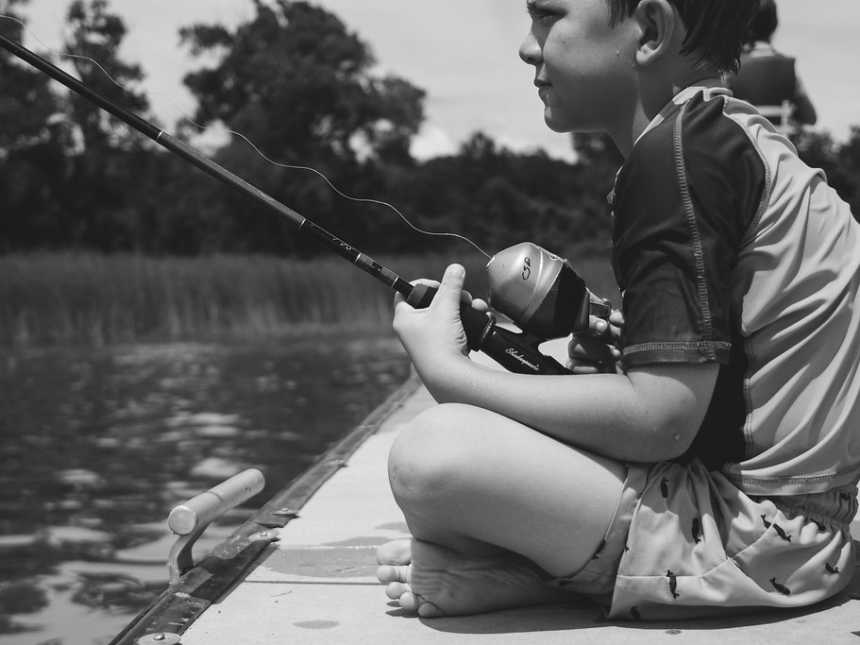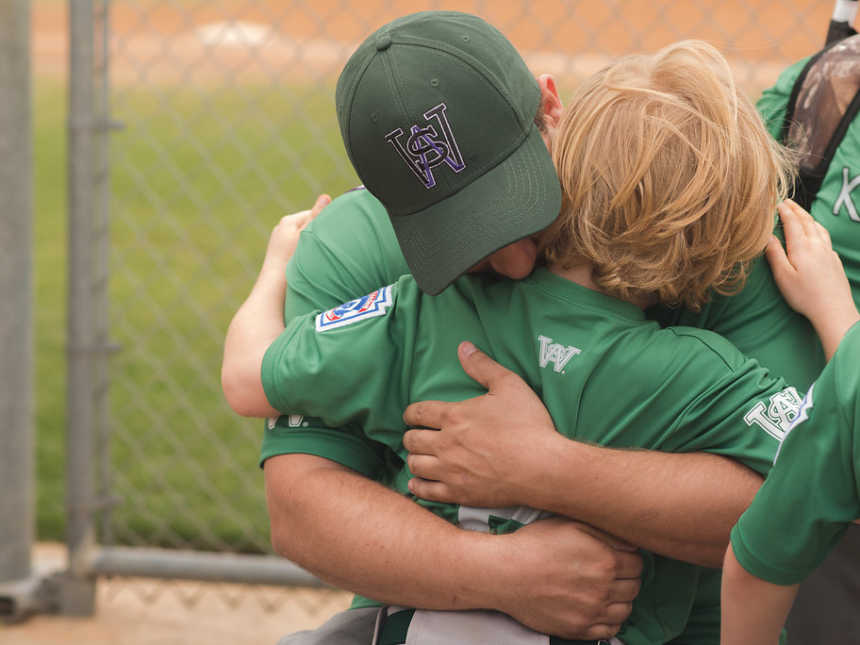 My goal is to create something that my kids can look back on in 30 years and recognize as their childhood. I want them to have something to share with their kids and grandkids that really depicts what life was like for them growing up. Don't get me wrong, I love a good portrait, and we get them taken as a family yearly, but those don't necessarily capture what our life is like on a day-to-day basis. The day-to-day is a big part of what is important for me to preserve, because that is the stuff that memories are actually made of.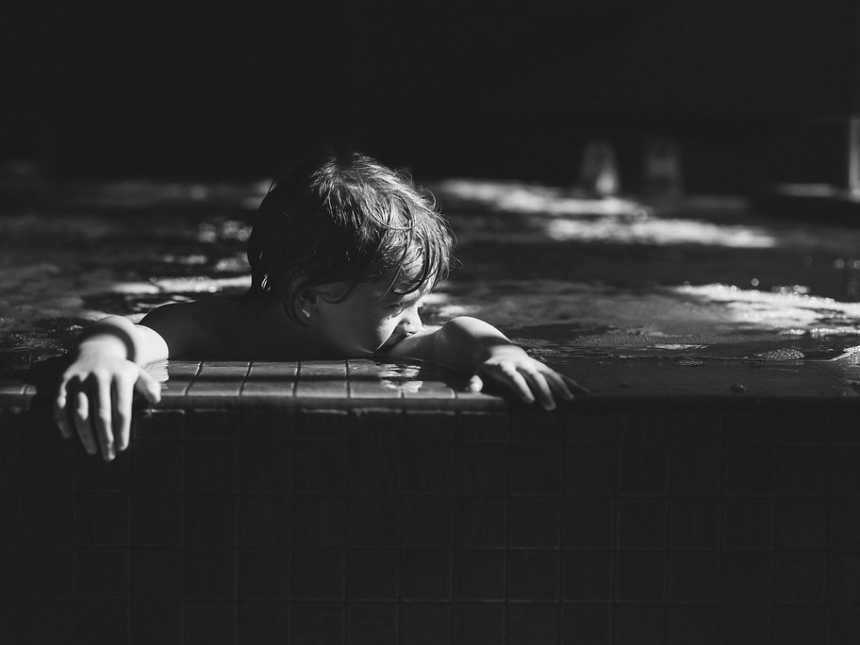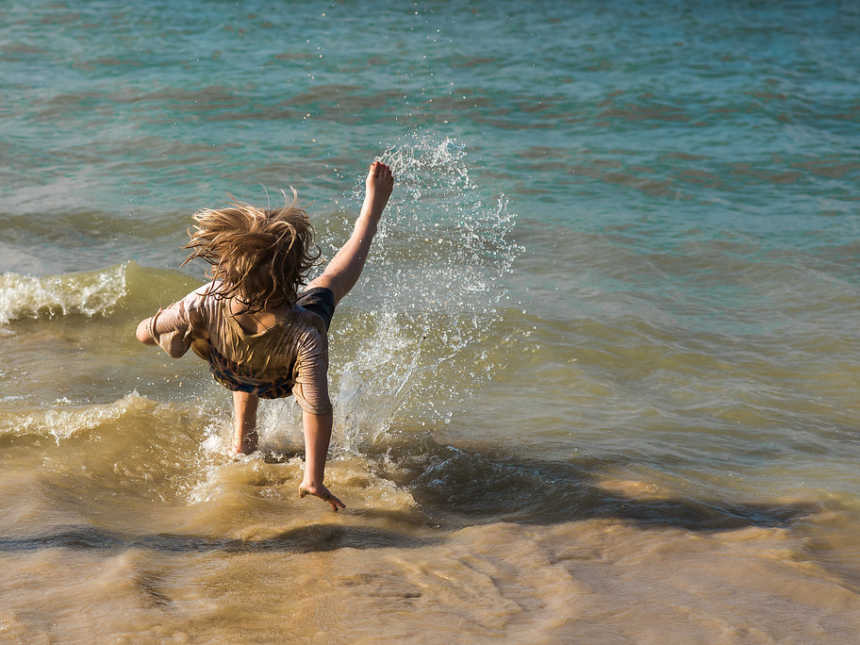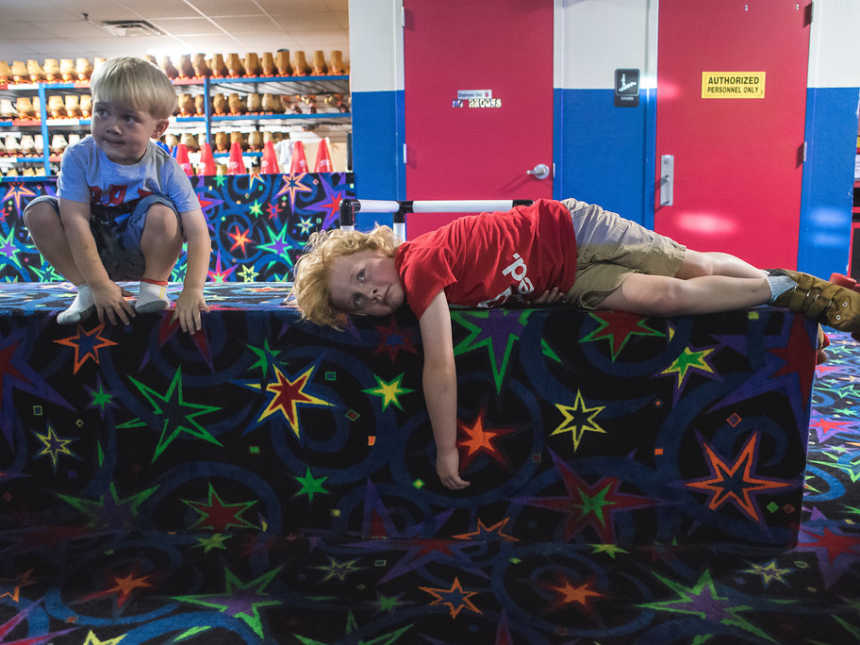 I strive to capture not only what my kids are doing, but who they are. With kids, things change so fast. That front tooth may be gone tomorrow, that favorite stuffed animal forgotten, and that shirt they want to wear every dang day outgrown.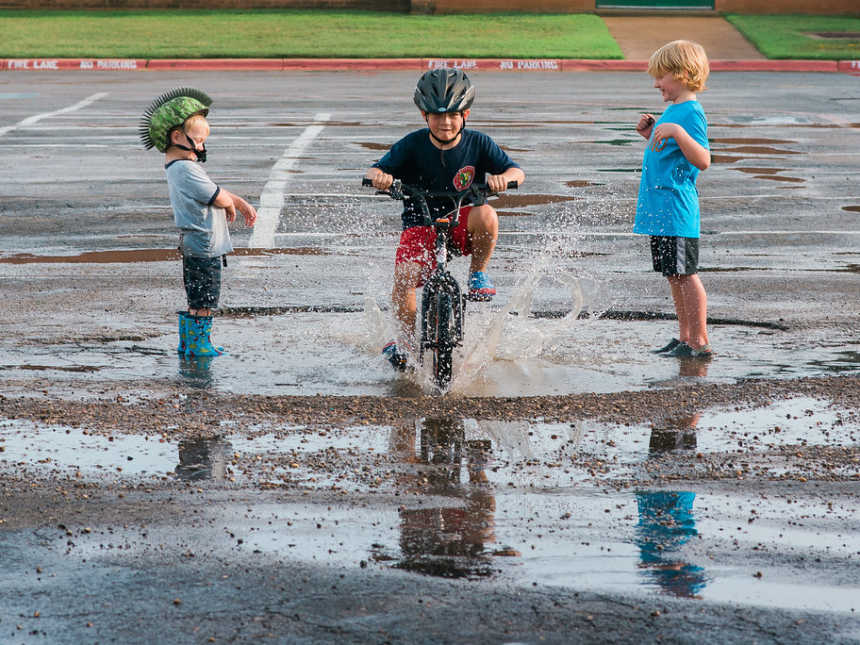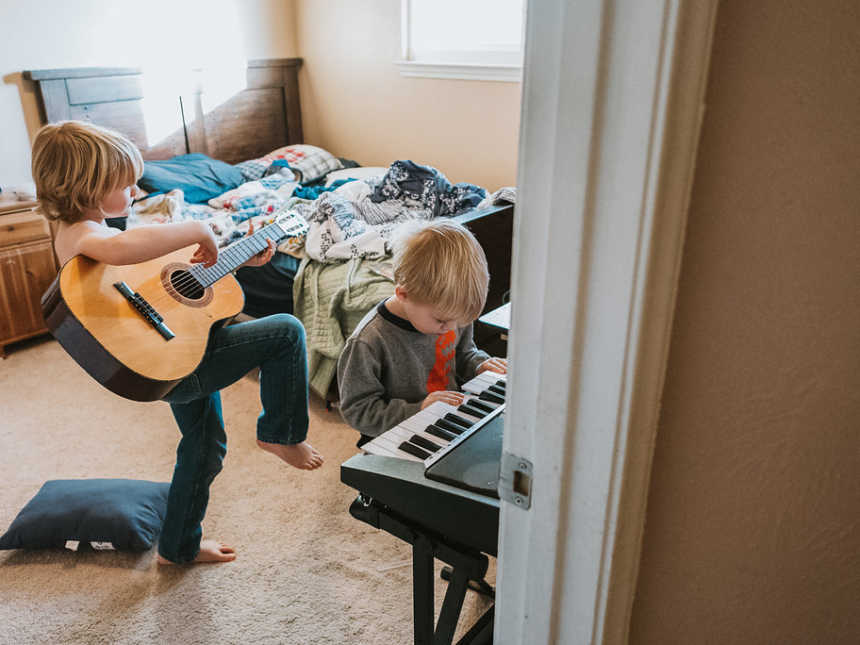 If I can capture some of that stuff in my photos, I feel like it is my way of documenting it and creating a kind of time capsule for my boys. As with all photos, they will hopefully outlive me, so in that way they are my gift to my kids. I want them to not only be able to look back at our lives when they were young, but to see how much I love them in these photos."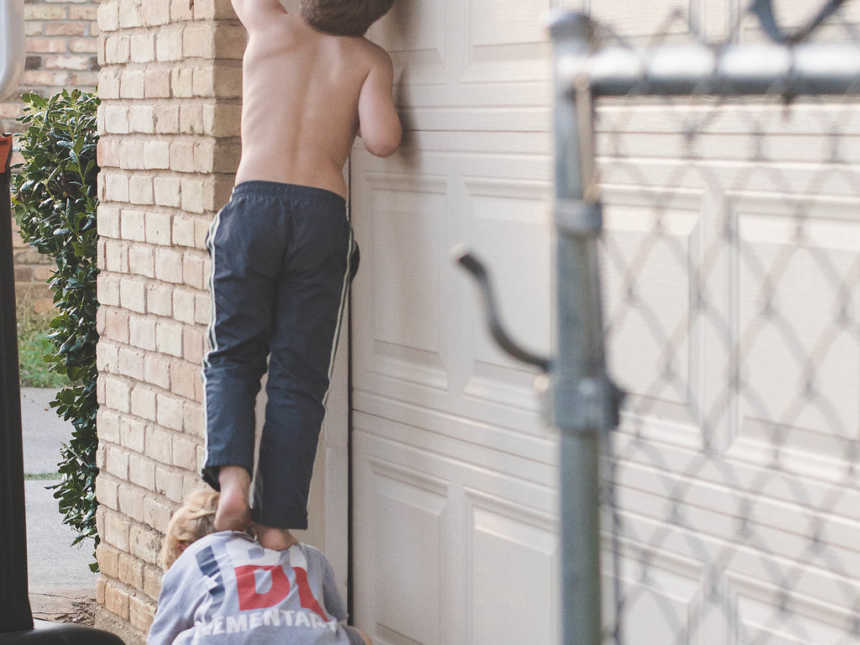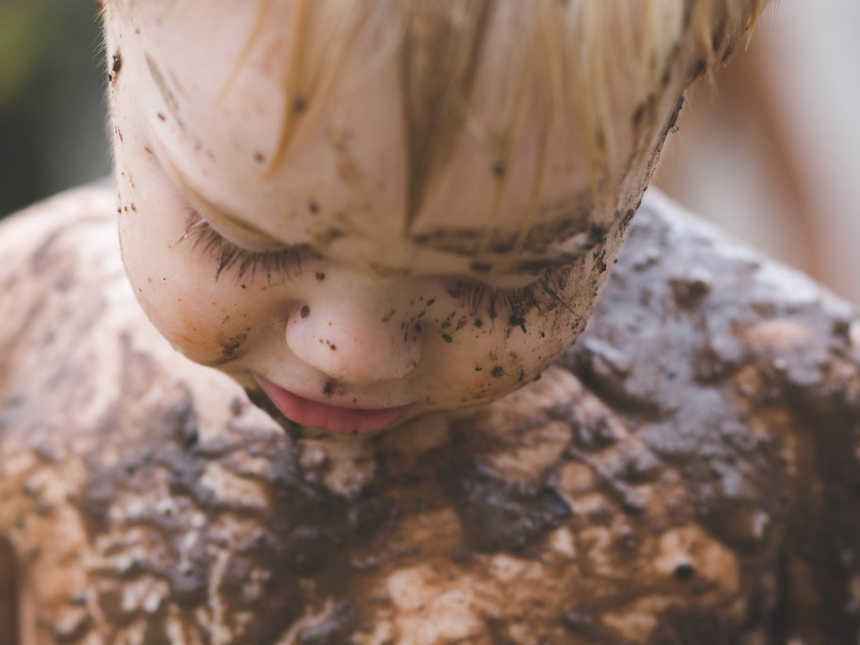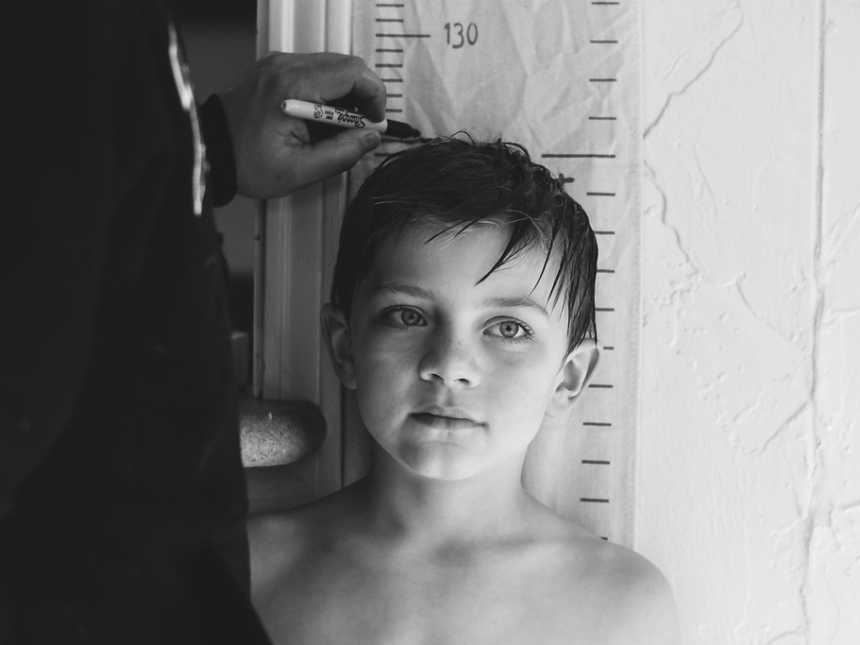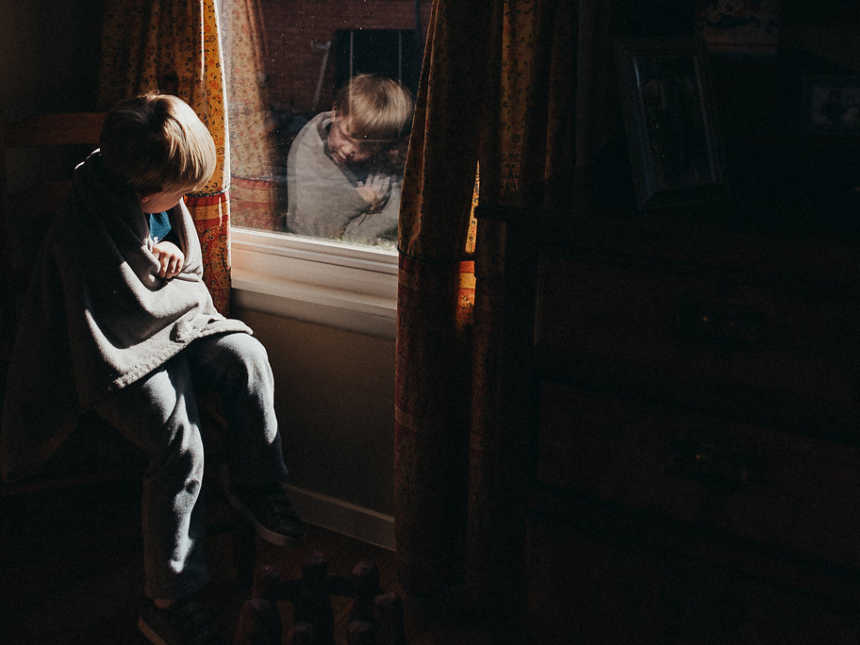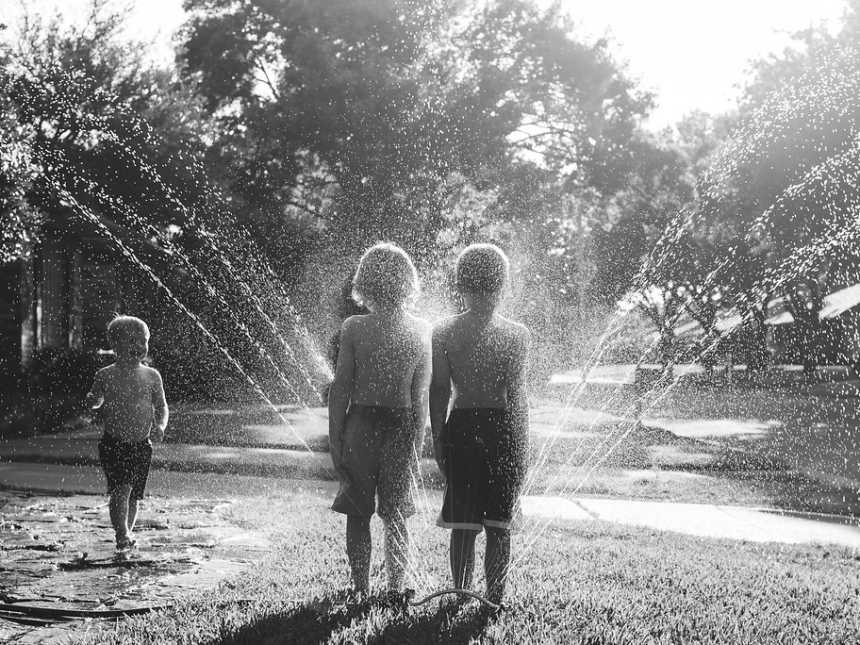 This story was submitted to Love What Matters by Sara Easter of Sara Liz Photography. Submit your story here.
SHARE this story on Facebook if you believe in the beauty of motherhood.
SaveSave
SaveSave