"When I was a teenager, I used to have a recurring thought which stopped me falling asleep. 'What if I wake up tomorrow and one of my parents has died?'
I had no real reason for this anxiety. My dad seemed pretty healthy and although my mum had been diagnosed with breast cancer when I was ten years old, she'd successfully had all the necessary treatments and been given the all-clear. So why did I spend months unable to sleep for fear something awful was going to happen to my family?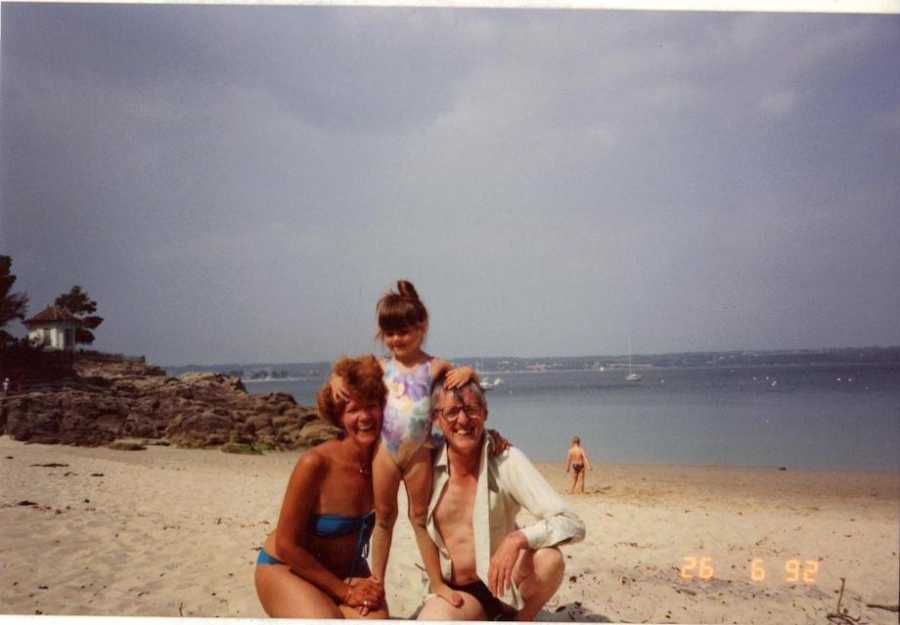 I was 19 and in my second year of university when Mom called me to say her cancer was back. I was out shopping and I stumbled in the street from shock, but she was quick to reassure me. 'The doctors have caught it early!' she said. 'I just need to take a pill a day, and it'll all be fine!'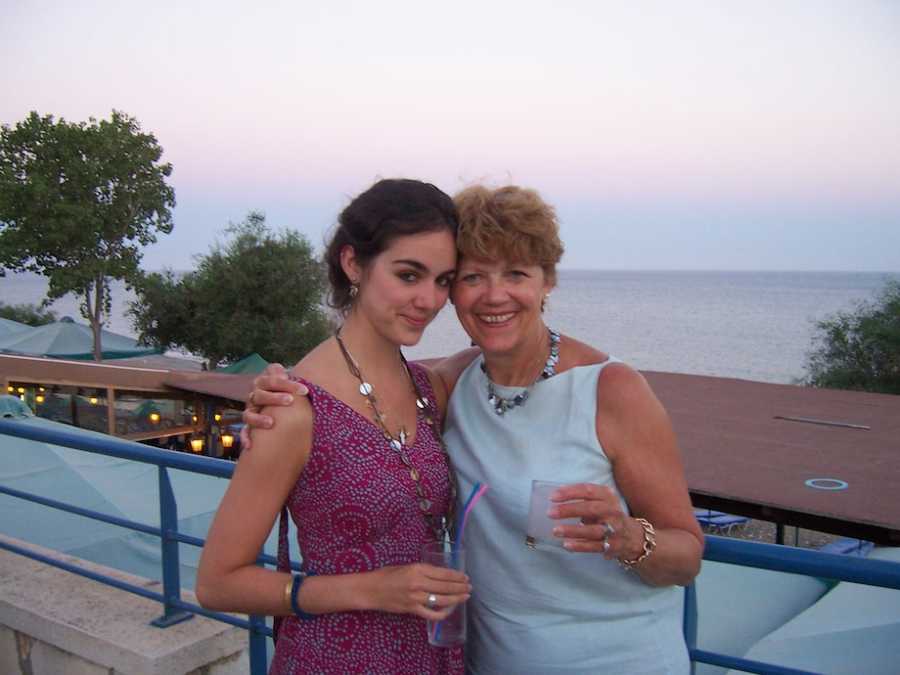 A few months later, I sat in the dark hallway of my family house as my dad came back from the hospital with the news Mom's cancer had metastasized. It was terminal. On Christmas Eve 2008, I found out Mom was going to die.
My family had always felt pretty normal. We lived in a small house in south London, and my parents juggled domestic life with their freelance careers. Mom was a theatre actress – talkative, dramatic, filled with energy, the life, and soul of the party – and Dad was a theatre director who tended to stay out of social gatherings and preferred peace and quiet.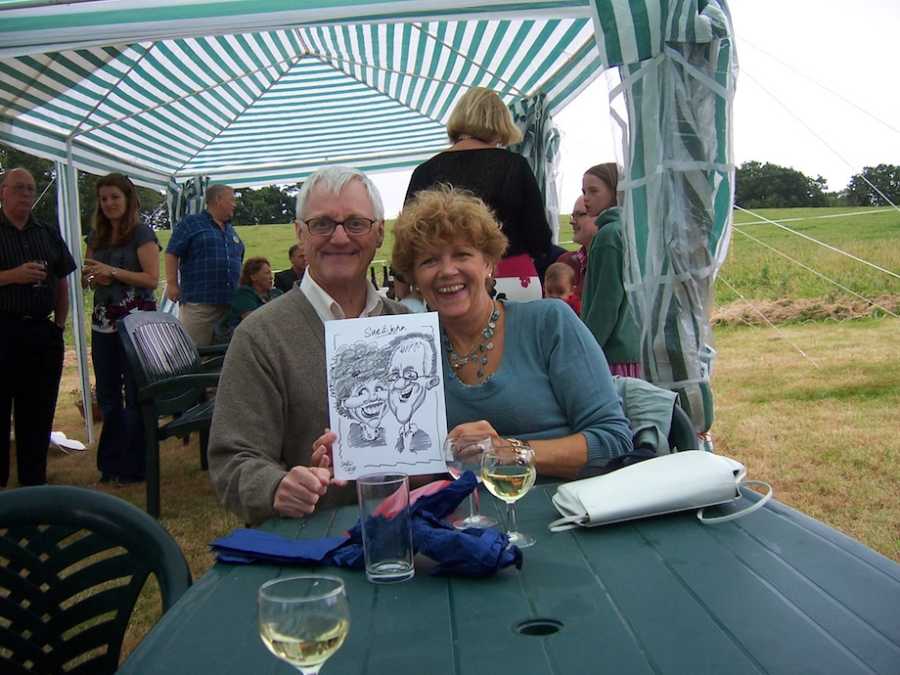 With no siblings, I spent a lot of time with my parents, and my mum adored the idea of becoming my friend – which irritated the hell out of me as a privacy-loving teenager. Just before she died, though, I'd finally begun to see the benefits of a mother-daughter friendship. Sadly, that chance was snatched away from us both.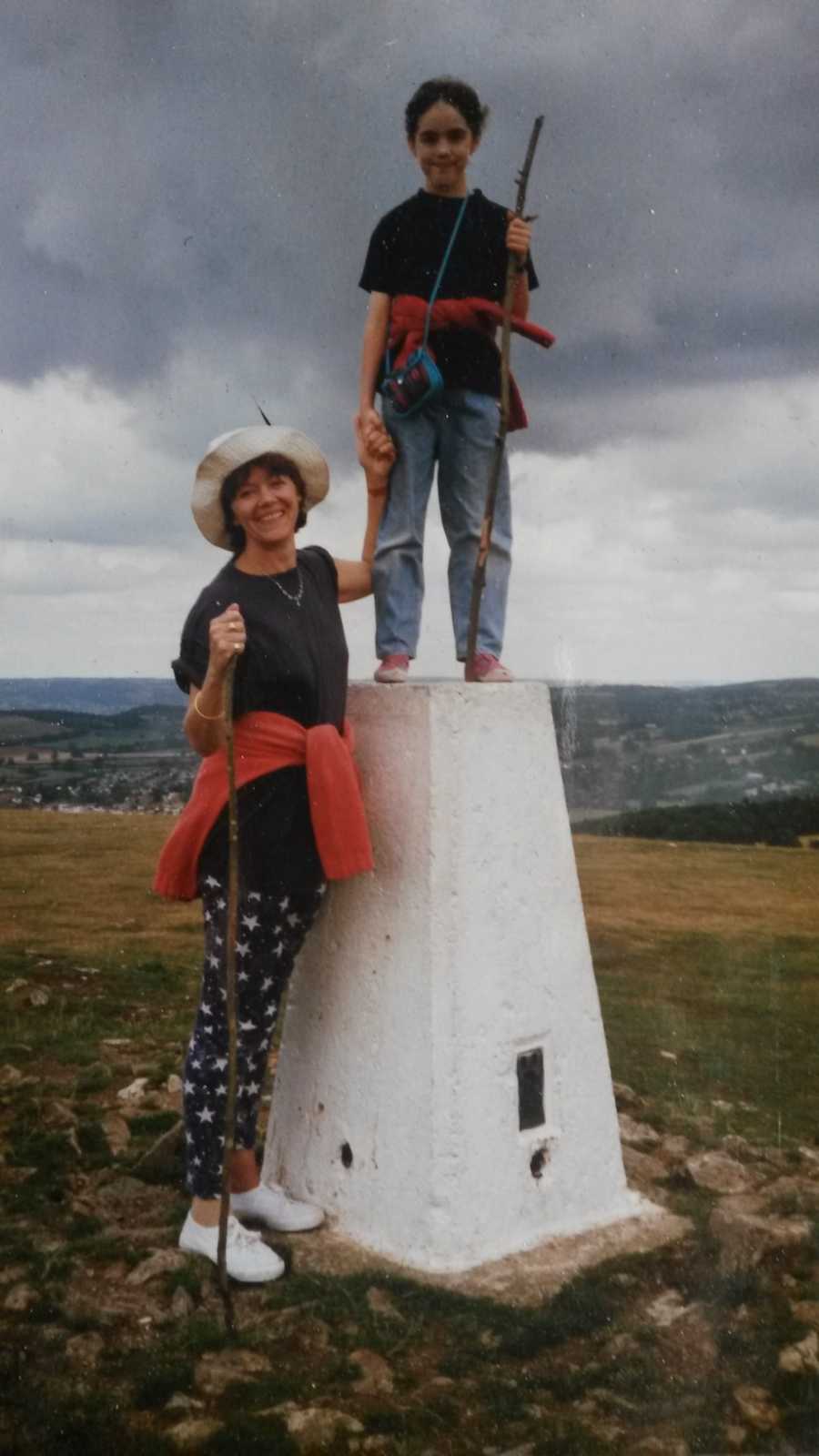 I've blanked out huge sections of her death, but what I do remember is awful. Mum had a stroke, and could no longer communicate properly. I hung onto the edge of her hospice bed, waiting for some kind of final conversation. I needed to hear the words of love she always showered me with; words which I'd never properly appreciated because I never thought they'd stop.
Mom died in January 2009, while the snow fell lightly outside her hospice window. As Dad and I walked away from the hospice that night, I knew my life had changed forever.
After Mom's death, I had to foster a new relationship with my dad. Our personality traits were oddly similar so we clashed a fair amount as a result. High tensions and my unconscious refusal to process my grief led me to start traveling the world as a coping mechanism. When I graduated university in 2011, I set off for India and for the next four years, I barely looked back.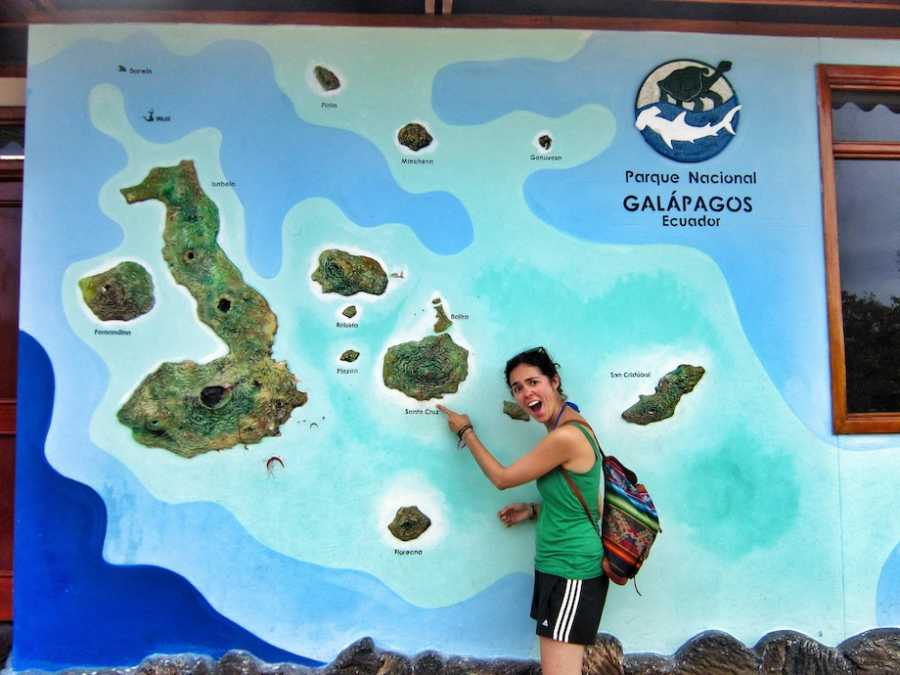 Dad and I got on much better when we had distance between us. We swapped regular emails each week and Skyped each month, usually from a dingy internet cafe while curious children crowded my clunky computer and waved at my dad's pixelated face. I began exploring South America and writing about my travels online, which developed into my career as a freelance writer.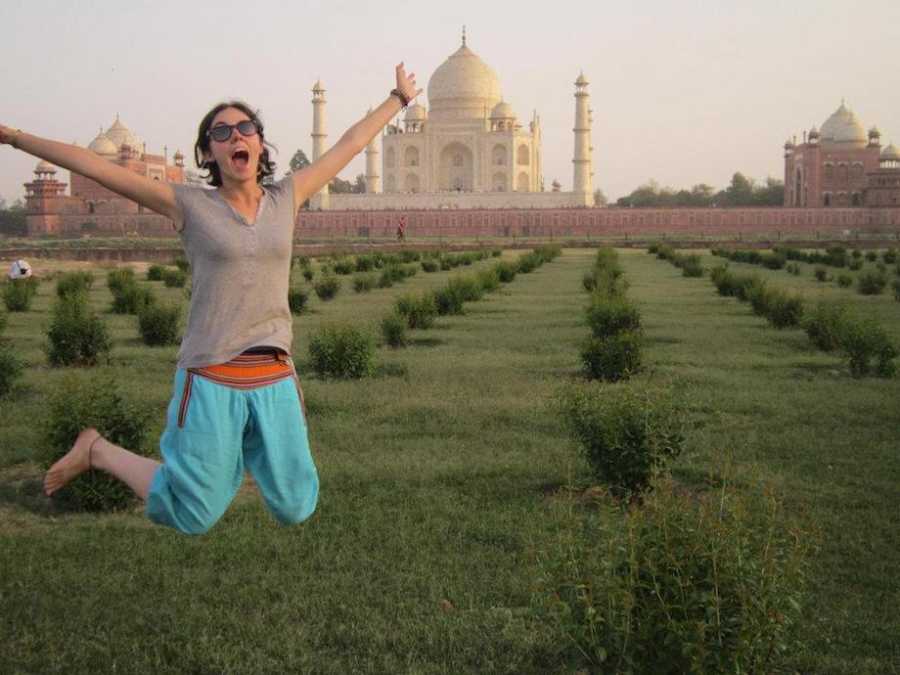 It was something of a dream period. Traveling and writing were the two things which gave me the most joy – but occasionally I found myself sobbing alone in a hostel dorm bed, unable to shake the deep pit of fear and sadness which filled my insides. No matter how many casual friendships I struck up with other backpackers, I was unbearably lonely. I missed my mom so much it physically hurt.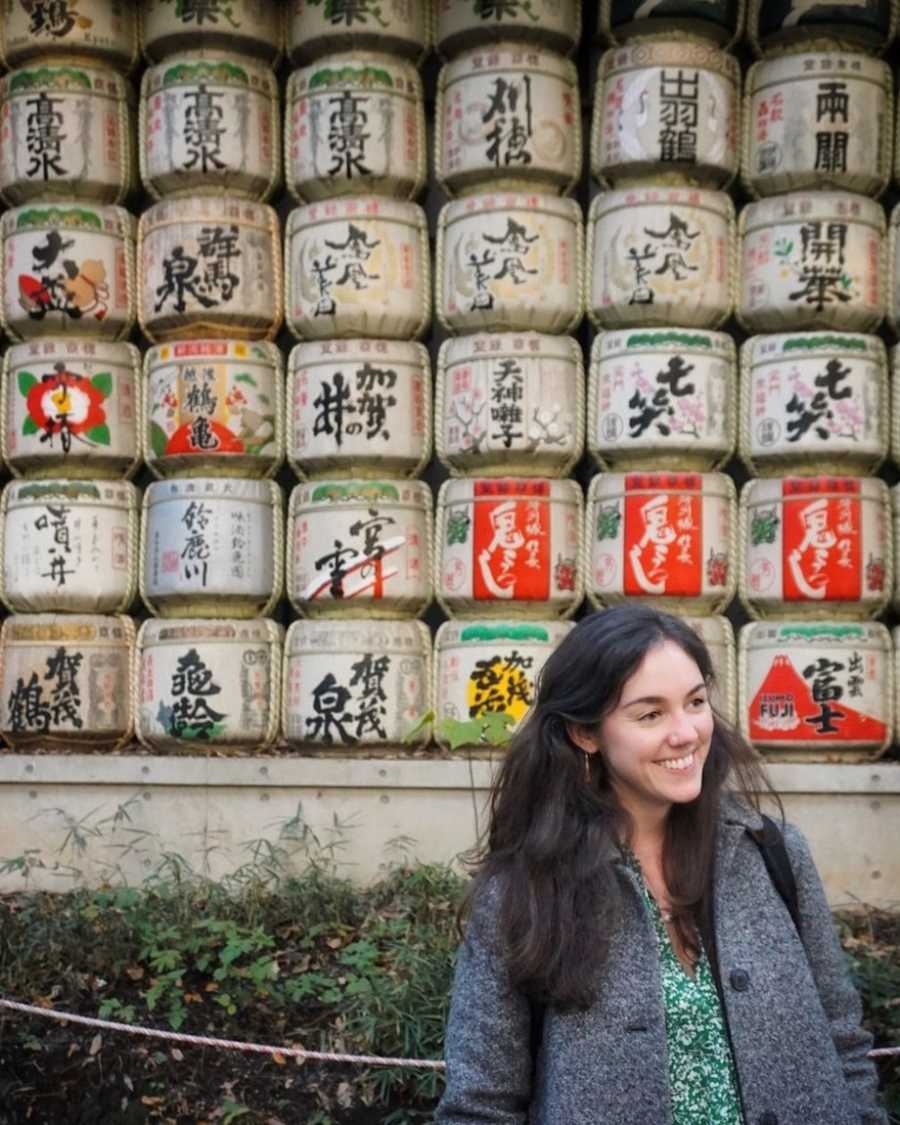 In 2014, I headed back to London for my master's degree in nonfiction and started writing a book. It was all about the loss of my mum: I'd decided I was 'ready' to write about her death, mainly because it had been six years since she died. Surely that meant I'd processed the grief by now?
Surprisingly enough, choosing to absorb myself in the traumatic events of Mom's sudden death didn't do my mental health any good. I began to develop agoraphobic tendencies, grew more depressed and anxious, and eventually realized I desperately needed a therapist. We'd only had a few month's worth of sessions before the next bombshell came. My dad had fibrosis, a terminal lung disease. I moved back home to care for him as his condition worsened every day until he died on his birthday in October 2017.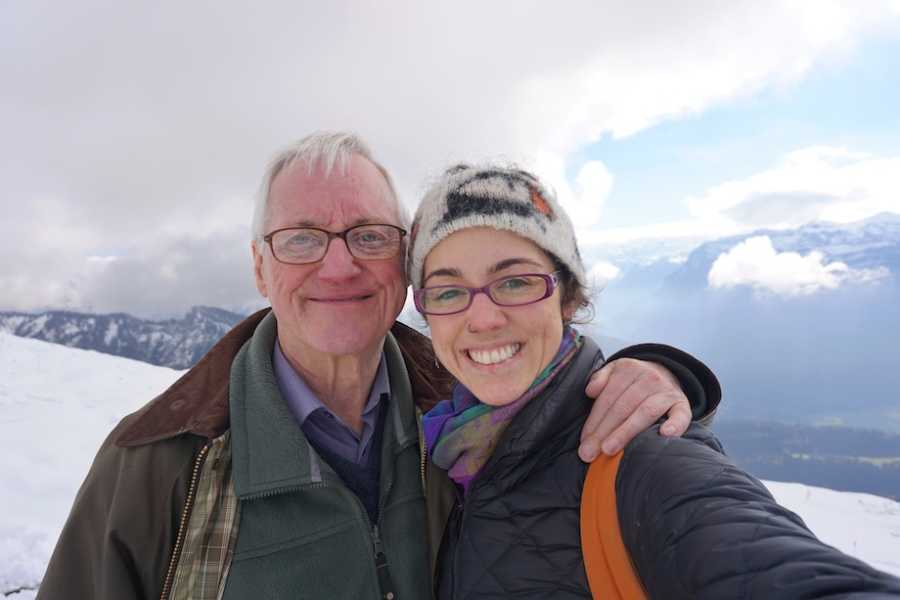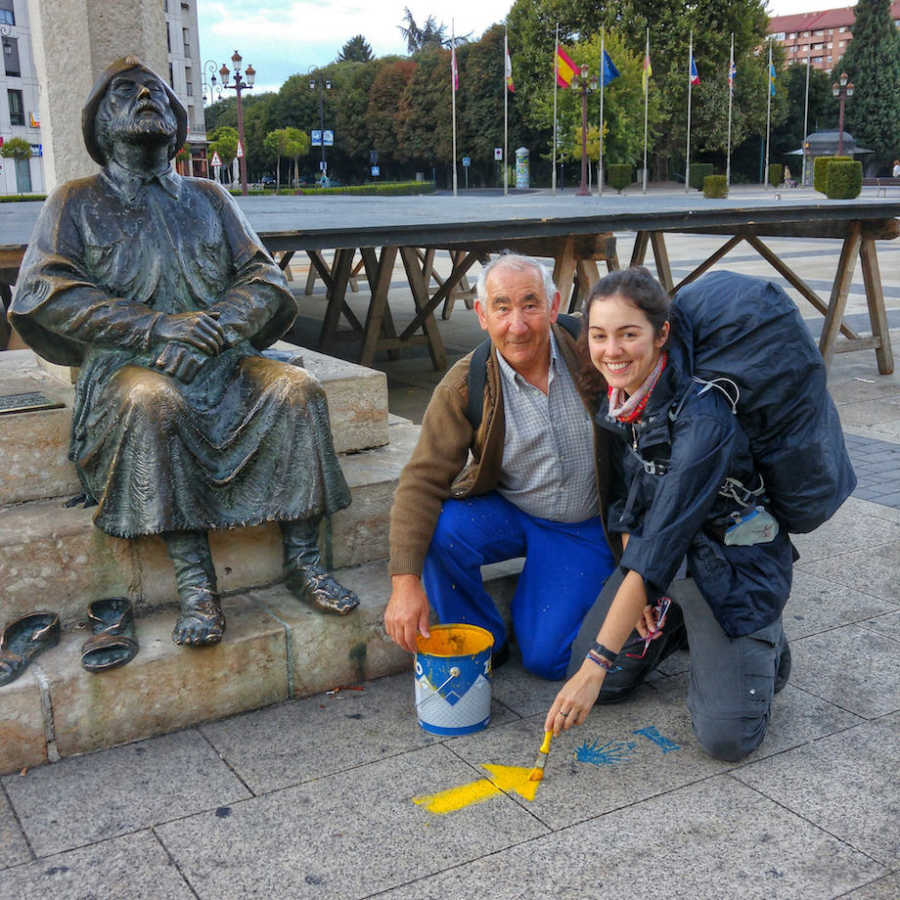 I'd been able to run from the grief of my mom's death, but that option wasn't available to me this time. I knew there was no country I could travel to which would lift the grief I felt. My entire family was dead before I'd even turned thirty. It felt hopelessly unfair – like I'd been robbed of something I could never get back – and even worse, my teenage nightmares had completely come true. I didn't know how to cope.
The next year was the worst of my life. I hid away, barely leaving the house for days at a time, only to find waves of grief battering me whenever I stepped outside. I felt like a lab rat splayed open on a table with every nerve exposed and raw. Walking down the street was terrifying: one glance from a stranger and I would find myself sobbing. My emotions had a will of their own and I was totally unable to control them.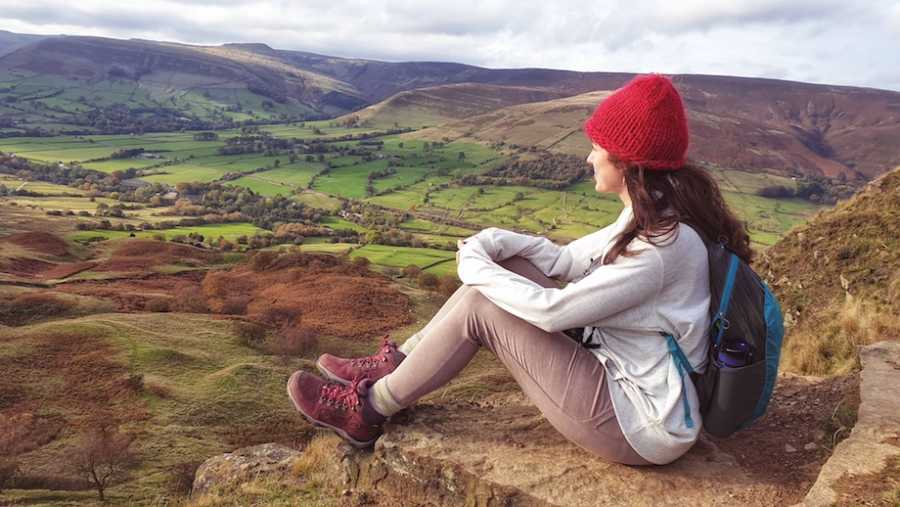 Amidst all this, I felt constant low-lying guilt. My parents would want me to get on with my life – so why couldn't I? I felt so ashamed, but I simply couldn't pull myself together. I was utterly spent, exhausted, overcome. I woke each morning with a dull dread of the day ahead. It felt like nobody understood the gravity of what I was experiencing.
Throughout that year, the only thing which kept pulling me forward was writing. I published a piece on my website about what my grief felt like, and the responses were incredible. As the comments from other orphans began flooding in, I realized how many others had been through the same losses as me.
I tried looking at my grief differently. Investigating it. Noticing patterns in it. Learning the cues for a downward spiral so I could prepare myself accordingly. I found an incredible therapist who managed to help me get back to my old self – but I needed to make a few big changes to get there.
Since Dad's death, I've slowed down drastically. Traveling took a backseat in favor of weekly CBT therapy sessions close to my London home. Support from old friends became much more important than fleeting hostel friendships. And capturing my grief in words has become a preciously cathartic process – with the added reward of being able to share that writing to help others.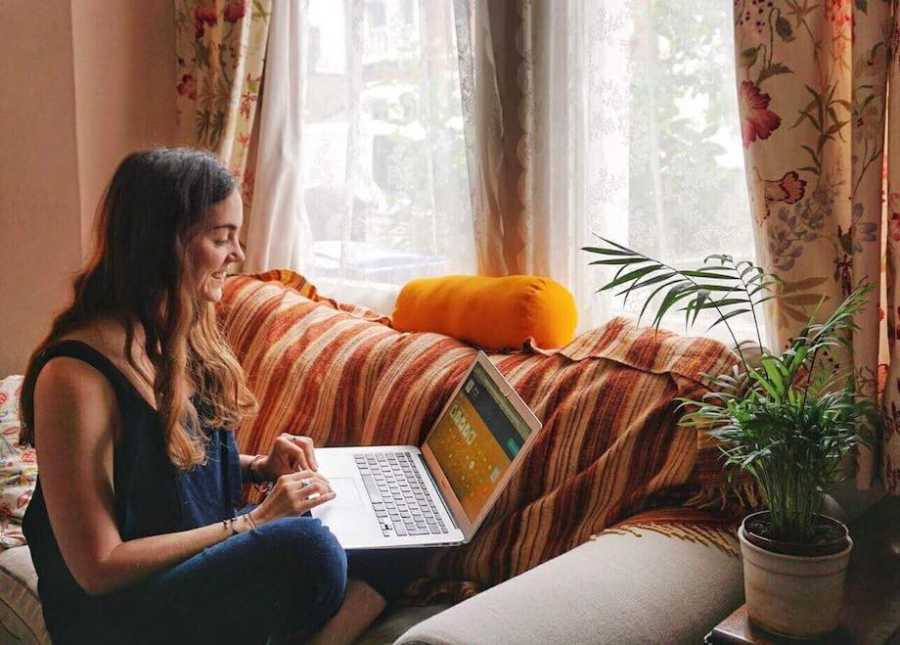 While Covid-19 sparked a lockdown in London, I wrote and published a book about dealing with grief called 'The Adult Orphan Club.' I know just how terrifyingly lonely grief can be, and I know from the daily messages I receive from other orphans how important it is to find kinship with those who've also lost a parent. My hope is this book allows people to see their emotions and reactions are not just normal but shared by so many others too.
I'll never stop missing my mom and dad. But I've learned running from grief isn't the solution. Instead, facing it head-on and allowing the emotions to shape this new phase of my life has been strangely illuminating. Writing about my grief gives me a way to connect with my parents, despite their deaths. They loved words and language, and I'm so grateful they instilled that same love in me. Now I get to give a voice to those who can't express their grief. And thanks to this growing orphan community, I don't feel so lonely anymore either."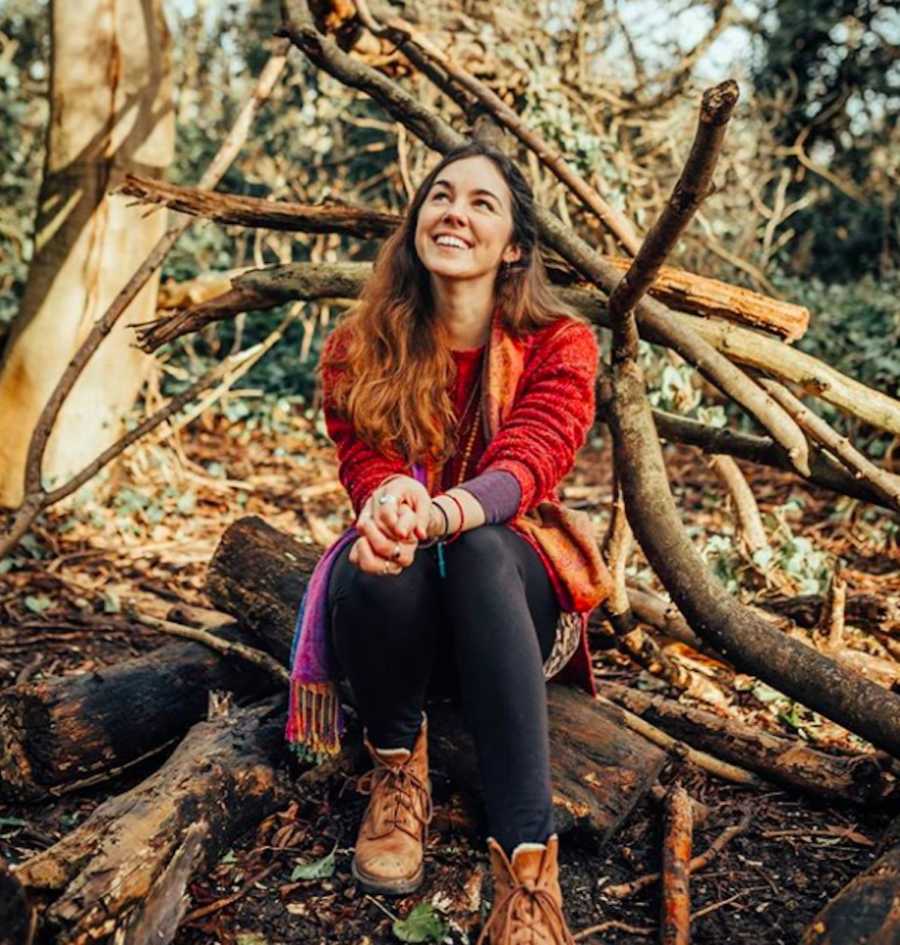 This story was submitted to Love What Matters by Flora Baker from London, UK. You can follow their journey on Instagram, Facebook, and their blog. You can purchase their book, The Adult Orphan Club, here. Do you have a similar experience? We'd like to hear your important journey. Submit your own story here. Be sure to subscribe to our free email newsletter for our best stories, and YouTube for our best videos.
Read more touching stories like this: 
'Raising kids without my mother is much, much harder than I thought.': Woman details parenthood after loss of mother, 'It's like driving without a GPS'
'She pointed to the TV to distract us. We looked back, and she was gone.' That was the moment I became an adult orphan.': Woman earns college degree in honor of late mother, jumpstarts grief support groups
'Candice, you're an orphan now.' I was pulled out of class at 8 years old to be told my dad had killed my mom, then himself.': Woman loses parents to domestic violence, finds 'peace, healing' 21 years later
Do you know someone who could benefit from this story? Please SHARE on Facebook to let them know a community of support is available.