"I would like to share our mother's medical and hospital experience this past week in the hopes that it might help someone else that may need to hear it.
After an entire night of vomiting and severe, stabbing pain, we took our mother to an emergency room in Mississippi. This is the first time in our mother's 81 years that she's ever gone to an ER for herself. While in the ER, we requested a urine sample test because she stated she had been unusually, frequently urinating. This never happened. We were told she would be administered a drip and that never happened. We tried to give the nurse a list of mom's medicines, as she is a severe diabetic and has very high blood pressure and would need to be monitored and continue her meds. The nurse never took the list or asked about the meds.
She was eventually admitted to a room with a Hospitalist, Dr. O, assigned to her care. We had concerns about him from the beginning, as he seemed to belittle and berate our mother, more so each time he saw her. He determined that nothing was wrong with her, other than supposedly a pulled muscle from physical therapy the week before. Our mother was in a great deal of pain and discomfort, which is very unlike her to complain so vehemently. She's a VERY strong woman that deals with a lot of discomfort daily from her arthritis, bad knees, etc. and avoids taking pain medicine until it is absolutely necessary.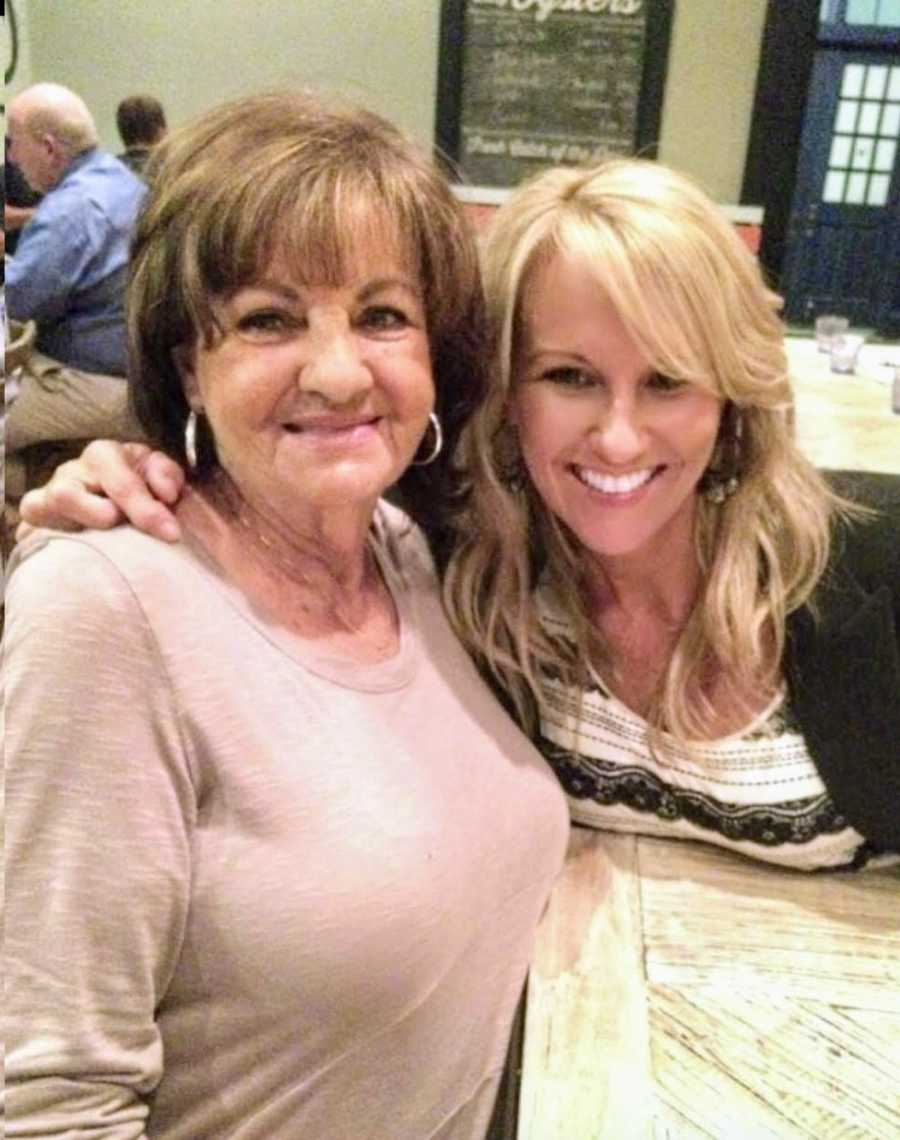 She lay in the hospital bed vomiting for 3 days and was NEVER put on a drip, until we insisted on the final day. Dr. O very reluctantly ordered it and put it on a 12-hour slow drip setting. She was never administered her blood pressure meds until we questioned it that final day. Her body was never physically checked.
Dr. O told my mom and us repeatedly how he broke several ribs and it took months to heal and he never acted like she was acting. A forty-year-old, fit man comparing his tolerance and experience to an elderly lady and making her feel less than is unacceptable! He repeatedly told her nothing is wrong with her because all of her vitals were normal and there was nothing he could do for her, other than continue to give her pain meds, which he said he refused to continue.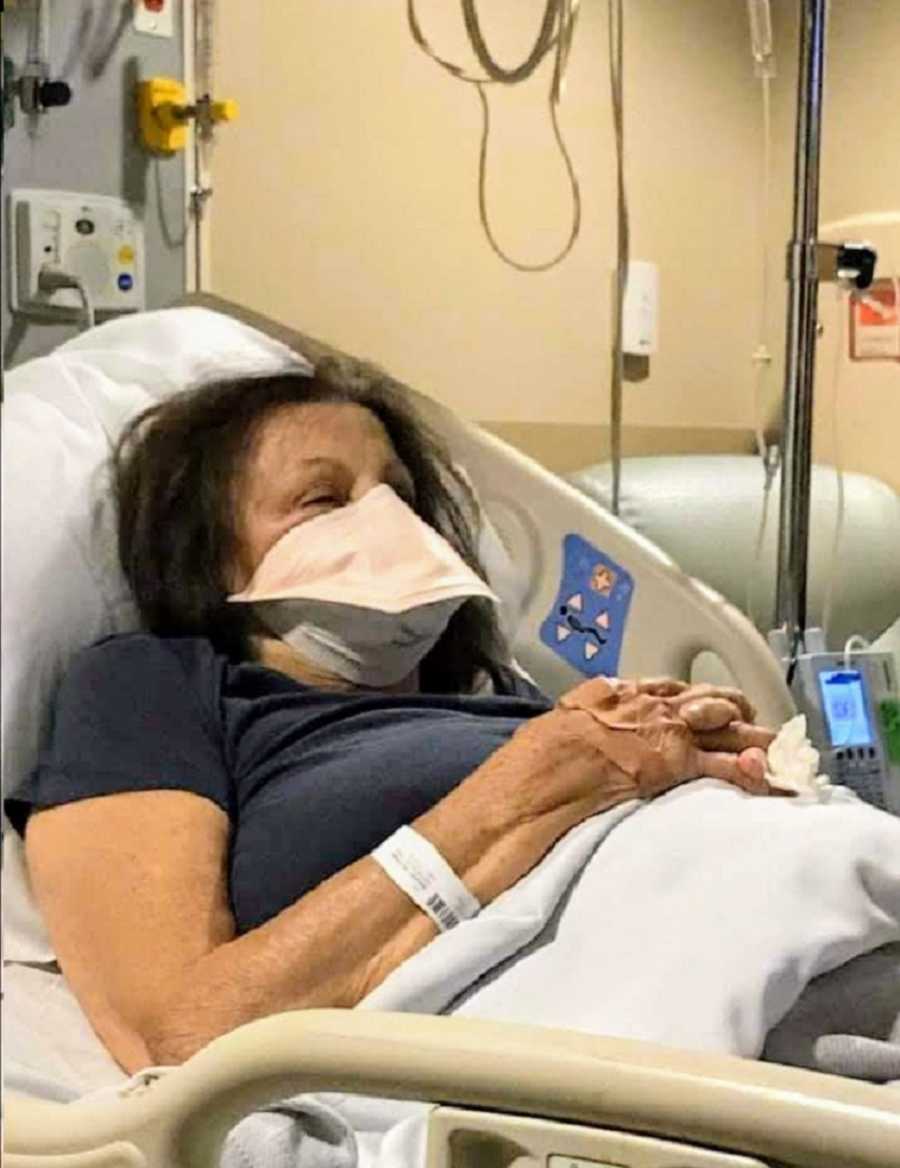 On the third day there, she stated she still felt terrible, was in a lot of pain, and still couldn't quit vomiting. His response and the delivery of it was shocking. He very condescendingly told her again that nothing was wrong with her and proceeded to tell her that all she wanted was narcotics. Shockingly, he then went to the computer, pulled up her records, and said he was going to go over all meds that she's been prescribed in the past. He proceeded to angrily, out loud, list off meds, asking her why she was taking each one. One in particular is Cymbalta, which she was prescribed for nerve pain. He asked her if she knew that it is also prescribed for anxiety. All of this was done in front of her teenage granddaughter. He was certain he was going to 'out' her as a drug abuser in front of her family!
After requesting him to speak civilly about things, we stated to Dr. McDaniel that our mother did not feel well, nor did we. Especially given that she had received improper attention while there. He became quite agitated and defensive. ​We were upset and shocked that she hadn't been on an IV drip and that it should be automatic protocol that an elderly patient who had been vomiting for days before arriving at the ER and had continued to vomit while there and had not eaten or drank anything would have had an IV administered. ​
Dr. O angrily told us to forget the drip. He said, 'She doesn't even need the drip!' My mother was so upset by all of this and begged to just go home, to which Dr. O agreed that she should, as she didn't even need to be there. She was discharged and taken to my sister's house to recover. 36 hours later, we shockingly discovered that her back, left side, and breast were covered in a blistering rash so severe that it looked as if she had been in chemical warfare! She was extremely dehydrated and delirious. At this point, she was making no sense, hadn't urinated in over 24 hours, and couldn't even get out of bed.
She was transported to Baptist Medical Center by ambulance, whereupon it was determined she had a severe case of Shingles, extreme dehydration, a kidney infection, and was in the throes of kidney failure, her creatinine level almost triple normal. Her blood pressure, which is normally high had bottomed out to very dangerous levels and her blood sugar was sky high. In short, she was in a very scary situation; one that could have 100% been avoided if Dr. O had done his job and taken halfway decent care of his patient! She should have immediately begun antiviral meds and fluids. Our mother is currently facing an uphill battle and once well enough to leave the hospital, she will have to go to a rehab clinic for a couple of weeks to fully recover and get her strength back!
Our experience at Baptist Medical Center was vastly different. From the moment we arrived behind the ambulance, they have taken amazing care of her. We've not once had to ask repeatedly for things, the staff has been amazing, the doctors and nurses very competent. We had the exact opposite experience.
I understand that these days doctors and hospitals have to deal with all sorts of unsavory situations, but our mother was treated abominably by the doctor and negligently by the hospital. He was horrible to her and made her feel like she was some kind of trashy street junkie. Our mother is the FURTHEST thing from that. She is not someone who makes up fake ailments. This is why it was imperative to us that she go to a hospital! The fact that this man is in the position of Hospitalist is shocking and bewildering. I know we are obviously not the only ones to feel this way, as illustrated by the only two online reviews we could find on him.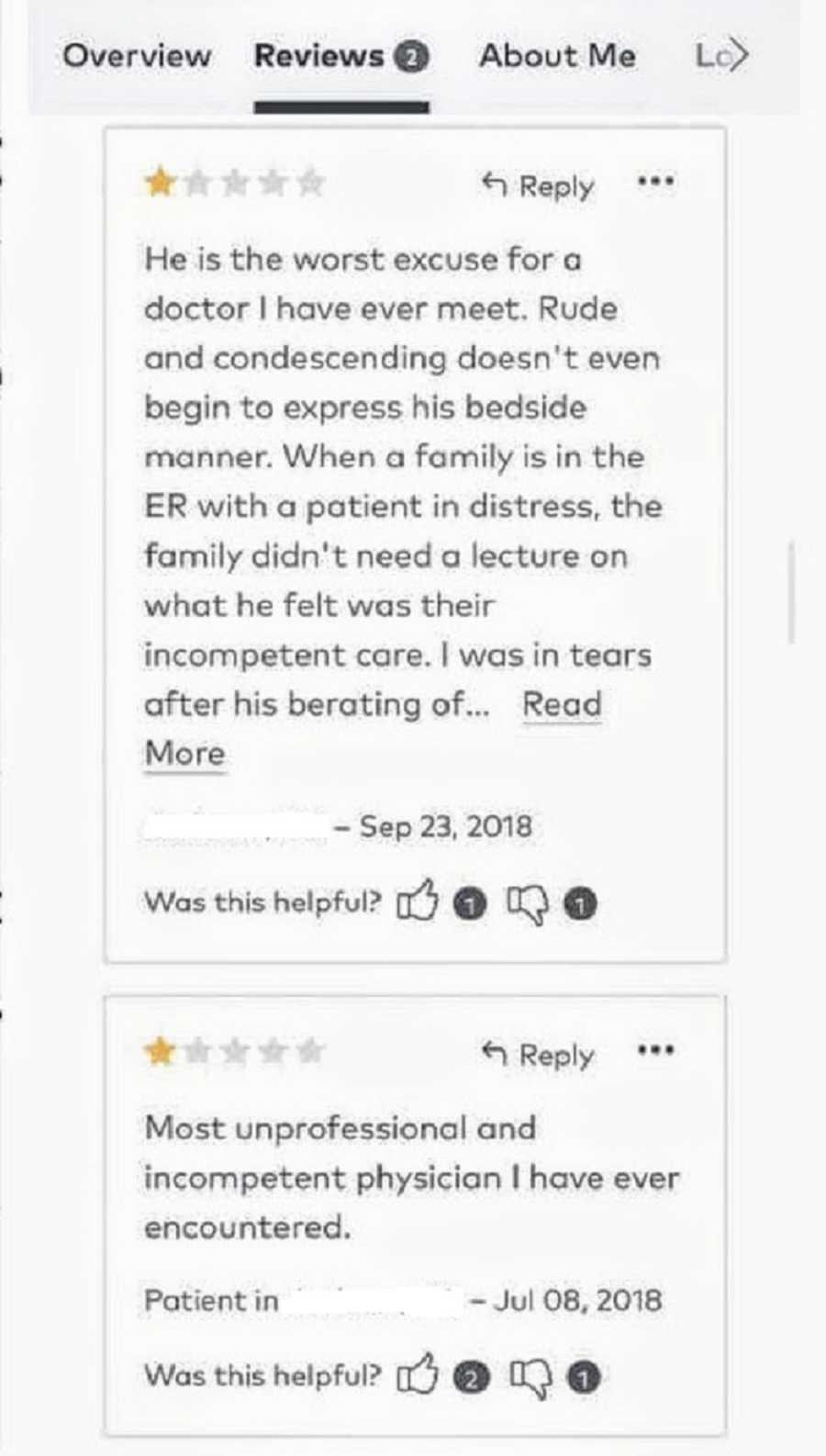 We do NOT want another family to have to endure what ours has. If you know your family member and things don't add up or it feels like they aren't receiving proper care, it is your right to insist on another doctor. We wish we had done so from the beginning. We feel guilty that we didn't realize she had a horrible rash. We feel guilty she was treated so poorly and ended up worse off than when she was admitted, but it's not our job to diagnose and treat her! We should have been able to trust that she was receiving proper care.
Thankfully, she is currently in good hands and any and all prayers are appreciated. She is the heart and soul of her family of five children and many grandchildren and great grands!"
From podcasts to video shows, parenting resources to happy tears – join the Love What Matters community and subscribe on YouTube.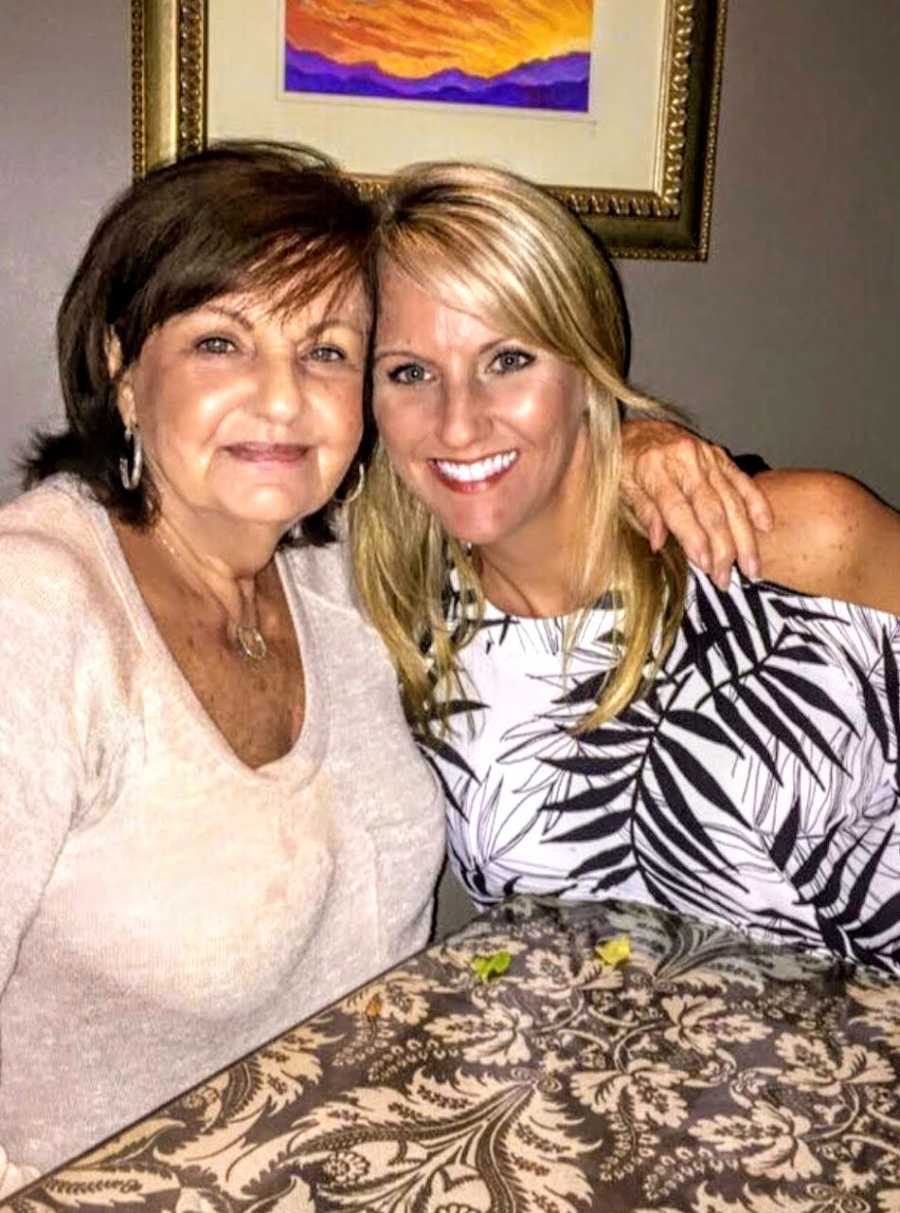 This story was submitted to Love What Matters by Candice Brewster of Madison, Mississippi. You can follow her journey on Facebook. Submit your own story here and be sure to subscribe to our free email newsletter for our best stories.
Read more stories like this:
'The OB dropped my newborn. 'It's OK, you're young. You'll have more.': Mom appalled by preemie's treatment in child birth, hopes other child loss parents 'never feel alone'
'You need your husband's permission.' I begged. I didn't feel maternal. I was told I'd 'change my mind.': Woman refused sterilization procedure multiple times, 'they made me feel dirty'
Do you know someone who could benefit from reading this? SHARE this story on Facebook with family and friends.