"My whole life was changed on November 26, 2019. I have five daughters from my first husband, all girls: Jassmyn, Jaqlynn, twins Nikole and Natalie (Nanny) and Melodie. I am remarried and stepmom to 12-year-old Ashley. Ashley's mom passed away of cancer when she was 2.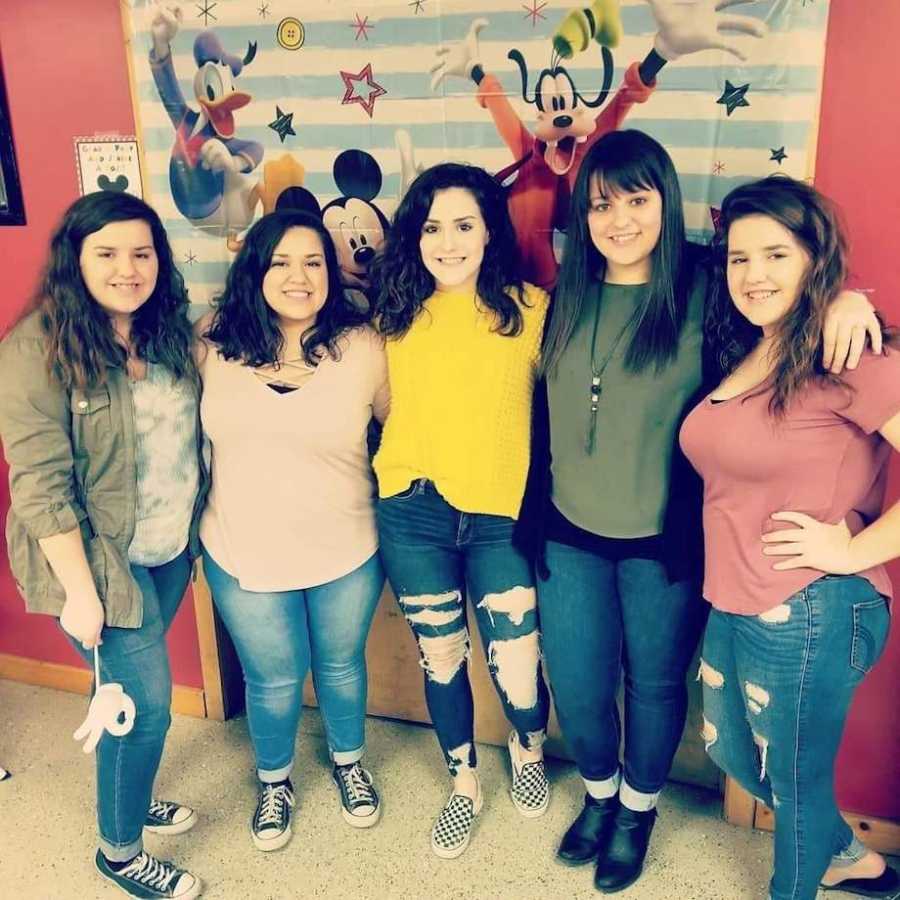 My twins had been staying at their dad's house. They didn't have school the next day because they were on Thanksgiving break. Around midnight, I got a call from Nikole. 'Mom, Nanny's phone location is in the same spot where there is a wreck out on the highway in Boswell, Indiana.' As soon as she said that, I started to scream. I immediately felt it.
Everyone in our house woke up. I had my husband call my oldest daughter and her husband to get there fast. I was calling 911. This is a small community where everyone knows everyone and I knew the 911 dispatcher. They said as soon as they got some answers, they would have the cops call me. I started to call hospitals and emergency personnel wives to see if they heard if it was my Nanny. My daughter, Jassmyn, her husband, and my daughter, Jaqlynn, all got there. They all kept saying, 'Mom, calm down, we don't know if it's her yet.' I said, 'Jassmyn, call Mark!' Mark is our local funeral director, and he is one of the best. I just wanted to know if he had Nanny, but it was irrational, thinking she would already be at the funeral home. I just couldn't get a hold of her and wanted to believe she was still okay. Her dad went to the crash site and they wouldn't let him get close. 'Is it her?!,' he asked them. But they couldn't tell him anything.
After what seemed like forever but was probably only an hour or so, I saw all the cop cars pull up. I ran out the door and asked them, 'Was it her?' They asked me if Nanny had a tattoo. She had just gotten one after turning 18 that said, 'Perfectly Imperfect.' They said, 'I'm so sorry, Carrie. She was hit and killed instantly.' At that point, her dad pulled up with the girls' bonus mom, Kelly, Nikole and her boyfriend, and a bunch of their friends.
My whole world was changed by those words: 'Killed instantly.' I just started screaming her name, 'Nanny! Nanny! Please God no! Nanny, come back.' The cops grabbed me because I was falling to the ground. Sounds were coming out of my mouth I didn't even know were possible. Her twin was screaming, 'Not my Nanny!' Her other sisters were screaming and crying, her dad and bonus dad were losing it but trying to hold all of us up. The family all started pouring in around 2 a.m. The garage was filled with wailing, crying, shock, disbelief. Nobody could believe it.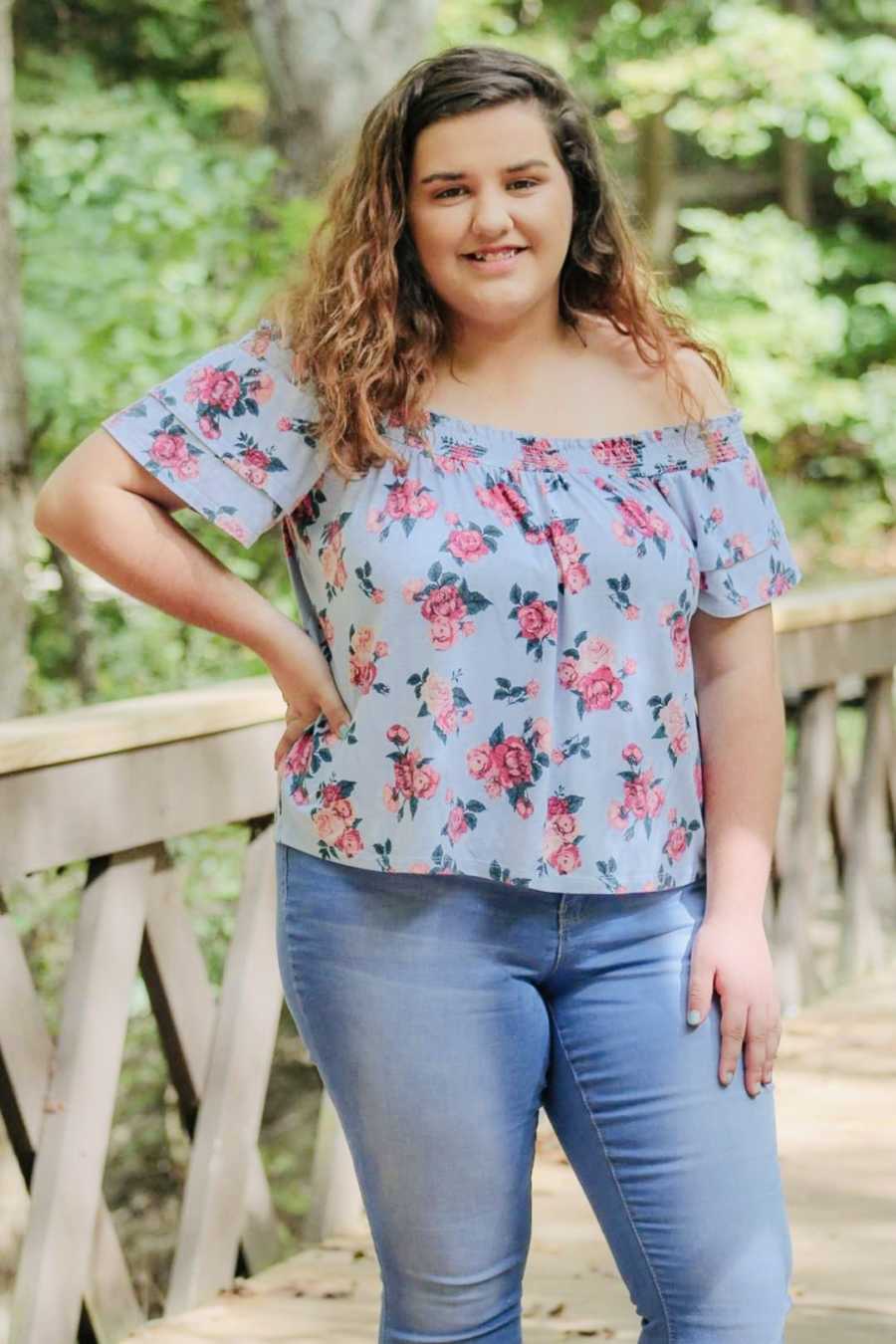 The next week was a blur but the love from my friends, family, and community started pouring in. We received food, money, flowers, prayers, and love from all over the place, from Indiana to several other states and even the UK and Canada. I don't remember much, just crying and crying and begging God to give me back my child.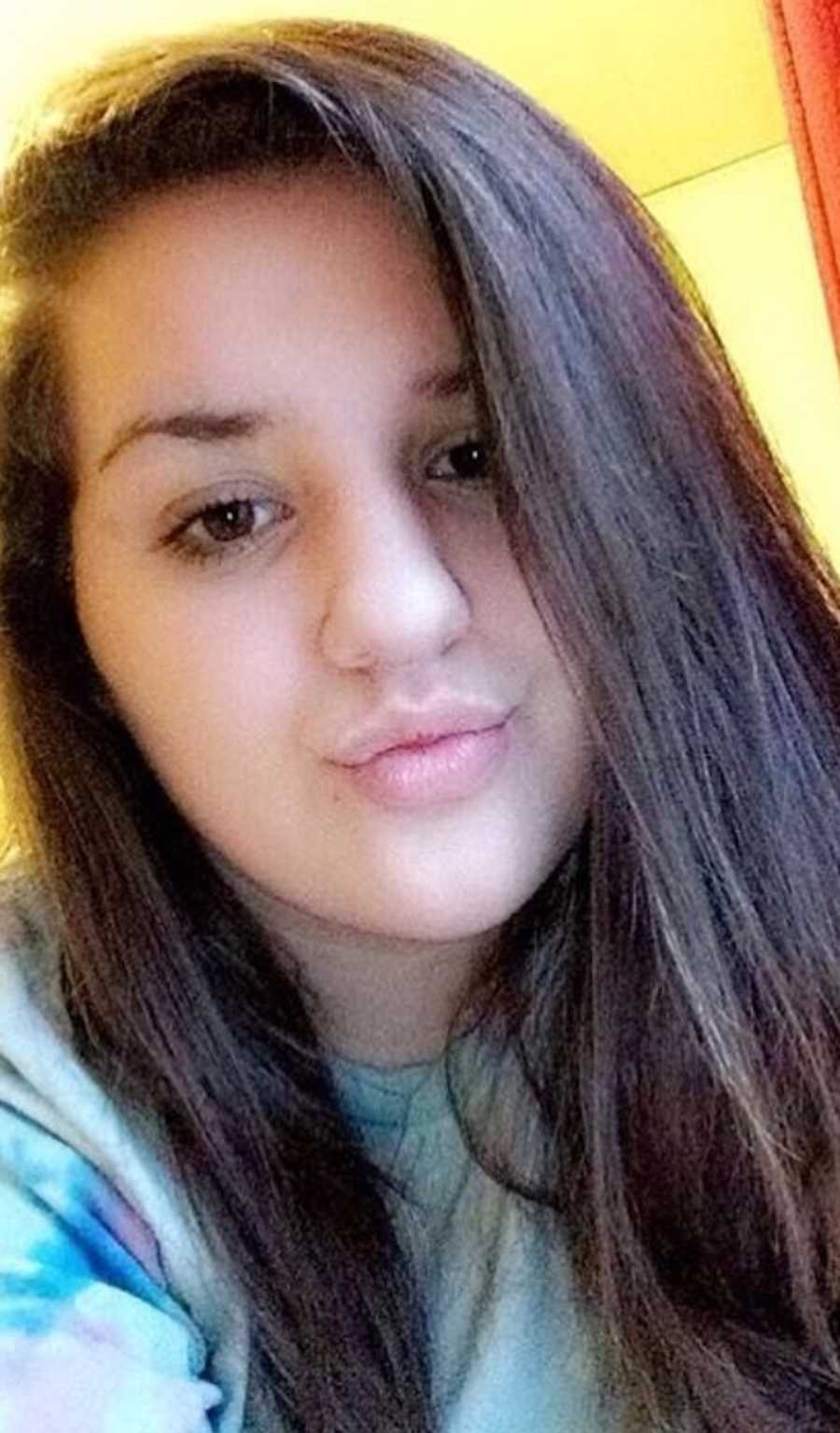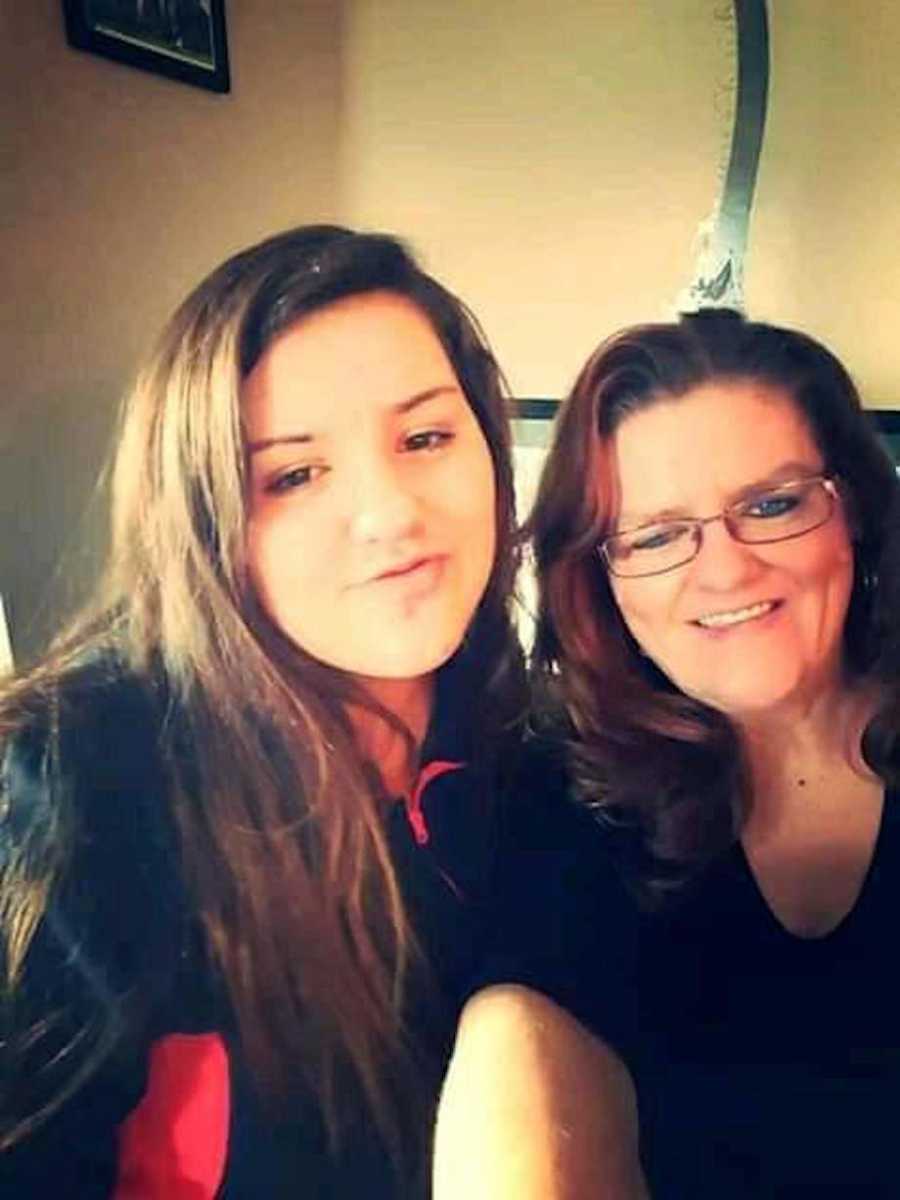 Natalie was an amazing, funny, kind, loving person. She was supposed to graduate midterm in December and had plans to go to college to be a social worker. She wanted to adopt children someday. She was the purest version of unconditional love and believed everyone should be loved. Benton Central High School still plans to honor her at graduation with her twin, Nikole, this May.
She and her twin were inseparable and her other sisters were all very close. We have a hole in our family now. Every day, I fight just to get through the day.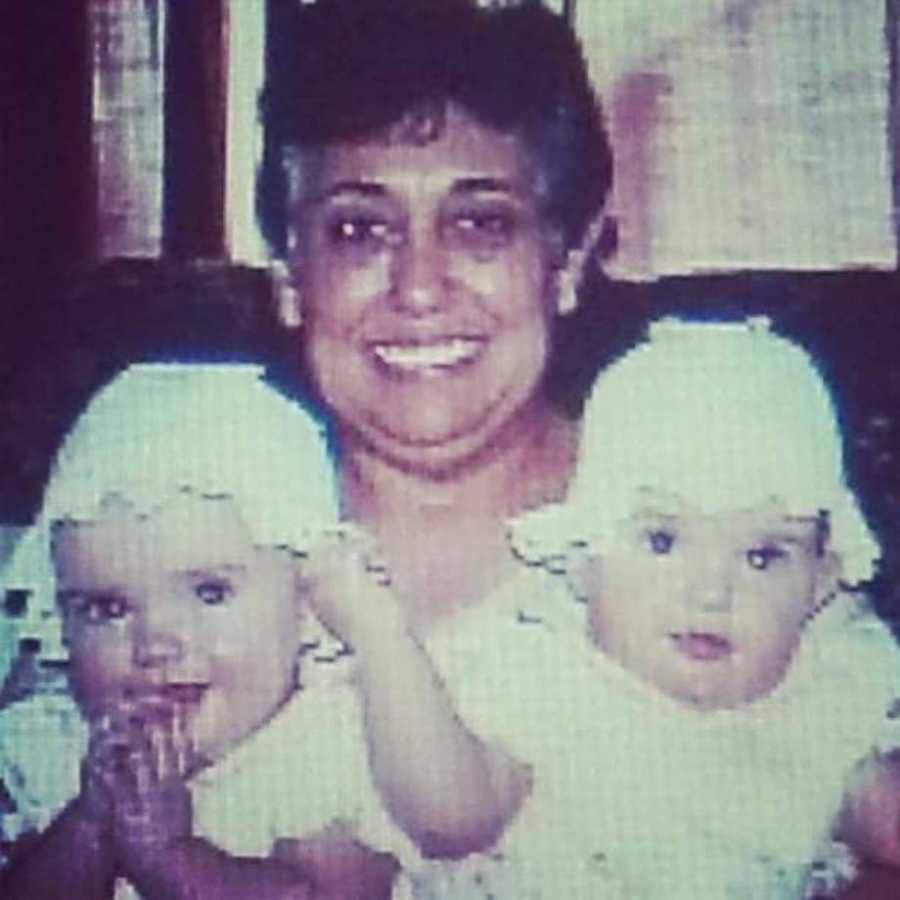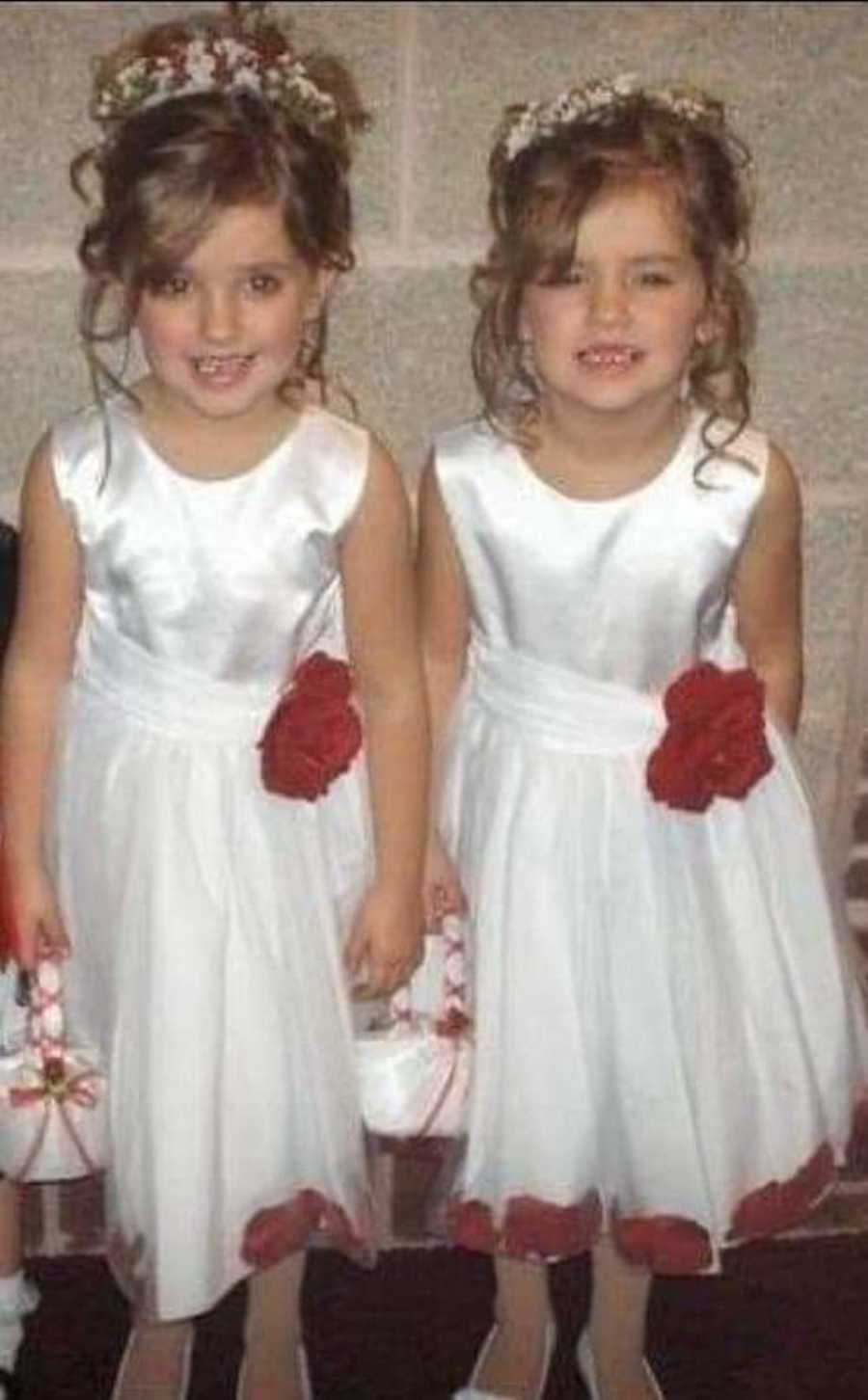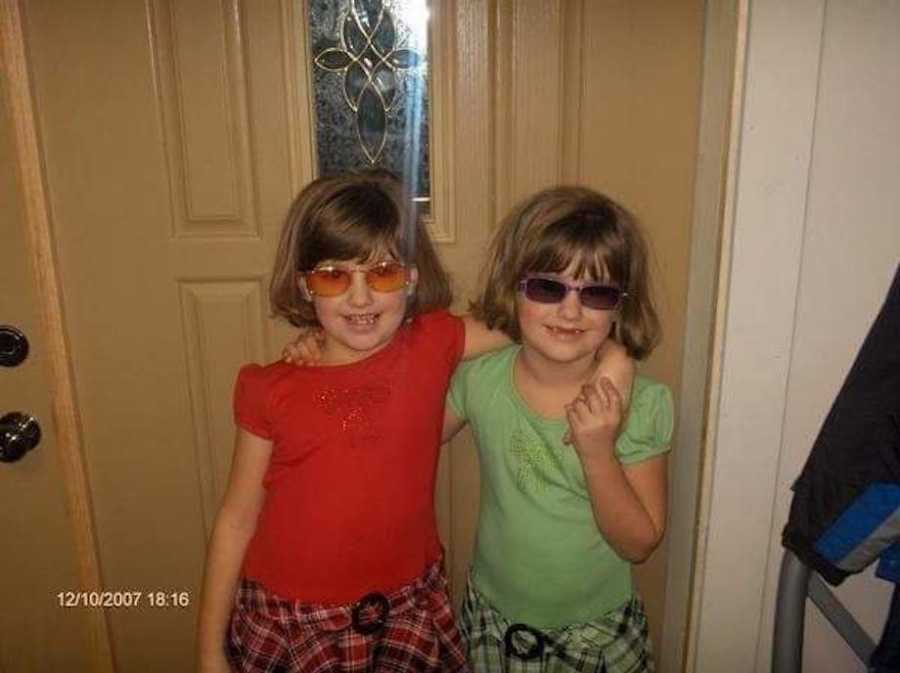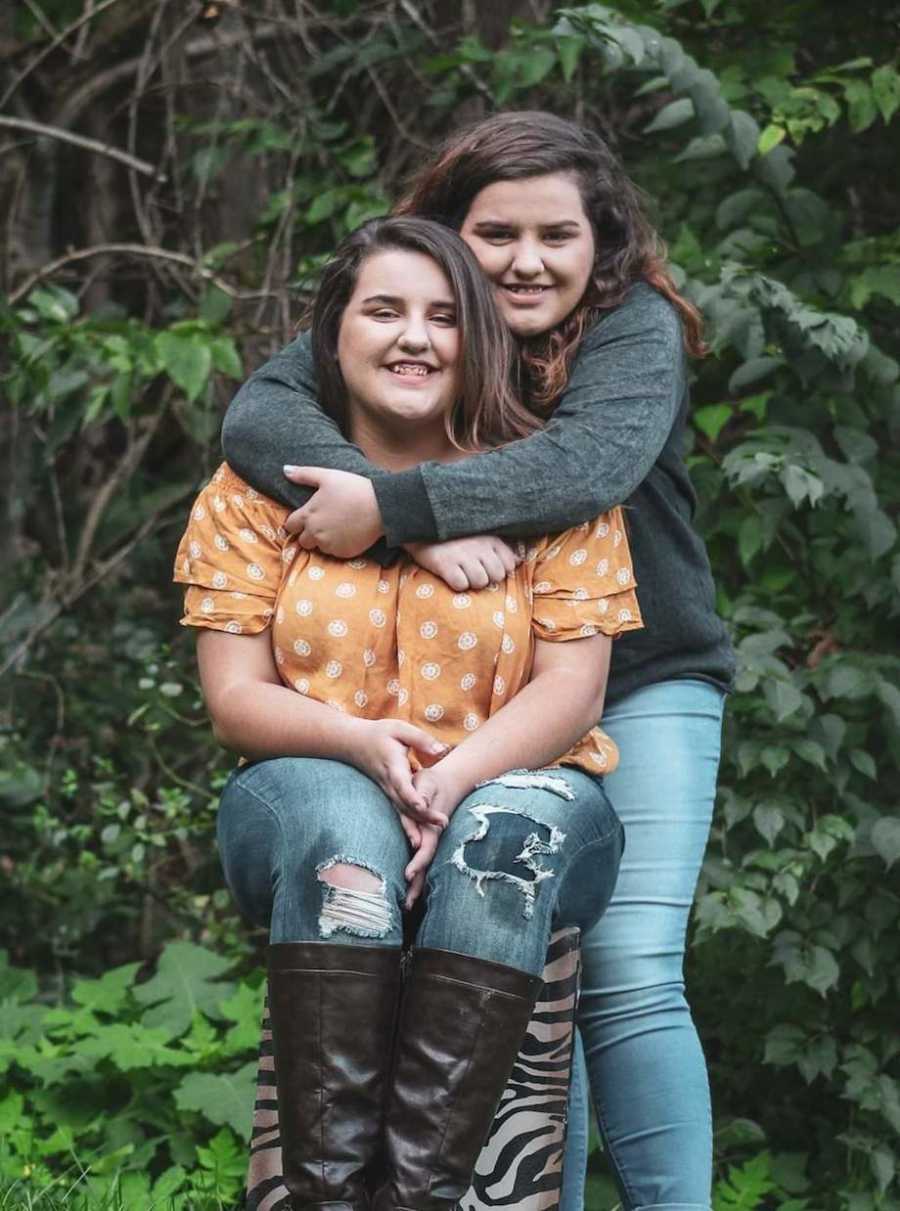 On January 1st, 2020, I wrote this in my journal.
'There is nothing special about today. In fact, it is worse than celebrating Christmas without you. You were at least part of my life from 2001 to 2019 and now it's a new year you'll never be part of. Watching everyone posting their 2020 wishes, all I can think is I hope today isn't the day I decide to kill myself. The pain of not having you is too much to bear. Death seems like the only thing that would heal my pain. But every time I think that, I think of the pain I'd be leaving your sisters and grandmother (my mother). I do get scared that I'll end my own life, but that's truly not what I want to do.'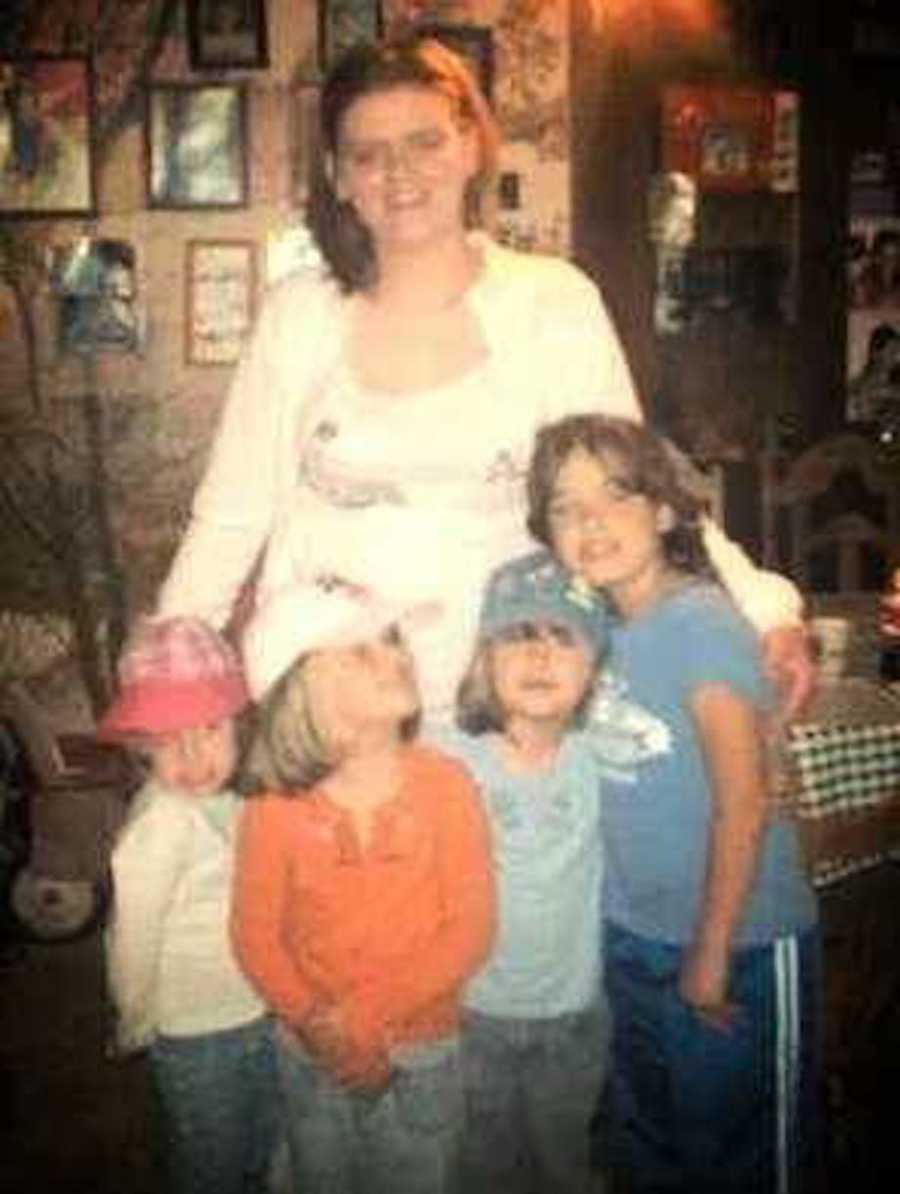 January 7th: 'Today, I remember your laughter, your funniness, and how you always tried to make me laugh by saying, 'Mom, I'm just trying to tickle your peach.' I miss you so much, Nanny, my heart literally aches for you. When I sit silently, I'm thinking of all the fun times we had or all the things I will miss now that you're gone.'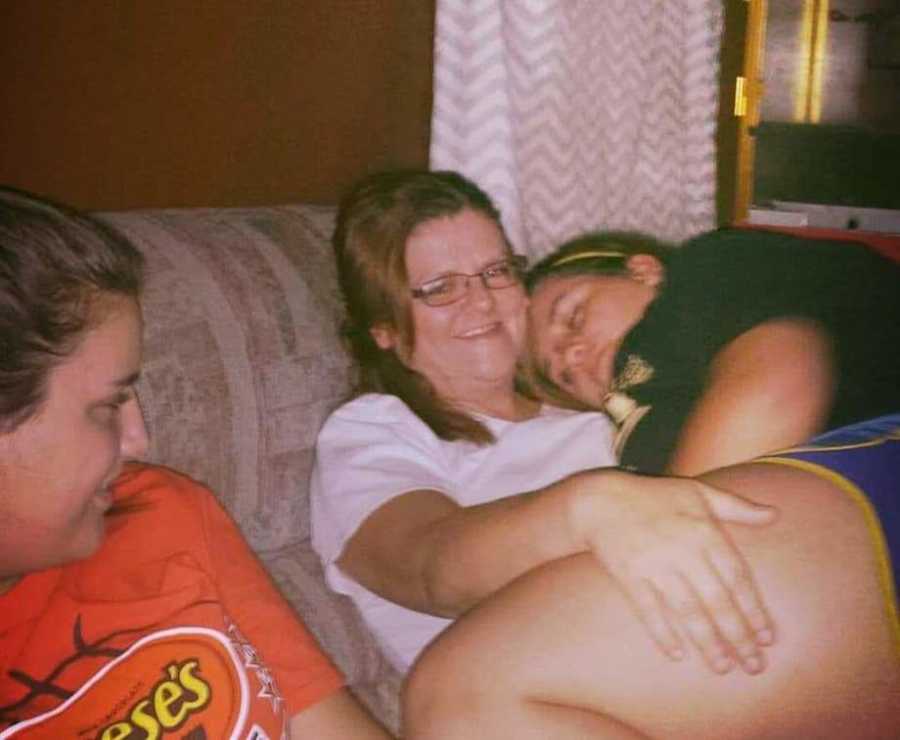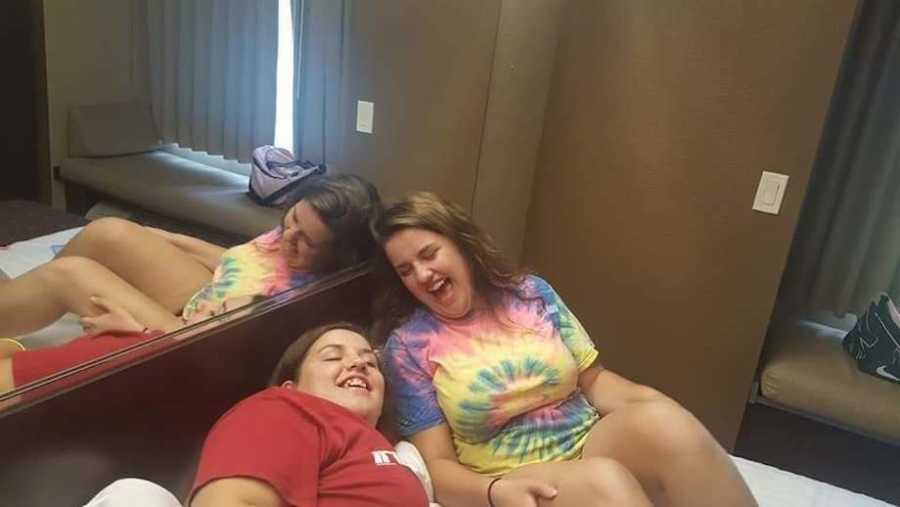 January 26th: 'It's been 2 months since you've been gone. I will spend the rest of my life wondering what could have been or who you could have been. I miss you so much, I physically hurt. My poor baby, to know you were hit so hard and you were all torn up, all your broken bones. Mom is so sorry. I should have protected you. That was my job. I'm so sorry you died so young. The only comfort I have is that you died instantly, with no pain.'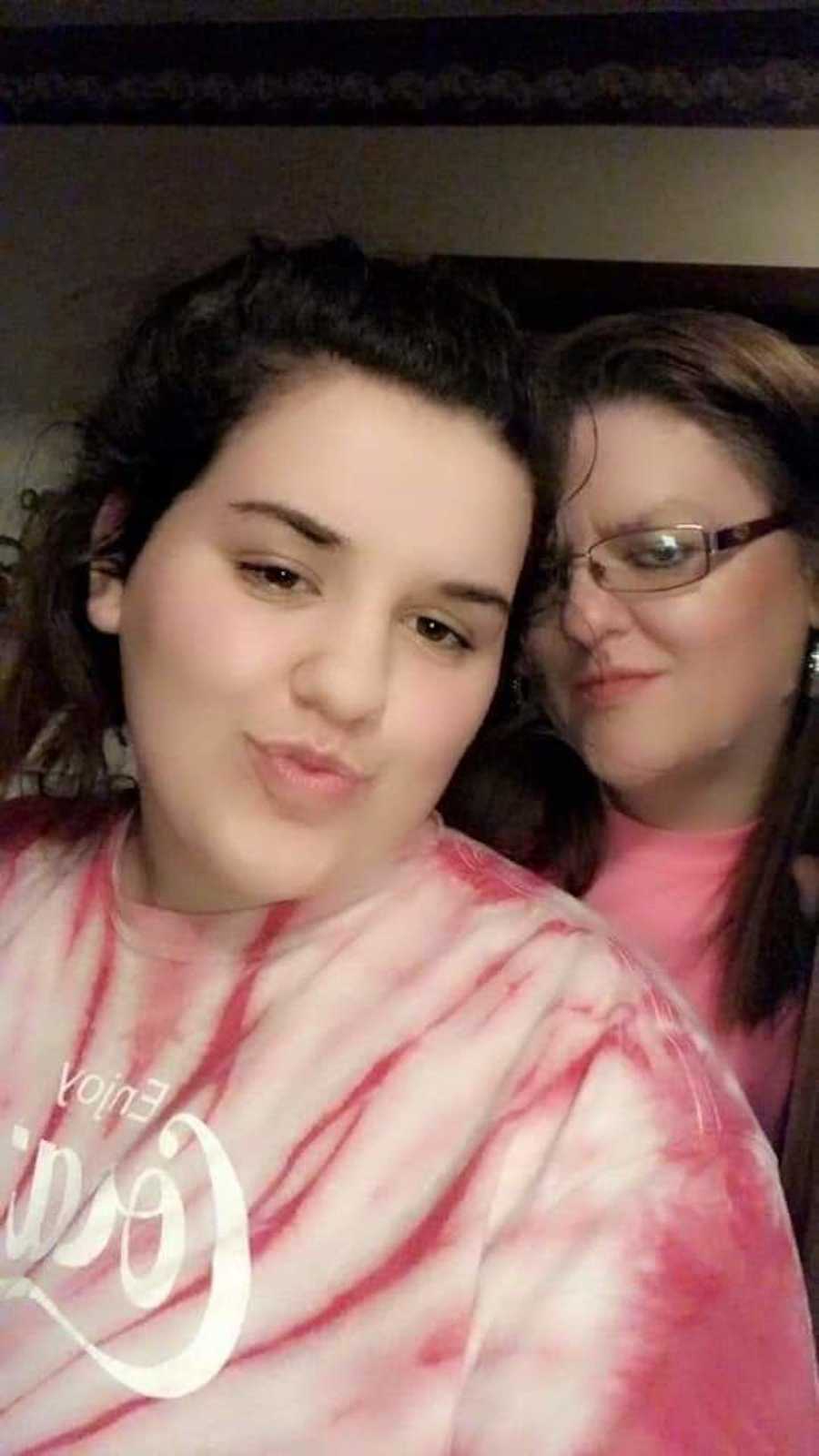 I never got to say goodbye to Natalie, even after our amazing funeral director, Mark Shoemaker, worked for 20 hours on her. She was still so fragile. I know I would have never been able to see her and not touch her. My friend, Tracy, took a picture of her, which I later saw. She looked like an angel laying there. That brought me some comfort. Mark did an amazing job to bring her beauty and dignity on her last day. Her funeral was full of songs from her favorite show, 'Glee.' She loved Darren Criss and the last song we played was 'Not Alone.' We had to have her service at the high school auditorium because there were so many people. At the funeral, Pastor Gary Sims said to 'Go out and be like Nanny, and do a Nannywave.' You see, Nanny was so full of love and laughter and believed in being kind. She believed everyone should be loved no matter their religion, sex, race, sexual orientation. She truly believed love and kindness could conquer all.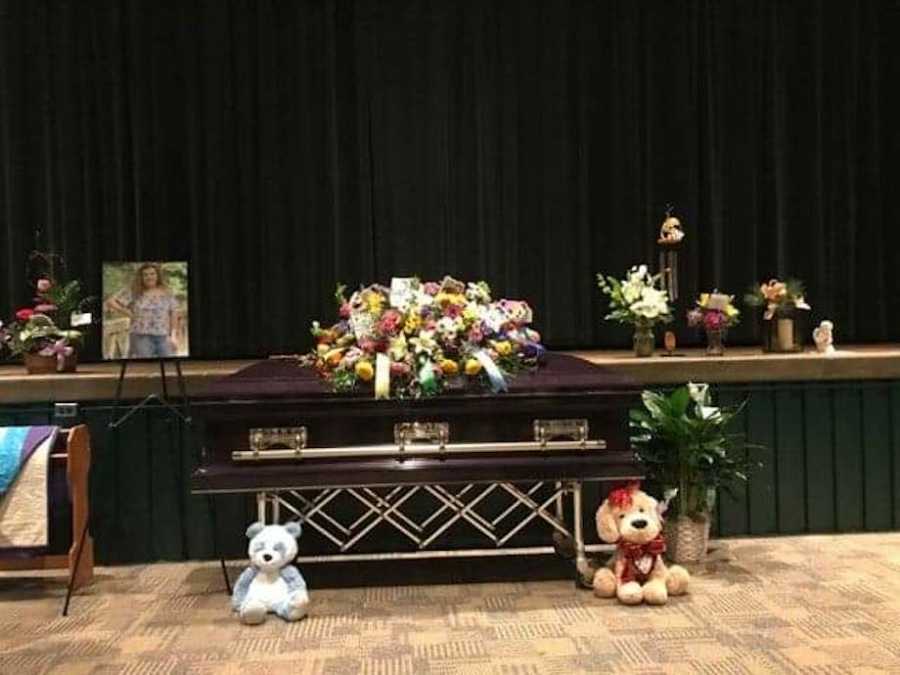 My sister, Brittany Bell, started the 'Remembering Natalie Ramos' Facebook page and decided to take #Nannywave a step further. She made pay-it-forward cards in her memory, where if you do an act of kindness and give them the card, then they do the same and it just keeps going. We are also working on making a #nannywave float for our local parades and passing out Dr. Pepper (Nanny's favorite) and the kindness cards. We want her to be remembered forever. So no matter what kind of day you're having, remember someone is always having it worse. Be like Nanny and be kind always. Always help someone if you get the chance. #nannywave."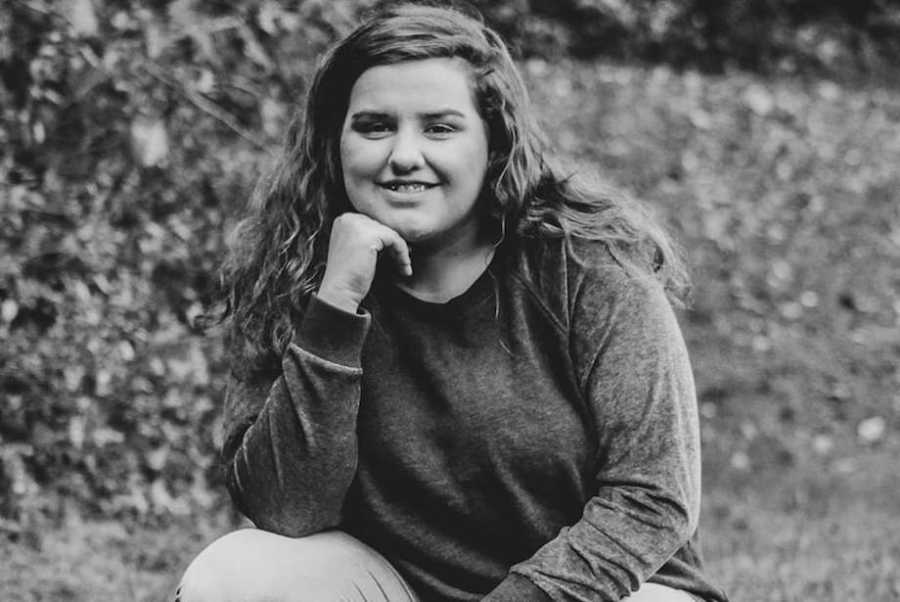 This story was submitted to Love What Matters by Carrie Vessels from Otterbein, Indiana. Do you have a similar experience? We'd like to hear your important journey. Submit your own story here. Be sure to subscribe to our free email newsletter for our best stories, and YouTube for our best videos.
Read more touching stories like this: 
'I'm so sorry. My wife died in a car accident. She wanted to hang out with you guys.' He had tears in his eyes as he grabbed his daughter's hand.': Mom 'forever changed' by chance encounter with stranger, 'You never know what someone is going through'
'A voice said, 'Go home now!' I felt sick. 'Mom, there are 2 men at the door. They want to speak with you.': After woman loses husband in car accident, she vows to 'live a life that matters'
Provide strength and encouragement for other mamas. SHARE this story on Facebook with your friends and family.