Tommy and Maryanne Pilling made headlines years back as the longest-living couple with Down syndrome. Falling in love nearly three decades ago, the duo squashed expectations in 1995 when they decided to marry and live independently soon after.
According to Tommy's sister-in-law, Lindi Newman, "When they got engaged 26 years ago, many people doubted them. They said it was disgusting and they shouldn't be allowed to get married. They said it would never work." She adds, "Anyone should have the right to marry the love of their life without prejudice or discrimination," a true testament to the trailblazing nature of their union.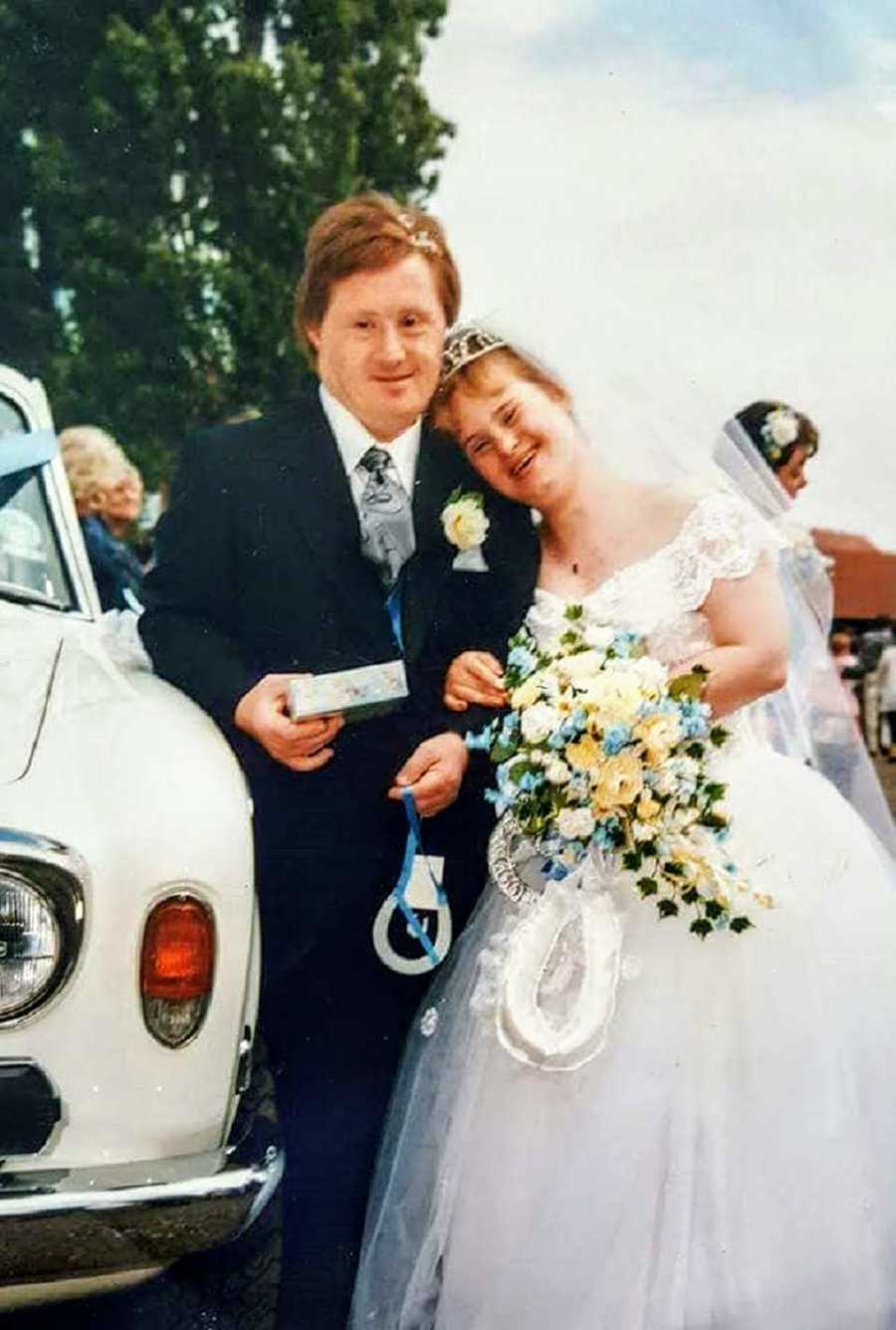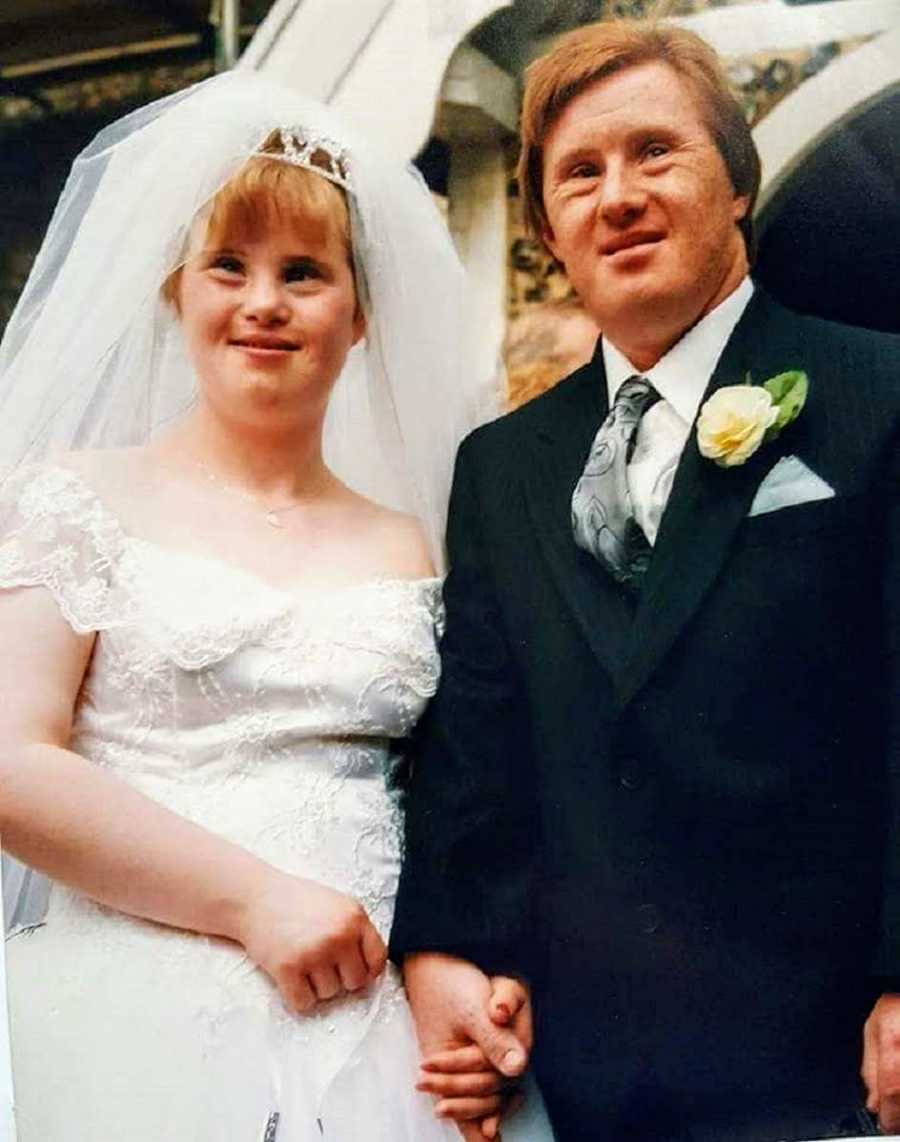 For the last five years, Tommy battled dementia and recently tested positive for Covid-19 in December of 2020. Weeks later, the family announced his tragic passing via a Facebook post on the official Marryanne and Tommy page.
Newman writes, "We are in shock and are heartbroken this has happened after I tried everything to keep him safe. Thank you [Tommy] for showing me what unconditional love was. I will remember your beautiful ways forever."
The two met back in 1990 while working in a local training center for individuals with disabilities. With eyes for each other and both a passion for cooking, it became clear something special was brewing between them.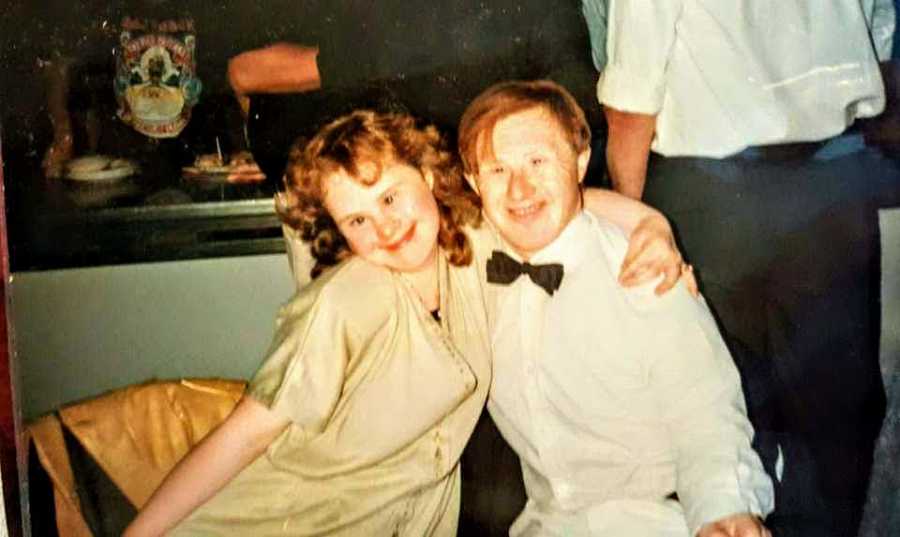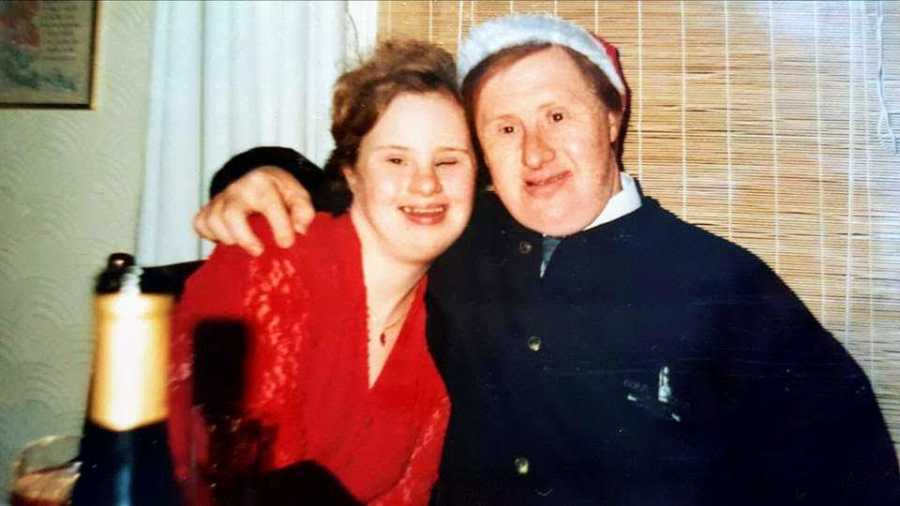 Tommy and Maryanne were described as a "blissfully happy" couple throughout their 25-year-long marriage, even renewing their vows just 14 years ago to demonstrate their inextinguishable devotion to one another. During their time together, Tommy enjoyed serenading his wife to Elvis Presley's Love Me Tender. They also enjoyed walks to local stores and watching television together, hand in hand.
"Maryanne and Tommy lived in this bubble where they only had eyes for each other. Their whole life revolved around each other and they were unaware of anyone else. The love they had for each other went so deep they literally could not bear to be apart," says Newman, Maryanne's sister, who spent the last 10 months protecting the pair from contracting the coronavirus.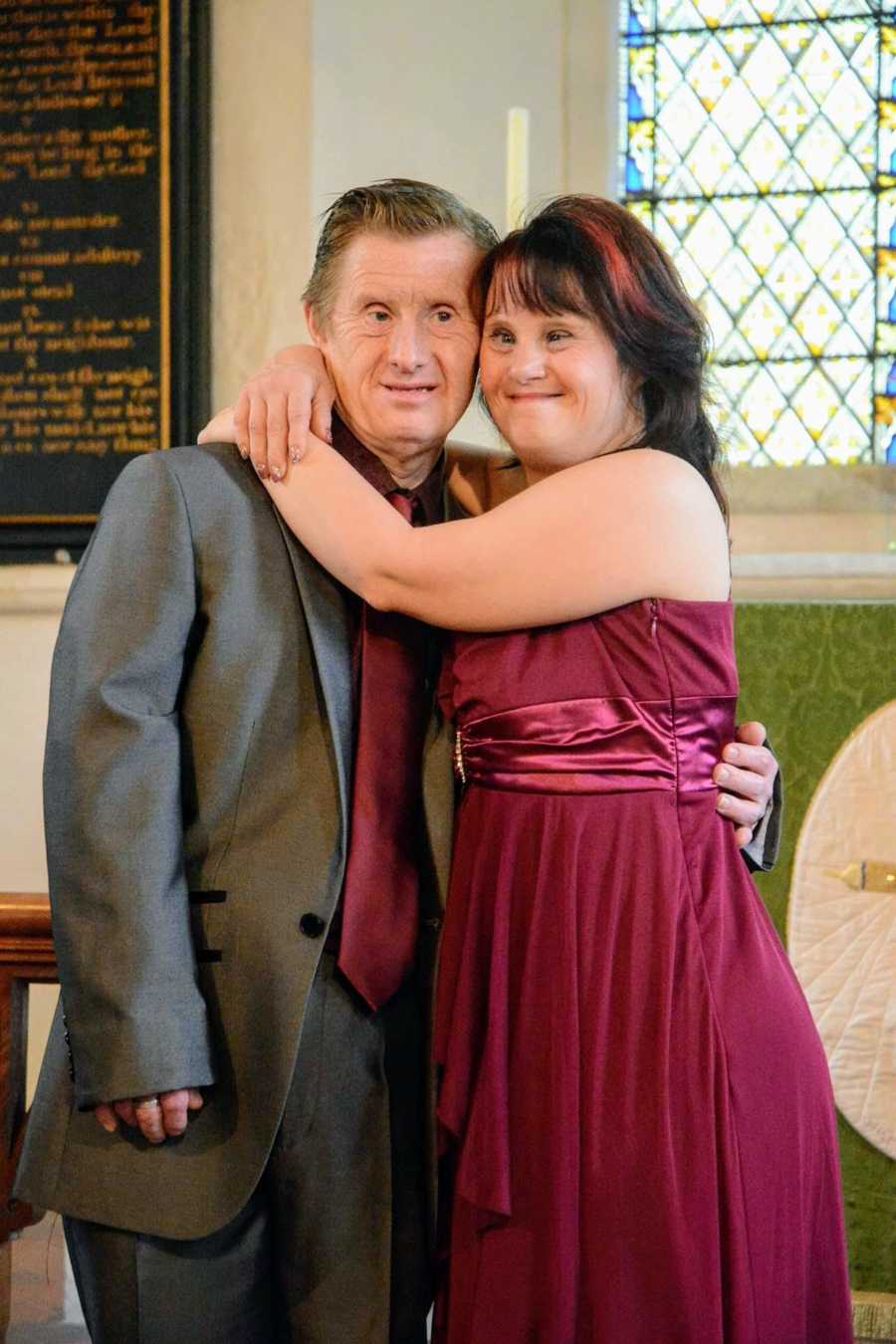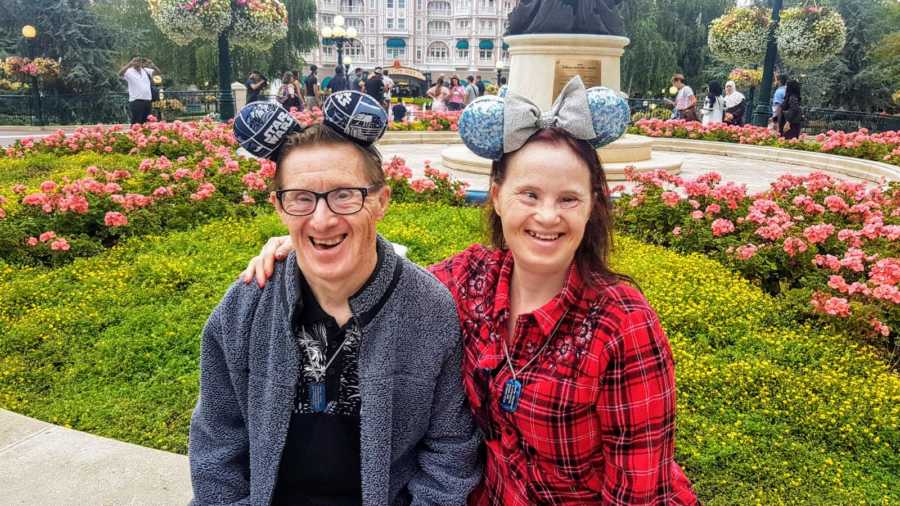 Tommy was hospitalized on December 10th, 2020 and passed on January 1st, 2021 at 1:40 a.m. after a battle with pneumonia induced by Covid-19. His family would like to thank the staff in the AMU unit at Southend Hospital, among many others, for their continuous efforts to preserve his life.
"Thank you will never be enough. Your care and compassion was outstanding, especially during these dreadful times. You always made time to inform me each day, sometimes two or three times a day, of his condition and tell me what a beautiful person he was. I will be forever in your debt. You truly are angels among us."
Tommy and Maryanne's love story is one for the records and will never be forgotten from our minds and hearts.
Read more about their love story here.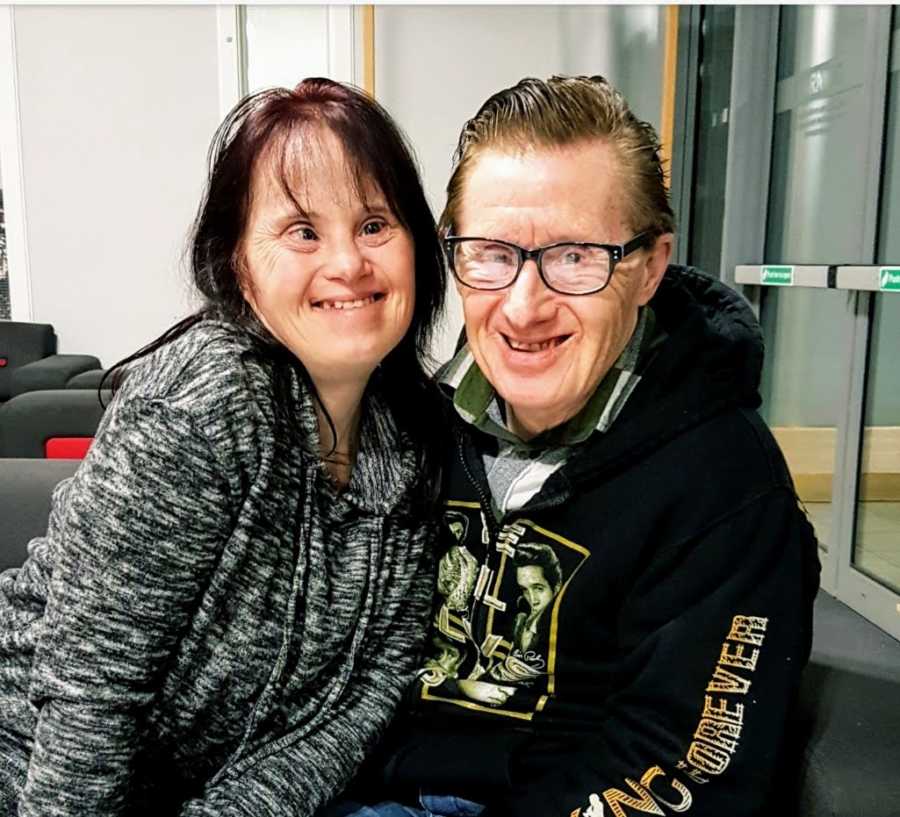 Read more about Down syndrome:
'Linda, I have news—please sit down.' The delivery room was hush-hush. 'She will be a burden to your family.' Everyone was disgusted I wouldn't abort her.': Mom details emotional journey advocating for daughter with Down syndrome
'The geneticist was blunt: 'She's going to become the pet of the school.' It was like a tornado hit the room.': Mom feels 'immensely proud' of daughter with Down syndrome after initial shock
Do you know someone who could benefit from reading this? SHARE this story on Facebook with family and friends.