"This is a photo of someone who suffers from moderately severe depression, PTSD, and high functioning anxiety. It doesn't always have to look dark and sad.
This photo shows a glimpse of a free vacation I earned to Jamaica from the hard work I put in as a stylist my first year. I struggled with this vacation. A lot.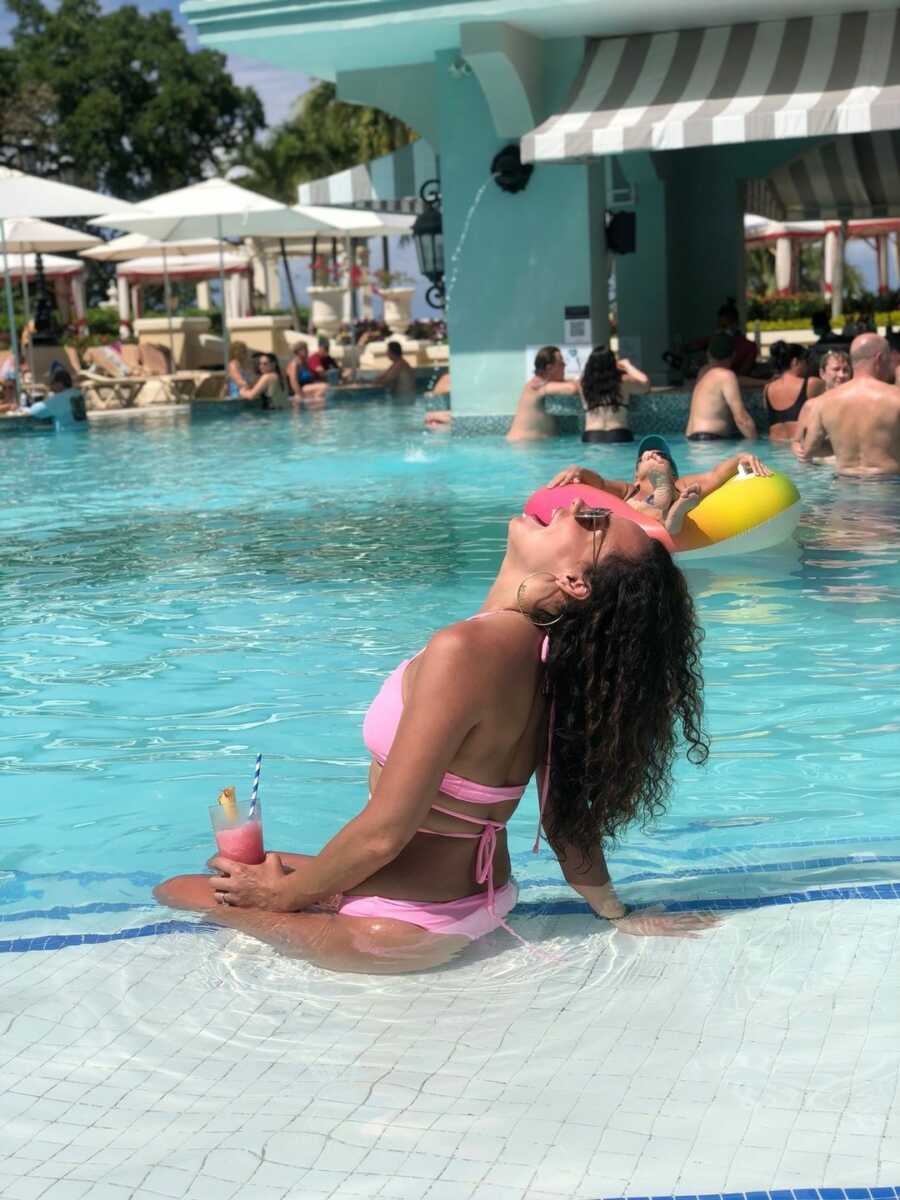 Struggling with Depression
In the months leading up to this vacation, I was struggling. Struggling to get up each day, struggling to make it through the days. Each day felt longer than the last. I honestly didn't want to go. The packing, long traveling, testing, new travel requirements, planning childcare…it was all TOO MUCH.
I was overwhelmed. Exhausted. Irritable and angry. Over-stimulated. I struggled to retain info. I felt 'heavy.' Everything felt heavy. I was living in a foggy state. It wasn't until I was in Jamaica that I could finally put words to what was going on inside of me. I finally verbalized that I believed I was struggling with depression and it had been about a year since I noticed changes that quickly became habit.
I became withdrawn, from everyone. Text messages were daunting. Social gatherings were too much. Phone calls became impossible. Parenting wasn't enjoyable.
I didn't understand at first. I chalked it up to having a big family, multiple jobs, and focusing on my new career. But something deep inside me kept whispering 'there's more.' Depression has never been part of my universe—so I was ignorant of the signs. But the whispers turned into screams—and I no longer could ignore them or feel safe.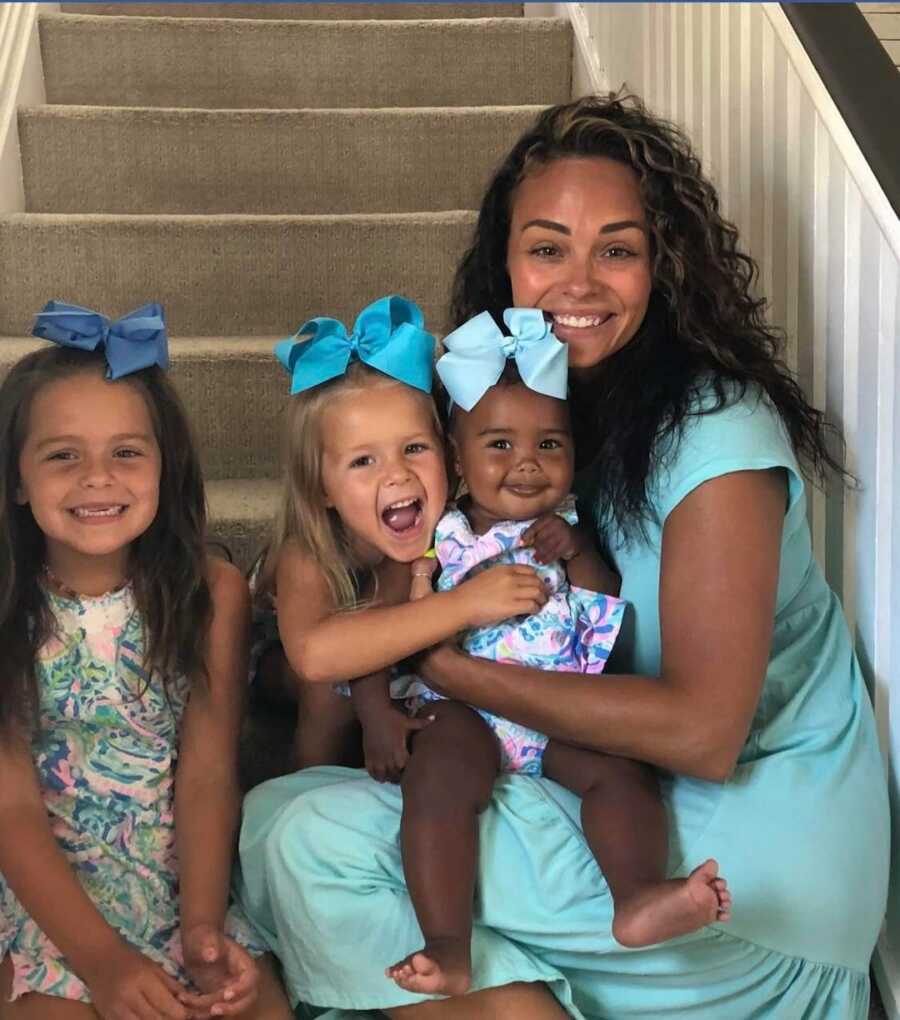 To be so self-aware of feeling off, but not to fully understand what was/is going on was frustrating. It became a daily nightmare. I was fighting like h**l to not let it manifest into action because I KNEW BETTER. My heart and my mind battled each other. They became enemies.
Comments would trigger me and make me sad. I watched my weight drop 22 pounds in a month. People celebrated it. They inquired about my workouts and my nutrition. The answer I wanted to give was that I was stressed and depressed. My anxiety was debilitating some mornings and left me feeling nauseous most of the day. I felt so conflicted, I hate the way my body looks while people love it…but I wasn't ready, to be honest.
I couldn't be honest because there is such a stigma with mental health. I was scared. It's a narrative we see daily. If someone becomes manic, they are deemed crazy, in need of meds, not worthy, or black-listed. When depressed, they are shamed for not being happy, enjoying moments, or being appreciative of others.
In reality, these are the moments they need love MOST. To not be criticized or shamed. It would be a disservice for me to just share quotes and facts about mental health awareness, or my personal journey with it.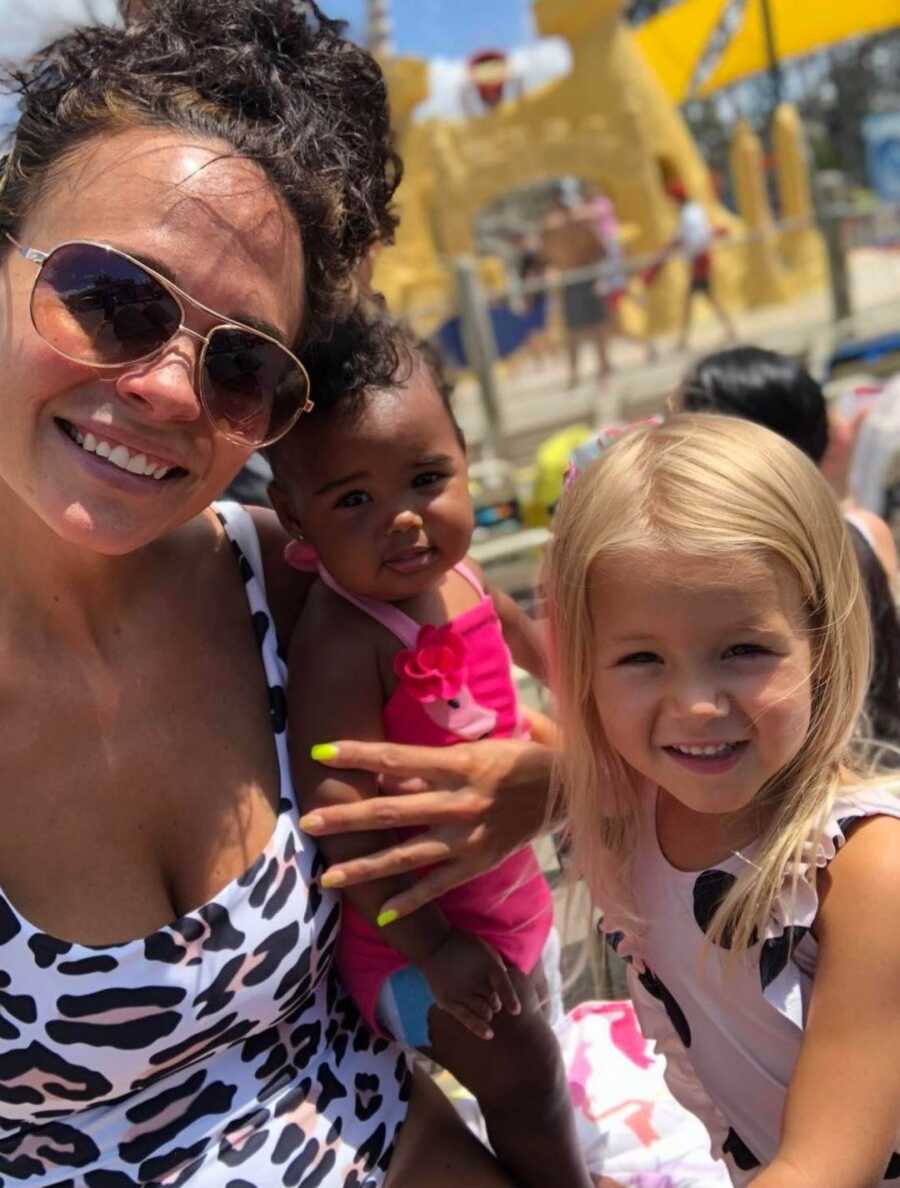 How You Can Help
If you have a loved one who has been diagnosed, or you see a change in someone's behavior like the ones I mentioned, here's how you can support them:
Ask them specifically what they would like you to do for them.
If they are struggling with daily tasks, pick up what they can't.
Play music that makes them happy; music is therapeutic.
Pick their favorite feel-good movies to watch. The expected, happy feelings can help them feel better. Repetition brings comfort because it's not a risk.
Encourage them to move WITH YOU. A short walk, meditation, yoga.
You can follow IG accounts to better support your loved one. There are so many depending on their diagnosis. Just search the hashtag to find the professional one that works.
Certain supplements, oils, foods, and herbs can help balance chemicals that are off. Research and surprise them to show you care.
This is a new space for me, and sharing this has been challenging. But as I remind myself daily, there is nothing wrong with me. My core and who I AM will always remain. I deserve to be loved, celebrated, and given grace. You deserve that too. Everyone does.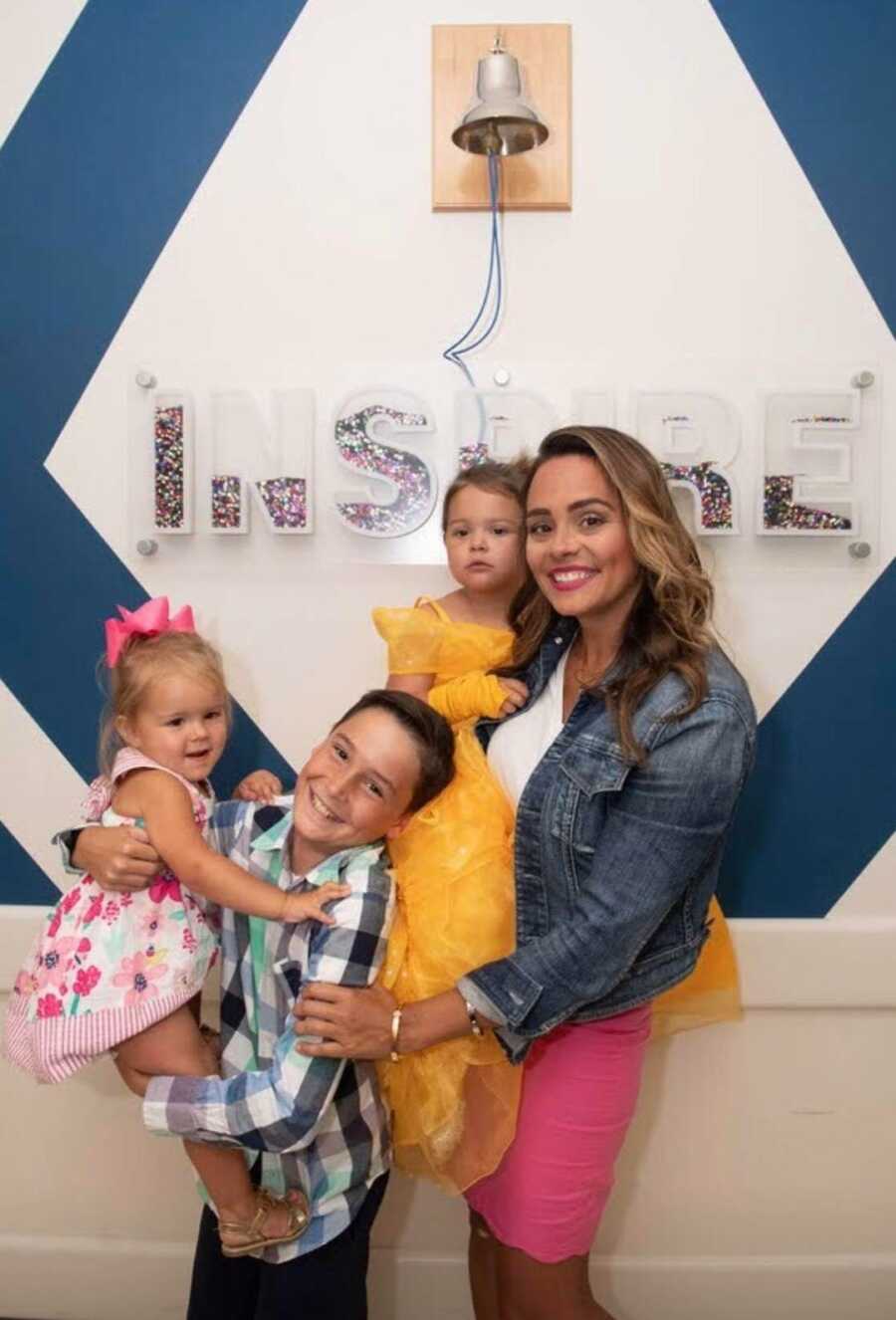 I'm glad my mind and heart are finding their way back to each other and realigning. My heart remained faithful and strong and kept me together through it all. And when my heart seemed to disappear in moments when I couldn't look inward, I looked heavenward, and He kept me safe. I know I was never alone in my battles, and I know I'll never be. I just have to trust that God will always be the guiding light to help me fight even the smaller battles.
Just like my photo, things can be both immensely difficult and intensely beautiful at the same time. You don't have to hide either side. The night sky is eerily desolate and dark but is also filled with magic and light. You are too, my friend."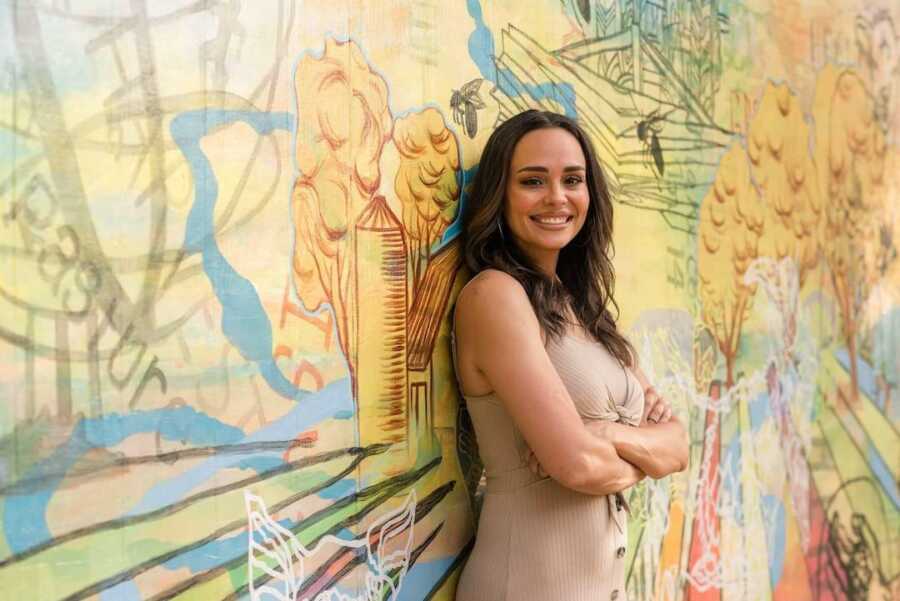 This story was submitted to Love What Matters by Megan Torres of Schuylkill Haven, PA. You can follow her journey on Instagram and Facebook. Submit your own story here, and be sure to subscribe to our free email newsletter for our best stories, and YouTube for our best videos. 
Read more stories like this:
Moms Share Moment They Knew They Had Postpartum Depression And Needed Help
'I sat up for weeks on end googling 'how to be happy.' I was looking for happiness in every single place except from within.': Traumatic brain injury survivor overcomes battle with depression after break-up
Please Don't Stop Asking And Inviting Your Friends Struggling With Depression
'We drove to McDonalds at 8:30 p.m. She hadn't eaten in 8 hours, nothing sounded good. Depression will do that.': Mom shares heartache parenting daughter with depression mirroring her own
Do you know someone who could benefit from this story? SHARE this story on Facebook to let others know a community of support is available.