"I first met my husband Mike when I was 15, and we started dating in high school. But as life happened, we broke up until I saw him at a set of traffic lights one night 15 years later. We were married a year later and have now been married for 13 years.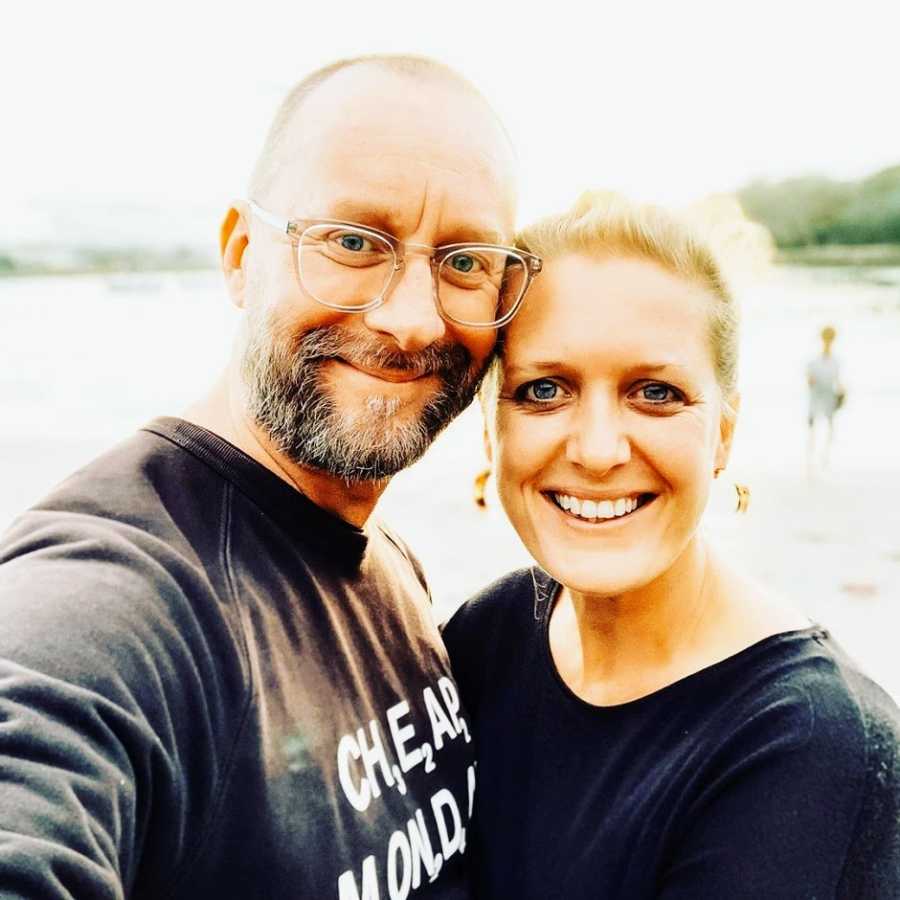 I knew I had some hormonal issues, so I suspected becoming a mother would be hard for me. Mike and I said one day we would love to foster a child. We left it at that and started down the path of IVF. IVF was tough, it was hard physically, mentally, emotionally, and financially. We had 2 eggs: both fertilized and were implanted, and 9 months later we had a beautiful daughter we called Seriyah Grace.
I tried 5 more times after that but was told my eggs were getting older, and for us, we didn't want to explore egg donors. I was devastated and just didn't feel my family was done. I had so much more love to give. Seriyah was 3 when she started talking about wanting a brother or a sister, which was tough. Mike and I had started talking about foster care while we were going through IVF, but the agency we were looking at, which was Barnardos, said they would not accept an application until we had finished IVF and had time to process the grief of not having another biological child.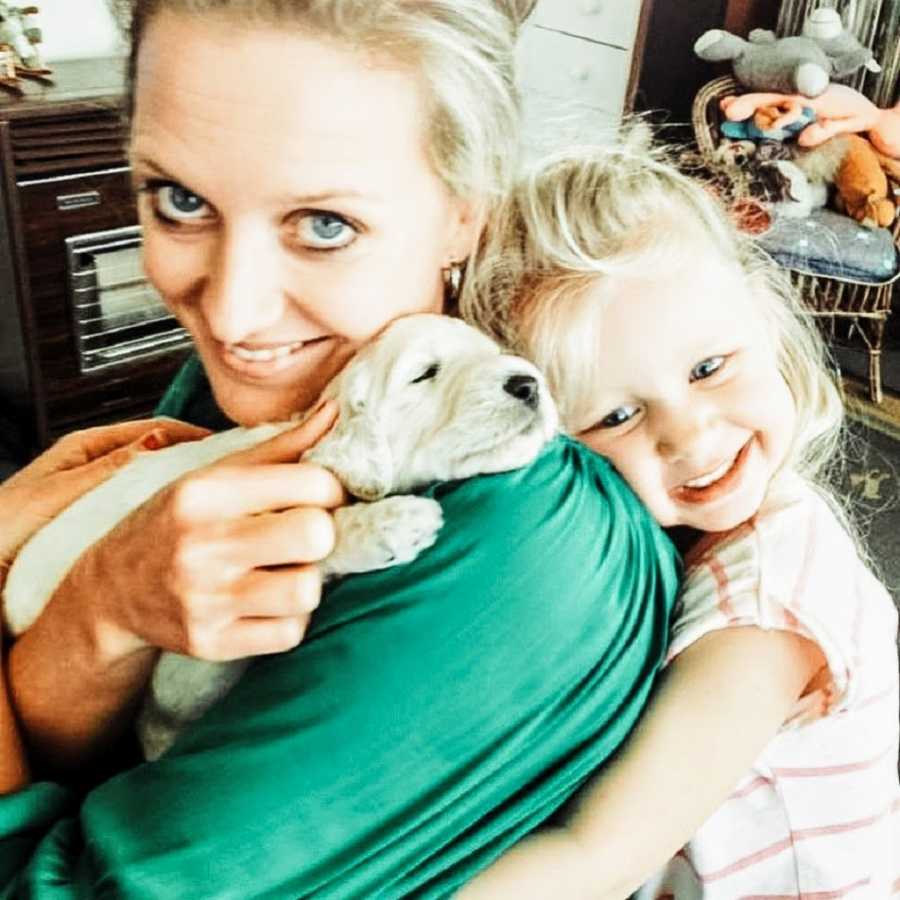 In 2014, I started calling NGOs I knew of. I was secretly hoping they would say we sounded perfect and they had the perfect baby for us. That wasn't to be our story. We were invited to attend a few weekend training sessions where we would meet other prospective foster care parents and hear stories from adoptive parents. It was at these sessions we heard of open adoption, which was a new concept for me. Open adoption is when you have regular contact with the child's birth family. This was surprising but not alarming. I was full steam ahead, and I could not get my application in quickly enough.
We had copious amounts of paperwork to get through, and it seemed like no area of our life was out of limits. All our finances and every family member and support person we had were documented. Fingerprints were taken at police stations for child protection certificates.
Time seemed to stand still: when you are ready to hold another child in your arms, every day feels like a month. I am not good at waiting, and due to the number of new carers registered, Barnardos would not start our home assessments for another 7 months.
Home assessments were grueling, and each one took 3-4 hours. We had 7 in total. I felt exposed, but I didn't care: this little person was worth it. We had 2 beautiful caseworkers who walked with us, and whom we came to deeply admire and love. I remember the final day of home assessments came, and we had to complete a questionnaire with yes, no, and maybe responses. The questions were really tough. 'Would you accept a child with a known medical condition that could be fixed with surgery?' 'Would you accept a child with a known/unknown developmental delay?'
The list when on and on, ticking yes, no, and maybe to a child we didn't know but loved so deeply already.
We still didn't know a lot about open adoption, but we were told we would never be considered for adoption unless we could demonstrate to a judge we could embrace the birth family. That wouldn't be hard, right? WRONG. But more on that later.
We were registered as carers at the end of 2015, more than a year after starting on this path. I was certain we would get 'that call' quickly. The agency could not tell us when, but we heard stories of people getting a call that same day. I was so ready. But one day passed with no call and then another — more than 365 days passed and still no call. A year passed! A whole year. How could that be? Don't they need foster carers? I didn't understand, and I became really frustrated with the system. A system that seemed to be letting these kids who needed a home down. Friends and family were asking each time we caught up, which seemed to make it so much harder.
And then the day came… It was August 17th, 2016. I remember exactly where I was when I got a message from our casework manager saying, 'Terasa, you are about to get the call.' I ran to my office and sat by my phone, but it didn't ring. I got the call at home more than 2 hours later. 'Terasa, we have matched you up with a beautiful boy. His name is Jacob, and he has just turned 1.'
I'm not sure if I was crying or laughing or both. WHAT? If Mike and I had every had a biological son, we only had 1 name… Jacob.
I was told to call Mike and let them know if we wanted more information. Gosh, that call was so so sweet: 'Mike, we have a son, and his name is Jacob.' Just writing that still makes me teary. Mike started crying, and he came home with a massive bunch of blue flowers for me.
Of course, we wanted more info, Barnardos did not elaborate a lot, but we were told why Jacob was not in the care of his birth family and how many contacts a year he had. There were 12 for mum and dad, 4 for 1 brother, and 4 for 1 sister. We didn't care at that stage, and we were told the number is usually reduced. They arrived with his photo and a bit more info, and we gave them a resounding YES!!!!!
We bought Seriyah a bunch of flowers and wrote a note telling her she was a big sister. She was so happy.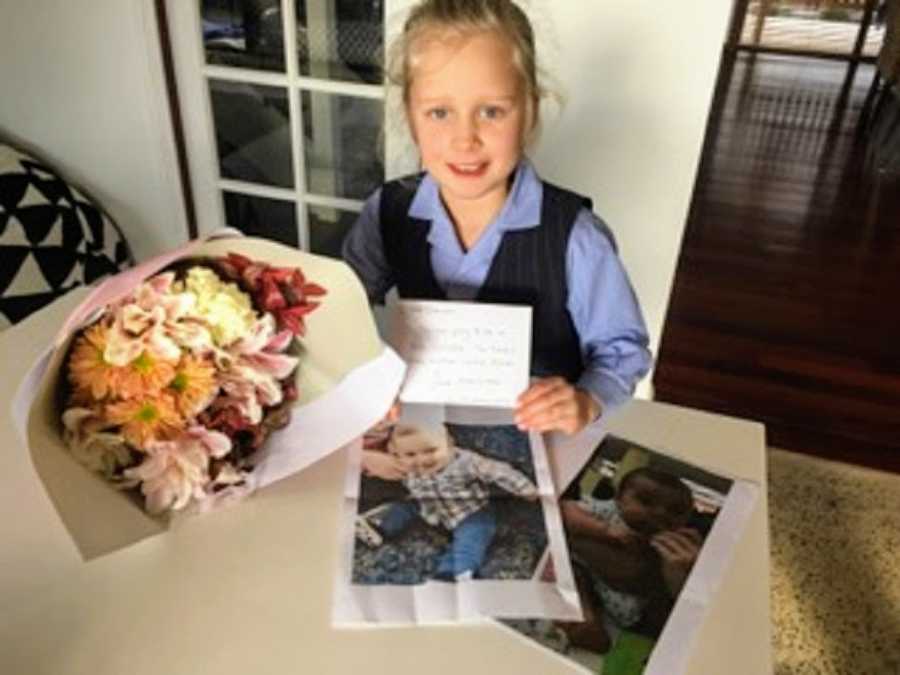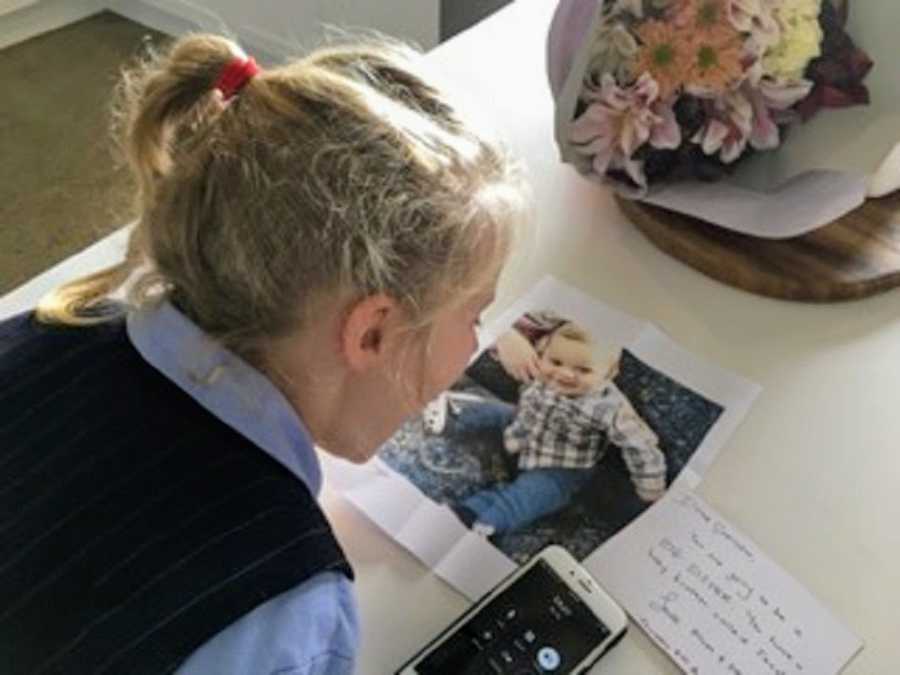 The transition was quick, as Jacob had been in short-term foster care for a year already. He was very fortunate to have had 1 carer who adored him and had showered him in cuddles and lots of love. She was known as G Ma.
Less than a week from receiving that incredible call, Mike and I were starting the transition. We drove to G Ma's, and I can see his little face now. Jacob was in a onesie and crawling on the floor playing with a toy truck. He was happy and very active and did not seem bothered by us at all. It would have seemed strange having both our caseworker and G Ma's caseworker there as well, but I was too excited to care that every reaction and interaction was watched and recorded.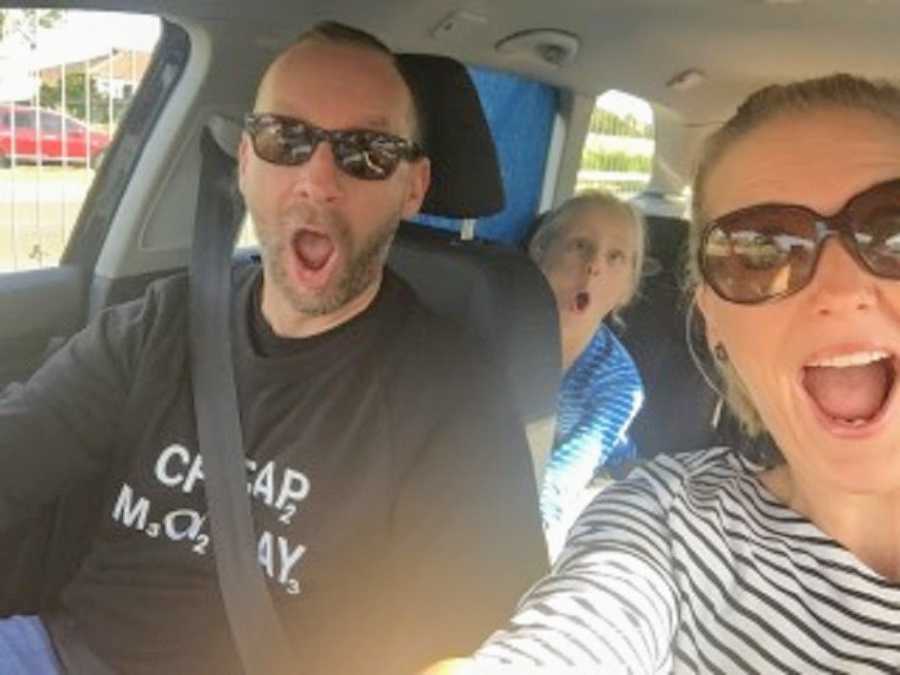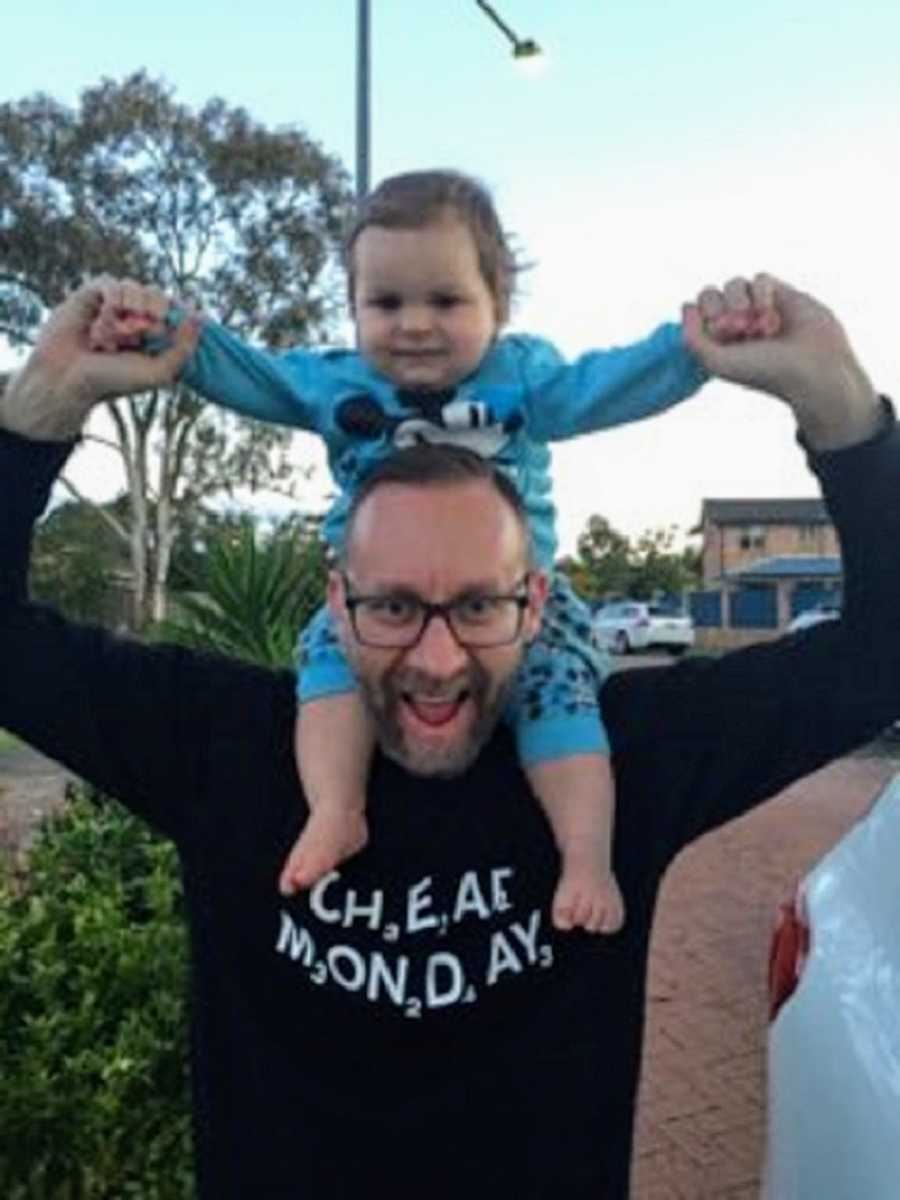 I got on the floor and started to play, and you bet I had him in my arms the second I could. We left him that day with plans to return the next day with Seriyah. We took Jacob to a park without anyone following, and it was sweeeet. I kissed his soft cheek and wondered what he was thinking and how much this little life had already gone through. He was quiet with us: he loved his G Ma.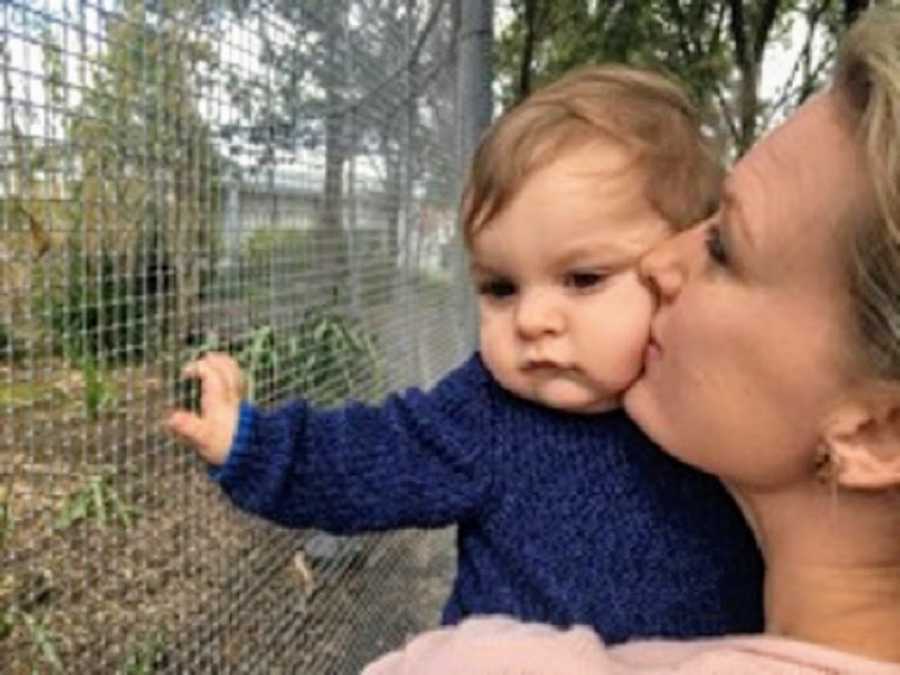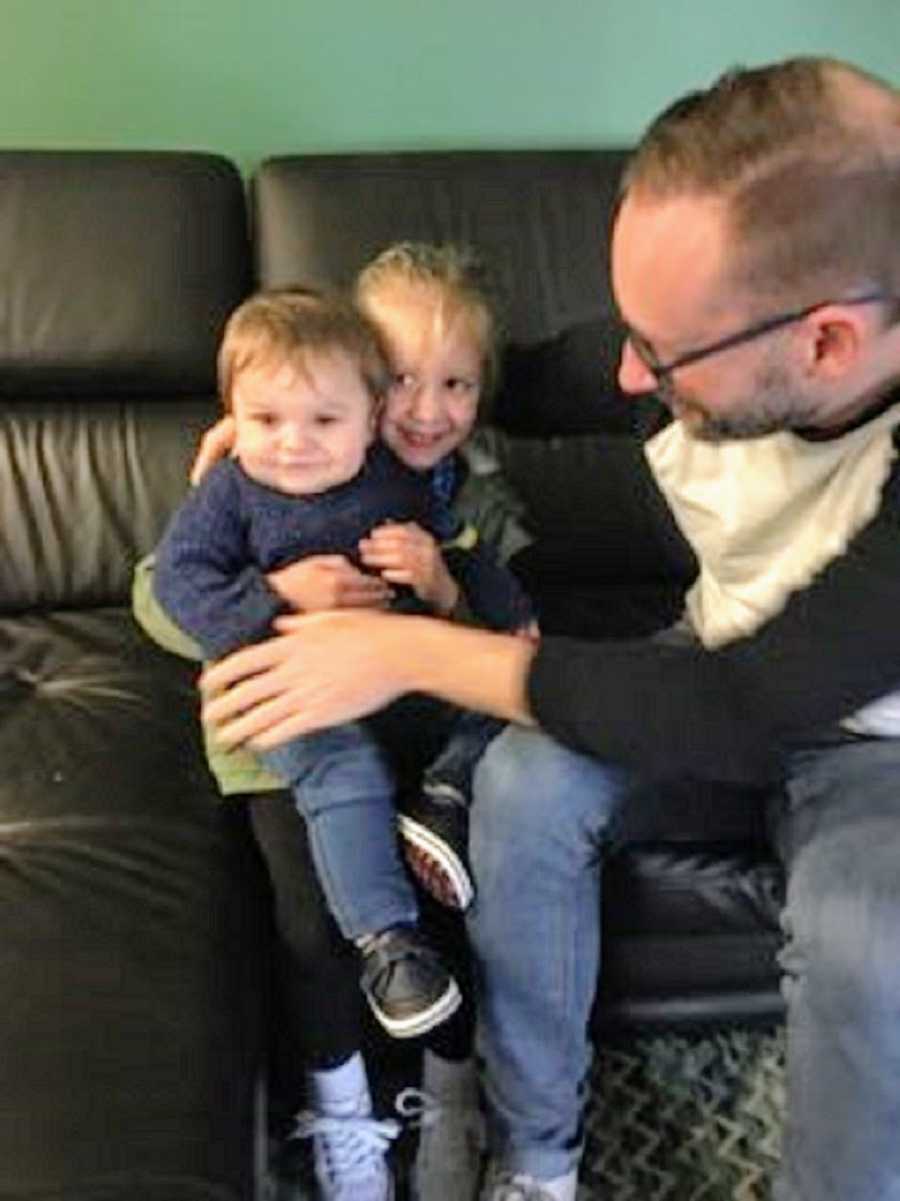 The next week looked like more time at our place, G Ma staying for a bit and then leaving him with us for a bit. On September 9th, 2016 we drove to G Ma's to bring our baby boy home. I remember hearing the quiet sobs from G Ma as she stayed hidden behind her awning, not wanting Jacob to see her upset. Foster care is hard — I admire her so much. She asked us if we would send a photo every so often.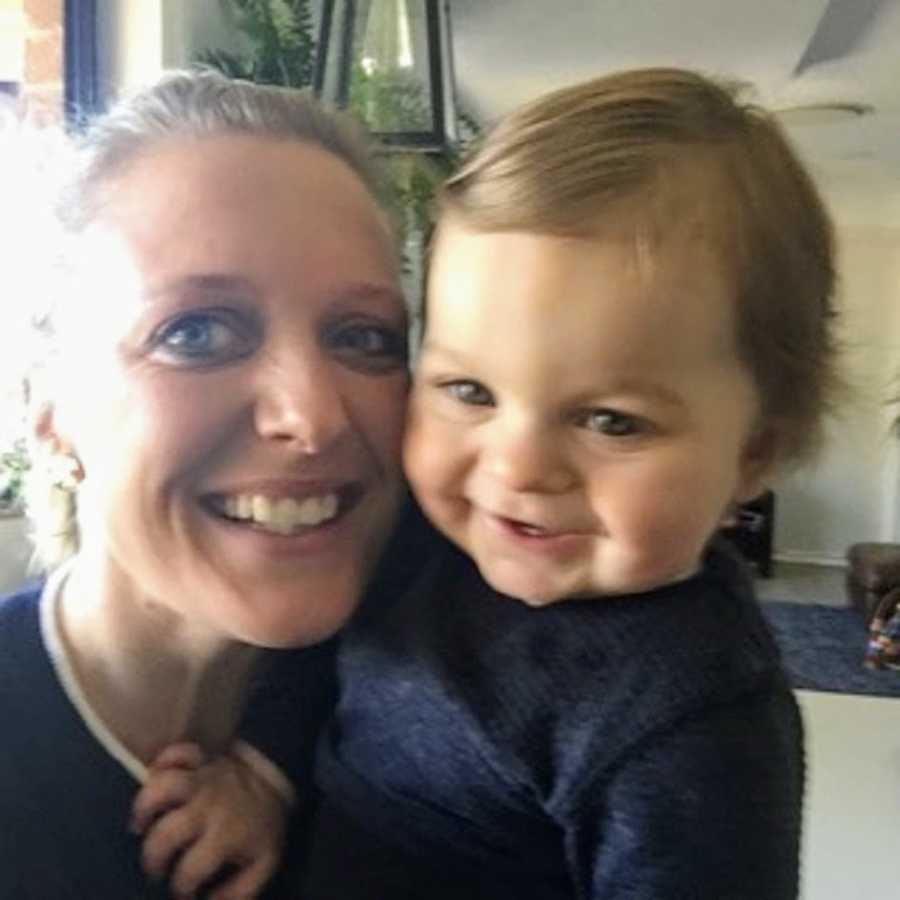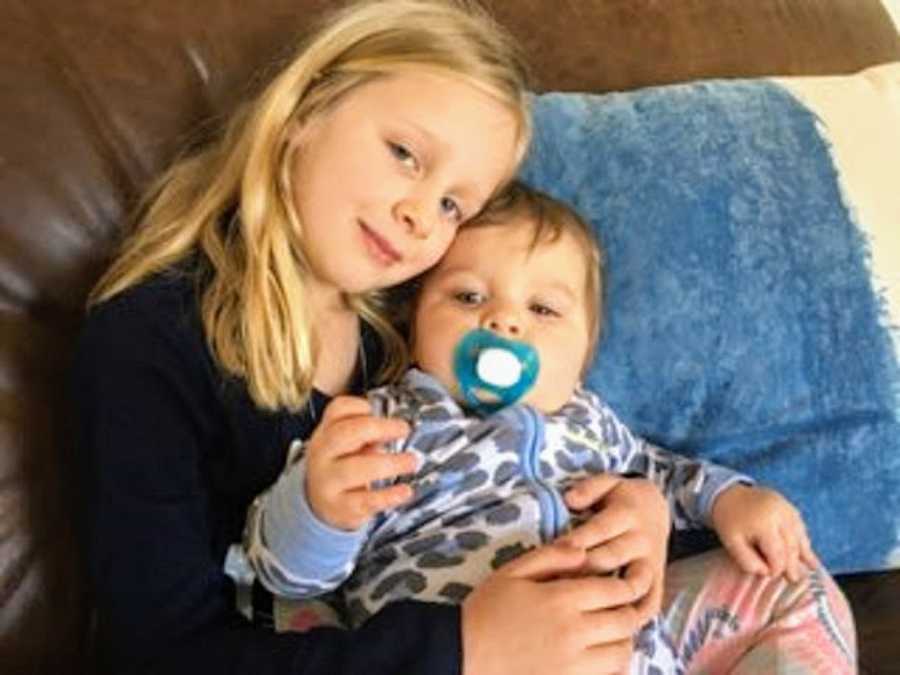 The transition seemed so easy at the time. We were busy and so excited, and everyone seemed to settle into this new life with ease.
We had visits with our lovely caseworker each week initially and then monthly. I am embarrassed to say I didn't always enjoy these. It is part of the process of foster care, of course, but I just wanted life to start as normal, so this was a new normal.
We were prepped on birth family visits, and ours would start in October of 2016. Nothing would prepare me for these visits. Mike and I would drive Jacob to a mutually-agreed-upon venue and try to engage his birth parents (for their privacy, let's call them Julie and Shane). Our first visit was really scary, we sat at a table with our caseworkers while Julie and Shane sat on another. I handed Jacob to Julie and tried to start to build a rapport. She was shy, and I could see she was intimated and anxious. Shane was loud and quite rude and became abusive, at one stage yelling at the Barnardos worker.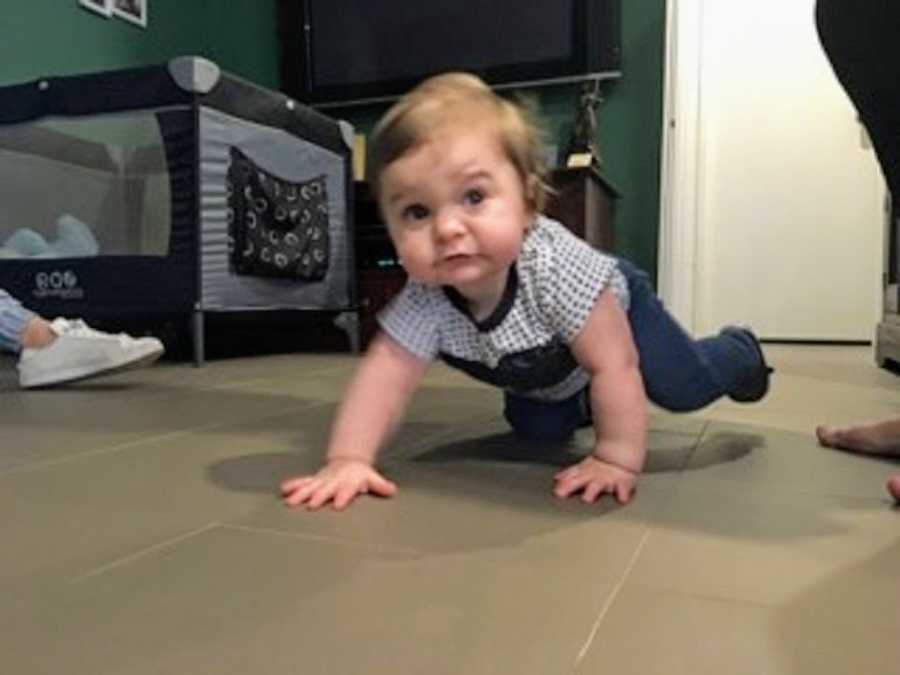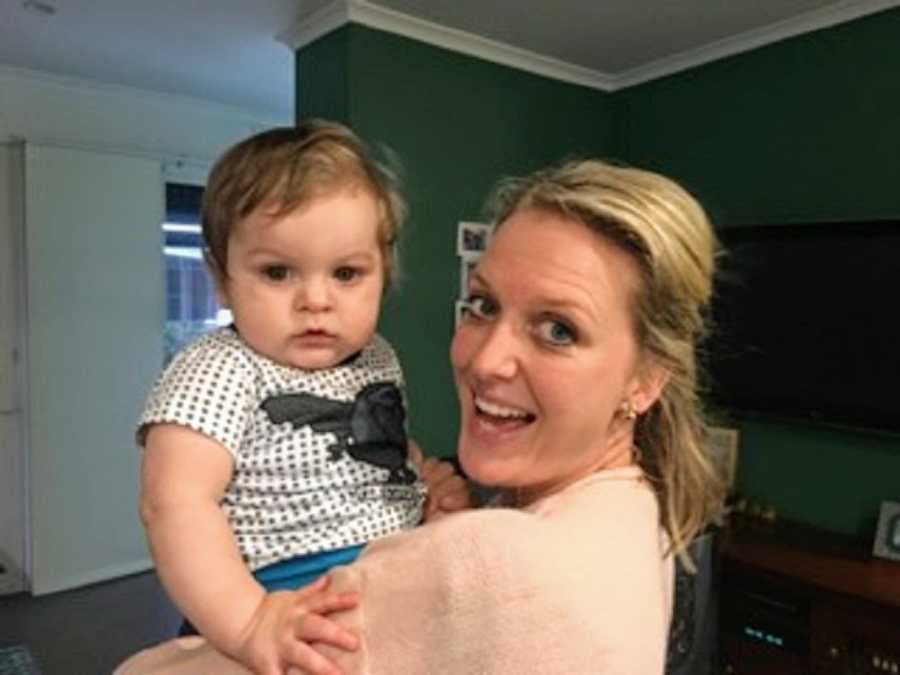 Here began the hardest part of the journey for me. Contacts with Julie and Shane were every month, and after a few months, I would navigate these alone. Julie and Shane broke up, so I have 6 contacts with 1 and 6 with the other, along with 4 visits with 1 sister and 4 with a brother. I worked really really hard to develop a relationship with Julie. I felt our contacts were positive, and we were moving forward. I had weeks when I would receive beautiful texts from her stating how lucky she felt that Jacob was with us, and I had weeks and months of abusing texts. I remember having to leave early from a contact with Shane, as he started screaming at me in the middle of a shopping center food court.
I didn't know this was part of it. I did not know how to handle the abuse. I didn't have anyone like this in my life, and I was being told the only way we would ever be able to adopt Jacob would be to demonstrate I could navigate a relationship with the birth family. I was overwhelmed but had great support from our caseworker. Our love for Jacob continued to grow.
Navigating a system that sees you as a foster carer rather than a parent was tough.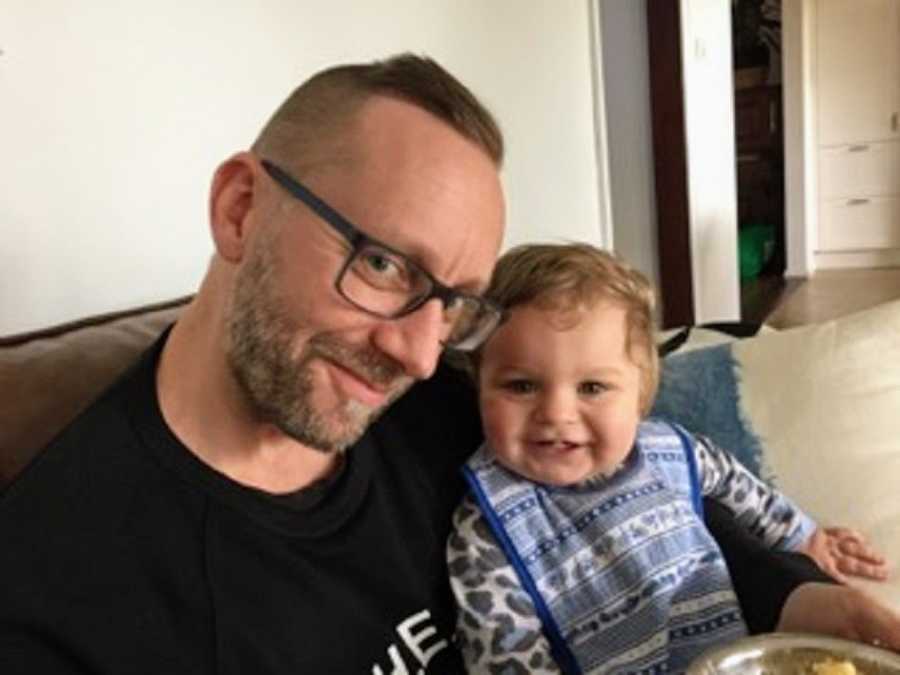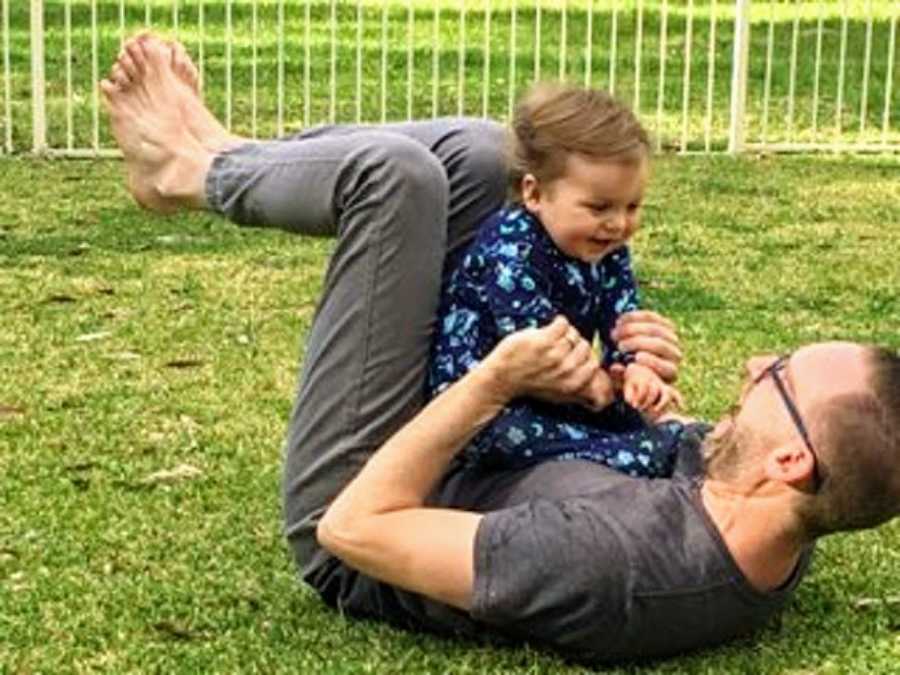 Preparing for court takes time. Our first court date was set for November 2018 and had been delayed, as both Shane and Julie were contesting. Julie wanted Jacob to be in her care. Our next date was June 2019. However, shortly before, Julie contacted me to say she now knew Jacob was in the right place, and she would not contest. She was attending the court hearing by phone and texting me at the same time about how nervous she felt. I remember showing my caseworker the texts and telling her how lucky I felt to have this relationship with Jacob's birth mother. But then I heard Julie tell the court she would be contesting, I felt betrayed and manipulated, but somehow, I could also see why she was doing what she was doing. This was her boy, and I knew she loved him too. 1 boy with 2 mummas.
Court was adjourned until September 6th, 2019. Julie and Shane attended but neither made any contact with us at all. The judge ruled that it was in Jacob's best interests that he be adopted. I burst into tears and watched Julie and Shane walk out quietly. Sadly, I haven't heard from either of them since. Grief manifests differently for everyone, and I can't imagine what they have gone through. I remain hopeful, however, they will reengage at some stage so Jacob has an opportunity to know his birth family identity and can have a relationship with his siblings. We continue to have a good relationship with his sister and brother.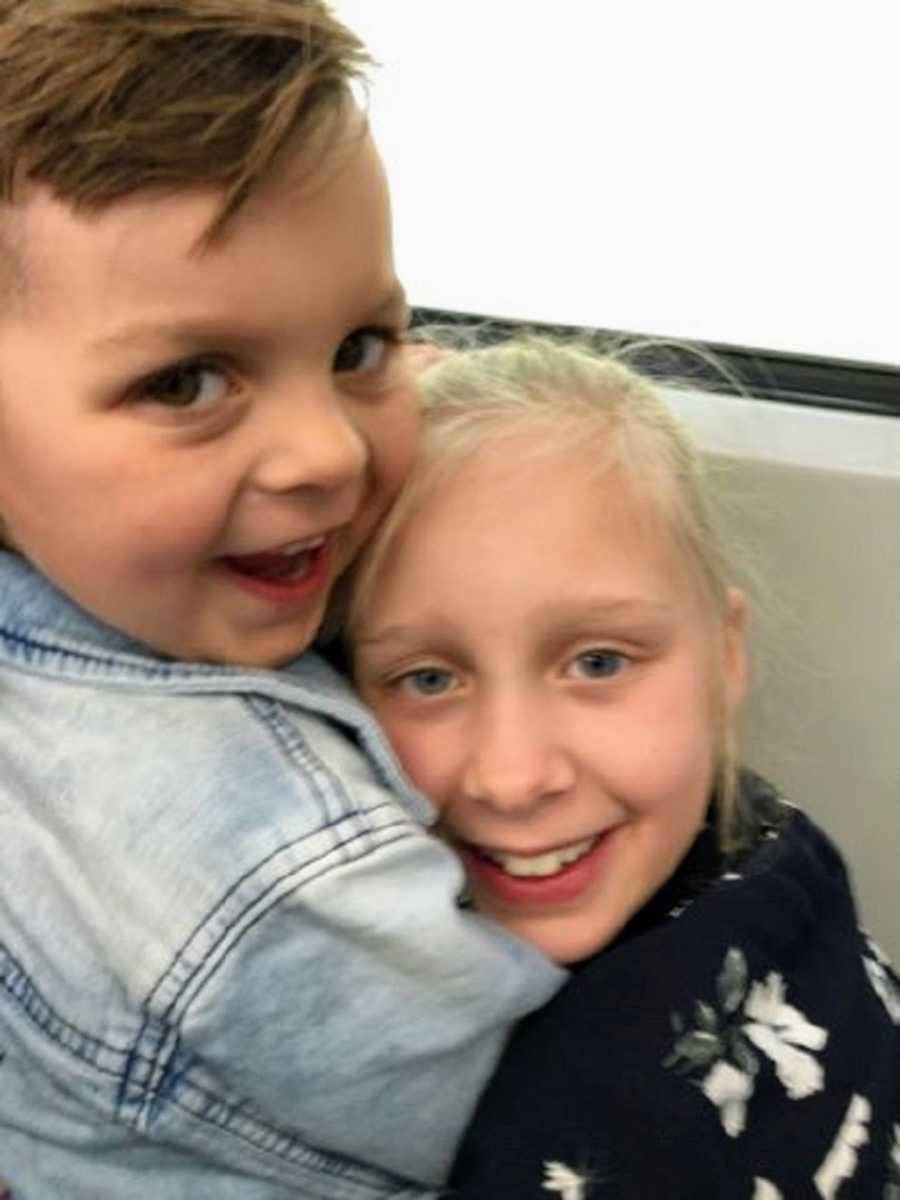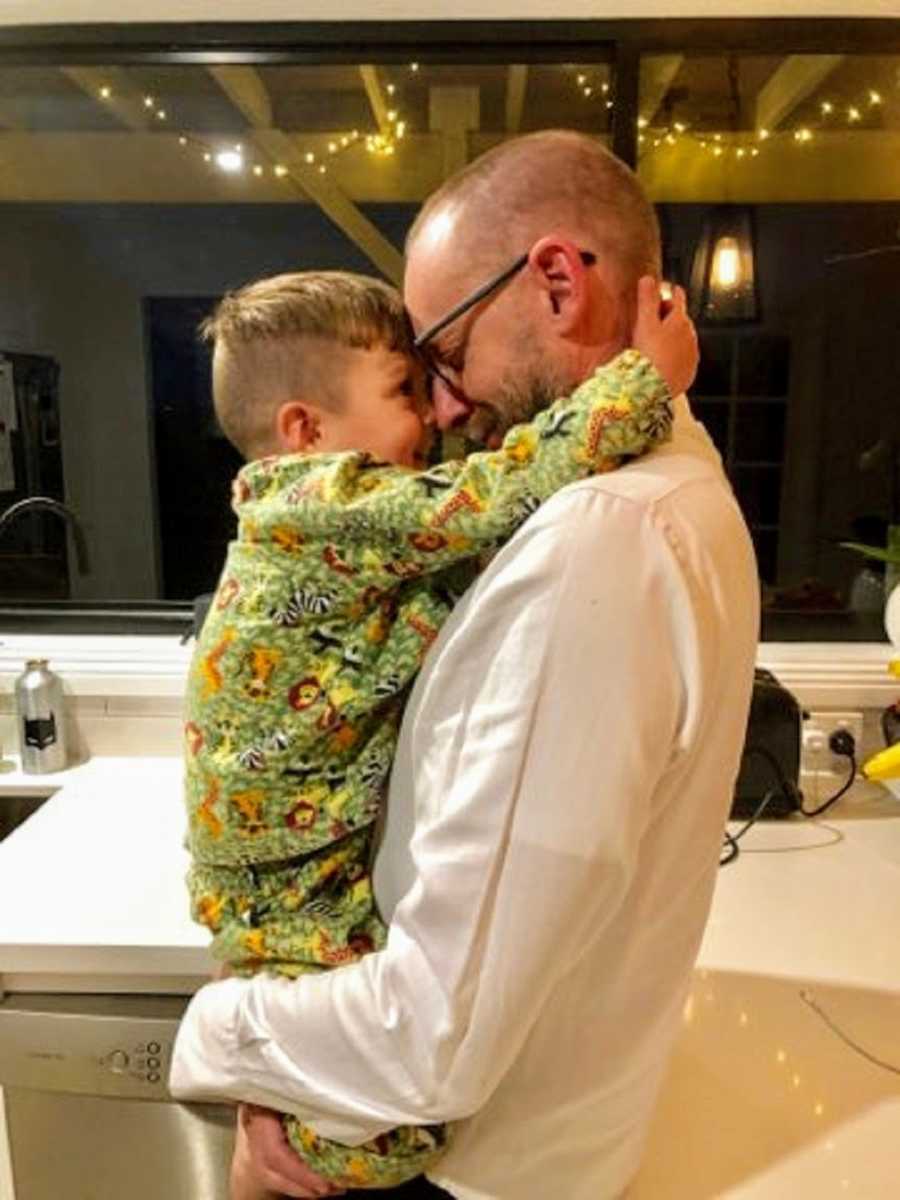 Foster care is harder than I thought, and birth family contact was not what I expected, but would I do it all again? In a heartbeat. When Jacob crawls into my bed and curls his little fingers around my neck, the only feeling I am left with is gratefulness."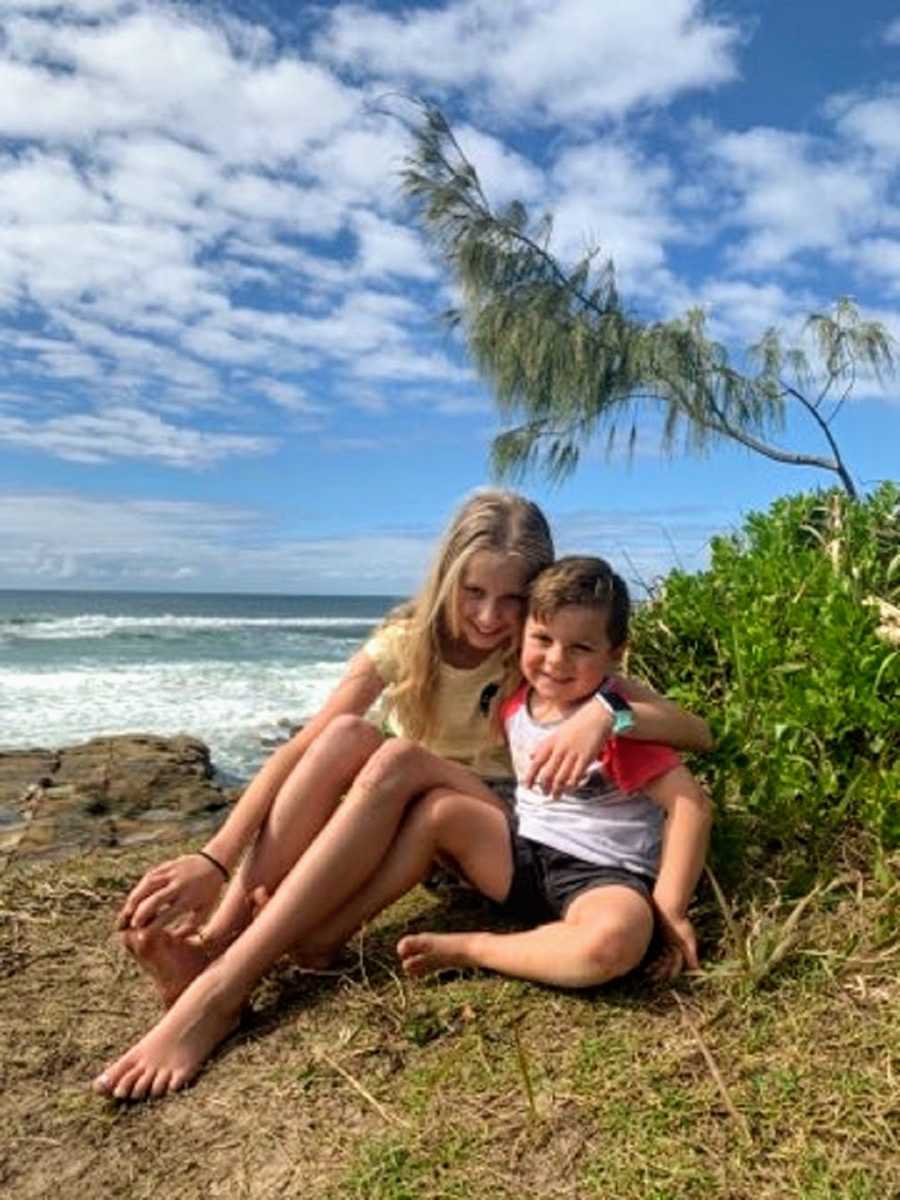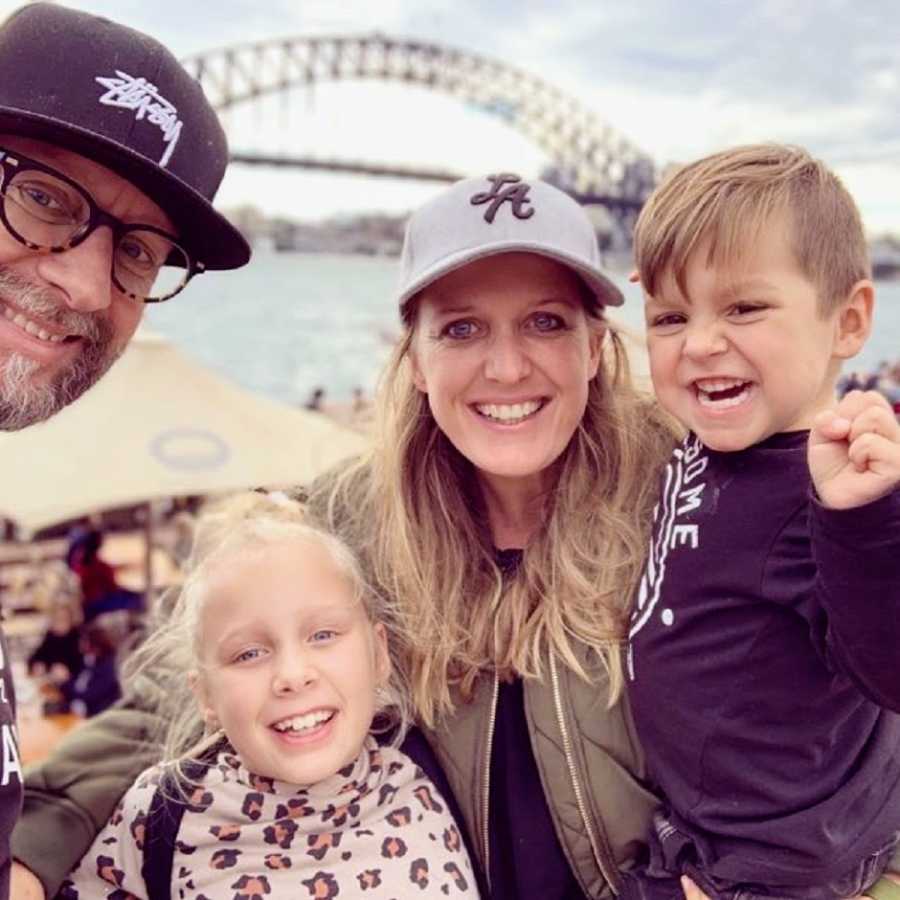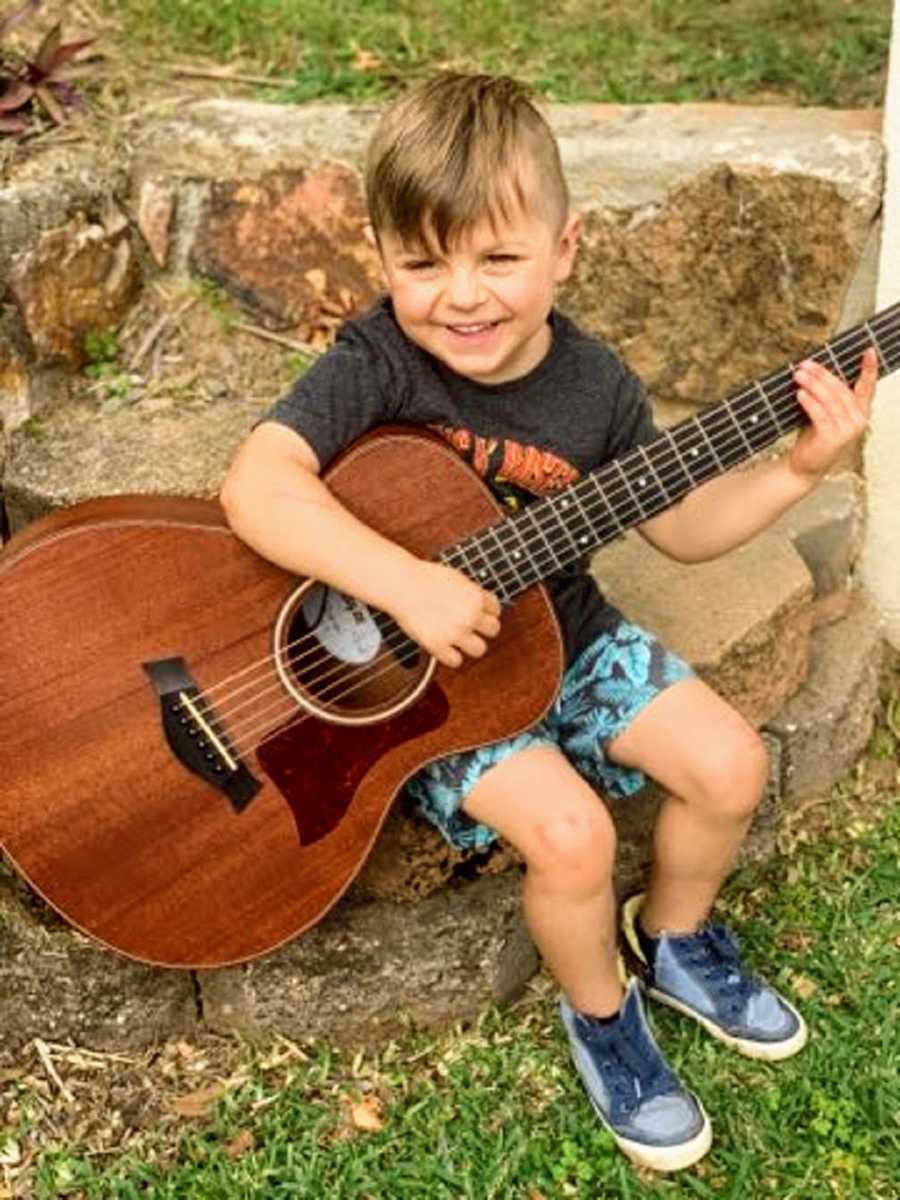 This story was submitted to Love What Matters by Mike and Terasa H from Queensland, Australia. You can follow Mike through his website and Terasa on Instagram. Do you have a similar experience? We'd like to hear your important journey. Submit your own story here. Be sure to subscribe to our free email newsletter for our best stories, and YouTube for our best videos.
Read more stories like this:
'That wasn't our baby, and he got to stay with his mama.' Couple's failed adoption leads to beautiful open relationship with new birth mom. 'I never felt a love so strong.'
'Can I call my mom?' My heart breaks. 'No, not right now.' I can't give him what he really needs, the love and support of his own mother.': Single foster, adoptive dad admits 'I feel guilty'
'You might look at these pictures, and feel uncomfortable. You might think, 'I could never 'share' my child like that.' She leaves the hospital with empty arms.': Mom says open adoption does not equal co-parenting
Help us show compassion is contagious. SHARE this story on Facebook with family and friends.