These pets and their owners are WINNING Halloween with their creative costume choices. Some cute, some creepy, and some downright hilarious, you have to take a look at our favorite pet costume picks from Doggo's collection. Let us know which costume you think is the Trick-or-Treating Champion!
#1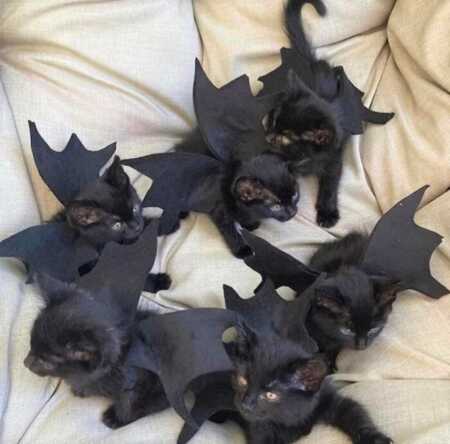 #2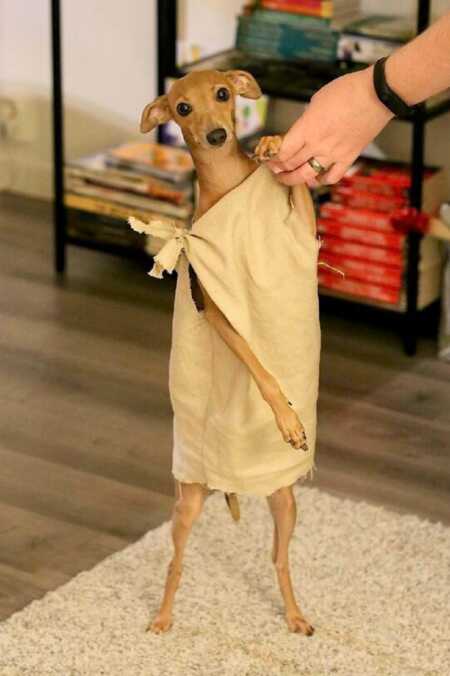 #3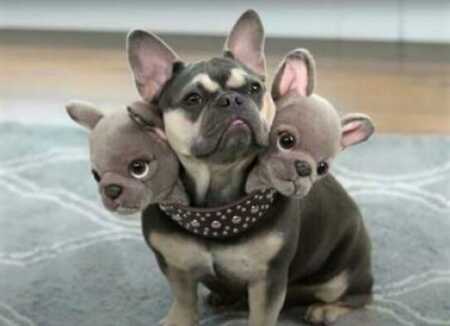 #4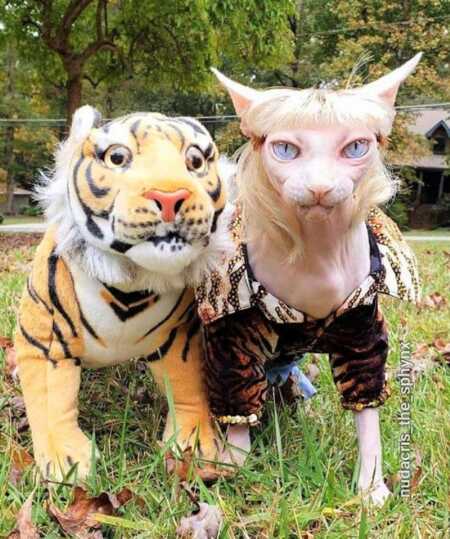 #5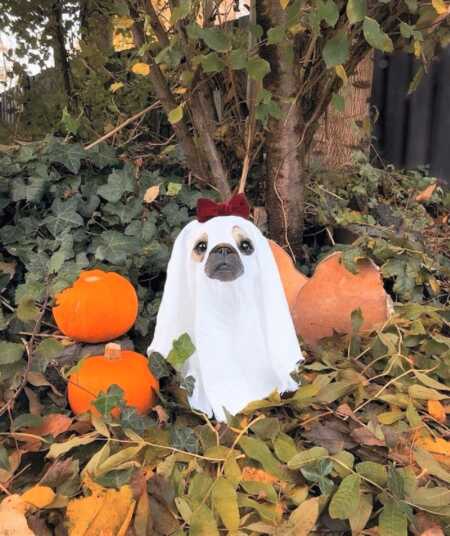 #6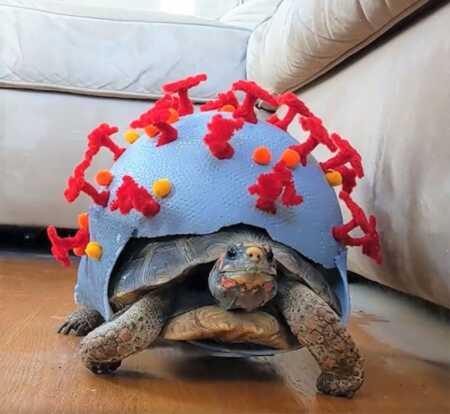 #7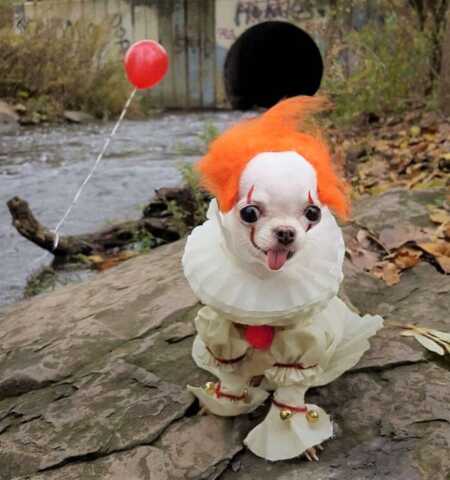 #8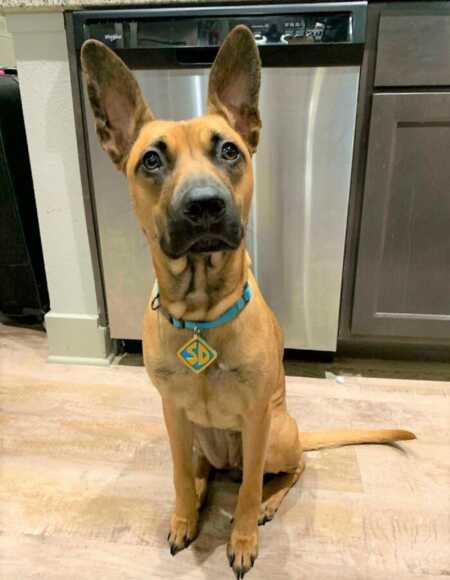 #9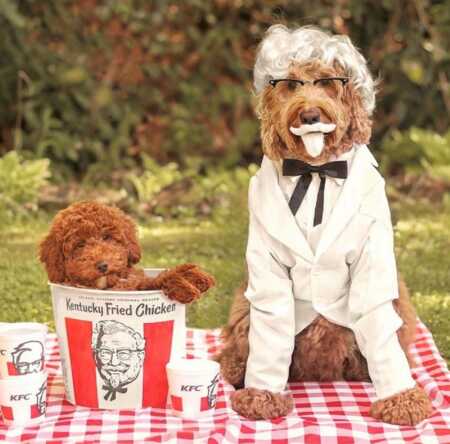 #10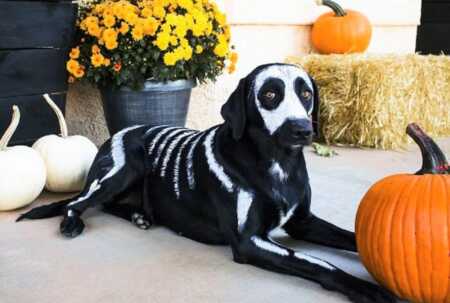 #11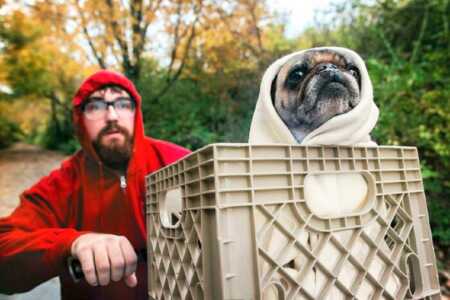 #12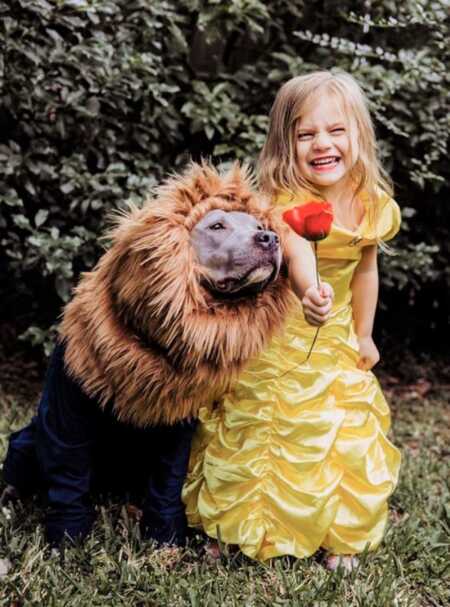 #13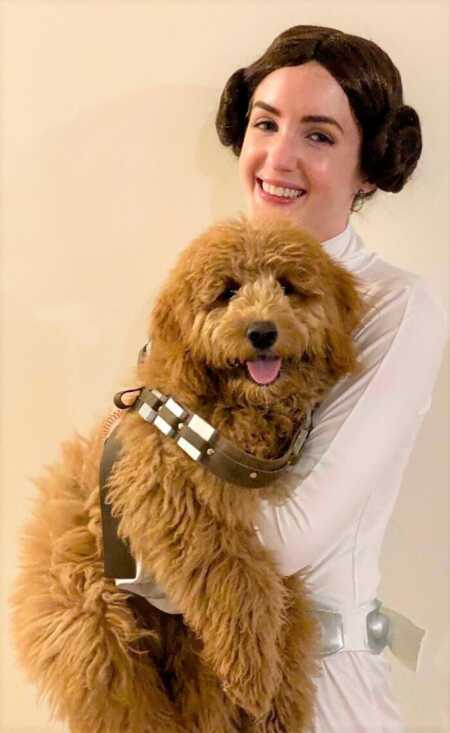 #14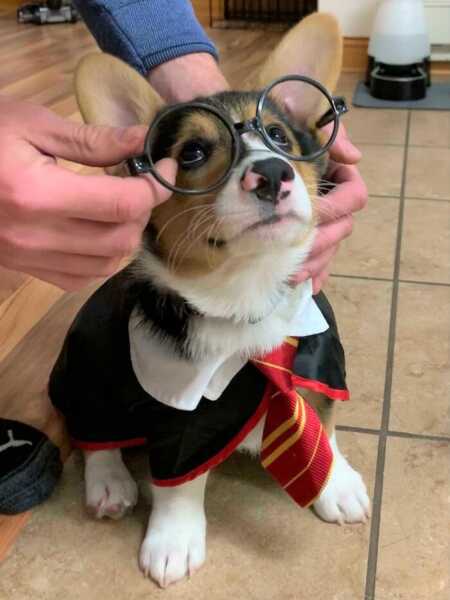 #15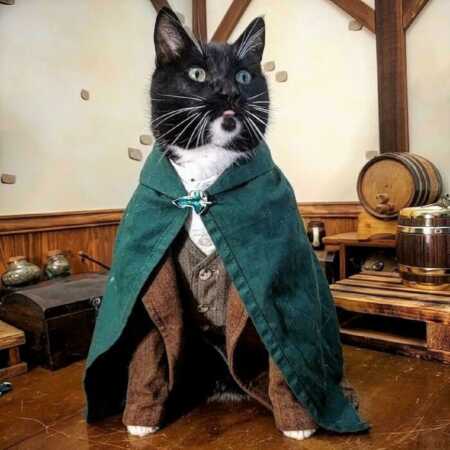 #16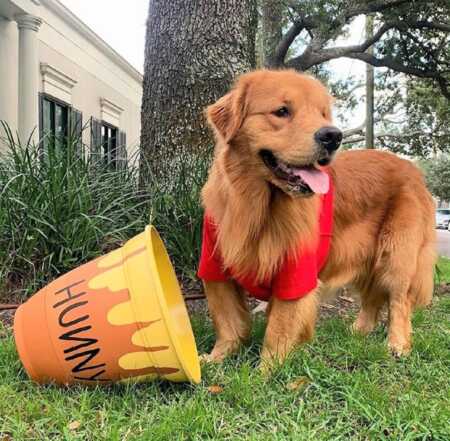 #17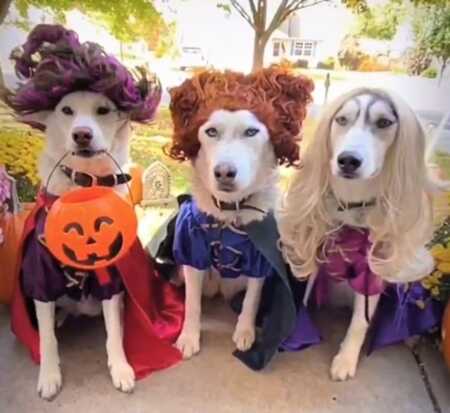 #18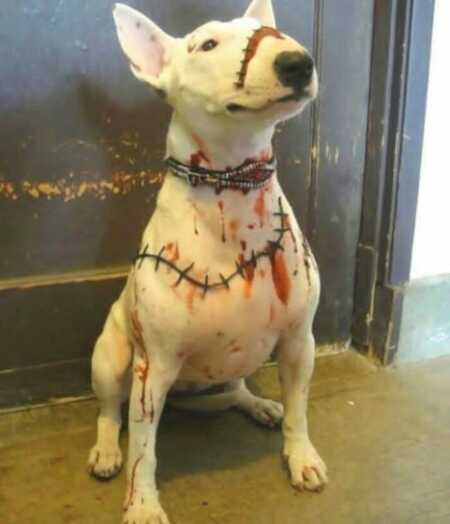 #19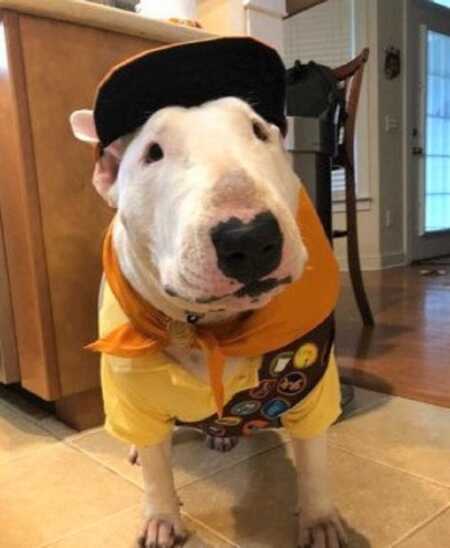 #20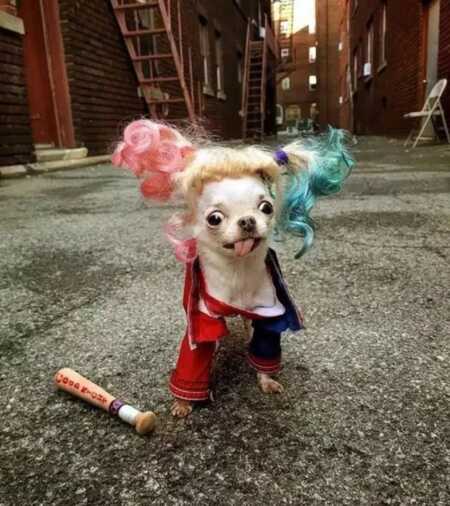 These pictures were used with permission from Doggo. Submit your own story  to Love What Matters here, and be sure to subscribe to our free email newsletter for our best stories, and YouTube for our best videos.
Read more Halloween stories here:
'My neighbors change these skeletons every day for Halloween. I think I finally need to share them.': Woman documents neighbors' amazing Halloween efforts
'I want to be Tiana for Halloween!' he screamed. I stopped listening to others and listened to my kid.': Mom shares gender fluid parenting journey, 'Every kid deserves happiness'
'We asked what he wanted to be for Halloween. 'Bumblebee, the Transformer.' We wanted his costume to actually transform.': Mom learns lesson from DIY Halloween costume fail
'Please take down your ghoul. It's scary and inappropriate.' An anonymous neighbor sent me a letter.': Mom urges 'let kids be kids' after neighbor complains about Halloween decorations
SHARE this article with friends and family on Facebook to help brighten their day!