"If we're fortunate enough, our lives are comprised of hundreds of months, thousands of days, and millions of minutes. For some of us, especially us mothers, there are certain minutes where time stands still and we just know we'll remember every detail surrounding that specific memory. For me, one of those minutes frozen in time is when my daughter was born.
After a healthy pregnancy, at two days past my due date, strong contractions had begun coursing through my body and I was eager to deliver my sweet Lily Katherine. In those early morning hours of laboring I remember how my mom had strengthened me with her calming and reassuring words and presence. She told me I should picture Lily's face with each contraction, the sweet face I'd imagined countless times in the months leading up to this day. She said that focusing on the beauty to come after the pain of labor and delivery would help me endure with grace.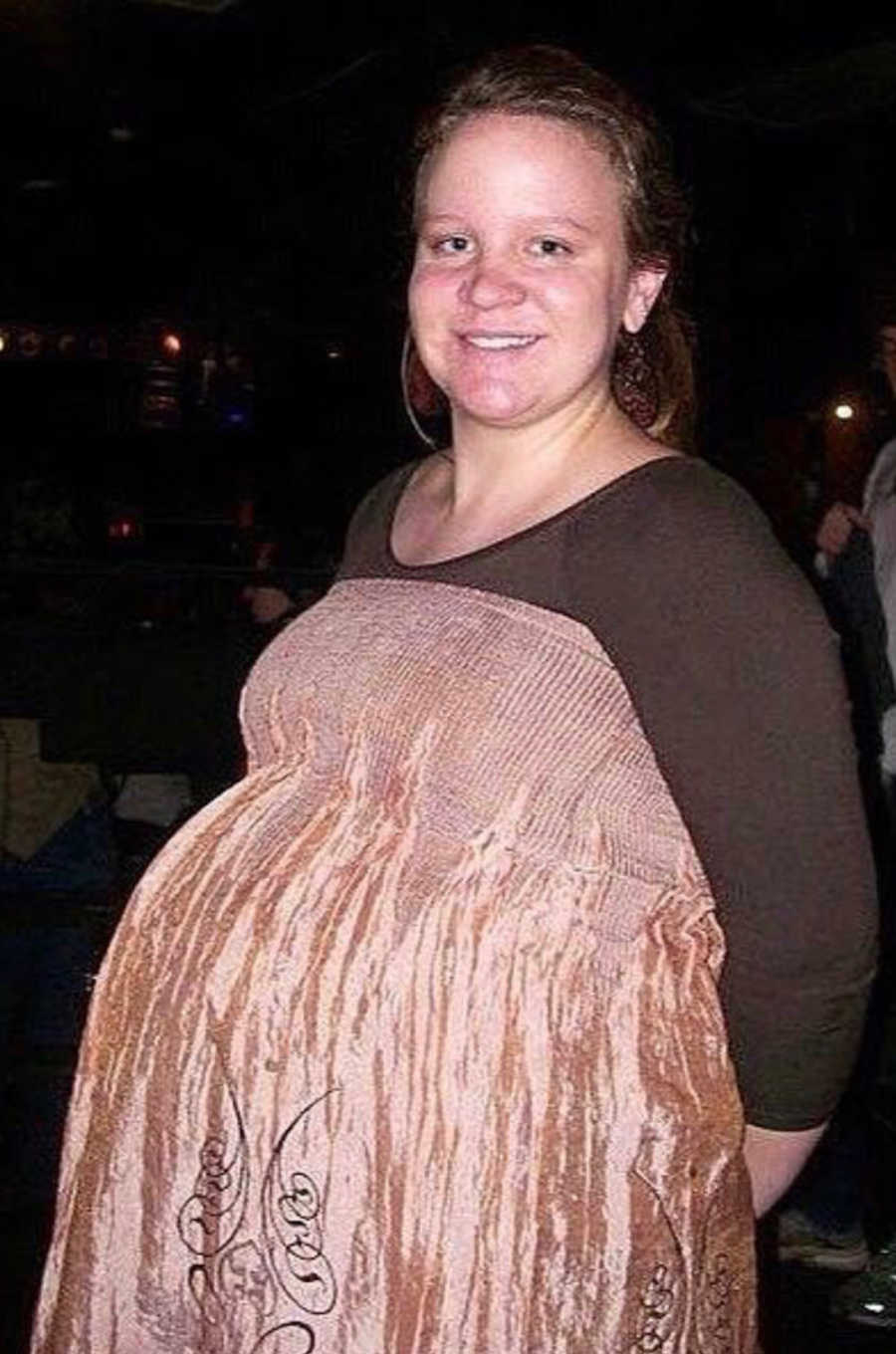 Hours later I was being checked in for my anticipated delivery date when my doctor was called in to do an ultrasound. What happened next is another moment seared into my memory. I'll never forget those words, those dreadful words, 'This is where her heart is, and it's not beating anymore… I'm so sorry…'
All in a single moment my whole world crumbled around me and my dreams were shattered. Shaking my head back and forth, the only words I could string together were 'no, no, no!' I half wanted to plead with my doctor to keep looking until her heart somehow started beating again and half wanted to cry out with tears in my eyes and my arms outstretched to the heavens, 'can I please have her back?!'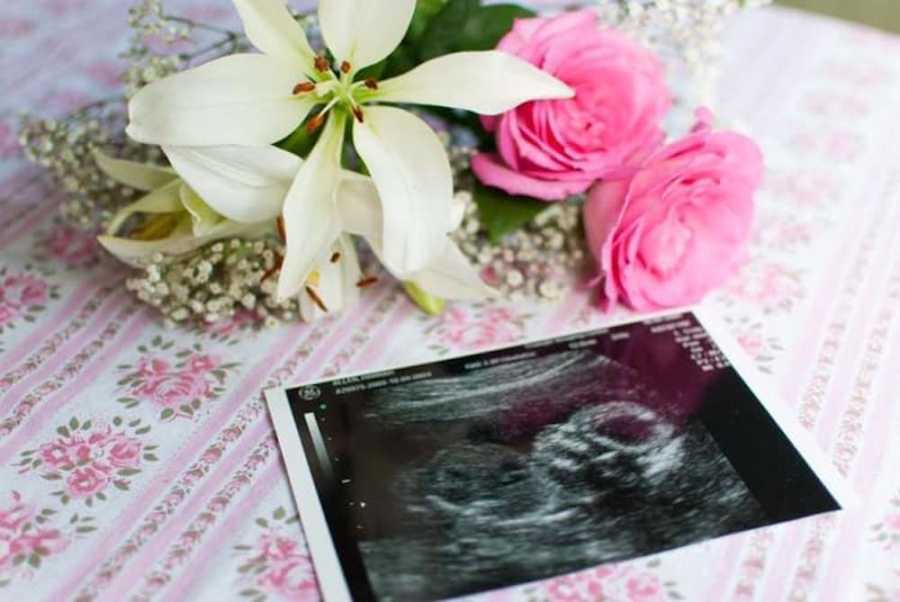 That afternoon, on March 16, 2010, at 4:24 p.m., a perfect-but-without-breath baby girl was born. Instead of newborn cries, the room was filled with silence that pierced our hearts. Lily weighed in at 7 pounds 9 ounces and was 21 inches. All the physical pain was suddenly erased when my daughter came into this world. I gasped with awe over her beauty and the perfection of every detail of her. There was no known medical reason for why she died but her life still holds great purpose.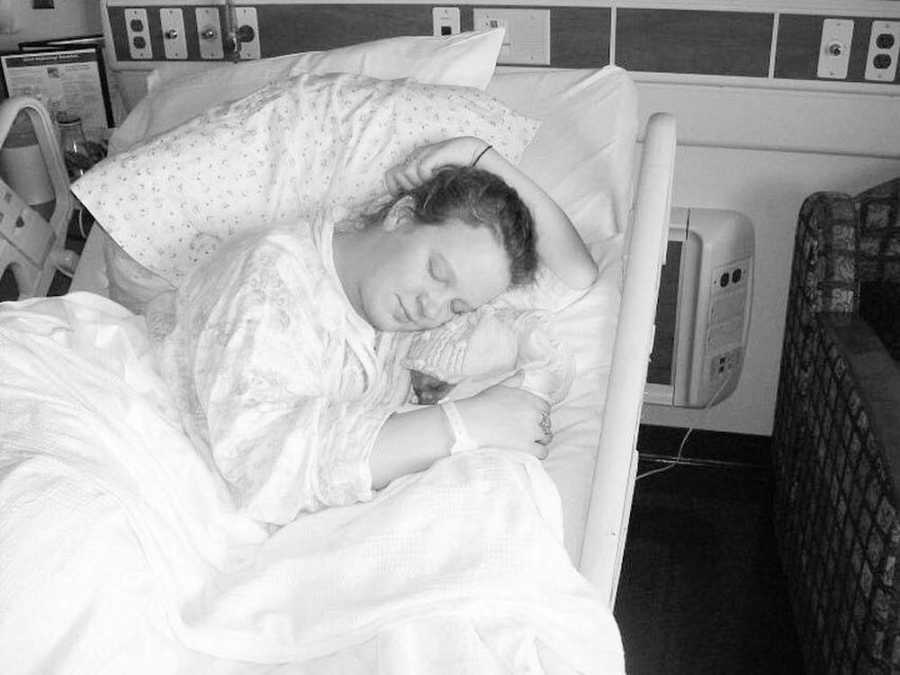 Just as my mom had said, when I finally saw and kissed Lily's sweet face, it was all worth it; all the months of morning sickness, the aches and pains, the stretch marks, and the labor and delivery. When anticipating birth and holding my baby for the first time, I never could have imagined what that would entail or that her heart would have ceased. I never imagined those little eyes would never gaze back into mine. In birthing her, I was able to do something tangible as her mother and that is a gift. It has been just over nine years now since 4:24 p.m. on that March day in 2010, and the memory of that little face has continued to shape the trajectory of my life in all the many minutes since.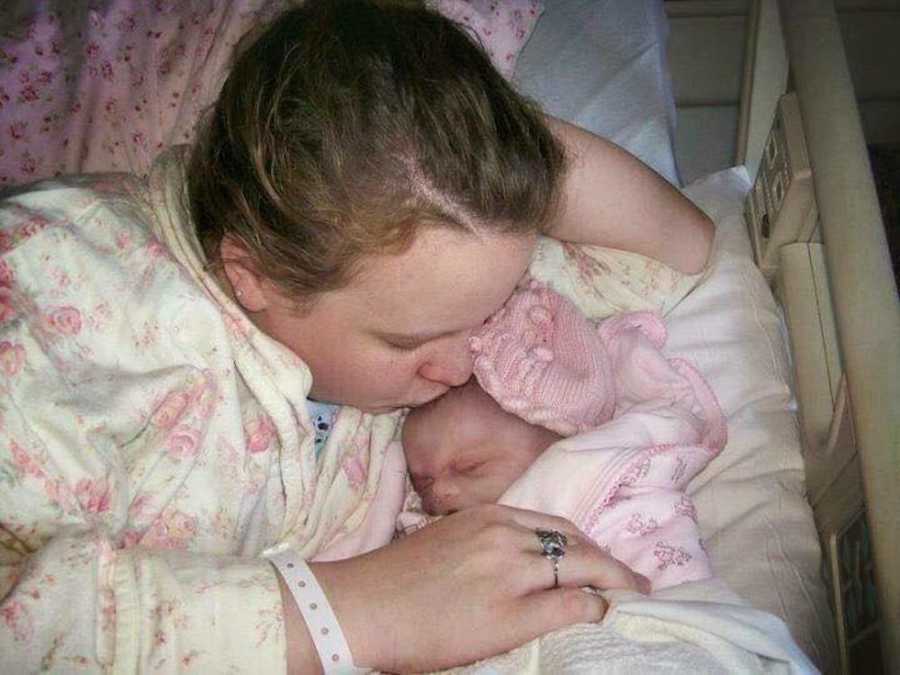 The only motherhood I've known is mothering a grave, a legacy, and I'm still learning how to do that well. I've learned in the nine years since Lily's birth and death that there is a certain kind of beauty in enduring love, love that can't see or touch, yet not only remains, but deepens. My love for Lily is persistent and permanent. It will not wane, despite the separation of time and even death. Life is valuable even after death, and mothers and fathers should be given the space to grieve and love for the rest of their lives.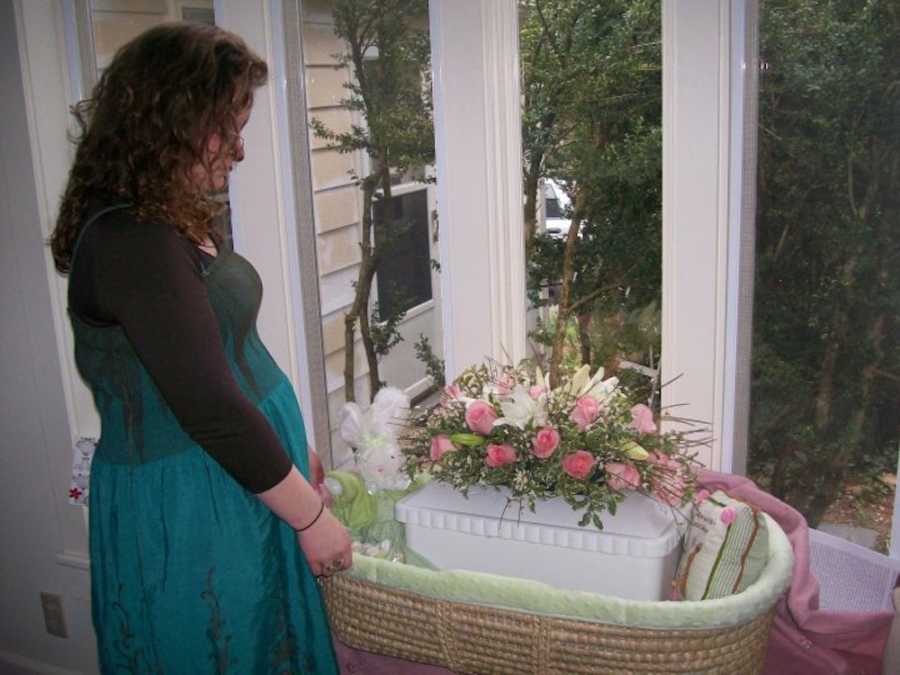 I think it's easy for others to assume that everyone gets their rainbow baby, which is a baby born after loss. However, the reality is there are many of us invisible parents, with only children we hold in our hearts rather than our arms. We don't have any other living children to help ease the pain and ache, but let me assure you, our motherhood and fatherhood is valid and important, and our children's lives matter. Not everyone gets their rainbow, but there is still hope and beauty to be discovered.
I've learned how to love Lily in the ways I can: from faithfully writing and sharing my heart through the written word, to connecting with and supporting other parents walking through similar experiences, to having the honor of remembering precious babies gone too soon with special projects, to creating comfort boxes to be distributed at hospitals when a parent loses a baby, to sharing Lily's story with speaking opportunities at different events across the country.
When you're pregnant you often hear things along the lines of 'it'll all be worth it when you go home with your darling new baby.' But not all of us get that happy ending. You don't envision as a mother with a healthy baby and pregnancy that the months of nurturing them in the womb and laboring for them to be birthed will result in a tiny coffin and leaving the hospital with less than you came. Yet that was my reality, and as painful as it was and is, I can truly say that seeing Lily's face was worth it. Holding her was worth it. Visiting a headstone all these years has been worth it. Loving her is worth it."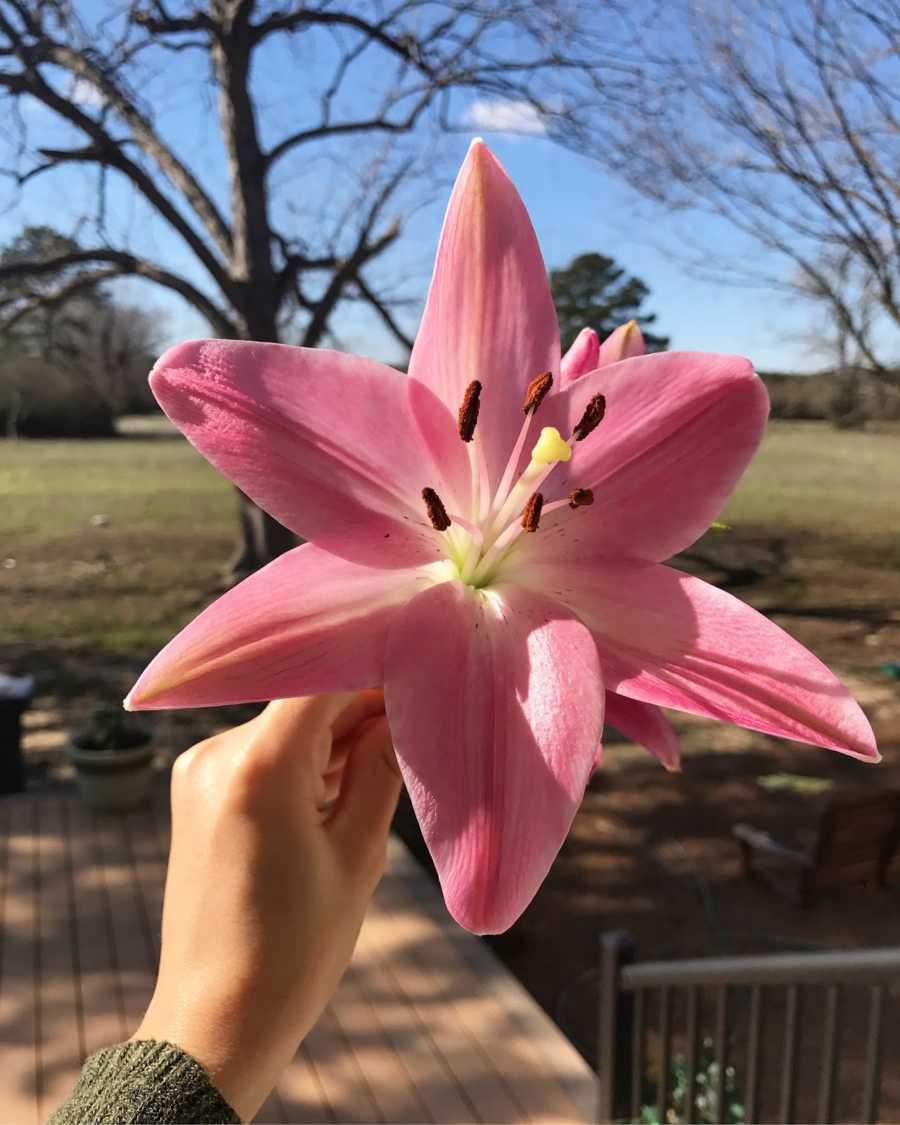 This story was submitted to Love What Matters by Hannah Rose of Charlottesville, VA. Check out her blog Rose and her Lily. Follow her on Instagram here and Facebook here. Submit your own story here, and subscribe to our best stories in our free newsletter here.
Please SHARE this story on Facebook to encourage others to cherish every moment and love what matters most.