When unexpected danger occurs, you want someone around who is able to take immediate action. For 8-year-old Robert, that person was his brother.
Robert's family wanted to get out and celebrate one weekend, so they decided to go camping at Lieber State Recreation Area in Indiana. Storms threatened to ruin their fun, but it wasn't until a tree fell on top of Robert that everything took a turn for the worse.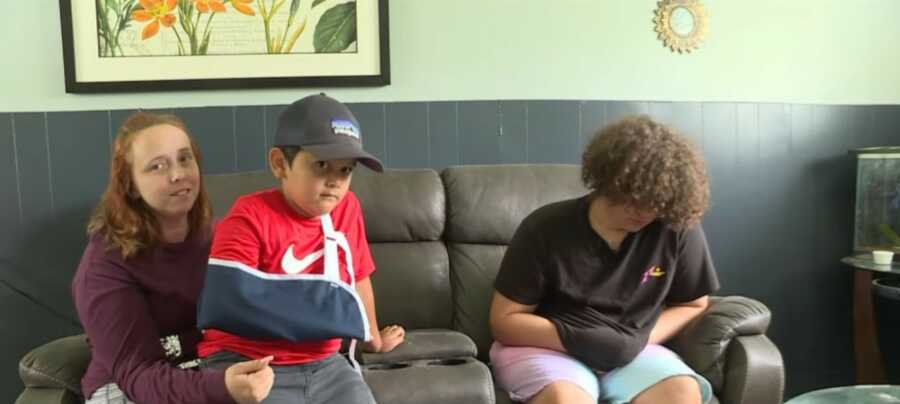 "That storm was huge," his mom, Denise Sanchez, said. "The wind was hard. Most of the tents had flooded, but I didn't expect it to fall the next day."
When the tree finally did fall, the sound could be heard from quite a distance. People from other campsites ran toward the noise to find out what was going on and to see if anyone needed help. Denise wasn't right there when it happened, but she did hear the impact.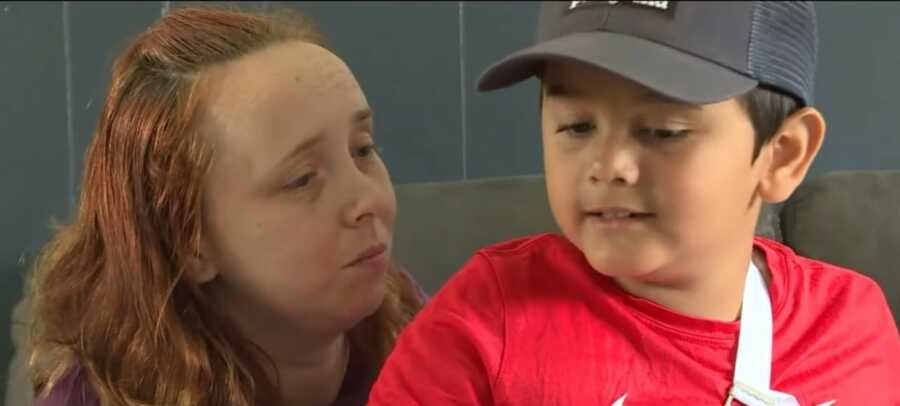 "The force, like, the thump, was so loud that I couldn't believe it. Like, I was pretty far from there, and you could feel it," she said.
Little did she know, her young son was trapped beneath the fallen limbs.
As terrifying as it was, Robert's 15-year-old brother, Neithan Morales, didn't hesitate to come to his rescue.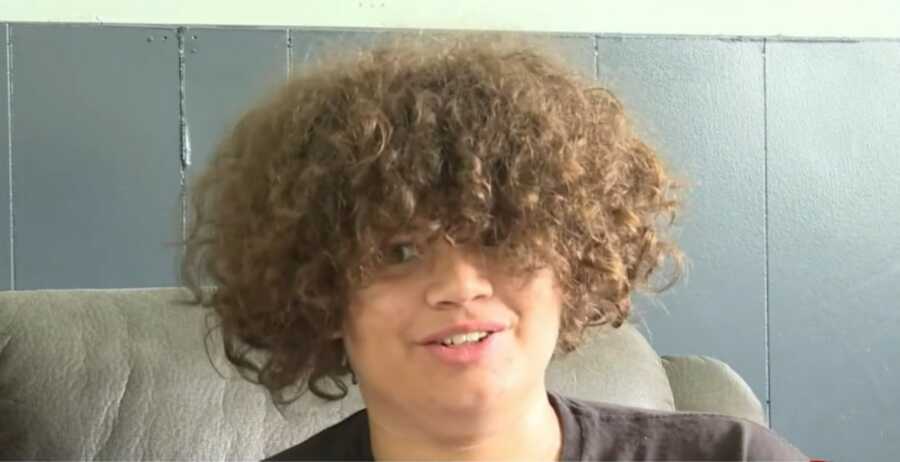 "I seen the tree and then I seen Robert just sitting there and ran after him," Neithan said.
The teen helped free his little brother, and then Robert was taken to the Riley Hospital for Children, where he was treated for a broken arm.
While they were understandably shaken, Neithan, Robert, their three siblings, and their parents are grateful for the way everything turned out.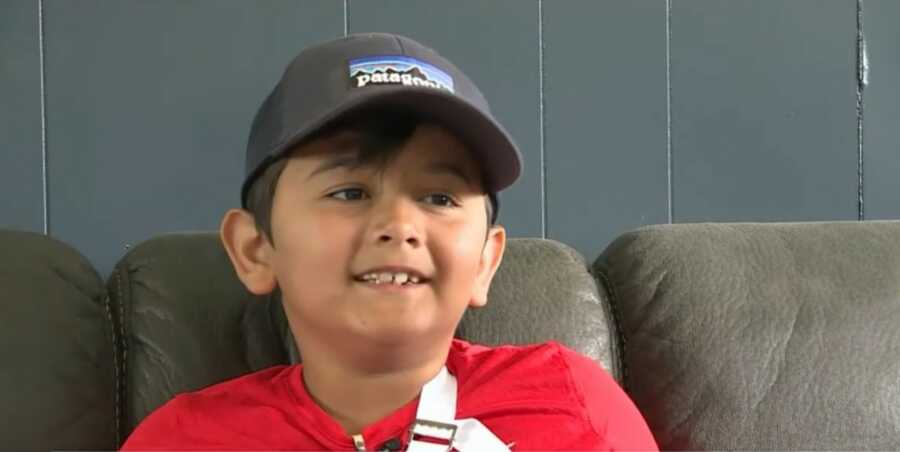 "I was so, like, thankful because if he didn't do it, I'd be crushed and stuff," Robert said.
We can't imagine how proud Neithan's family is of him! We're so glad Robert is doing OK, and it's all thanks to his brother's courage.
This story originally appeared on InspireMore. Submit your own story  to Love What Matters here, and be sure to subscribe to our free email newsletter for our best stories, and YouTube for our best videos.
Read more stories like this here:
Heroic Dogs Team Up To Save 71-Year-Old Dad Who Collapsed Mid-Hike
Dogs Are Family Too.': Hero Puppy Rescues Newborn Baby Abandoned In Garbage Dump
'It was meant to be.': Deaf man gives neglected deaf puppy 'forever home'
'As far as I'm concerned, they're three angels.': Brave teens rescue residents from burning retirement home building
Help us show heroes are everywhere. SHARE this story on Facebook with family and friends.