"I hate the word 'junkie.'
It always reminds me of the days before I met him. How I would sit and judge every single addict I met from an outside perspective. How I was raised to believe these people made a choice and they could stop if they wanted to. How I was better than them for not making that choice.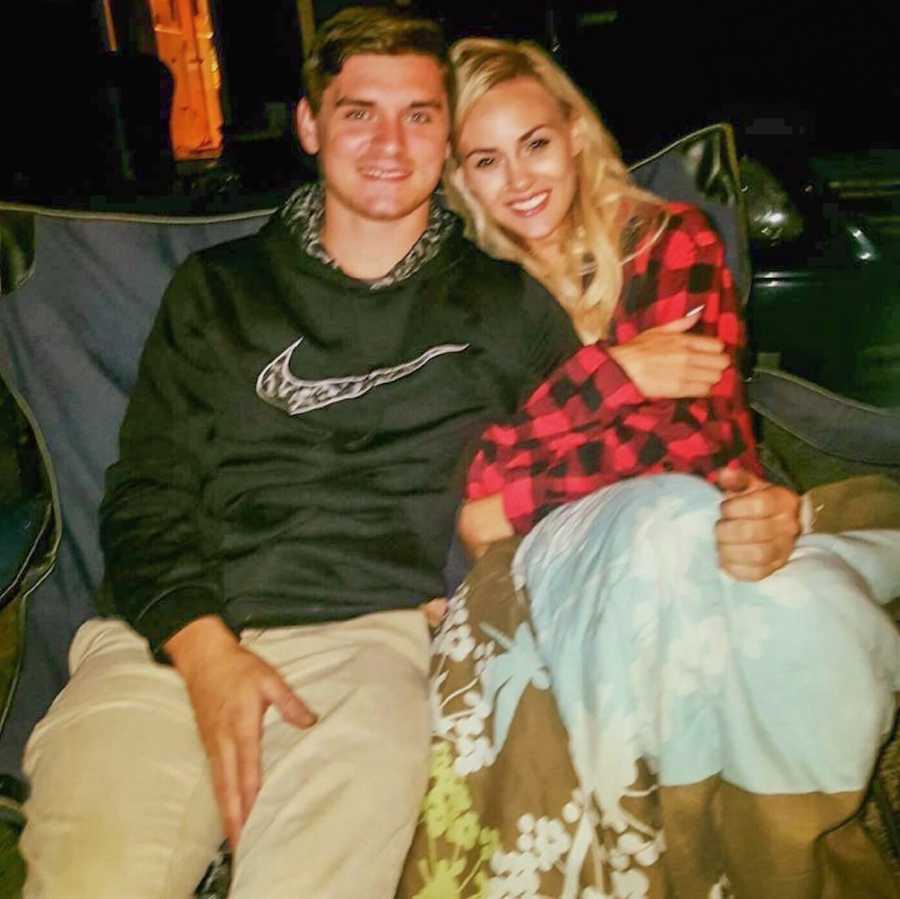 I even hate the word 'addict.' I hate the word so much because it implies it's a lifelong title that needs to be carried, despite anyone's current situation. He carried that title around the way I carry the title of a nurse, only his came with a negative stigma. He was always reminded of the title of an addict, even after five years of sobriety. He was reminded in court, by family members, and by himself.
I hated those things, but he embraced them. He chose to remind people, that yes he was an addict, but it didn't define him. What defined him was me, his wife, and our five children. He didn't wake up every day wondering where to get drugs, he woke up every day to make me a pot of coffee, to feed the kids, and walk them to the bus stop. He woke up every day to get dressed for work.
From an outsider's perspective, you'd never know he was an addict.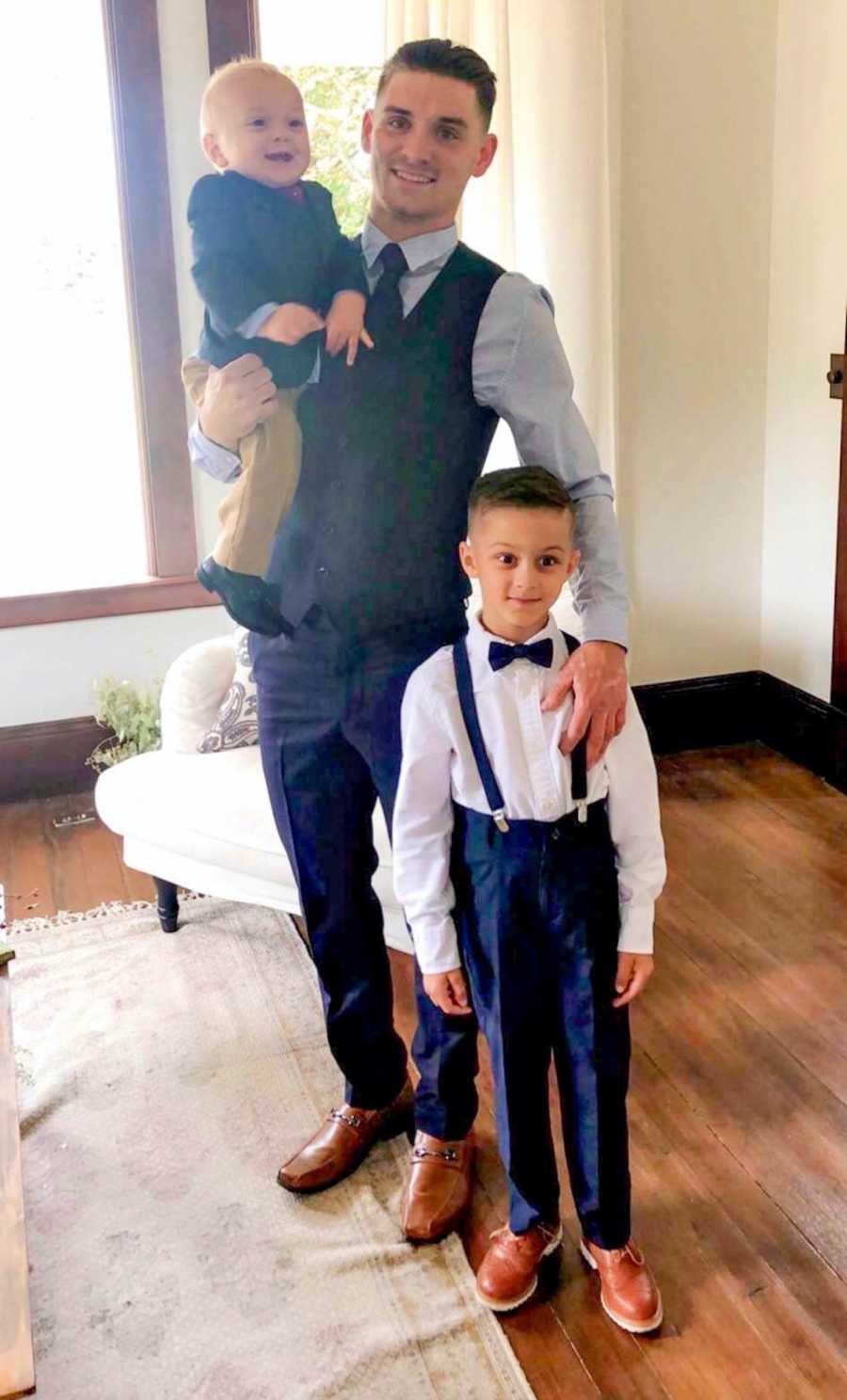 So, when he died, everyone reminded me 'once an addict, always an addict.' But for me, I never knew the addict. I knew the man who won my heart over while playing basketball. I knew the man who talked to strangers everywhere we went. I fell in love with a man who never put anything before our family, especially not a pill. I didn't clean up his messes, because he left no messes for me to clean up. I didn't lose an addict or a junkie, I lost the strongest, most loving person to have ever bless me by entering my life.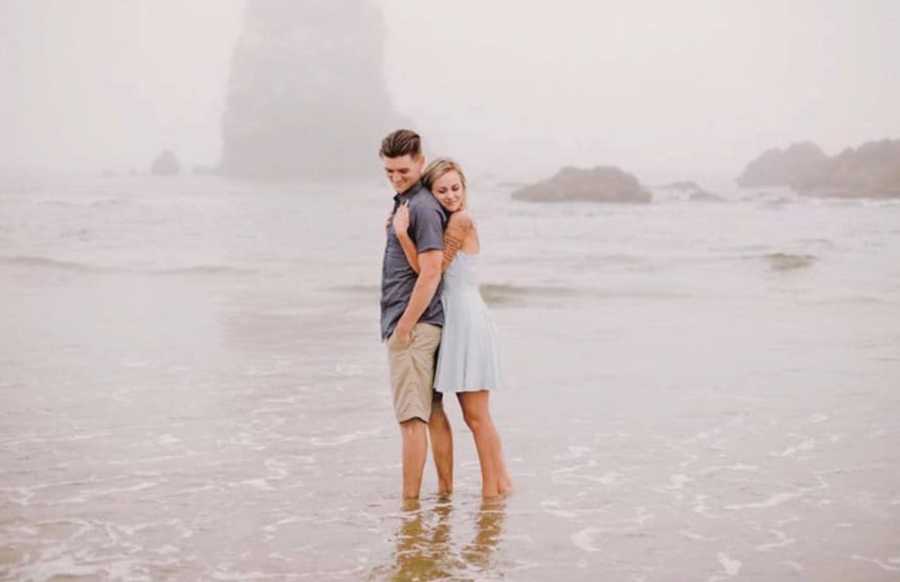 So, I hate the word junkie. I hate it even more because I am reminded every day by everyone 'He made a choice. He didn't have to take that pill, whether he knew it was laced or not. So, stop being sad.'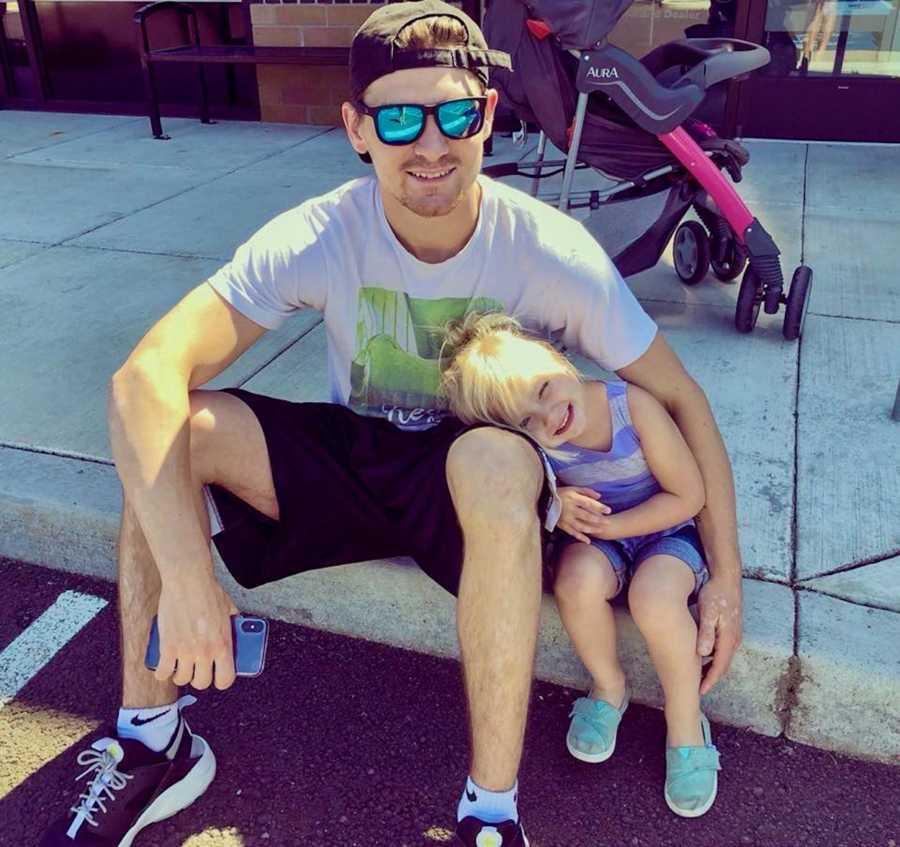 His life isn't celebrated the same, nor is his death mourned because of how he died. And, I wish that was different because being judged based on one mistake is a heavy burden to carry.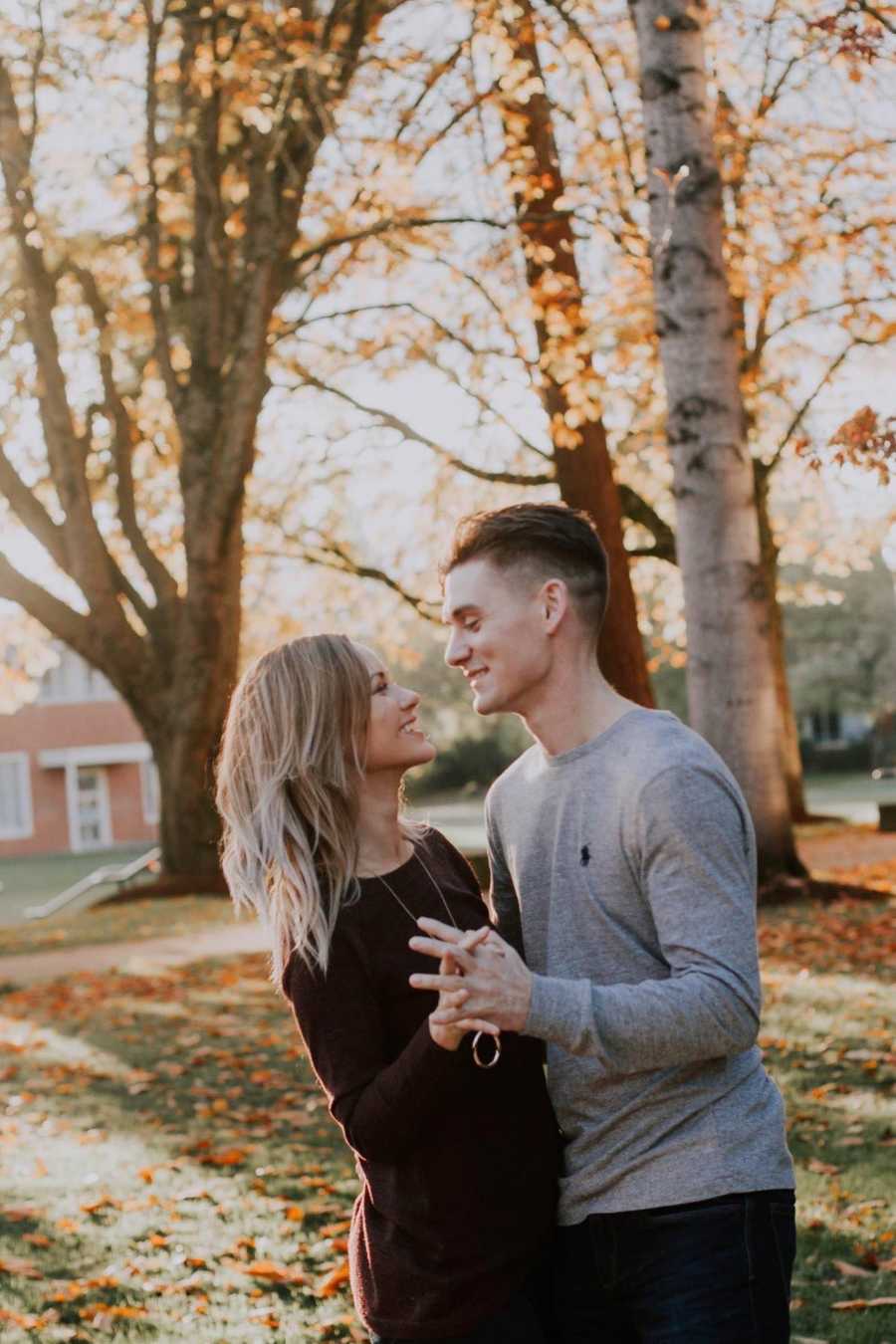 Jamie was five years sober when he bought a Percocet that was actually Fentanyl. I'll never know why he bought it. I don't think knowing would even matter because the outcome is still final. For anyone who is struggling with the idea of relapse, for anyone who thinks 'it's just one pill, one shot, or one line,' remember you're not the exception to the rule. Remember there are people here who love and who are counting on you. Remember help is just a phone call away. Remember life after addiction can be so, so beautiful if you let it."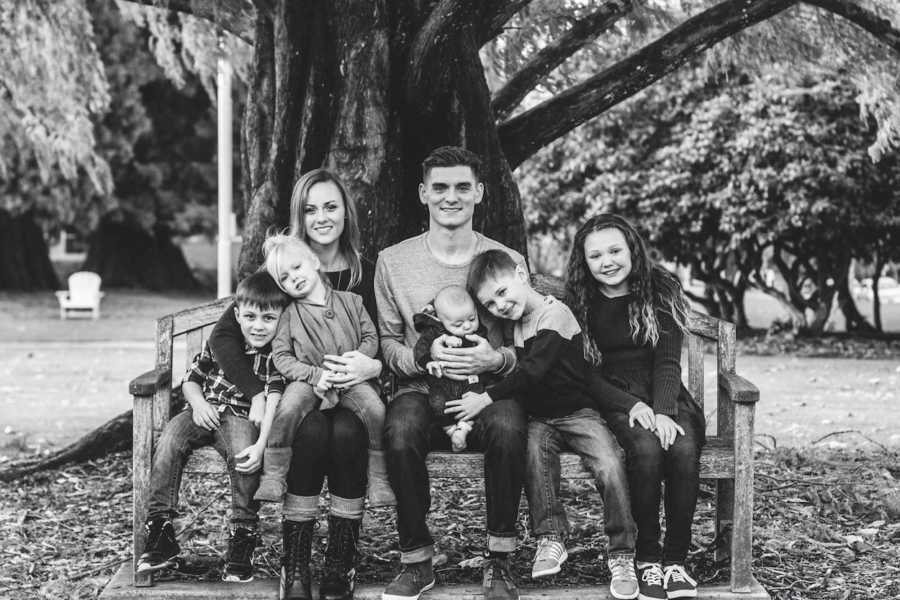 This story was submitted to Love What Matters by Betsy Hendrickson – Minton, 25, and a mother of 5. Follow her journey on Instagram here.  Do you have a similar experience? We'd like to hear your important journey. Submit your own story here. Be sure to subscribe to our free email newsletter for our best stories, and YouTube for our best videos.
Read more stories from Betsy here: 
'It was a simple act of kindness she didn't have to offer, as I'd never even met her in person. But she did.': Act of kindness provides strength to let go and heal after loss of fiance
Do you know someone who could benefit from reading this? SHARE this story on Facebook with family and friends.