"I know from first-hand experience the conversation of infertility can be a tricky, painful one to have. For many, it's a sensitive topic and with good reason. But try to hear me out…
I'm infertile. It's certainly not a unique situation, as it affects countless women everywhere. Diagnosed with PCOS at the age of 11, I knew from an early age I would be unable to carry biological children. I struggled with inconsistent periods, weight gain, depression, and even hirsutism. Being so young, I wouldn't begin to understand the magnitude of that diagnosis until later in life. And later in life, it was hard. I would say things like, 'It's okay! I didn't want to have kids anyway.' I put on a show, gave the appearance of being tough and fine with it. It was something I struggled with on a near-daily basis. Scrolling through my Instagram and Facebook feeds, seeing post after post of pregnancy announcements and progression photos, newborn photos, and then milestone photos as I watched them grow up before my very eyes was difficult. Don't get me wrong, I was happy for them. I truly was. But I'm not going to pretend like I wasn't a little bitter. I was. I couldn't help but wonder — why not me?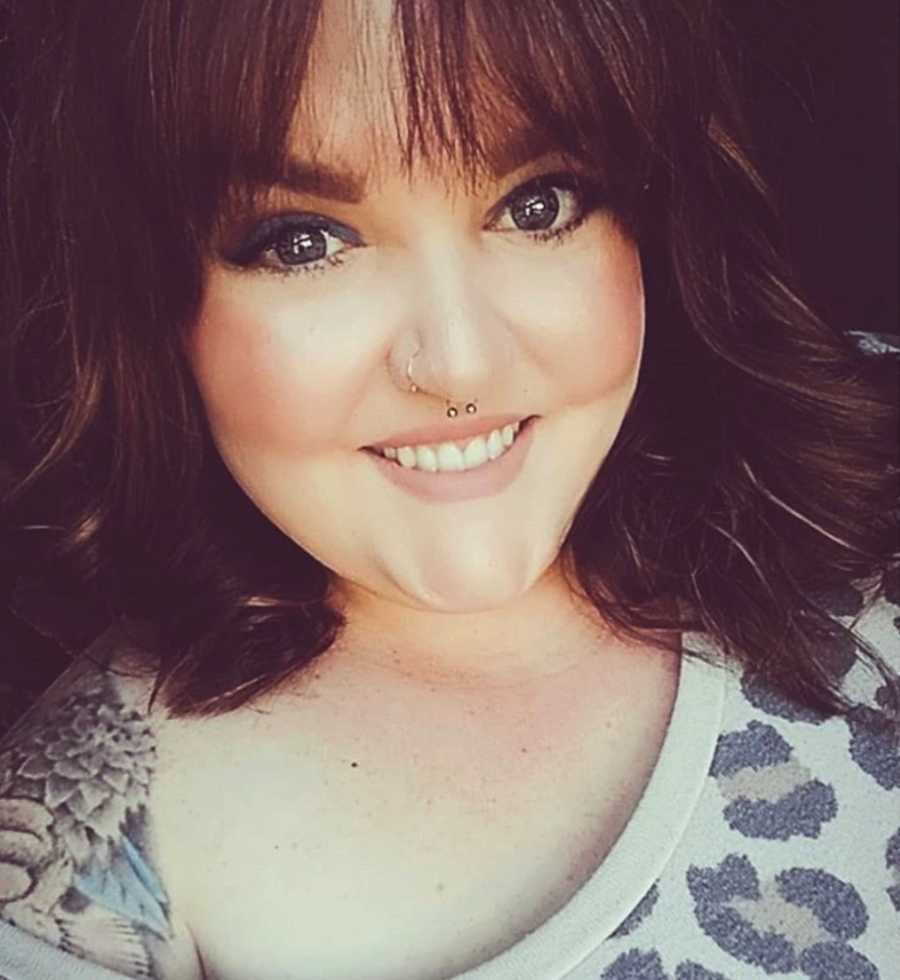 There was a period of time when I was convinced the universe just felt I wasn't going to be a good mother. Perhaps I was too selfish, too immature, and just not ready. Then I would see news stories of horrific child abuse, neglect, and even murder. And then I really couldn't help but wonder — WHY NOT ME?
We began to explore our available options in growing our family. Private adoption and international adoption were not a good fit for us, so we began researching foster care. By choosing to adopt from foster care, costs were minimal and we would have an opportunity to make a difference right here in our community. We're both planners. It's in our personalities. I'm particularly not one to jump right into something without a little research, so we spent months reading books, blogs, journals, anything we could get our hands on to try to learn the intricacies of the foster care system. Our smiles beamed reading success stories and our hearts broke while reading failures. This isn't made for everyone. Not all who enter this arena will help children. In fact, some will do more harm than good. On our road to this point, it seemed we hit bump after bump and every possible roadblock. From a run-in with cervical cancer to not feeling financially prepared, it took us a while to get to where we are now. Ready to start a family.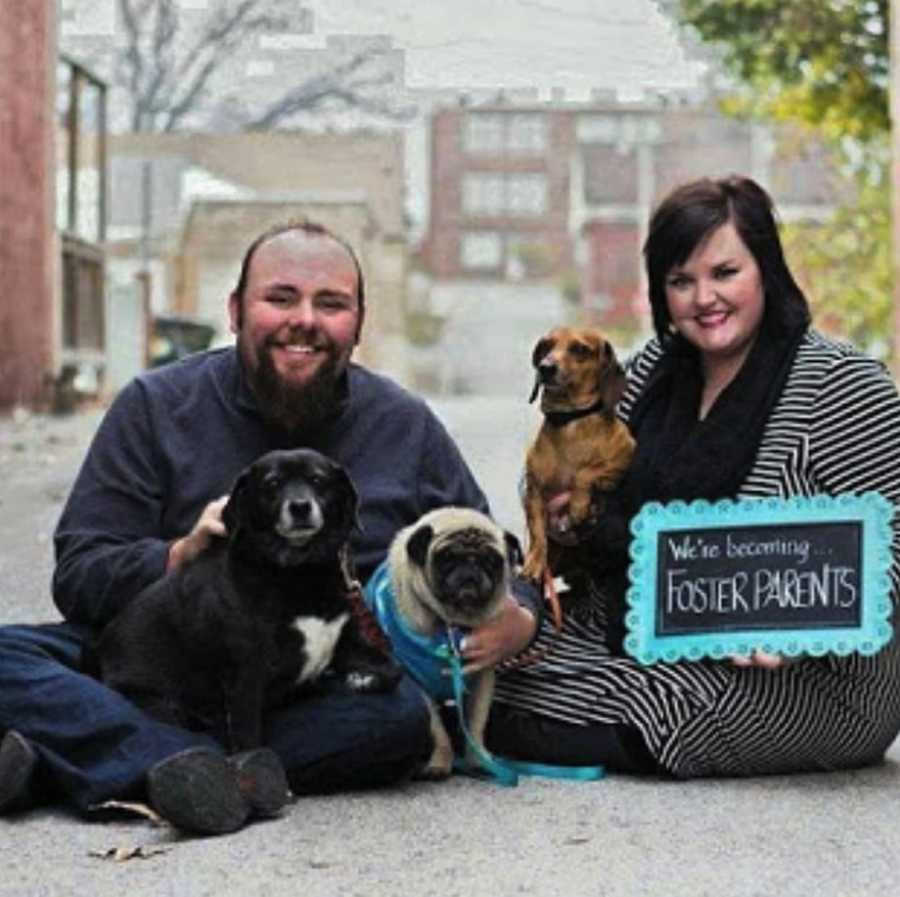 So, there we were. Ready to dive into our foster parent licensing course. Each week we learned about the children within the system, how to meet their needs, address any developmental or emotional delays, learn to support the relationships between bio parents and their families, and learn to play an important role on the child's team. For those that know me, you're well aware I'm not a very patient person. I know what I want and I go after it. On the spot. Right then and there. So to be told to wait for something we felt we had been waiting for our entire lives was agonizing. Would we be waiting for weeks? Months? Would they even place us with a child at all? There were so many questions without answers, and I'd soon come to find out that's exactly what parenthood is: unanswered questions.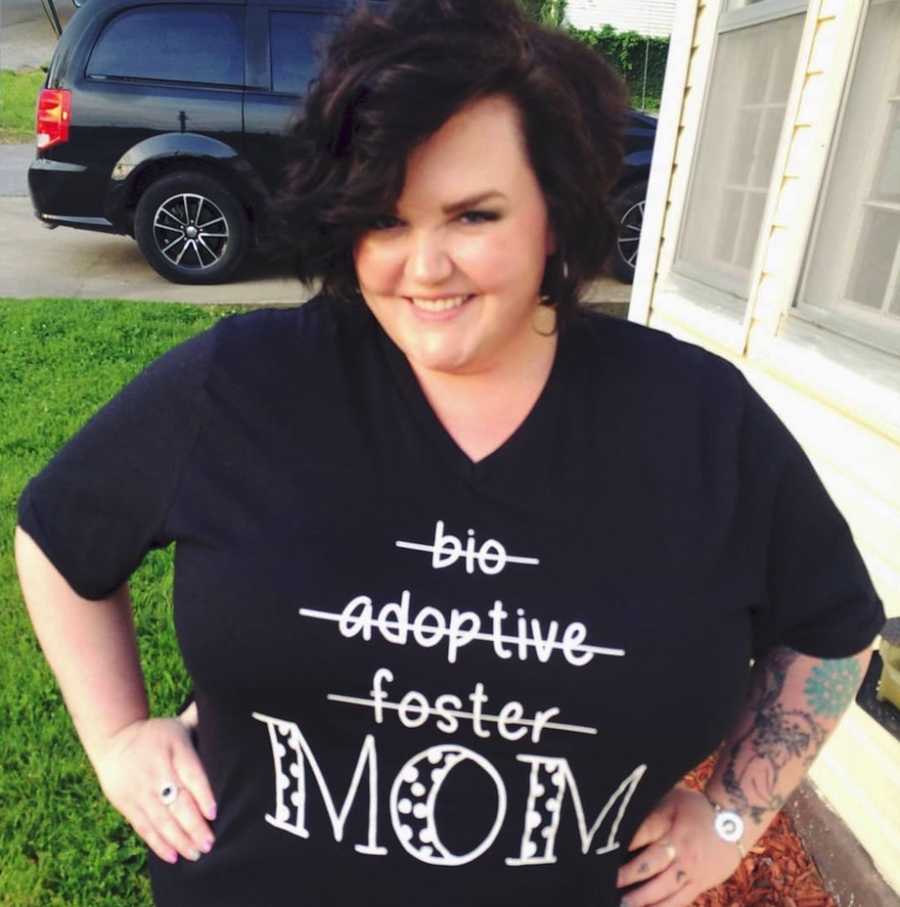 Fortunately, it didn't take long at all for our first placement. In fact, it was the next day. And let me tell you— no amount of training could have prepared me for this sudden spring into parenthood. Or even the snide comments from strangers.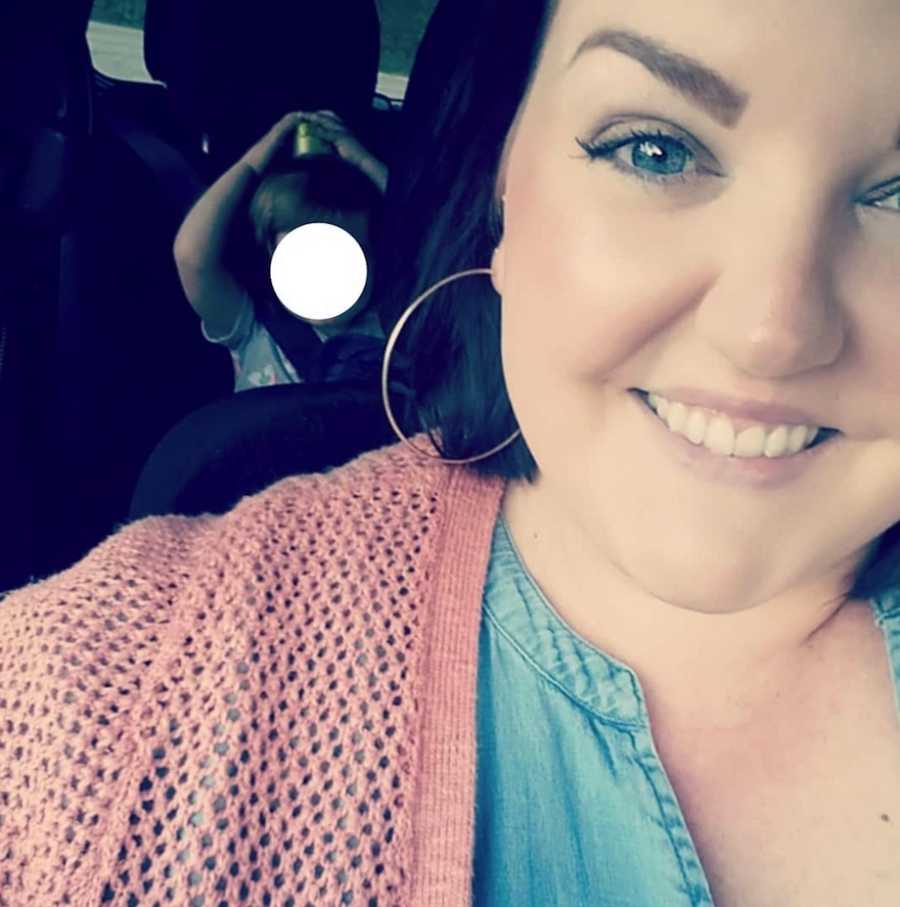 Almost two years ago exactly, we said goodbye as a foster parent for the first time. Reunification is what foster care is all about, but it doesn't hurt any less. As adults, we're more equipped to handle loss. As children, and especially children in foster care, they need all of the love and positive relationships they can get. Attachment is not a bad thing. As foster parents, it's not only our job to keep them safe, but to also model positive relationships and attachments. Seeing loving, responsible adults who care for them can help them build positive relationships later in life with their peers and friends, family members, and even their own future children one day. It doesn't matter if they're in our homes for three days or three months and beyond, it's important to remember we have a duty to form attachments that will impact them for the rest of their lives.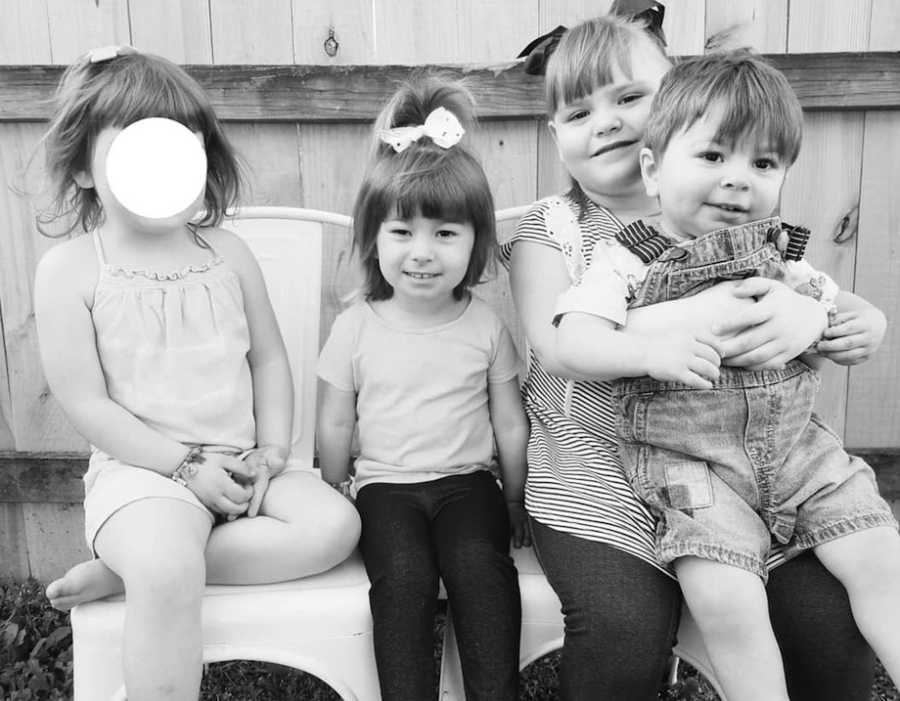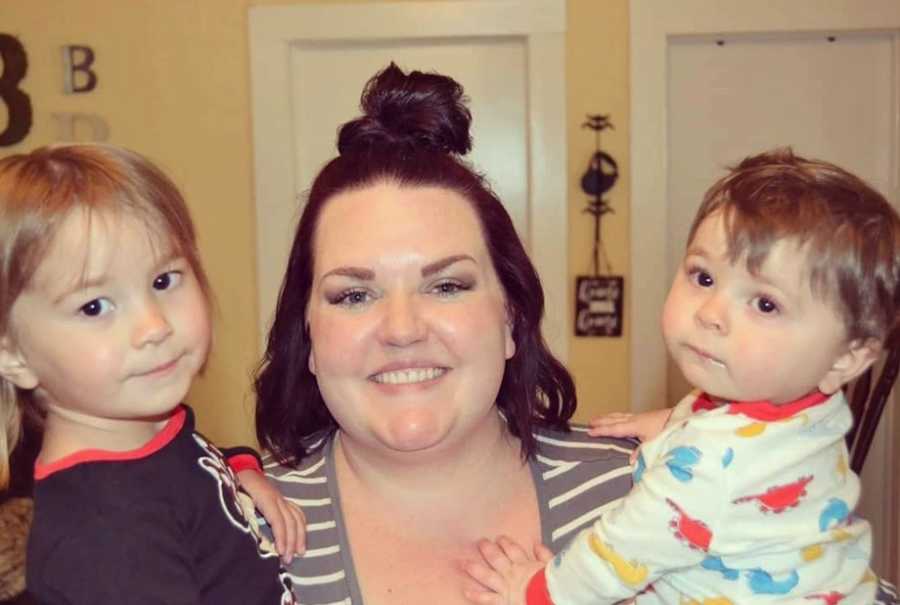 If you're a foster parent, I'm sure you've heard it a million times: 'I could never be a foster parent. I'd get too attached.' If you aren't a foster parent, perhaps you've even been the one to say it. If I had a nickel for every time I've heard this, my house would be paid off, I'd be driving a Ferrari, and bathing in diamonds. Well, guess what? You do get attached and you should get attached. If you think you'd get attached, you'd be really good at this foster parenting thing. Attachment is human nature. Attachment means you care and you're invested in the lives of these children.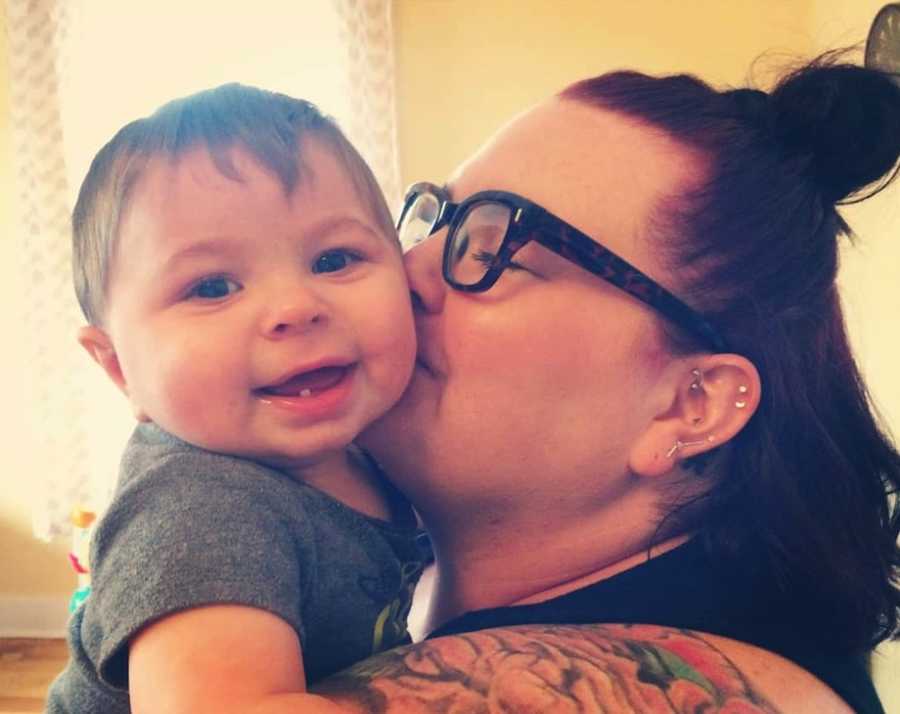 Although reunification is always the primary goal of foster care, realistically, this doesn't always happen. And now I'm the proud, beaming mother of four children who share our last name. They came to us from different backgrounds, having been removed for different reasons. Our children experienced things in their young lives no person should ever have to experience. We knew we had to protect them and keep them safe so the moment that gavel struck declaring us their parents, the weight of the world was lifted from our shoulders. We were officially a family.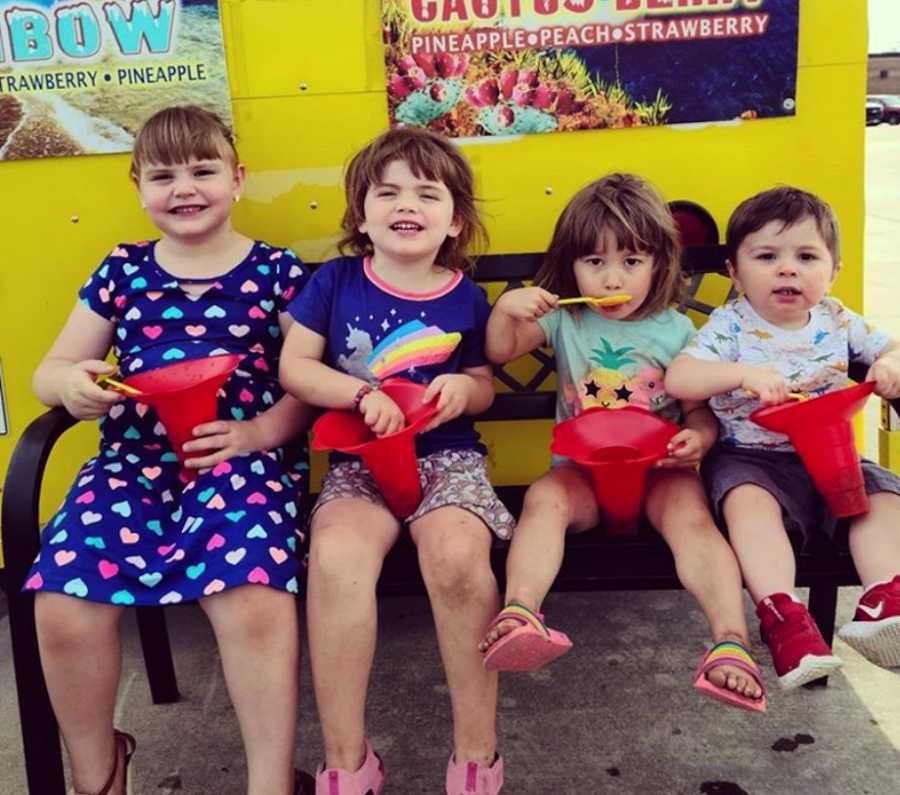 The last few days, I've really been thinking long and hard about this. If not for infertility, would I have ever explored the avenue of becoming a foster parent? If I could have carried biological children, would my heart have ever been able to open up to care for this vulnerable population? These kids, my kids, are so dynamic, hilarious, full of potential, resilient, and wonderfully weird. Although we don't share any DNA, they are all somehow the perfect mix of my husband and I. I may not have been able to carry my children, but it makes no difference to us. Or them. They know they did not come from us, but they love to say our hearts knew we needed each other. And that is absolutely true. We needed them as much as they needed us.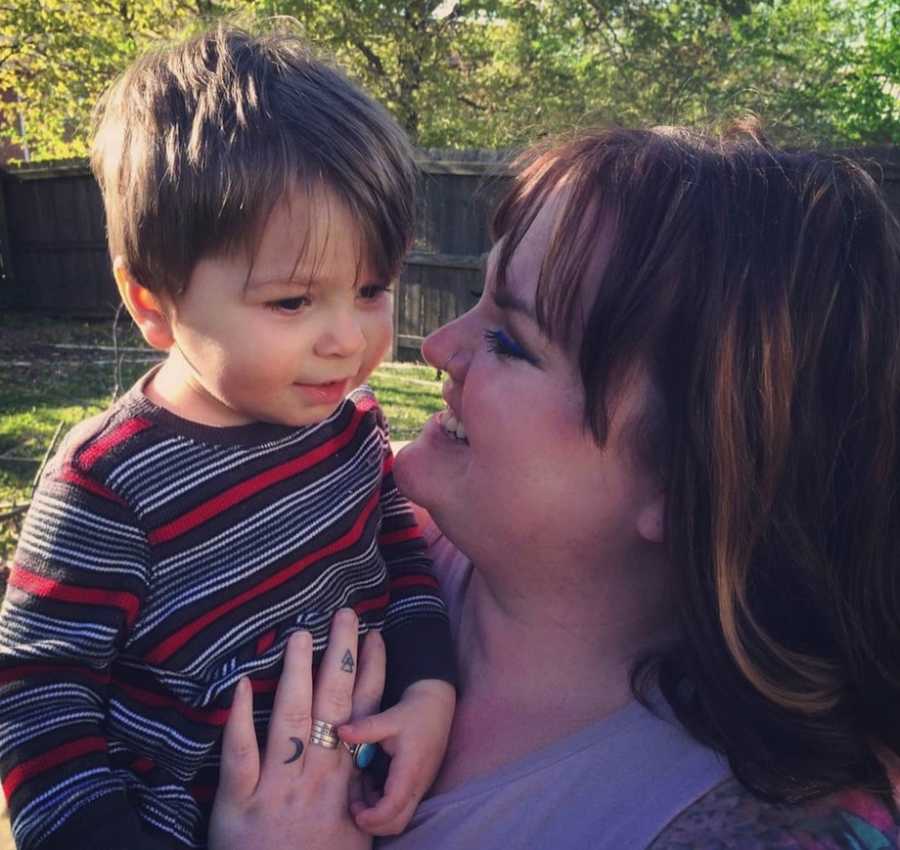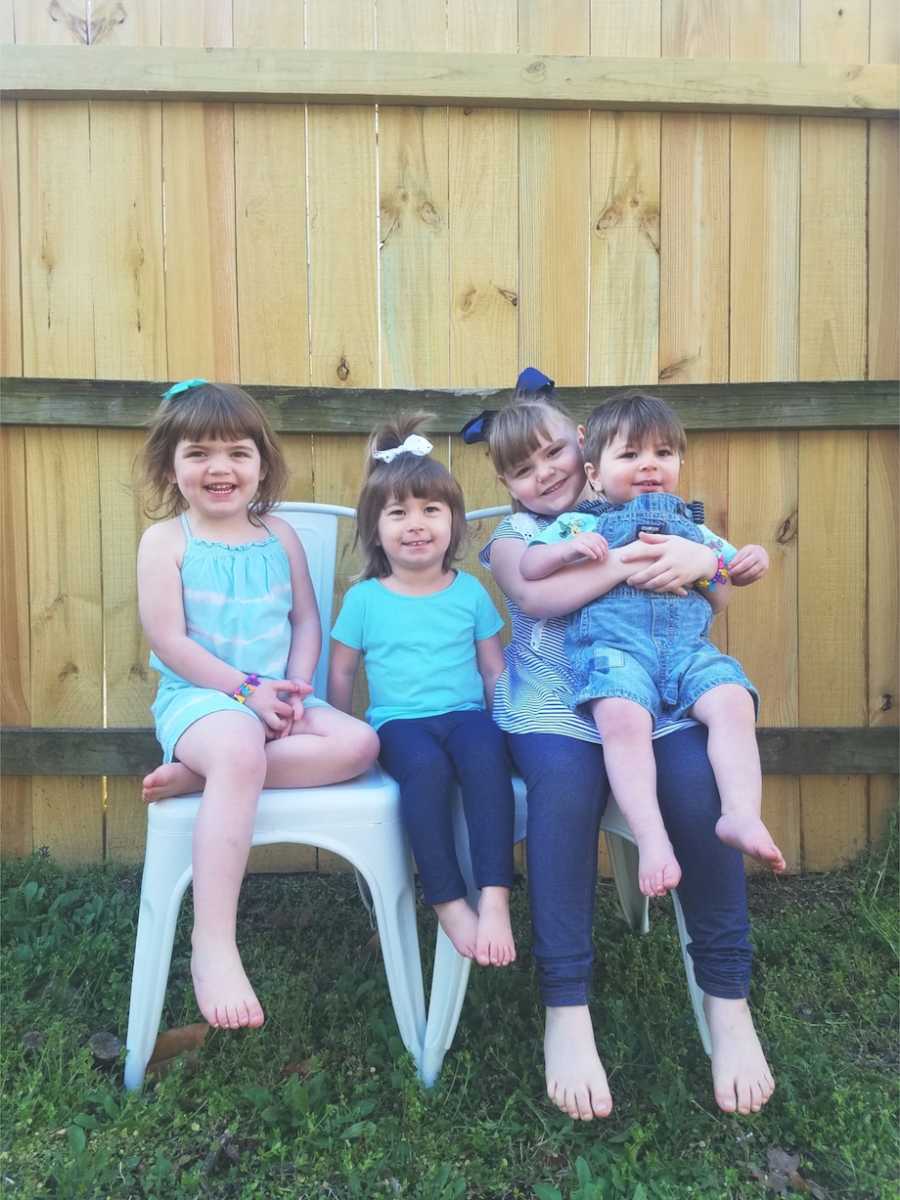 Through every missed period and negative pregnancy test, through all of the biopsies of cancerous cervical cells and the surgeries to remove them, through the secret tears and the tough exteriors — I'm thankful for infertility. At the end of the day, I need to be grateful for something that has led me to such a passion. Something that has led me to such a calling of my heart I never realized was there. Without infertility, I can't say with 100% certainty I'd be where I'm at today. I doubt I would have a house full of amazing children who need kisses on their boo-boos and teach me more about patience each and every day.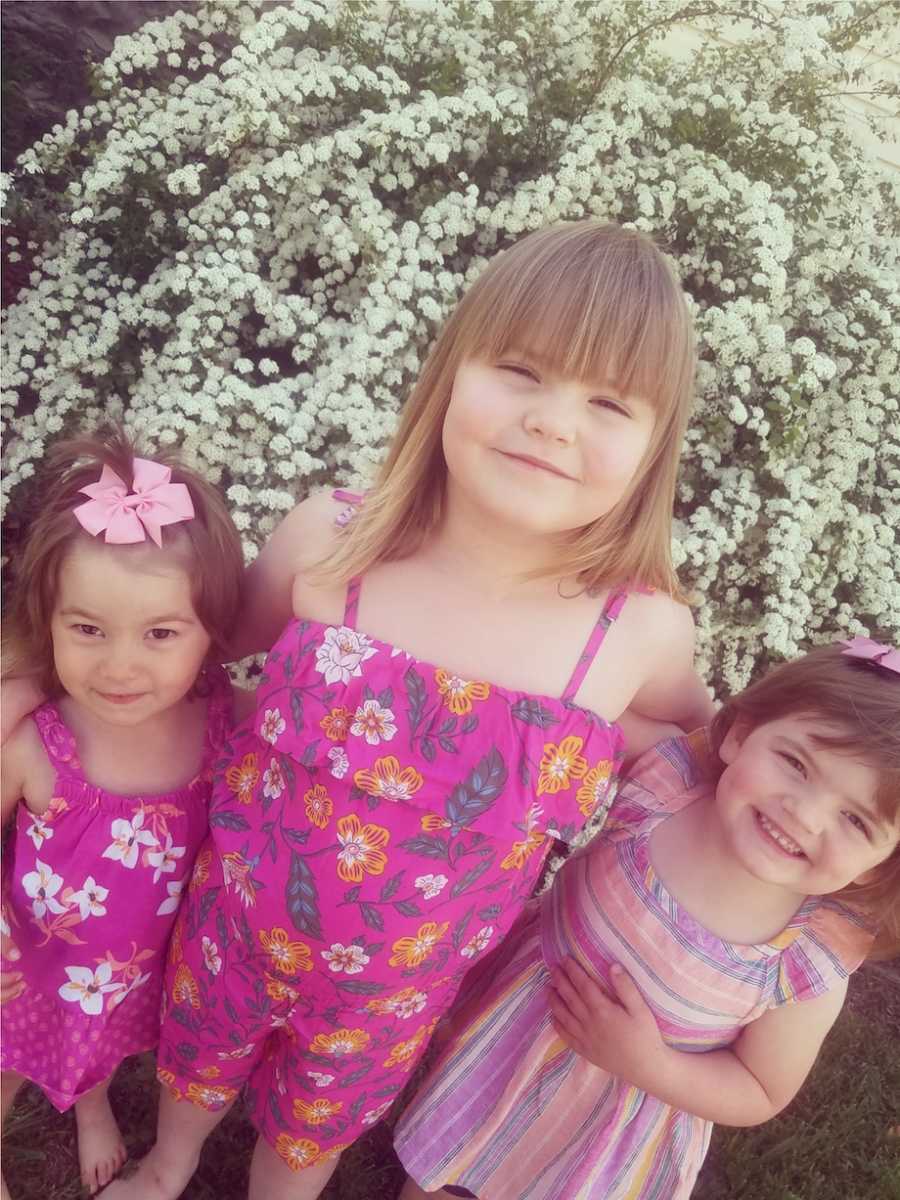 Because of infertility, my heart was forced to explore other options.
Because of infertility, my eyes were opened to a population of kids who needed me.
Because of infertility, we started a family in a non-traditional way.
And, in spite of infertility, I am a mother to four amazing children."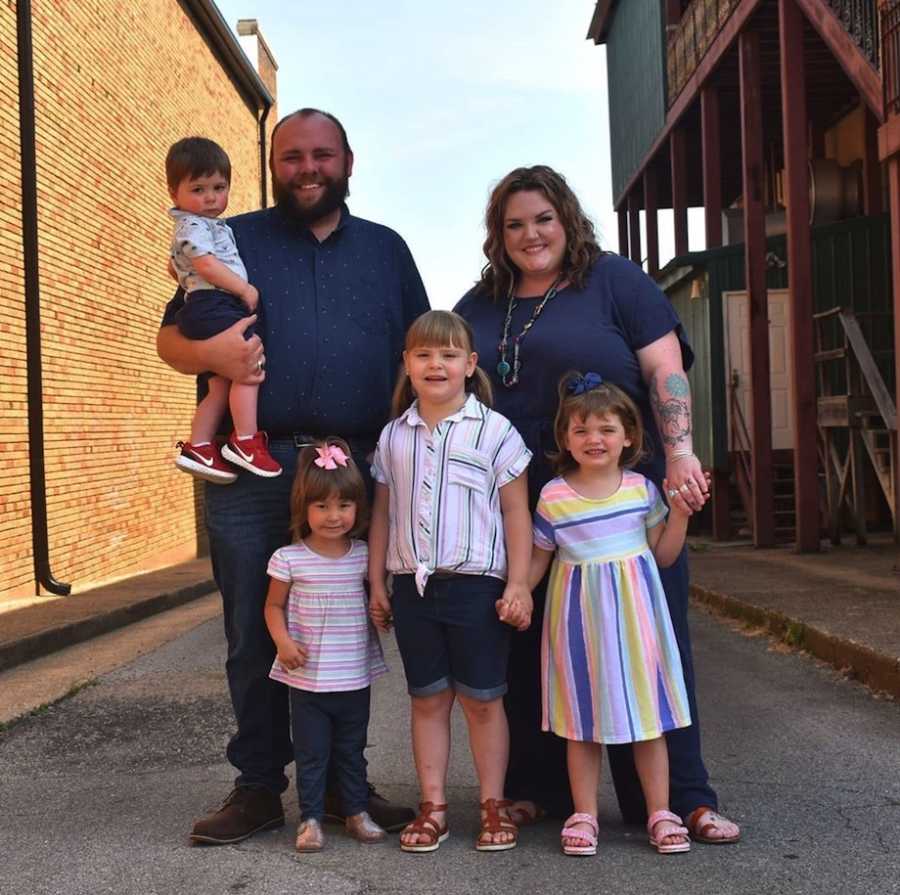 This story was submitted to Love What Matters by DeeDee Button from West Plains, Missouri. You can follow their journey on Instagram and Facebook. Do you have a similar experience? We'd like to hear your important journey. Submit your own story here. Be sure to subscribe to our free email newsletter for our best stories, and YouTube for our best videos.
Read more stories like this:
'I've told you I'm a virgin a million times!' She slammed on the brakes. 'We need to find an adoption agency.': 16-year-old birth mom pursues open adoption, 'He deserved better than me'
'We are having a closed adoption! She will not steal my baby!' Then our lives were suddenly intertwined.': Mom 'gains a sister' through open adoption, 'We get to walk this together'
'The family stopped answering. 'They've backed out of the adoption.' They wanted a healthy baby, not my son with a disability.': Mom of 5 adopts special needs child after rejections, now in beautiful open adoption with birth mom
Do you know someone who could benefit from reading this? SHARE this story on Facebook with family and friends.