"There can be beauty out of tragedy. I found that beauty through my blended family. I didn't wake up one morning as a child and tell myself I want to go through a divorce and be a stepmother when I grow up. I definitely didn't hope to shuffle my kid(s) back and forth and alter the childhood image we all have for a happy and functional family. Growing up, I imagined I would have it all: the career, the house, the 2.5 kids plus dog. Then life threw me a plot twist. I found myself in horrendous divorce proceedings with the father of my 1-year-old daughter. Marrying a man who would end up abusing me had not been on my list of to-dos. I was thrown into a new chapter of life as a single working mom with a 1-year-old to support emotionally and financially.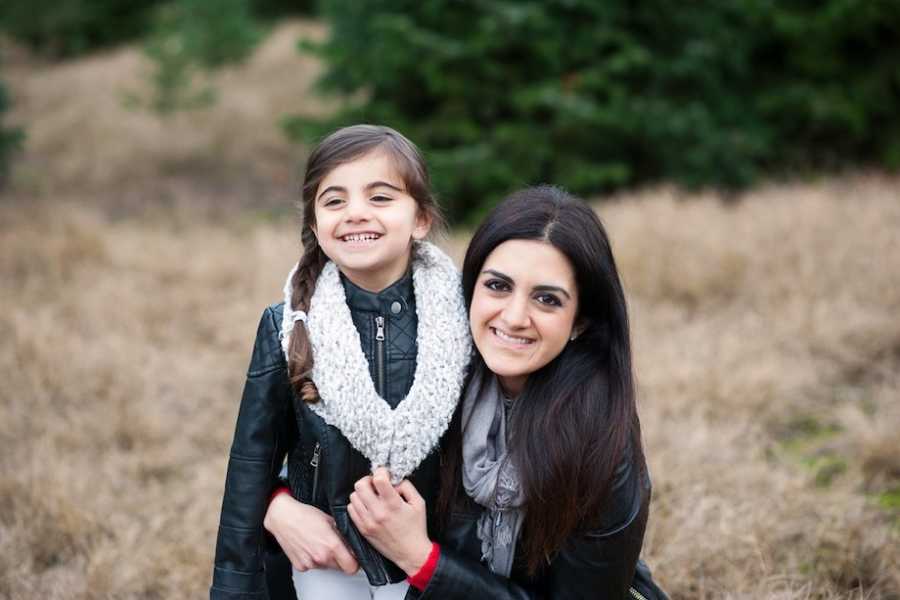 Fast forward 5 years and I found my version of happily ever after when I met my husband, Drew. Together we formed a new family unit when we married last year. My daughter, Skye, is 8 years old and spent her entire life as an only child. While she was excited to have a new sister her age (Avy, 8) and an older brother (Kavan, 11), there were a few growing pains along the way. Luckily, the girls hit it off right away as they shared many of the same interests. It took a little longer for Kavan to warm up to the idea but he has really taken to his older brother role. Skye and Avy look up to him like he hung the moon in the sky.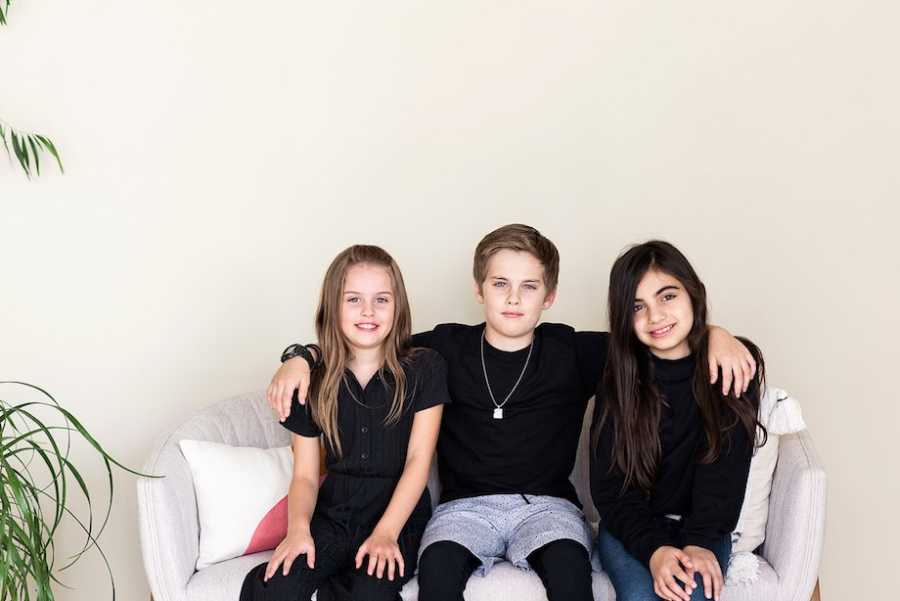 My husband Drew and I share a blended family but we also share a blended culture. I'm a first-generation American and my husband is a rural farm boy. He's of British and Scottish descent and I can trace back my roots to the Persian Empire. I grew up practicing the Sufi religion and my husband is a member of the Church of Jesus Christ of Latter-Day Saints. Our pairing can be viewed as unconventional. We get asked all sorts of questions.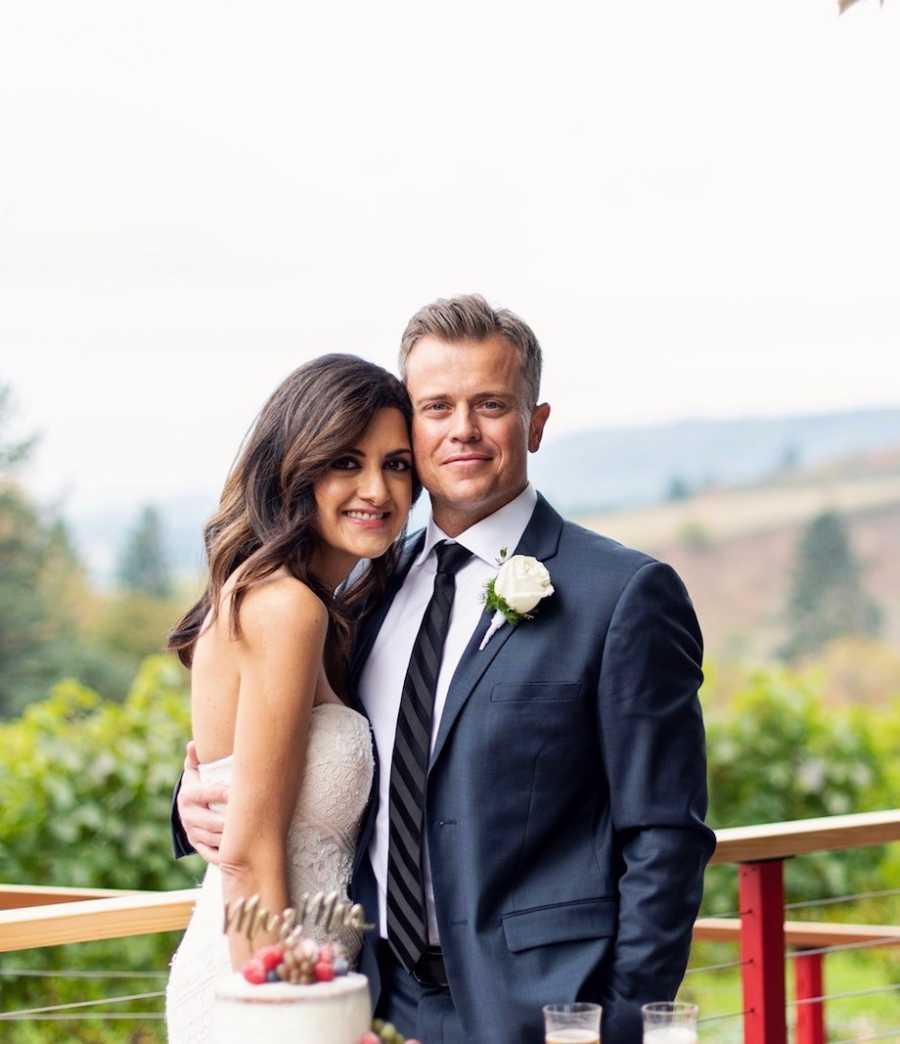 Question: Are one or both of you converting?
Answer: While I grew up Sufi, it's not a religion I've actively participated in since college. Prior to the pandemic, my daughter and I had been attending a local LDS church with my husband and stepkids. My daughter loved it. She's always been very spiritually inclined. Going to church isn't a new concept for me. I went to Catholic School for 11 years where I attended Mass once a week. During that time, I also attended the Sufi church once a week. Returning to a church has honestly felt like a return to home. Converting is something I continue to explore but for now, the church is bringing me a great deal of peace and familiarity.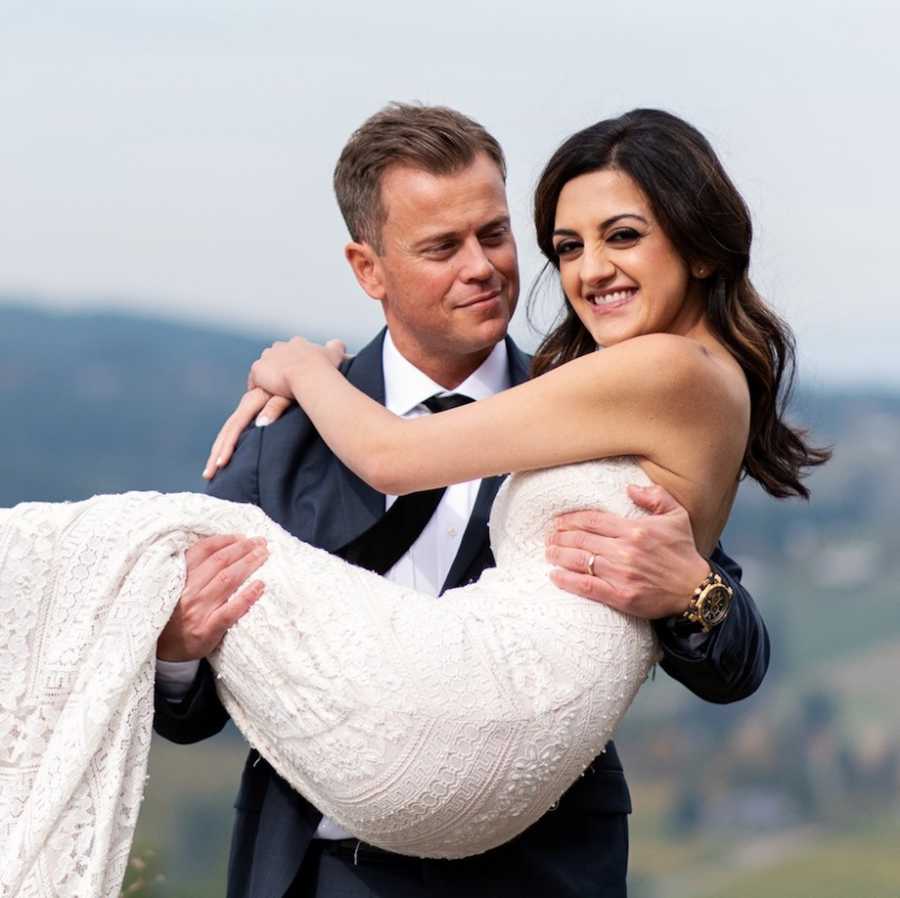 Question: Do you drink?
Answer: I do occasionally but my husband doesn't.
Question: Do you eat pork?
Answer: Yes, we both eat pork.
Question: Is it hard coming from such different backgrounds?
Answer: It honestly hasn't been difficult for us. We are both open-minded and were excited to learn more about each other's backgrounds and beliefs. While I take great pride in my Persian heritage and try to pass on as much of the cultural traditions, food, and language to my daughter, stepkids, and husband, I am also very much American. When I was a kid we celebrated Easter and Christmas right along with the Persian New Year. We spoke Farsi inside the home and English outside the home. Having a blended culture is all I've ever known.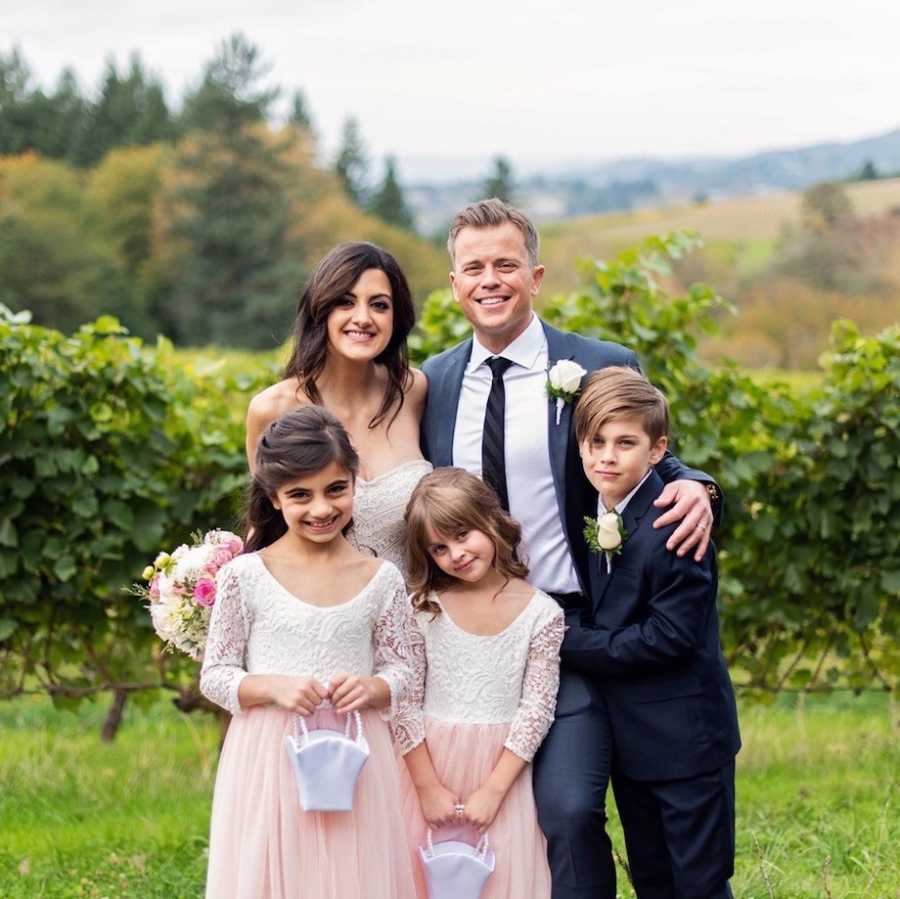 Question: How did your families react when you told them?
Answer: They asked all of the same questions above.
We don't mind the questions and in fact, we welcome them. We understand our situation can bring about some curiosity. At its core, we are all so much more similar than we are different. My husband and I have both always been respectful of the other's beliefs and backgrounds. Our experiences are what make us uniquely Drew and Sara.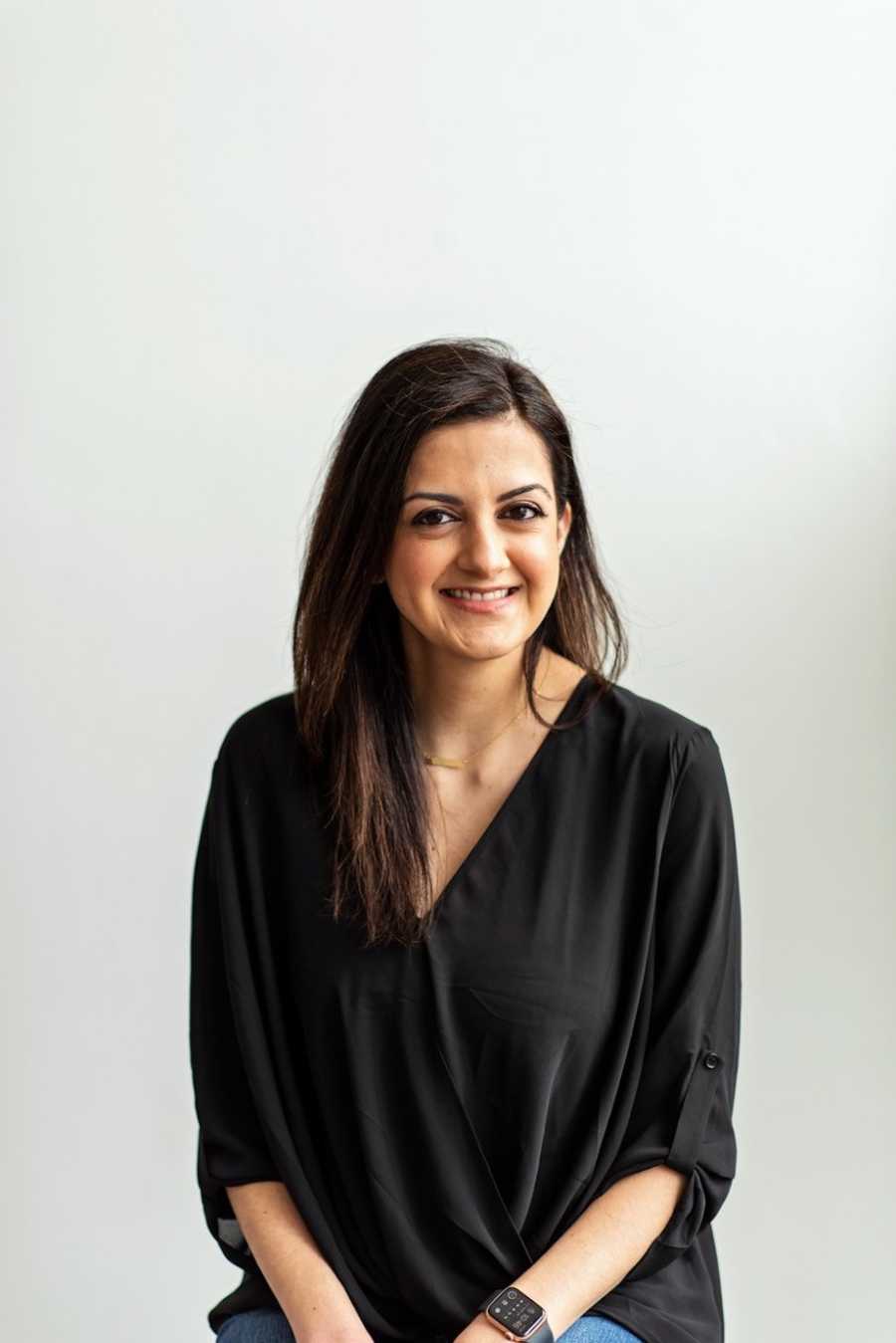 When you genuinely love someone for who they are, and not the idea of who you want them to be, things like 'does he drink' and 'does she eat pork' really don't matter that much. Every holiday, tradition, and meal is just another opportunity for us to blend our family and our cultures.
My daughter and step-children are thriving. This wasn't always the case. Every one of us drowned in our own way that first year as a family. I stepmom-ed so hard the first year of my marriage, it almost broke me. I jumped right in and tried to be everything to everyone. My stepdaughter and I had always had a close bond. We had trust and an emotional connection. However, when her father and I were married, I started noticing little changes in her behavior. My sweet stepdaughter was becoming more temperamental. There were a lot of tears and sleepless nights on my end. The more I tried to bond and repair whatever had broken in our relationship, the more fractured it became.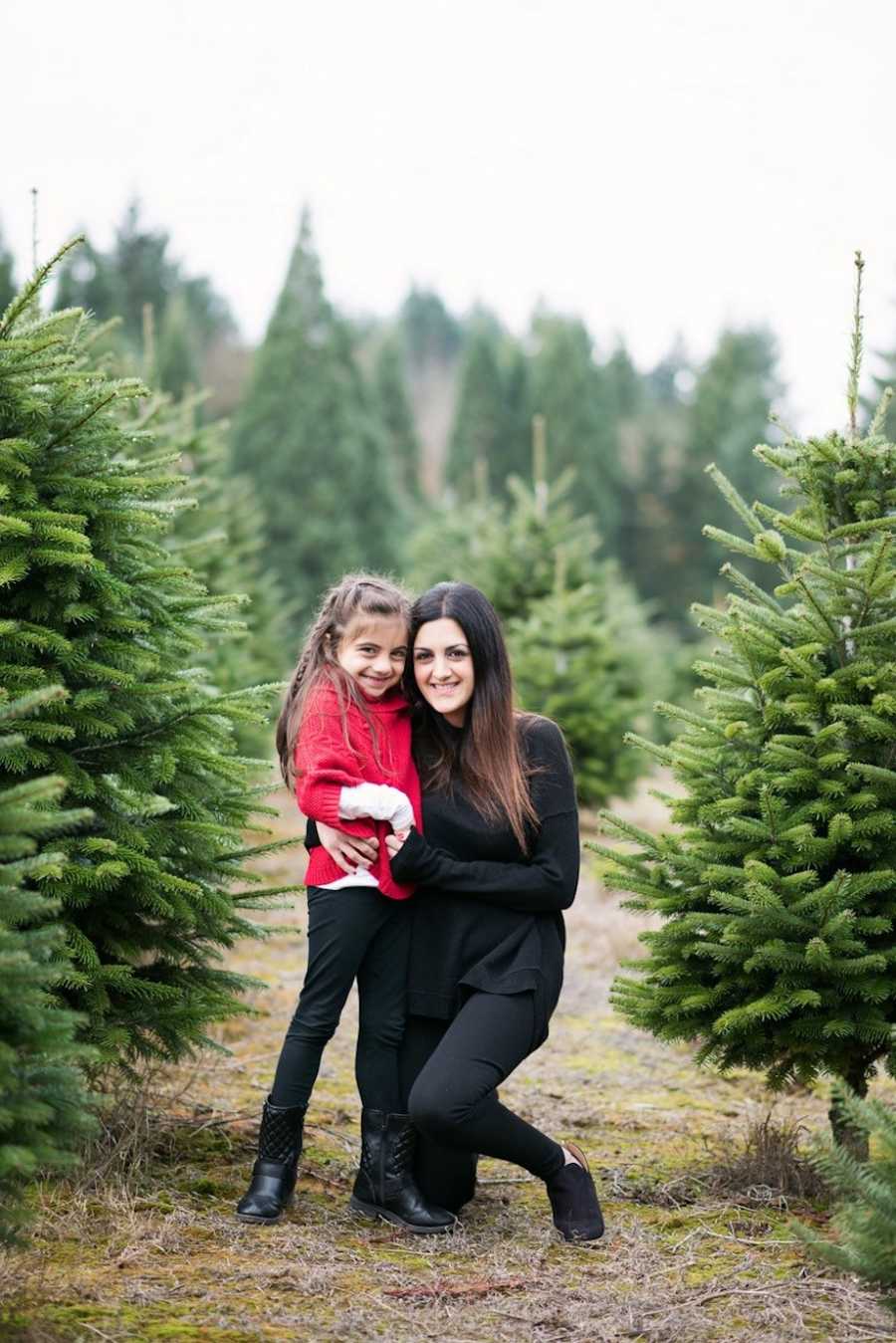 My husband and I sat down with the kids one night after a very trying day and held a family meeting. We told them while I am not their biological mother, I am their stepmother. Respect needed to be afforded. Love would come with time. We asked them how they truly felt about me. My stepdaughter told me she loved me and thought I was really nice. She apologized and told me that she sometimes felt that she was betraying her mom by being nice to me. My stepson told me while he knew I wasn't trying to be his mom, it didn't always feel that way.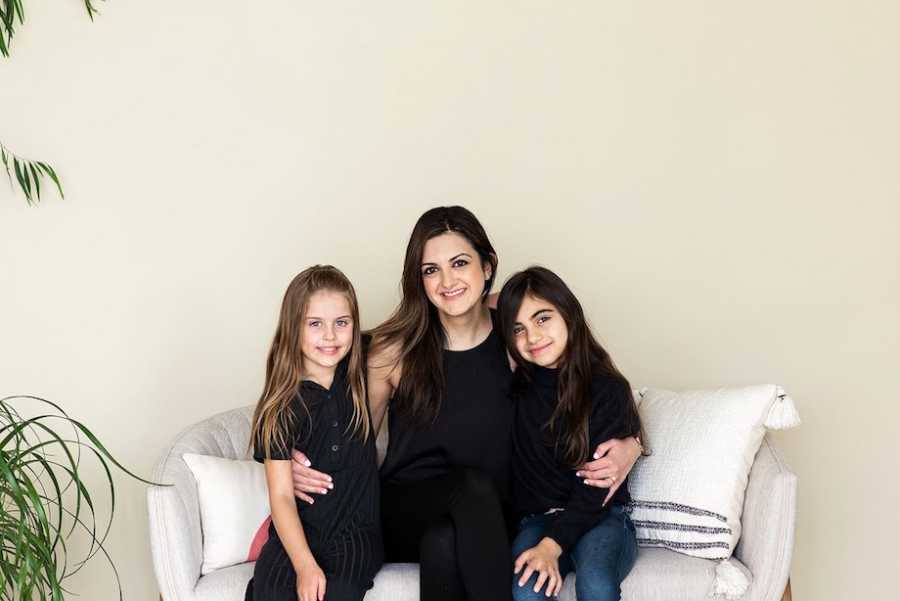 Having been a single mom for six years prior to my re-marriage, I was used to being the primary emotional support and caretaker to my biological child. What I didn't realize was regardless of how many times I told my stepchildren I wasn't their mom and wasn't trying to take her place, by taking on the motherly duties in our home, I was doing just that. Their strong biological connection to their mother had put them in a bind. They felt torn between their affection for me and their tie to their mother.
Their mom and my husband have a very high conflict relationship, which I had absorbed and become entangled in long before we said, 'I do.' I was painfully aware the only thing I was going to be able to control in the situation was myself and my behavior. I wasn't going to let anything affect me or the relationship I was building with my stepchildren. I would continue to love them and support them, all the while encouraging them to have a positive relationship with their biological mother.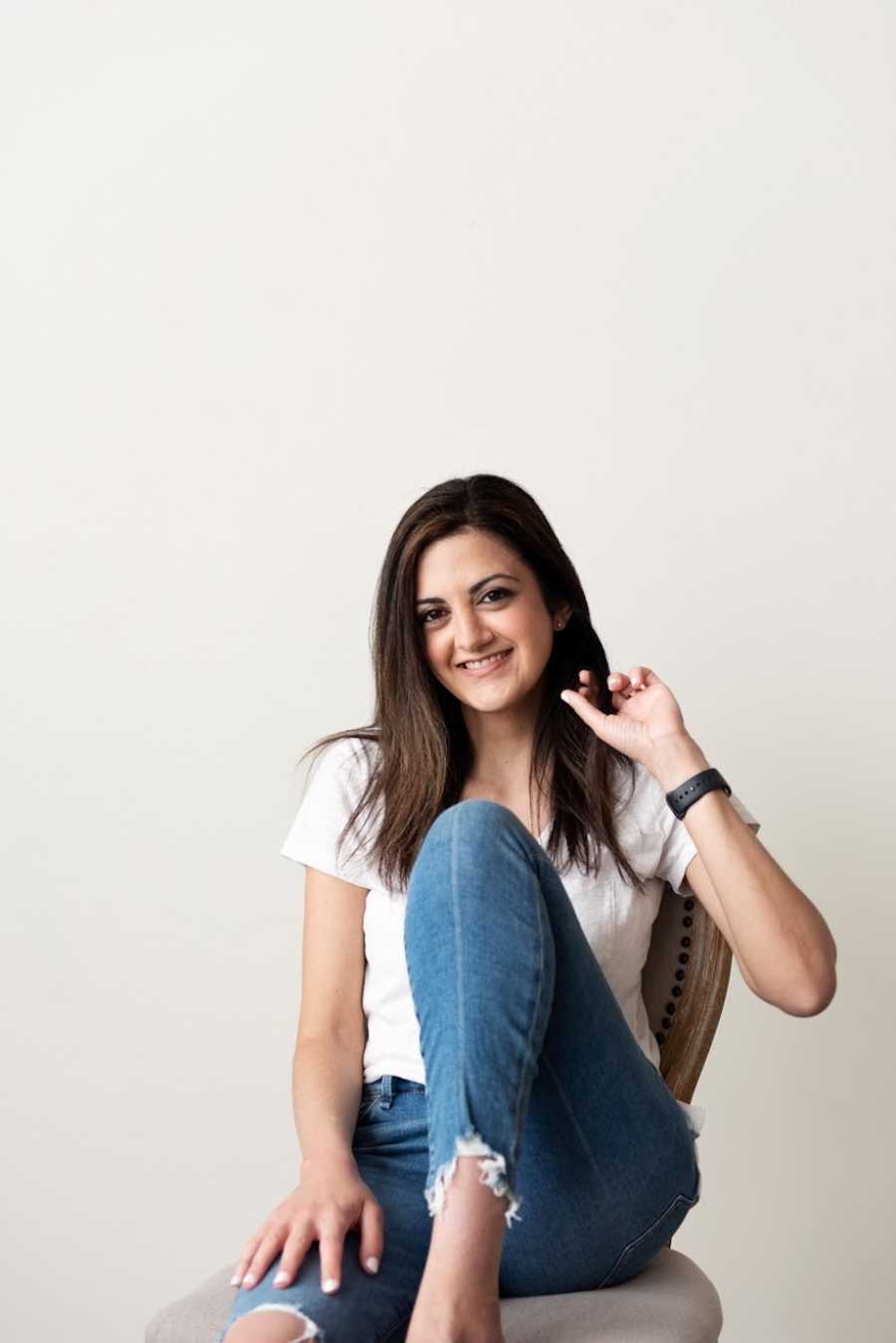 I realized I needed to take a step back. Let my husband take the reins. I had been trying so hard to help my stepchildren go through the healing process of divorce, re-marriage, new siblings, split homes, and a new stepmom, I didn't realize I had jumped into the motherly role way too quickly. Regardless of whether or not I felt my step kids were getting their needs met by their biological mom, it wasn't my job to fill the void, imagined or real. My job was to love them and be a bonus person in their lives. The place they could always land on and feel safe. The person they could come to if they wanted to talk or needed help. Since taking a step back, a weight has been lifted off my shoulders. The hurt has dissipated for all of us. My sweet stepdaughter has returned and our relationship is better than ever.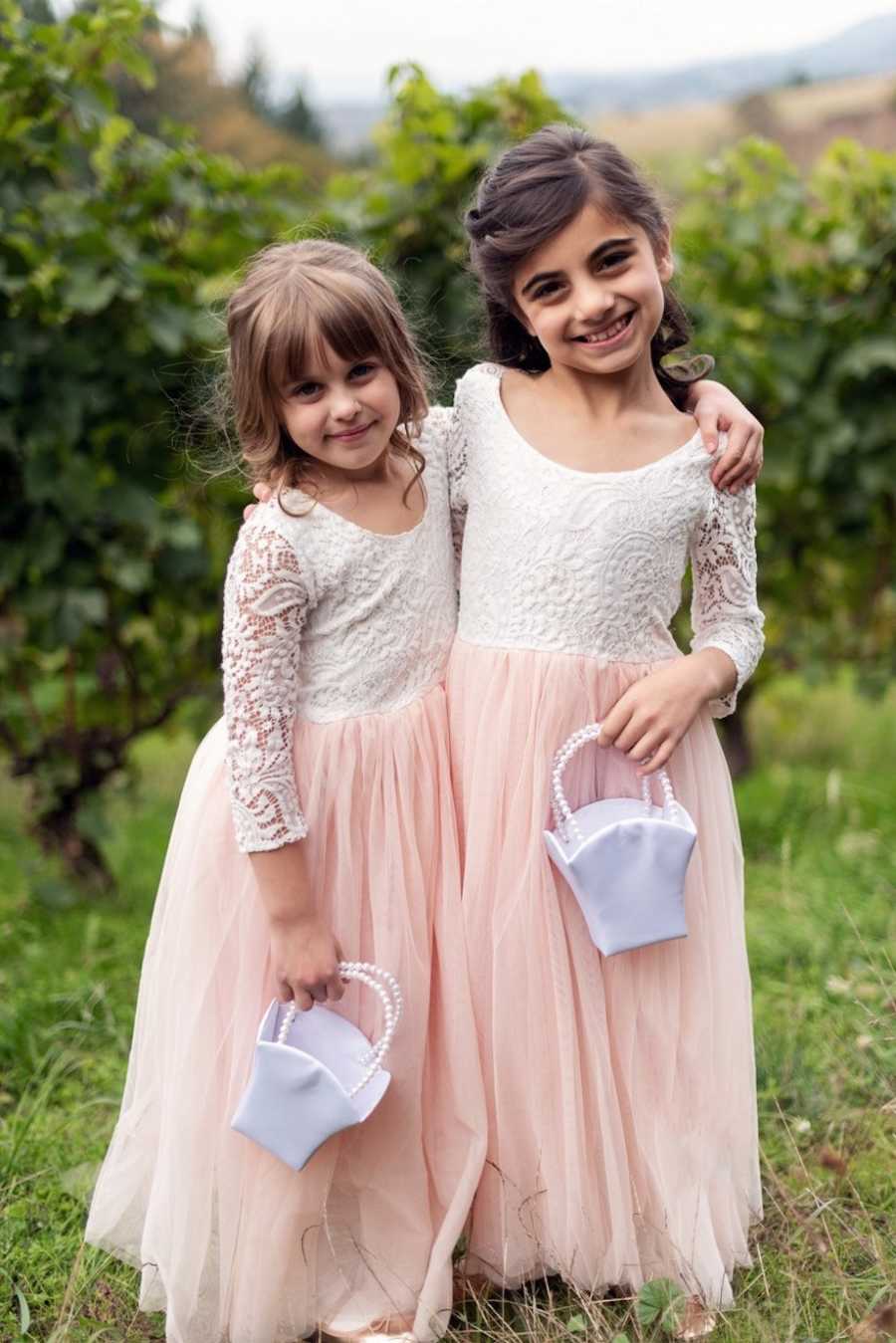 The underlying love we have for one another as a family is the raft that's kept us afloat. Navigating schedules, different households with different rules, bio-parent and step-parent loyalties, frustrations on good days, and court battles on the bad days is difficult for young kids. Let's face it, it's difficult for most adults. Despite all of that, we've been able to find our new normal and our true north.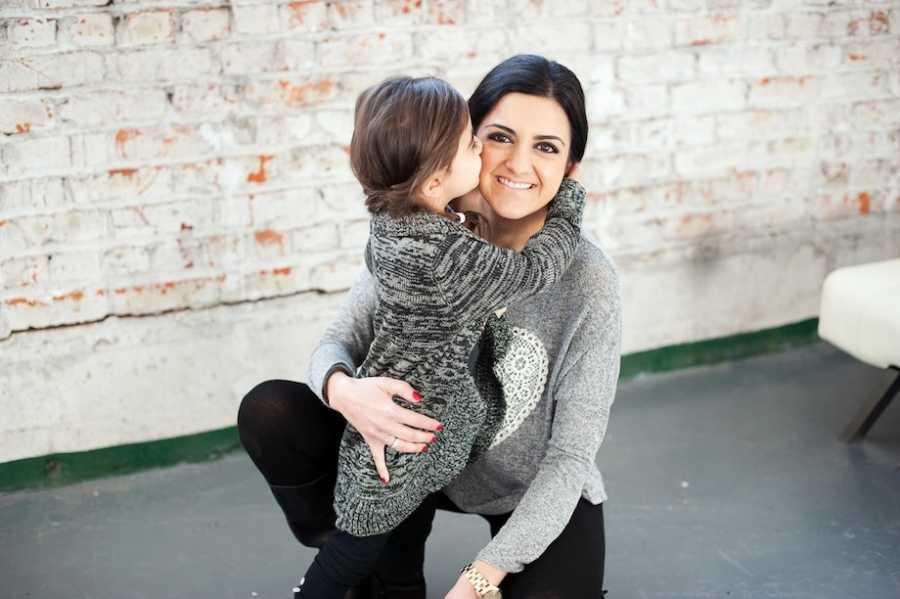 My heart has expanded in ways I didn't know possible. I ended up exactly where I wanted to be. It's my own version of the marriage, career, 2.5 kids plus dog. It can be viewed as unconventional by some but it works for us. We have the dog, careers we both love, a loving partnership and marriage, three joint kids, and a house.
Our journey is still new and we continue to hit speed bumps along the way but we have love, laughter, and faith guiding us forward. A blended family is one of the most rewarding and joyous plot twists in my life."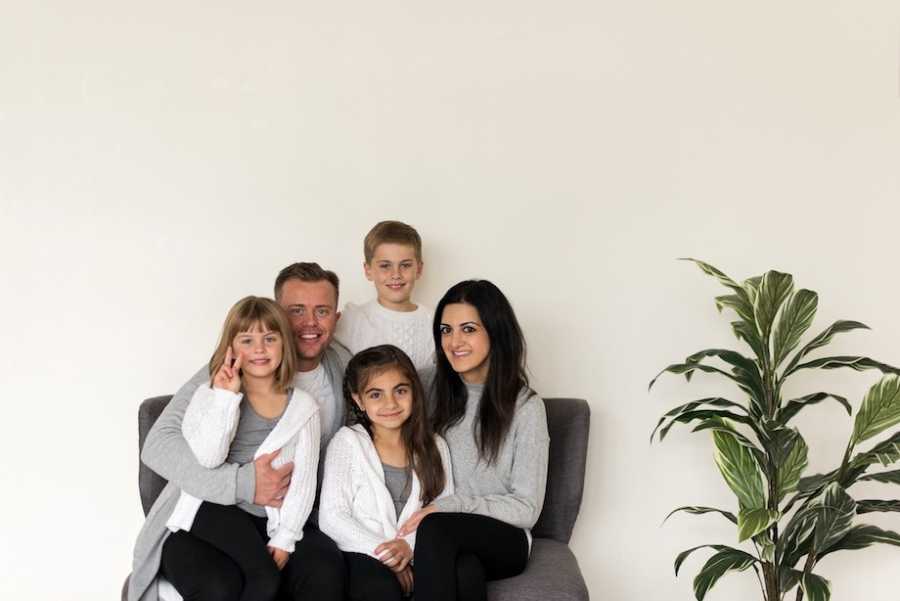 This story was submitted to Love What Matters by Sara Lords from Portland, Oregon. You can follow their journey on Instagram, Facebook, and their website. Do you have a similar experience? We'd like to hear your important journey. Submit your own story here. Be sure to subscribe to our free email newsletter for our best stories, and YouTube for our best videos.
Read more beautiful stories about blended families here:
'My ex-husband married my best friend,' she tells everyone. We've given 'Sister Wives' a whole new meaning.': Wife and ex-wife become best friends after years of fighting, successfully co-parent blended family
'Did she want another woman in her life? I waited to meet my stepdaughter for the very first time. My heart pounded as she stepped in the car.' Woman explains there's 'nothing natural about a blended family'
Please SHARE this story on Facebook and Instagram to encourage others to live life to the fullest.