My parents divorced when I was 10. The next few years were hard and challenging, and could be the plot of one of those things-gone-wrong movies. In 1980, I was able to escape the abuse and moved in with my dad and my step-mom. Things were better, but I had become parentified — a child that acts like an adult. On the outside, I was mature and had it together, I helped with my siblings and I was confident. On the inside, I was frightened, insecure, and not making the best choices.
That scary afternoon, the information I was fearing was confirmed. I was 17 years old and pregnant. Granted, my boyfriend was great, caring, and supportive. But what were two seniors in high school working part time jobs at the mall going to do now that they were going to become parents?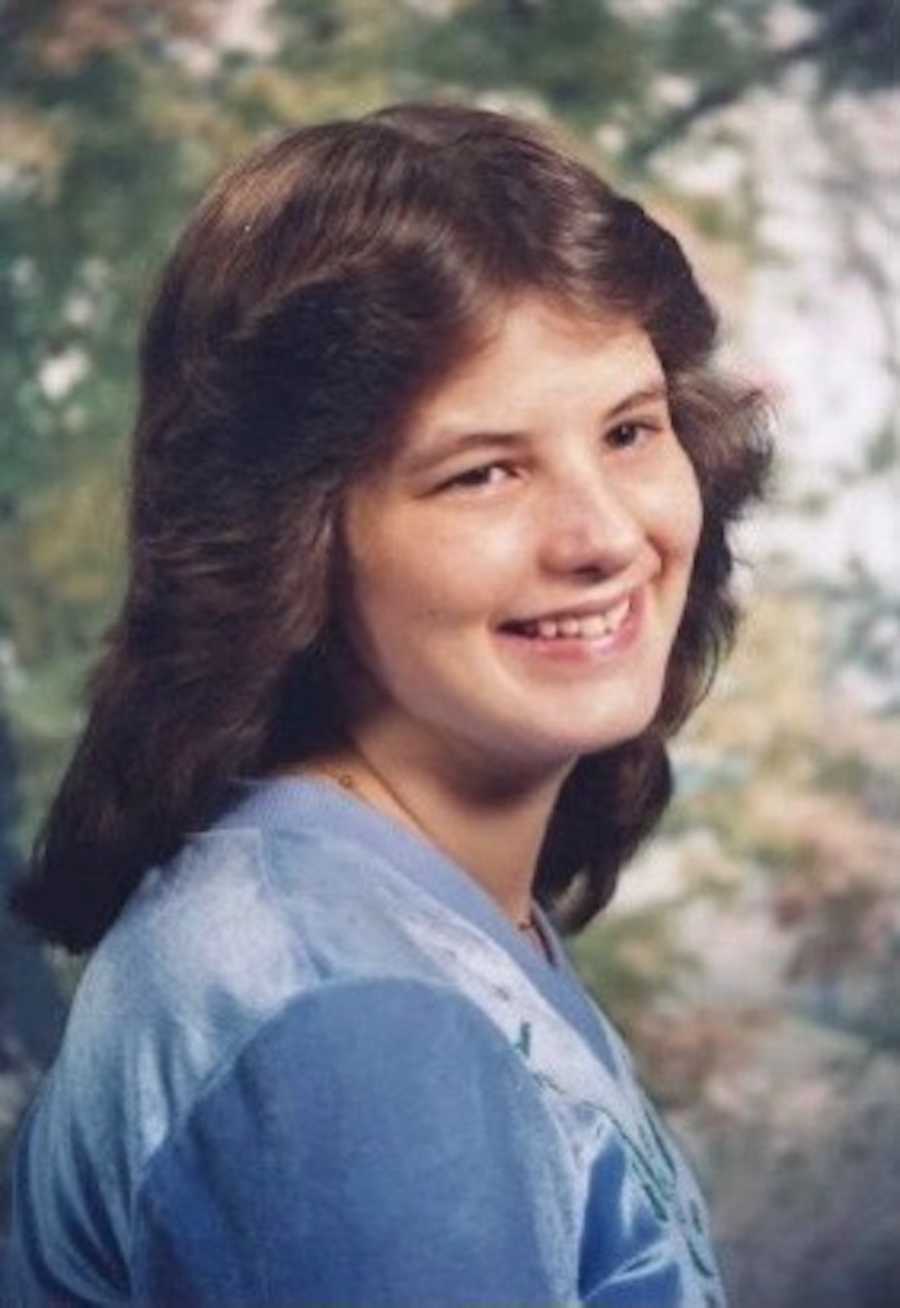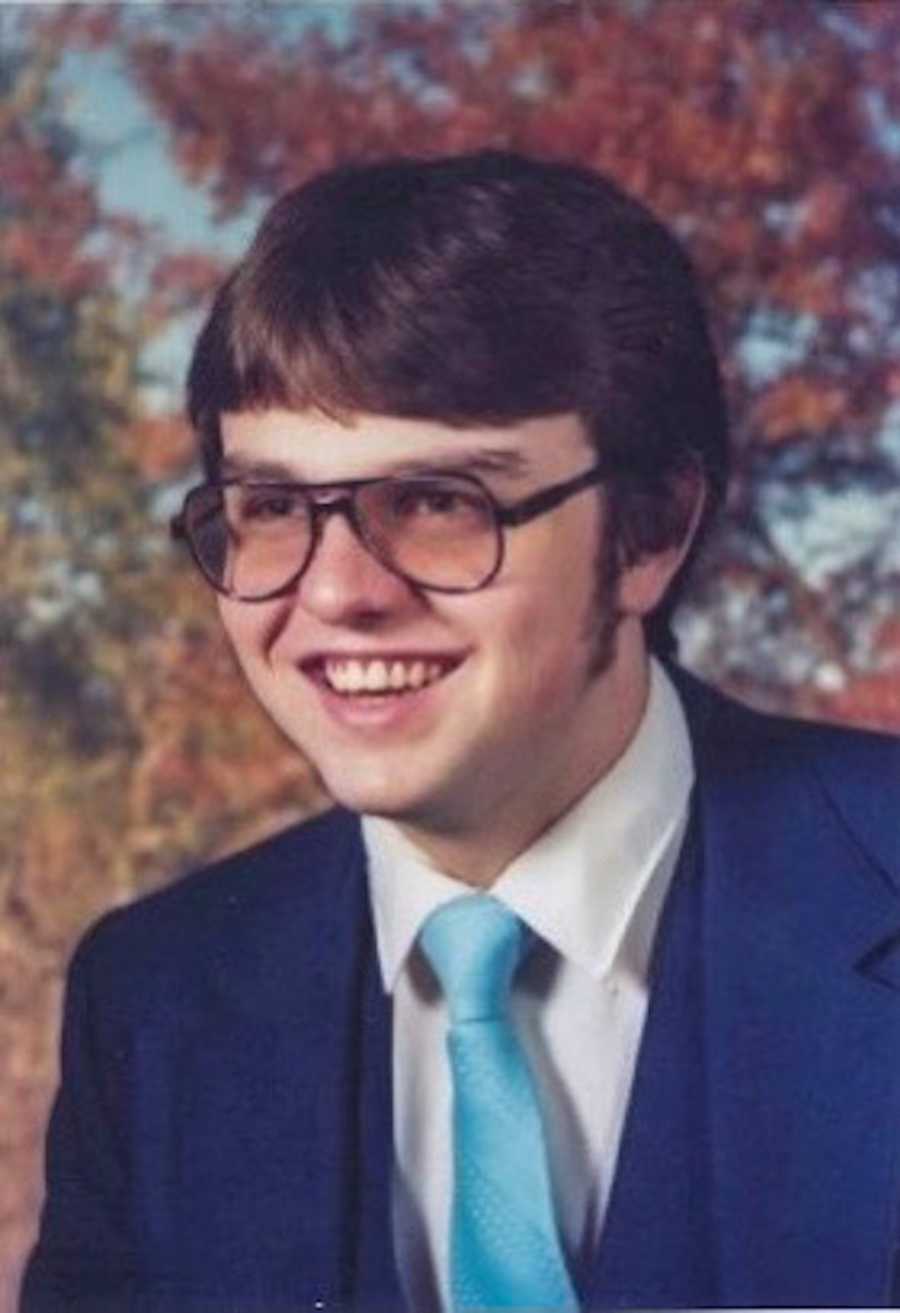 Telling our parents was not easy. Suffice it to say my father was extremely disappointed with me. I was disappointed with me. I knew about birth control, but each time I let things go too far, I told myself it wouldn't happen again. I wish someone had taken the time back then to tell me that is a normal thought many teenagers think. I am telling this story to tell others that the path we are on does not need to be the path we continue on.
As a 17-year-old pregnant teen, I easily could have applied for state aid and spent the next few decades surviving in that mode. But this wasn't what I wanted for myself, my baby, or my boyfriend. We had tough conversations, we weighed the choices, we made the choice to be together and raise this baby. Many thought we would never make it. We knew we were going to prove them wrong.
I am here today to tell you that 17-year-old did make it, her and her boyfriend got married and raised that baby, along with a few others. Your path is not your destiny. Where you are, is not where you have to remain.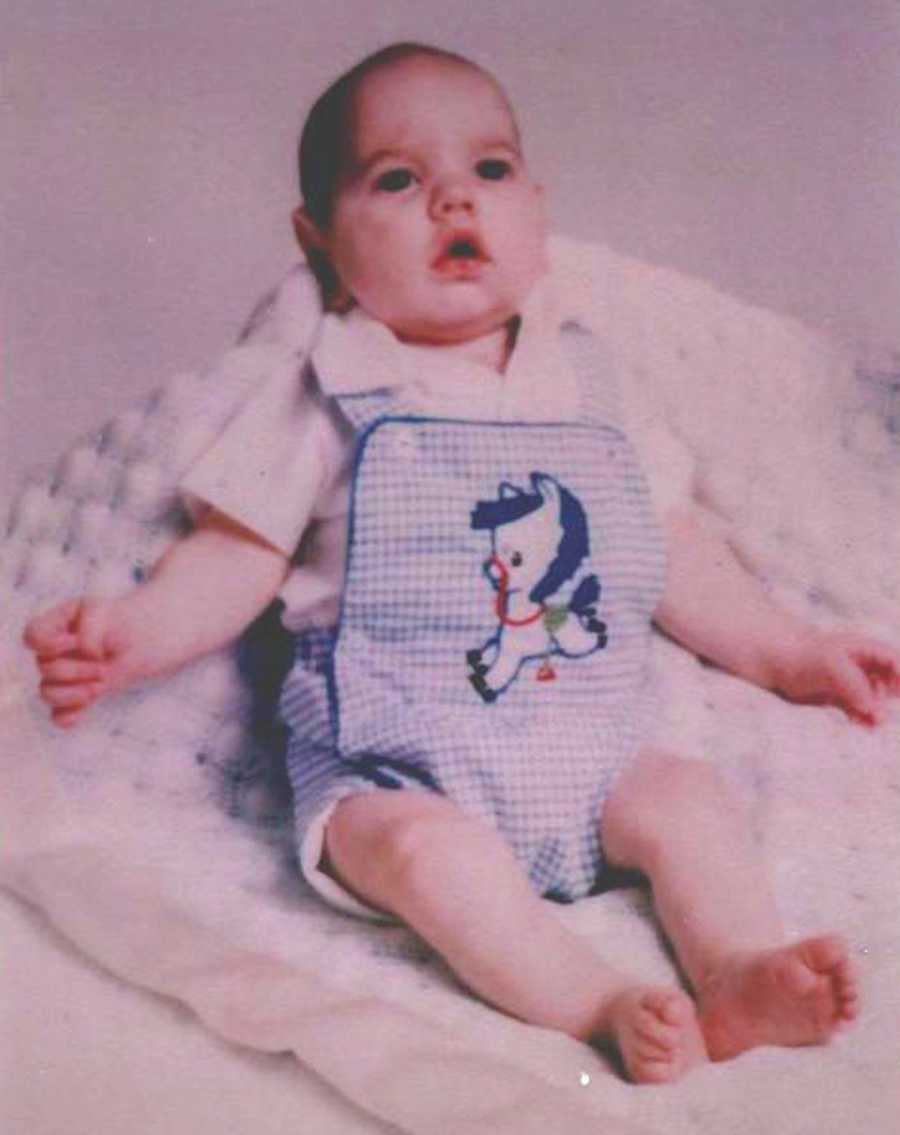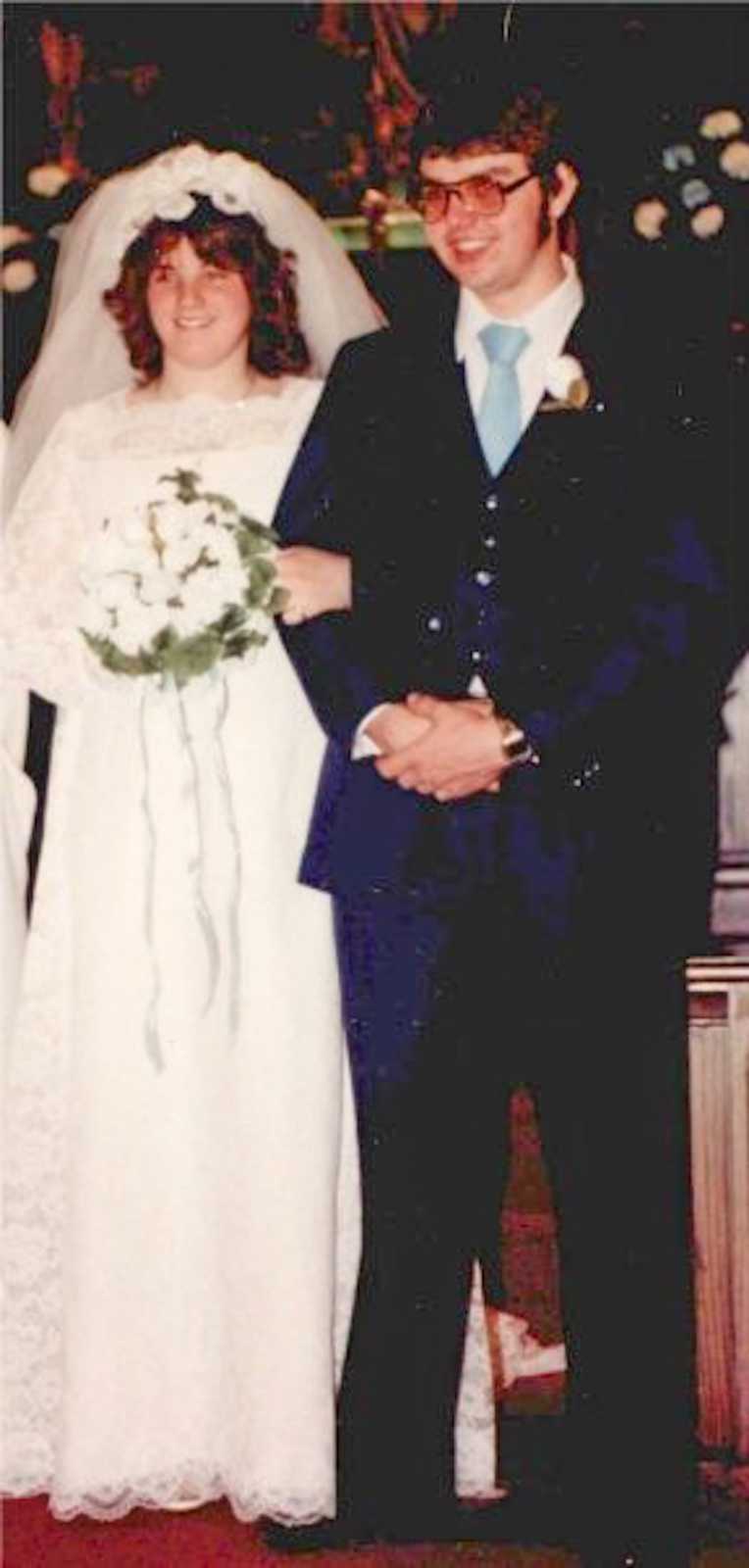 From being a pregnant teen, I just completed my most recent challenge of becoming a Fellow with the American College of Healthcare Executives. I completed my master's degree in 2014. I finished my bachelor's in 2003. I received my associate's in 1989. Along with those major accomplishments, I also became a certified radiology administrator in 2006, registered in several advanced modalities — CT, mammography, abdominal, and OB/GYN ultrasound as well as vascular ultrasound. My path was not pre-determined because of my start.
I did not go on state aid; the state did not pay for my college. I did qualify for a grant and am still paying off student loans from my last few degrees, but they are mine. I earned them, I worked for them, and I cherish them immensely. In addition to the untraditional start to our beginning, we have also survived the unthinkable. We've lost three children. We lost our first son in 1984, our second son in 1988, and our daughter just last year. I wrote about her in my previous articles.
I sit here and write this hoping someone reads this little story and is motivated to not accept the path they are on if it is not the path they want to be on. There are many options and opportunities out there, but you have to be the one in the driver's seat. Don't let someone else tell you you aren't going to make it, you aren't good enough or you never will be. You can and will be what you put your mind to. And you can and will survive the unthinkable, if you allow your heart to heal instead of putting up barriers and walls.
My marriage has not been the easiest, my children have not been the easiest. I have not been the best person I could be, but it is a continual process of working on me, working on us, and most of all being open, honest, and trusting in our relationship and putting our faith in God that he will help us through the tough times and help guide us when things seem too dark and overwhelming."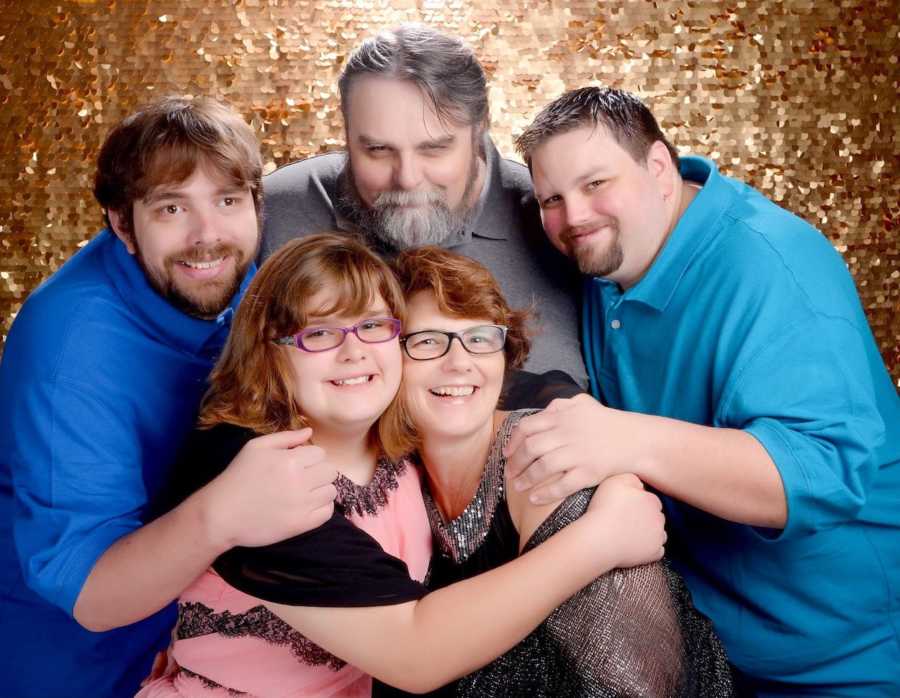 This story was written by Dawn Miller, 55, of Louisiana. Follow Amie's journey on Facebook here. Do you have a similar experience? We'd like to hear your important journey. Submit your own story here. Be sure to subscribe to our free email newsletter for our best stories, and YouTube for our best videos.
Read more stories by Dawn:
'Mama, this is the guy from the airplane I made friends with!' She called Greg her BFF. Only 4 months later, she was dead.': Mom wants others to know the impact of 'difference makers' after daughter dies from heart surgery
'We lost our precious Amie. We knew surgery was coming. She was in the best hands. Try as he might, we lost her.': Mom's emotional journey to adopting their 'fierce, spunky' daughter, only to lose her 2 months ago 
Do you know someone who could benefit from this story? Please SHARE on Facebook or Twitter.