"Fostering/adopting has always been considered 'Plan A' for my husband and me. We didn't struggle with infertility, so we have no idea the complexity and hardship which come with that journey. We simply knew, after six years of marriage, it was time to pursue something which had been on our minds for so long.
Originally, we had our hearts set on international adoption. We had friends at church who had experienced successful adoptions from around the world, and we felt convinced once we knew how many children were engulfed in this global orphan crisis. We ended up flying to the Democratic Republic of Congo and living there for a month with a missionary couple, who was helping an adoption organization out of the U.S. facilitate adoptions for vulnerable kids in the DRC. This same program also runs family preservation efforts within the country, which we were able to experience firsthand. I will never forget one dinner we had at their table, where Esther (the wife) asked us about foster care in the United States and how the system works as a whole. After explaining the best I could, she turned to me and said so plainly, 'It looks like your own country needs a lot of help.'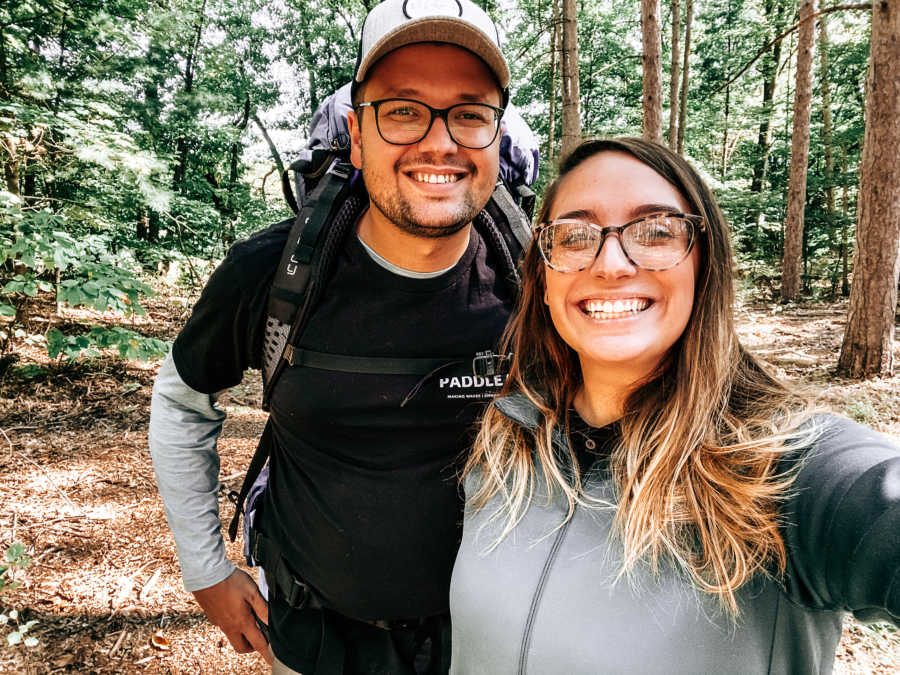 It took flying across the world and sitting at dinner with a missionary couple in the Democratic Republic of Congo to realize foster care reform was something we were desperately passionate about. The amount of human trafficking happening within the international adoption sphere also solidified our decision to return to the States with changed hearts, and a new mission. During all of this, I had started an organization providing holistic resources for women who have experienced sexual exploitation and/or human trafficking in Michigan. This outreach still exists today, seven years later, through our social enterprise: Freedom Paddle Company. We utilize the great outdoors with paddle board, kayak, and snowshoe rentals as a source of healing for women as they recover from past sexual trauma. The link between sexual abuse and the child welfare system is something we just can't ignore, and we were shocked to learn about the grooming taking place among traffickers and young women aging out of the foster care system.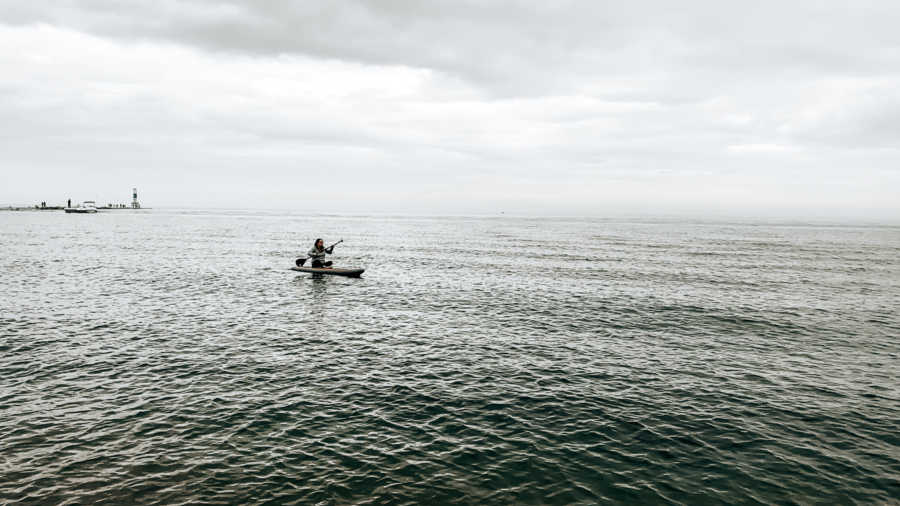 The number of girls, specifically, being exploited in our state is unbelievably high, and we knew if we could provide safety, love, and security for young girls who feel like they've been left behind, we would. The reality is the girls we work with on a regular basis are leaving strip clubs, illicit massage parlors, and even the streets, with no prior work experience, and often nowhere to go. We created our social enterprise to begin hiring these women in the gap between the sex industry and what they actually want to do with their lives. We sit down with each woman and ask her to dream big. We set goals, provide resources, and map out the steps needed to see her dreams come to fruition. We will be employing young women aging out of the foster care system, or leaving the sex industry, as a preventative measure by next summer's paddle season through our six-month restorative program.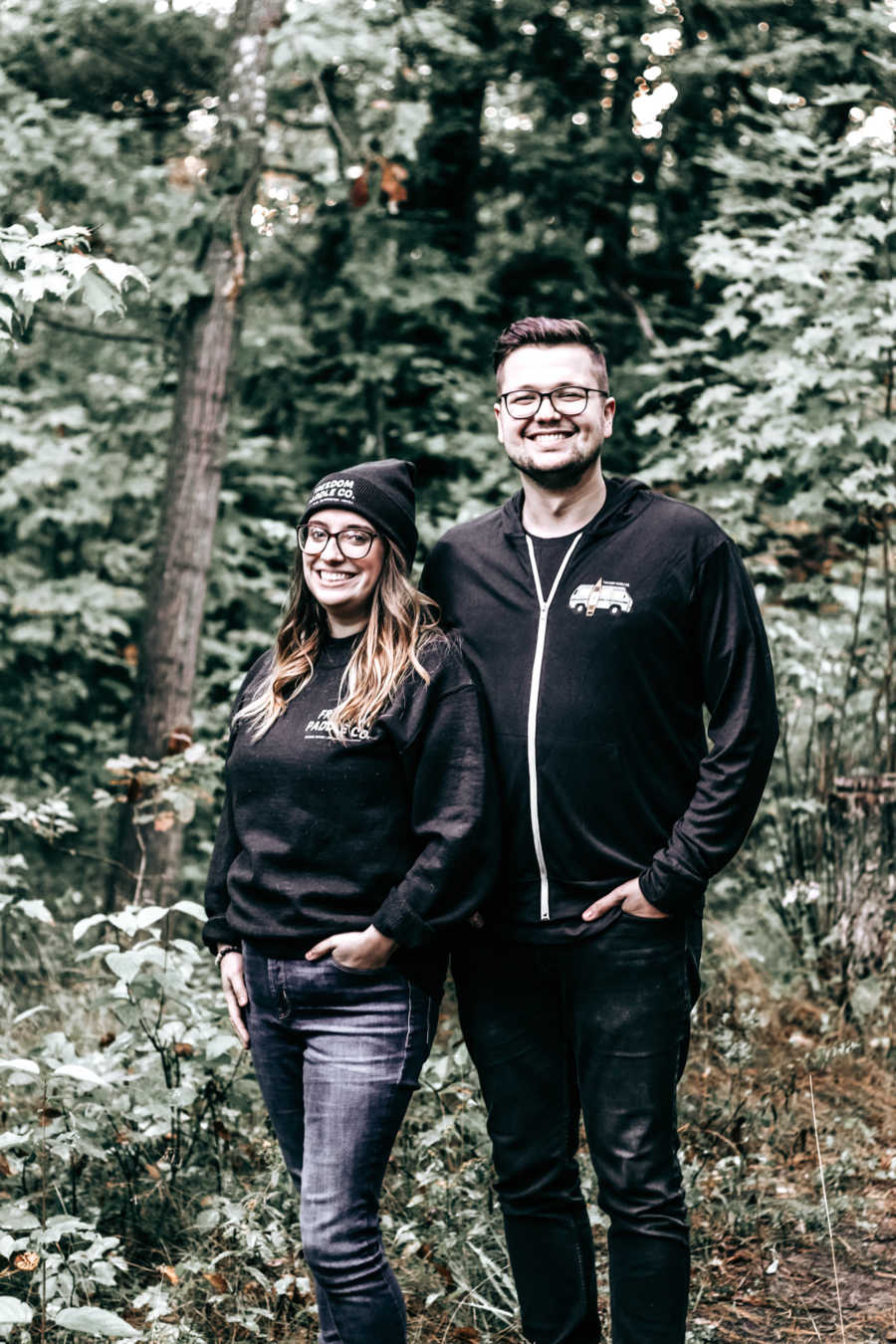 Our goal has been, and will always be, to empower the young women of our community to accomplish their wildest dreams. And in many ways, this goal has infiltrated every facet of our lives through becoming foster parents. This critical work is now within our own four walls. In August of 2018, we began our training classes to become licensed foster parents. We learned all about trauma, the effects of trauma on the body, and what to anticipate once a child was placed in our home. Looking back, I'm not sure how prepared we were for what would lay ahead, but it was a valiant effort on our agency's part! We were licensed by February, 2019.
We recently adopted our 9-year-old daughter out of foster care, after being with us for a year-and-a-half. She came to us in March of 2019, with her older brother, for a respite weekend. We were told by the agency they were in an abusive foster home and needed a fun weekend away. We jumped on the opportunity and reluctantly dropped them back off at their foster home that Sunday night to a screaming older woman who was super mad at us for giving them haircuts. The agency had requested we take them, since she wouldn't take them herself, and their personal hygiene had been severely neglected. We've called CPS six times as mandated reporters because of abuse claims we've heard from our daughter from this previous family. They still have their foster care license, as far as we know. By that Monday afternoon, we had received a call asking us to take the kids permanently, as both were available for adoption. Parental rights had been terminated almost two years prior.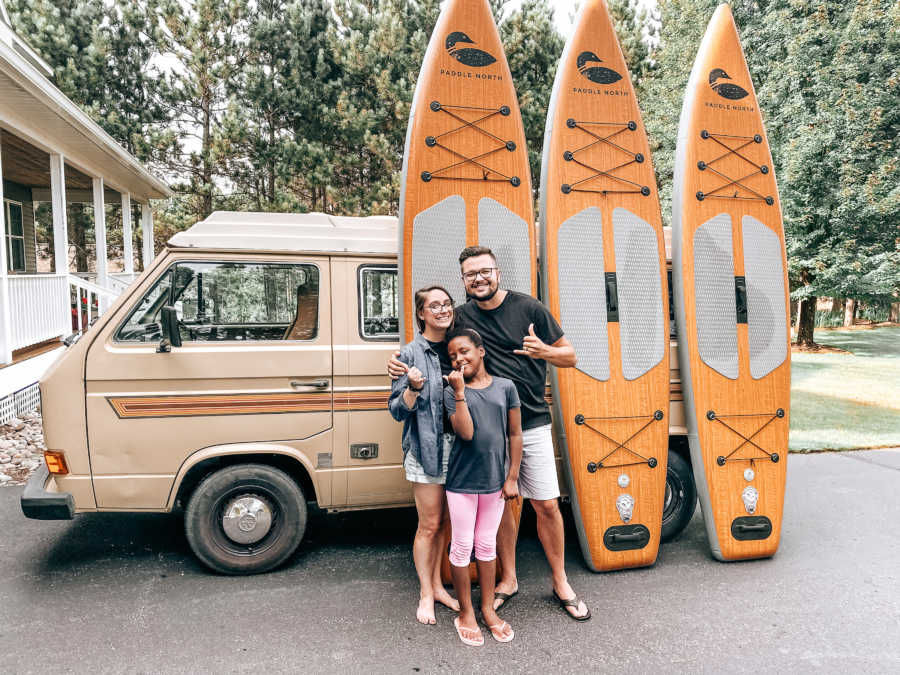 By the following Friday night, they were moved in and we went from being a childless couple in our early 20s to a family of four. Unfortunately, we spent the next few months in survival mode, trying to shield our daughter from further abuse from her older brother. He was simply operating within the behaviors he had learned and knew well. Ultimately, the agency decided to split the two for adoption for the safety of both children, and while it was devastating to us in the moment, looking back almost a year-and-a-half, we know it was the best decision. We were asked to stick it out with our daughter, specifically, after another family came forward with an interest in adopting her brother. We still maintain their sibling relationship and appreciate the opportunity to be a part of her older brother's life as mentors. As tough as his behaviors were, he was (and is!) the biggest sweetheart. We cried big tears the day he moved out.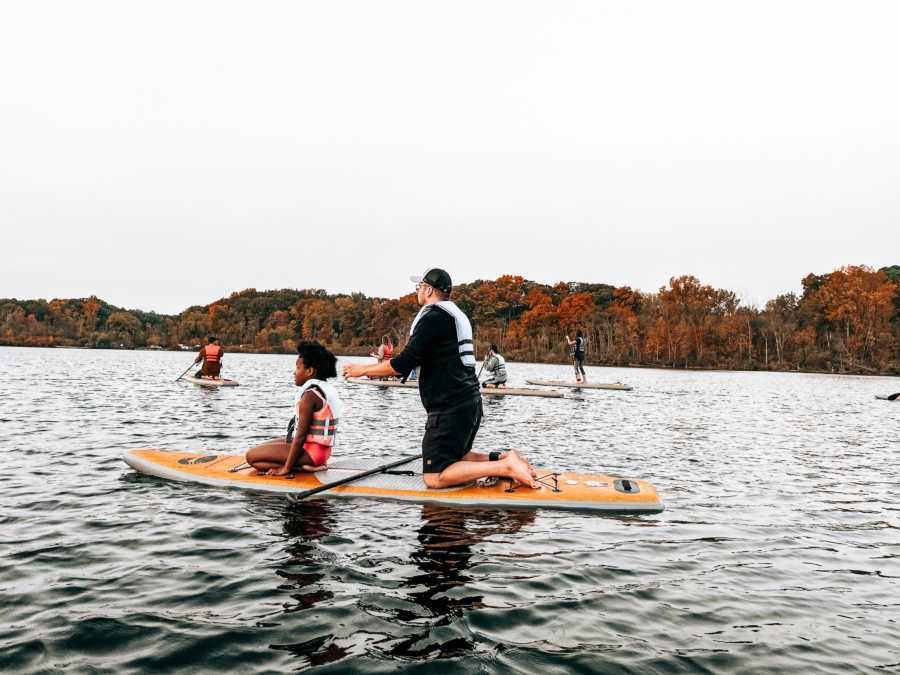 This journey has not been easy. Bringing dysfunction and trauma into your home is such a different experience than simply supporting foster care reform, or anti-trafficking efforts from the sidelines. There are days when our sweet girl still doesn't trust us. There are days when trauma takes over. In general, working with the child welfare system has been a nightmare for us, with high turnover rates and a ginormous gap in resources. Most days, it felt like the system simply didn't care to provide what was necessary. We've been through intensive trauma therapies with our daughter, occupational therapy for sensory help, trauma assessments, and more, hoping and praying something will help ease her anxious heart. We've come a long way from March 2019, but we have in no way arrived. This is an uphill battle which will continue for years to come, and will require consistency and patience from my husband and I as we rewrite seven-plus years of trauma that occurred before her arrival into our home.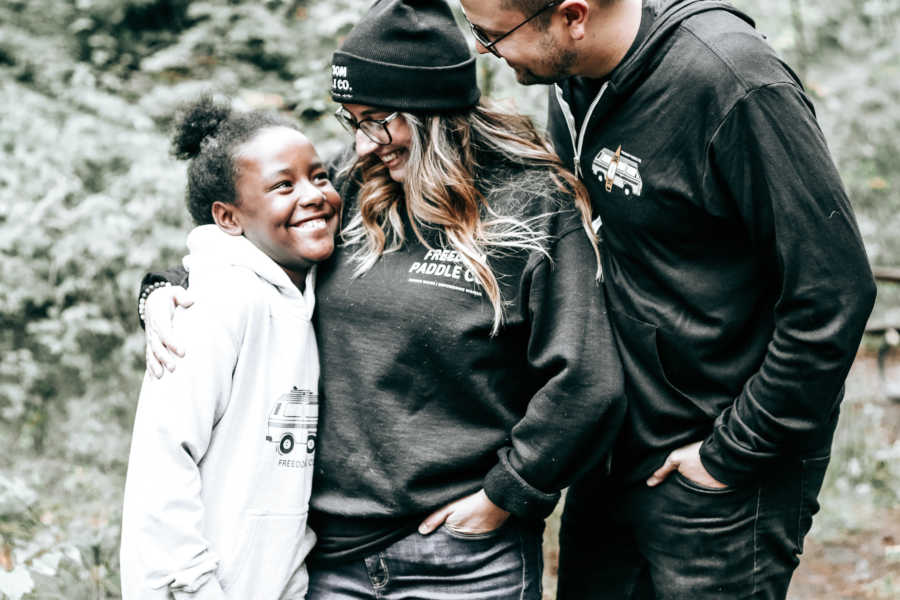 We have tough days where patience is low. We had a trauma therapist tell us sometimes, in order to call a day a success, you simply have to answer three questions: was she fed, was she loved, was she safe? Being able to say 'yes' to each of those takes so much added pressure off our shoulders, knowing we're doing the best we can with what we have to provide what our girl needs. I'm a different parent than I thought I would be. I get frustrated much quicker than I thought possible. But, at the end of the day, I can rest in knowing our girl is in a home where she's deeply loved. We firmly believe this journey has still been a gift, despite its challenges. It brought us our beautiful daughter, it's taught us how to love through the hard, and it's made us understand fully the gravity of this issue as a whole. We chose this life because we believe every child should have a home, and family choices shouldn't cripple the lives of kids who have been labeled damaged goods. Young women aging out of the foster care system should not be vulnerable to exploitation. And if we can do something to prevent even one child from feeling like they're unwanted, that's exactly what we're going to do.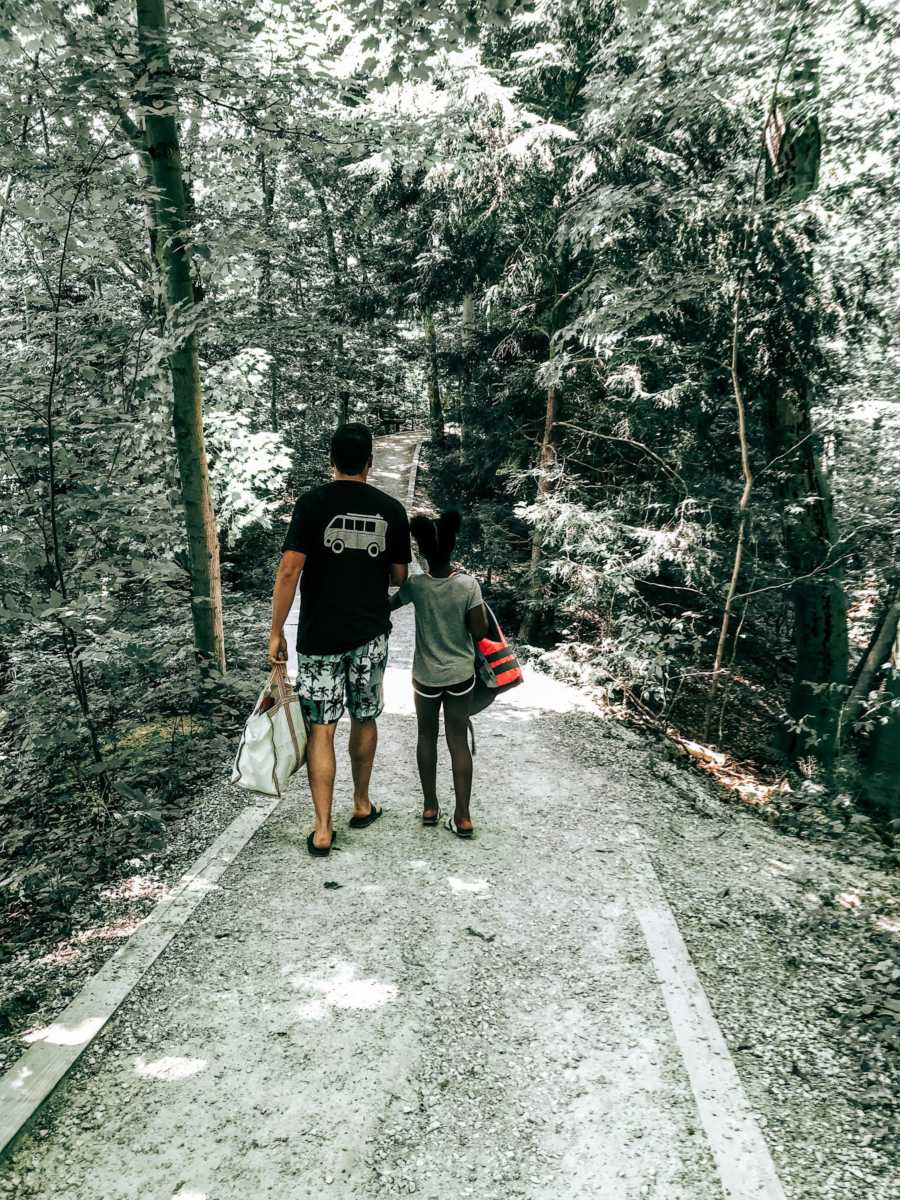 We got a lot of statements like, 'I could never be a foster parent,' or, 'If I fostered, I would never choose older children because they seem a lot harder.' The reality is that it is hard, but these kids are in the system by no fault of their own, and to discriminate against their age seems so unfair to us. I think one of the hardest conversations from other friends is when they ask us how we're doing, and then say, 'Oh, that's just normal kid stuff,' when we explain some of the behaviors we're dealing with. And some of it is, for sure. But trauma escalates behavior, and gets in the way of normal processing. Sure, most kids take small issues and make them huge. Trauma, however, turns small issues into multi-day periods of escalation. It's hard for foster parents to relate sometimes to parents who have not experienced parenting kids from hard places.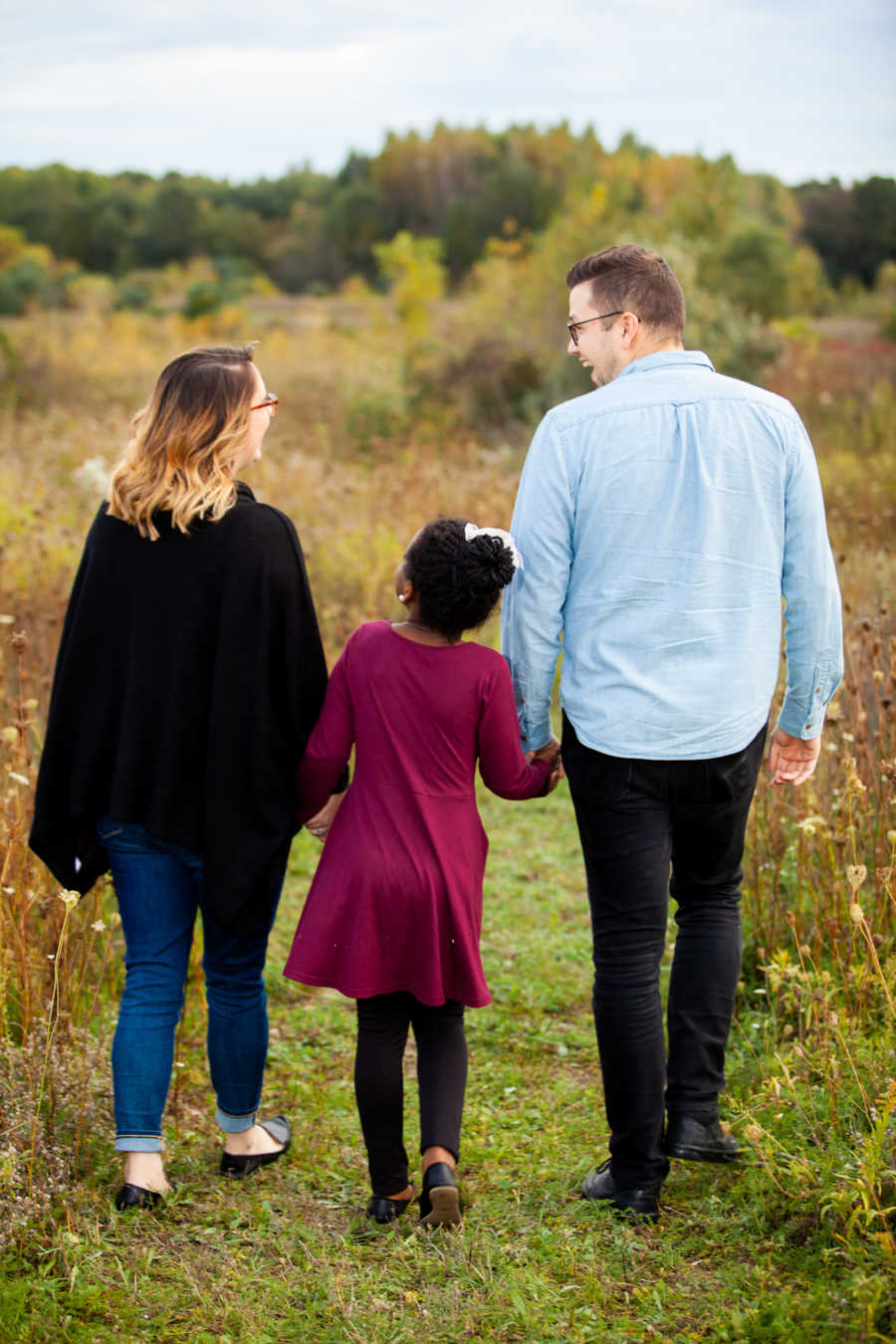 If you've been considering foster care, we'd love to chat with you. But, here's the deal: not everyone was created to be a foster parent. And that's OKAY. Whether or not you can open your home is irrelevant, because there are so many ways to support families and youth in your community. You can mentor, support young moms in your neighborhood, rally around family preservation efforts, bring a meal to a new foster family (or one that's recently taken placement of a new child), host gift drives for your local foster care agency around the holidays, give to organizations working to support teens aging out of foster care, provide respite care (temporary care), or babysit to give foster parents a break! Believe us, they need one.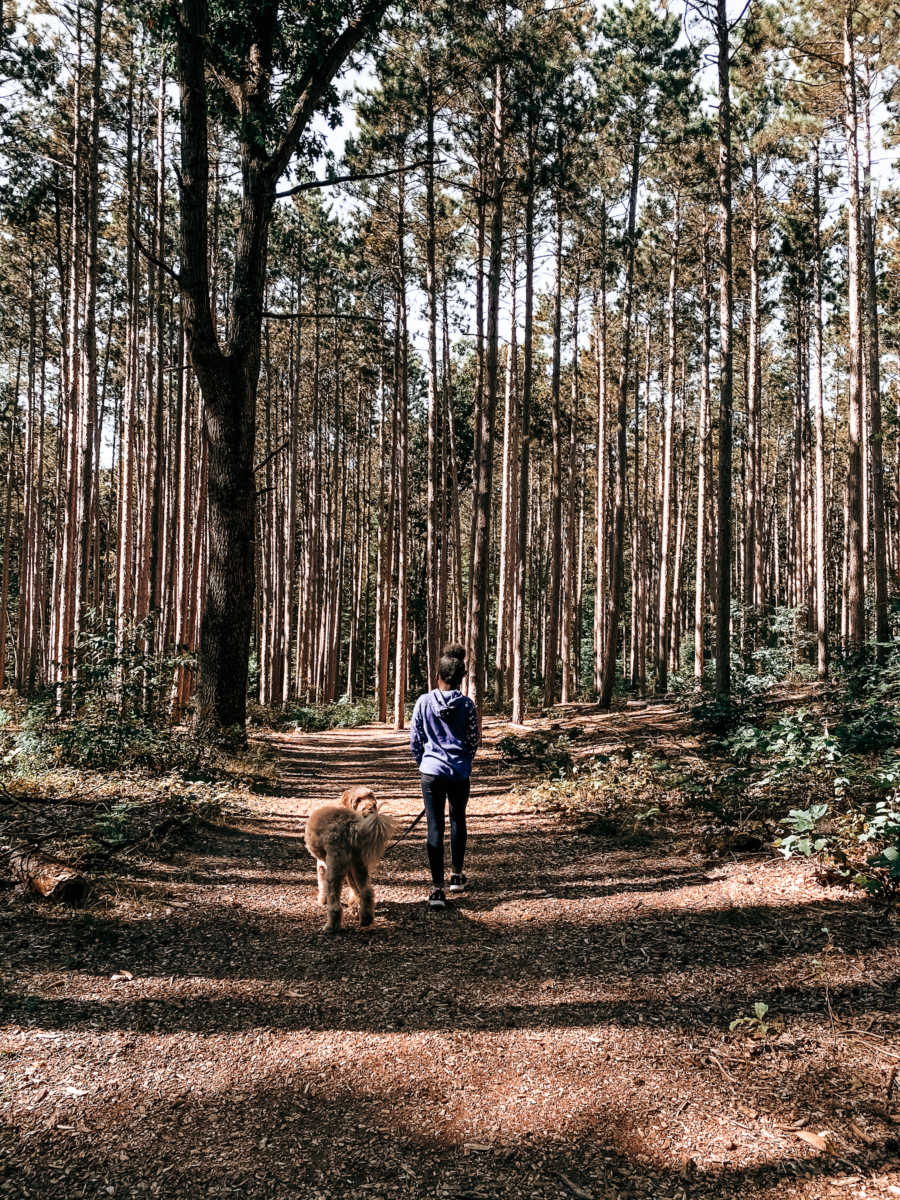 There is always some way to help, and it may start with a simple conversation with the foster parents in your life. What do they need? Can you meet that need? Do you have the resources they don't? It takes a village to raise any child, and foster care is no exception. It's hard work, and without the support of our family and friends, we may not have been able to stick it out. We are so beyond grateful for each person who stepped up when it felt like we couldn't stand. We hope you'll consider doing the same for the foster/adoptive parents in your life. Our journey is not over, and we can't wait to see who else might join our family in the coming years."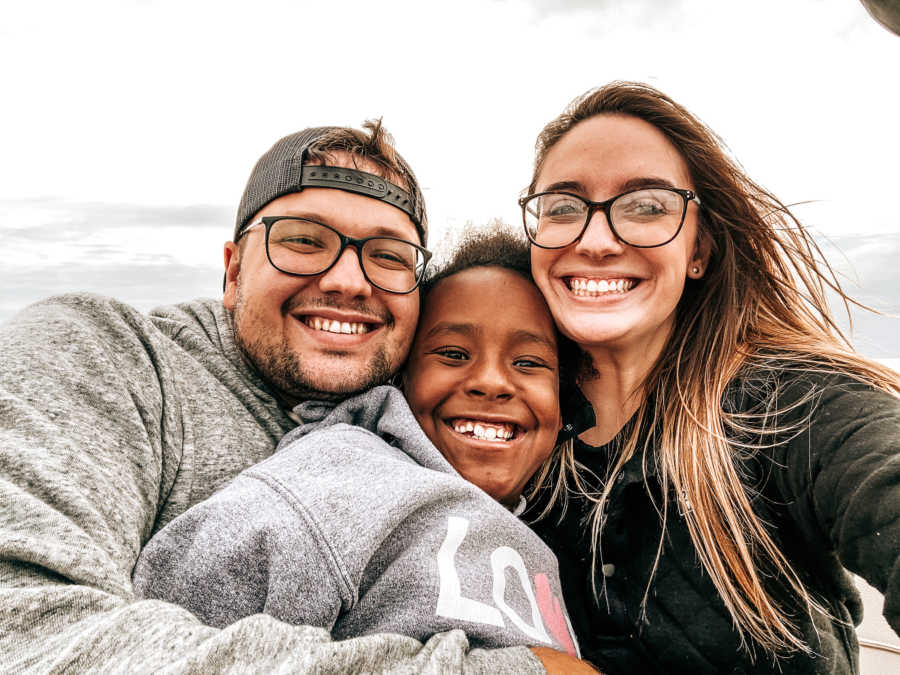 This story was submitted to Love What Matters by Joel and Brittany Jacobson of Michigan. You can follow their journey on Instagram, and their website. Submit your own story here, and be sure to subscribe to our free email newsletter for our best stories, and YouTube for our best videos.
Read more stories like this:
'Did he think we abandoned him?' I was still grieving. He hardly slept day or night. I struggled to feel connection.': Couple foster to adopt, 'If you don't get attached, you're doing it wrong'
'I can't explain it, but I think these are our kids.' I didn't know if they were up for adoption. All I knew was I wanted to take them home.': Couple adopt sons from foster care, 'They're cherished'
'We can have one more. Only ONE.' That's all I needed to hear. We had 8 kids within the next month.': Couple adopts four kids from foster care, 'My heart was changed'
Are you or someone you know looking to foster or adopt? Please SHARE on Facebook to make them aware there is a community of support available.