"A note to the tired thirty-something single momma …
I see you: It's early morning. Your hands grip the edge of your kitchen sink; head slumped as the last few peaceful moments of the morning diminish to dust in the rays projecting through the window. You grasp for air in your lungs. Razor waves of all the anxiety in your life grate against your throat with each breath you take. Your fingertips pound in frustration; the congested traffic of blood circulating your system at a hurricanes' pace. Once again the fears of your life flash through your brain like a broken film reel on repeat … 'I've failed. I keep failing. I can't do this. It's too late. I'm too old. No one will ever want me. I'll never be good enough in anyone's eyes ……' Your Head rages with tremors of heartache and regret riveting yet another reminder of where you went wrong; where your life was supposed to be; of every dream you were supposed to have. And you would give everything within you to calm the smothering wool blanket of turmoil and anxiety settling in your muscles and bones.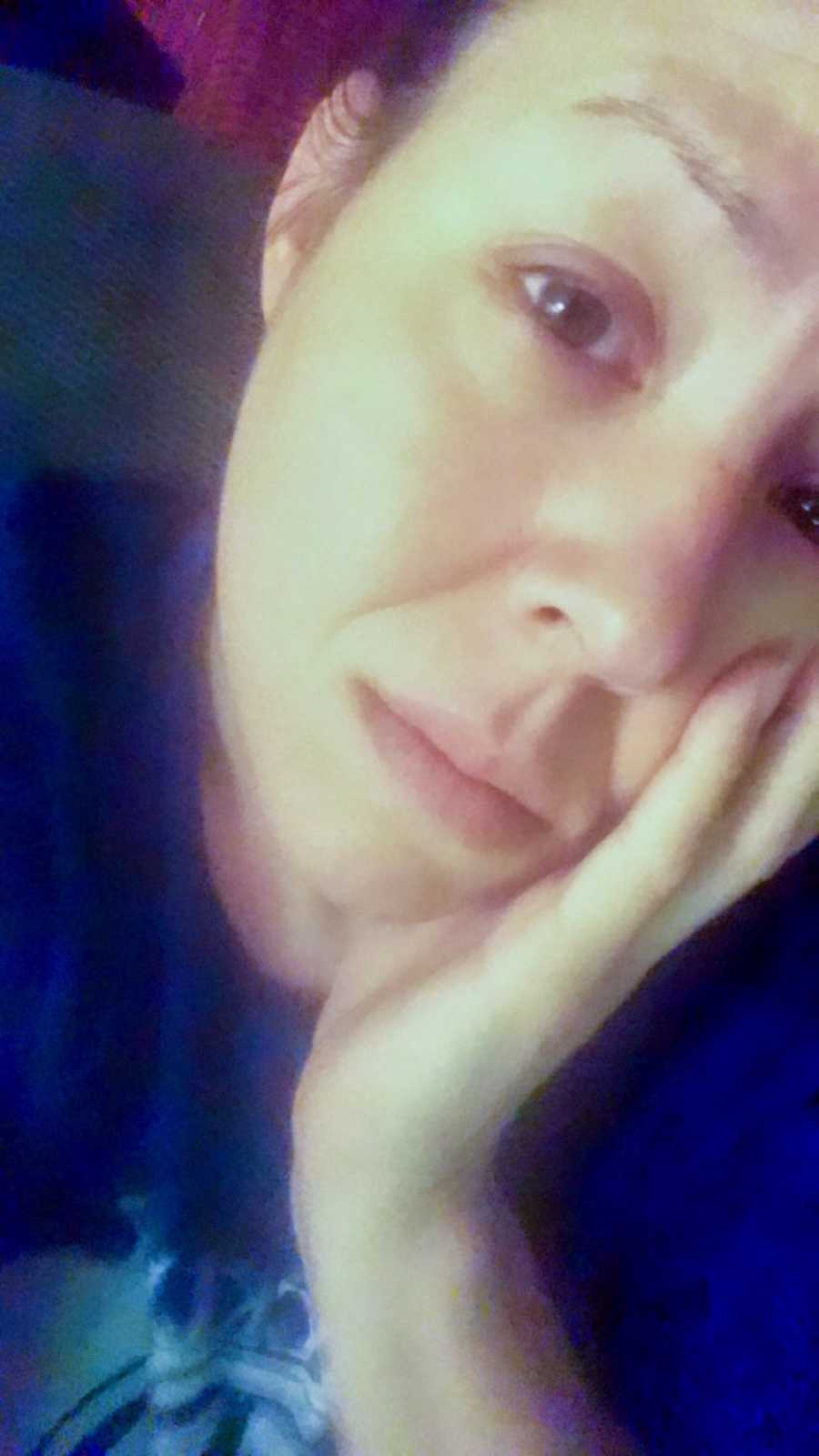 I see you: All the moments suspended in thin air; where your pain feels forgotten by everyone; but consistently wages war with your confidence. It's prevalent and real. And its flood of emotion can twist your heart's cry into madness. I see all the suffering that comes with raising a child on your own; the intense and suffocating demand your littles place on your shoulders alone.  I see the grief you walk in as the memories of your hopes and dreams thrash obscenities at your headspace. I see each time you stop and gasp in the dark hallway of your home; willing your heart rate to slow while drying the tears welling in your eyes. I see the long pauses of tired eyes staring back at you from the mirror of your bathroom; where you question your value and wonder if vibrant life will ever surface there again. You are not alone. It plagues so many as the rhythmic pattern of daily life marches on like a redundant drone.
But let me remind you of something: God sees you. And He also knows exactly where you are. He is not a reactive God. His perception of time and space are much different, much higher than ours. He knows the beginning and the end. He shields behind us. He walks beside us. And he carries the torch of hope before us. He's already been amidst every dark corner of your life. And He's already made a way through it. The hopes and desires of your heart; the sensitivity and compassion vested in your soul; the delicate nature of your time and energy is all intricately and exquisitely designed ON PURPOSE within you. You were created as a mirrored image of God's abundant mercy, unchanging beauty and unwavering grace. Your strength is elegant and noble. It's not by accident that you yearn for satisfying connection. It's not a battered defect too long for affection. It's not a character flaw to crave enriched and bonded intimacy. It's on purpose. You are hand crafted. Did you know that? You are an individual puzzle piece; an intrinsic and essential design. You're God's masterpiece. He marvels at you. You are His deliberate radiance. Your glow is personal and spiritually rooted. And it calls out with gentle kindness as a beacon of light to those around you.
I know you're tired. I know you feel like you're drowning. I know you don't feel seen or heard at the most desperate moments of your life. I get it. But please understand this one thing: that man your heart desperately desires; the immeasurable yearning for the one you'll walk your life with; in the most private crevices of your heart; HE IS OUT THERE. Just as God intentionally designed you, he also designed him. Your lanes will merge. Your hearts will inevitably collide. Because God is extraordinary. And He's in the business of reaching extraordinary measure. Anchor yourself in that hope. It's the only unchanging and unfailing truth available.  And the right man will not only show up, but he'll cherish every scar; every tear shed; every broken and splintered moment; along with the grand measure of hope you clung to waiting on him.  He'll love you at your best, but he'll also be able to handle you at your worst. There is no shame in holding onto this without question or shame.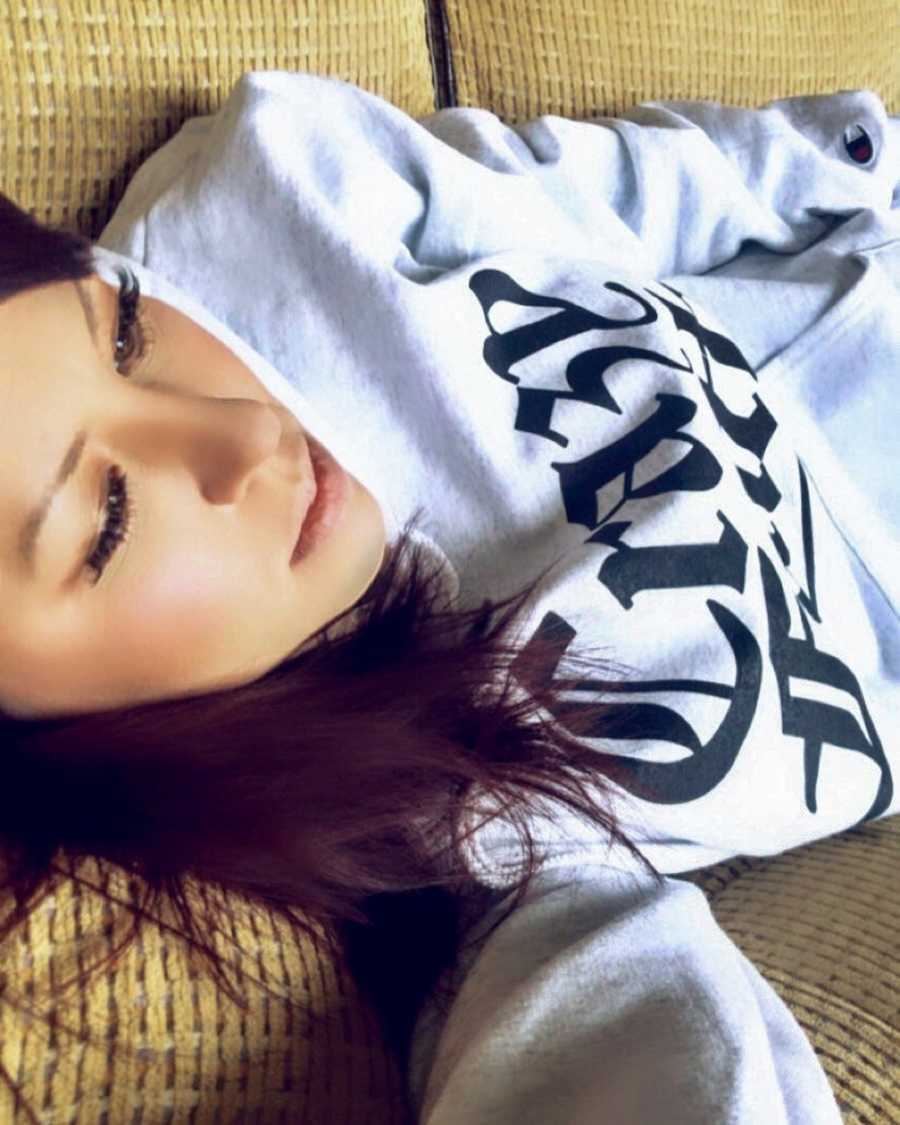 The wait feels like an eternity. It lingers over you like a consistent storm cloud impressing heaviness on your shoulders. Your back feels so close to breaking. I know. I feel it too. But, never settle out of sheer desperation. You are made for more. Don't sell your own worth short for bread crumbs and maybes. Don't live below your value because of loneliness. Don't allow the time passed to make you cold and bitter. Feed yourself the goodness God says about you. Let Him refine and refire you in this season. Let Him cultivate who you are and Who's you are. He makes up the difference in every single facet of life, including this one. The deeper you vest your heart to Him, the more fulfilled your life will become. In this surrender, you'll find immeasurable gratification. You'll become whole. You'll heal. You'll rise up from the ashes of your defeat. You'll grow to understand you either win or you learn – even when it hurts. And, when that man does show up? You'll already be complete. He'll simply be an added bonus and an enrichment to your adventure of life. Growth is never failure. It's wisdom.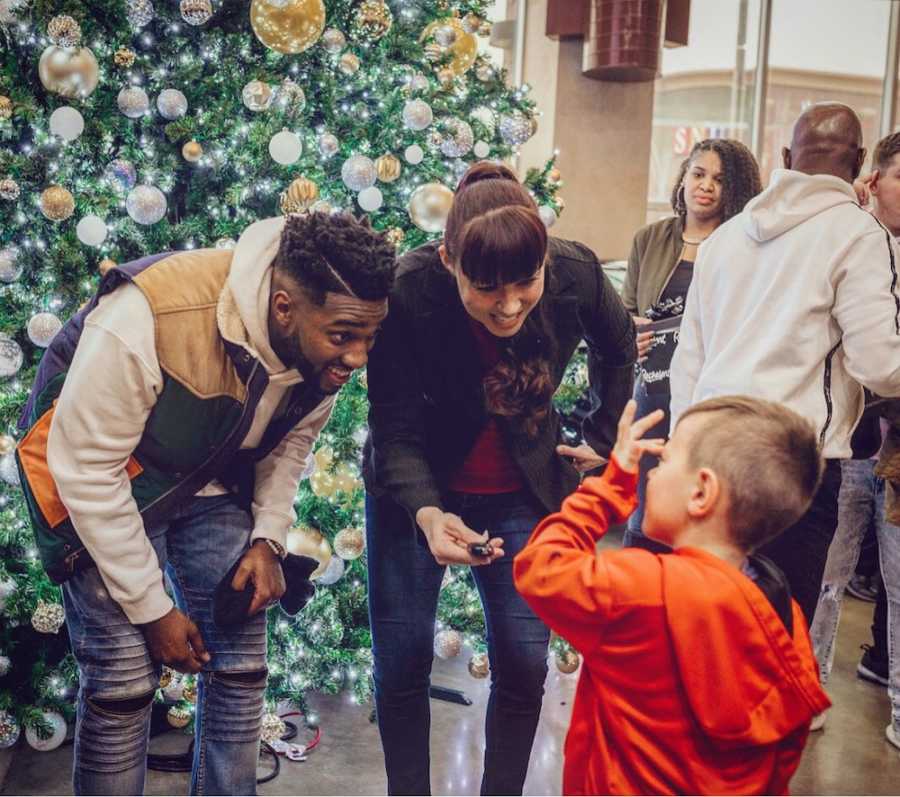 I promise the payoff in the end will far outweigh your current unease. Take a deep breath. The wait is worth it. But what you do with this wait makes all the difference."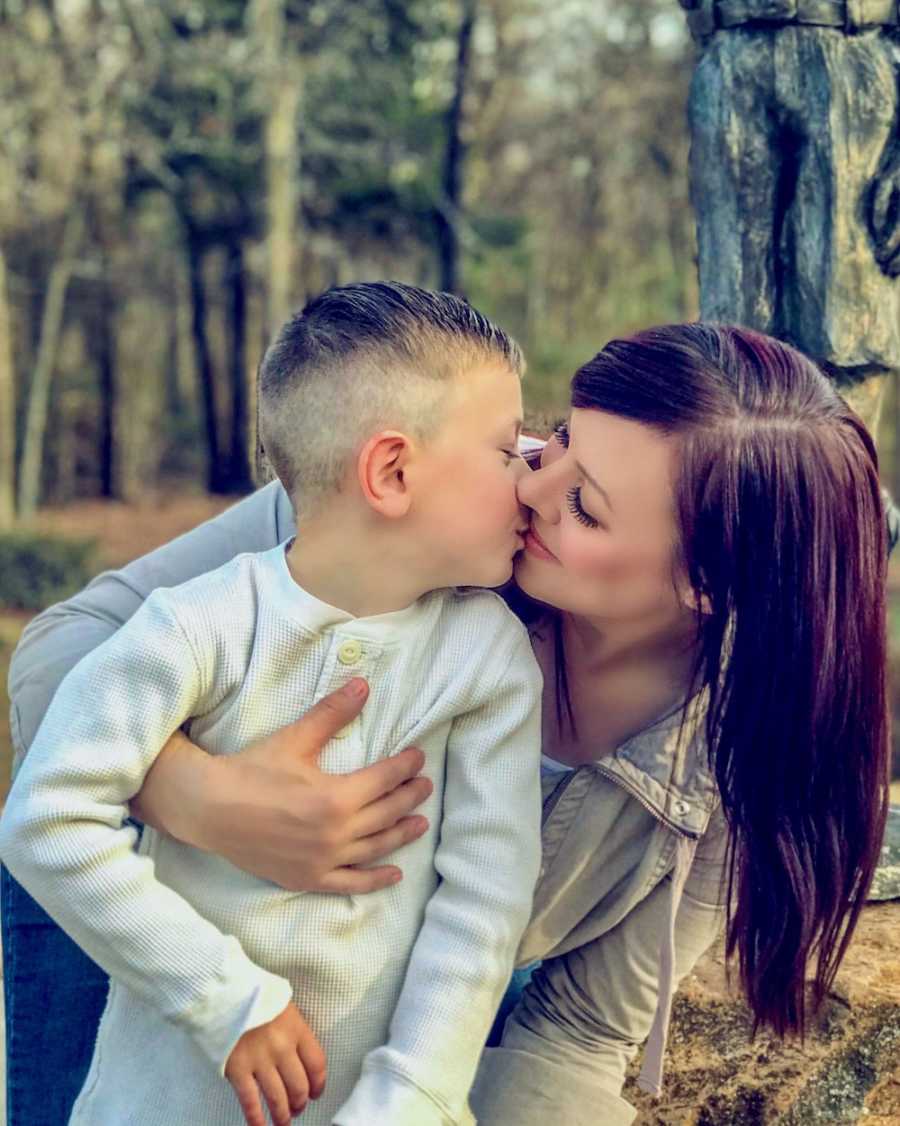 This story was submitted to Love What Matters by Kim Parker. Follow her journey on Instagram here. Do you have a similar experience? We'd like to hear your important journey. Submit your own story here. Be sure to subscribe to our free email newsletter for our best stories, and YouTube for our best videos.
Read more stories like this: 
'I turned in my 2 weeks' notice. I didn't have any job prospects. I just knew if I stayed, that place would've sucked the life out of me.': Woman abandons dream job after upper management creates 'living hell' environment
'These two crazy kids have no clue they'll be pregnant 8 months later. They have no idea about the twins they will mourn for a lifetime.': Woman urges 'love looks different now' than when first married, so 'choose well'
Do you know someone who could benefit from reading this? SHARE this story on Facebook with family and friends.