"Her. Life. Is. Not. Sad.
My daughter was born different, but that doesn't make her less, or deserving of your pity. Don't feel sad when you look at her. It's probably the number one reaction we've experienced so far… 'Oh, that's sad.'
On today's episode of Things You Shouldn't Say to Your Server Let Alone Anyone Else. The other night at work, I had two customers flag me down and ask me to switch the TV channel. Their reason?
'There's this weird commercial on with kids with cleft palates. It's making me sad. I have three kids, you know?' And I just kind of blankly stared at him, dumbfounded. This wasn't one of those times where I knew what to say. So, he made a joke saying, 'Unless this is part of your regular scheduled programming?'
I just walked away.
But here's what I wish I had said:
Just because someone's born different, doesn't make them, or their existence, sad. Just because someone's born with a difference or a disability, doesn't mean you LITERALLY SHUT THEM OFF AND TURN AWAY BECAUSE IT MAKES YOU SAD.
You can't handle seeing it? That's called ableism. Disabilities make you feel uncomfortable because they're different and you've been conditioned to believe that it's a sub-par existence. That it's 'weird' or 'sad' or somehow 'less than.'
But that's not the truth at all.
So please don't teach your children to turn away from those who are different, from those who have a disability. And, as I've just learned from my friend, don't just be kind. Be more. Be inclusive. Be friends.
NORMALIZE DISABILITIES so that they're not just something you see on TV once in a while that makes you uncomfortable."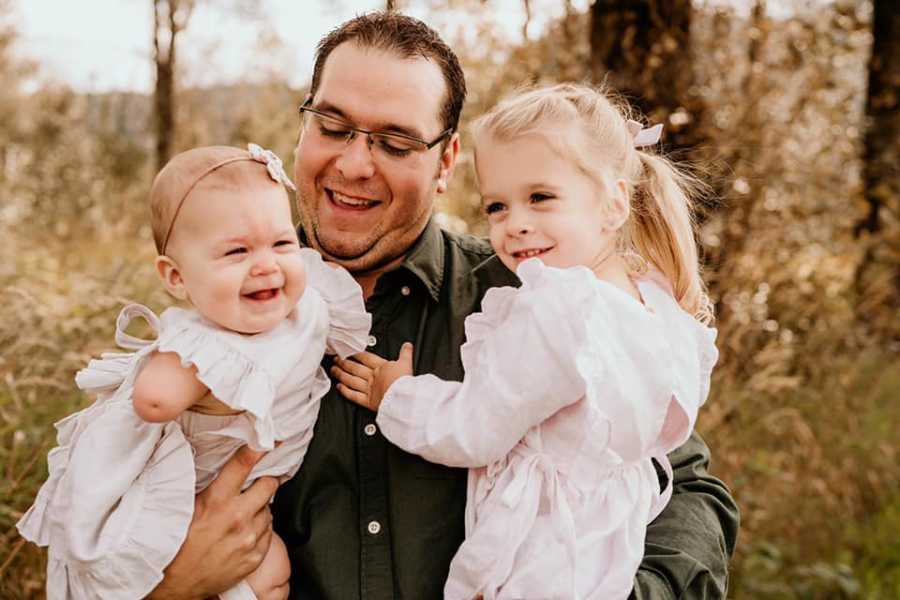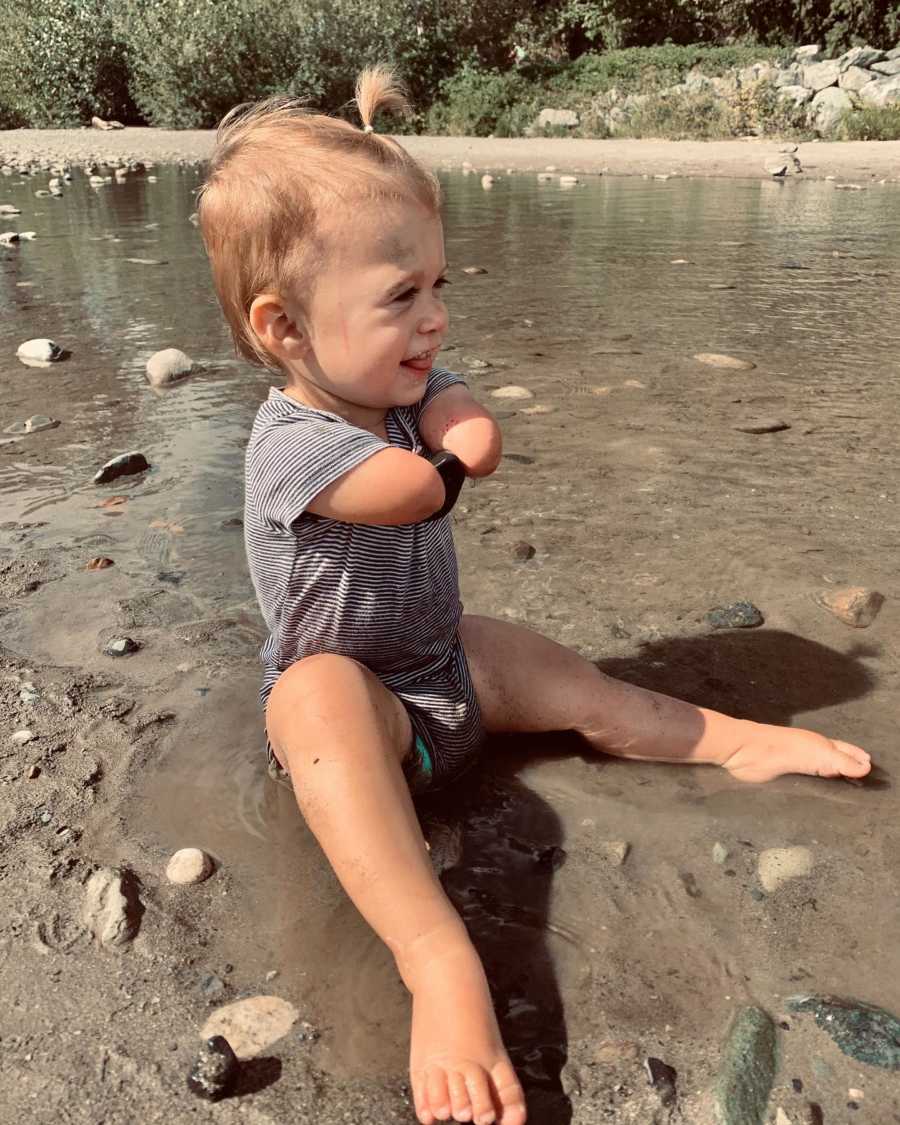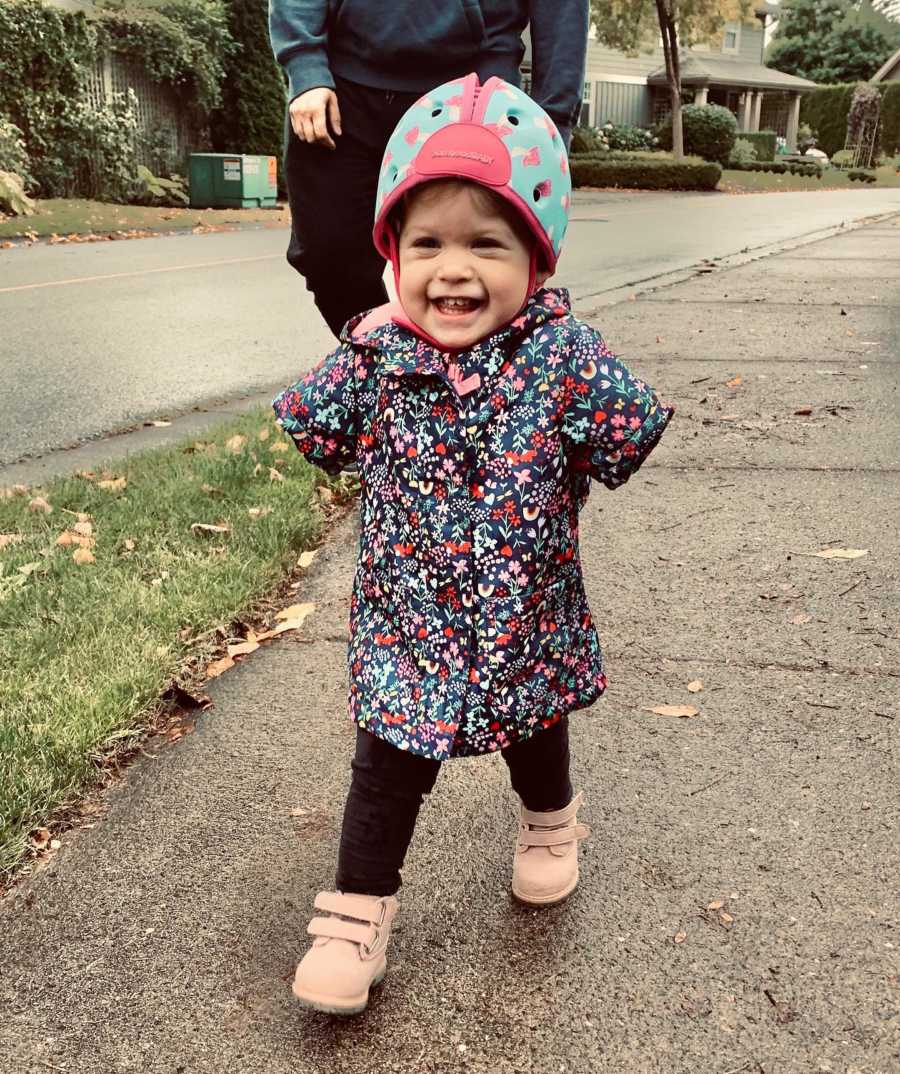 This story was submitted to Love What Matters by Vanessa McLeod. Submit your own story here and be sure to subscribe to our free email newsletter for our best stories, and YouTube for our best videos.
Read more stories like this:
'Mommy, he called me a monster.': Special needs mom urges 'take 10 minutes to teach your child about differences' before schools reopen
'I whipped around fast. 'You leave him ALONE.' He covered his ears, flapping his arms. The man snickered under his breath.': 70-year-old woman thanks special needs mom for opening her eyes to autism, 'You taught me patience and kindness'
Spread beauty and strength for others. SHARE this story on Facebook with family and friends.