"A letter to the distracted parents:
I am one of you.
It only takes a moment of distraction for a tragedy to happen.
These are the types of stories I read daily about parents who lost a child to a swimming accident or kidnapping. As a mother to two toddlers that are only fourteen months apart, I always worry that I am not going to be able to watch them well enough.
When I am putting my littlest in the car seat, I have taught my oldest to touch the car and stay beside me. I remind him not to move or walk off.
When I am grocery shopping, I never turn my back to the shopping cart.
When someone talks to my children, I am watchful and mindful. My son Liam is an extrovert and loves people, but it is my job to be the judge of character.
But, sometimes it is simply not enough. Sometimes your best will still fail.
I found that out over the weekend when my son got a little too far away without me even realizing that he was gone.
We were at a church event, and Liam was everywhere. As I said, he is my extroverted child, and he loves to socialize. My guard was down. I had so many friends watching him; it was a safe environment. It was nice to relax and feel safe where I was.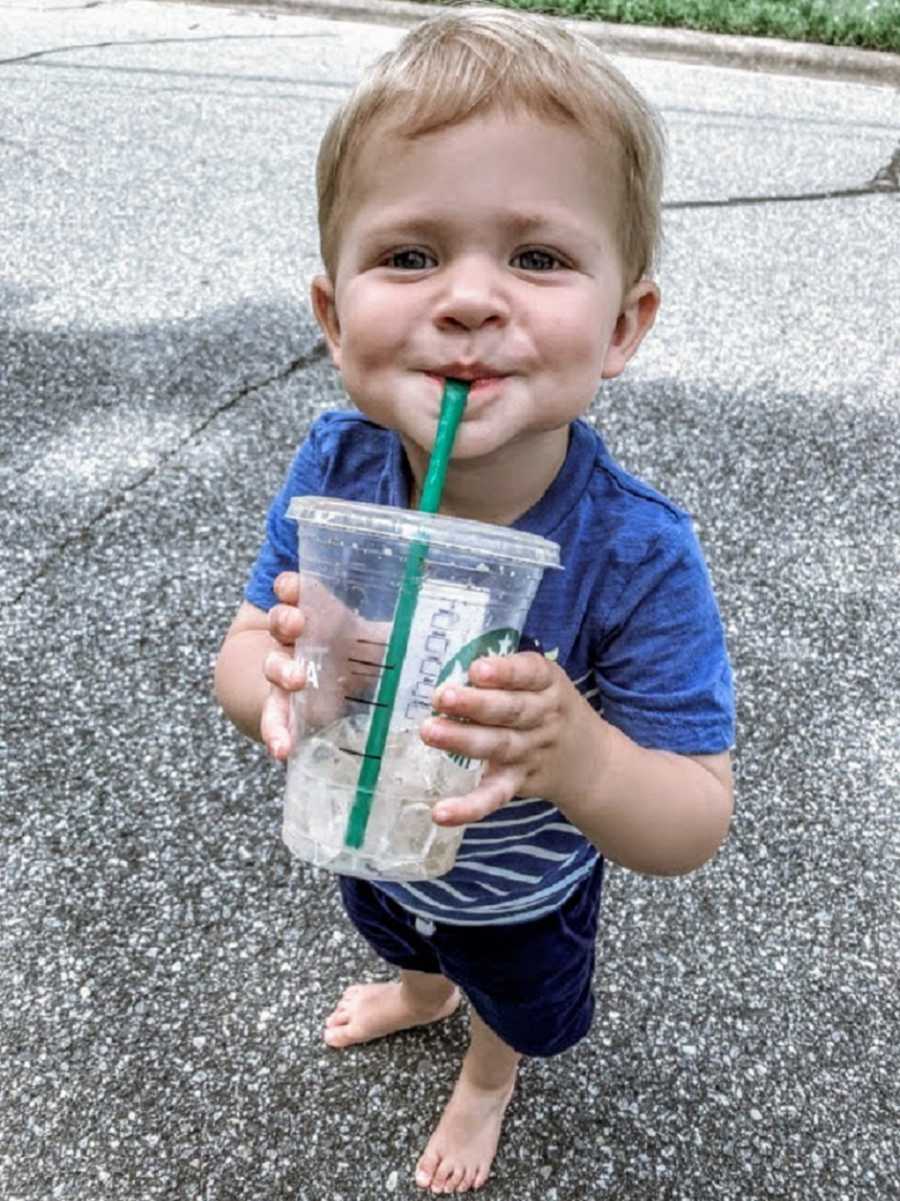 After many hours at the event, I took a moment to say hi to a friend and chat for a few moments. That's when it happened. A perfect stranger brought my little boy to me and mentioned that he wondered off a little too far for her comfort.
In that moment, I felt like the worst mom. I was relieved but embarrassed. How did I not see him walk away?
At that moment, I understood how these tragic accidents happen. I also realized the true meaning of the phrase 'it takes a village'.
I was so thankful to the woman who was watching when I was distracted. I'm so grateful that she took on the responsibility of being an extra set of eyes to a mom with two toddlers under her feet.
Accidents will always happen; there will always be moments that no eye saw and something terrible and fatal happened.
But…
What if we were the eyes for not only our own but also the eyes for others? What if we helped the overwhelmed momma load her children into the car? What if we watched the children at the pool and not just our own? What if sometimes we went the extra mile for another?
Because of that extra eye from a complete stranger, the tragedy was avoided, and my son was safely returned to me.
Distracted parents, we are all distracted at times. I urge you not to let the guilt overcome your heart. You are not a bad parent; you are merely doing your best. That is enough, and for those times that it is not, I pray that you have a fresh eye that is standing in to help you as I did."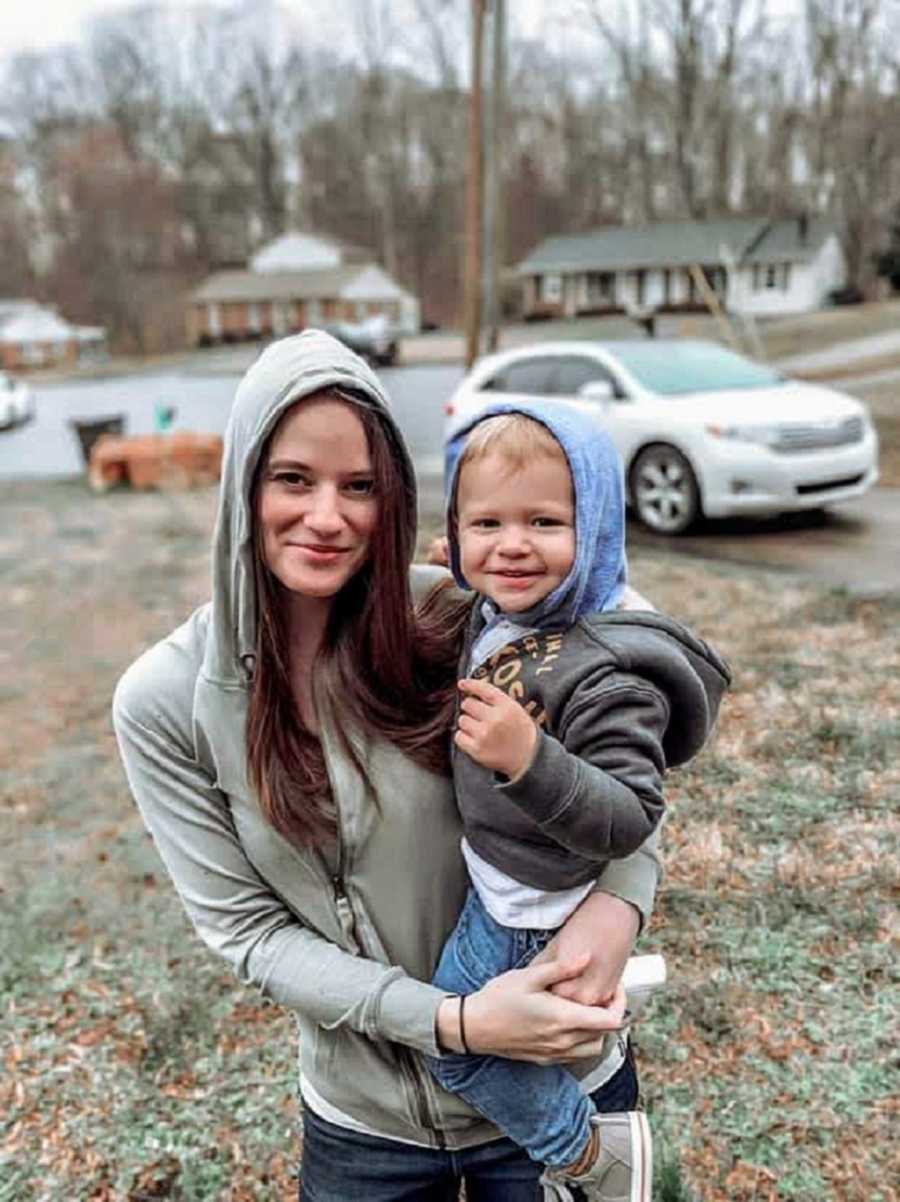 This story was submitted to Love What Matters by Ashleigh Beaver of Matriarchs and Maids. You can follow her journey on Facebook and Instagram. Submit your own story here, and subscribe to our free email newsletter.
Read more from Ashleigh:
'No, mommy. You obey ME!' My son was LOSING. HIS. MIND. Tears were flowing, arms flailing. He threw his sandwich on the ground in protest. All I could think was, 'I'm failing.'
'Everyone poops during labor,' she warned. It was my first time. I couldn't stop asking questions. 'Is it normal my water hasn't broken yet?' 'Should I push? When do I push?'
'My sister is not JUST my child's aunt. She is a second mother. You became my closest ally, my wingwoman.'
Do you know someone who could benefit from this? SHARE this story on Facebook with family and friends.