"Let us start with this simple yet defining statement: depression is a scary, ruthless and unapologetic illness.
Unable to fully label what I was experiencing, I began showing symptoms of depression around the age of 21. As these feelings of doubt and general self-contempt grew, I sought comfort in things such as fast food, alcohol, and began to experiment with drugs. As a result, my self-destructive tendencies began to surface and take a toll on not only my mental health but my physical health. I gained weight and grew sicker, truly loathing the thought of catching a glimpse of my reflection. I became a shell of the person I was once familiar with.  Not too long ago, staring at my roommate's firearm, I called my brother in an attempt to save myself from what I thought could be my ultimate way out. Right then, I decided something had to change.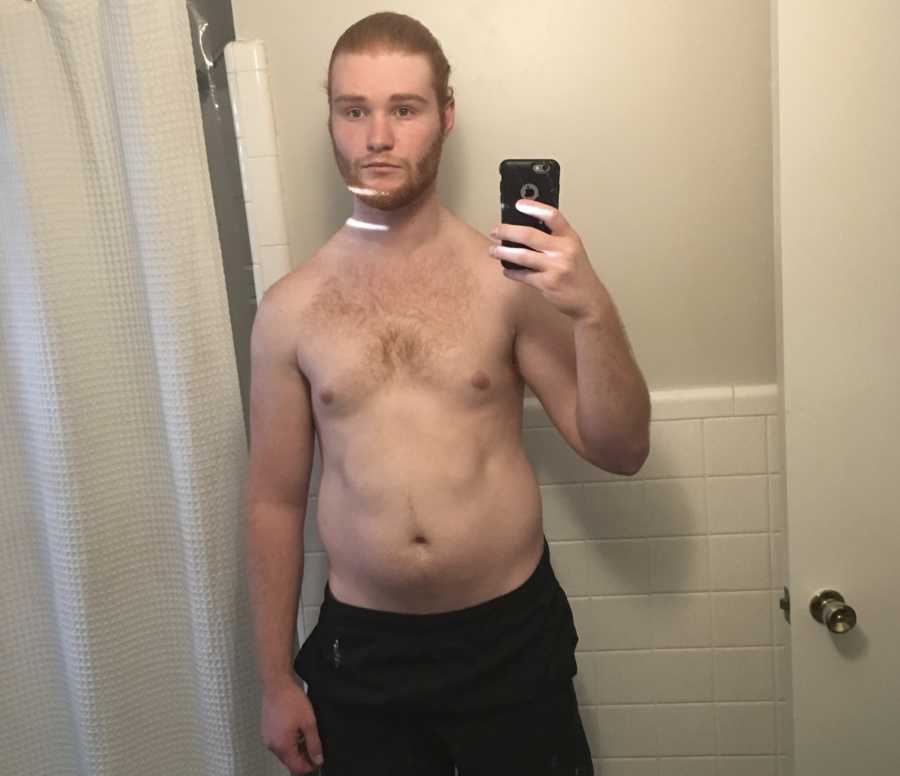 The summer leading up to my 22nd birthday I was offered the opportunity to be the property manager of a new apartment complex in central Alabama. It was my job to upkeep the property which included a small gym. This began a journey that transformed my life. Every night after work, I would run on the treadmill. The gym became my solace. It became a daily ritual… Get up, go to work, and head to the gym. After noticing some change in my body I decided to add weights to my workout. In a sense, lifting and running saved my life.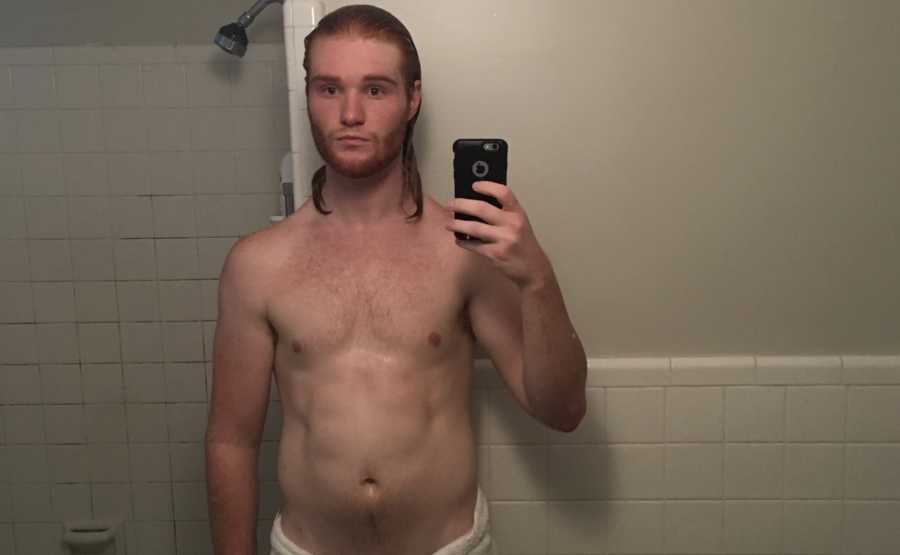 During this time of transformation, I still found that I would have lapses of depression that felt like a dark void I couldn't escape. I would revert back to my old habits. This forced me to come face to face with my depression. Labeling a mental illness can feel embarrassing, demeaning, and vulnerable but labeling my depression ended up giving me the courage to combat it through healthy living. I stared at 220 pounds and am currently at 170 pounds.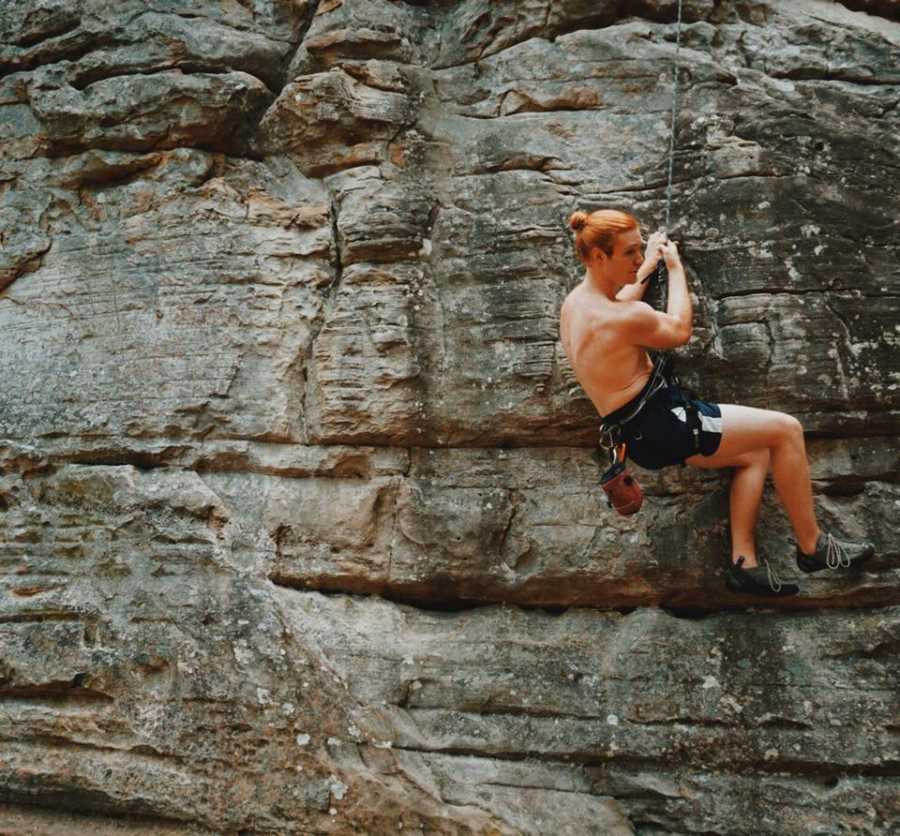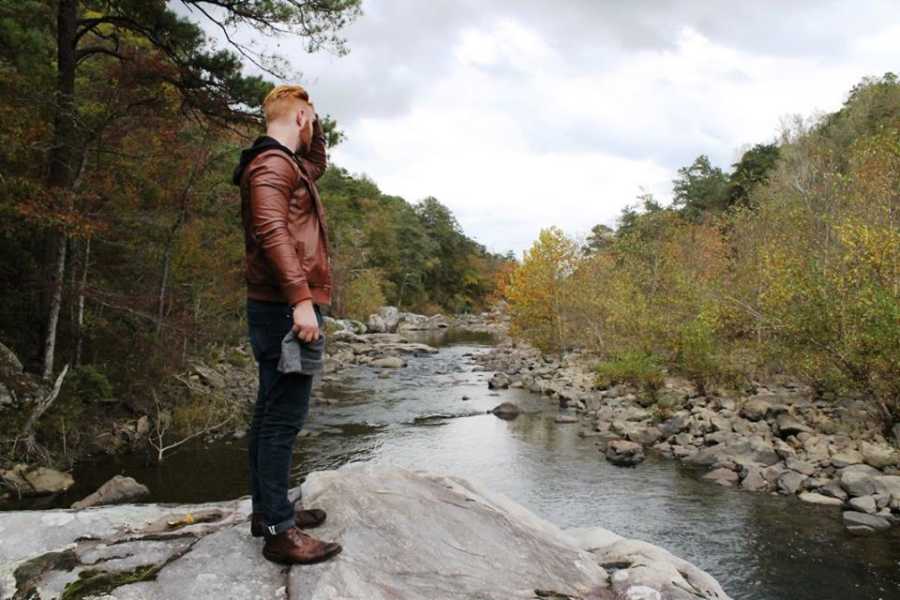 One of the biggest lessons I've learned through this journey is the necessity for a strong support system. Find people that will be at your door even when you don't want them to be. For me, there are my brothers, my girlfriend, and a few friends who were willing to initiate and encourage change and growth. They saved my life and continue to propel me forward towards an even healthier lifestyle.
Losing weight was not about conforming to the status quo but instead embracing my authentic self. What I feel inside is now what I represent on the outside. I now smile. I now let the red hair, that I used to be teased for, grow proudly. I now wear my freckles confidently and embrace my fair complexion. I now am healthy, mentally and physically, and I embrace others unapologetically.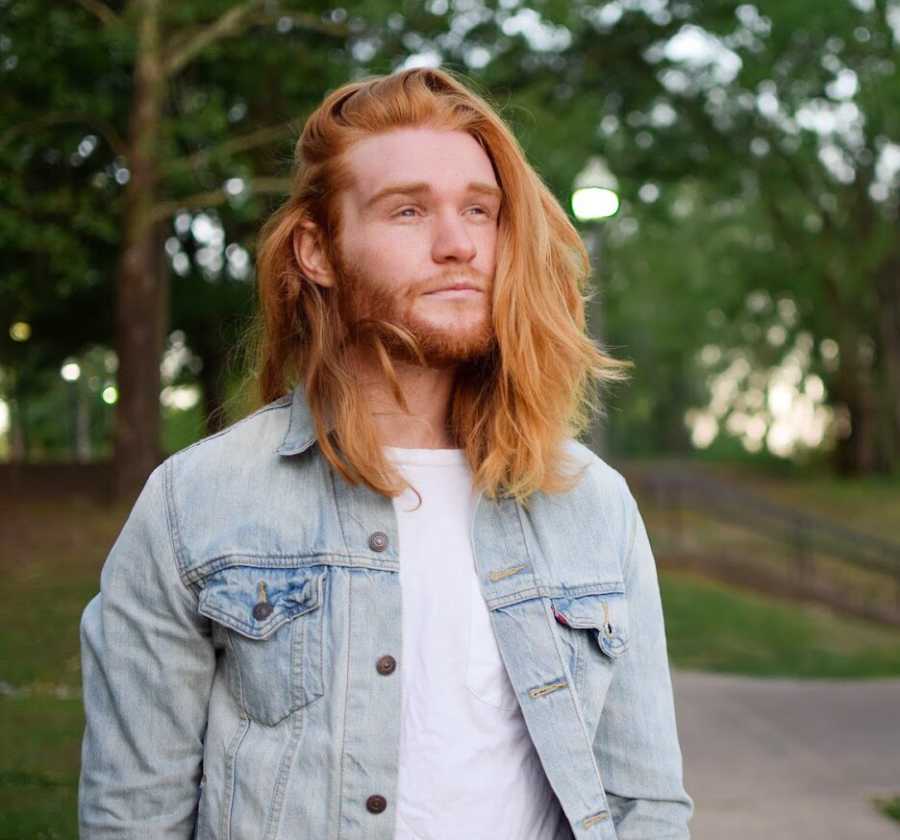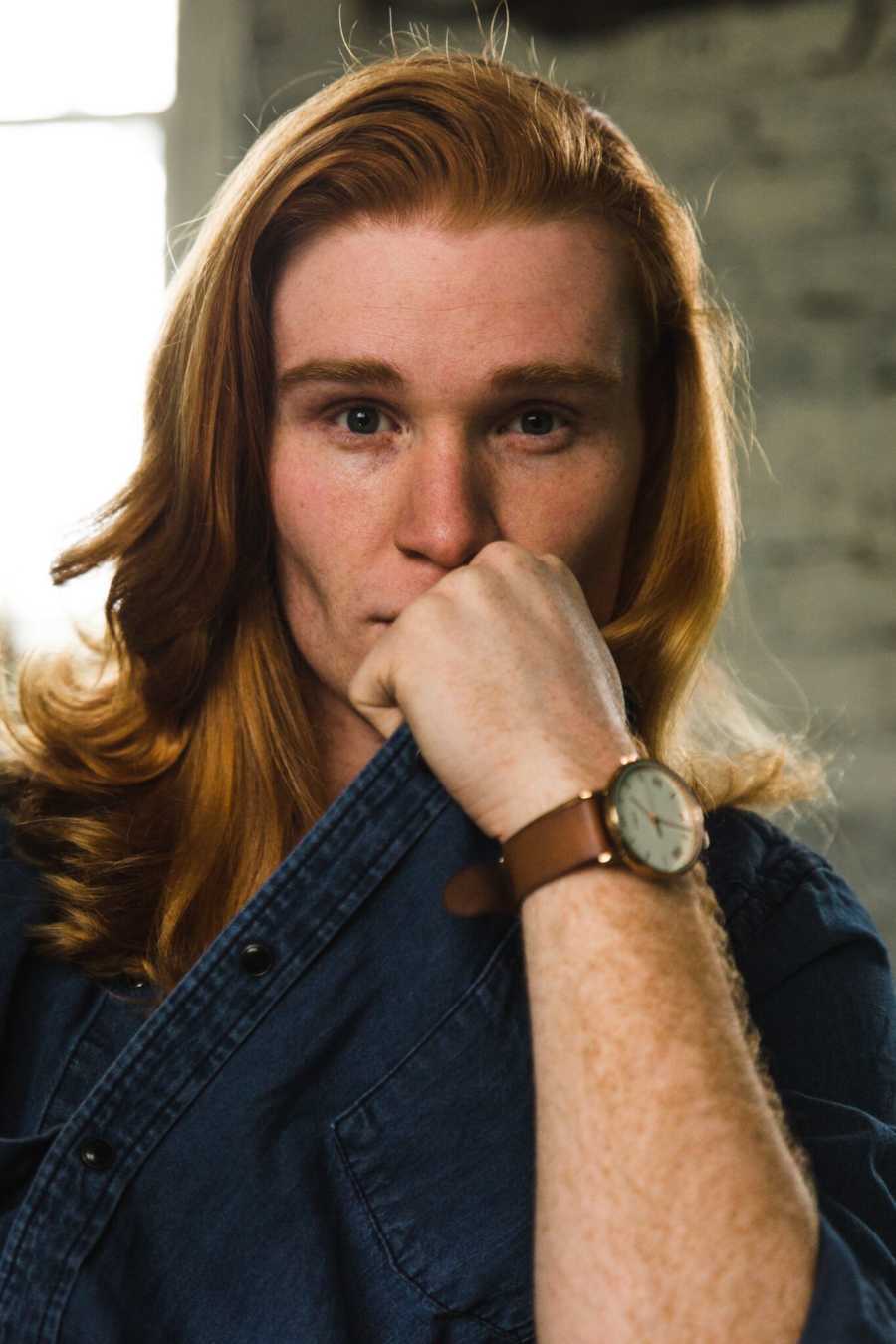 Currently, I stand in my truth as a confident and excited being. The world is now my playground, where it was once my nightmare. I workout 5-6 days a week, perform live music around town, I am pursuing a career in fashion and modeling, and I am studying to obtain my realtor license.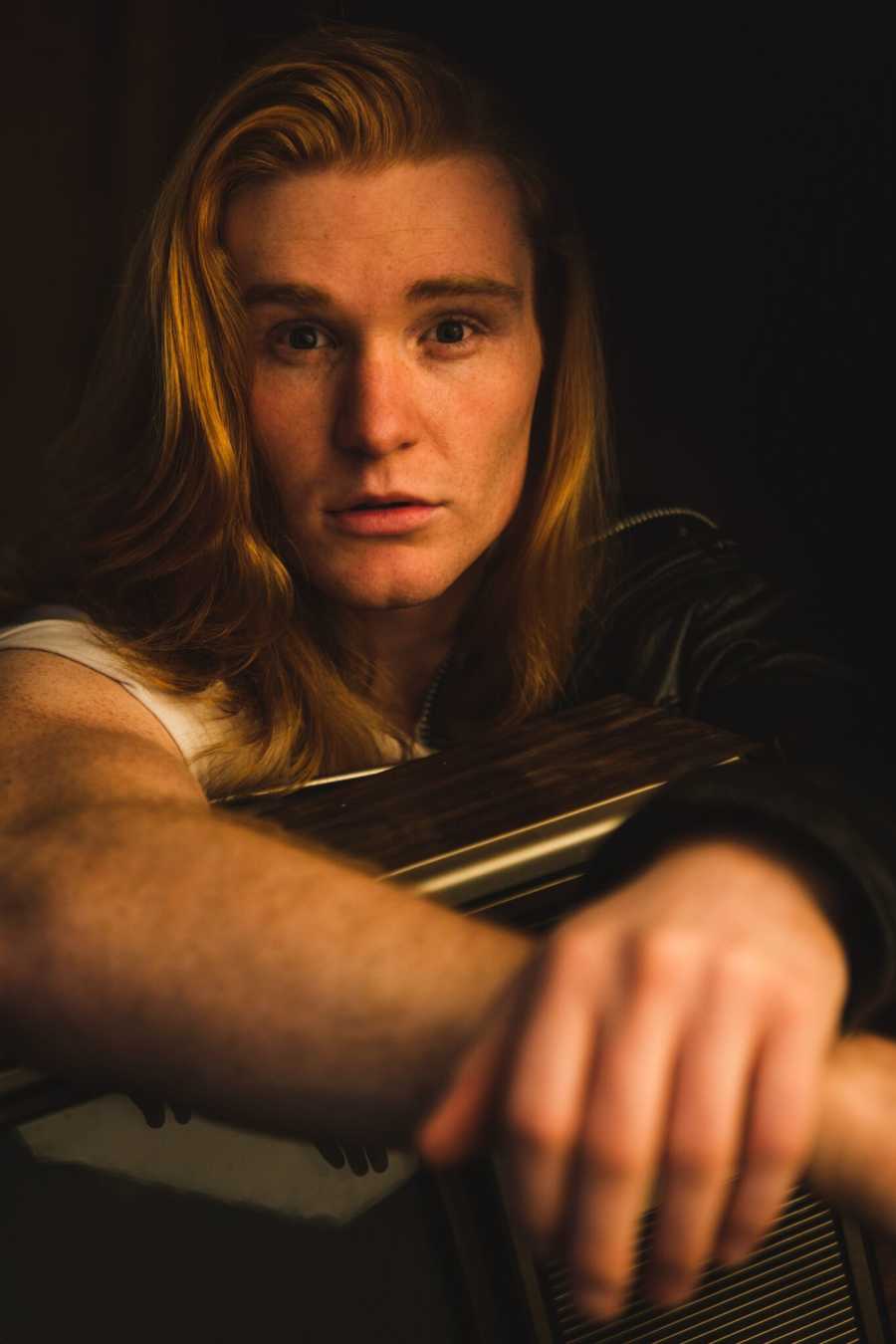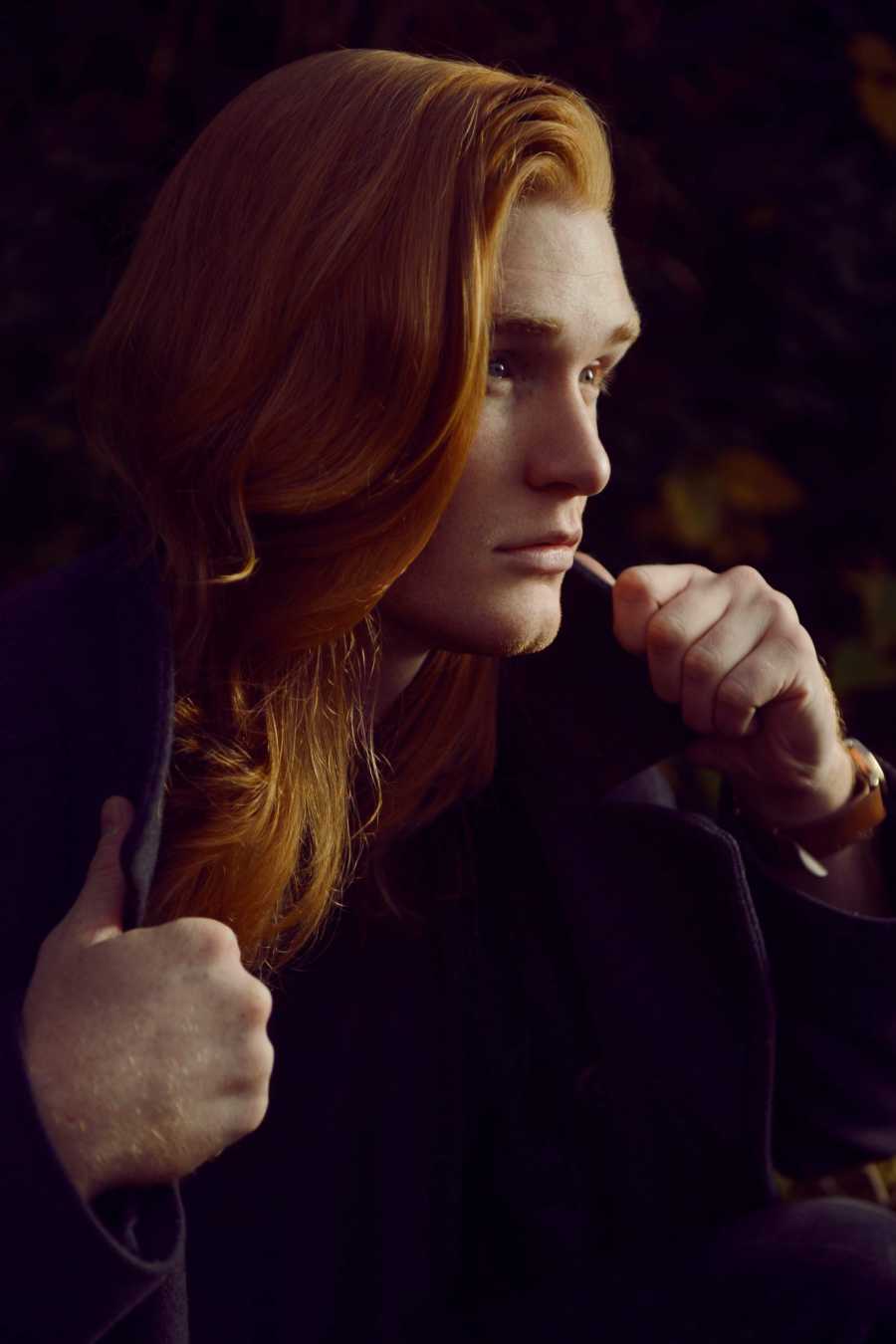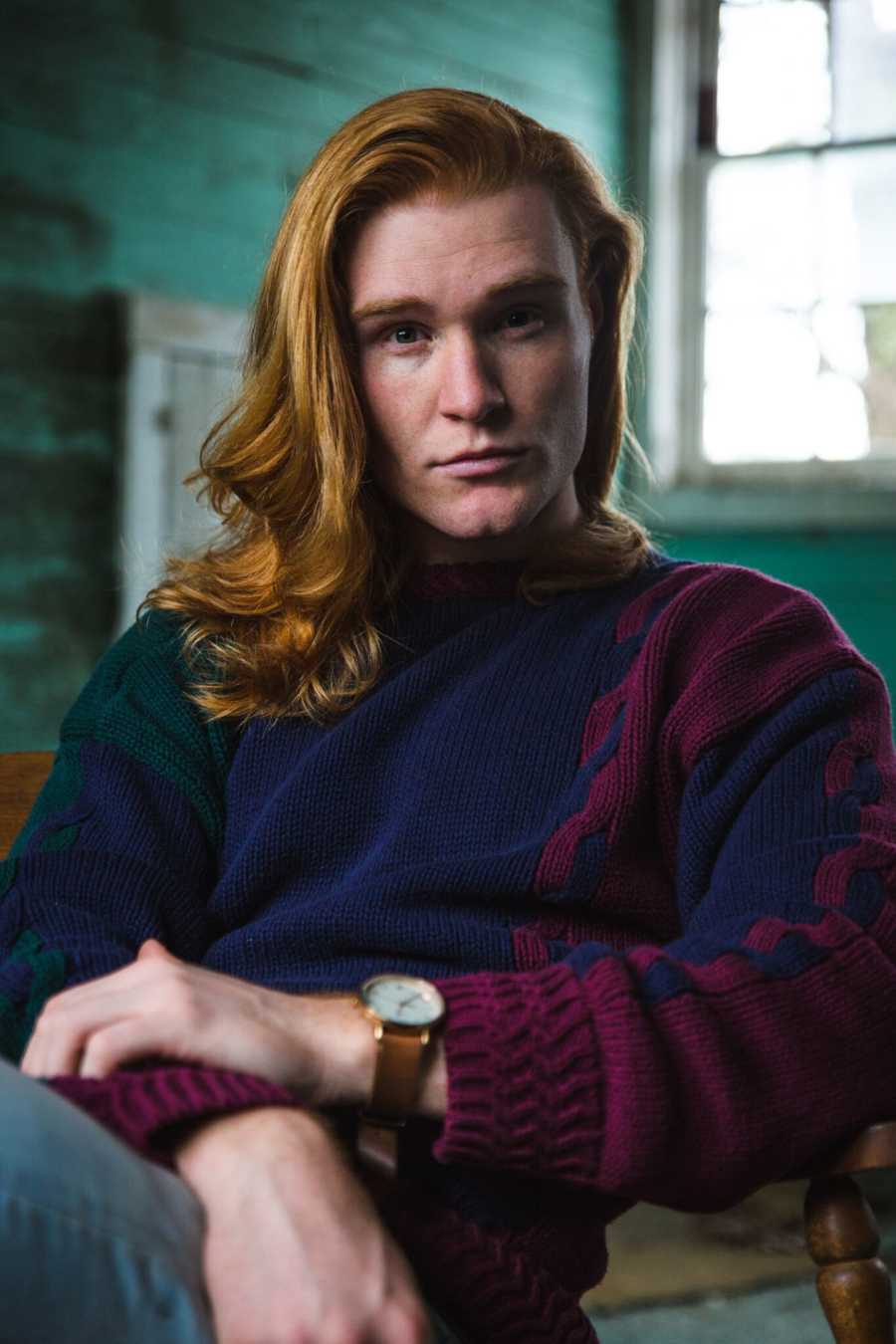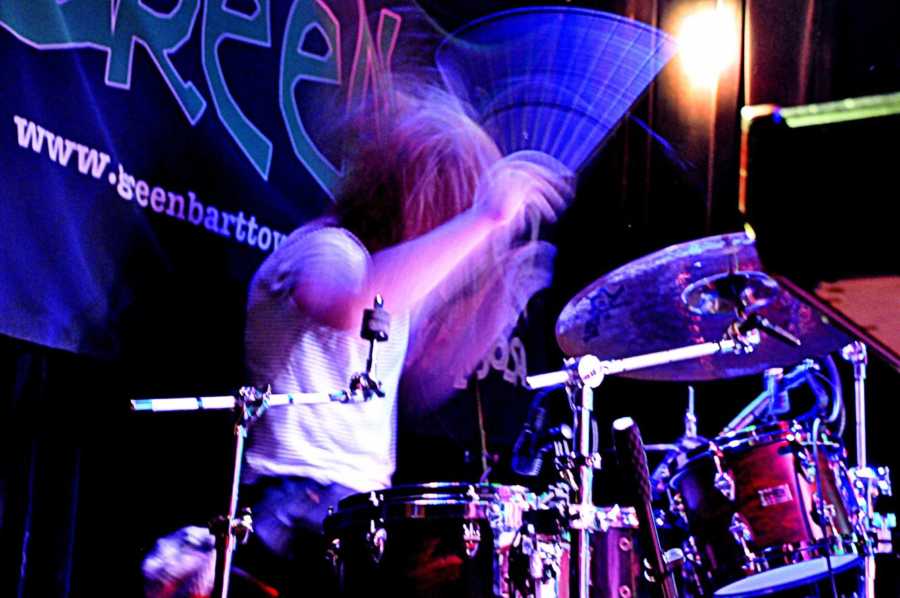 There are four things that I would like to highlight to others who are wishing to make a similar lifestyle change:
Be kind to yourself
Forgive yourself
Consistency is actually key
Once you reach your goal, help others along the way"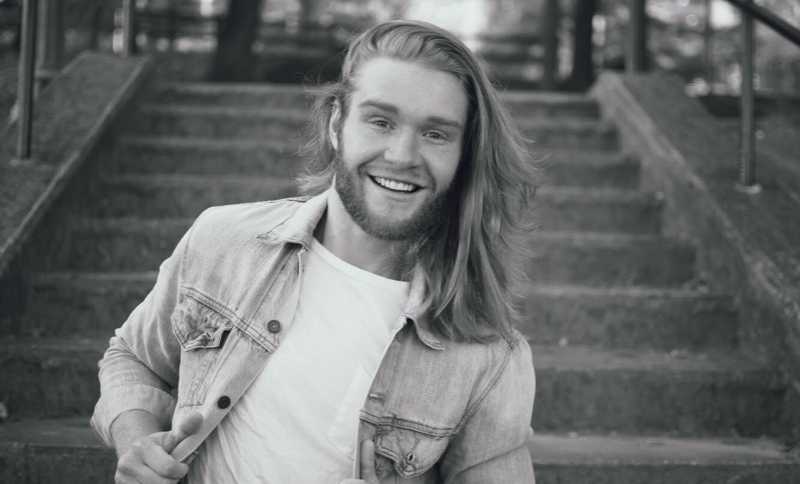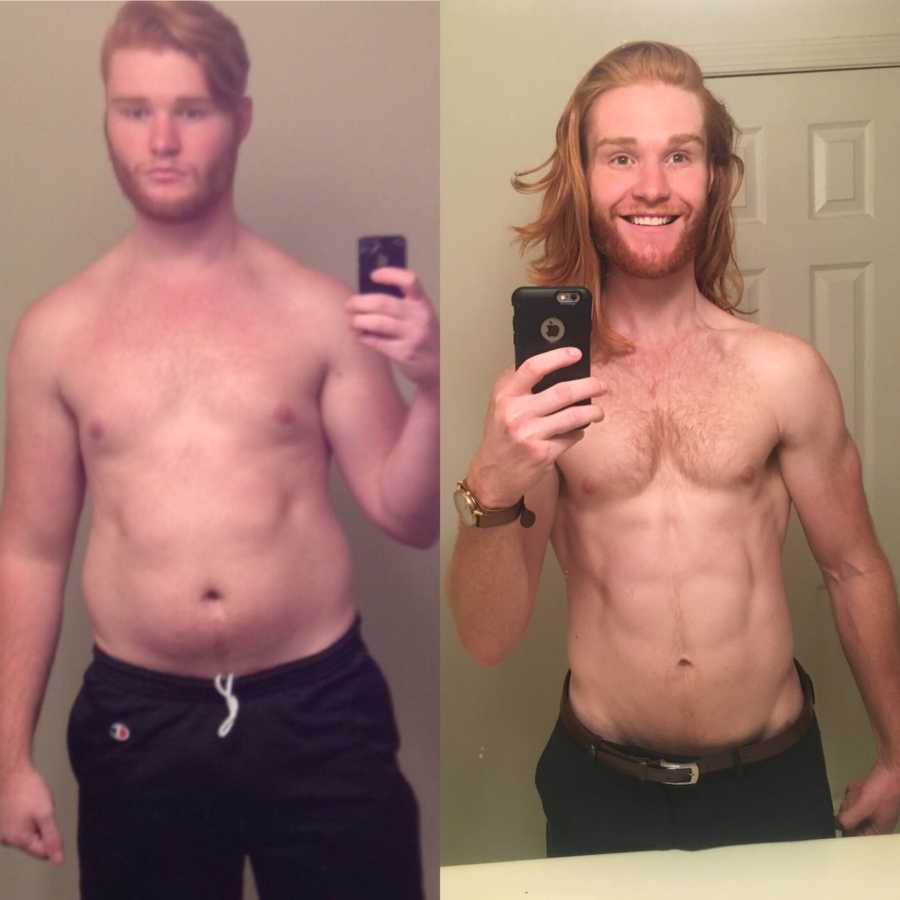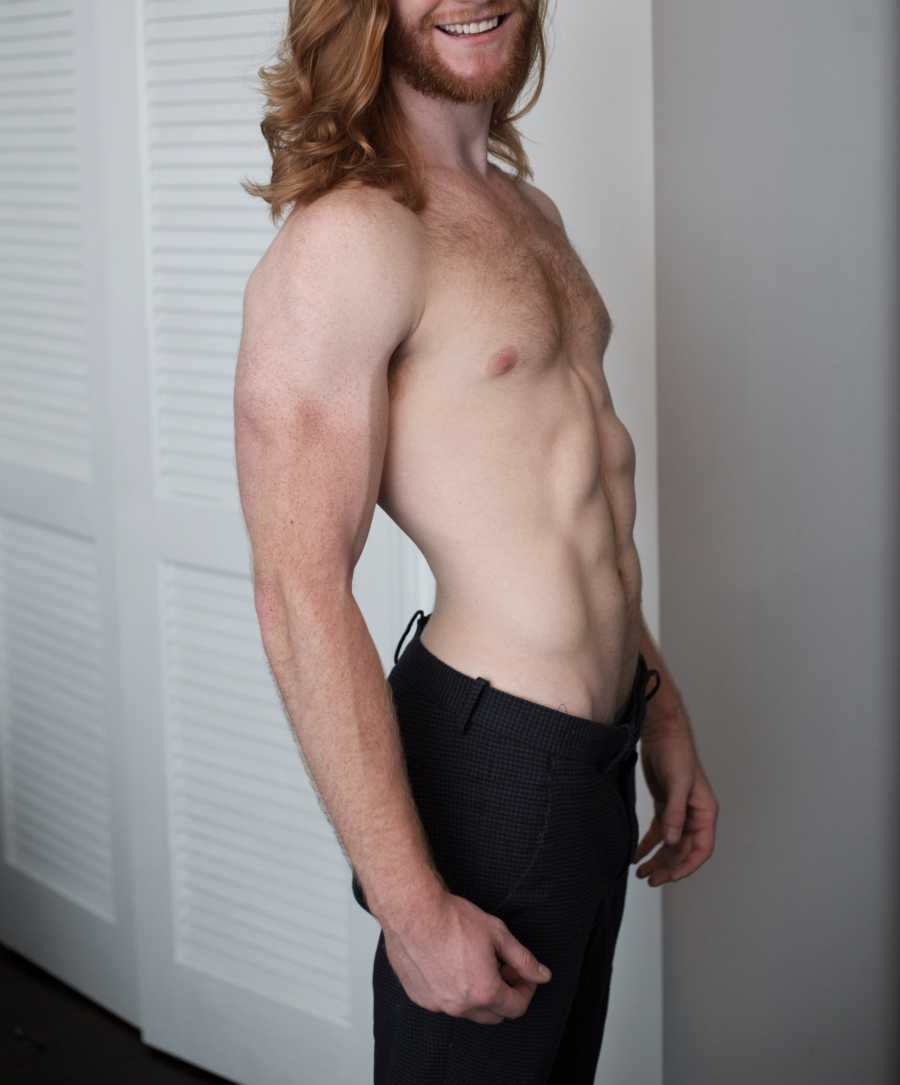 This story was submitted to Love What Matters by Joe Edwards, 24, of Tuscaloosa, Alabama. You can follow his journey on Instagram. Submit your story here, and subscribe to our best love stories in our free newsletter here.
Provide hope for someone struggling. SHARE this inspiring story on Facebook.