"Jane experienced the heavy burden of being diagnosed with cancer last summer. She'd discovered a lump in her lower abdomen and immediately went to get it checked out. Fast forward a few months, a seemingly simple surgery and a stint of chemotherapy, she was informed that the cancer had progressed too far, and the next course of action was to take no action at all – just ensure that Jane would live the rest of her days as comfortable as possible.
This journey for Jane has not all been dismay and disappointment. In January, she started a blog dubbed Jane's Joy Journal, which is '[her] journey to find joy even when it seems unfathomable to experience joy in that moment.' It is through this journal that I learned of her condition and that on February 22, her boyfriend Sam had proposed to her!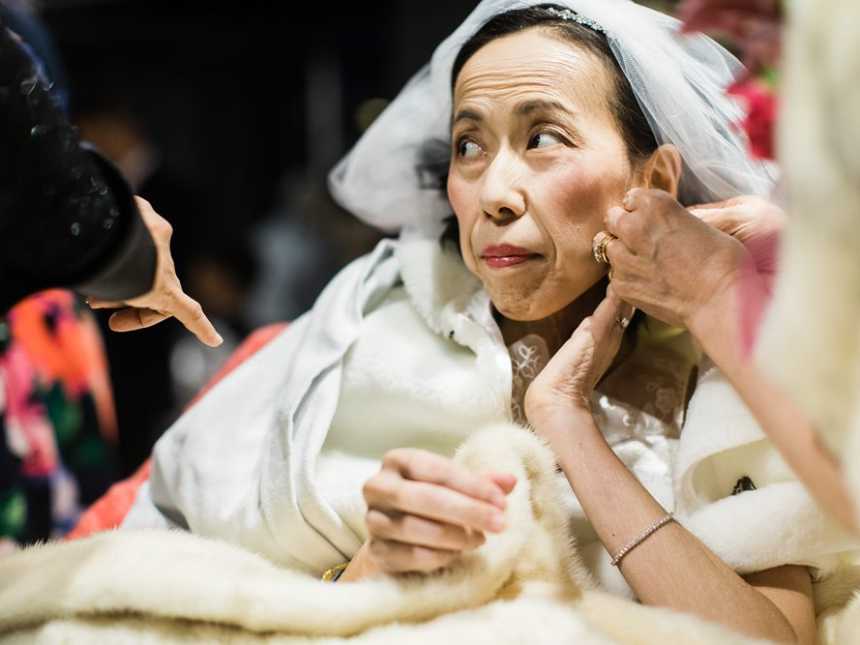 Jane's wish had always been to marry the man of her dreams in the place which she cherished the most – the mountains. In a little over a week, with the help of her friends and family, her dream would come true and she would be married on top of Grouse Mountain surrounded by her favorite people in the world.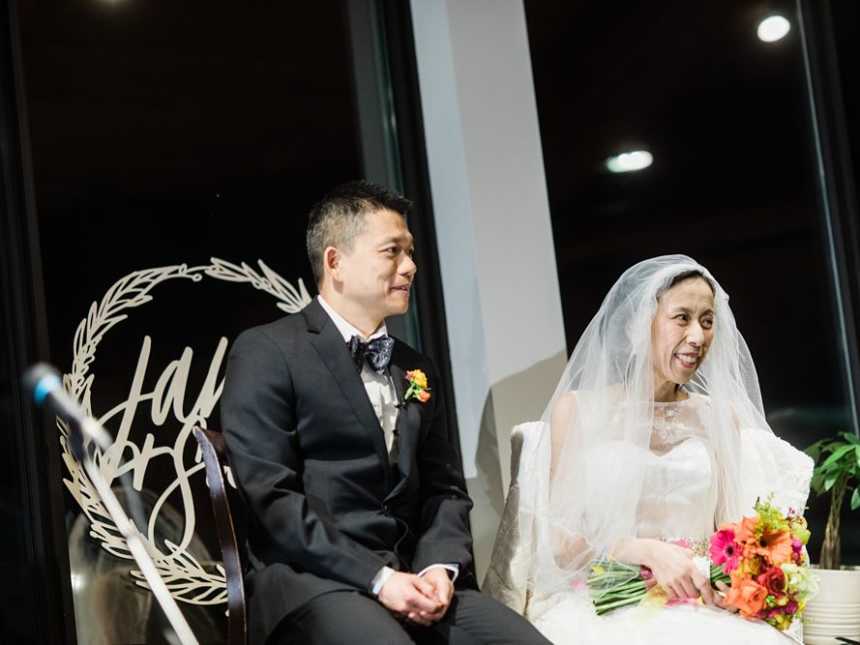 On the days leading up to the wedding, I was a complete train wreck. I've had the joy of photographing weddings for five years now, but I'd never experienced nervousness like this before. Due to Jane's condition, there was just so much uncertainty. She was determined to get up that mountain, and getting her there was no easy task.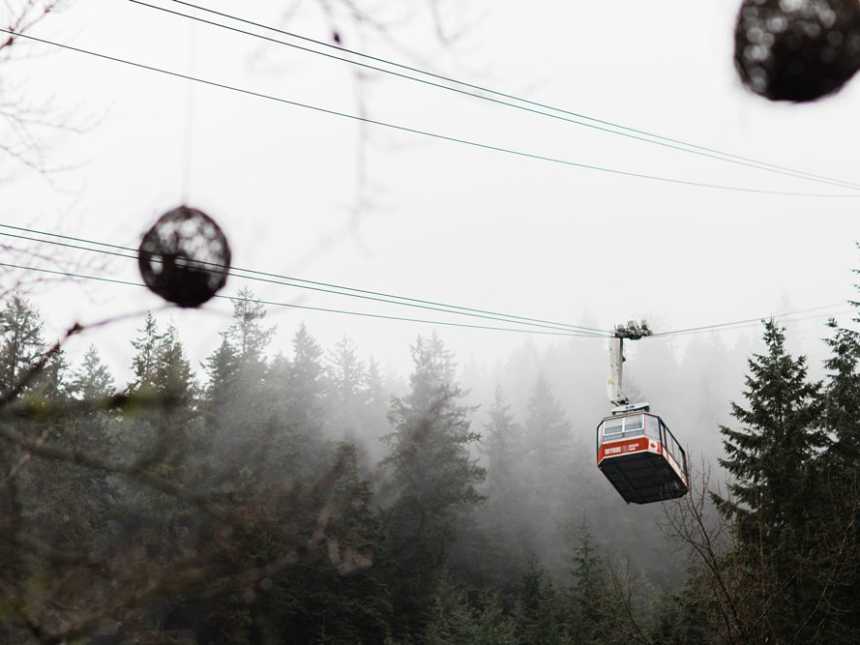 She had to be transferred from her hospice in Calgary to Vancouver, then either travel via helicopter to the top of Grouse Mountain or have an ambulance transfer from YVR to the base of Grouse if the weather didn't cooperate.
I arrived at the base way ahead of schedule prepared for either outcome and to document the setup for this joyous occasion. Excitement, love and an overwhelmingly sense of community was in the air. I was there on donated time doing whatever I could, but I still felt there was more I could be doing.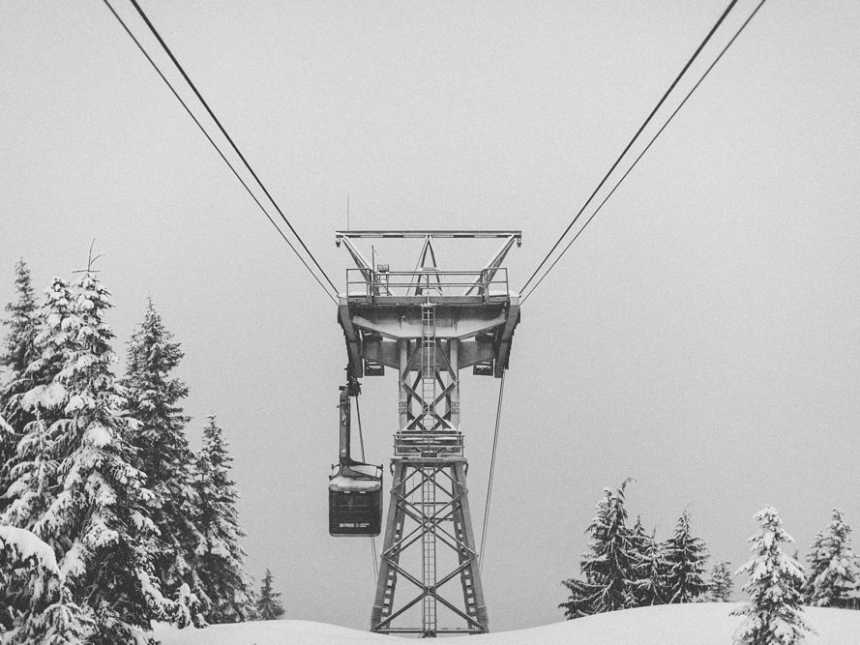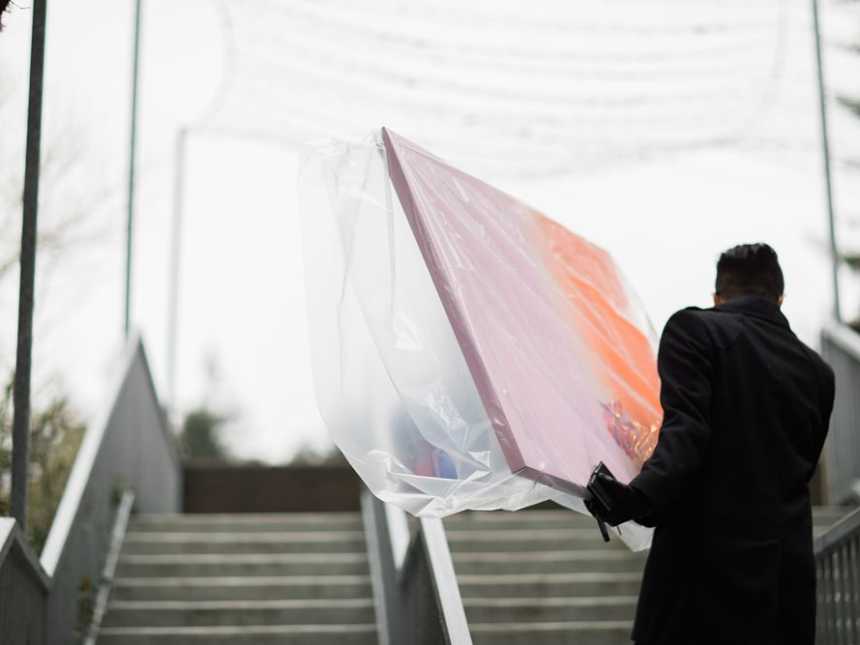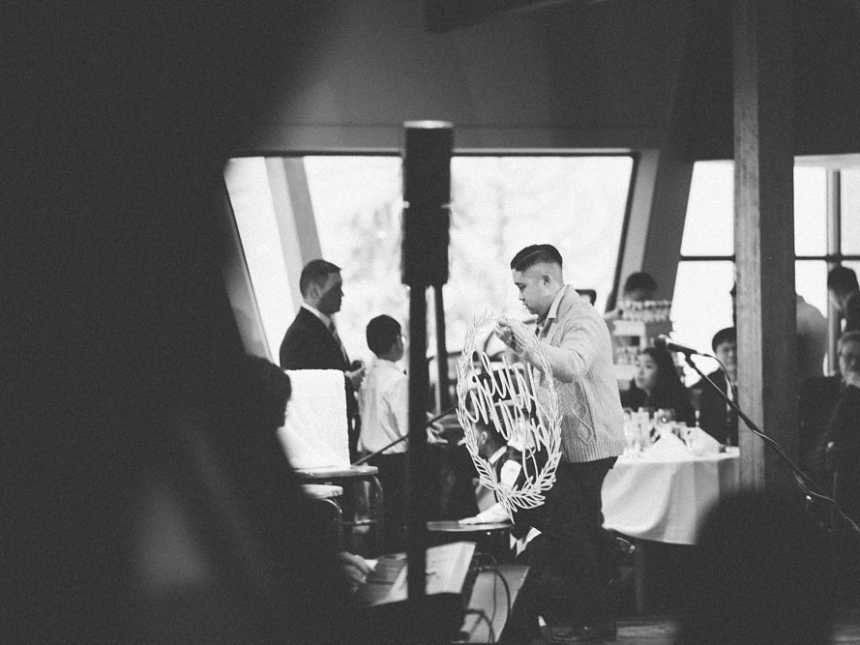 We all awaited patiently atop the mountain for the guests of honor to arrive. Once I saw the gondola emerge from the fog, it was go time. The doors to the chariot opened and out came Jane in her wedding gown adorned with the biggest smile on her face.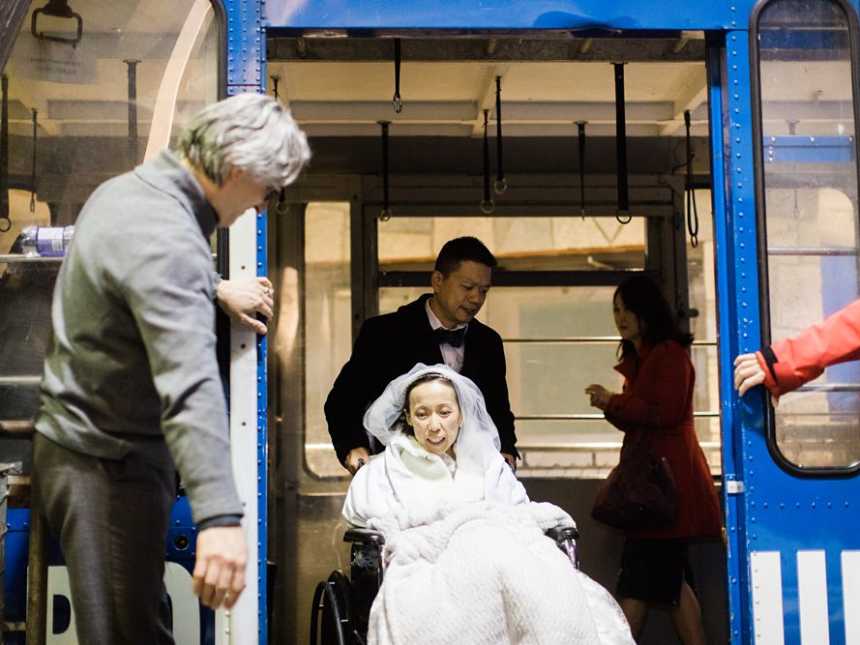 She was quickly whisked inside to shelter her from the cold. I made a quick introduction of myself and thanked Jane and Sam for including me in their special day and was off to the altar to prepare for the ceremony.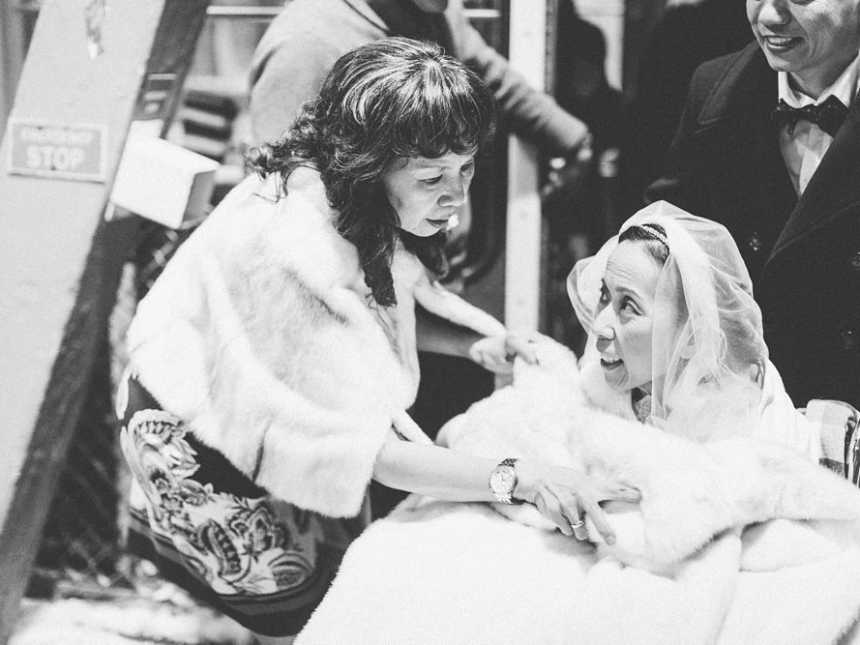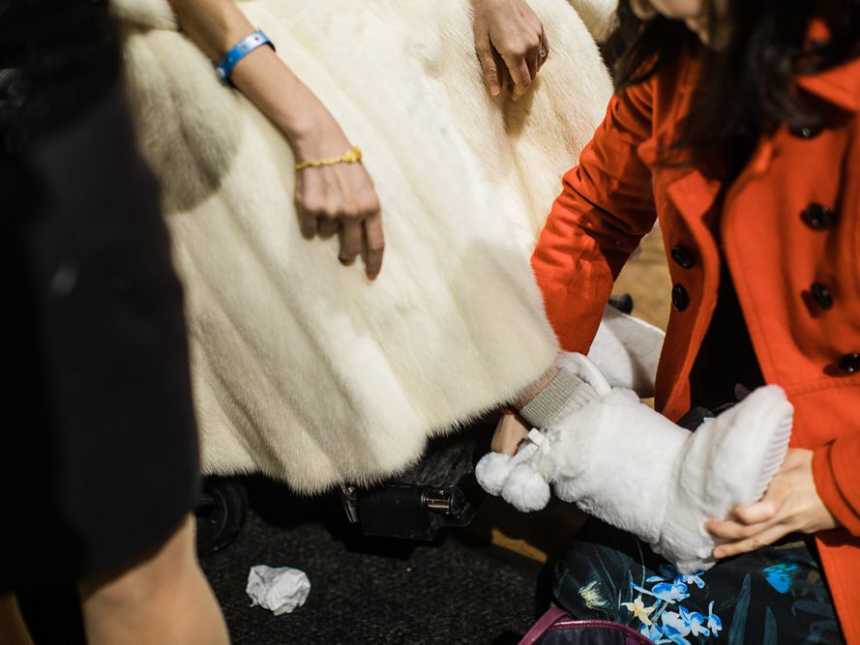 As I watched Jane walk down the aisle smiling from ear to ear, I couldn't help but notice the expression on her father's face. It's safe to say that it's every father's dream to walk his daughter down the aisle on her wedding day and hand her off to her husband. In this instance, there was just so much more to this tradition. Not only was he entrusting his daughter to Sam, but surrendering her to God and all His glory.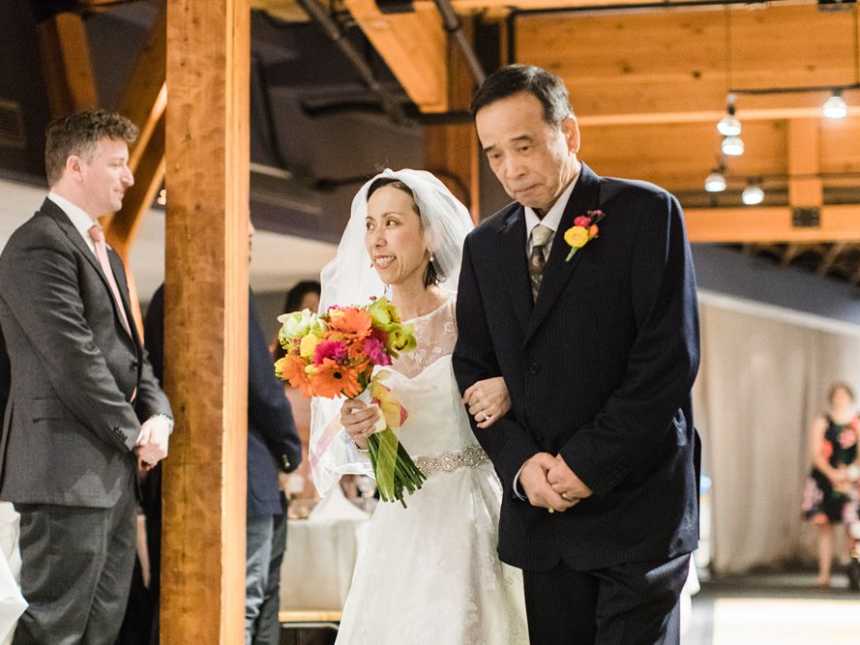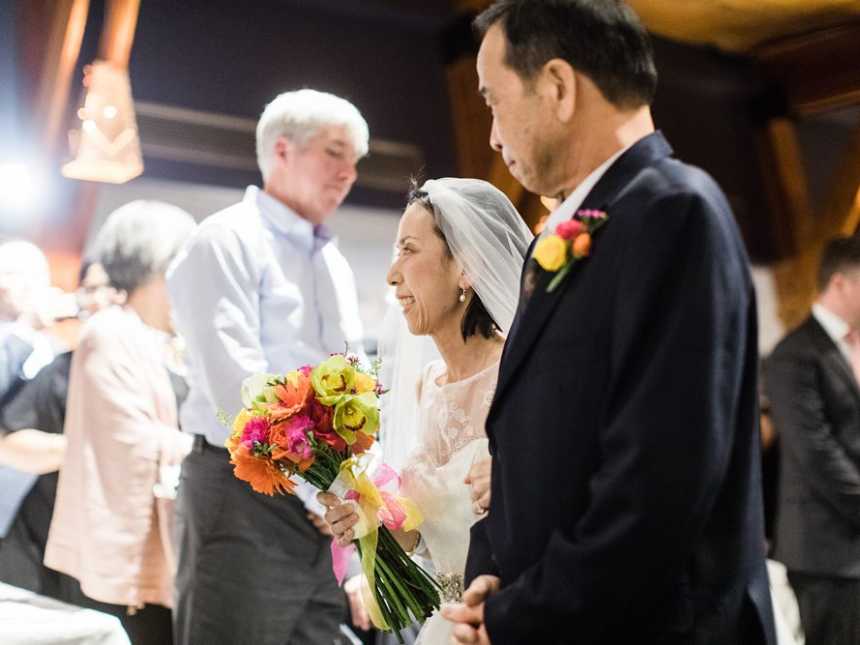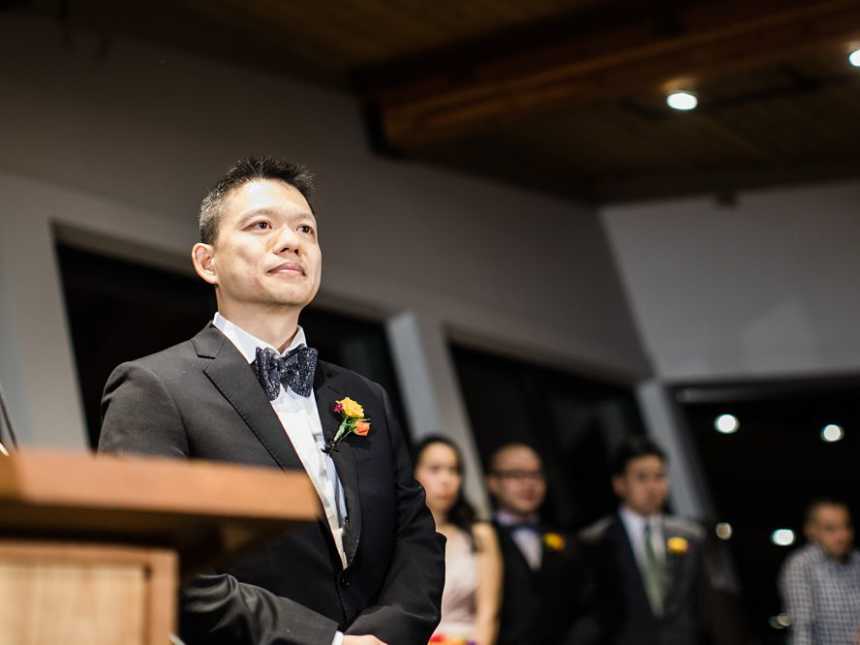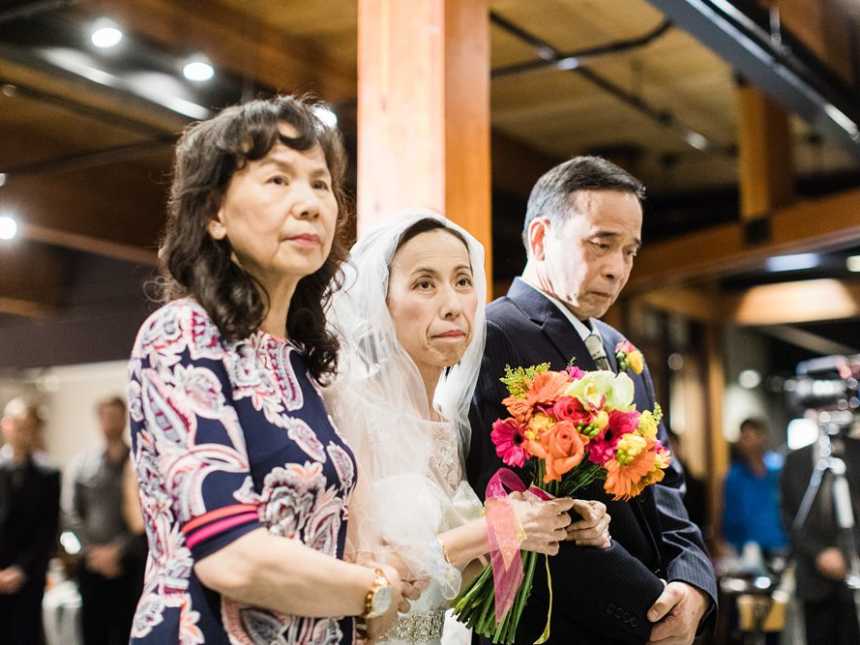 There wasn't a dry eye in the room as we witnessed the union of these two beautiful people. The devotion and dedication they have in each other and their commitment and faith in God is truly inspirational.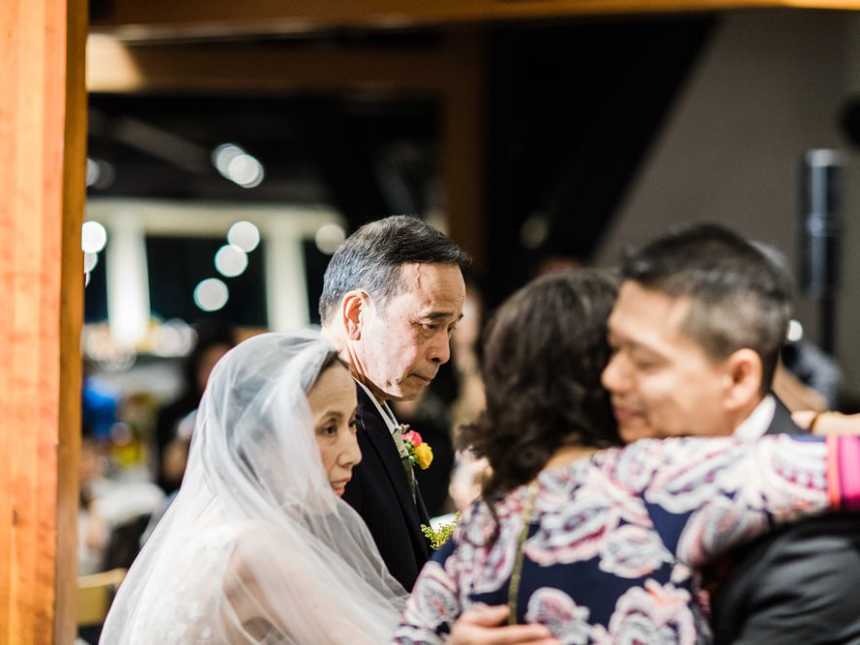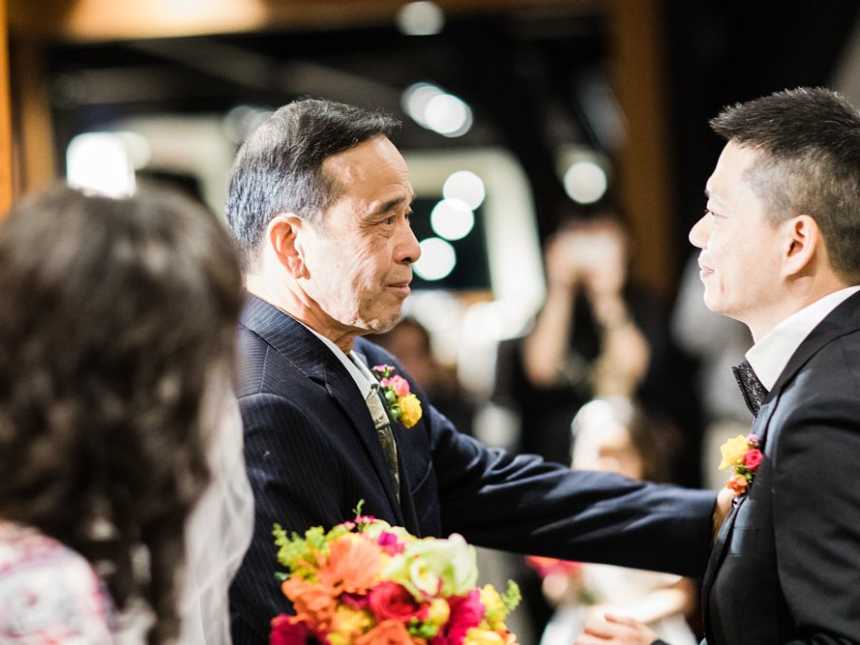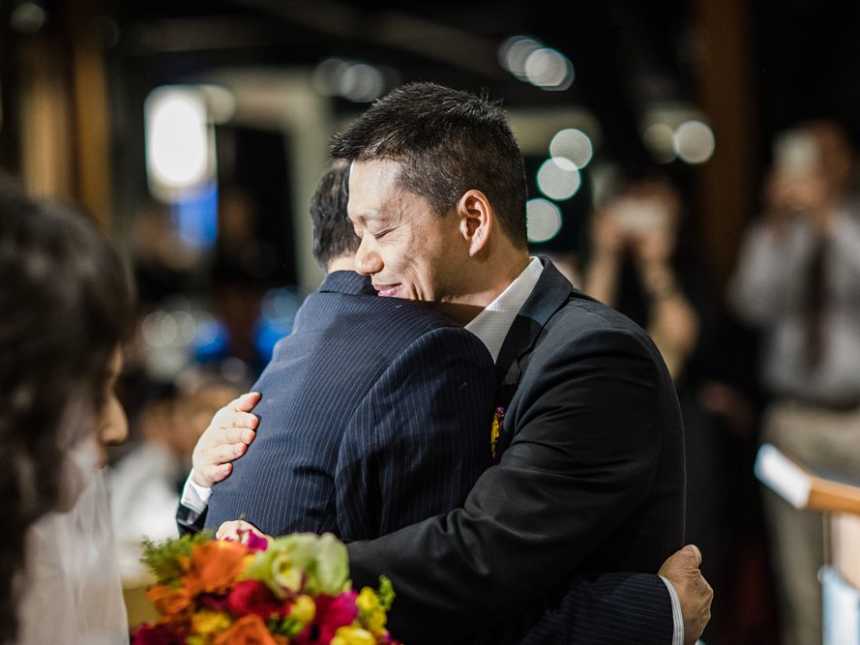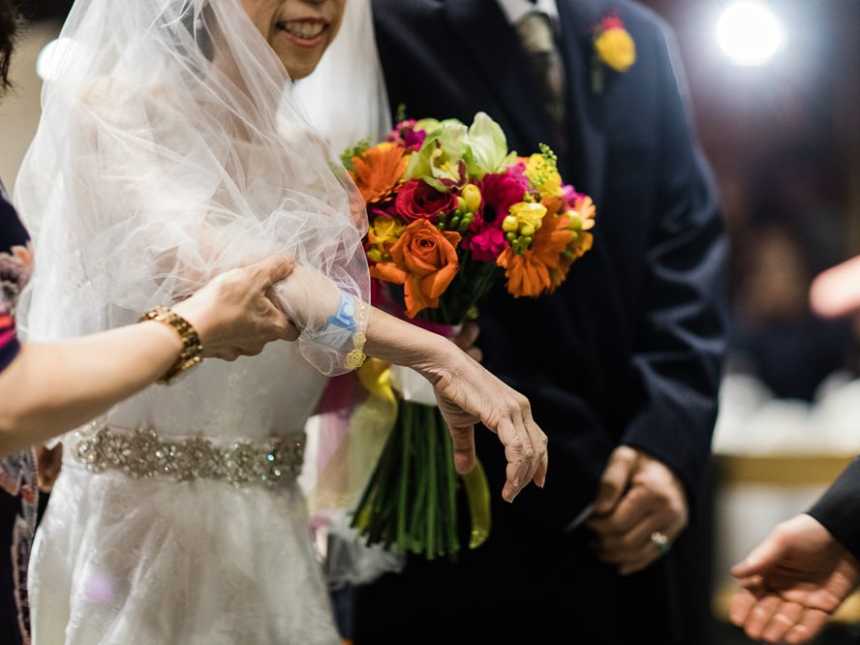 The night was full of good food and flowing drinks. Tales of Jane and Sam were relived through toasts and laughter. The evening was concluded with the breaking of bread and drinking of wine to symbolize Jesus' last supper with his disciples.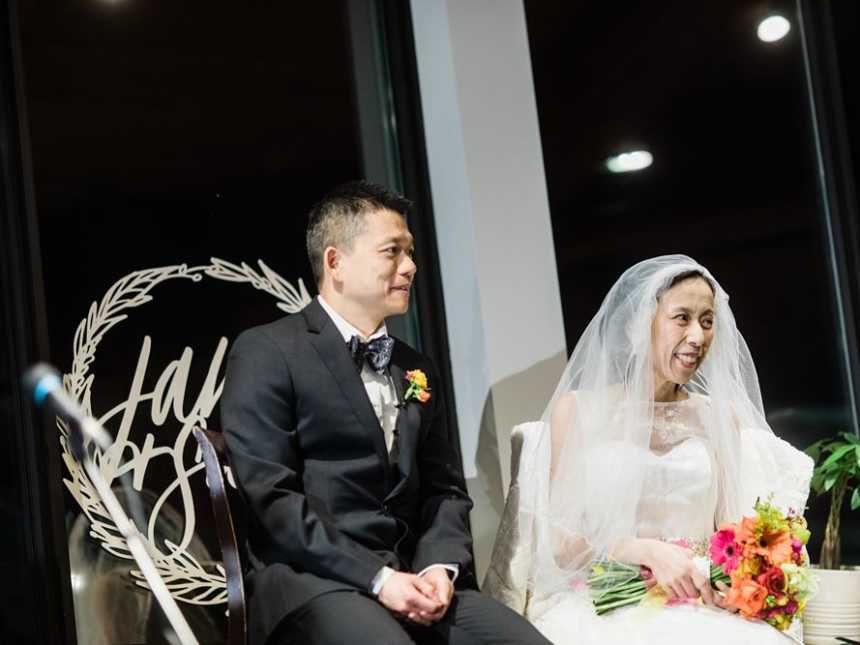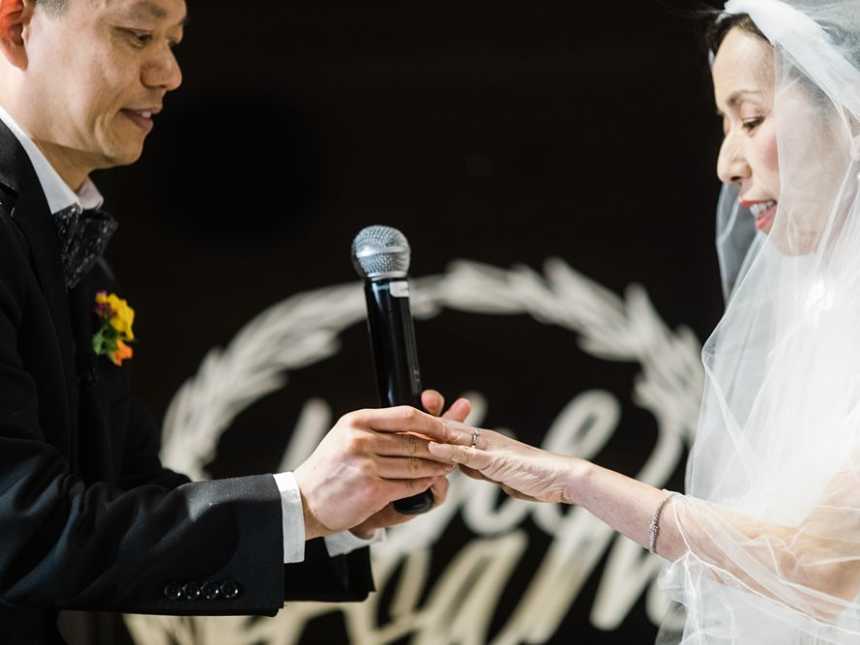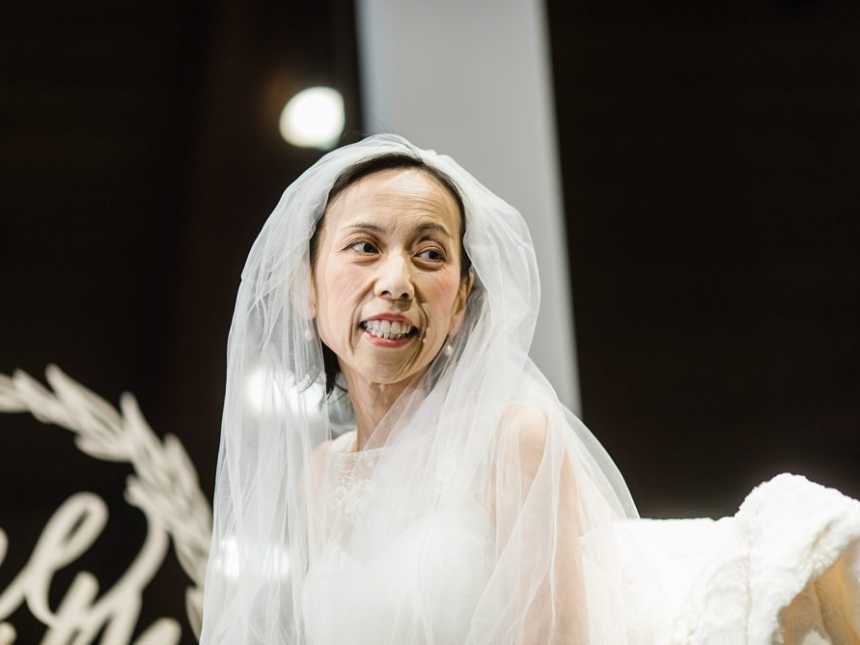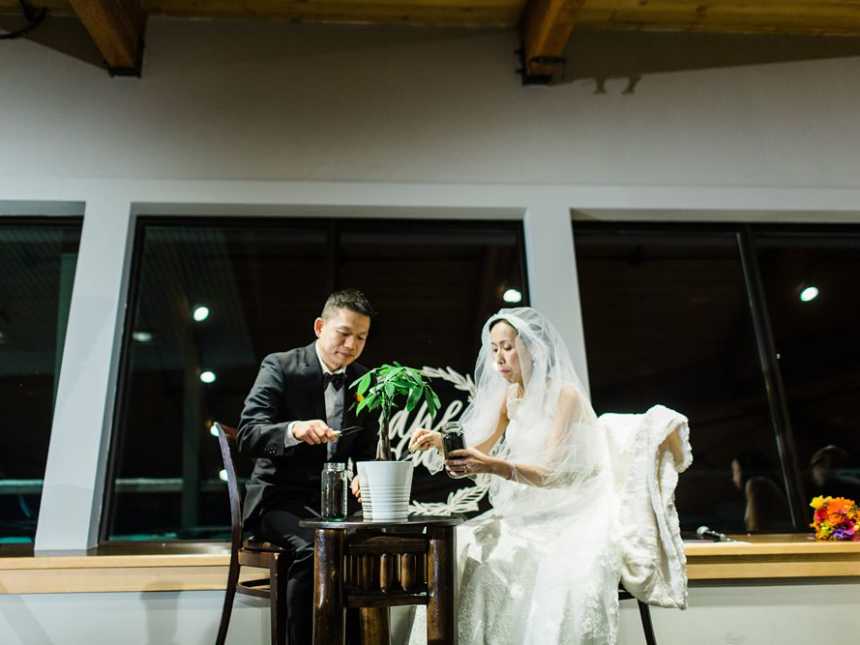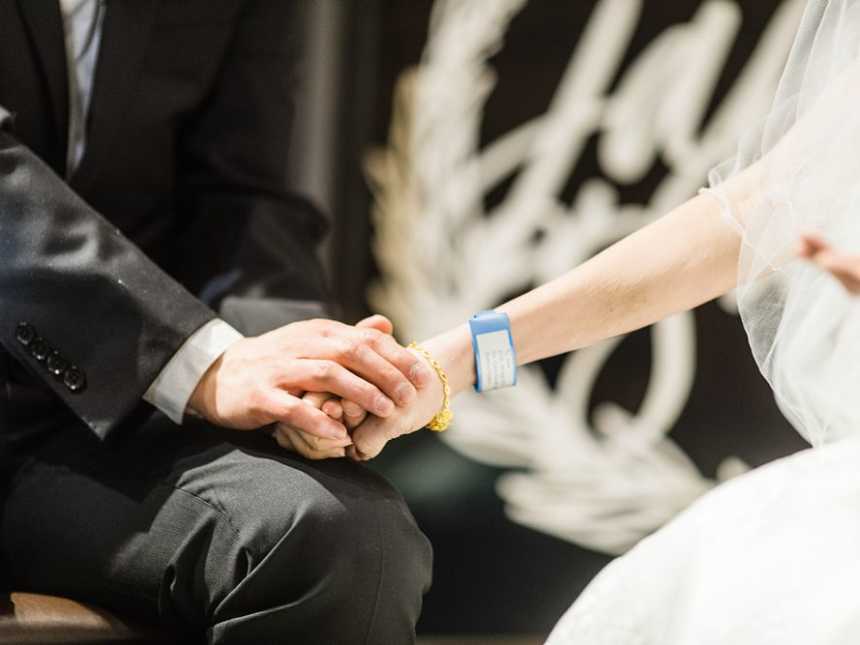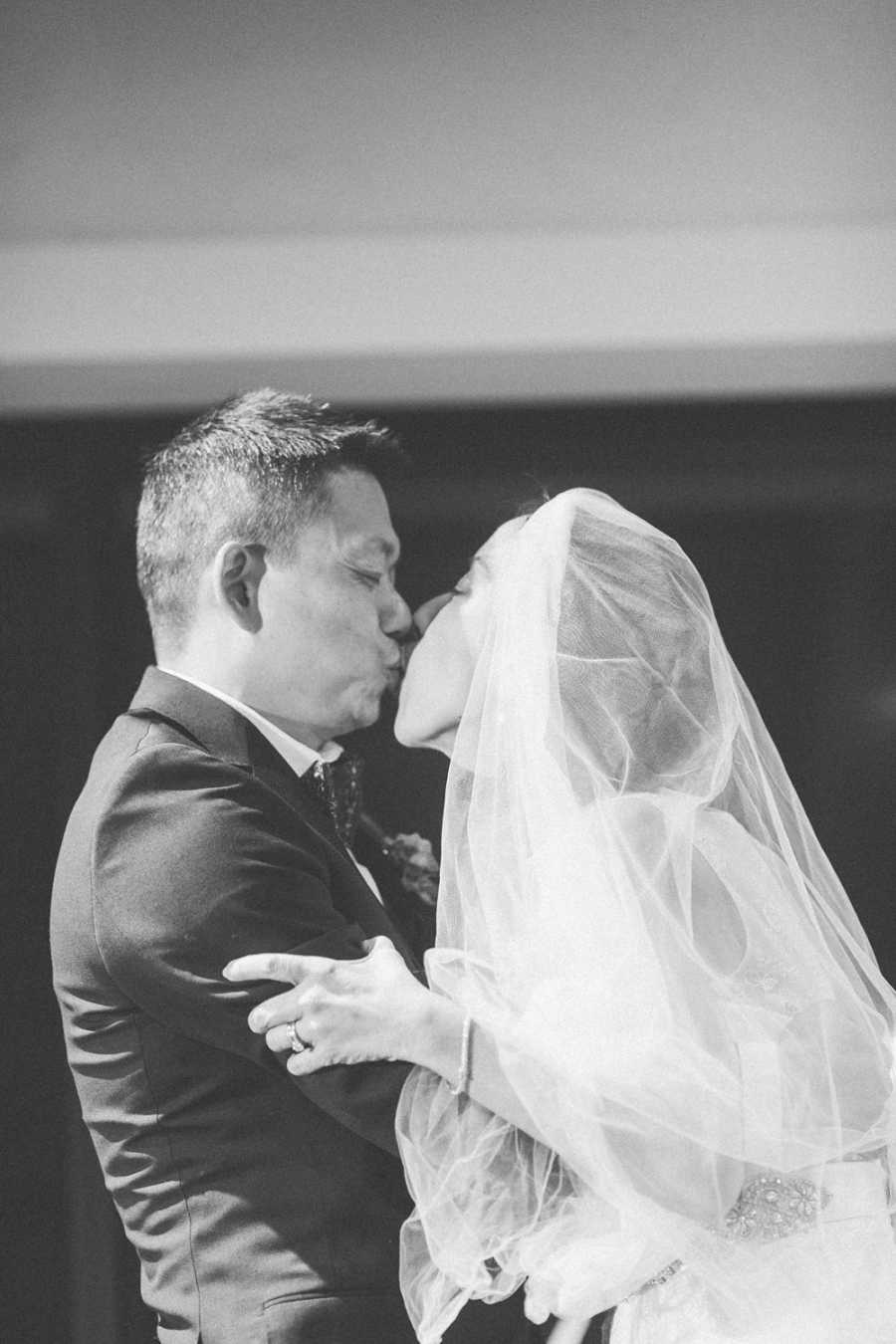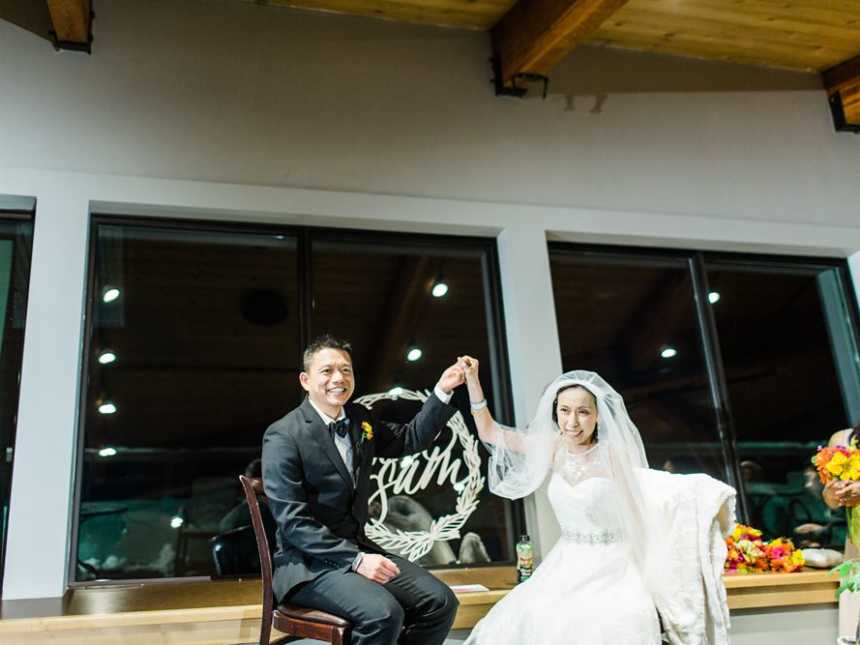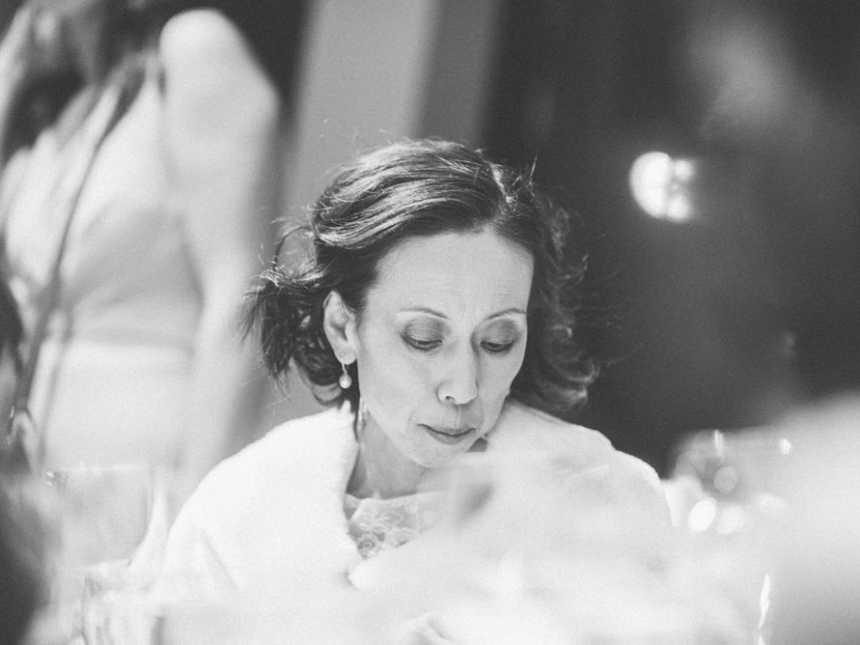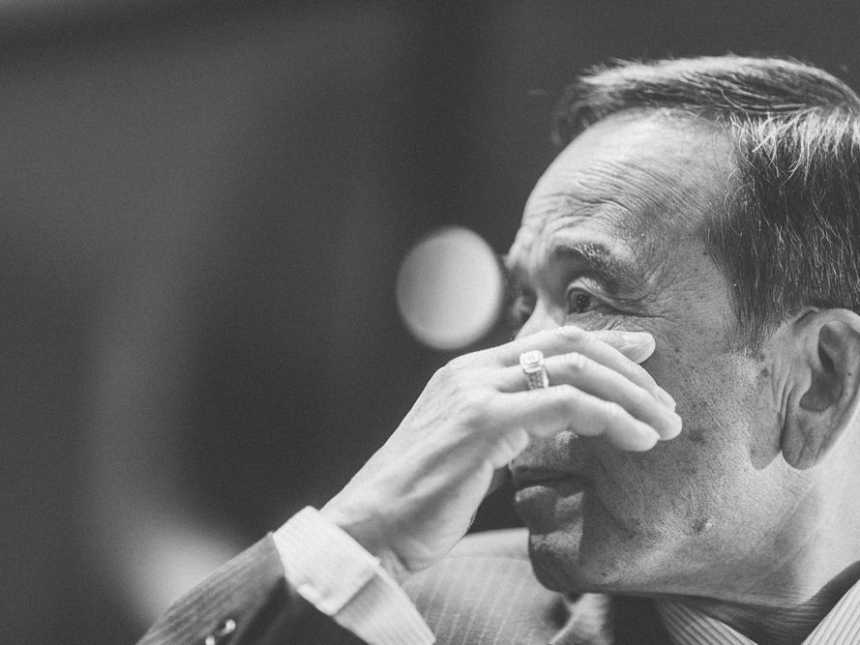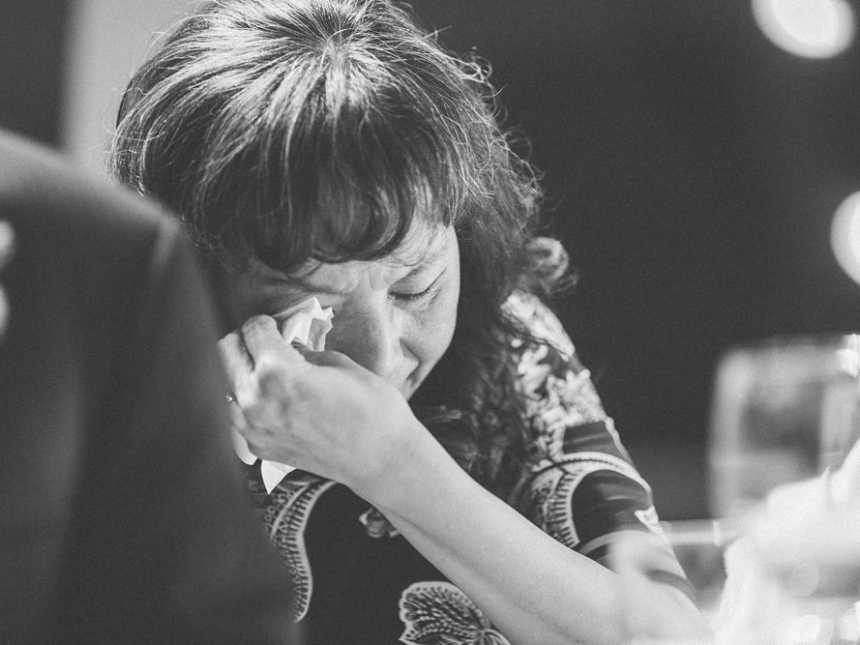 Jane and Sam flew back to Calgary the following day. Jane is now safely nestled back in bed and is recovering from this strenuous but joyful day of celebration.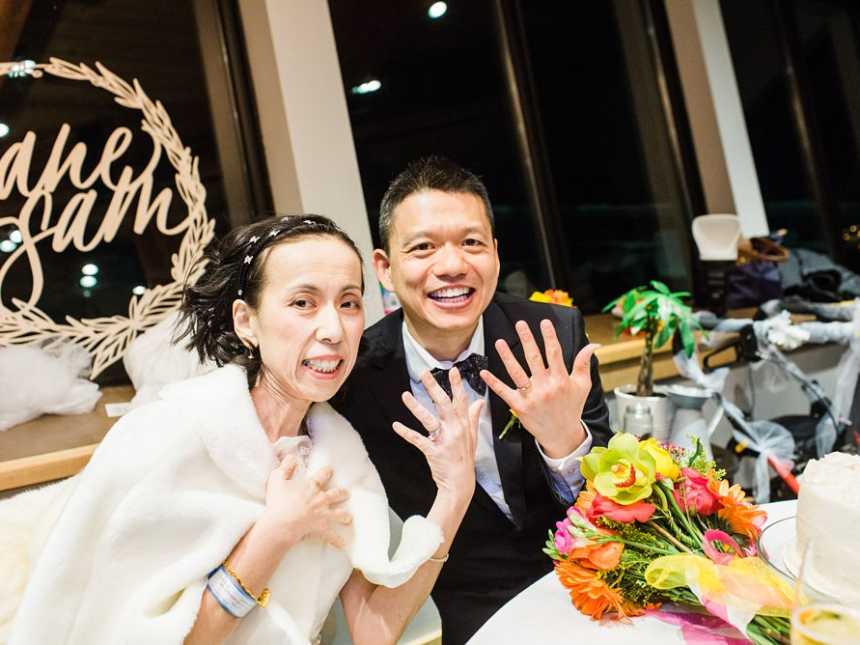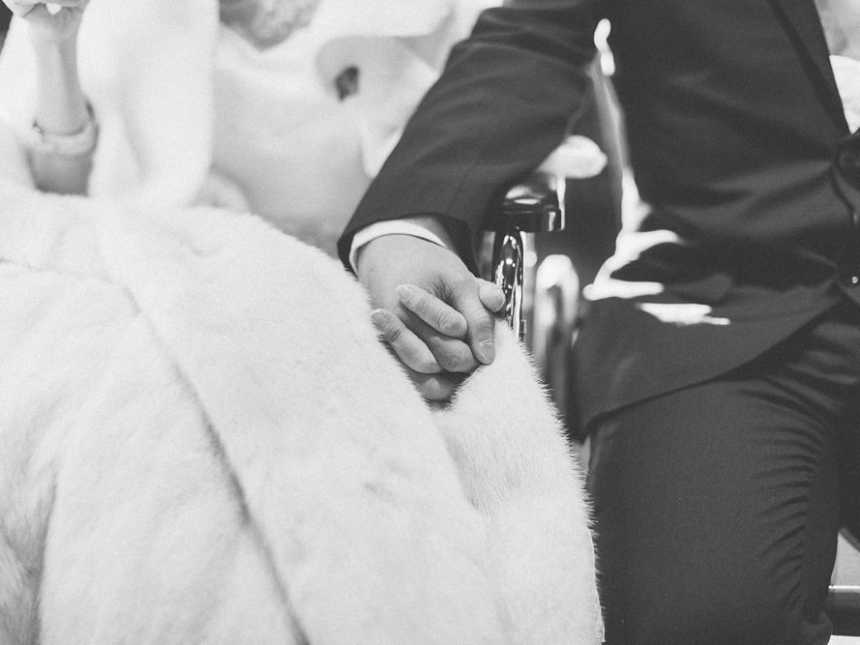 Taken from Jane's blog, also known as her Joy Journal, written by Dr. Robert L. Lynn:
What cancer cannot do:
Cancer is so limited…
It cannot cripple love,
It cannot shatter hope,
It cannot dissolve faith,
It cannot destroy peace,
It cannot kill friendship,
It cannot suppress memories,
It cannot silence courage,
It cannot invade the soul,
It cannot steal eternal life,
It cannot conquer the spirit."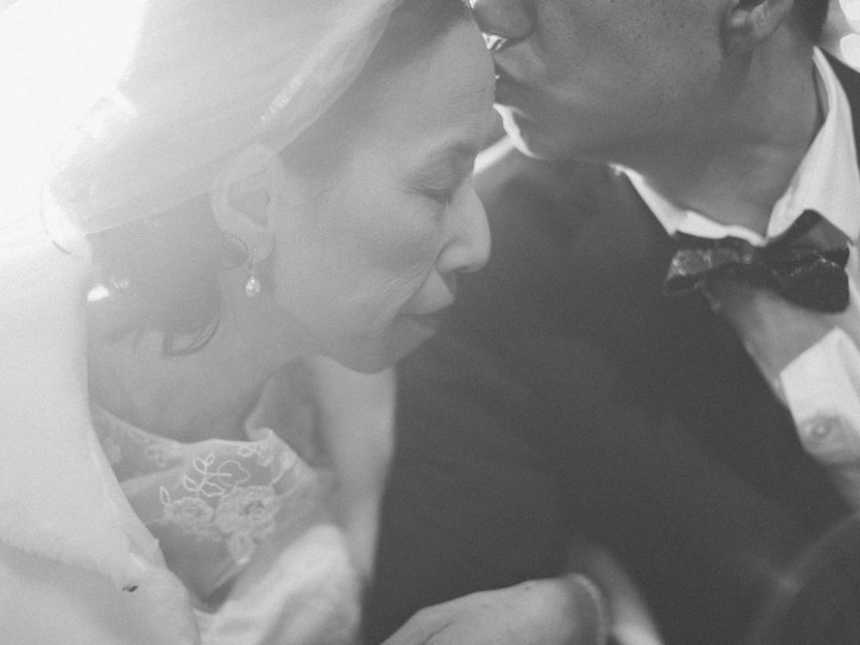 This story was submitted to Love What Matters by David Tam of Matdivad Photography in Vancouver, British Columbia. Submit your story here, and be sure to subscribe to our best love stories here.
Provide beauty and strength for others. SHARE this story on Facebook with your friends and family.